1984
These pictures were taken while I was a Freshman at The University of Texas at Austin. To give you a little background, I was a bit of a rebel in high school - playing in a heavy metal band, and occasionally skipping school. Needless to say, I didn't make good grades. My parents were frustrated because, as they put it, I was "smart, but you just don't apply yourself". I barely graduted from high school, and was in the bottom of the 3rd quarter of my graduating class. At the time I didn't care. I knew that I wanted to go to UT, and I knew all I needed to get in was an 1,100 on the SAT or a 27 on the ACT. I got a 28 on the ACT, and I was accepted.
I knew that I had to "apply myself" in college, so I decided NOT to join a fraternaty, or do anything that might interfere with school. In my first semester, I focused on school, and not much else. Sure, we partied a lot, but I made every class, and spent a fair amount of time studying. If I remember correctly, I made a 3.25 GPA that first semester.
Knowing that I *could* make good grades (this was a first for me), I decided to go ahead and join a fraternaty. Why? Well, my brother was a Sig Ep at UT before me, and I had seen some of the parties, and pictures. I figured it would be a blast! ....and for the most part, I was right. The pictures below were all taken during my freshman year - second semester.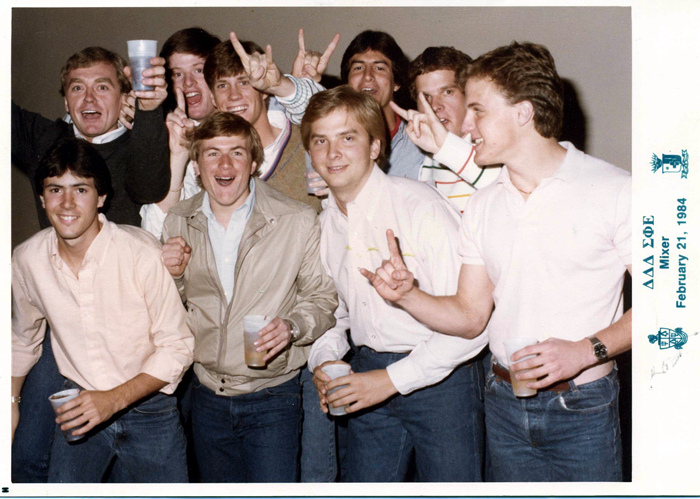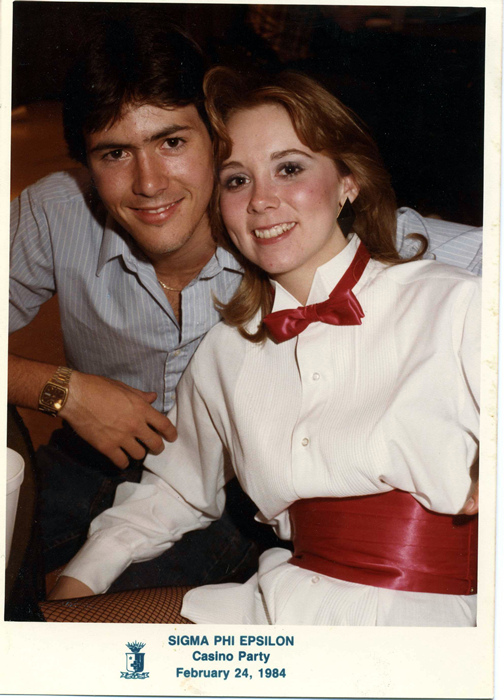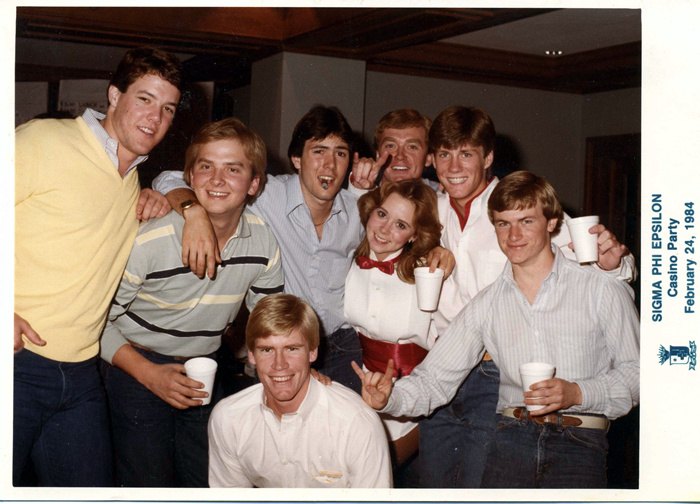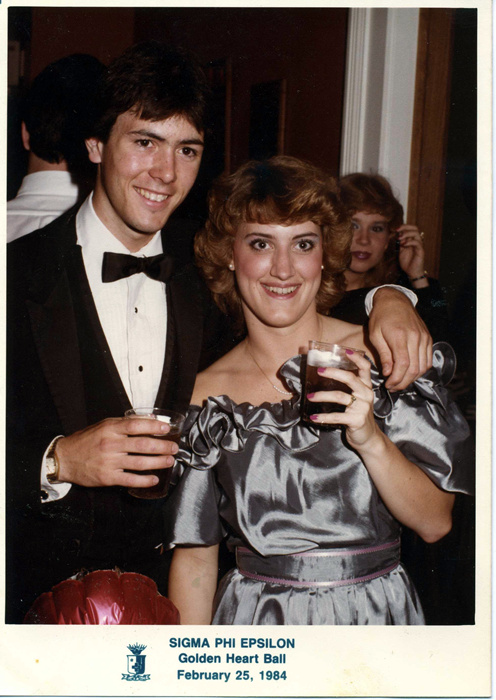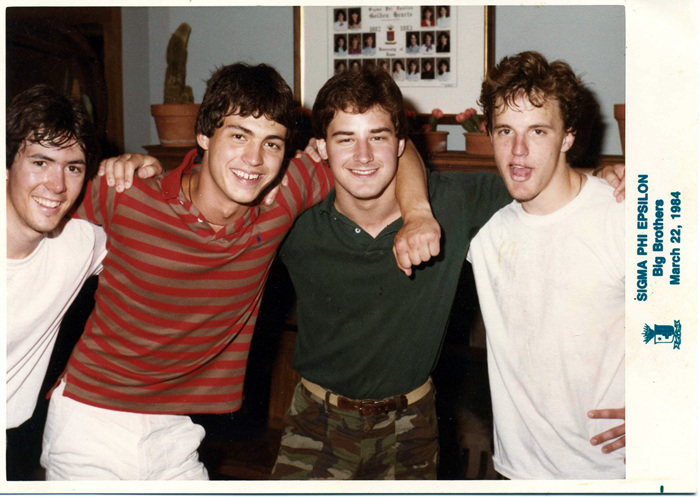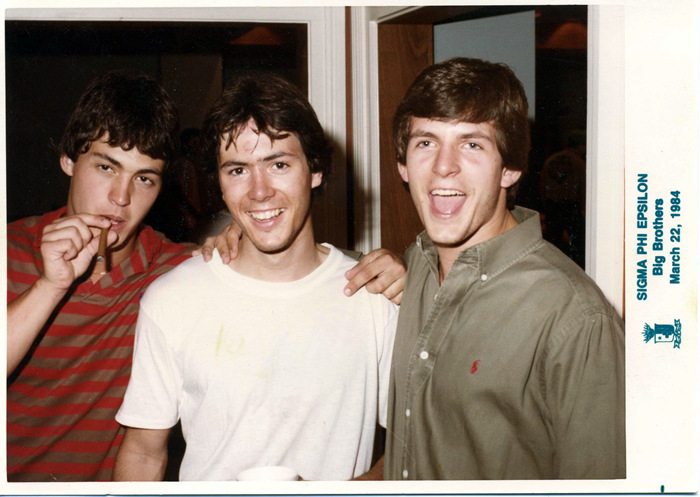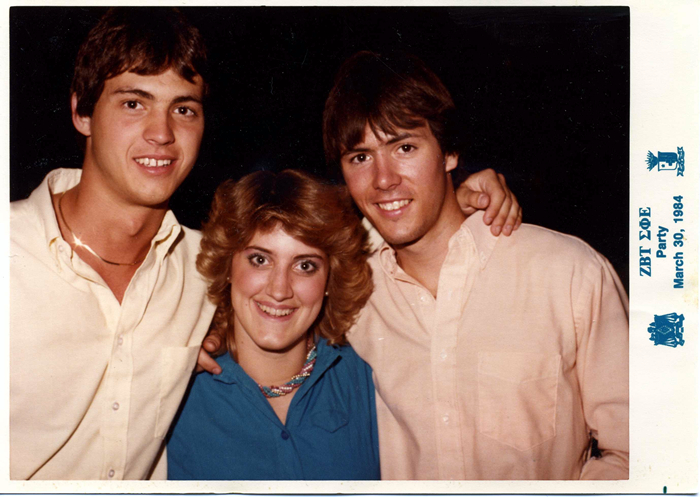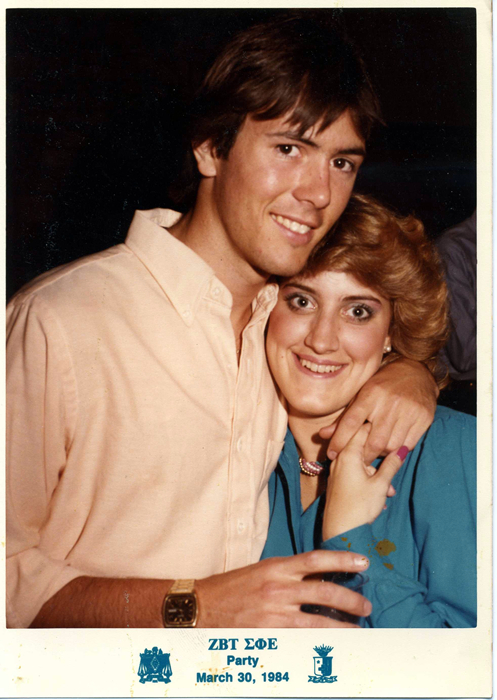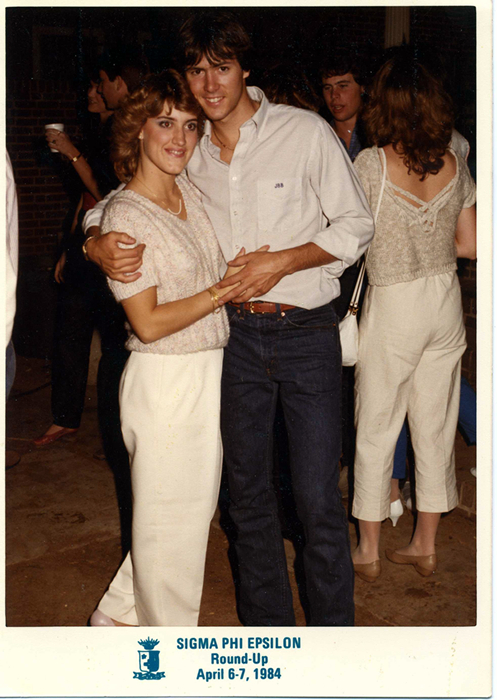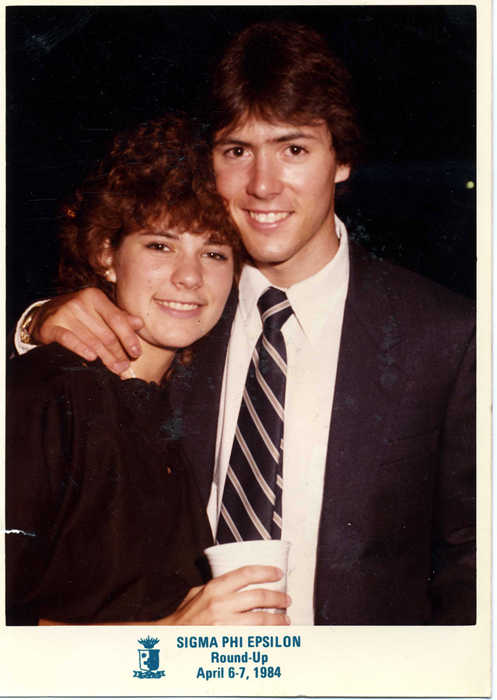 ---