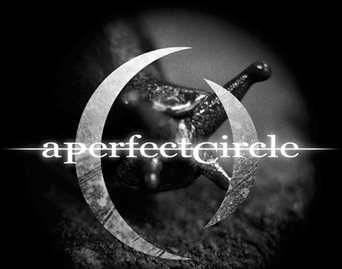 11/02/2003
A Perfect Circle played in Houston at the Reliant Arena last night, November 1 2003. Here's the set-list:
Vanishing
Pet
The Hollow
Magdalena
Weak And Powerless
Rose
Blue
Thomas
The Package
3 Libras
The Nurse Who Loved Me (Alt.)
The Outsider
Gravity
The Noose
Judith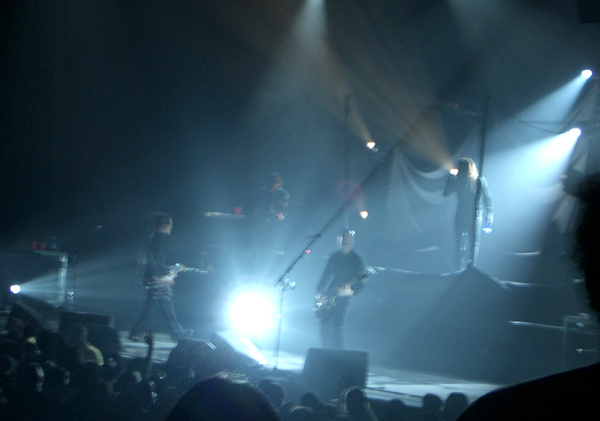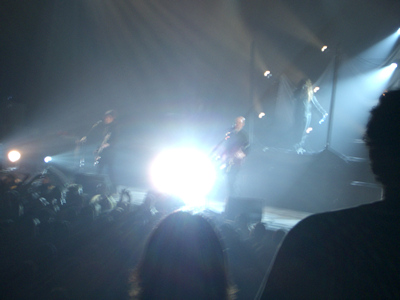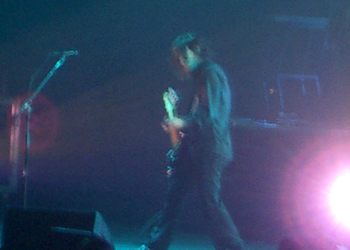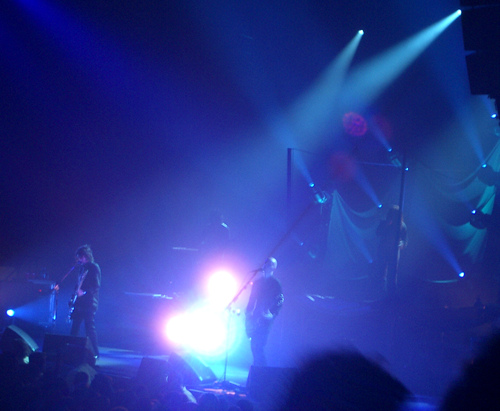 I managed to get some short 30 second MPG's - but the audio was so terrible I didn't post them here. My little camera was definately not made to record something as loud as a concert...oh well. If you're interested, I also have some pictures from the 7/28/03 APC show in dallas.

---