James Austin at two months

I'm overdue to post a few more pics of my favorite little man. Here are some we took when he was about two months old.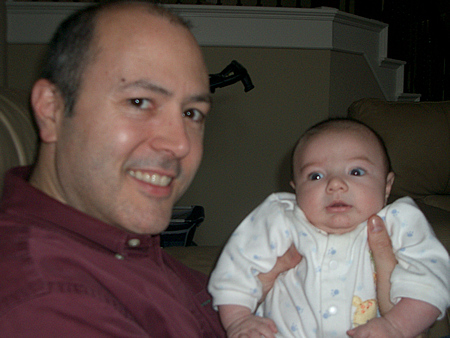 He's learning to hold his head up.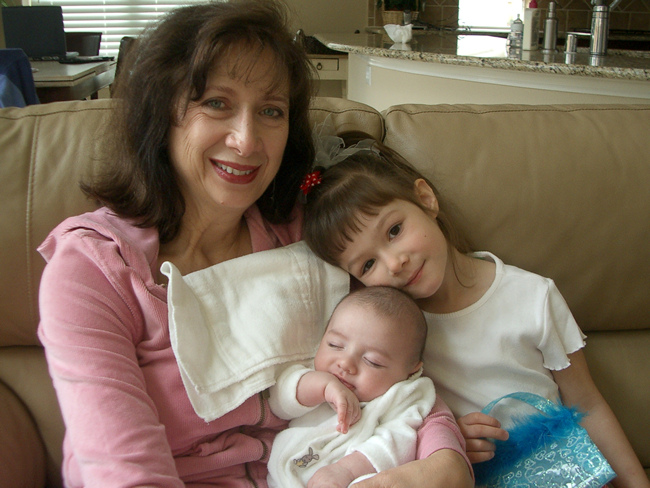 Mimi and Lauren pose with the little man.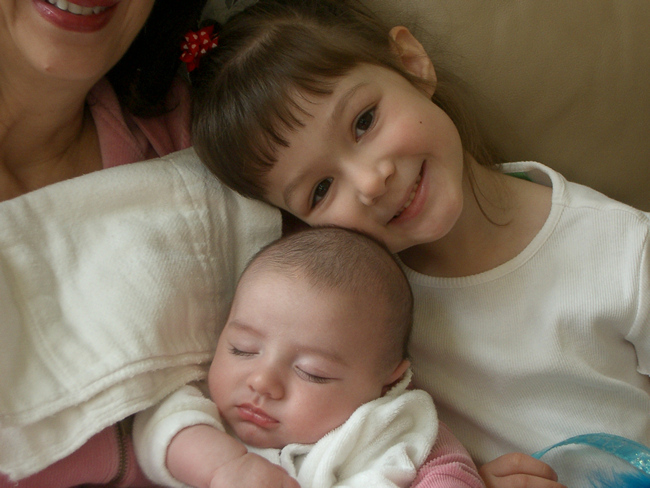 Awwwwwww - so cute!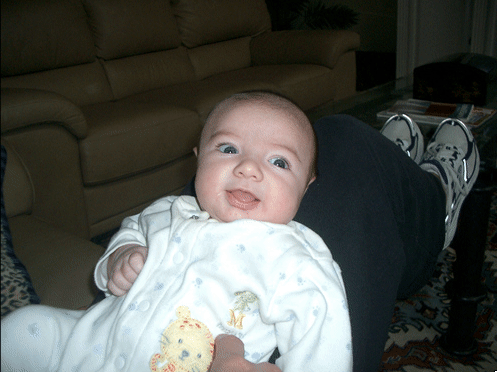 Smile!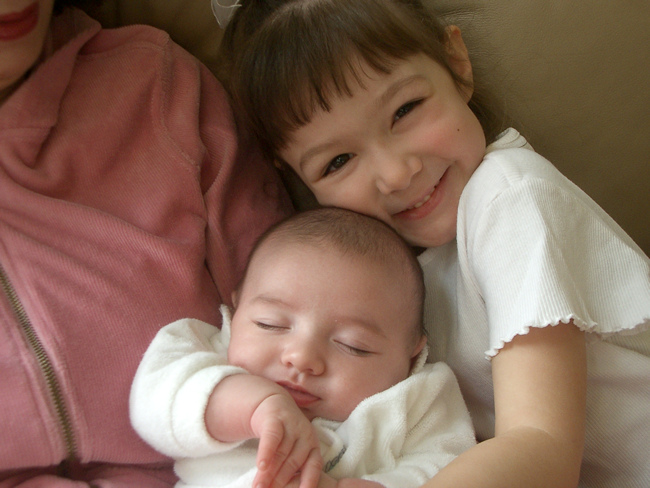 Awwwwwwwwwwwww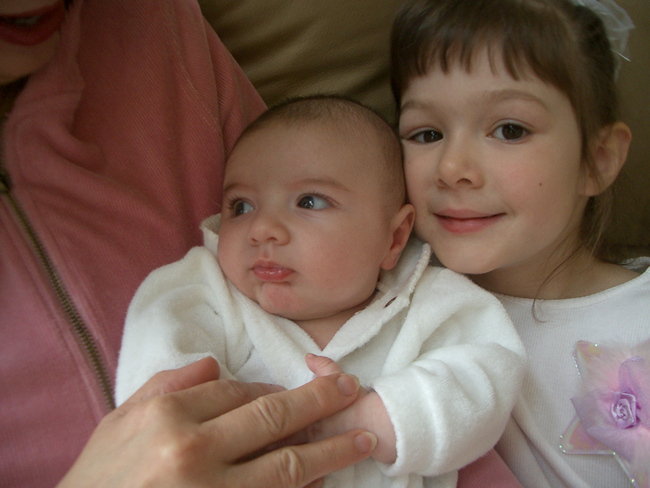 I think they look like brother and sister, don't you?
---