Jay & Sherrie's Wedding
One of my best friends got married recently. I've known Jay since 2nd grade - and I'd go just about anywhere for his wedding. The fact that it was in Austin (my favorite town) just made it all that much more fun. Plus, Jacqui and I brought our 2 month old with us. NO - not to the wedding - but to Austin. Jacqui's mom came with us to baby sit (THANK YOU MARY!!!!!) So in addition to being a great wedding/party - it was also little Lauren's first journey outside the Houston city limits. Awwww... ok - anyway, back to the wedding - let's enjoy a "play by play" of the evening as captured by my trusty video-cam.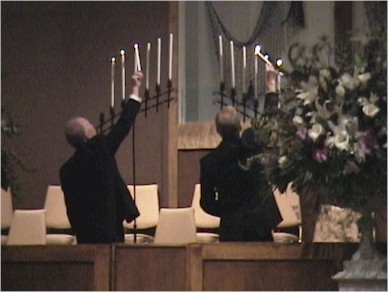 Candles were lit to start the service
...in memory of Jay's brother...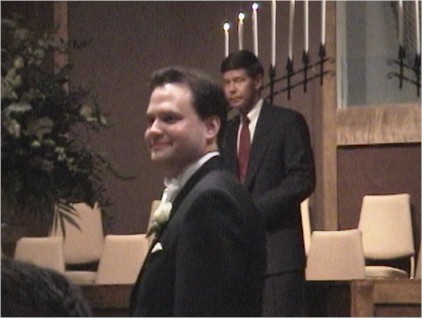 The groom makes a grand entrance...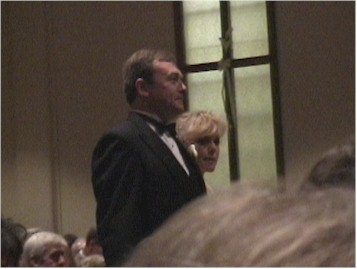 Jeff does a wonderful job escorting the bridesmaids...
(He's had a LOT of practice)

Jay smiles as Sherrie walks down the aisle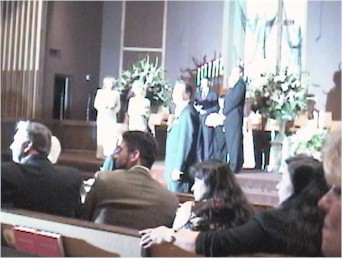 POOF - blinded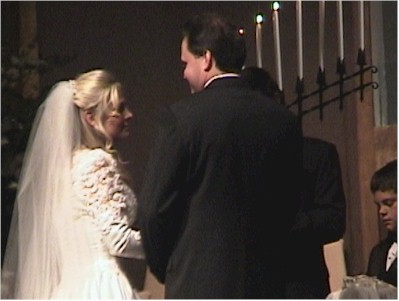 ...exchanging vows...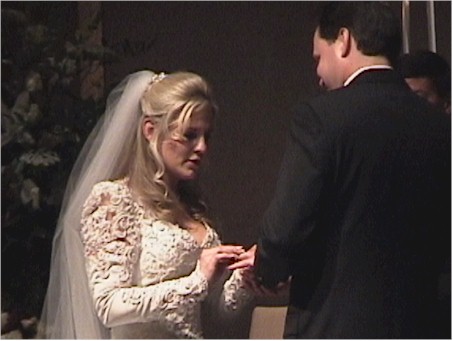 ...the ring ...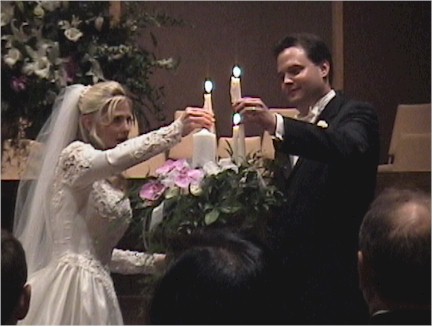 ...lighting the Unity Candle...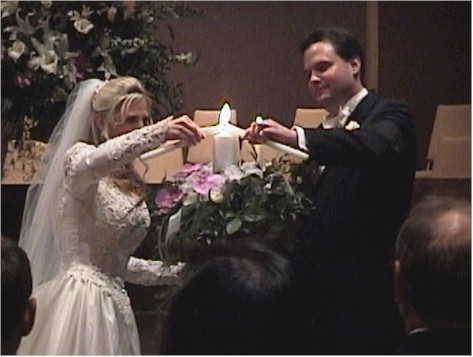 ...making a big flame...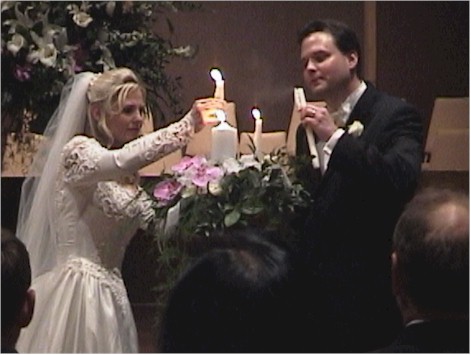 .....


Did I mention how beautiful Sherrie looked?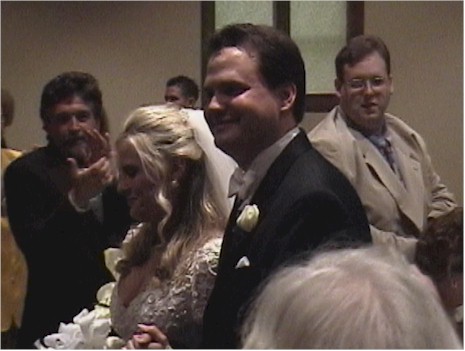 Congratulations!!!!!

THAT - is a happy face :-)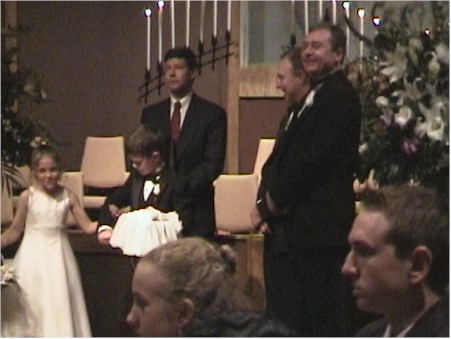 The ring bearers were so cute.

At the reception
A beautiful cake in front of a beautiful view.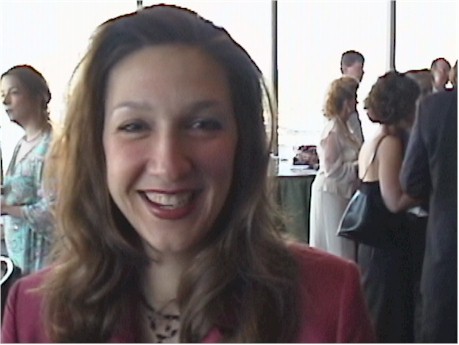 My lovely wife......I'm still smitten
(Smit happens)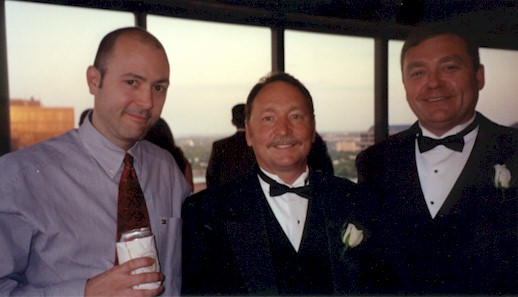 We're all smiles as the Austin sun begins to set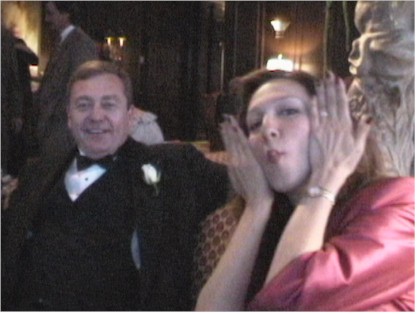 It's an OLD joke.....something about...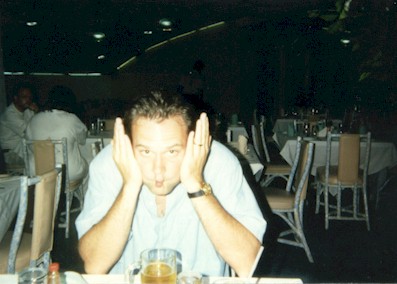 ...How Jay drinks like a fish. :-)
(1995 - Jamaica)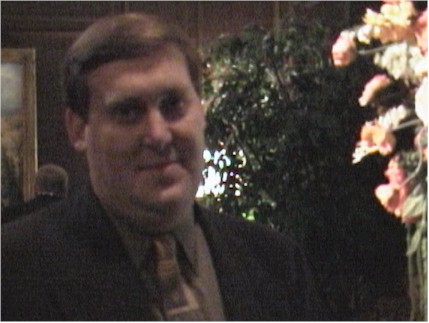 Meanwhile, back at the wedding...
Tom, another long time friend, enjoys the party.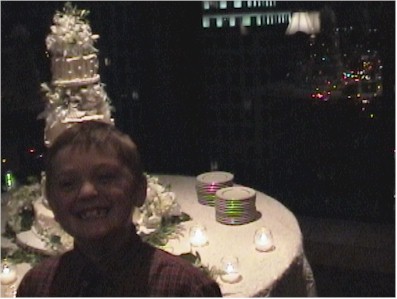 Gotcha! Tom's son looks just like him.
I told you I'd plaster your picture on the internet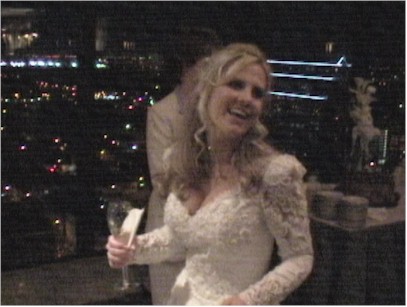 Sherrie enjoys some champagne while getting ready to cut the cake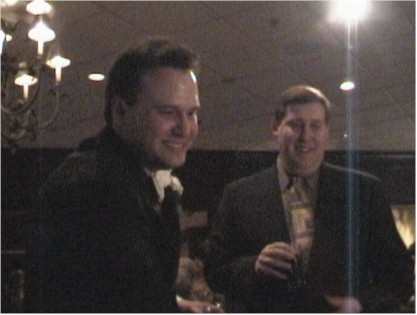 He's all smiles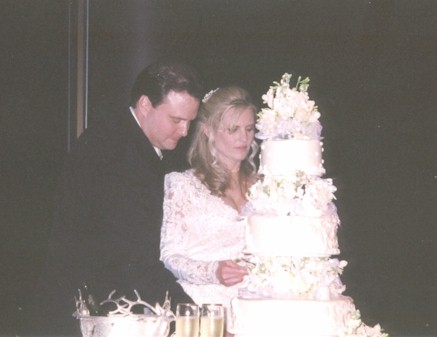 Cutting the cake.....very carefully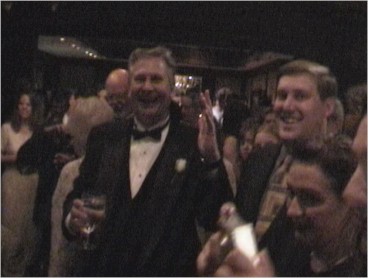 The crowd applauds Jay's cake cutting skills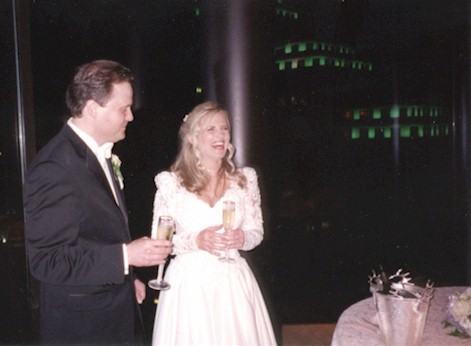 A Toast - to the Bride and Groom!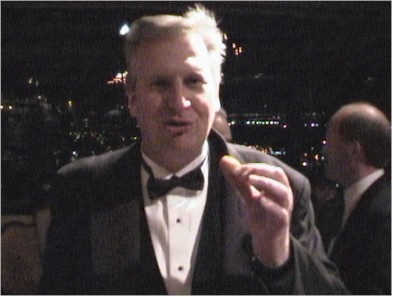 Lloyd and I talk about all the good food - 'cause we're men.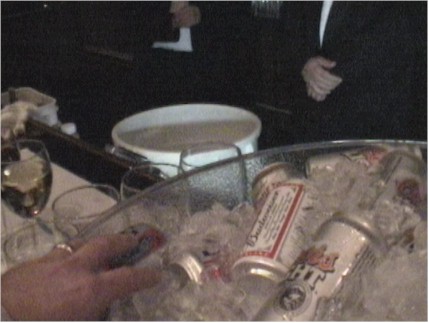 Taking this video was so much work...I had to stop for a beer.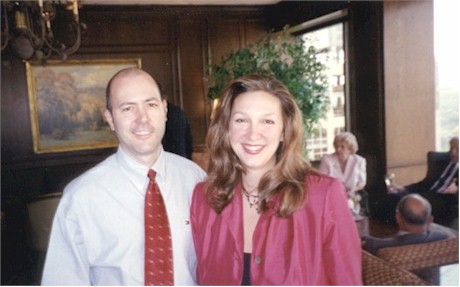 We really enjoyed the wedding and reception - thanks!!
---