Stern Star Trek
I remember exactly when I purchased Stern's Star Trek Premium. It was mid-June 2014. I was originally interested in getting a Mustang pinball machine (seeing as I drive a Mustang), but after playing it I really wasn't that impressed. On the other hand, Star Trek played great, and the lightshow was one of the best I'd ever seen. SO, it came home with me! I ended up keeping it for almost two years before selling it to Keith.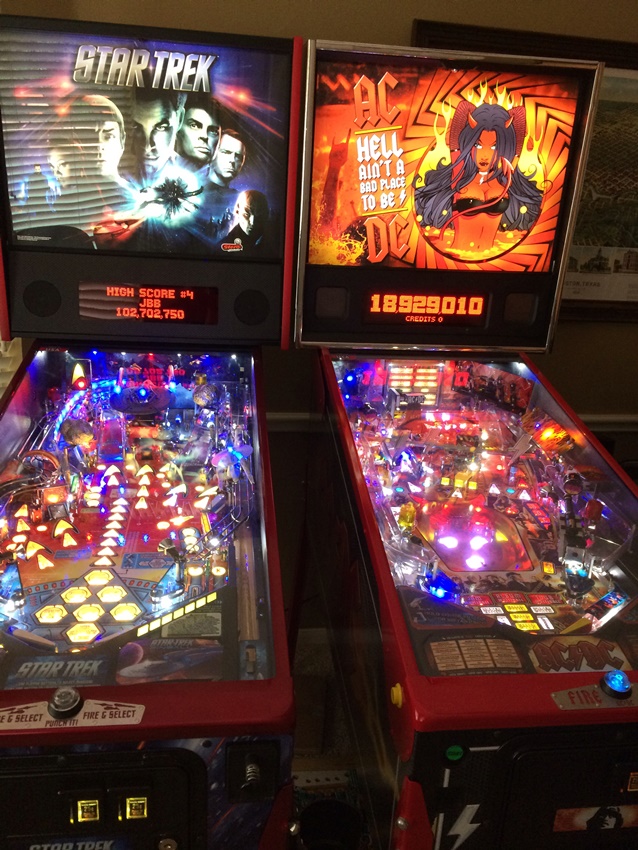 Notice the backglass and speaker panel - that is 'stock'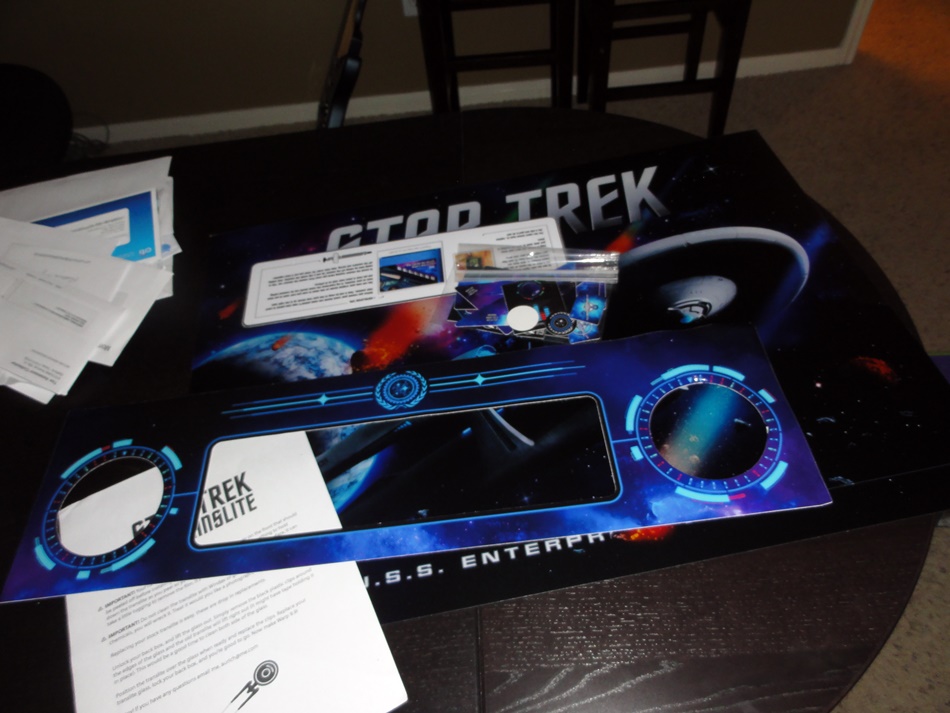 I purchased an alternate translite for the backglass, that also had updated graphics for the speaker panel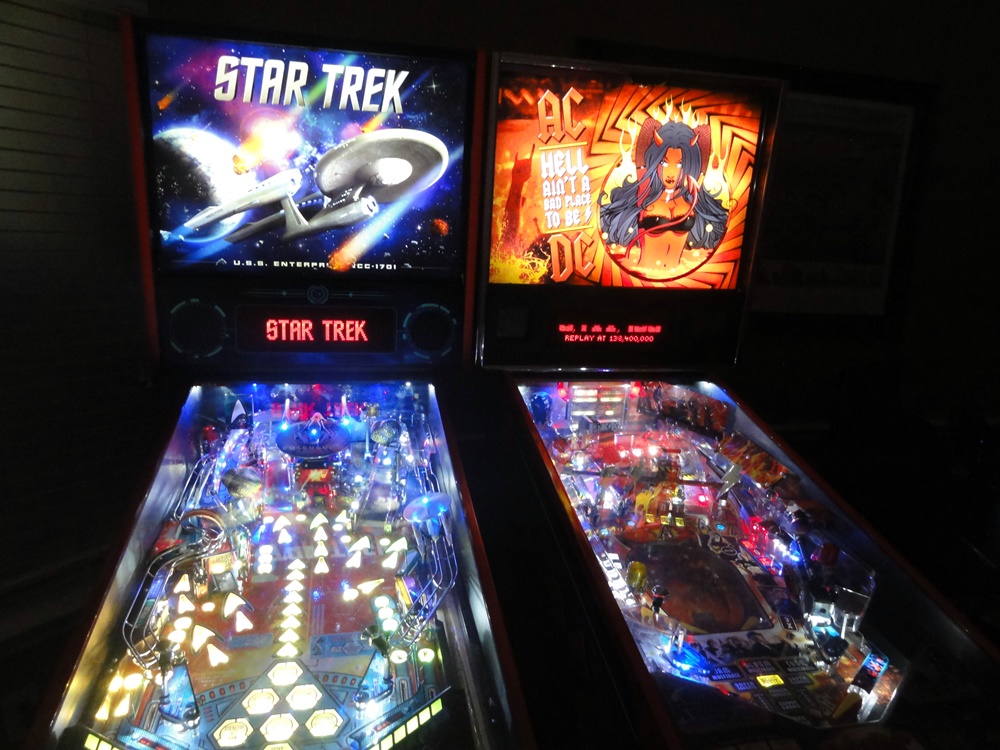 I think it looked much better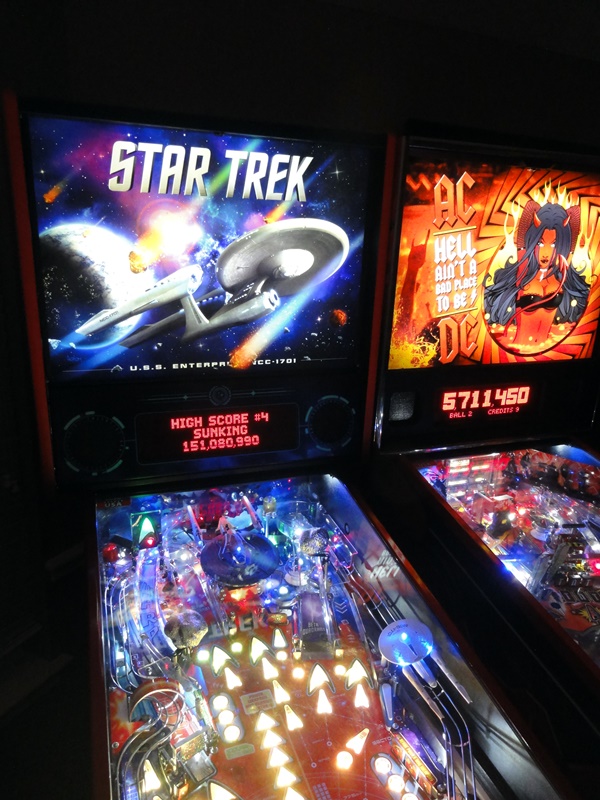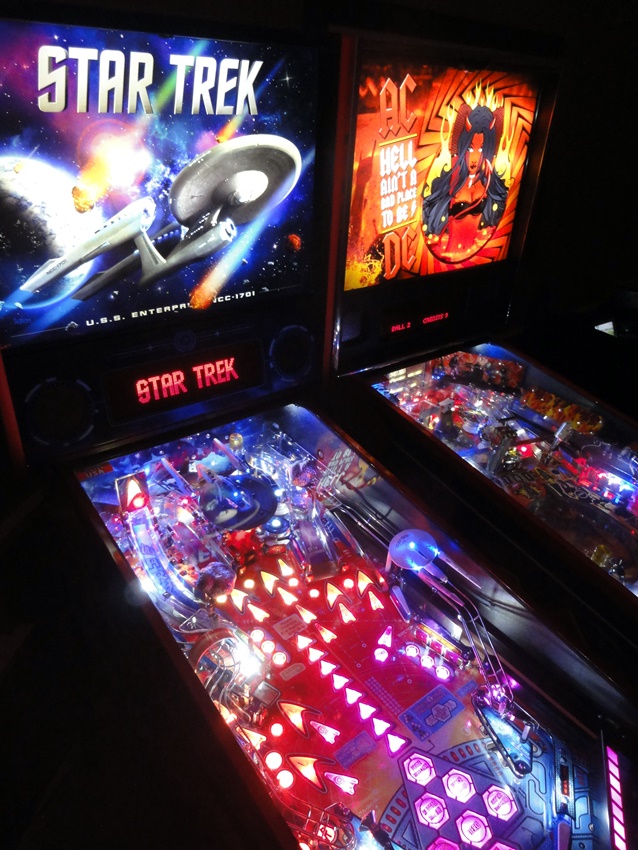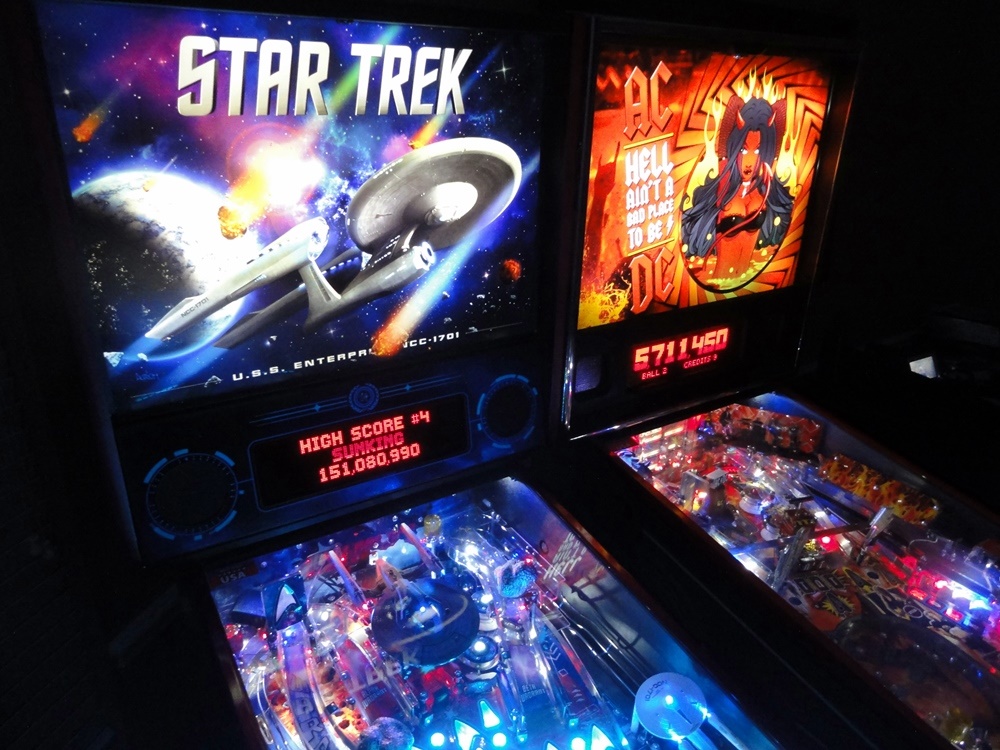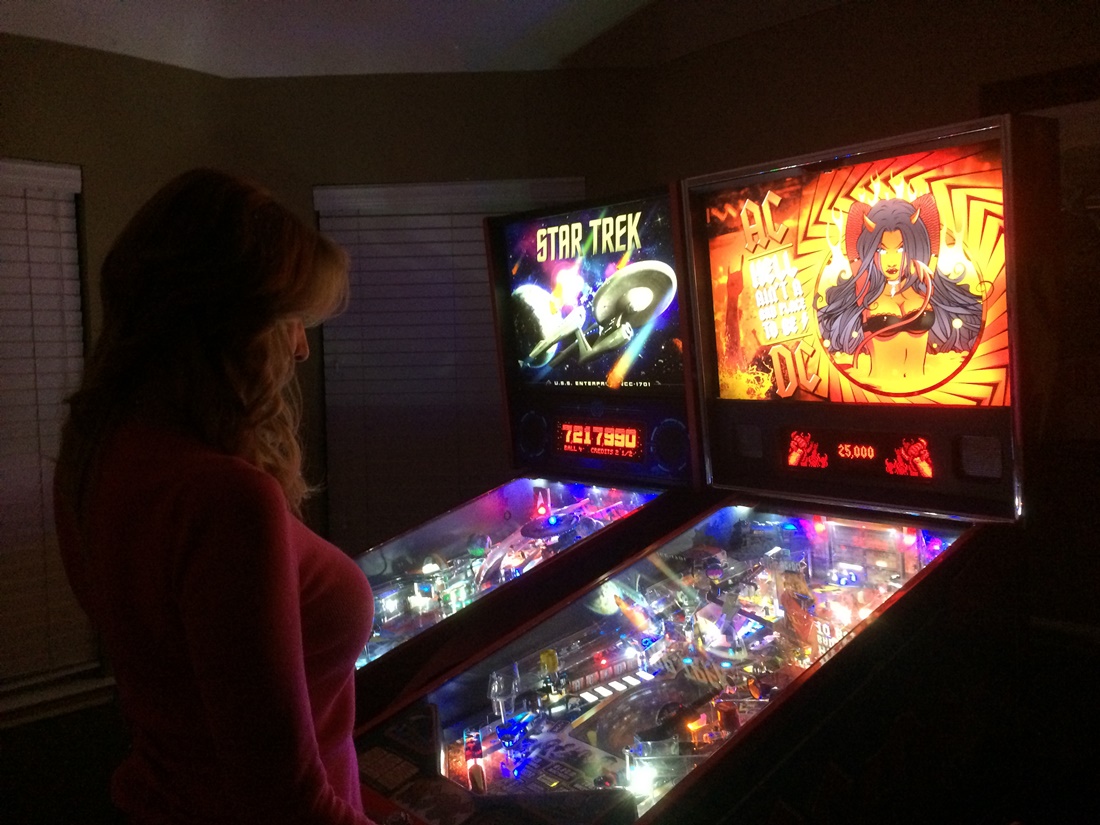 Jacqui enjoys a game on AC/DC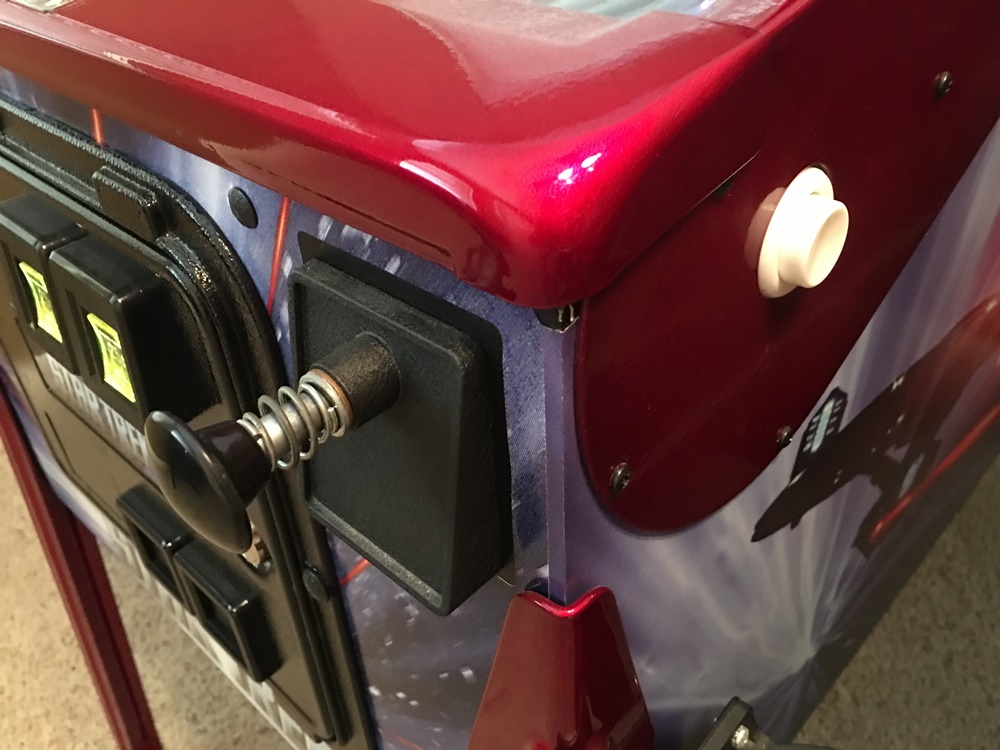 Here's some close-ups I took when selling the machine.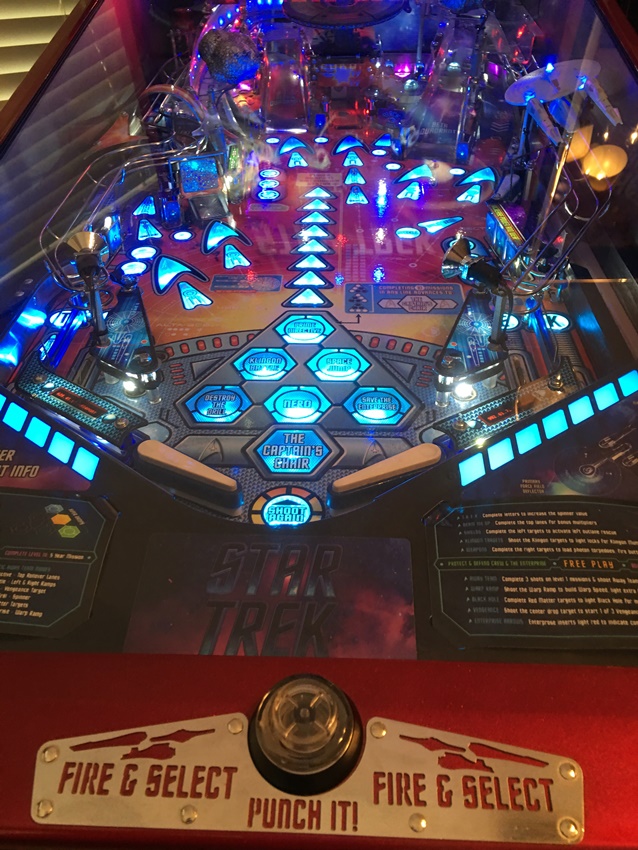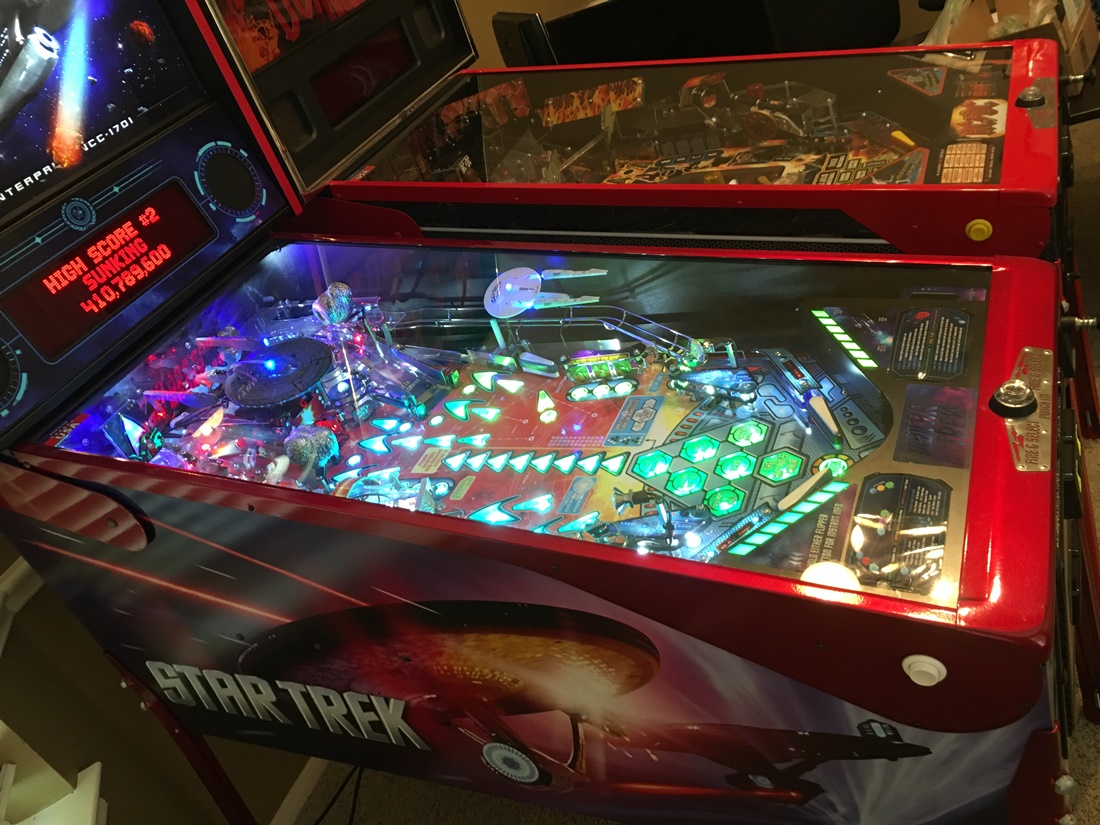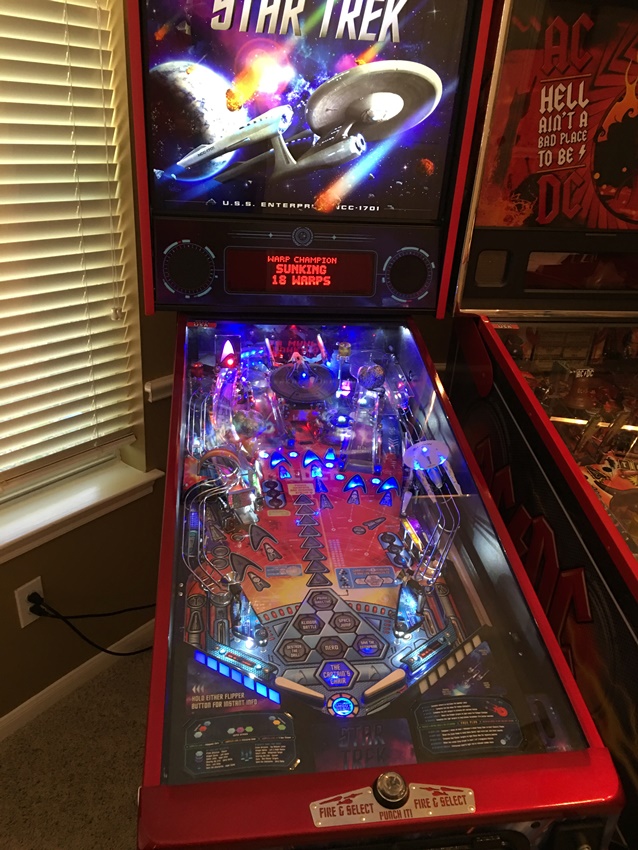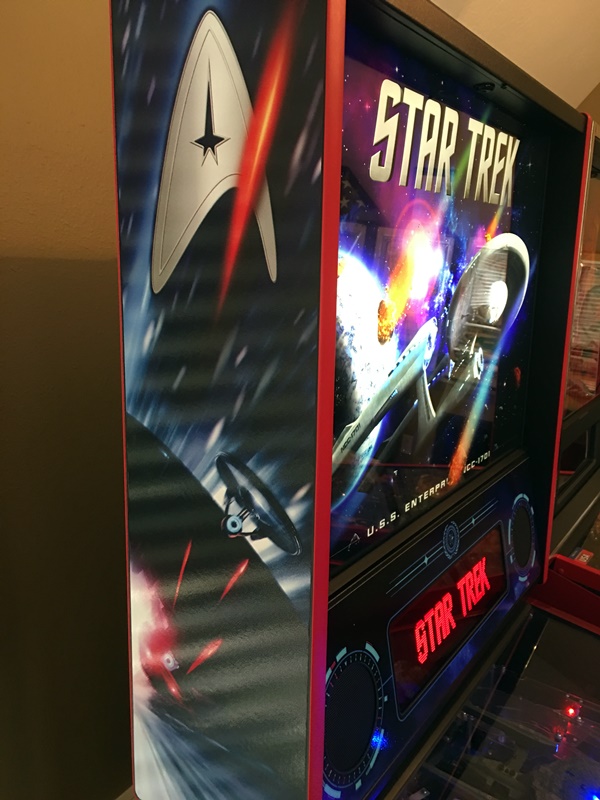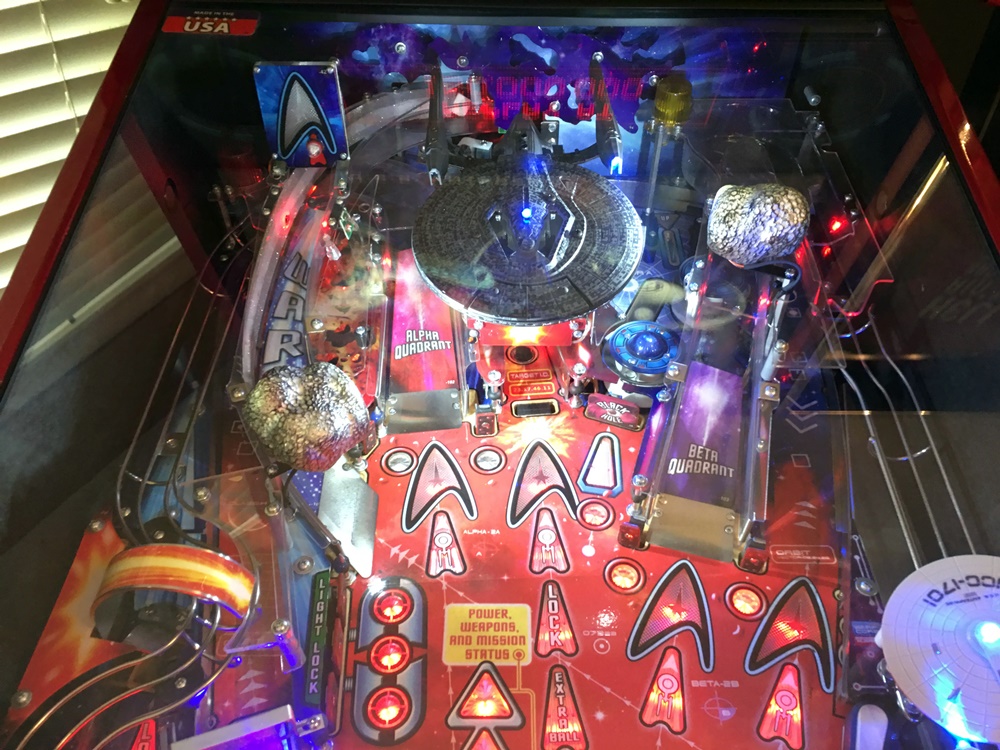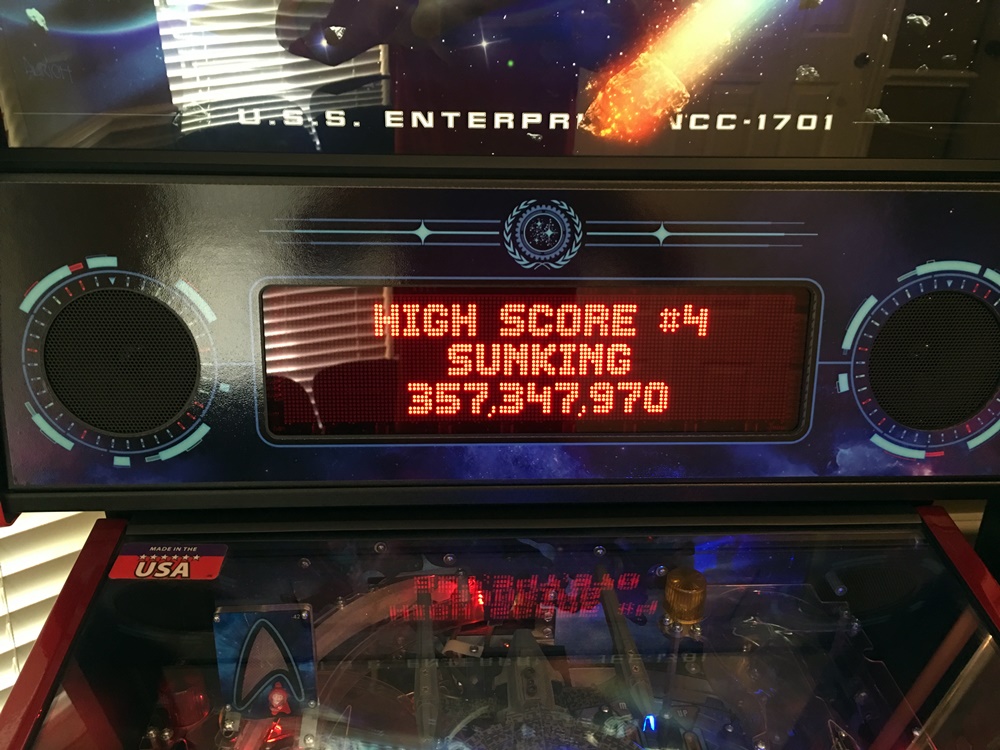 It was fun...but I was ready for the next big thing...so it was sold...
...that's the way it works in this hobby.


---