Sping Break in San Antonio
Jacqui and I took the kids to San Antonio for spring break. We stayed at the Hyatt, which is on the river walk and only two blocks from the Alamo.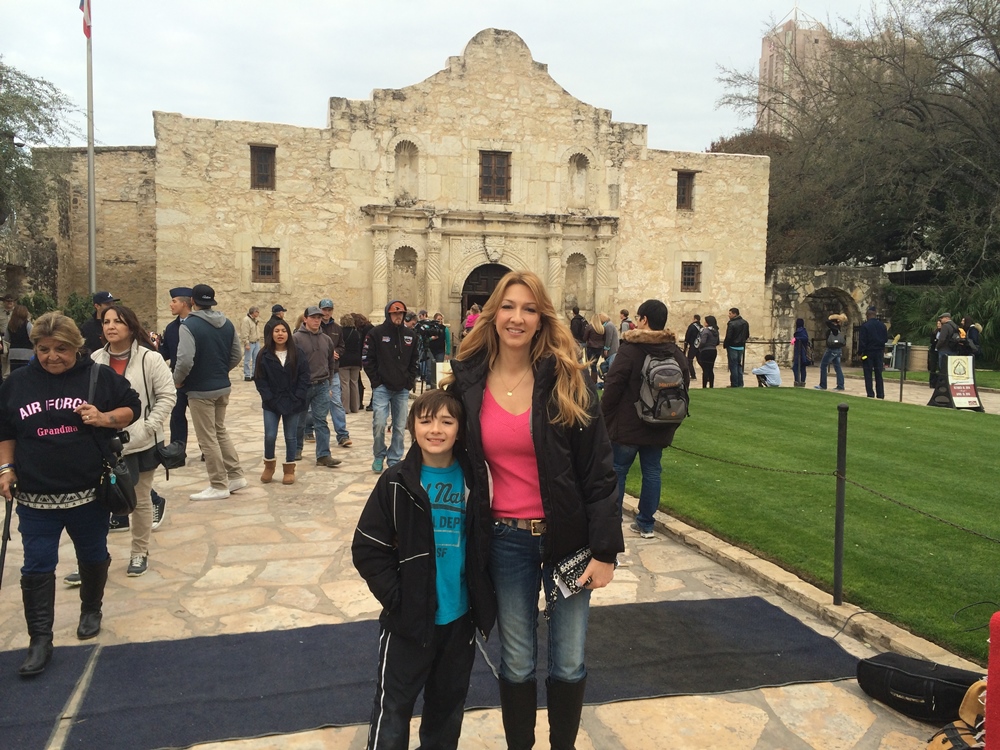 1st think you do - see the Alamo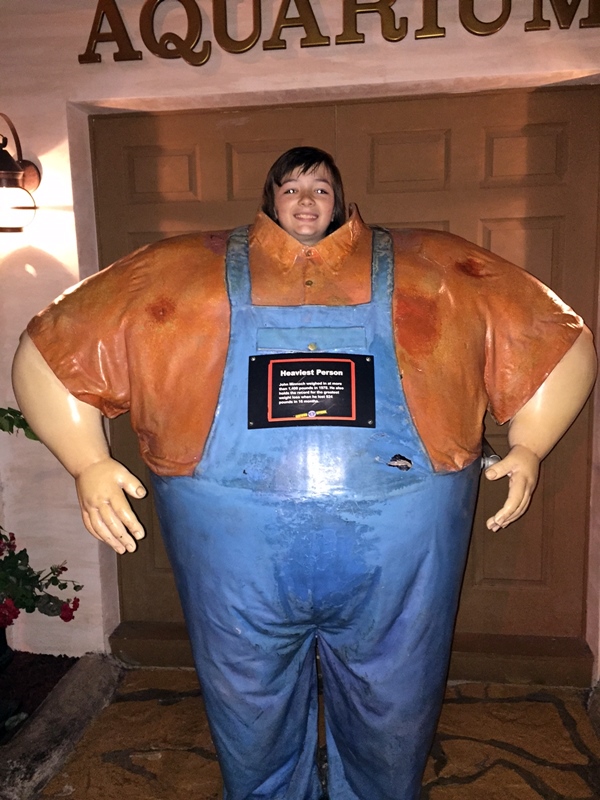 We let the kids go in the Guiness Book of World Records place....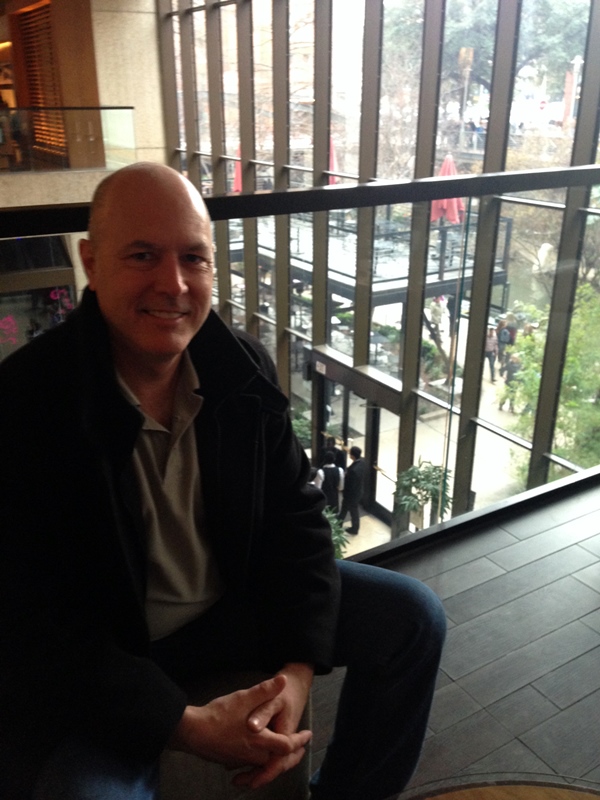 ...while we enjoyed a drink at the hotel.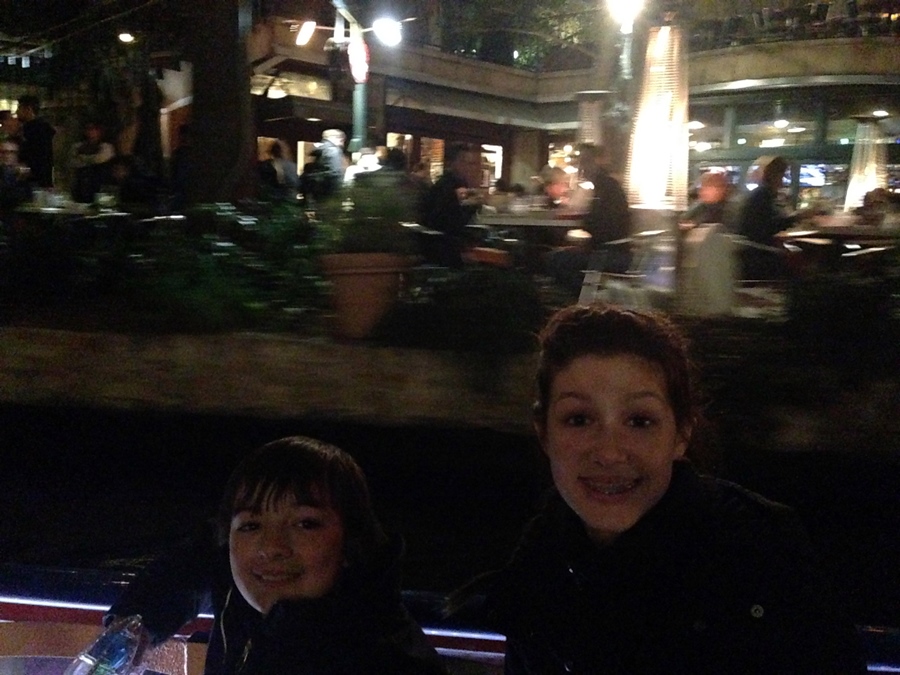 After a Tex-Mex dinner on the river walk, we took a boat tour. It was cool~!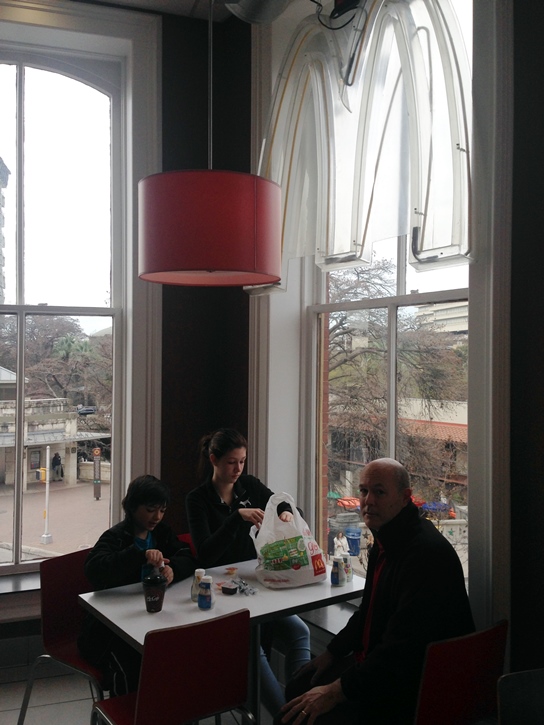 Next morning, the breakfast of champions.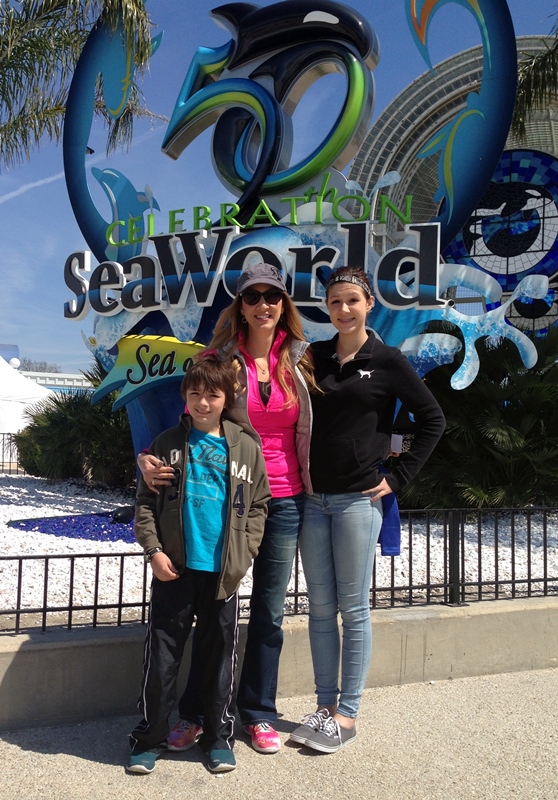 Then it was off to Sea World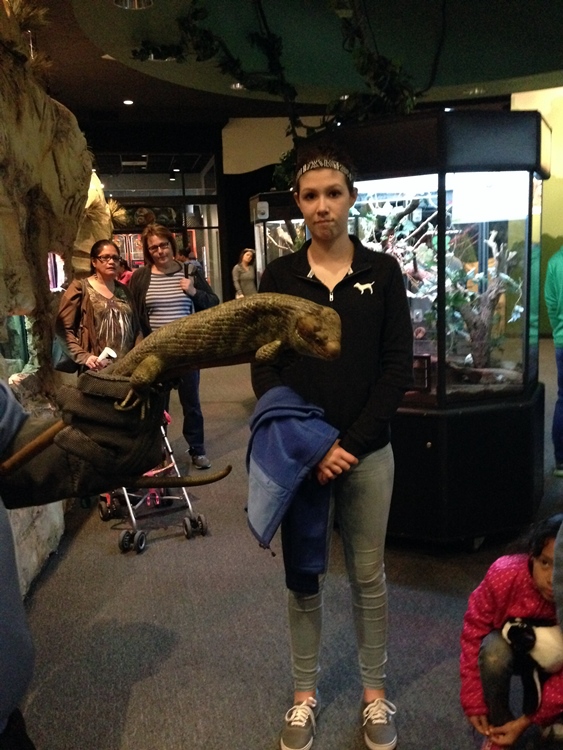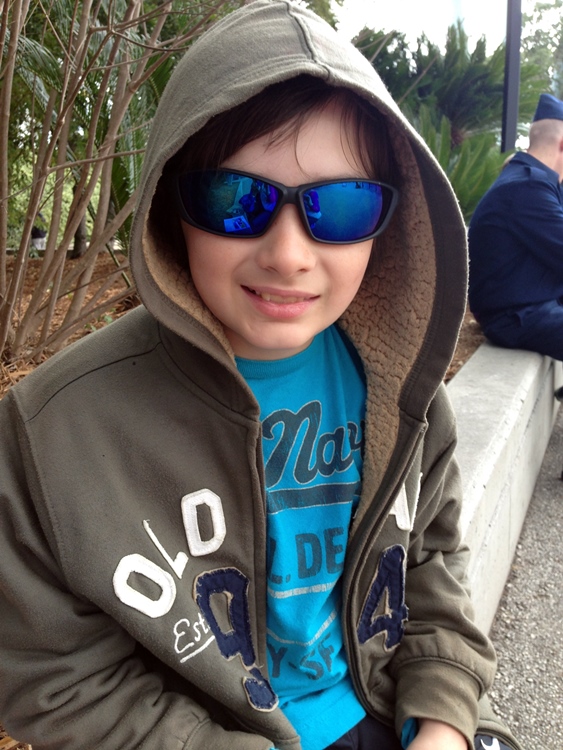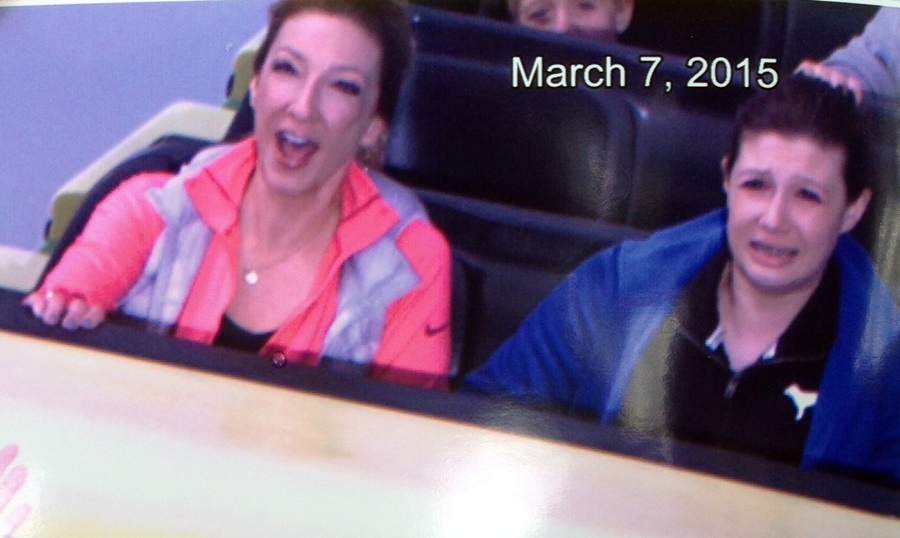 Lauren did NOT like the rollercoasters.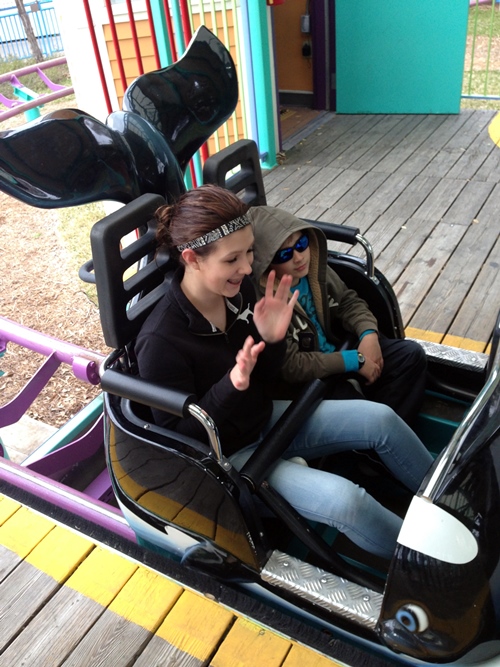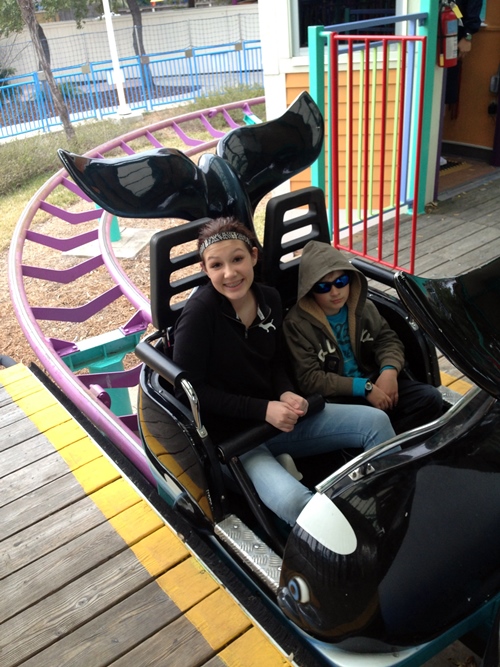 This was more her speed.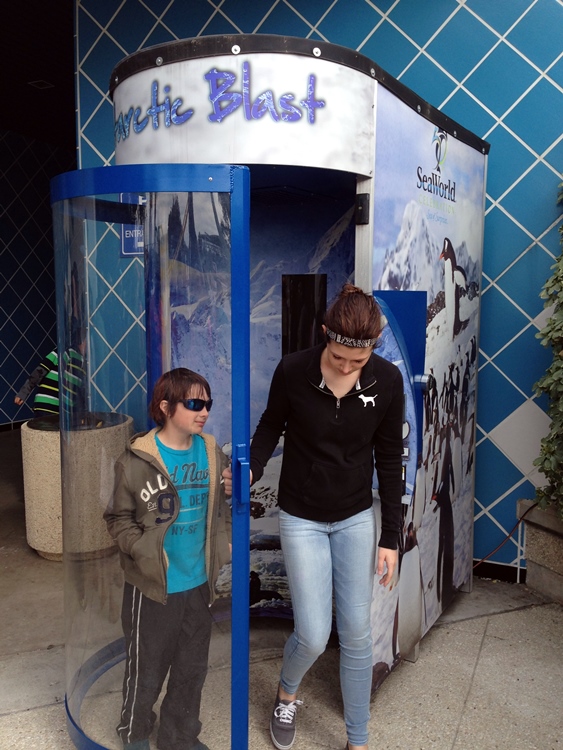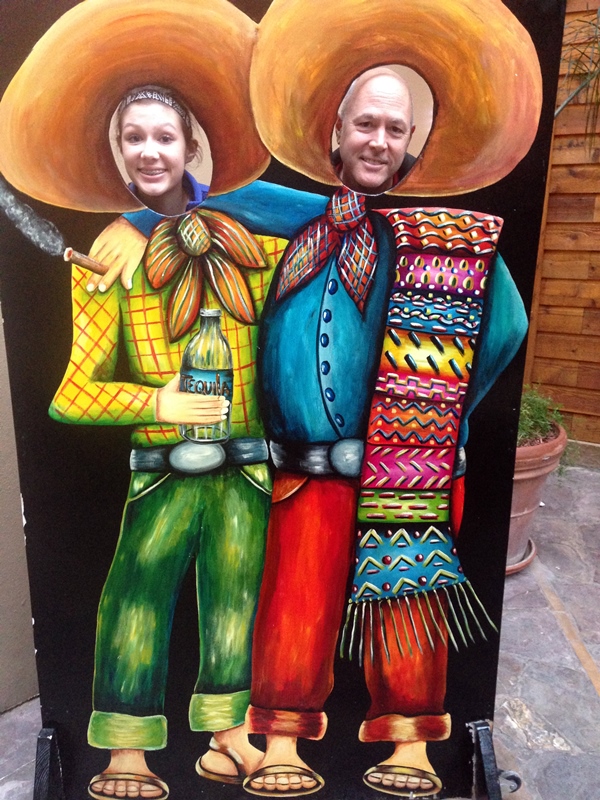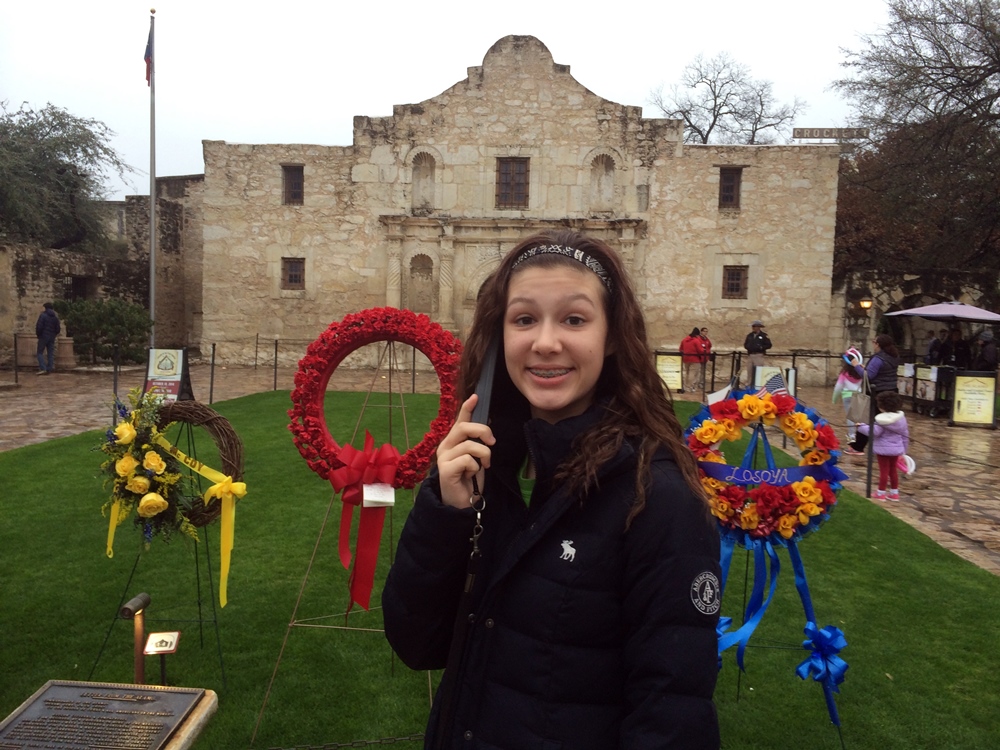 Kenn and Ryan drove up, so the next morning we went to the Alamo again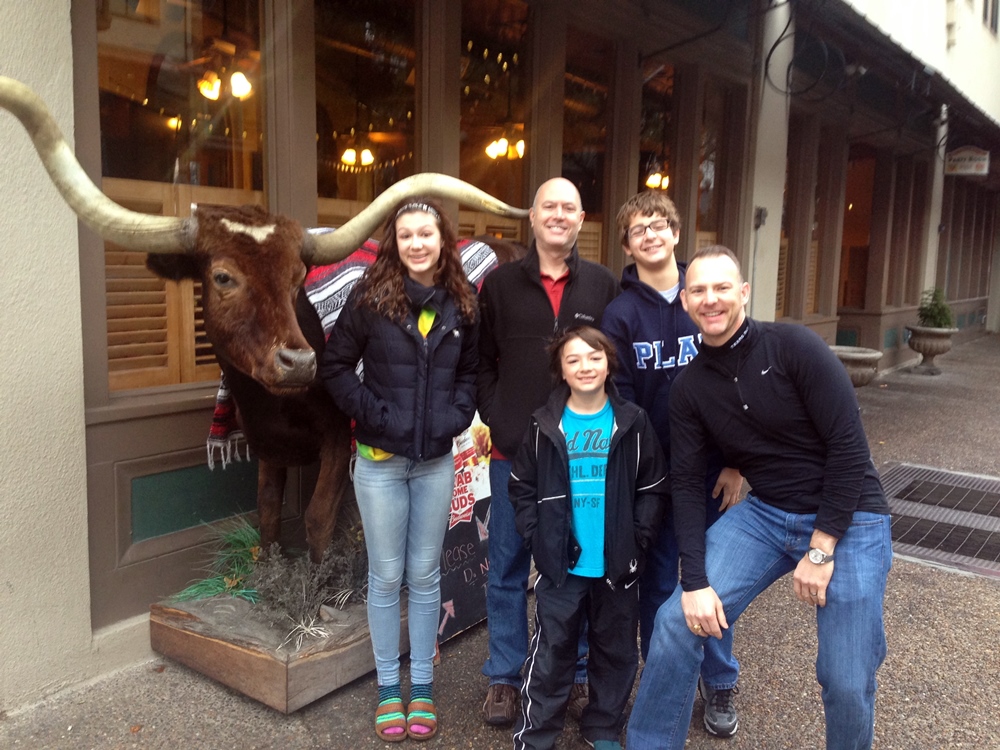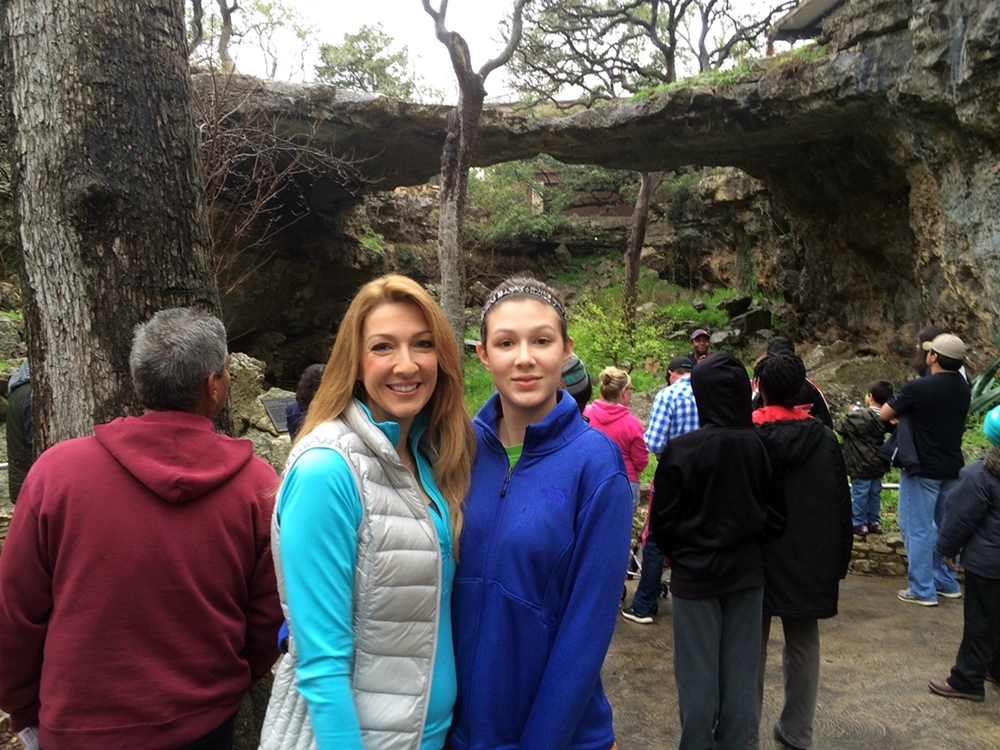 Then we all headed to Natural Bridge Caverns.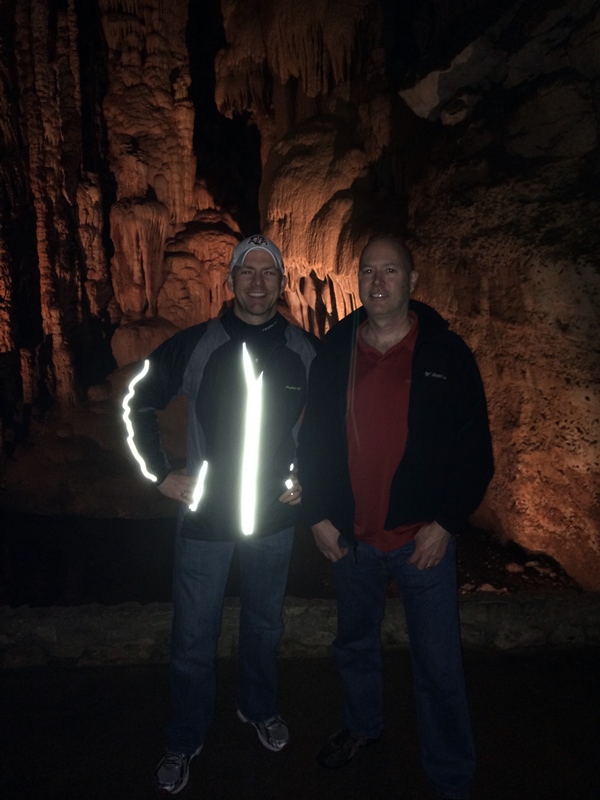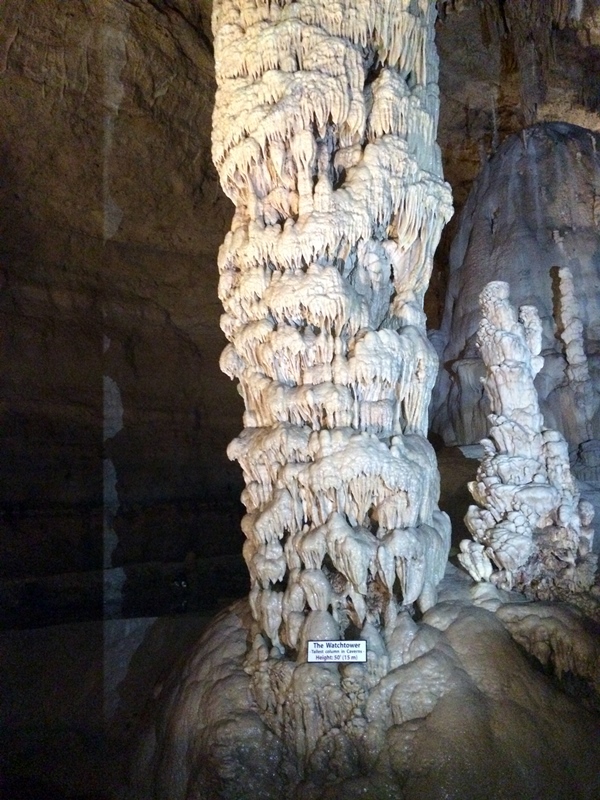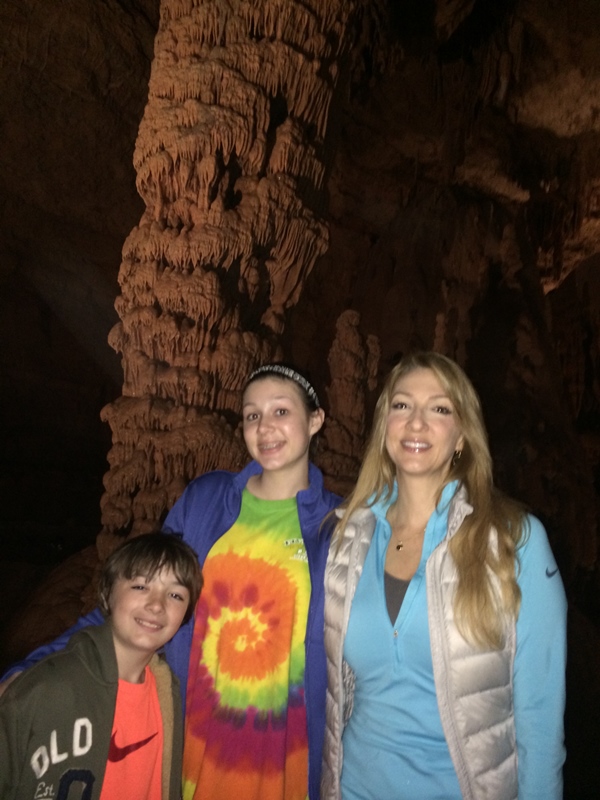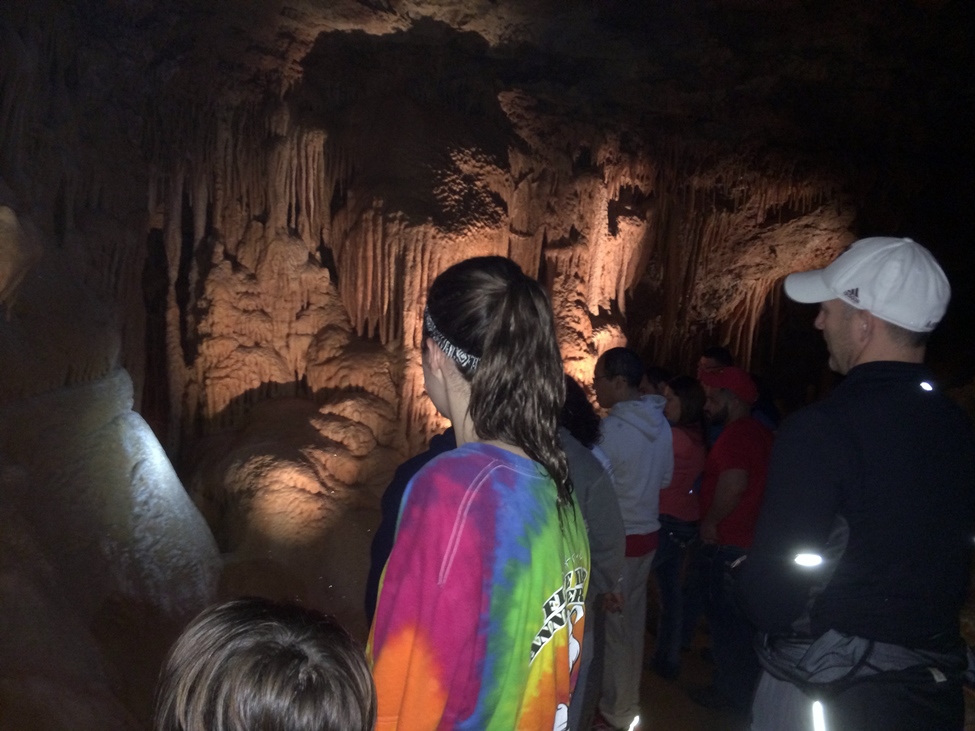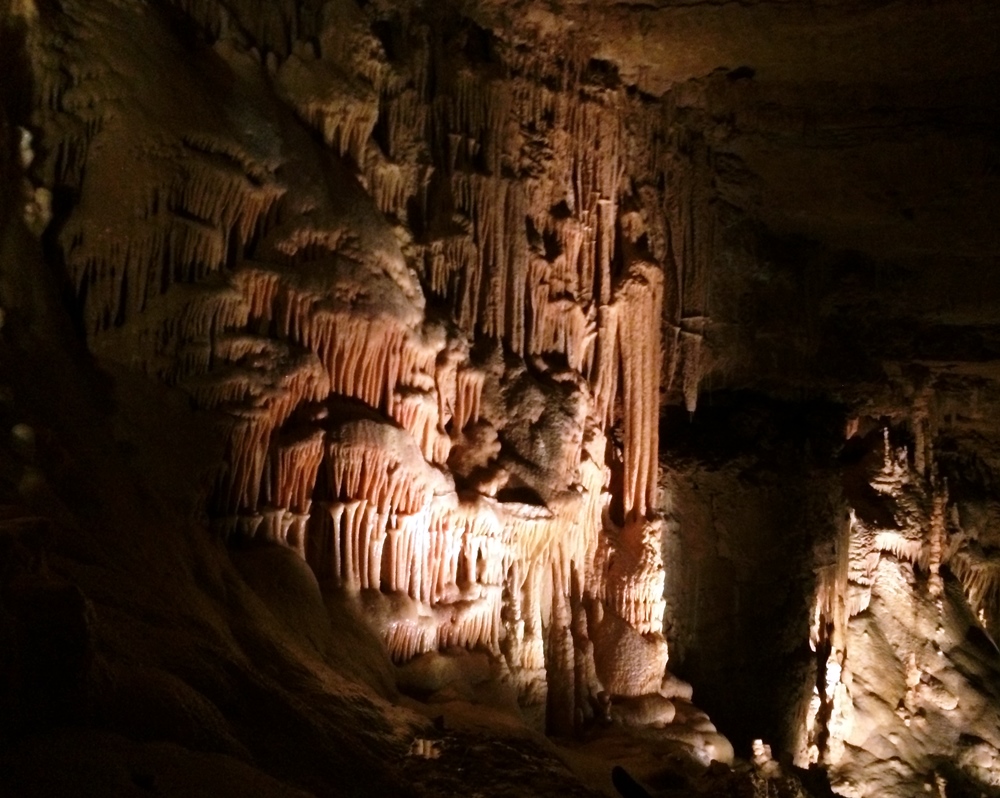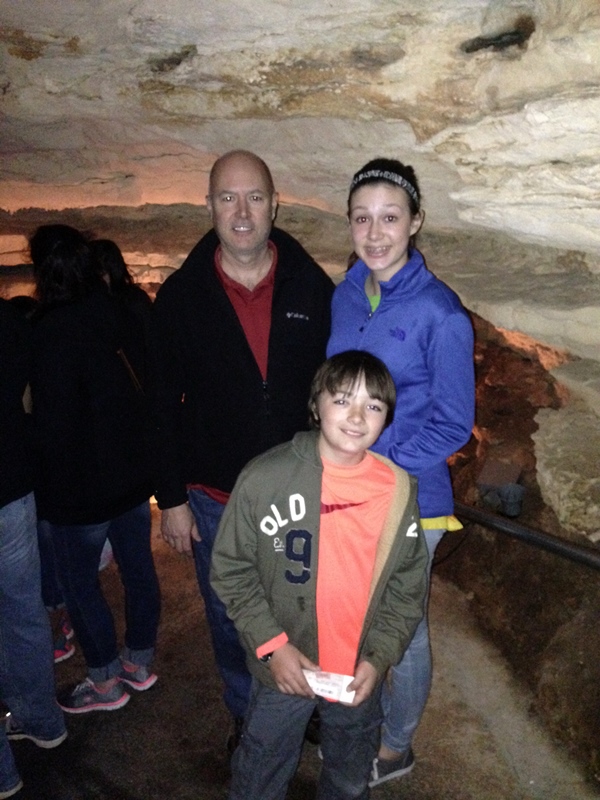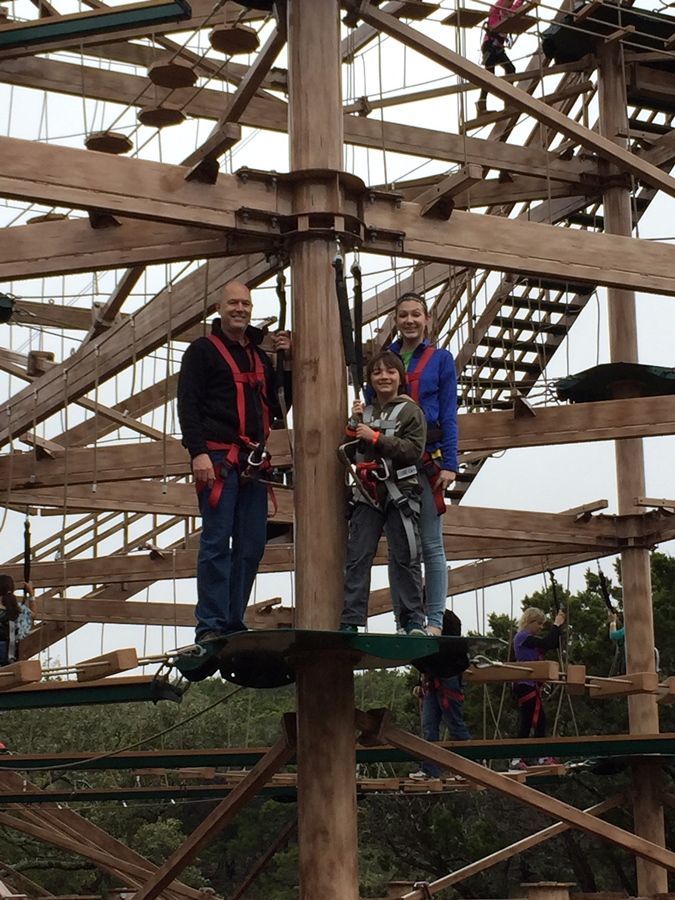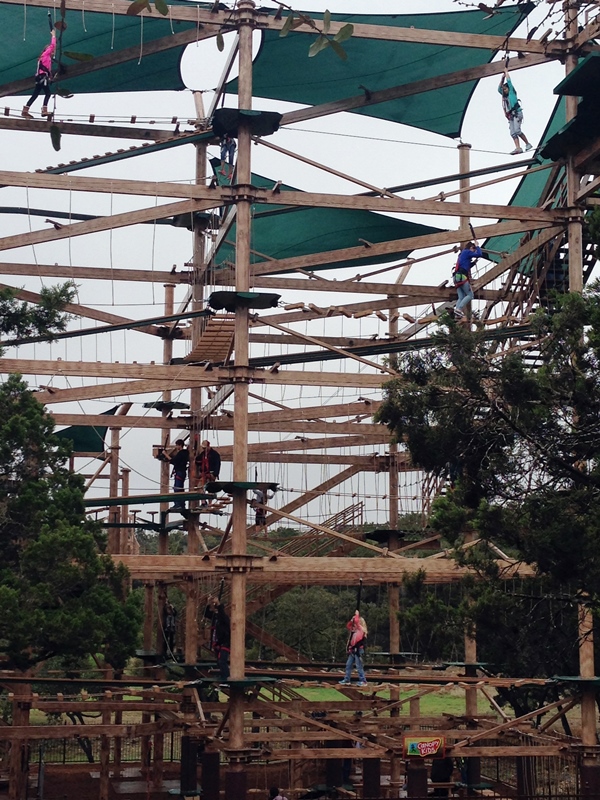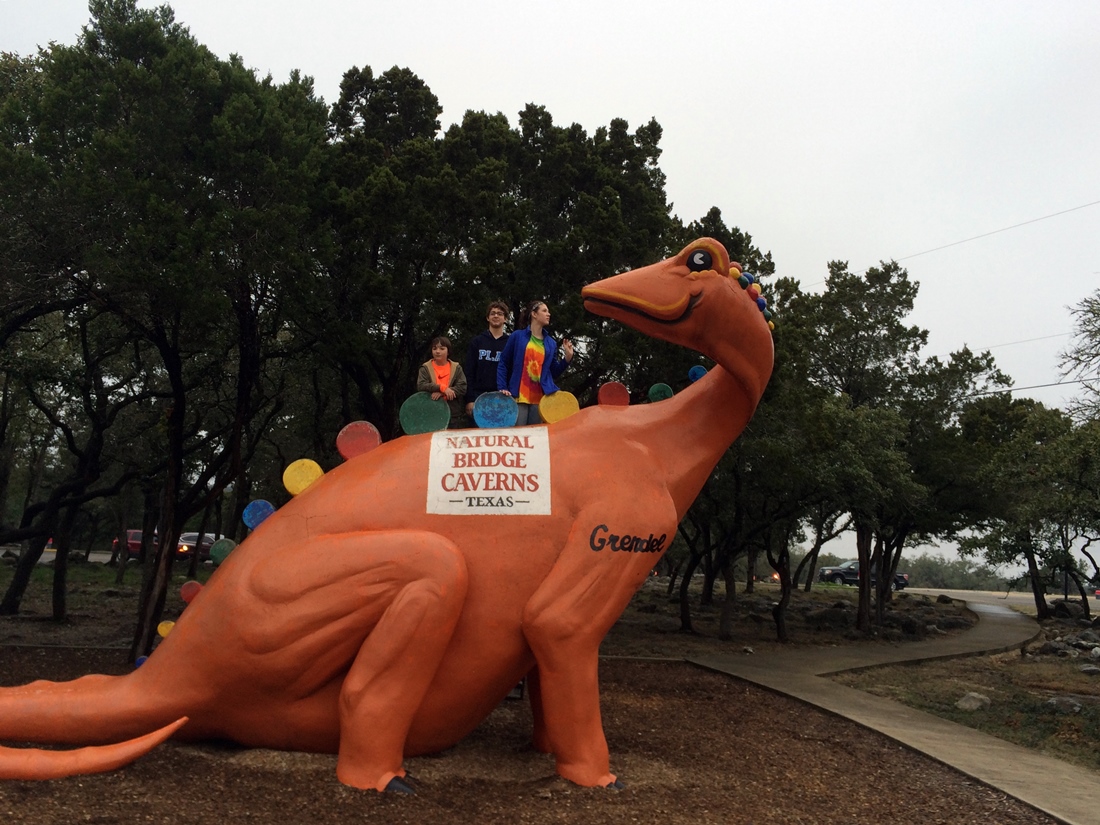 We had FUN!!
---