Brian & Gretchen's House Warming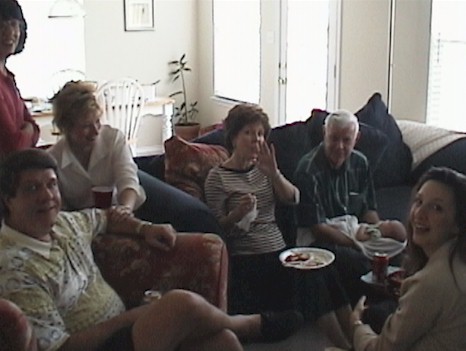 Hello Everyone!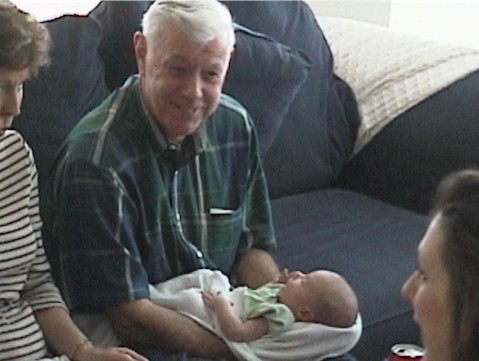 Pops begins the 'spoiling Lauren process'


The girls sample the wine...and sample and sample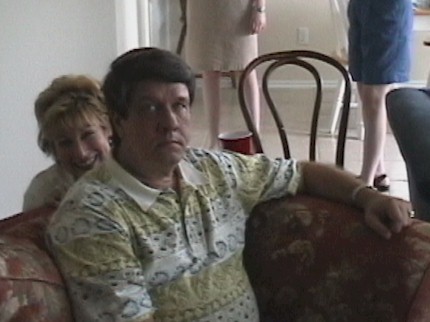 Richard helps Mary hide from the camera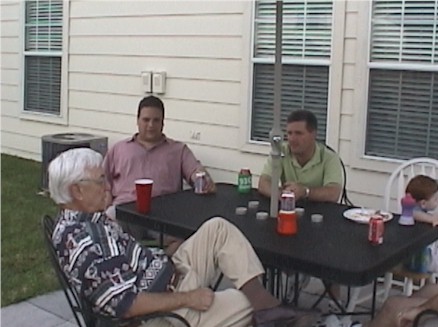 The boys enjoy a cold BEER outside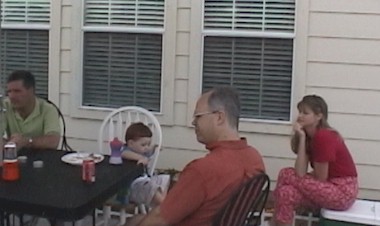 Well, not ALL the boys...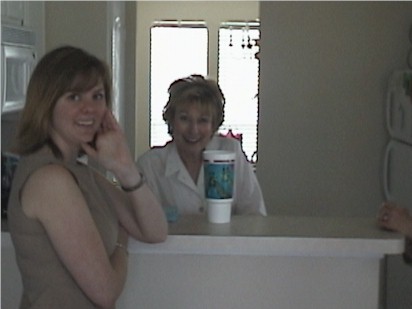 Yes, I'm *STILL* taking video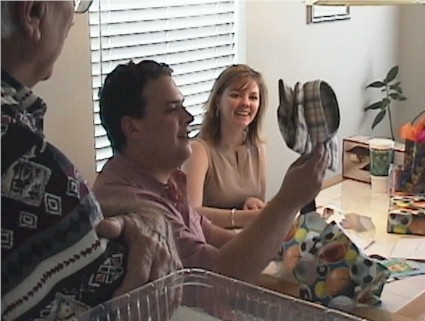 Brian enjoys opening gifts - can't you tell?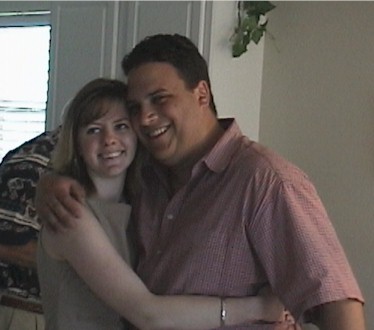 Awww - what a cute couple.
Did I mention they are expecting!?!?!?!
---