January 24, 2006 - Seether, Shinedown and Flyleaf play the Verizon Wireless (Aerial) Theater. This was one of the best concerts I've seen. In the top 10 for sure. I will always remember this show because it was just over two weeks from my knee surgery - so I was fresh off crutches. And yes, we had general admission tickets (no seats).
I met my concert mates (Tony, Regina, Amy, BigRob, J.R...??) at Cabo before the show, and it was a LONG walk (for me) to Verizon It helped that I had several beers. Anyway, Flyleaf opened the show - and they were pretty good. The lead singer is a girl, and she reminded me of a small leopard (or big cat) - she would sing all sweet and then this little growl would come out - like lalala..RARARARAAAA!!
Then it was time for Shinedown. I had never seen them before, so I really didn't know what to expect. I had heard a couple of their songs on the radio - including a cover of 'Simple Man'. But I really wasn't expecting much. I was blown away - just totally blown away by the energy the lead singer had. He was able to work up the crowd better than anyone I'd seen before. He had every person in that theater shouting at his command - and LOVING IT!! It was really awesome to see.
This was my 2nd time to see Seether, and it was better than the 1st. Verizon is SO much better than Cynthia Woods. I mean sure, the Pavilion is great for big shows and festivals, but you really can't beat seeing a show in a small theater. The connection between the artist and the audience - the 'energy' you hear them talk about - it was flowing hard that night. Seether put on a GREAT show.
OK, now for my picture disclaimer: I did not bring a camera to this show. The FLYLEAF pictures were all found on www.FLYLEAFONLINE.COM. The Shinedown and Seether pictures from this show were taken from www.houstonmusicreview.com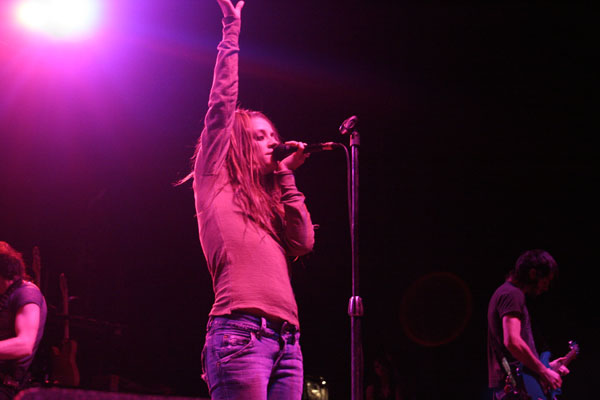 laalaalaa...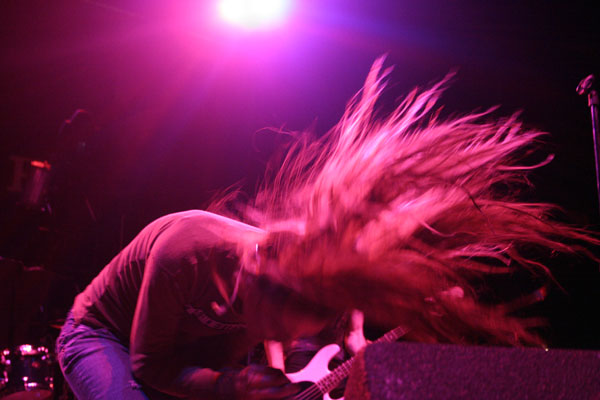 ...RAARAARAAAA!!!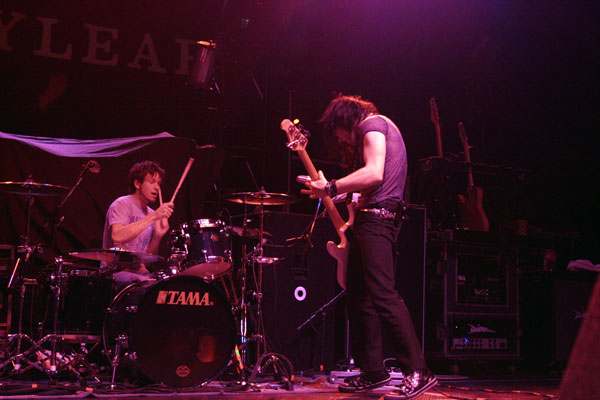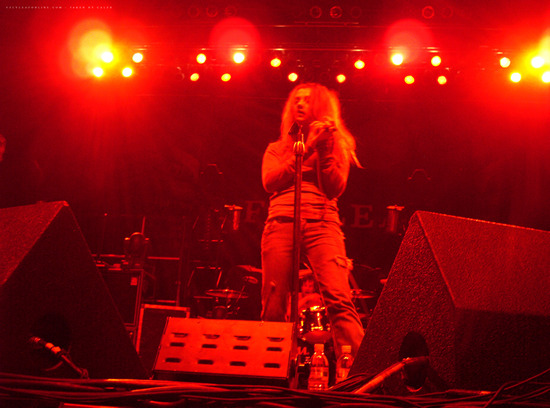 S H I N E D O W N !!!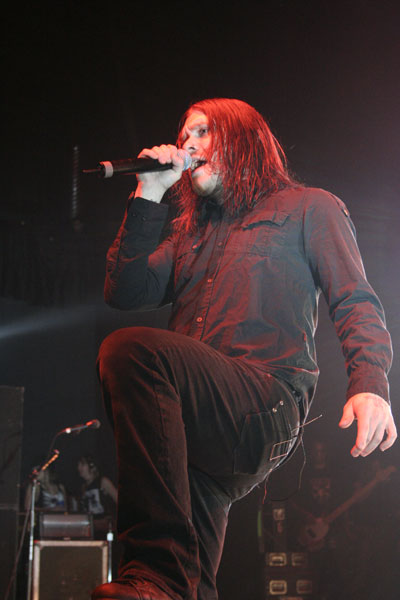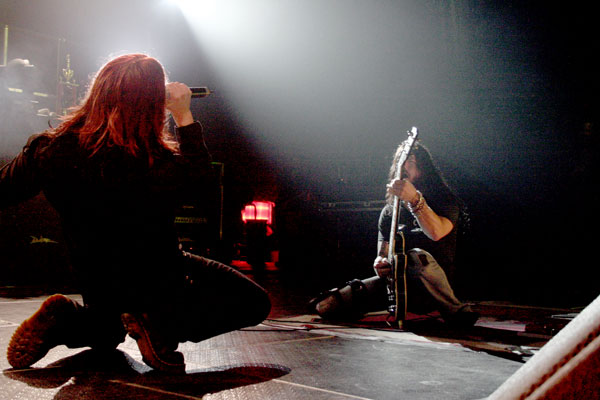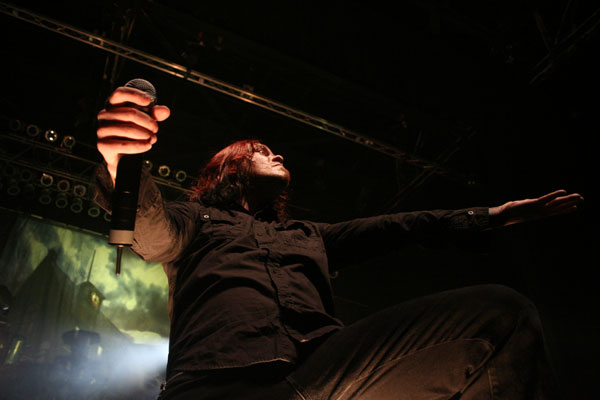 Shinedown got the crowd SO PUMPED!!
It was one of the best live performances I've seen.
....and here is a vid from YouTube to proove it!
Yes, this was filmed in Houston on Jan 24, 2006 - Shinedown's opening song:

S E E T H E R !!!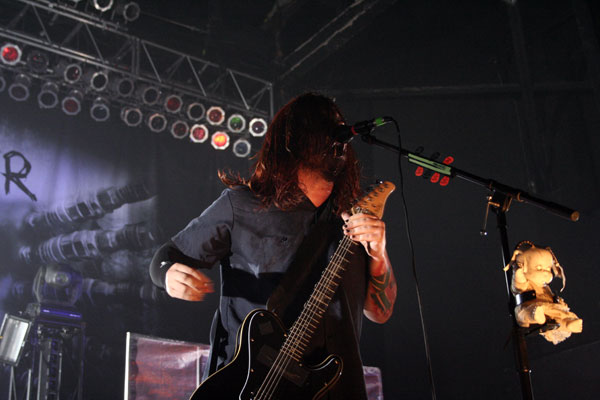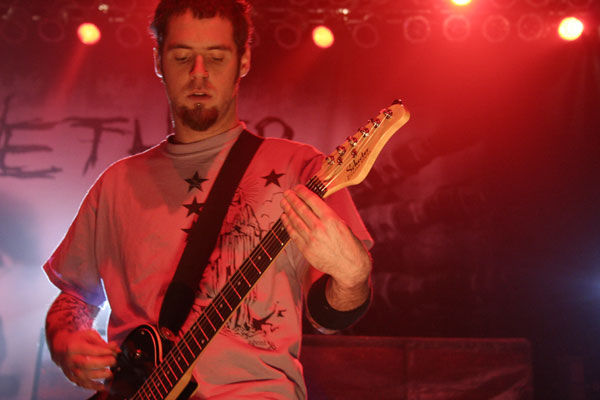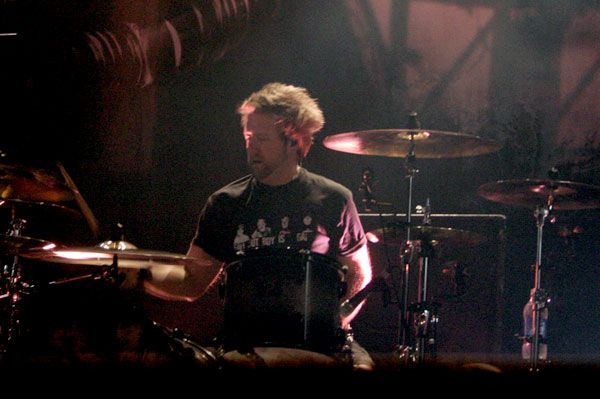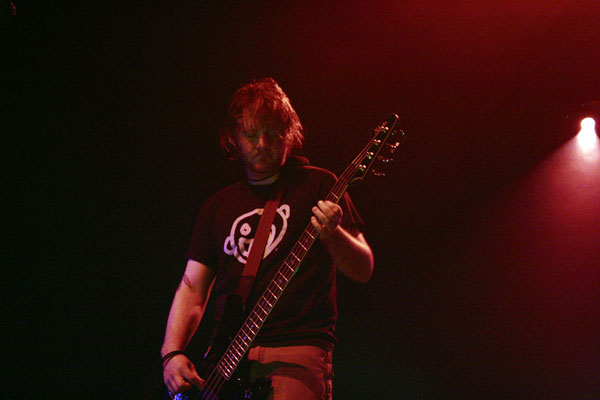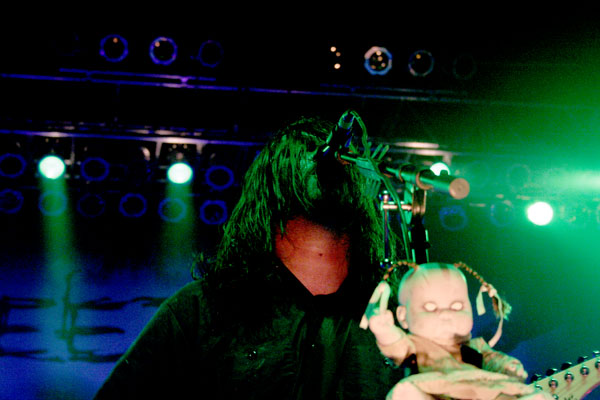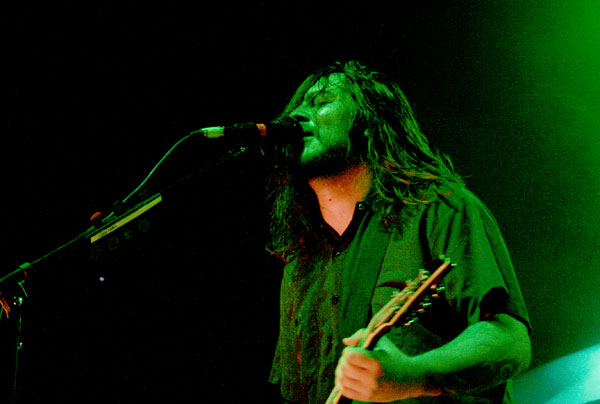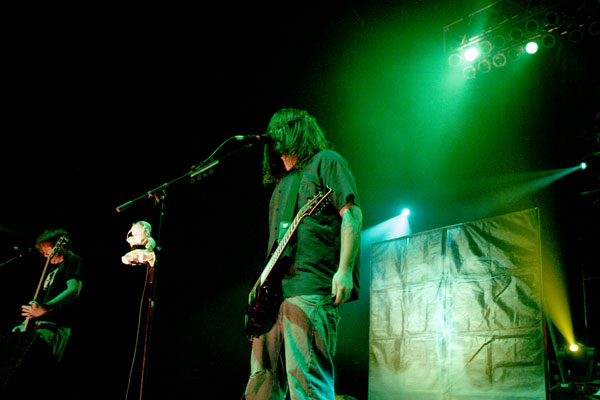 SEETHER FILMED AT VERISON!!!!!!!!

---