August 25, 2006 - Toyota Center



with
Hoobastank
This concert was one of those last minute deals - "I wonder if they have any ticket's left?". Yes, they did have just a few seats WAAAAAAAY up at the top of the Toyota center. Anyway, it was a good show (from what I remember) and we really did have fun. It was the usual concert crew - BigRob, Tony, Me - our girls and a couple others (I think Crazy Scott came with us to this one).
This was another show where I didn't bother bringing a camera, but now that I'm "back filling" my concert archive with pictures - I did manage to find some pics from the show. To give credit - these pictures were all taken from My City Rocks.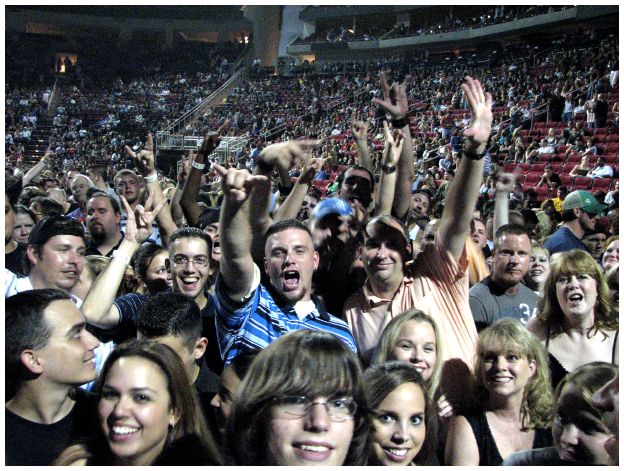 These people had WAY better seats than us.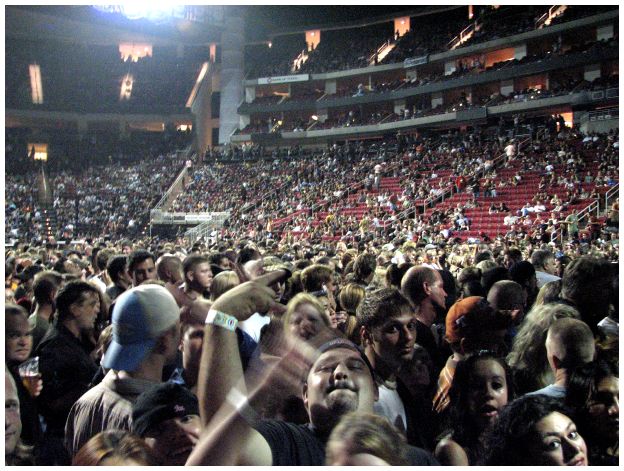 See that row WAY up top?
It felt like we were a mile above the stage.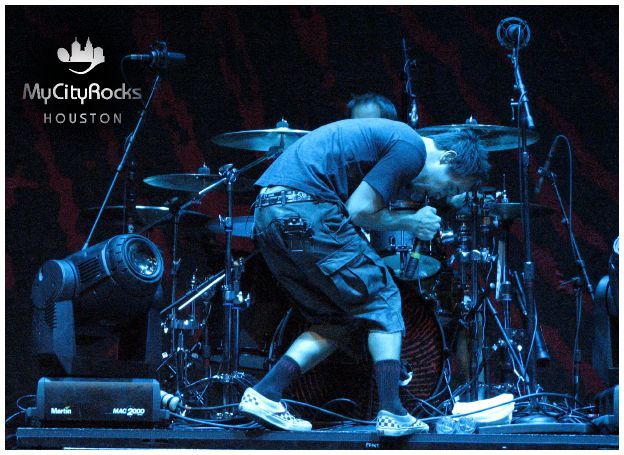 Hoobastank put on a good show.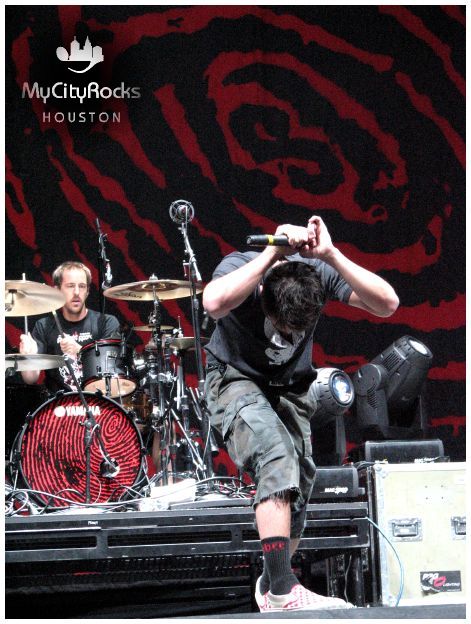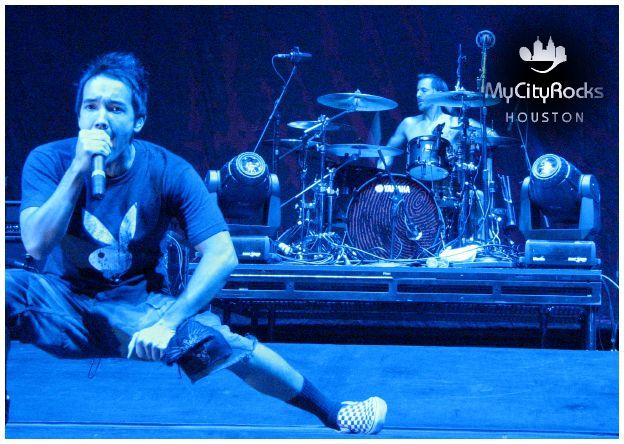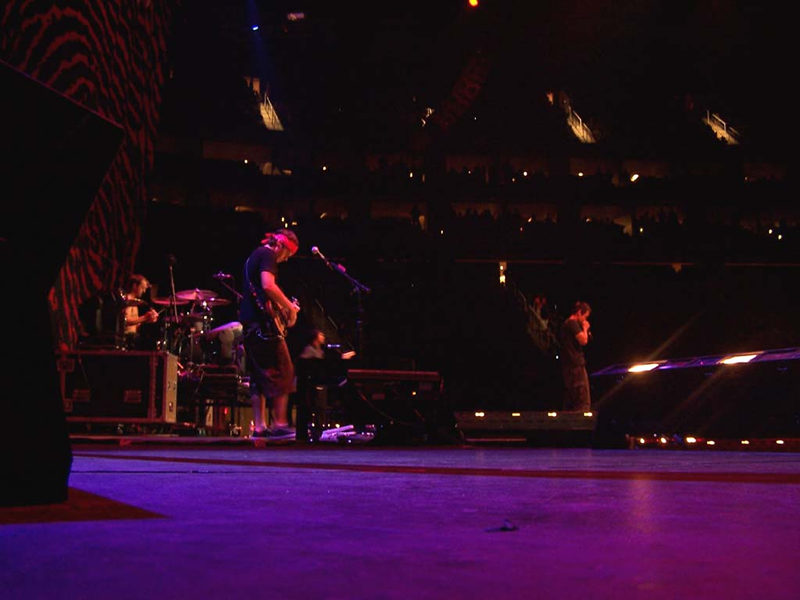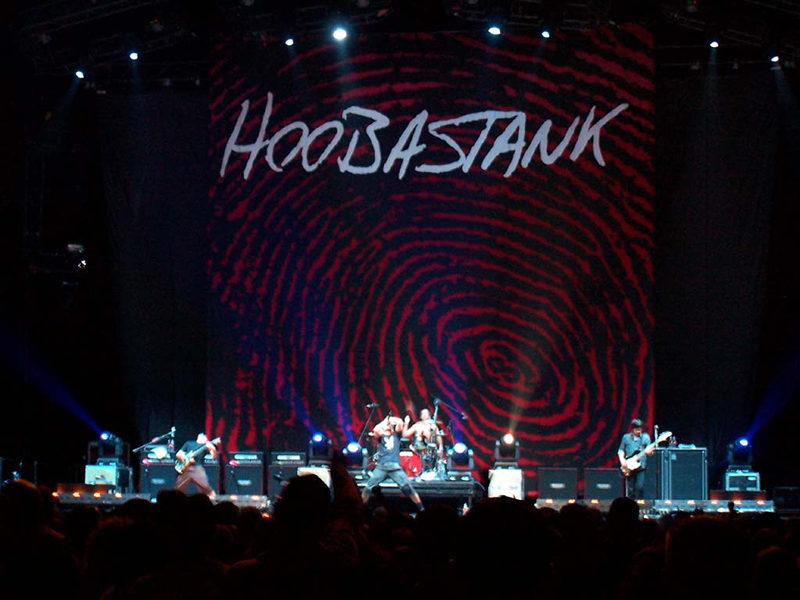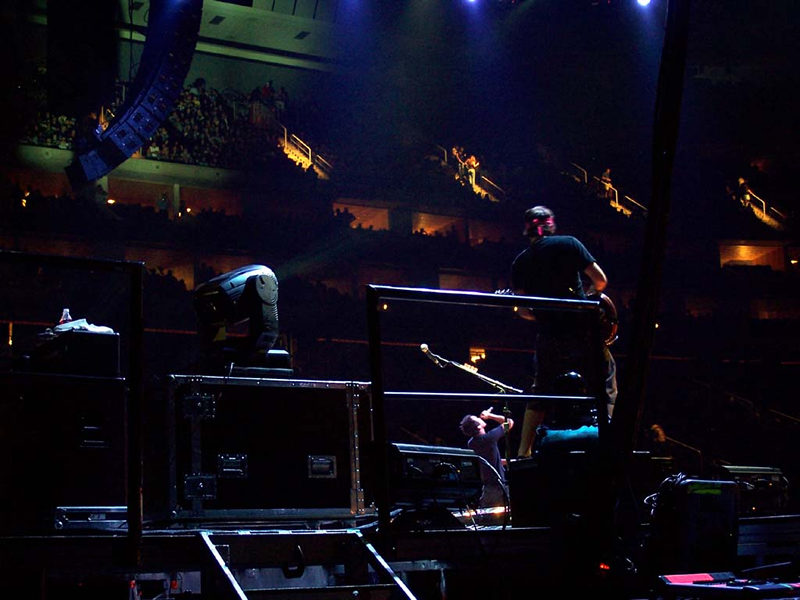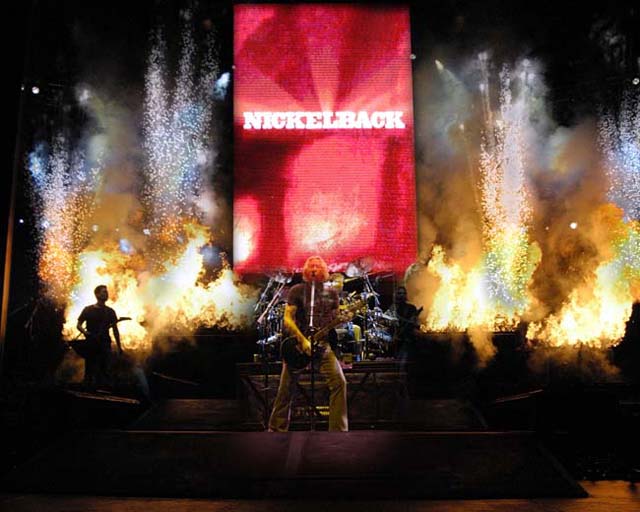 The Nickelback show started with a BANG!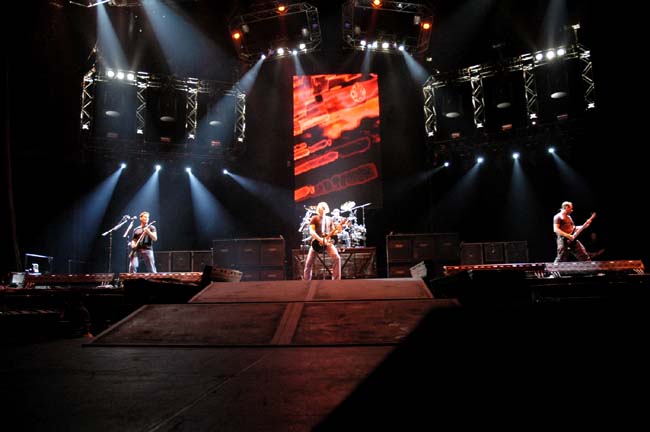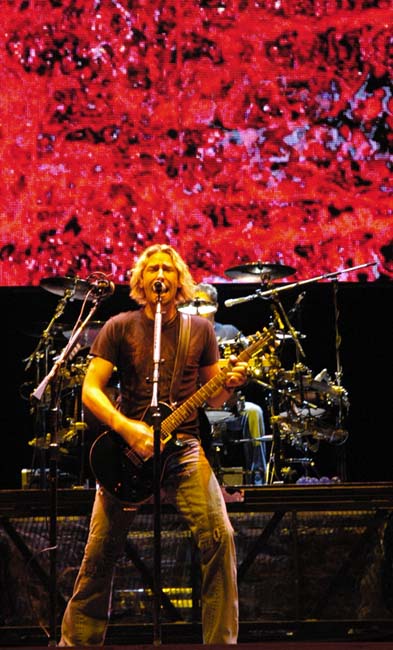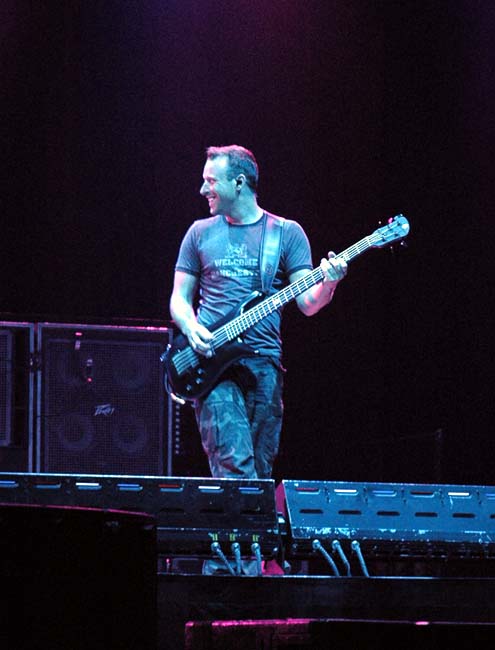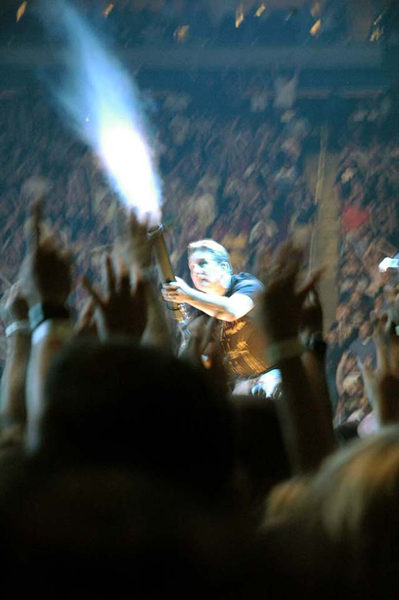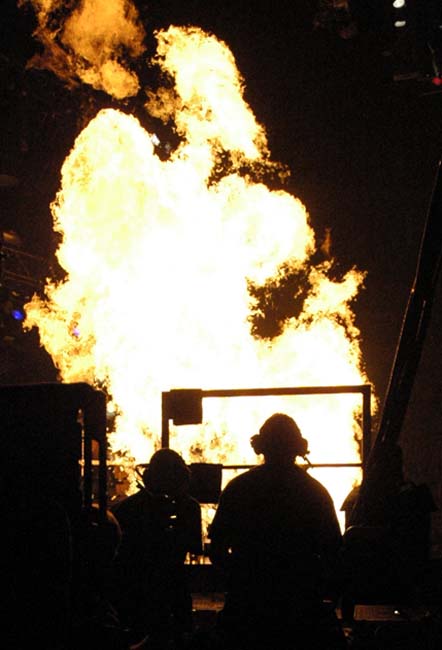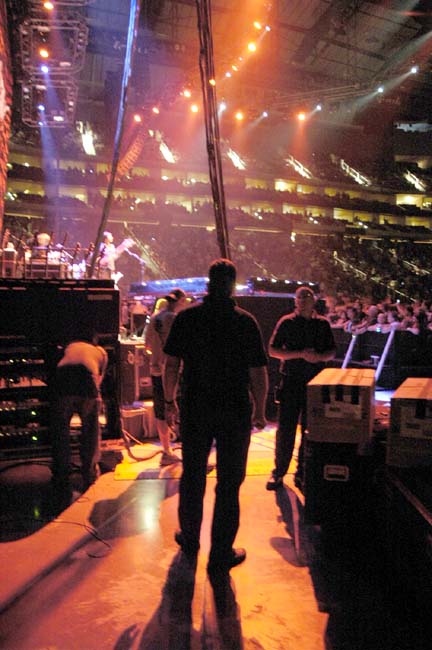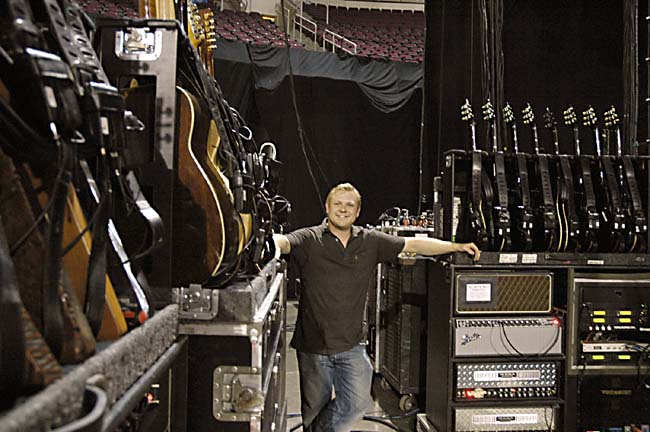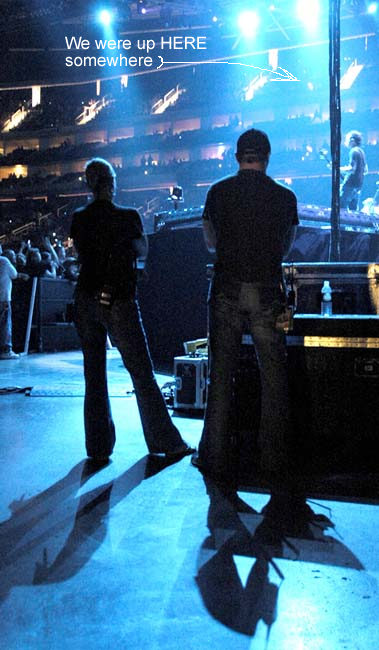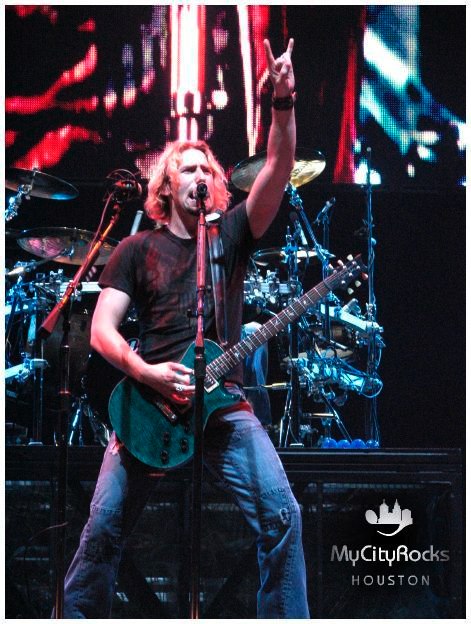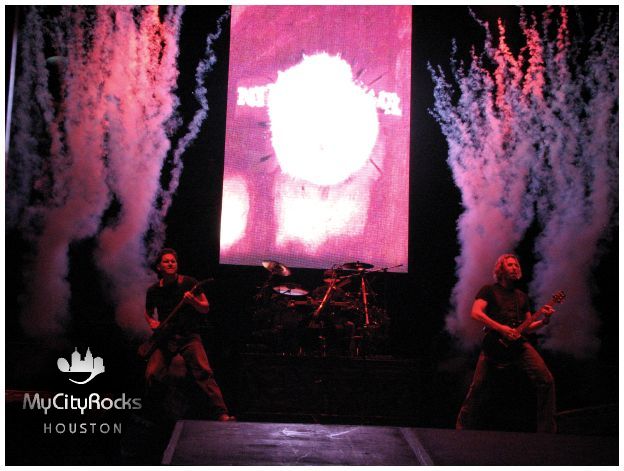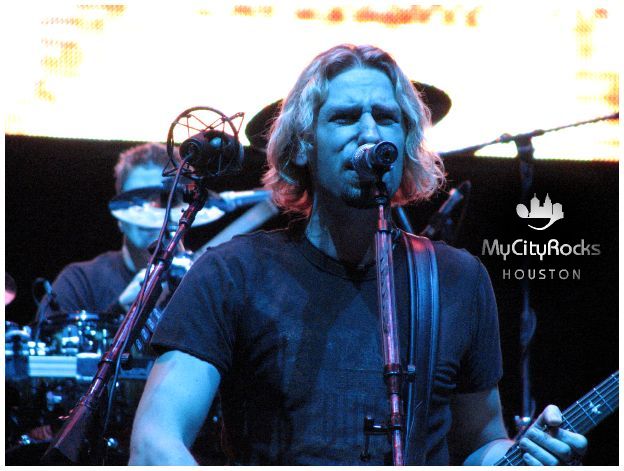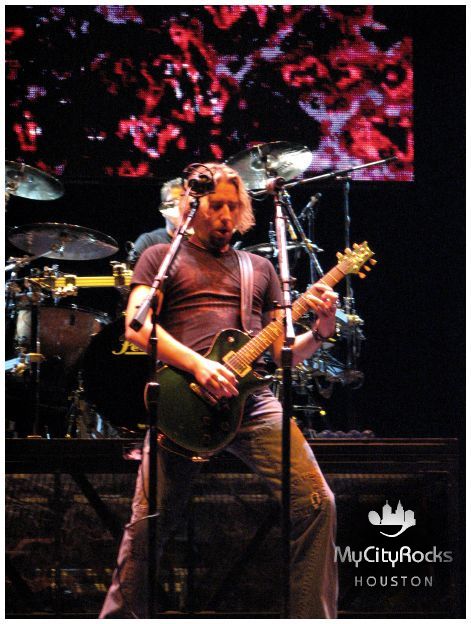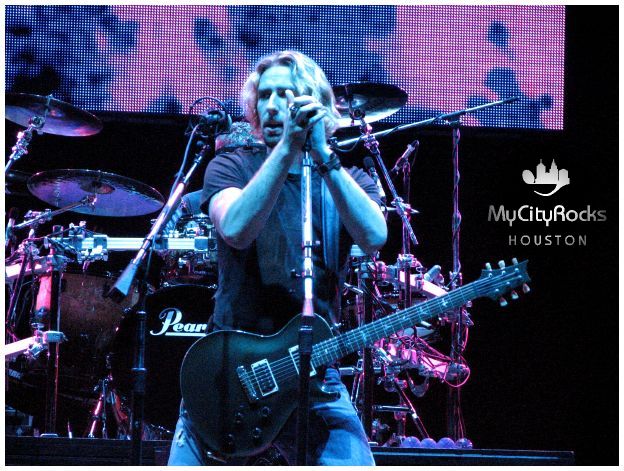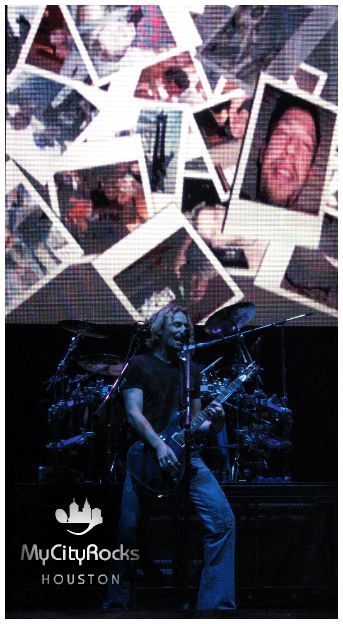 ---