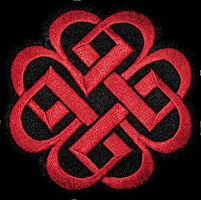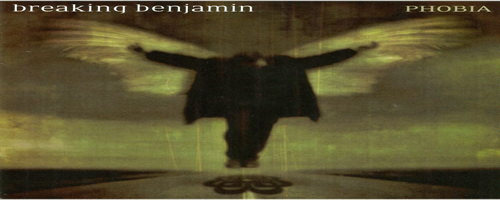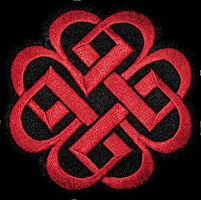 July 6, 2007 - Breaking Benjamin, Sick Puppy and Red played the Verizon Theater in downtown Houston. It was an AWESOME show! ...and the Verizon was such a welcome change from the Cynthia Woods Pavilion - much more intimate.
Red opened the show. This was a band that Jacqui got me listening to. We thought they put on a good show, but didn't sound as good as they did on the CD. Of course, the CD is heavily produced - so I am not surprised they sounded a bit more raw.
We really didn't know anything about Sick Puppy other than they had a silly name - so we spent most of their set getting more beer, and hanging out next to the bar taking pics.
Breaking Benjamin just ROCKED OUT!! They put on a great show - and had us dancin' and singin'.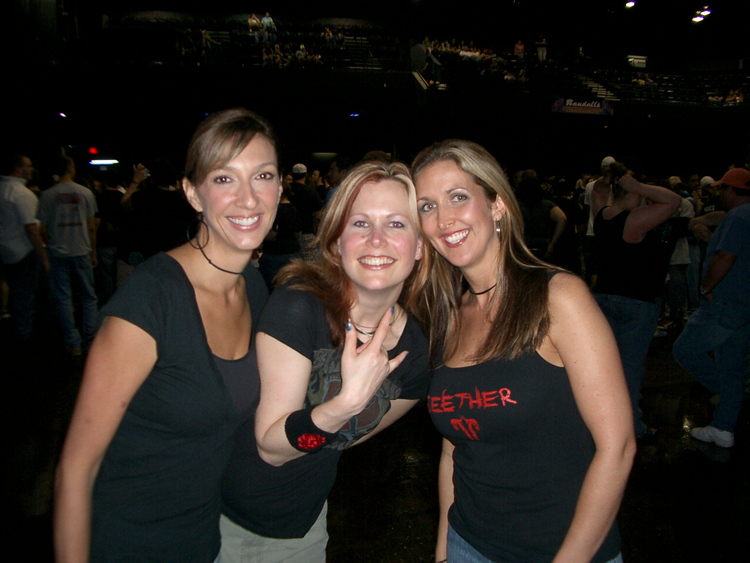 We took a couple pics before the show started while waiting in line for drinks.
And yes, we were with the three best looking girls I saw all night.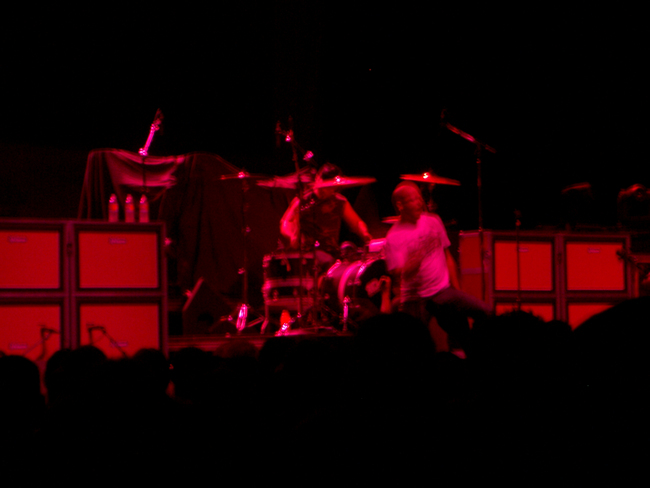 R E D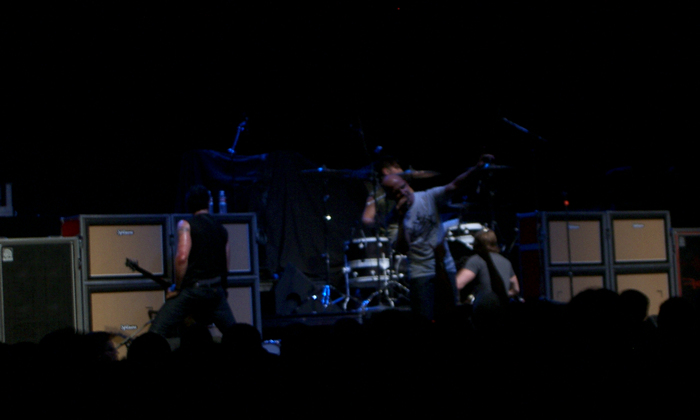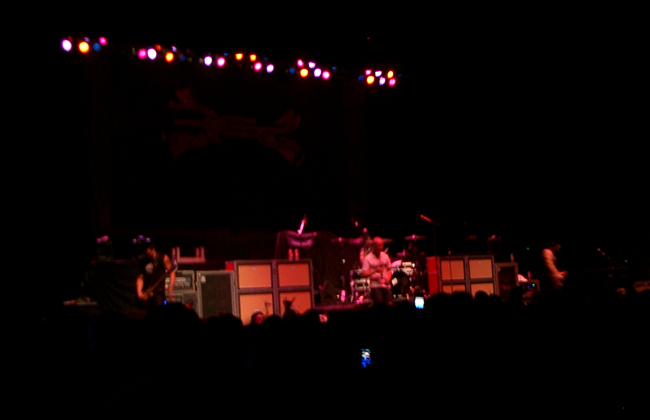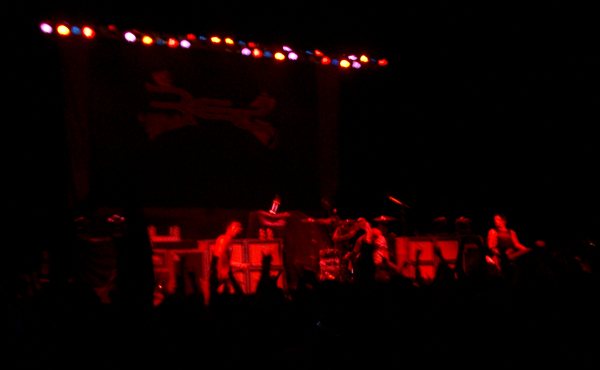 Here is some video of Red from the show that I got from Youtube:

After Red finished playing, we spent some time in the lobby getting more drinks, and taking silly pictures. ...ok, well - you may call them silly - but I was having a lot of fun.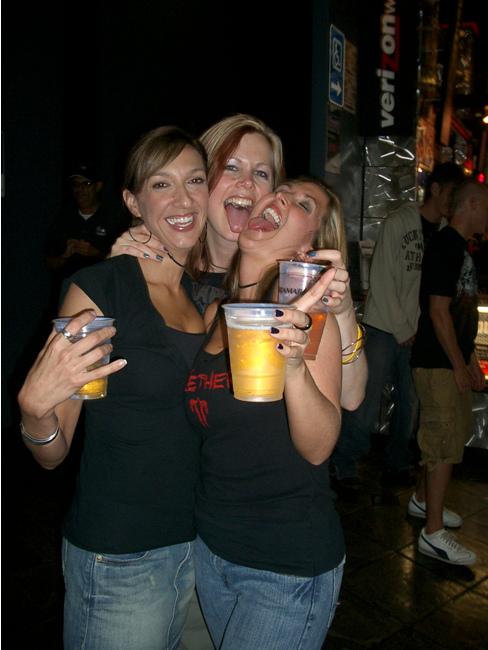 WoooHoooo!!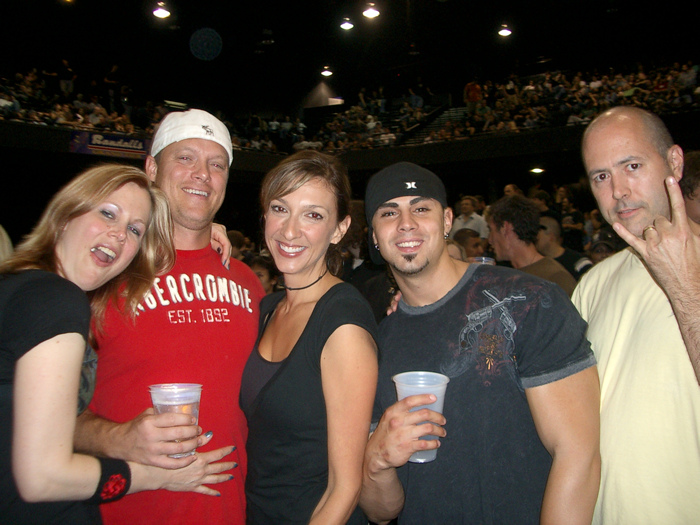 We are ready for Breaking Benjamin!!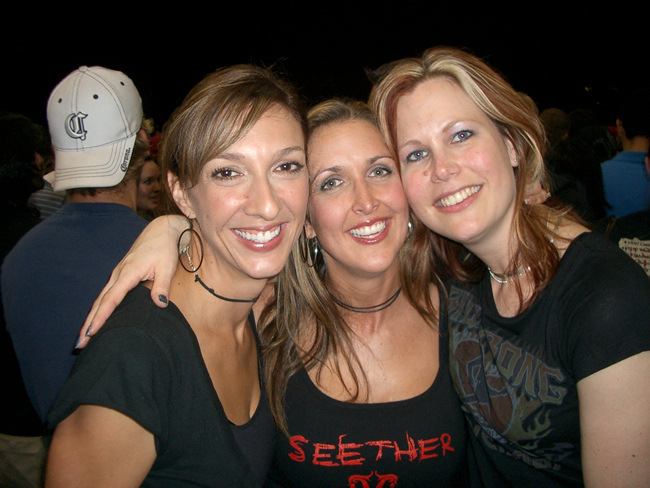 Awesome pic!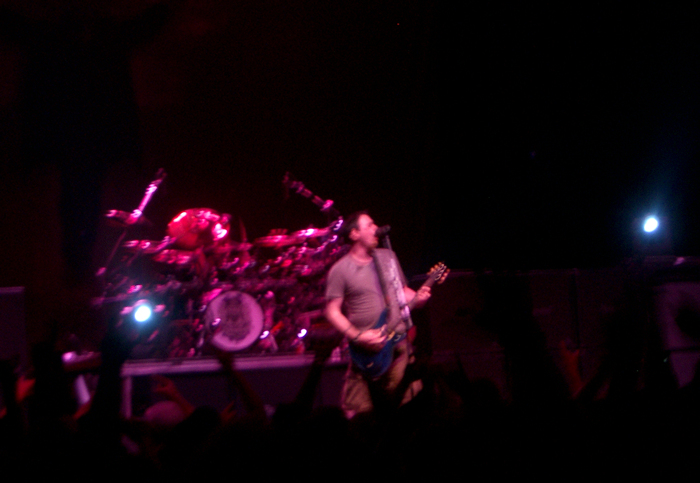 Breaking Benjamin Rocked The House!!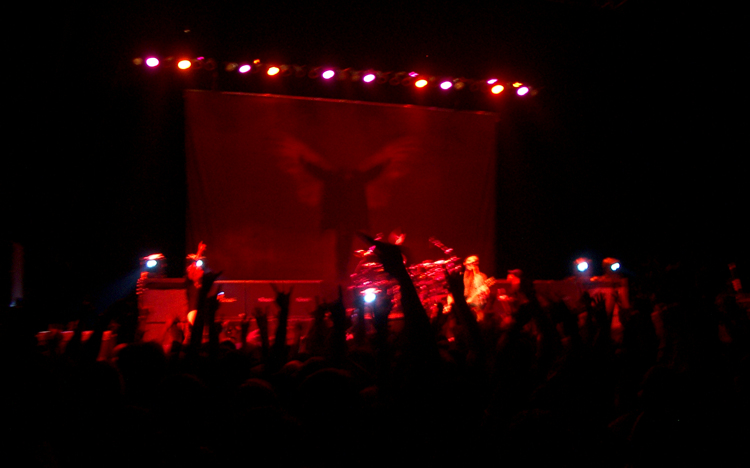 The crowd was PUMPED!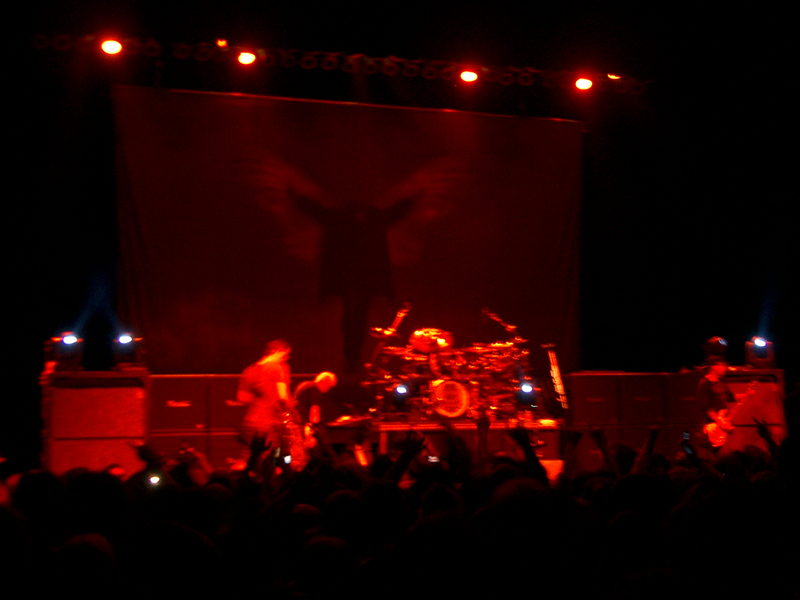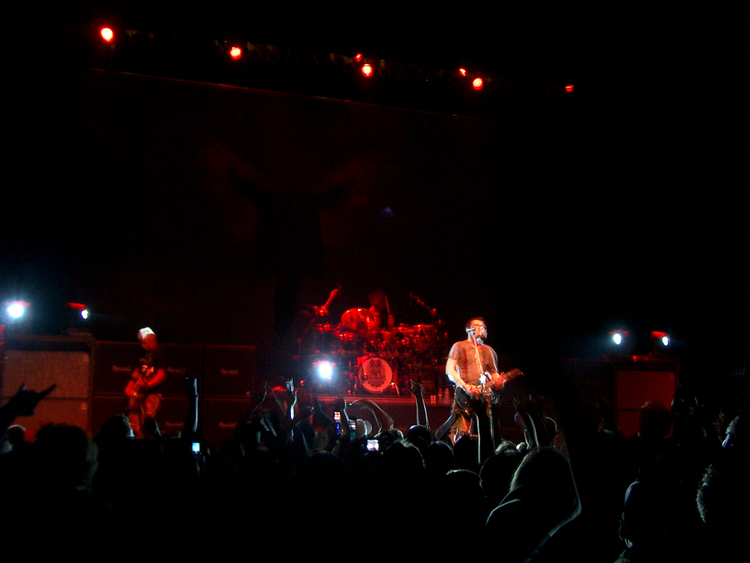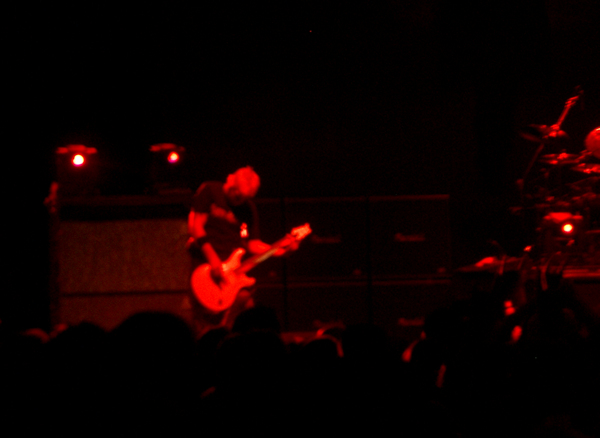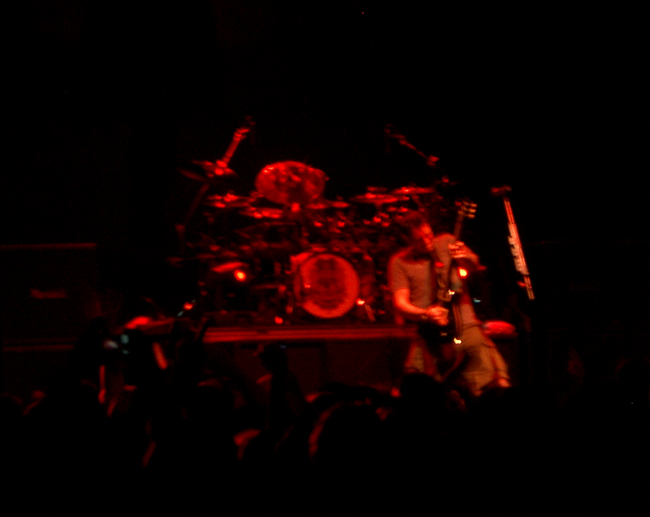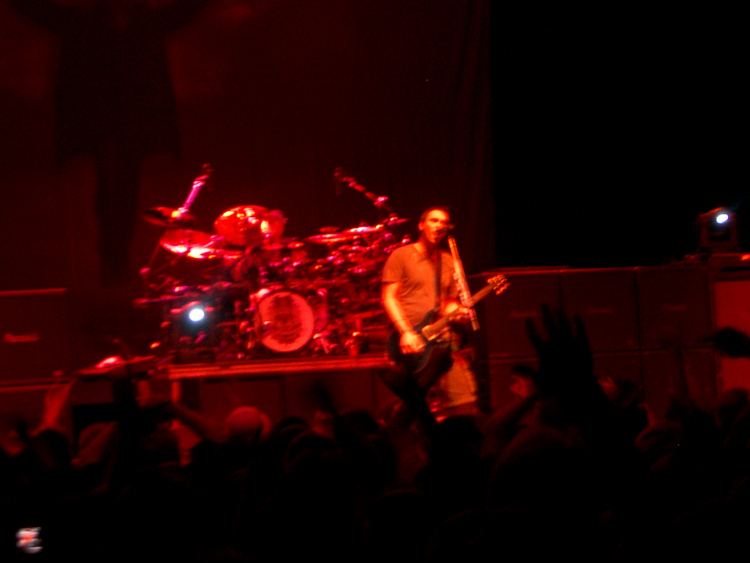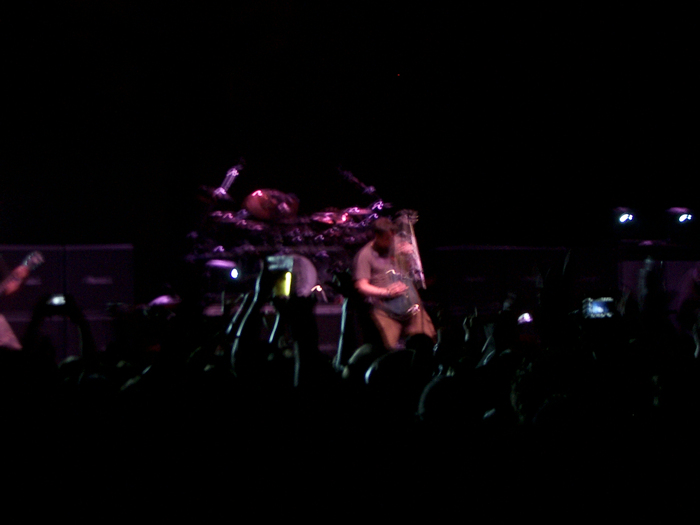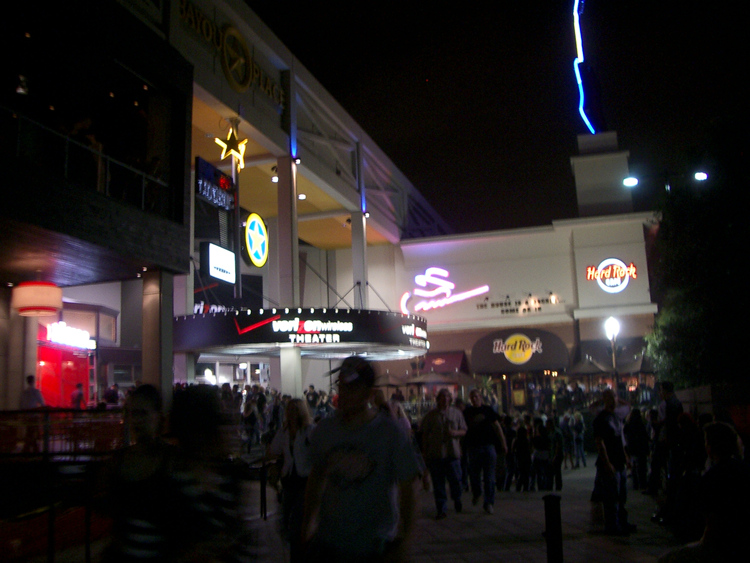 A look back at Verizon as we leave the show....
So there ya go - those are my pics. I also snagged a couple pics from the 'net - someone on the Breaking Benjamin forums posted 'em - ENJOY!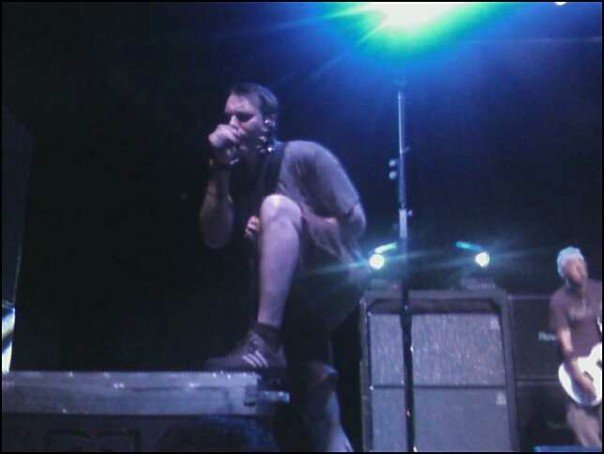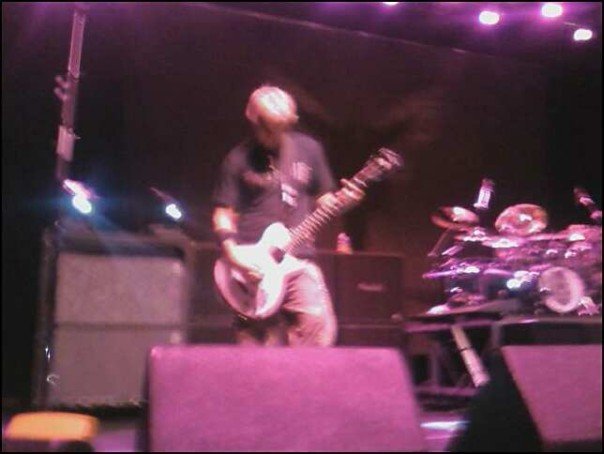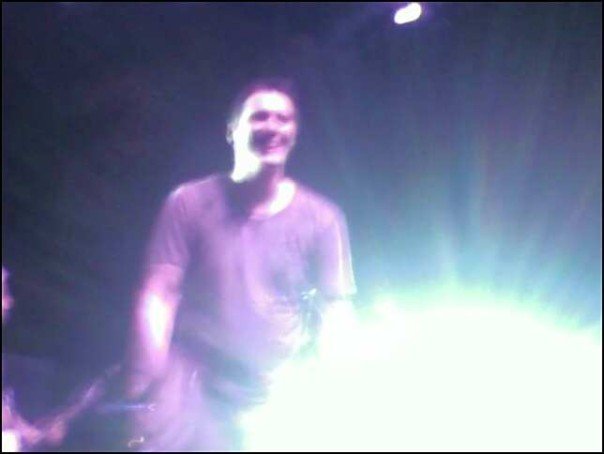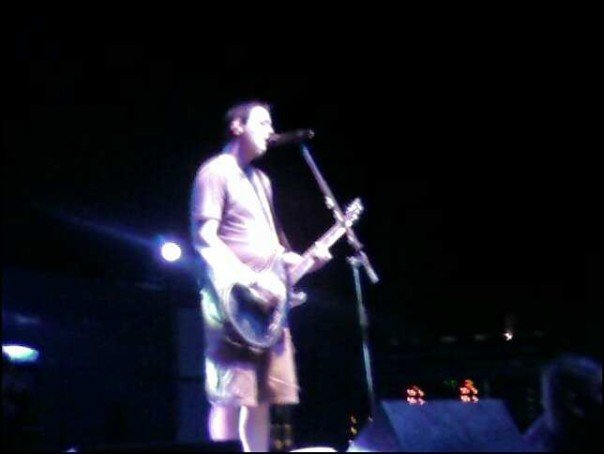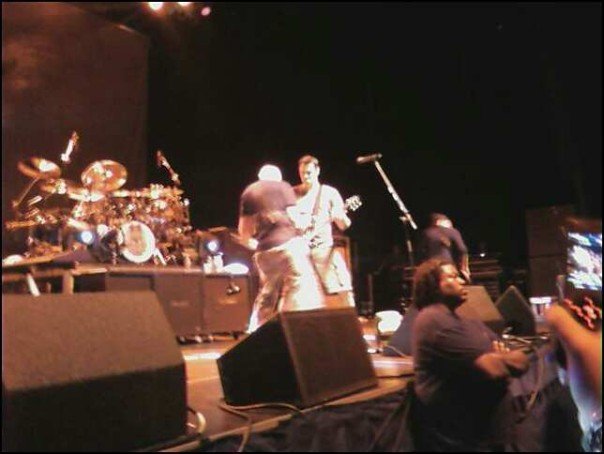 And finally - this page ends with a BANG! Thanks to this guy for recording a song and putting it up on YouTube. I've snagged it, so now you can enjoy some of the show too!! We were probably right behind the guy recording this... ENJOY!!
...and here are a couple more video's of the show I found on Youtube - the quality on these is not as good as the 1st one.
...and here is just about the entire Breaking Benjamin show - too bad the quality isn't better - regardless, Enjoy!


---