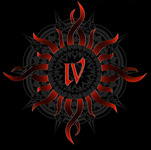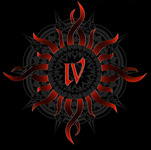 July 17, 2007 - GODSMACK played the Verizon Theater in downtown Houston. This was less than two weeks from the Breaking Benjamin concert - also at Verizon. I had SUCH A GREAT TIME at the Breaking Benjamin concert, that I really did not have high expectations for this show. Of course, I should have known that Godsmack would ROCK THE HOUSE!
We met up with everyone at Cabo before the show. We enjoyed some snacks, and several beers before walking to Verizon.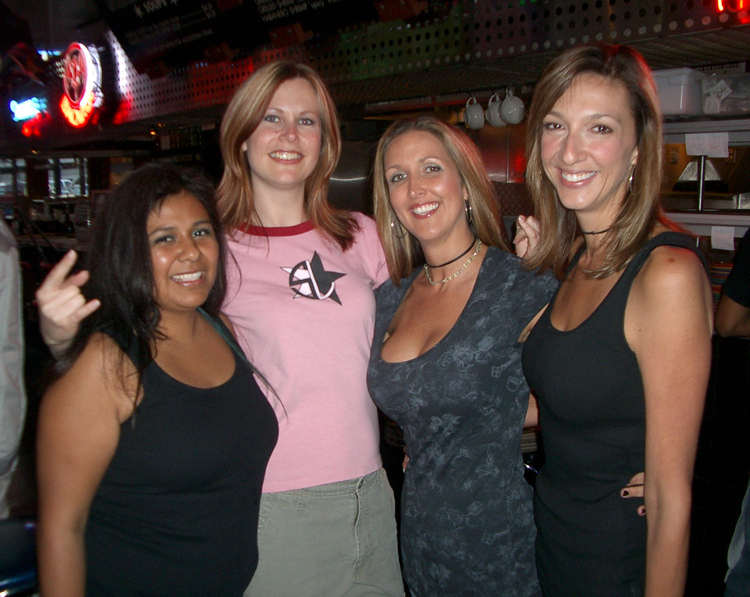 Once again, we were with the best looking girls I saw all night - by far!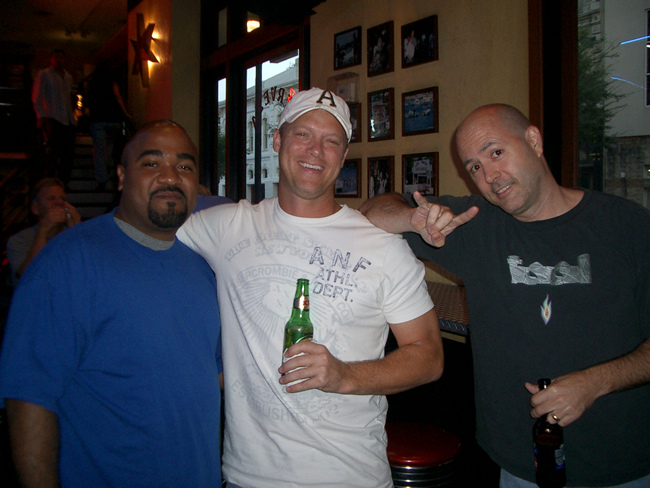 TCC - The Concert Crew returns!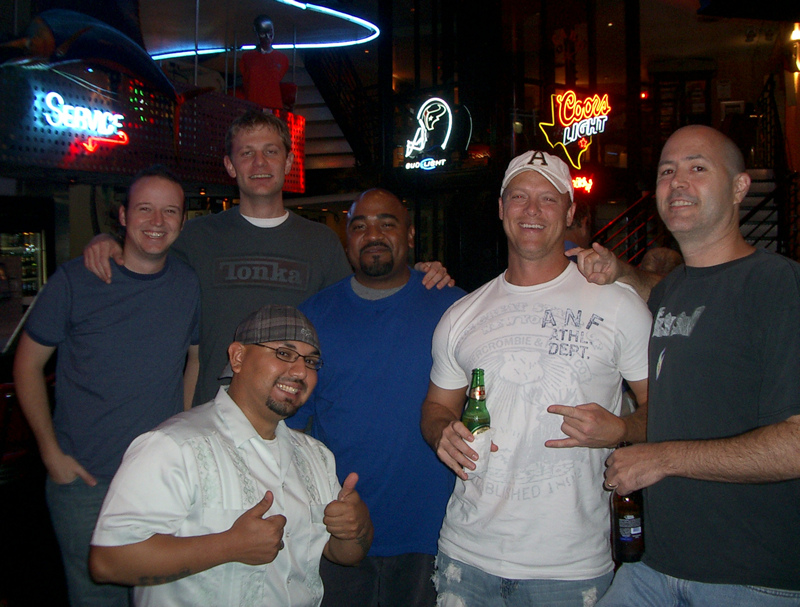 ...all the boys.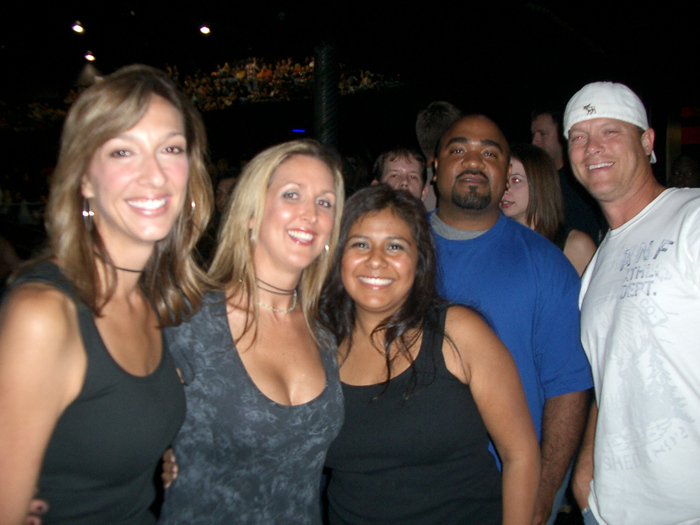 And one more quick pic before the show starts.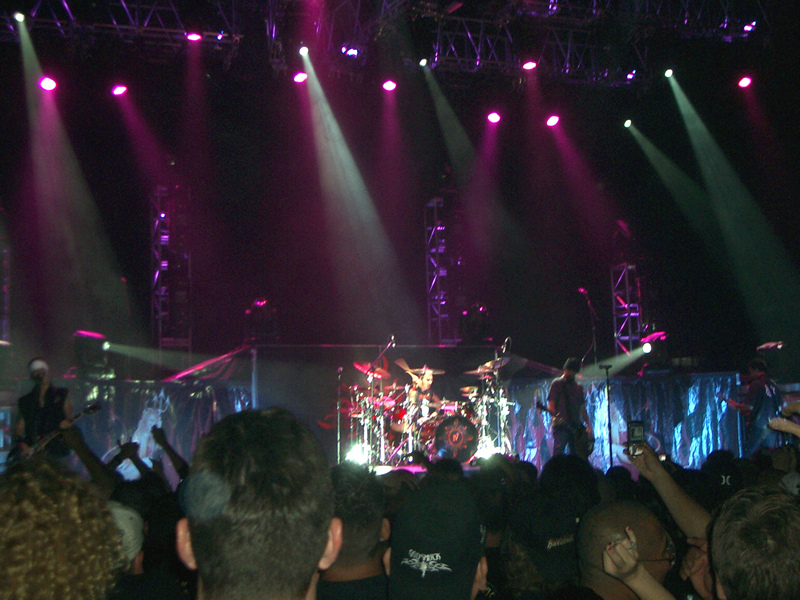 G O D S M A C K ! ! !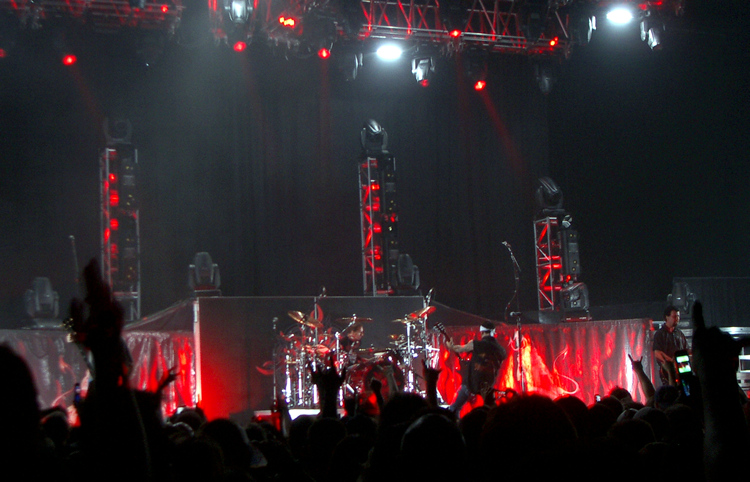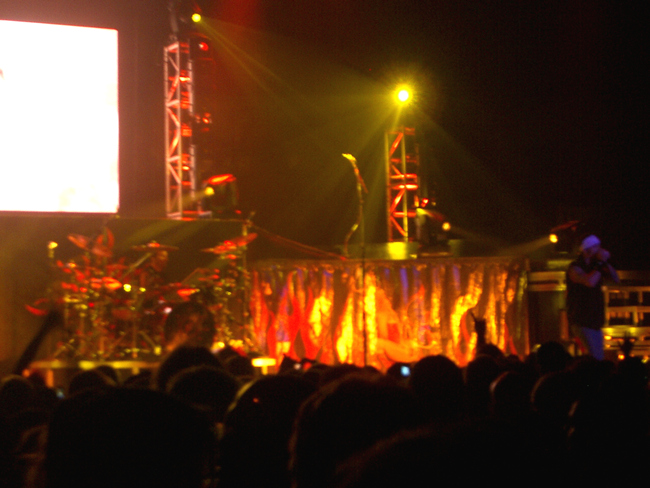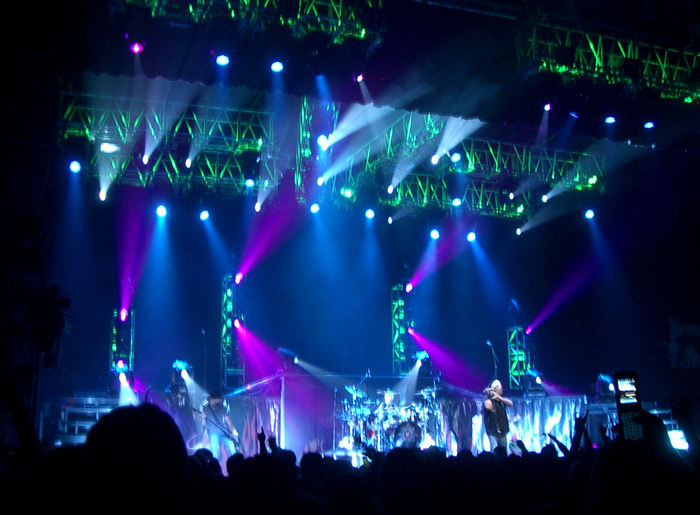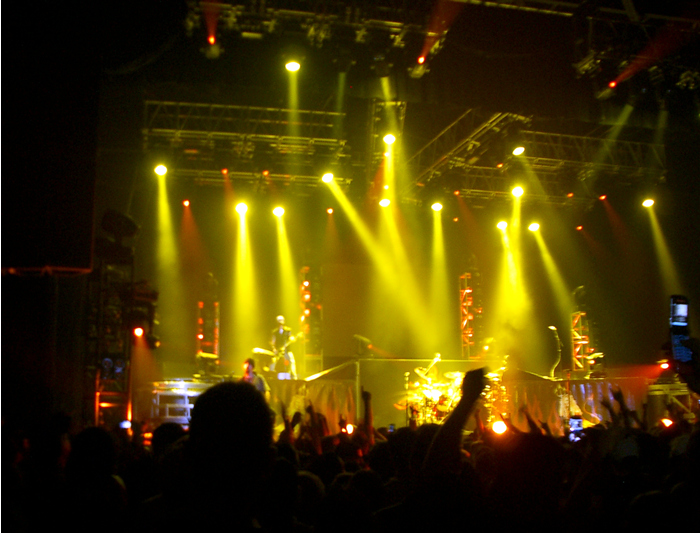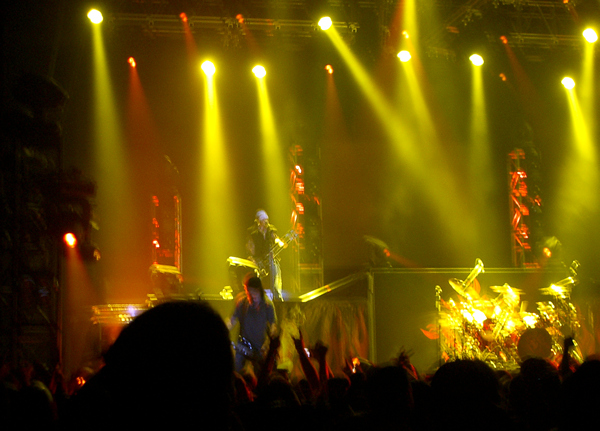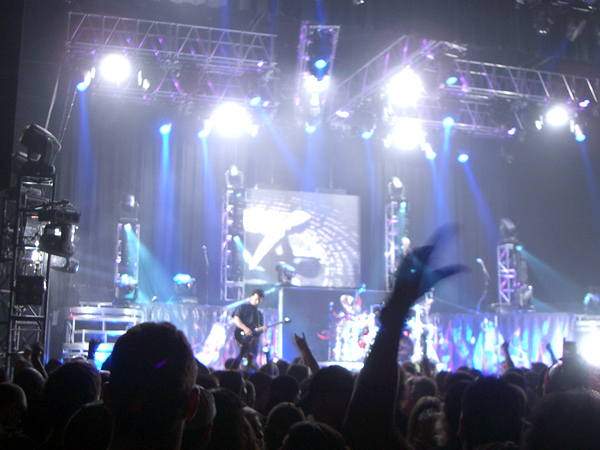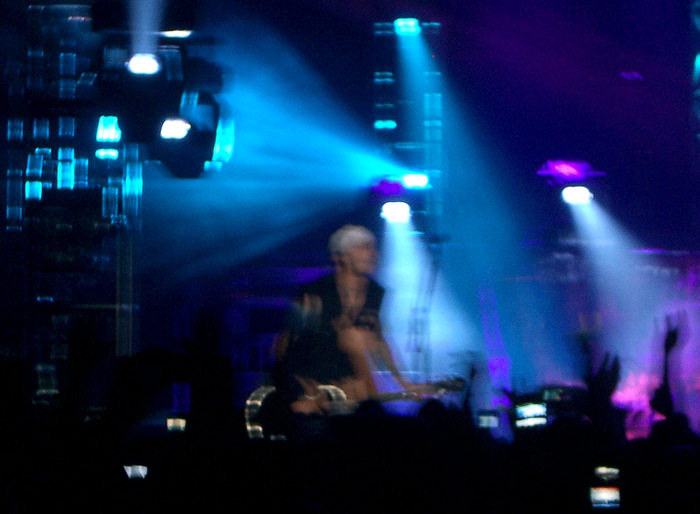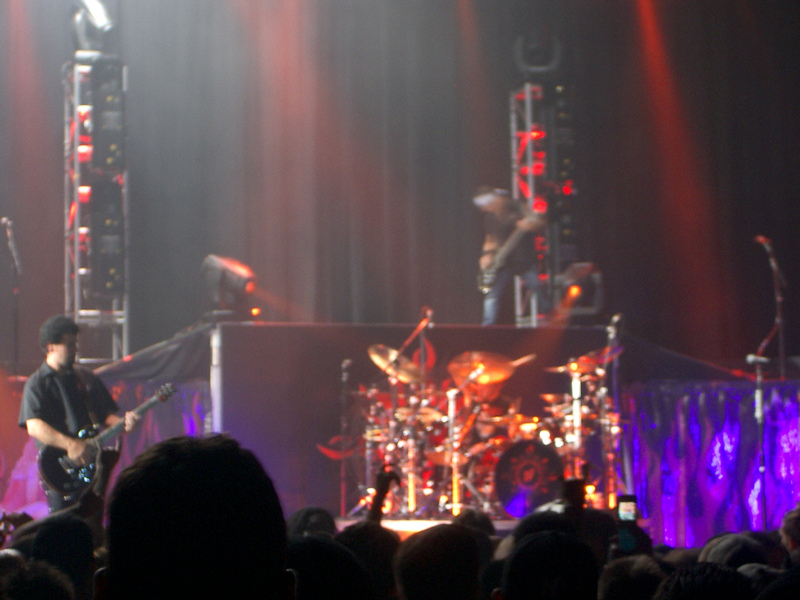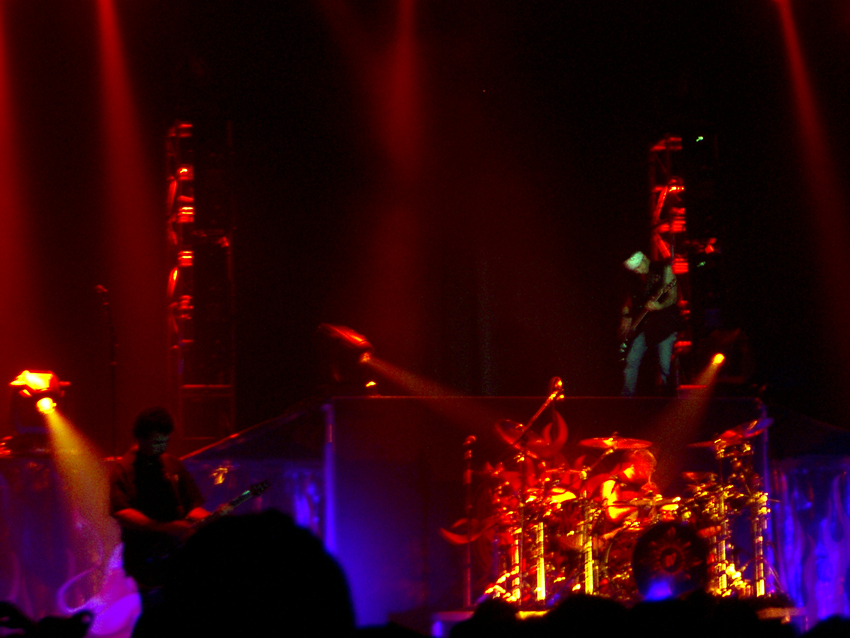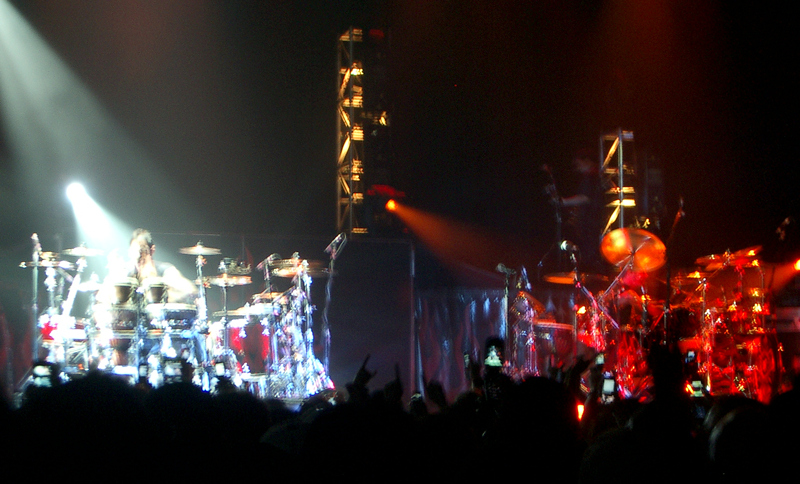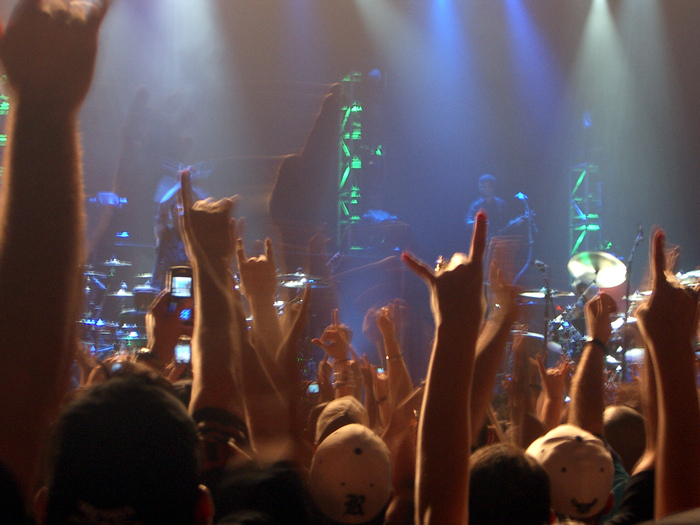 The crowd was PUMPED UP for this show!!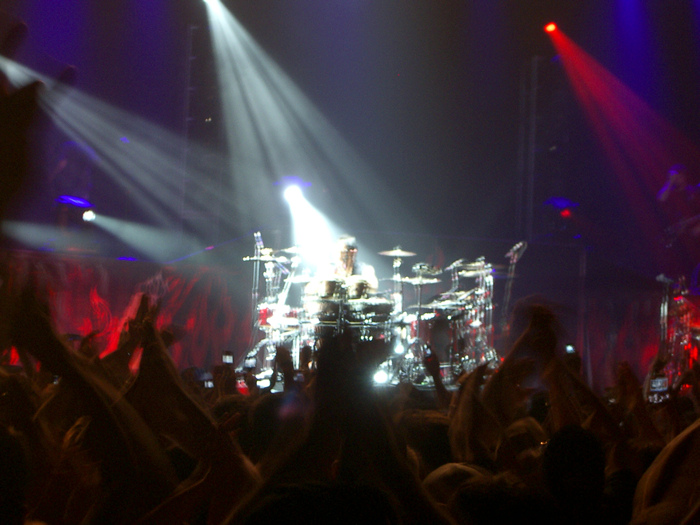 Sully during the dueling drum solo.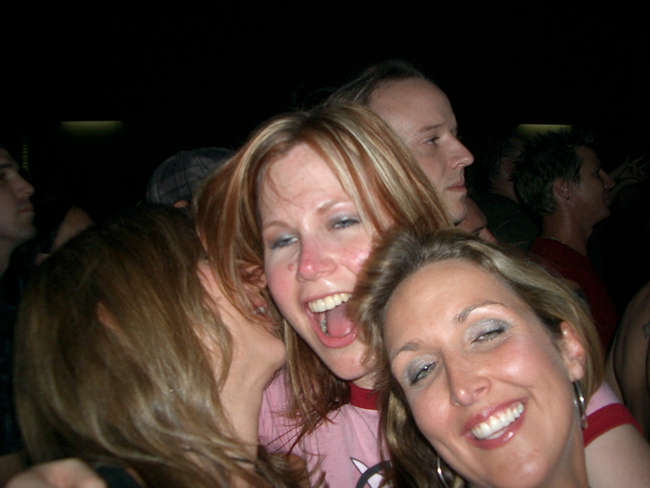 PARTY!!!!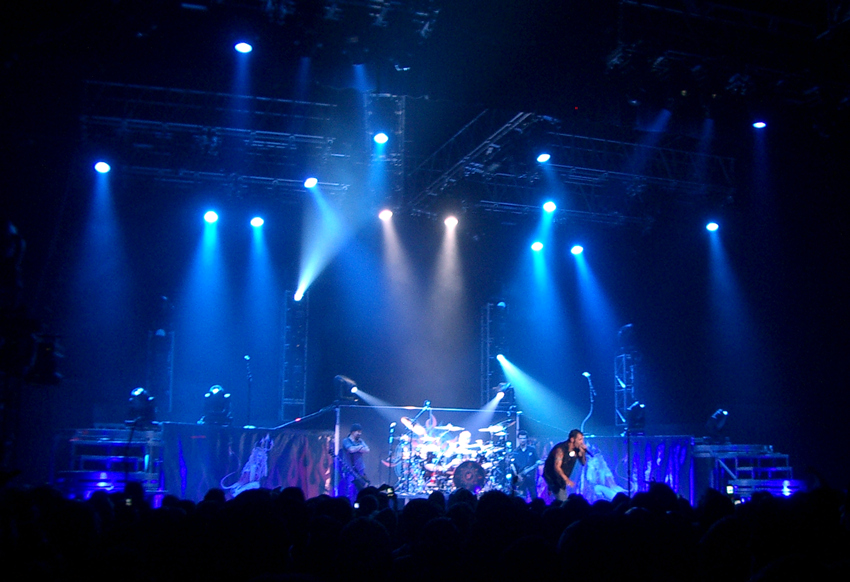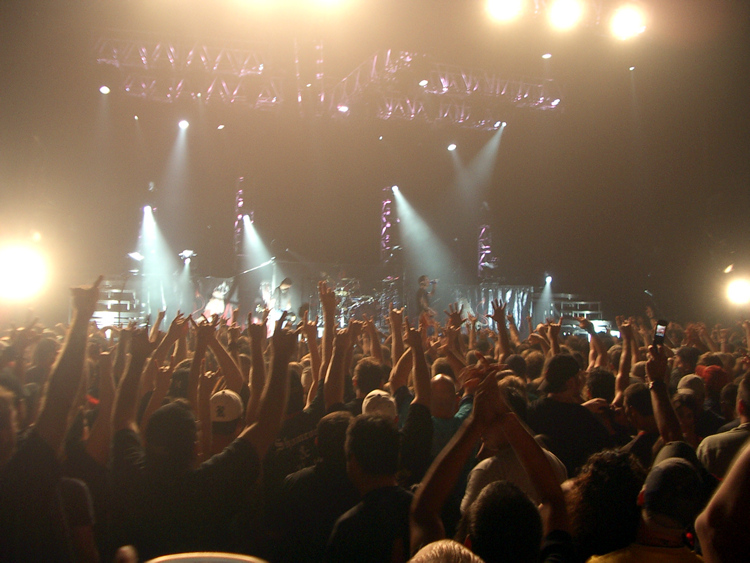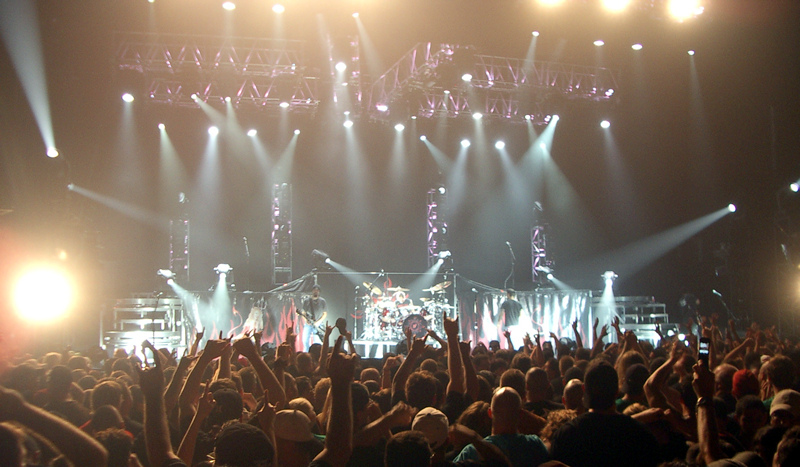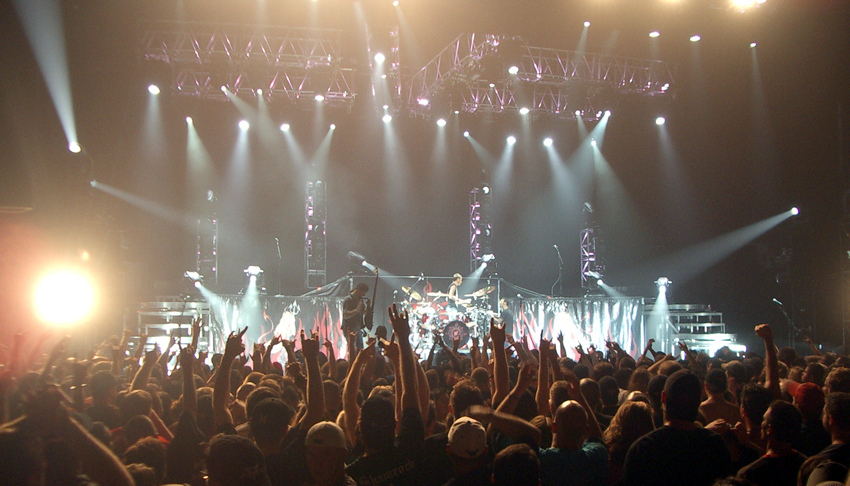 It was an AWESOME show!!
...here are a couple vids I found from this show - enjoy!



---