Thursday, August 16, 2007 - Nickelback with Puddle of Mudd and Finger 11 play at the Cynthia Woods Pavilion. It started out being a VERY rainy day. It rained all day, up to the time when we were walking to the show. We got sprinkled on, but once we were in the gates the rain stopped, we had a cool breeze and it turned out to be a perfect night for a concert.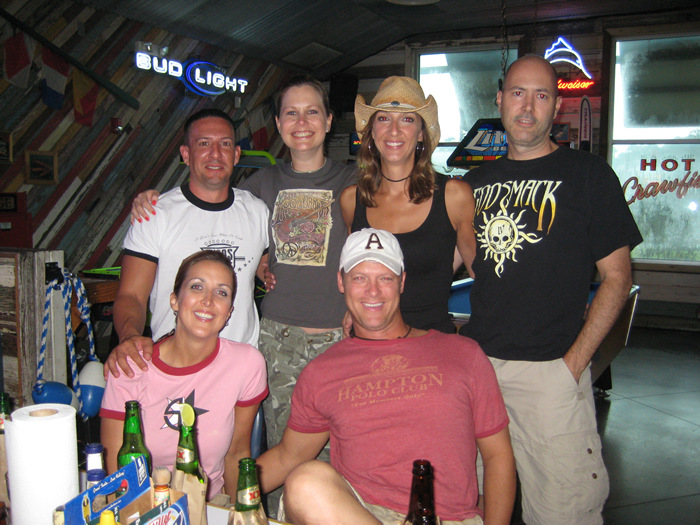 We had the usual pre-concert warm up party.
This time, it was at the Sam's Boat close to the Pavilion.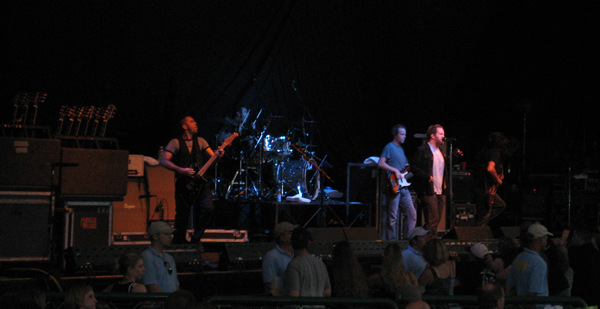 The opening band was Finger 11. Honestly, we were not impressed.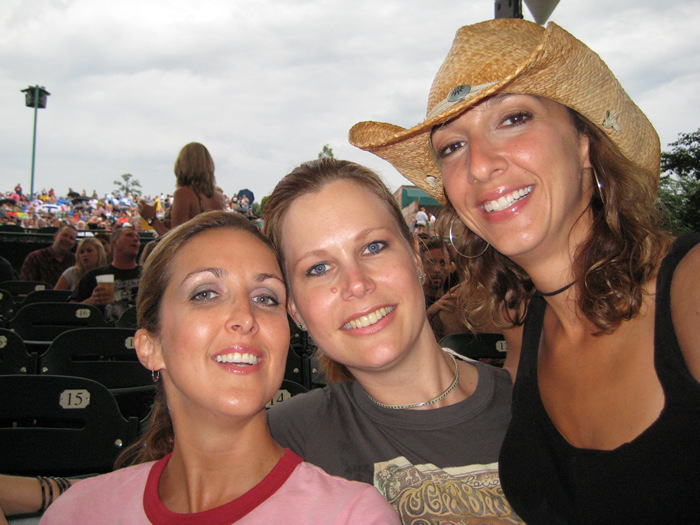 The girls are ready for the show!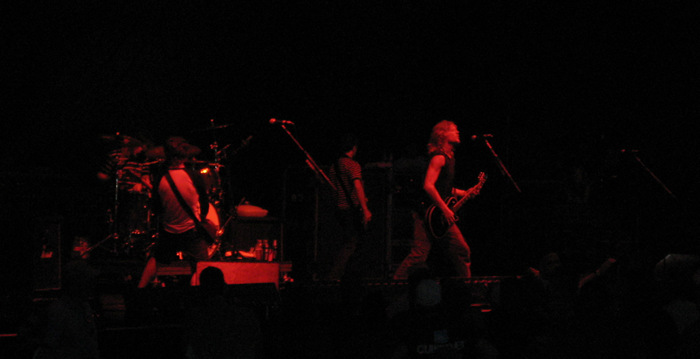 Puddle of Mudd!!!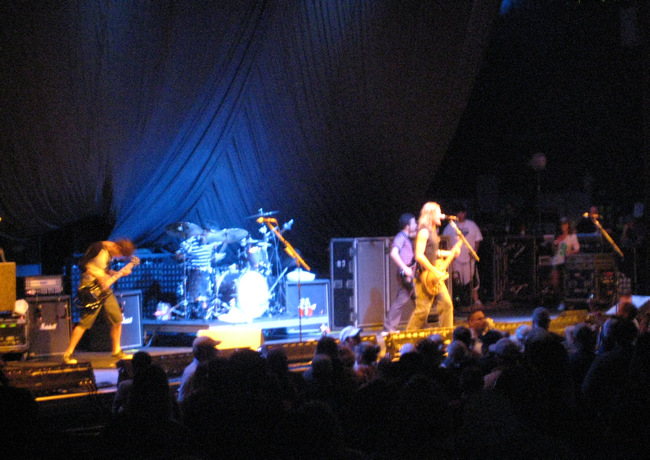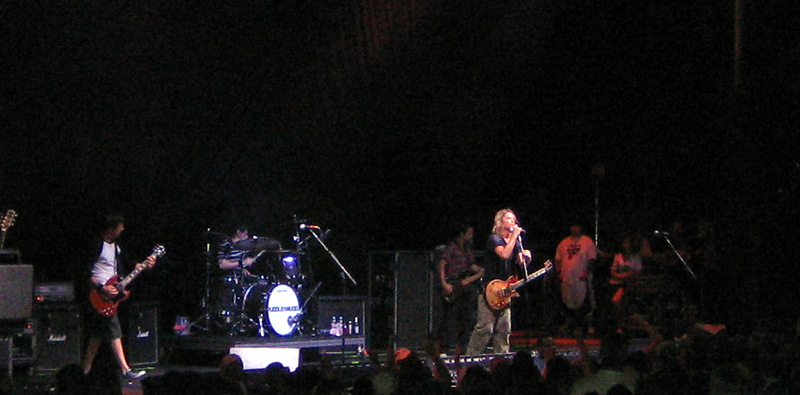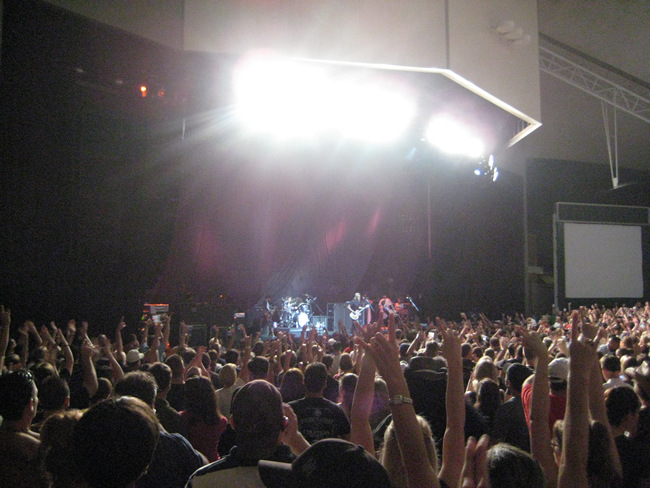 Puddle of Mudd got the crowd going,
and everyone was ready to ROCK!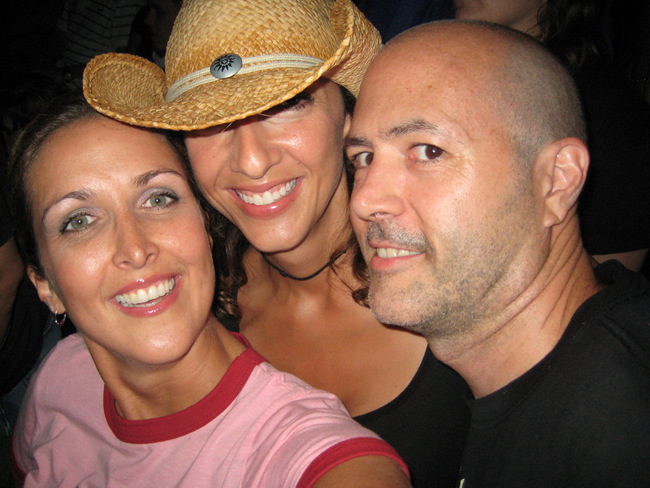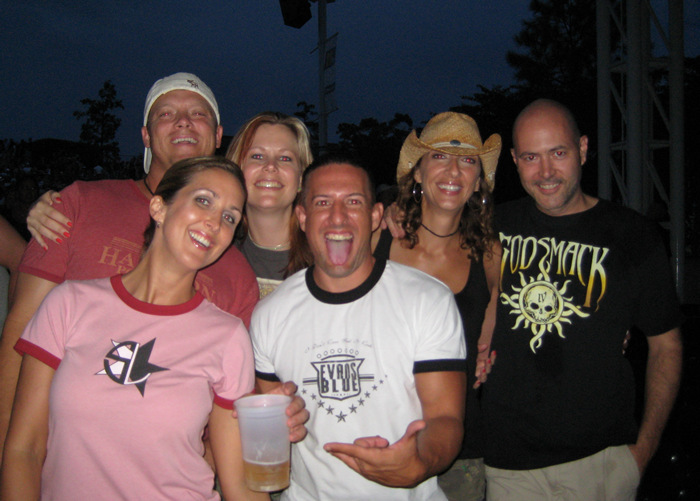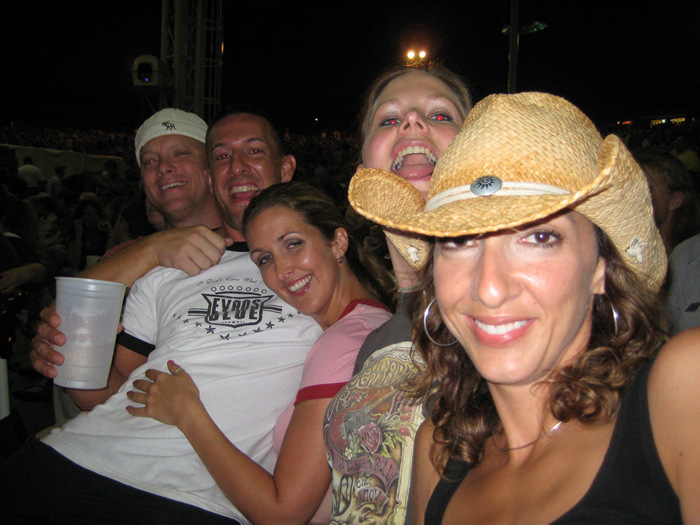 We are ready to party~!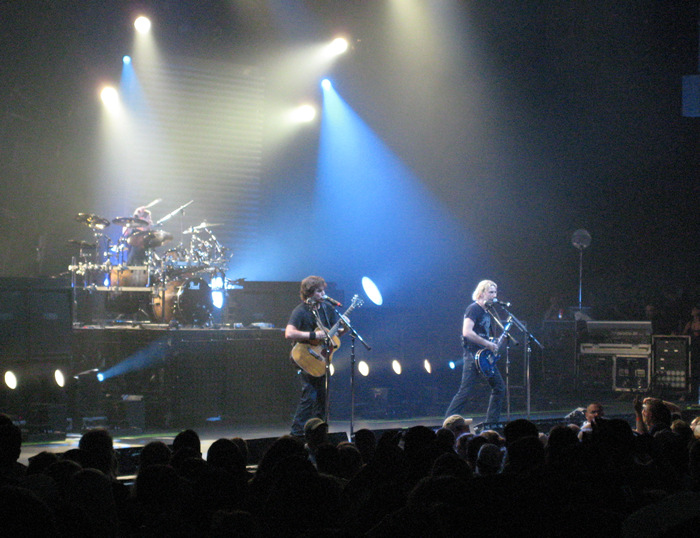 NICKELBACK!!!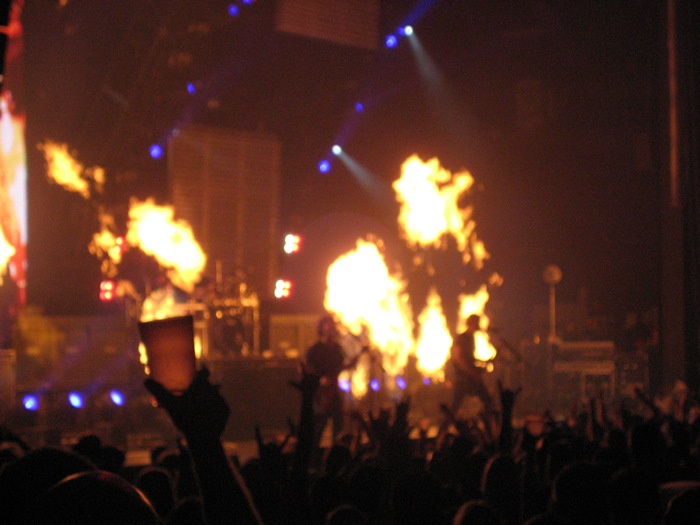 AHHH YEAH - ROCK -N- ROLL, FIRE AND BEER!!!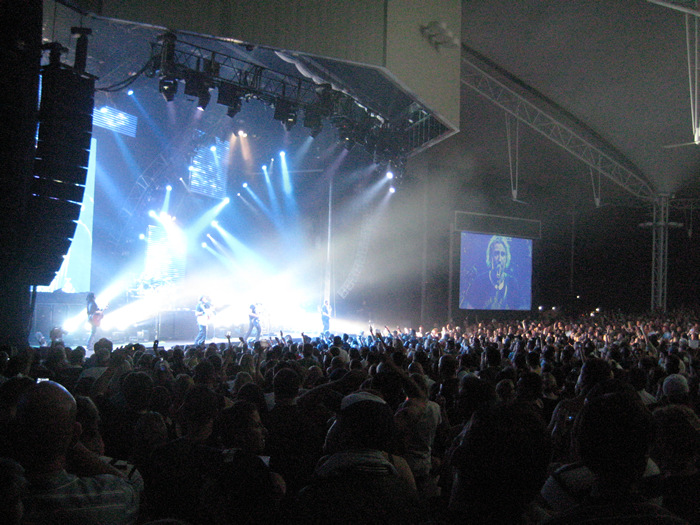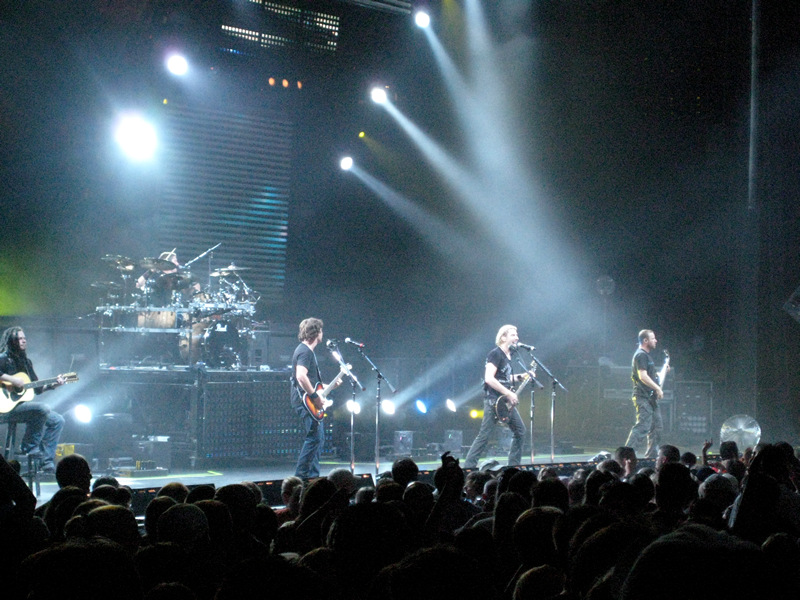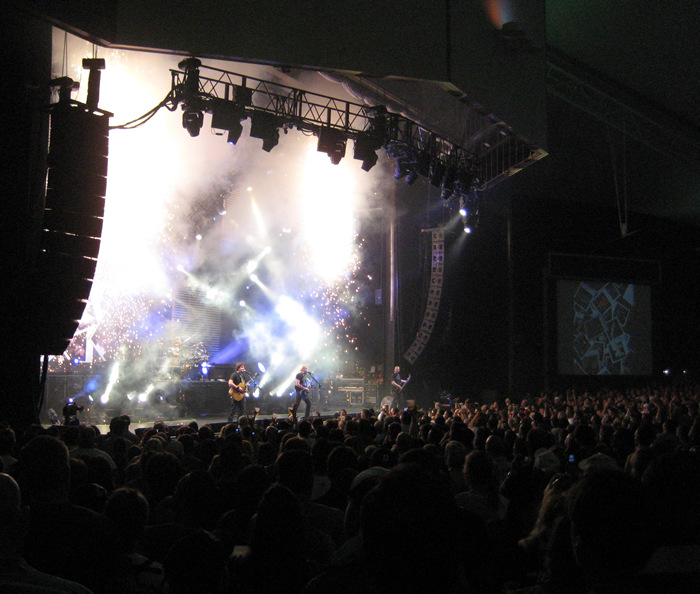 You can see from the monitor - they were playing 'Photograph'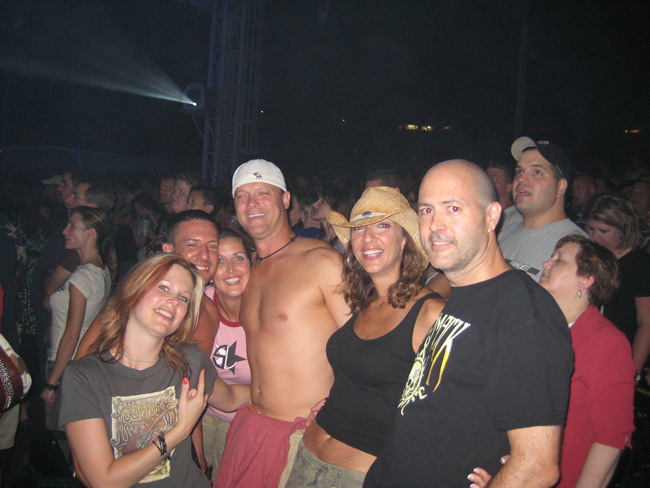 So of course, we had to get a picture during that song.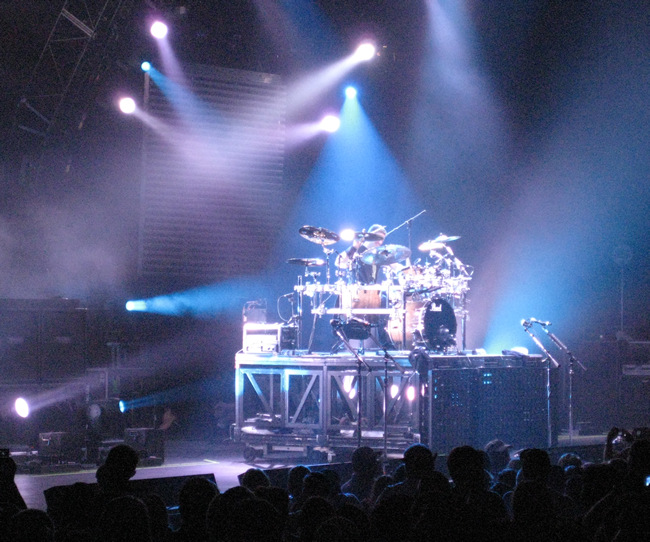 DRUM SOLO!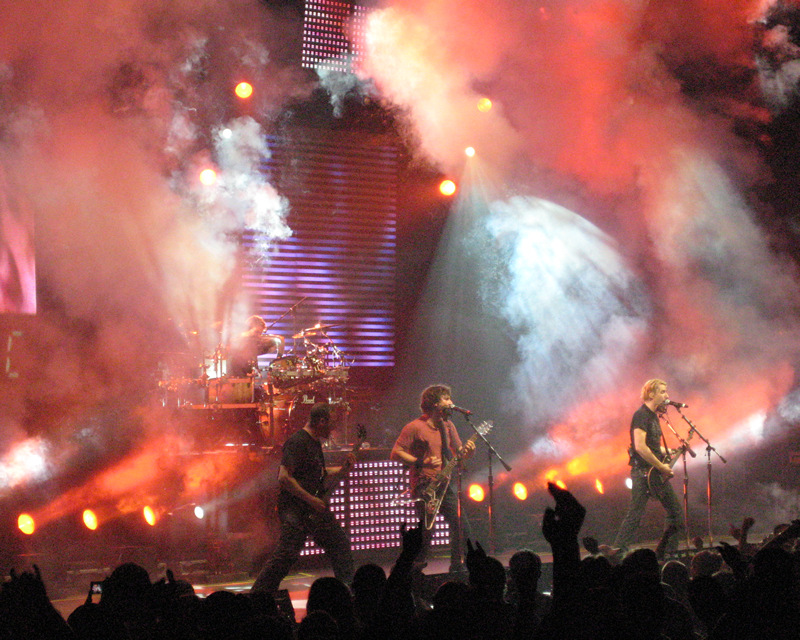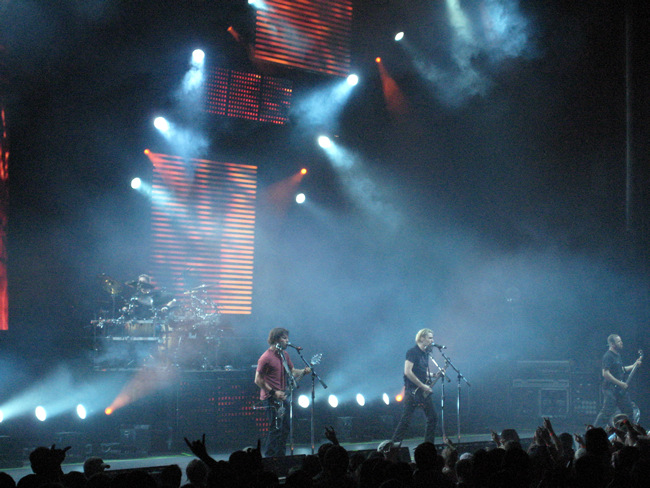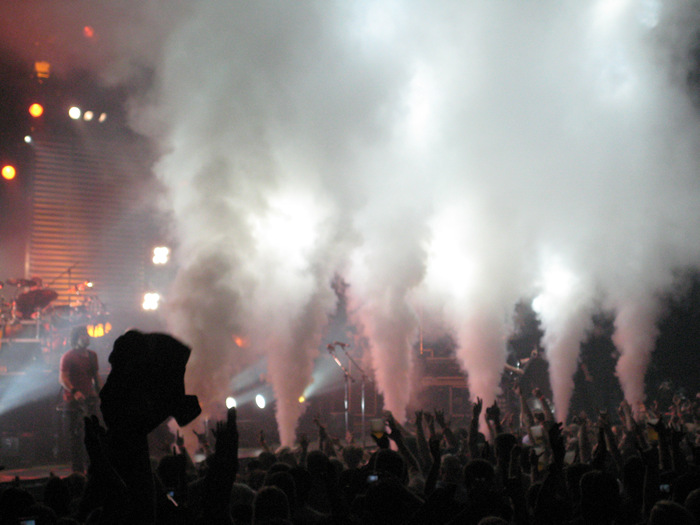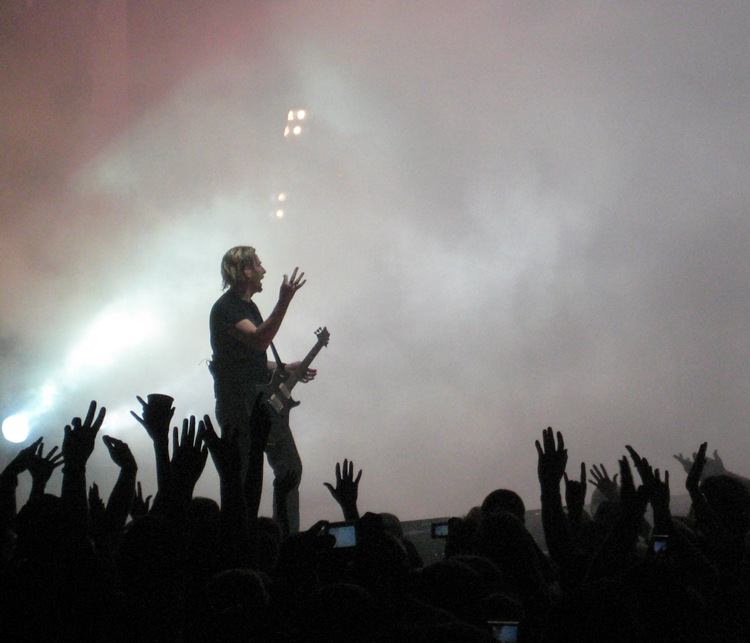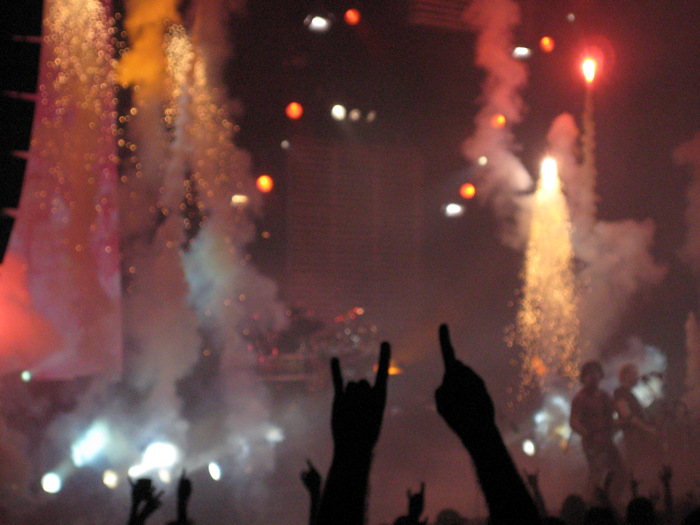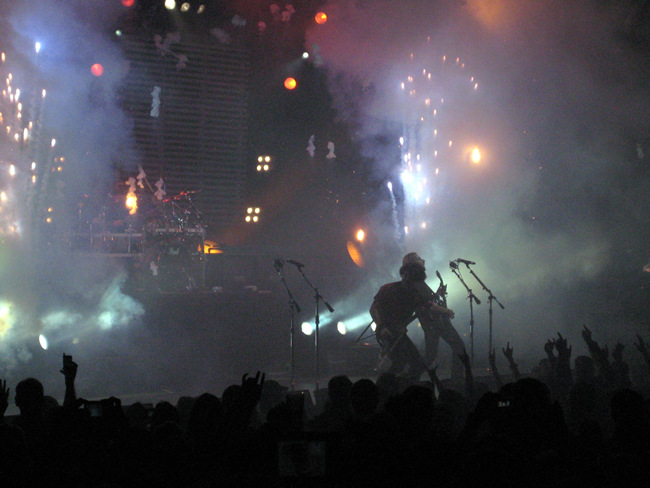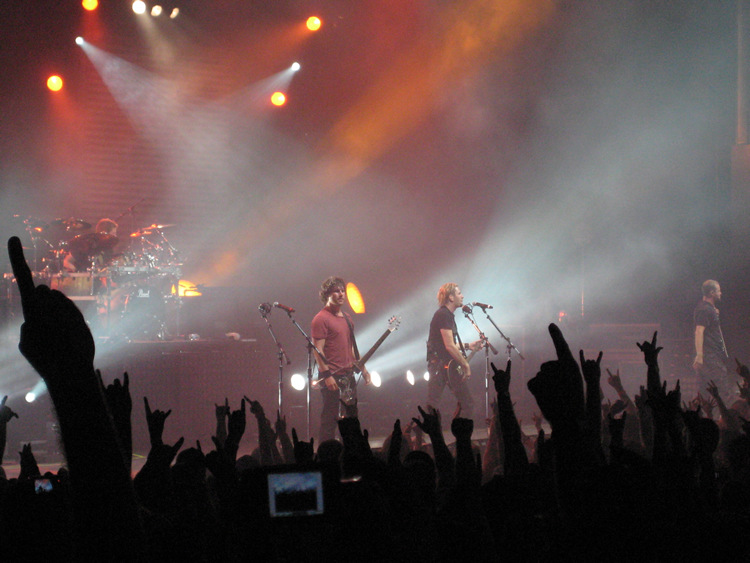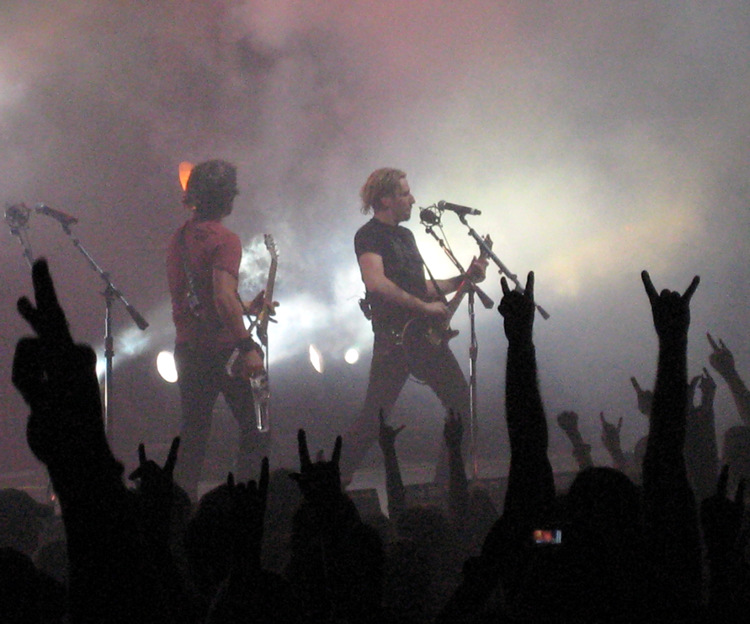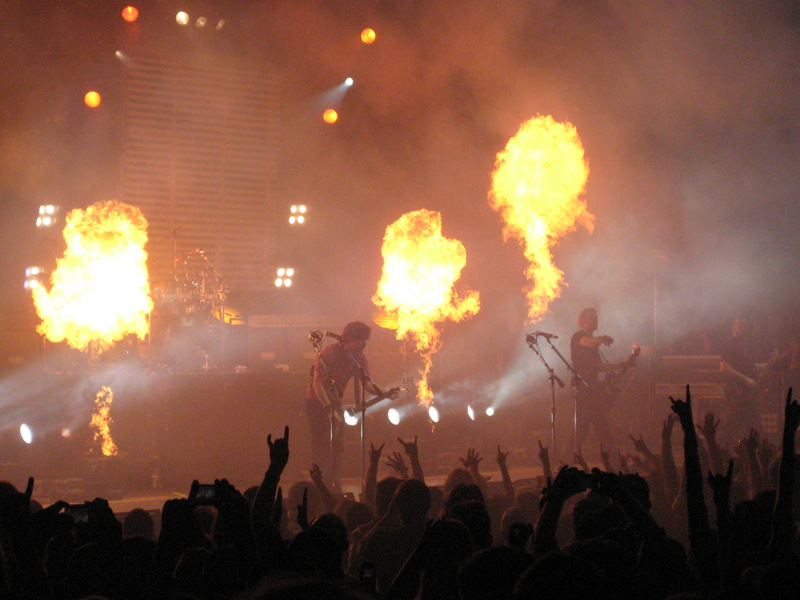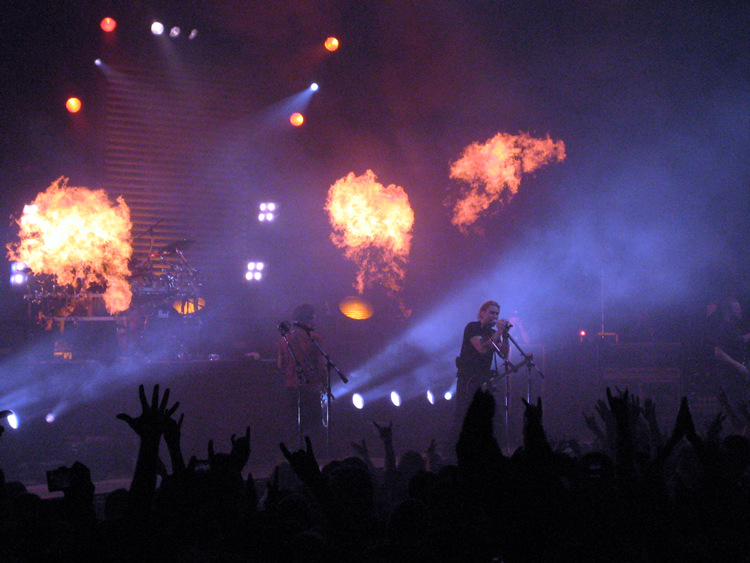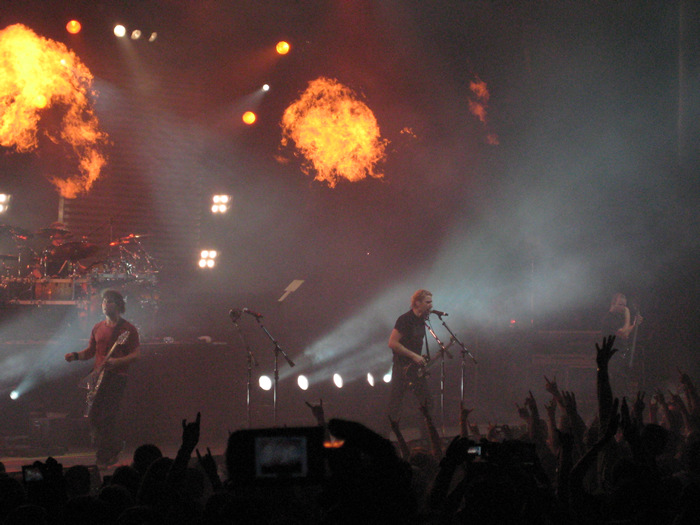 THANK YOU HOUSTON - GOOD NIGHT!
....and now, the videos from Youtube.
I found a bunch! Some are good - some are not so good - but they should all give you a good feel for the show.

'Savin' Me'


'Too Bad'



'How You Remind Me'

'RockStar'

'Figured You Out'

'Bullet' (Tribute to DimeBag)

'Animal'

'Photograph'

'Someday'

'If Everyone Cared'
---