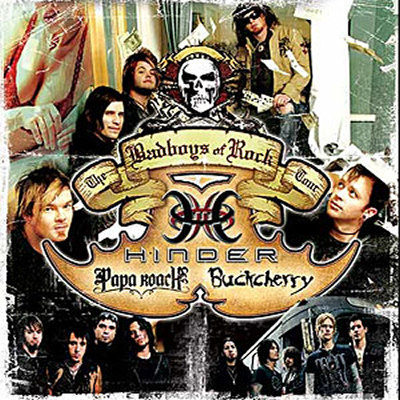 September 20, 2007 at the Reliant Arena -The Bad Boys of Rock Tour with Hinder, Papa Roach and Buckcherry.
We met at Papacita's before the show for a few cold beers, and some Tex-Mex. I really enjoy some chips, salsa and cervesa! ..and then it was off to the show. As we were walking in the parking lot I realized we didn't get our usual 'pre-show' pic - so...that's where we start ....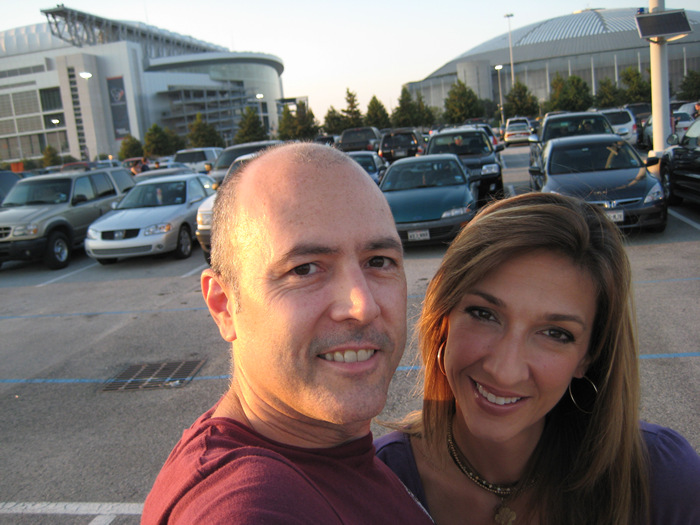 We made it in time to hear the opening band play a few songs while we got drinks. Then it was time for BUCKCHERRY - I thought they KICKED ASS!! ...put on a great show - I loved it!! ...took a few pics, and then ROCKED OUT!!!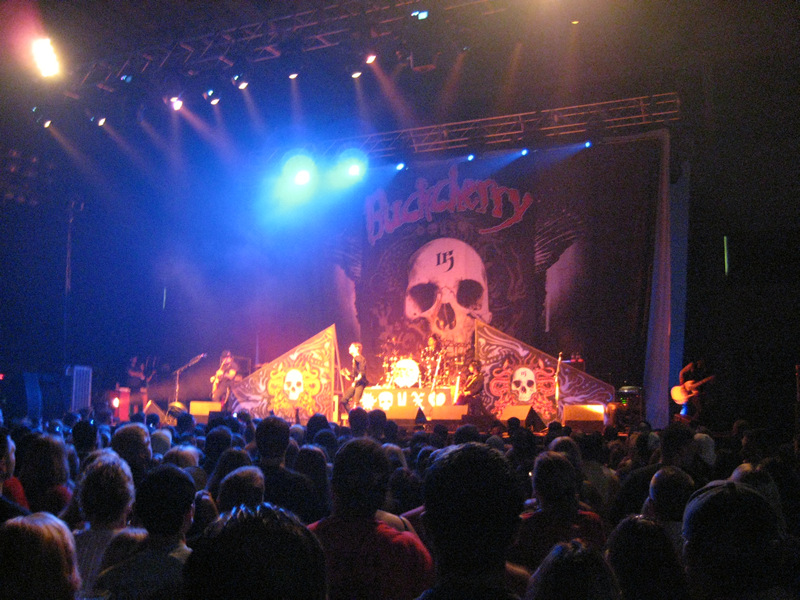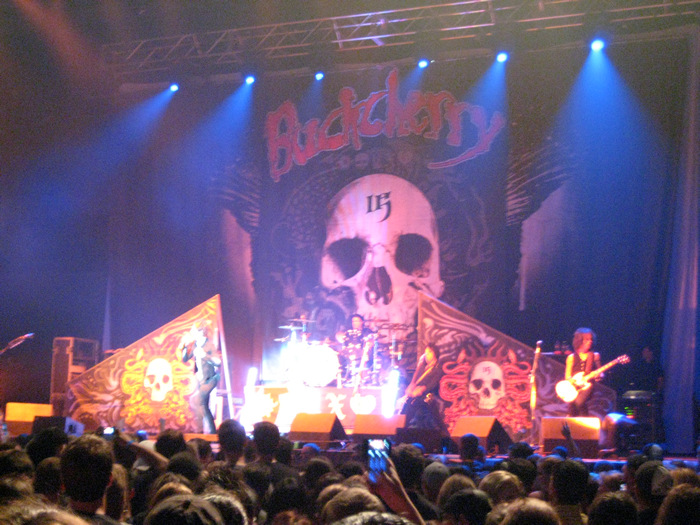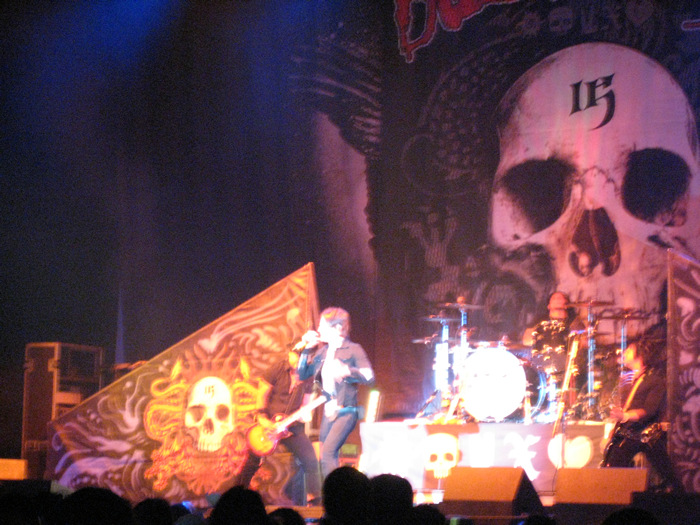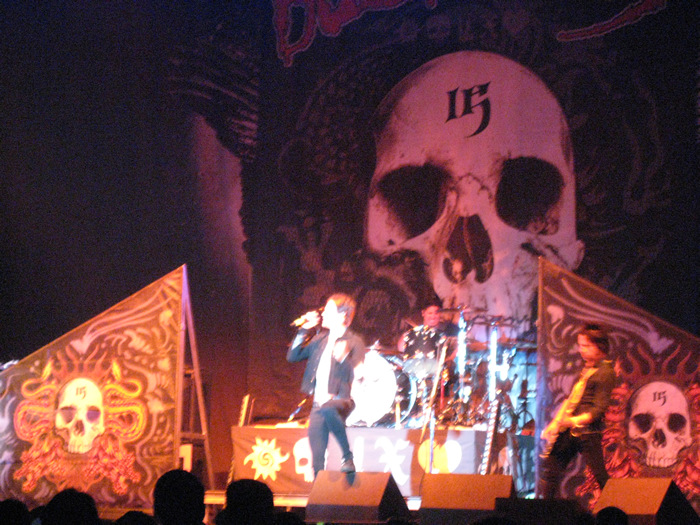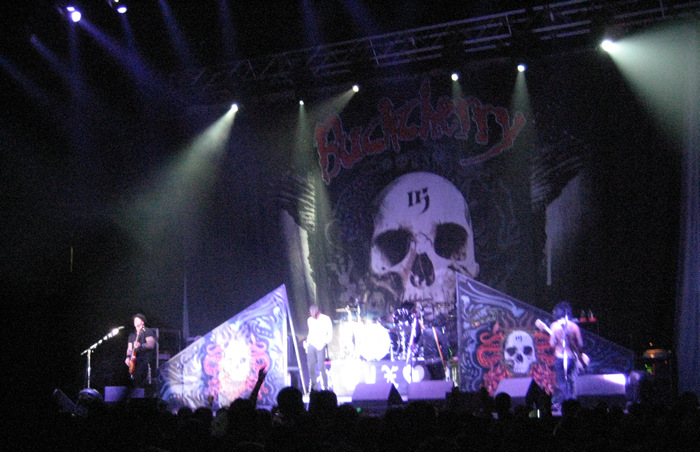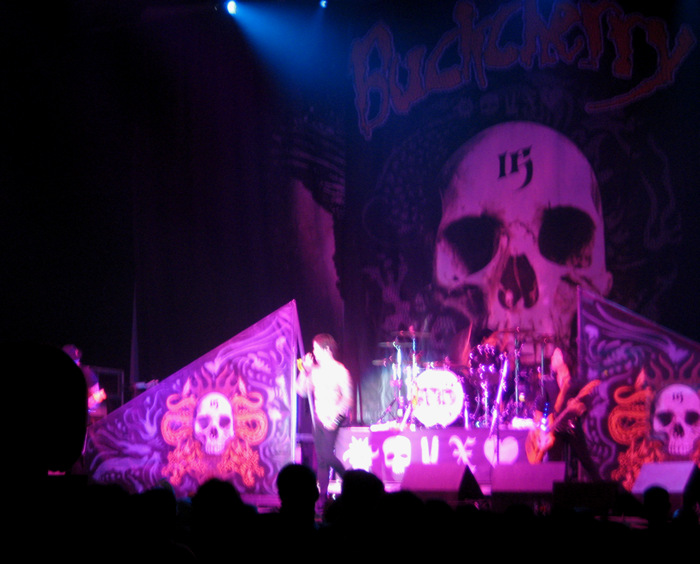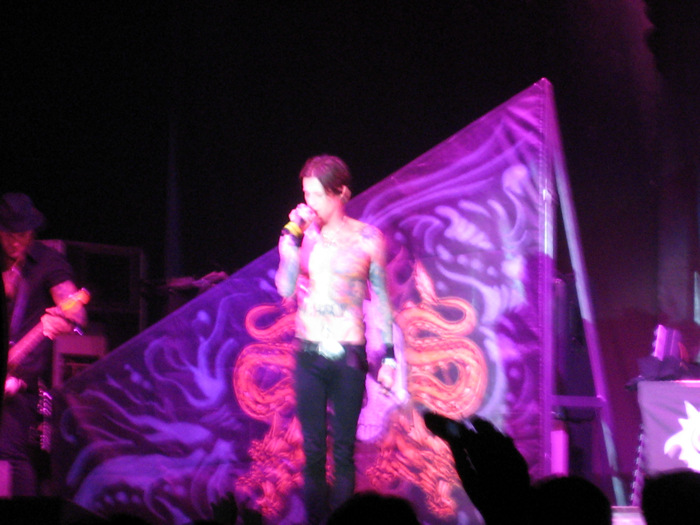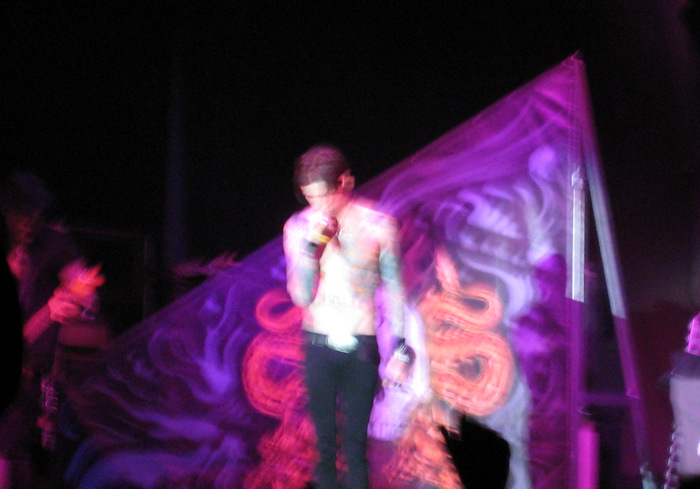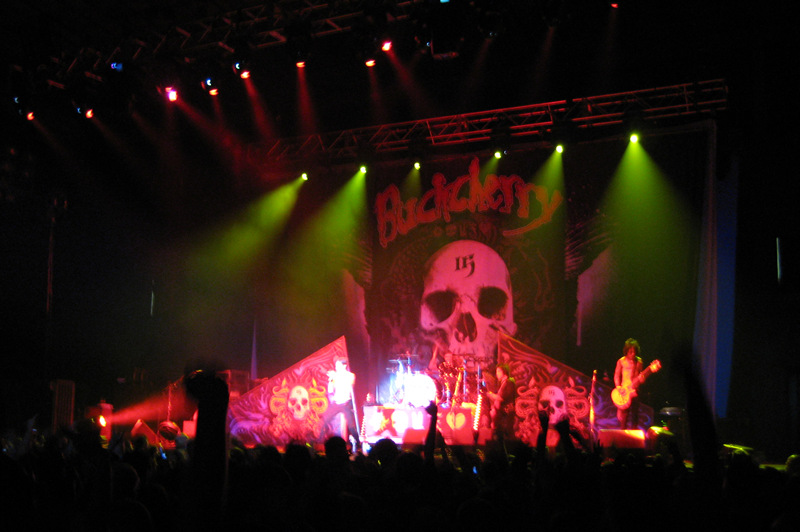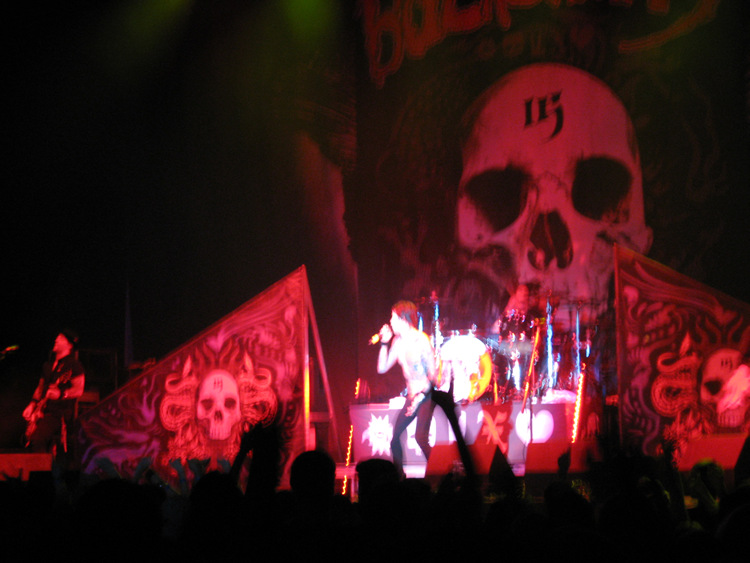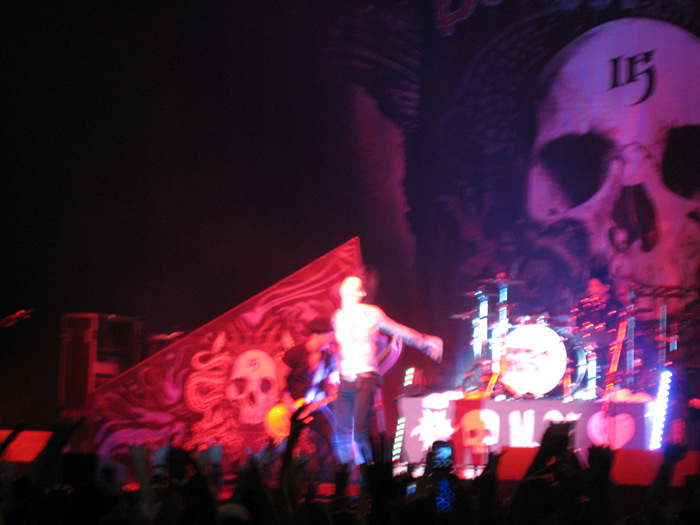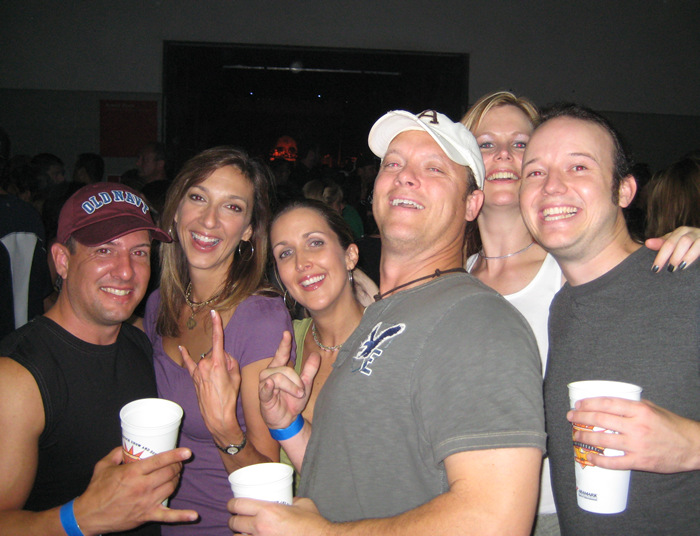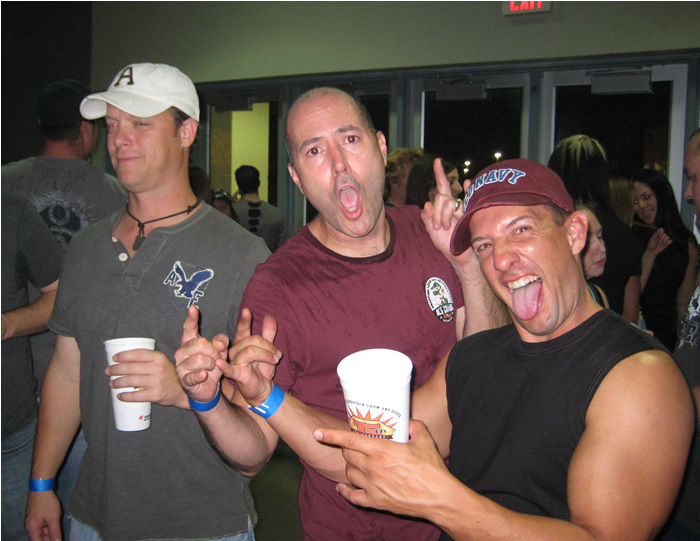 We saw Papa Roach at Buzzfest, so we knew they would put on a high energy show. ...and we were not disappointed. Papa Roach had the crowd PUMPED UP and singing along!!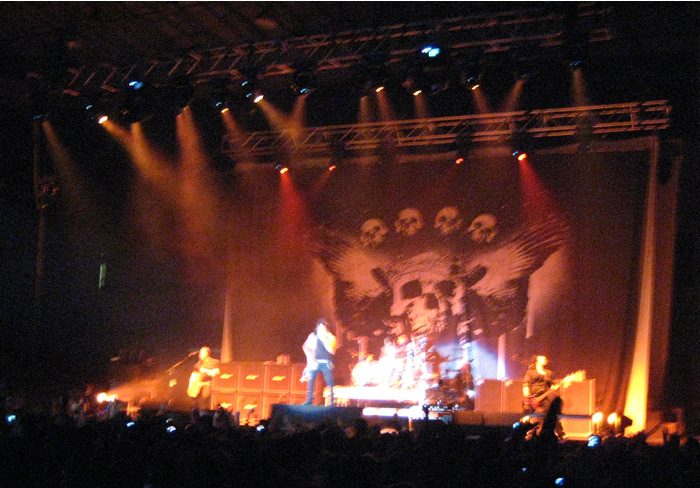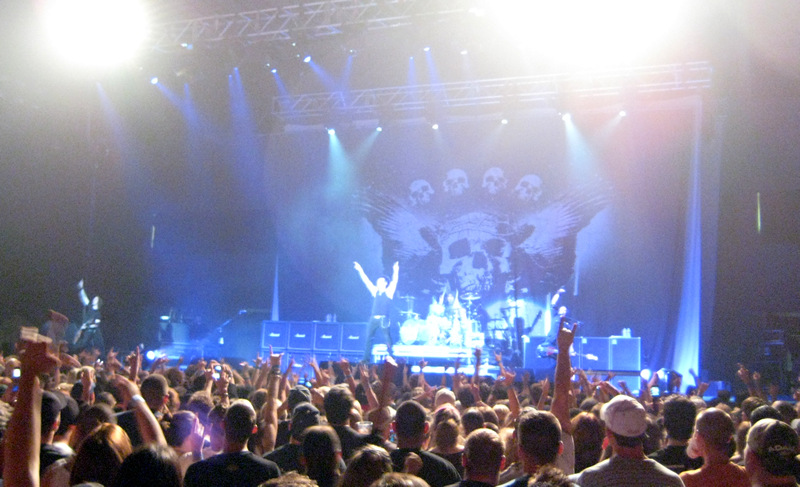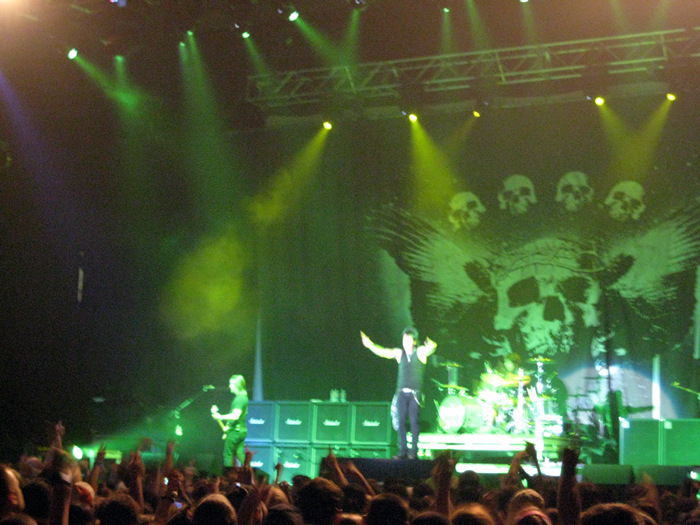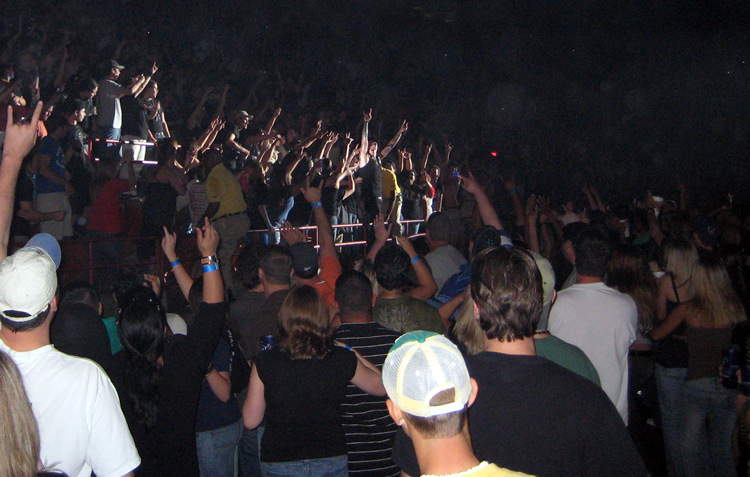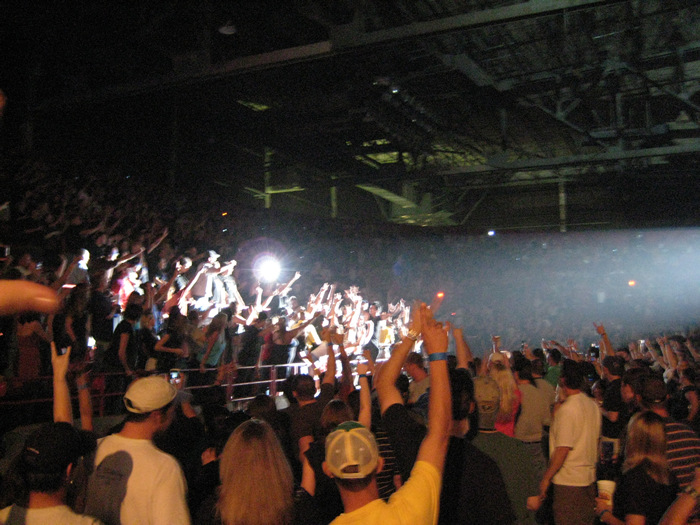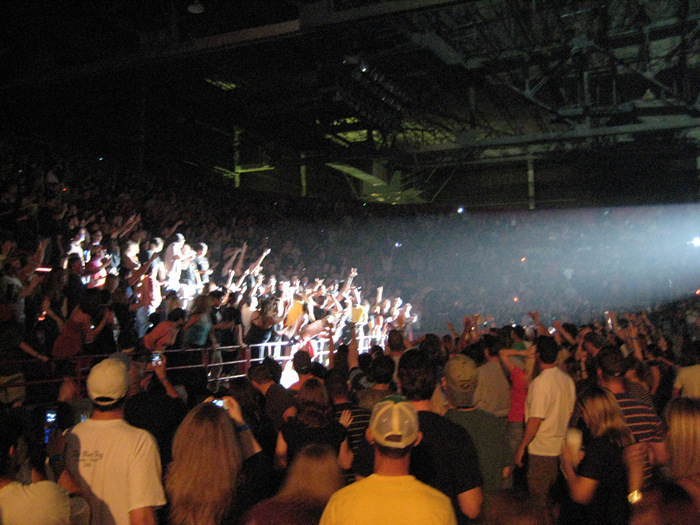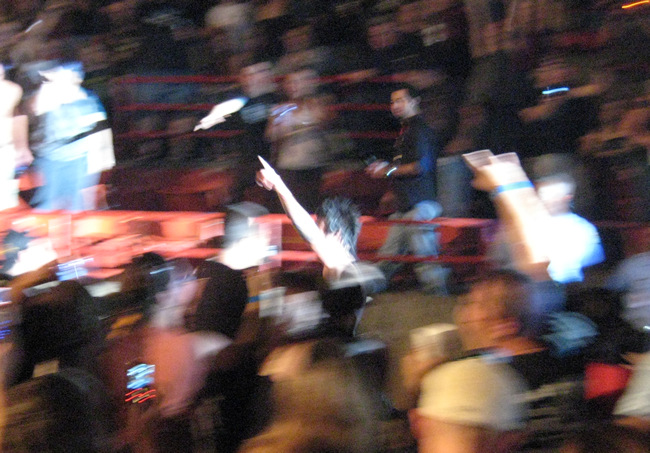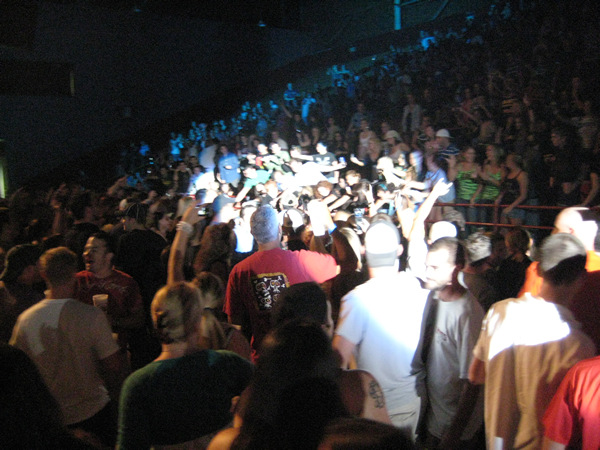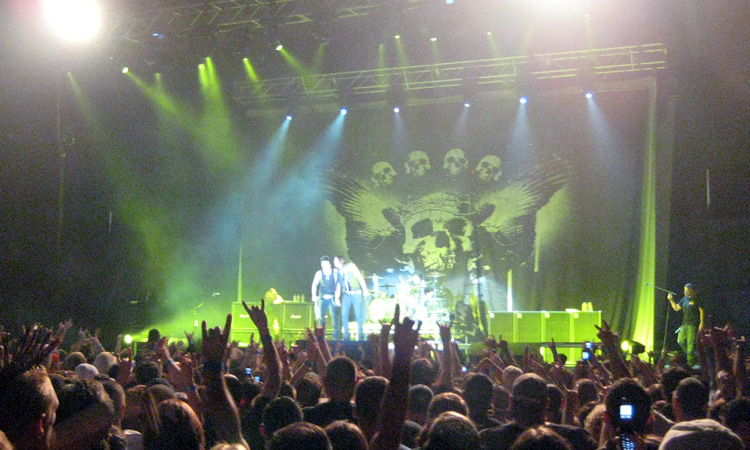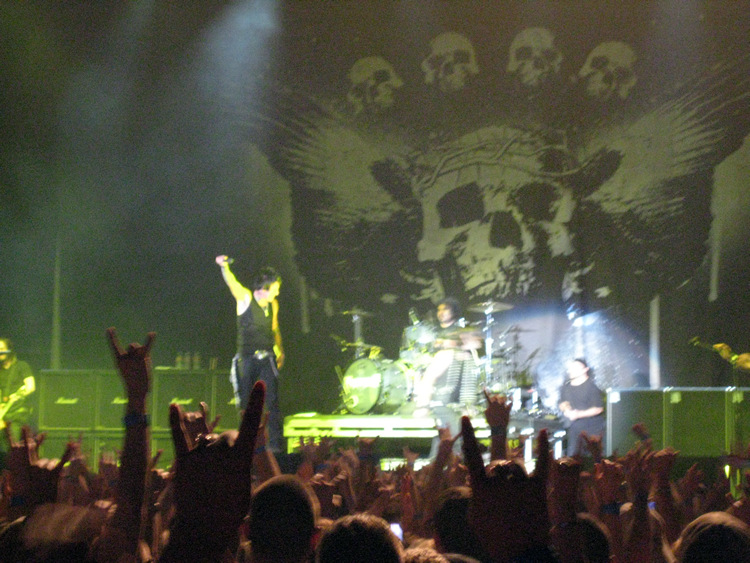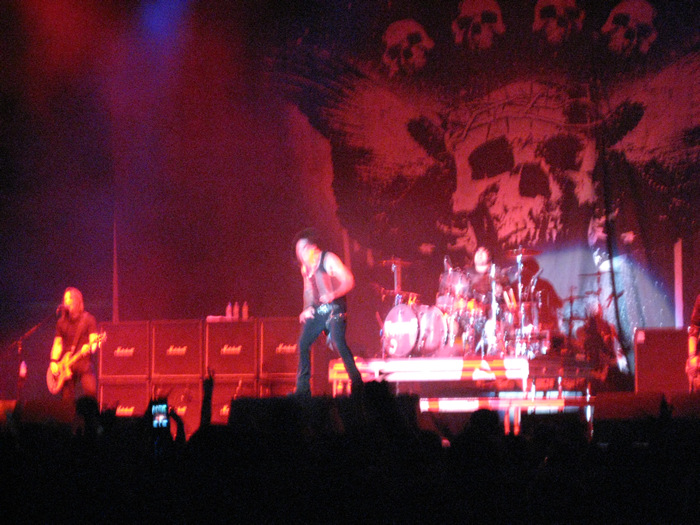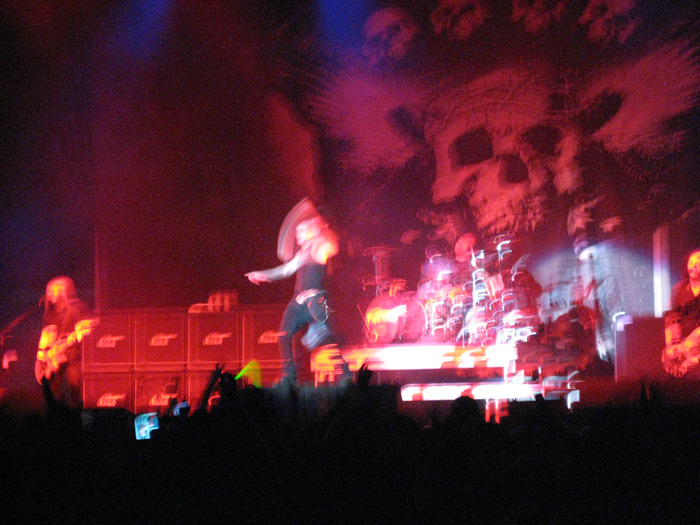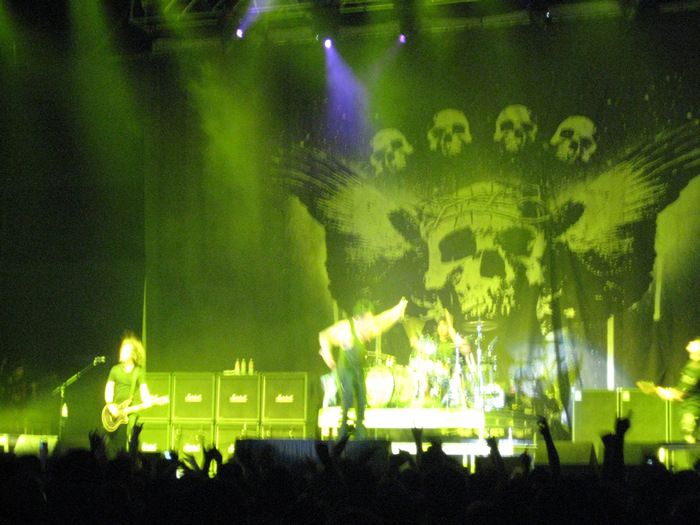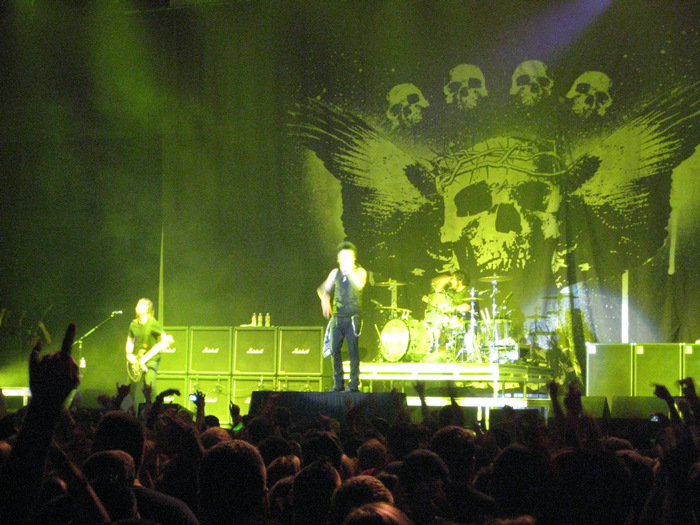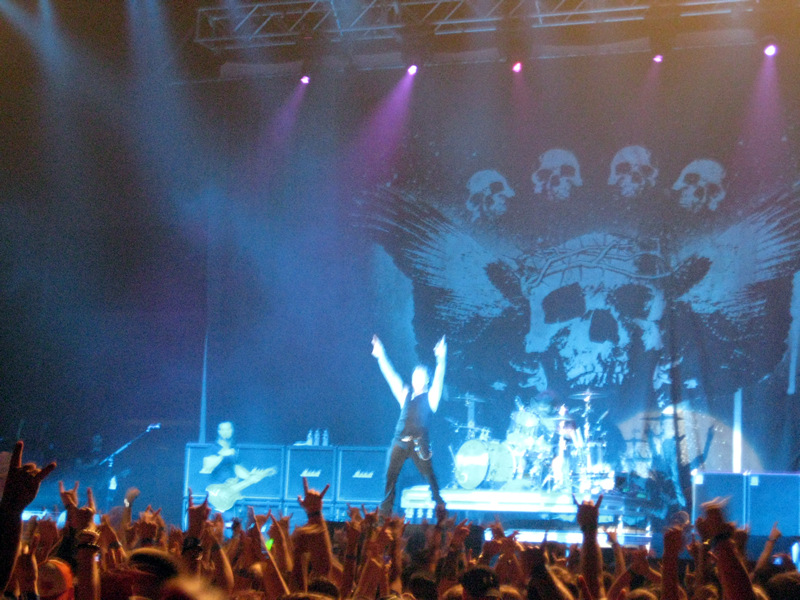 I must say, Papa Roach is a hard act to follow - but Hinder did a pretty good job at keeping the energy up. I'm not the biggest Hinder fan, but this is the second time I've seen them, and they are growing on me.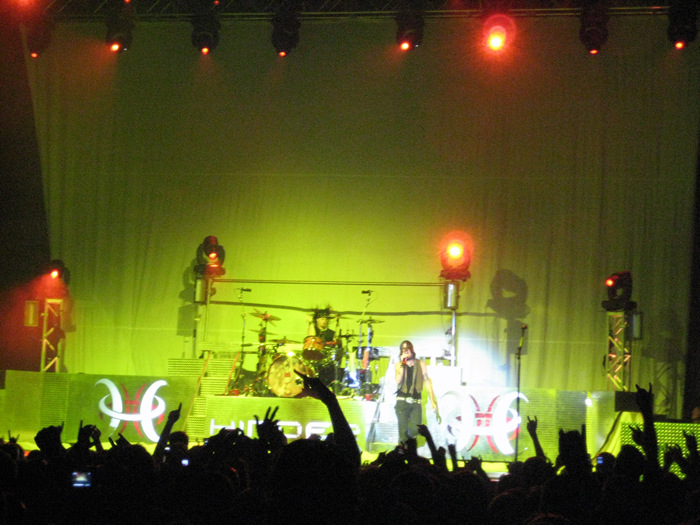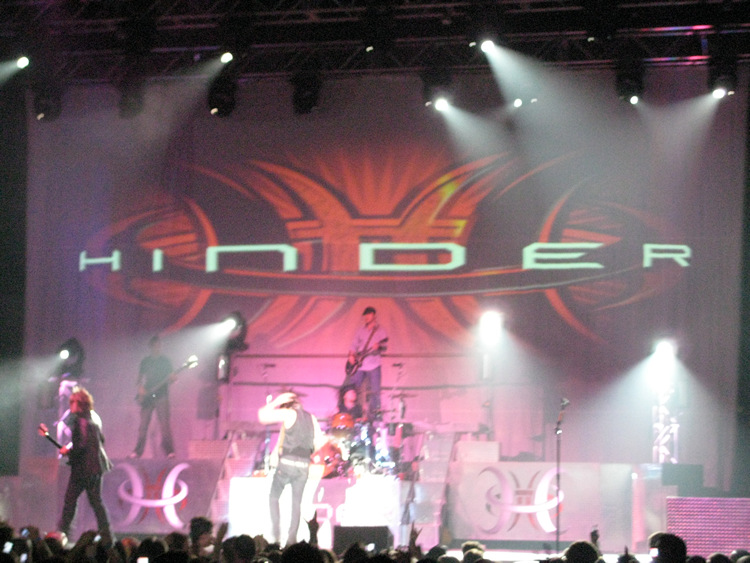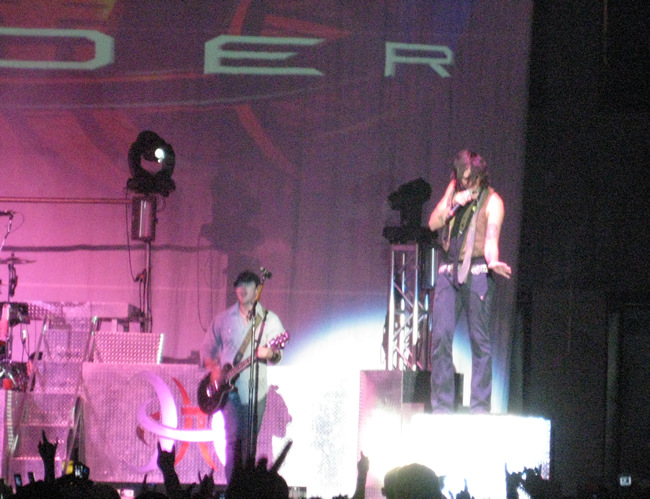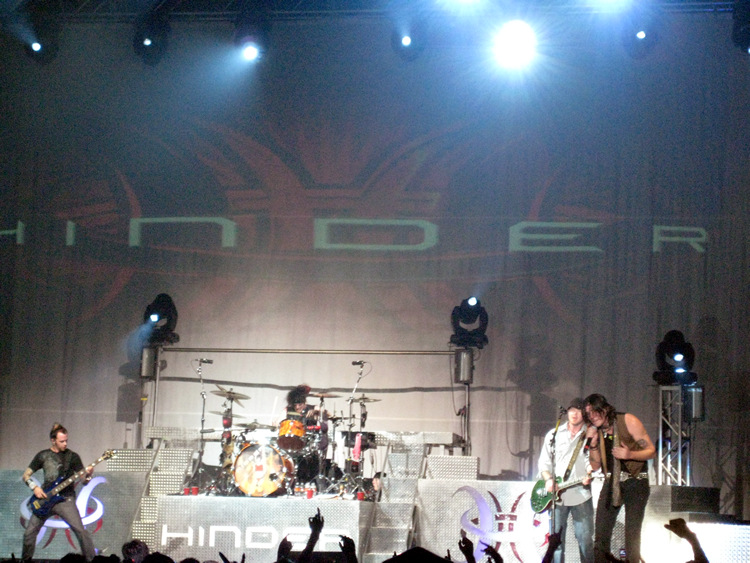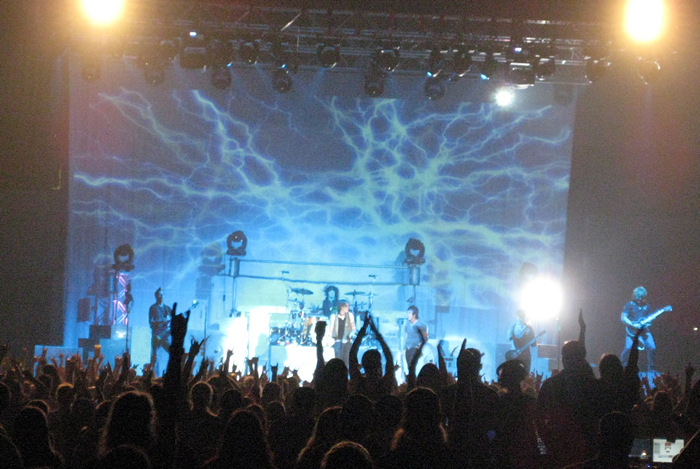 And finally, a few video clips from the show - ENJOY!!!
Papa Roach - Forever (Bad Boys of Rock Tour 2007 - Houston, Tx)


---