Easter 2001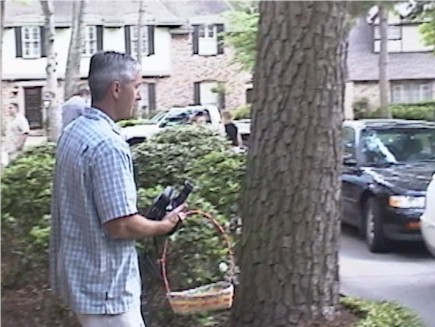 We have been telling David for several years now
that he's getting a little old for the egg hunt.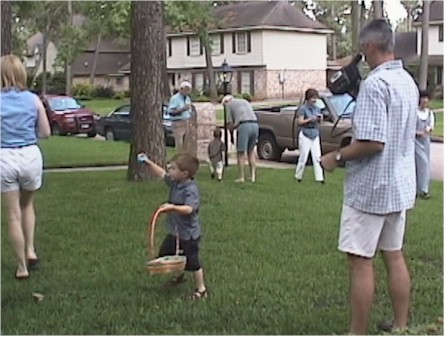 The Egg Hunt Mayhem!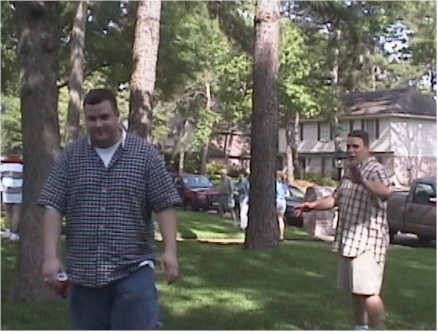 Brian and Chad discuss egg hunting strategy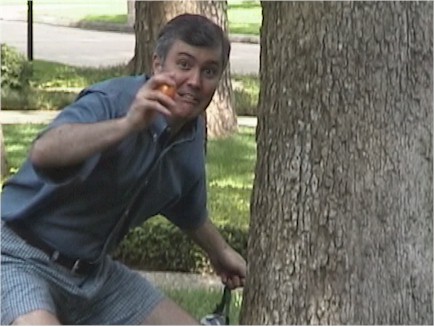 OH MY GOD - I FOUND ONE !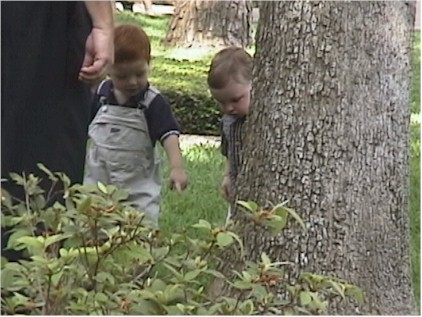 Noah points out one for Trey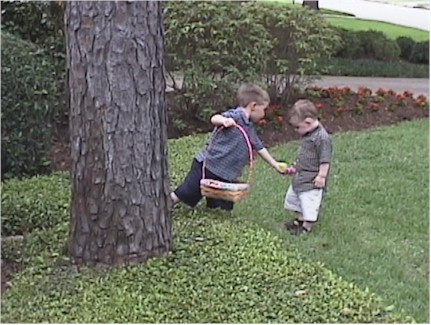 Tanner hands an egg to Trey.
Seems like Trey is getting everyone else to do the work for him...
just like his dad does.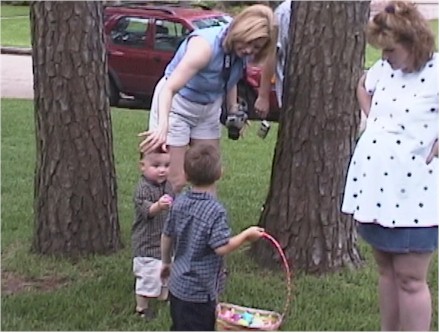 Moms and their sons. Too cute.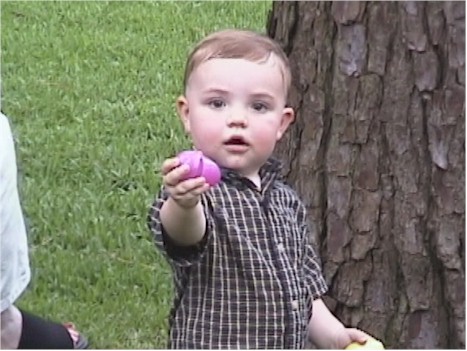 "Here - have an egg"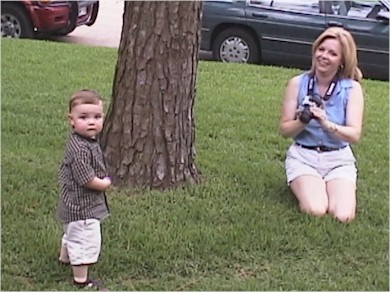 Posing for another picture - what a ham.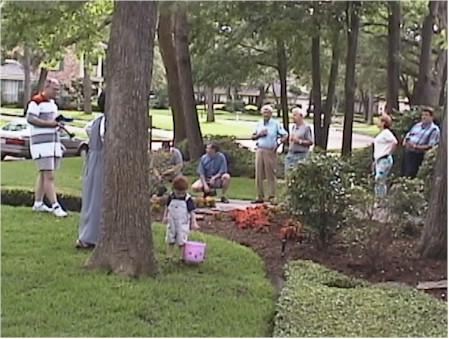 ...a crowd begins to gather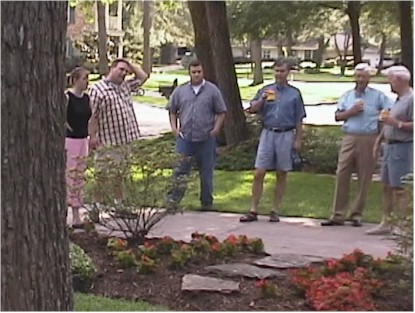 The enthusiasm shown by the spectators was inspiring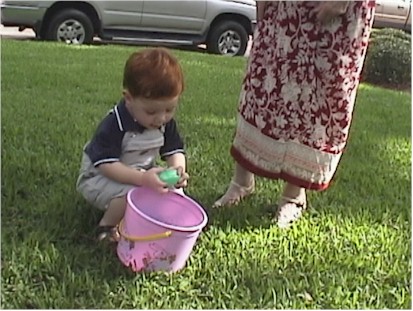 Green eggs and red hair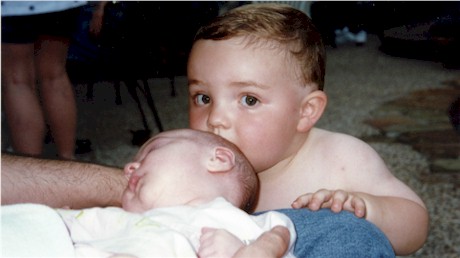 Trey gives Lauren a kiss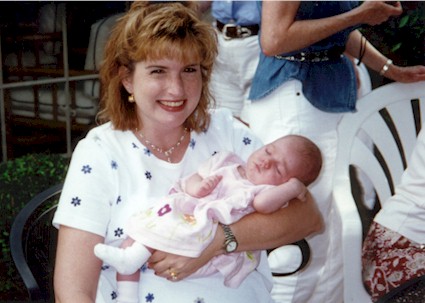 Julie (who is only days away from having a baby) holds Lauren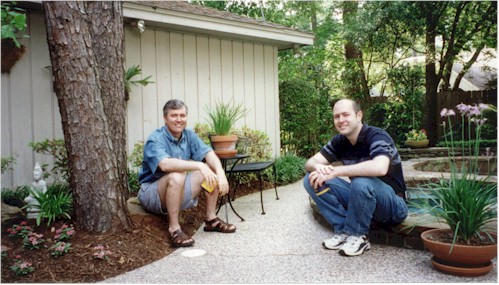 Me and my brother enjoy a cold beverage by the pool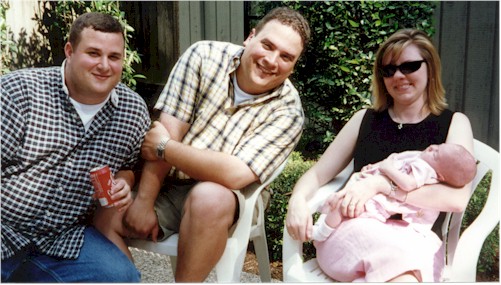 Chad squishes Brian while Gretchen holds Lauren
(if you can't tell - holding Lauren was a popular thing to do)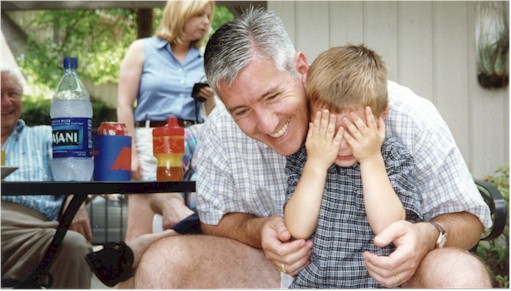 Tanner is a little shy - both Davids think it's funny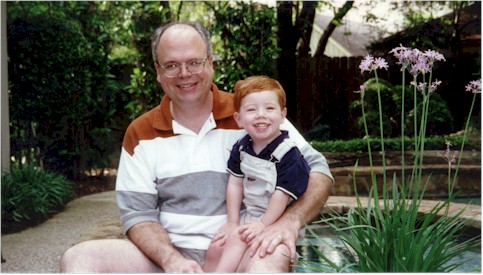 Proud Papa John with red headed Noah
---