Another old Photo Album - 1979
These pictures were taken during the height of my photography craze in the 8th grade. I have spared you the pages of nature, flowers, bees, lizards and squirrels (the extent of the wildlife in our suburb). But, if there was something interesting, or a family member included - I scanned it.
Below, Scott Henry feeds a squirrel - then a pic from Keystone - and then the engine of my brothers car. I'm not sure what I was thinking when organizing these pics - but I didn't bother taking them from the page...so...well... it's random.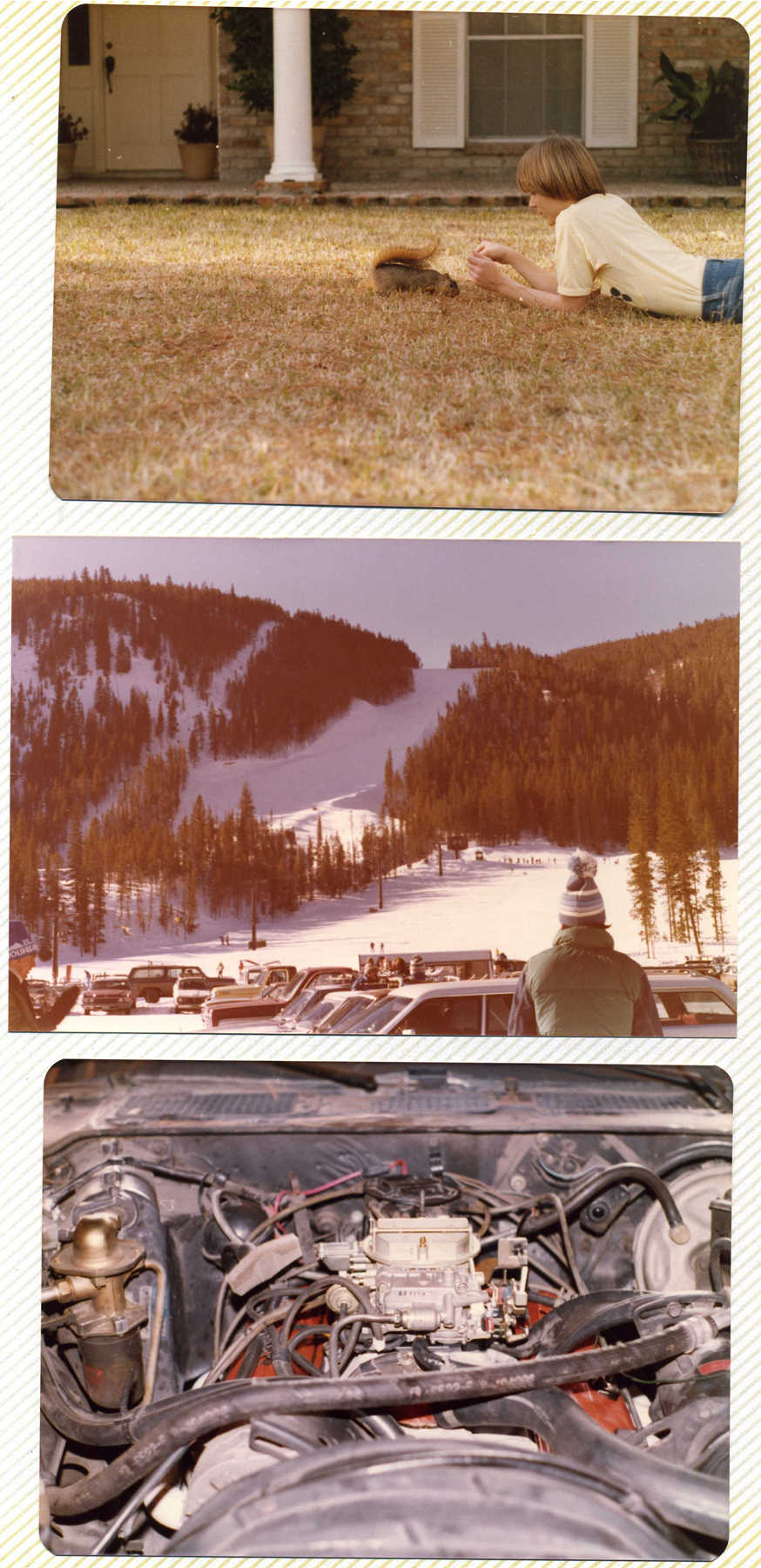 Just below is a great pic of our family in 1979. I was in 8th grade, and my brother starting his freshman year at UT. Below that, my aquarium, and ...ok...one more squirrel. After that I start all the pictures from Keystone, Colorado.
Looking back, I remember clearly how I did not want to take 'family' pictures. Instead, I focused on the scenery, and tried to take artsy-fartsy nature pics. I regret that now. As I look back through the album, I don't really care about the neat lighting on the snow bank - I wish I had taken more 'family' pictures.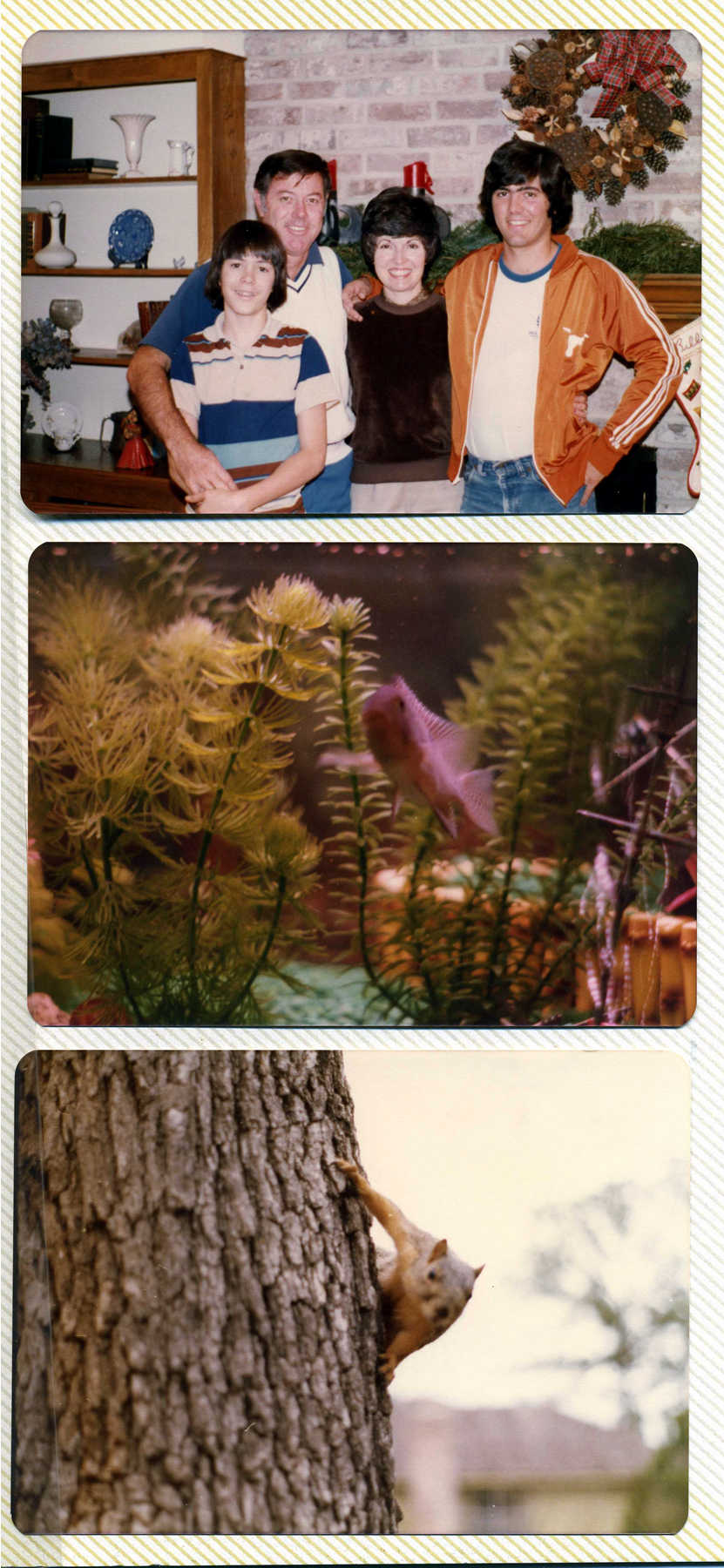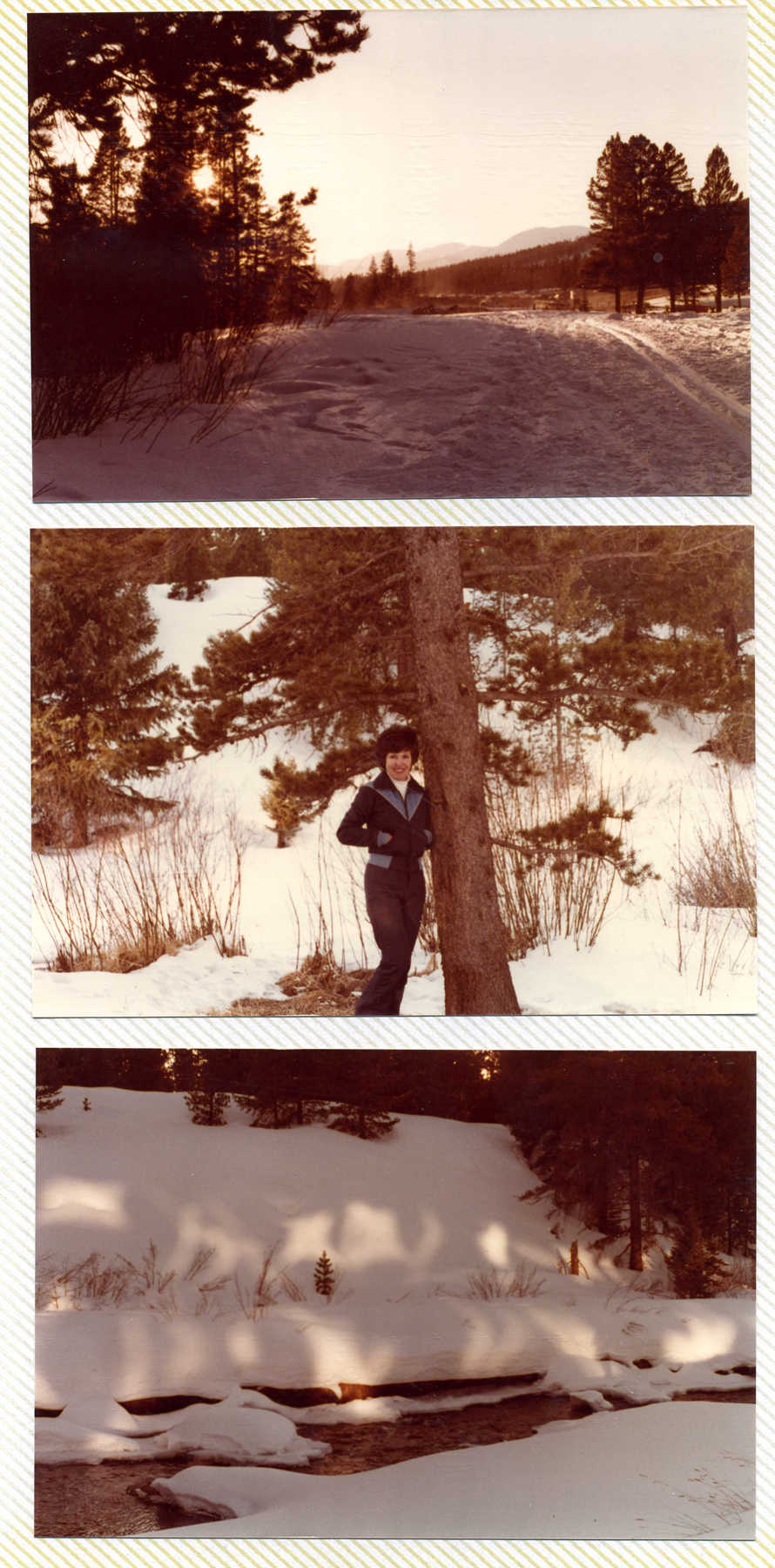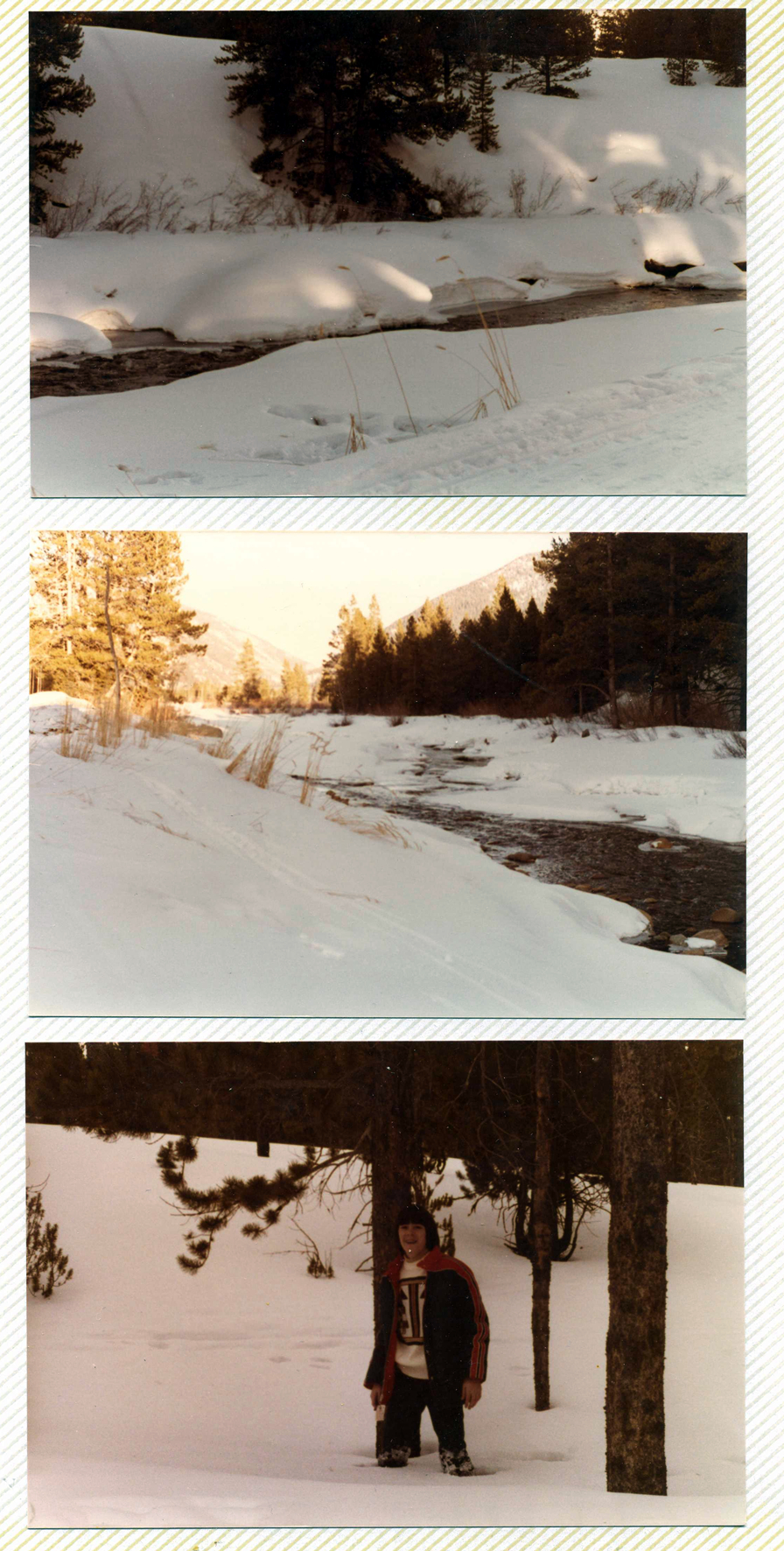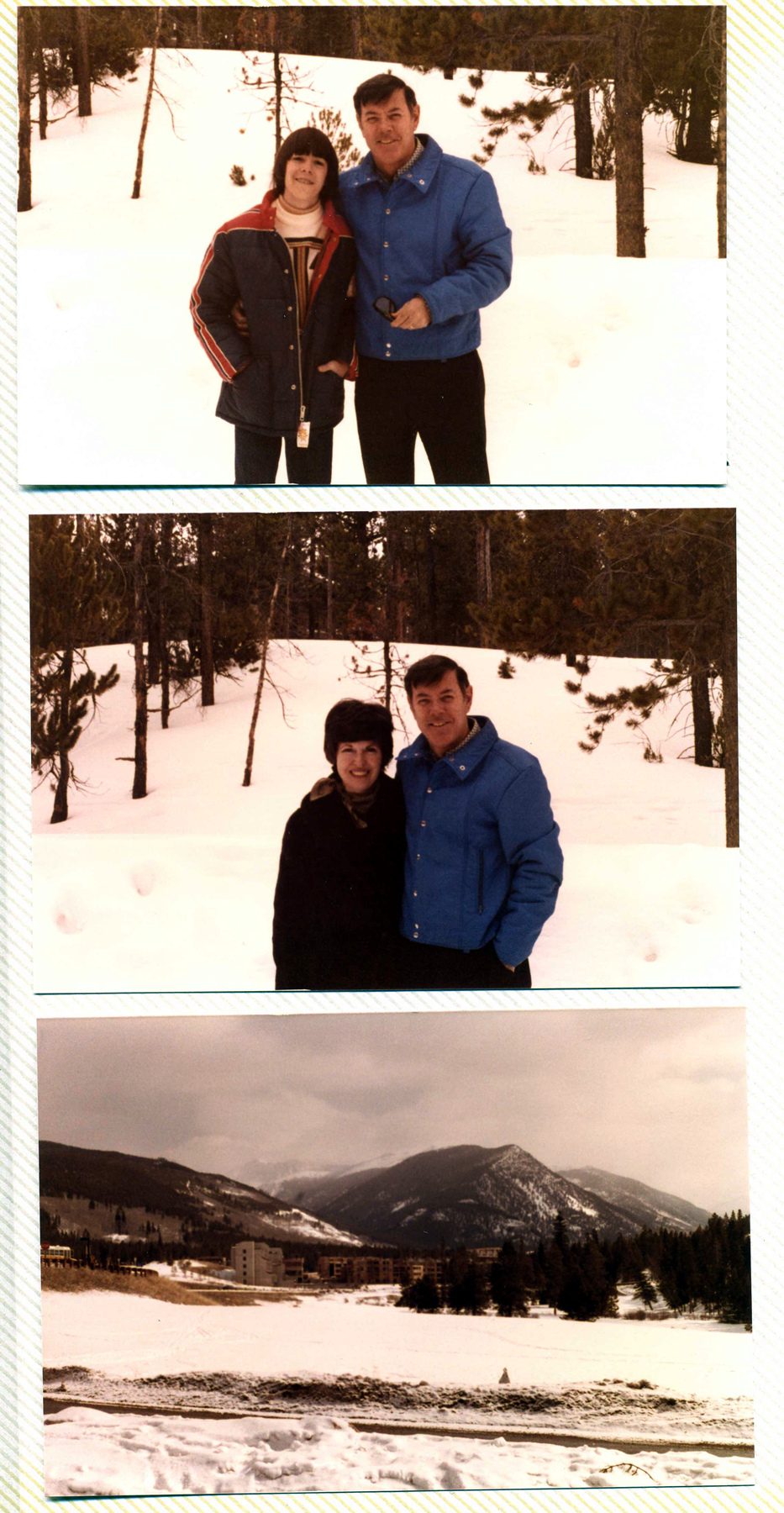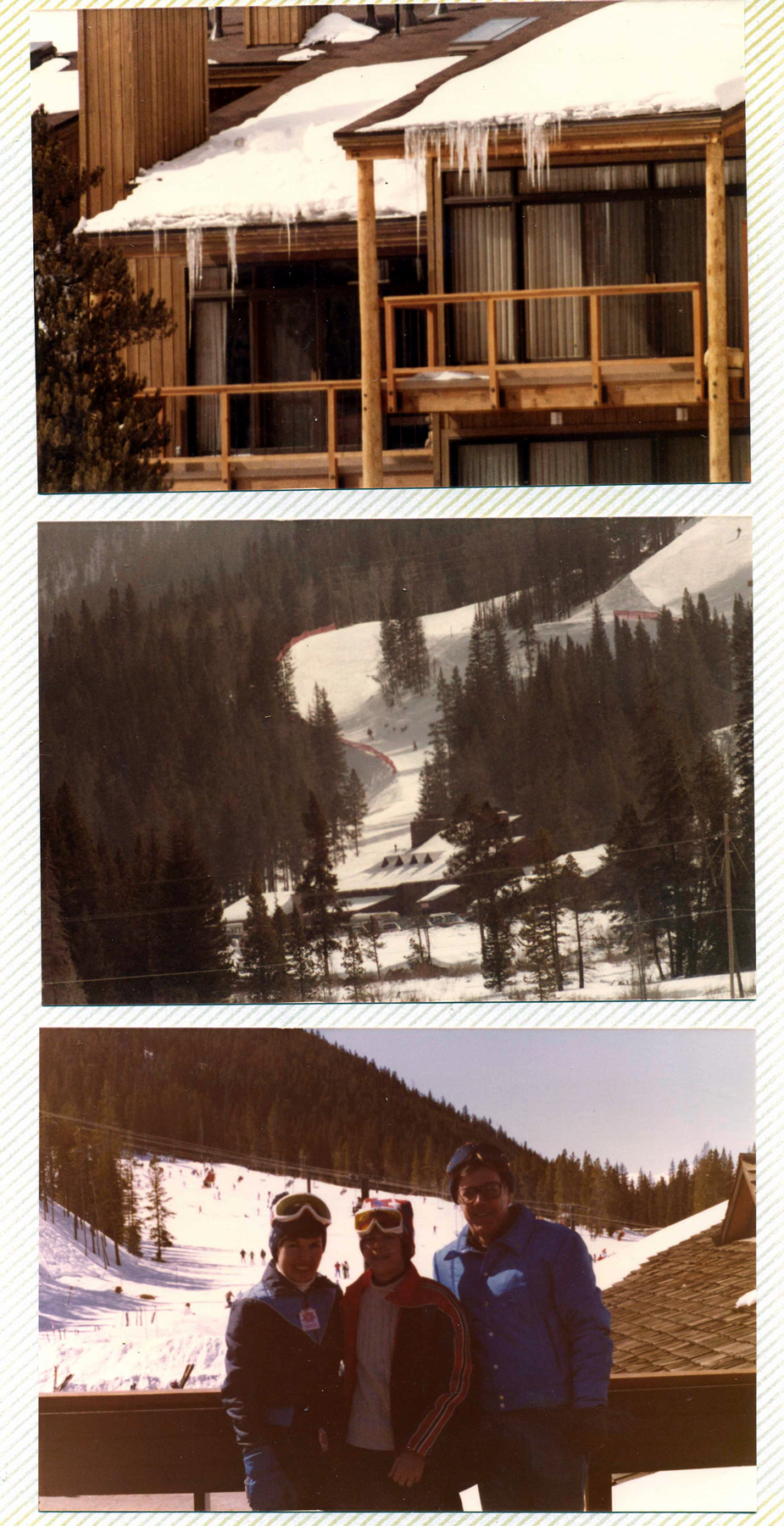 ---