Another old Photo Album - 1981
In 1981, I had a new car, and a new girlfriend. As a result, my interest in photography faded. These are the last few pictures I put in this photo album - a miscellaneous collection of randomness. To start - it's my dad, then my girlfriend Christi, then my brother with Lynn and Frank Daniels at some ski resort (Beaver Creek?) ....and then more Christi.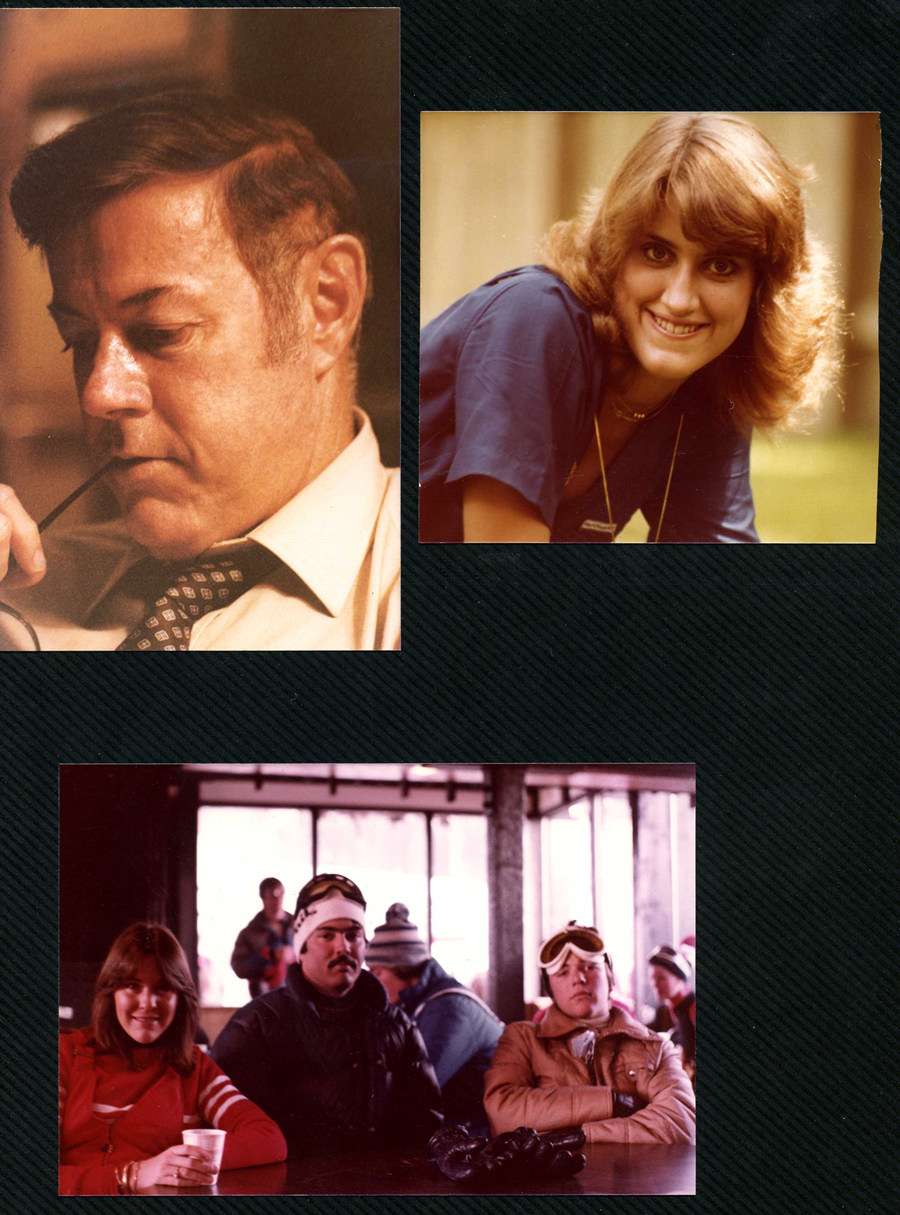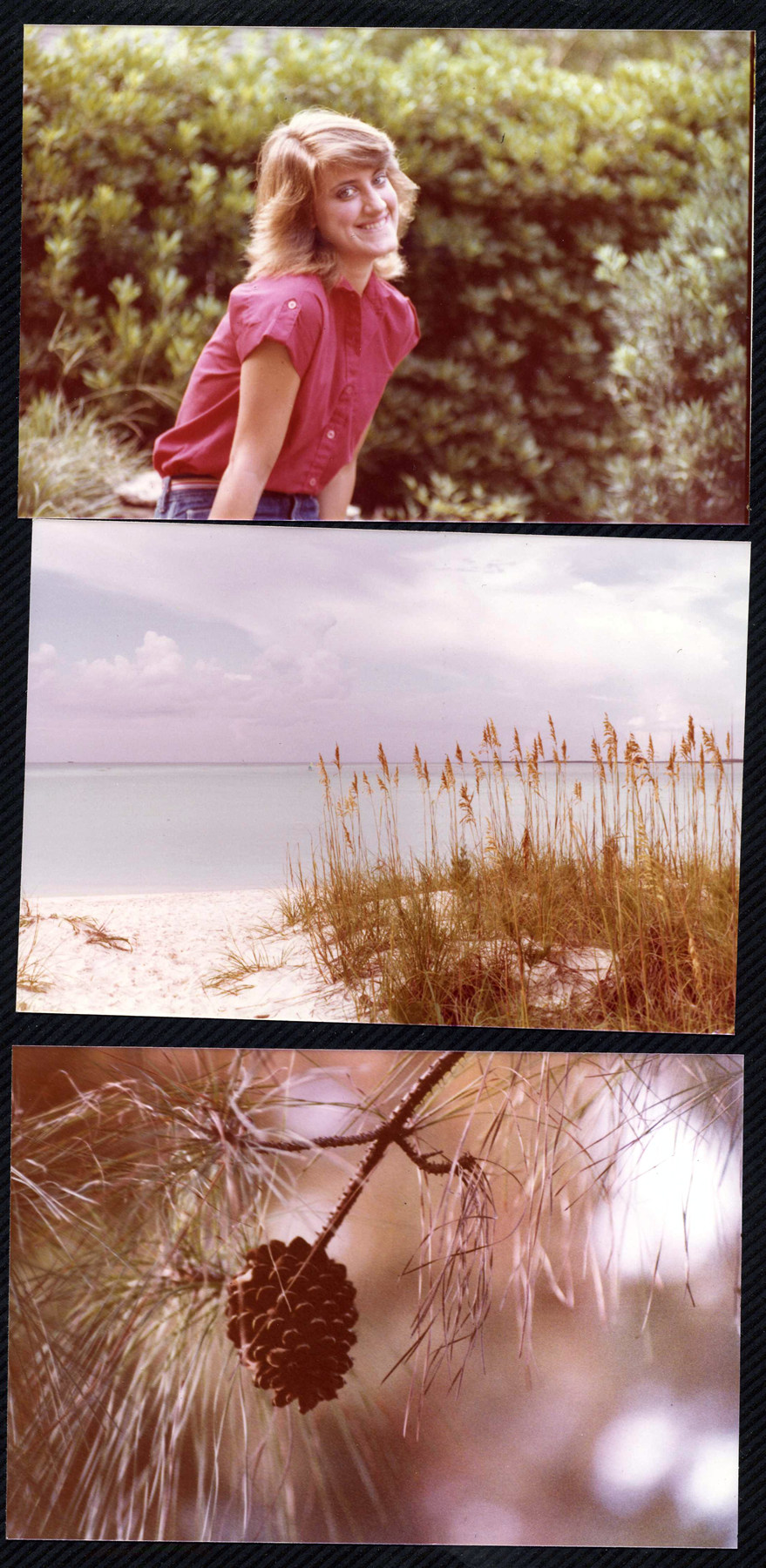 Christy and I, at my parents house. Look - no more braces on my teeth!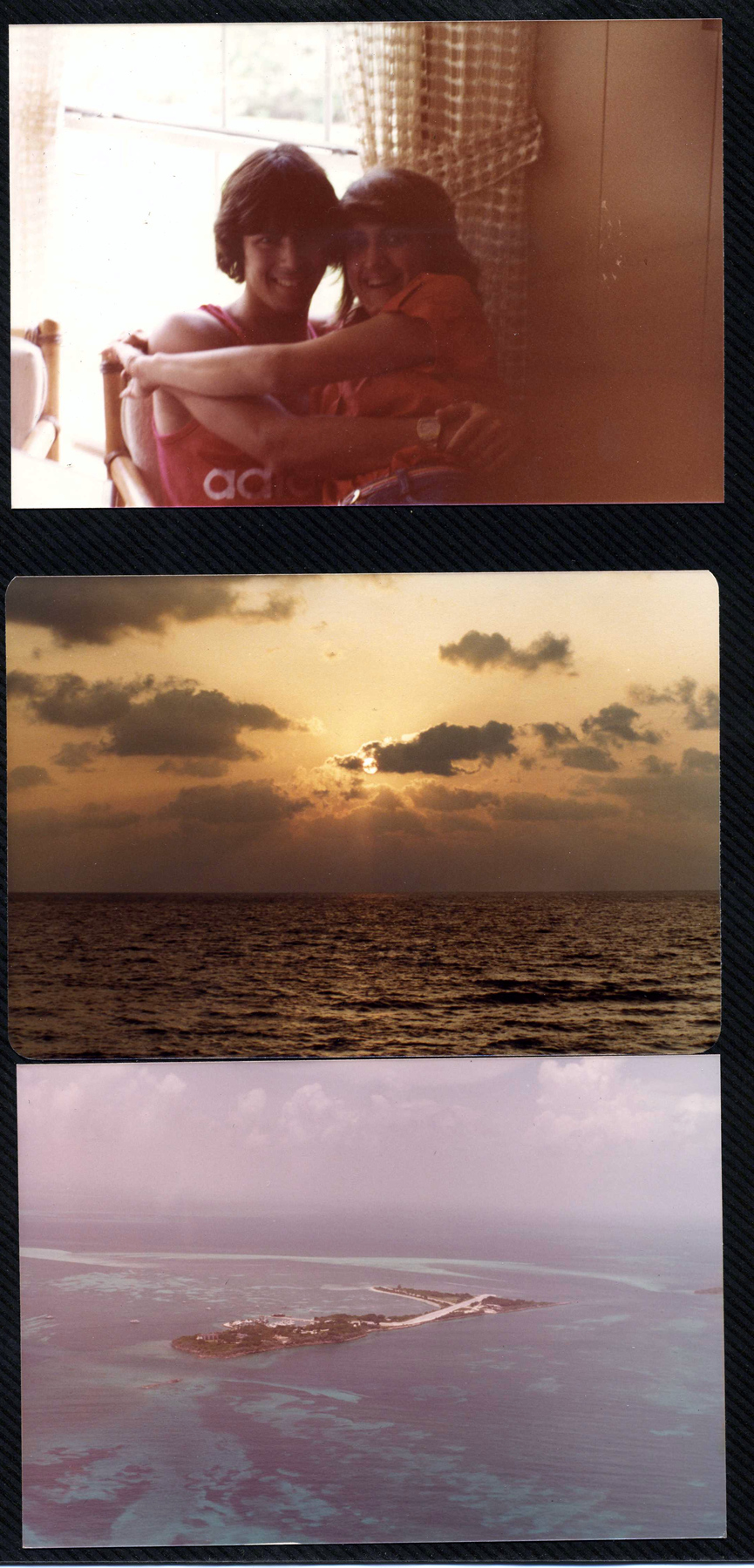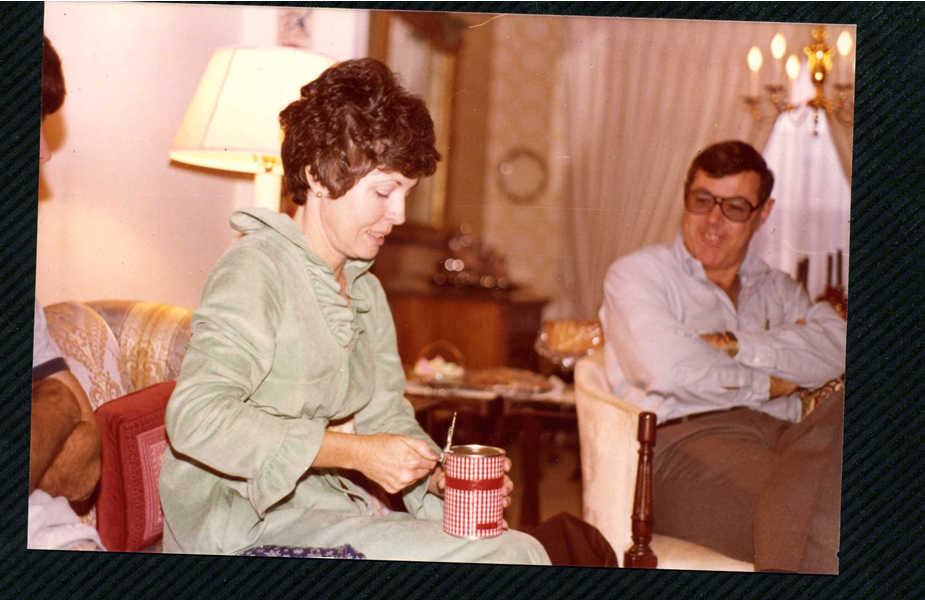 ---