Christmas 2001
Another year has flown past. What an amazing year it was! For me - this year was especially incredible because Lauren was born. The birth of your first child really does change you. It seems put almost everything in a different perspective. ....I'm an authentic "Adult" now. I can't deny it anymore. ...but I'm sure I'll try.
For the most part it was a beautiful and delightful year....except for the whole September 11 fiasco. ...and I won't spoil this page by saying any more about that. Instead, I'm here to celebrate the holidays (or "holi-daze" as I like to say). I hope each of you had a wonderful Holiday season - and a very Merry New Year. As you will see below - we took a lot of pictures of Lauren. In fact, this is a very small sampling - be grateful that I spared you from all of them - the page would never load. Anyway, thanks for stopping by and visiting my little home on the web - Take Care!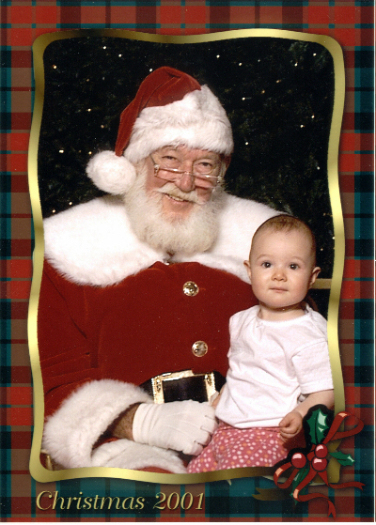 Lauren wasn't sure what to think about that strange 'Santa' guy.
Jacqui and I spent Christmas day driving to Louisiana to visit her Grandparents. We did all the other family Christmas celebrations the weekend before. On Friday we went to Jacqui's Mom & step-dad's. Then on Sunday went to my folks place. The pictures below were taken Friday at Mary & Beck's.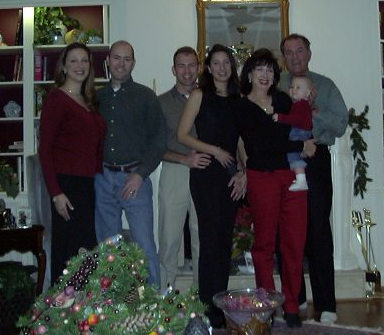 ---> Jacqui, Me, Kenn, Julie, Mary, Lauren, Beck --->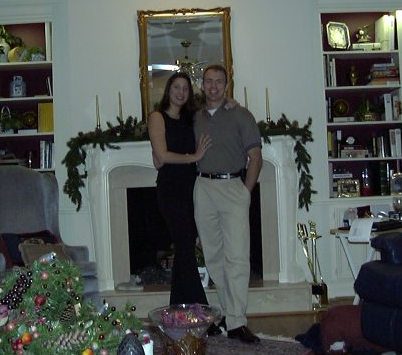 Julie and Kenn make such a cute couple.
MAKE NOTE - this is the only picture that does not include Lauren.

My Wife and Daughter make me feel like I'm the luckiest man alive.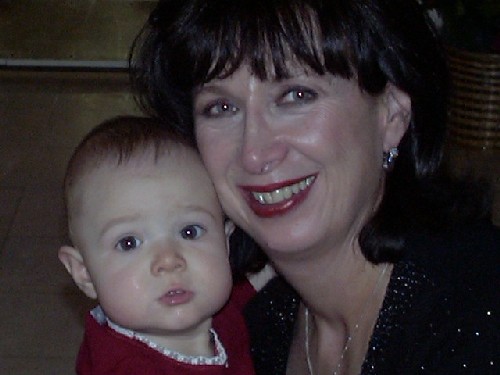 Lauren is spoiled by her Grammi....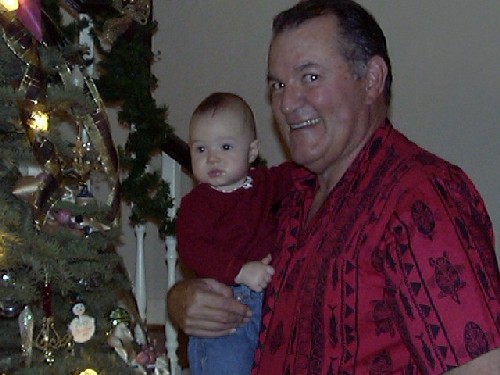 ...and her Papa.
In a good way - of course.

Here's pictures from Sunday at my parents. They still live in the same house that they bought when I was in Kindergarten. ...WAAAAY back in 1970. It's neat for me spending Christmas there. ....let's see.....I've done it some thirty-odd times now and it's hardly changed. Mom had all the stockings filled...presents under the tree...candy everywhere you looked. So many memories of Christmas as a child. I especially remember how impossible it was to go to sleep on Christmas eve knowing Santa was bringing all those COOL TOYS!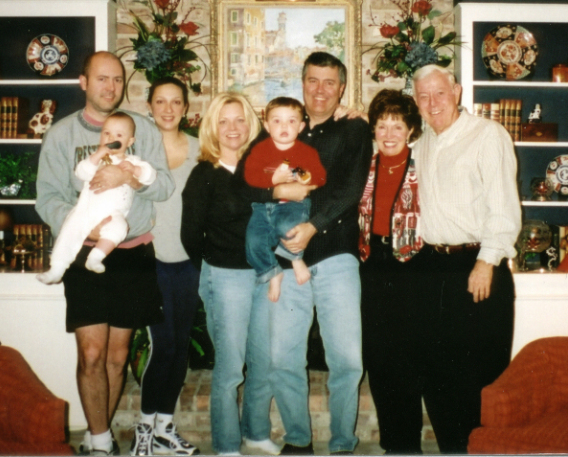 ---> Me, Lauren, Jacqui, Ilonka, Trey, Bill Jr, Mom, Dad --->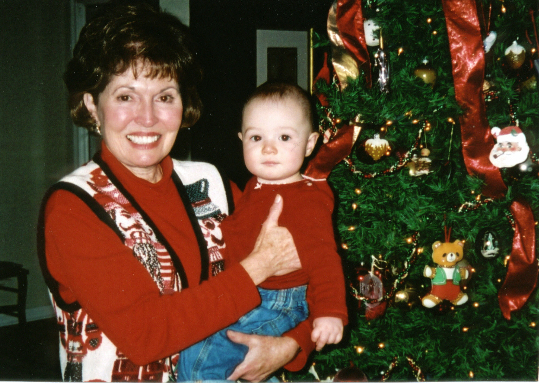 Lauren was FASCINATED with Christmas trees.
She would point - and scream if you didn't take her over to look at it.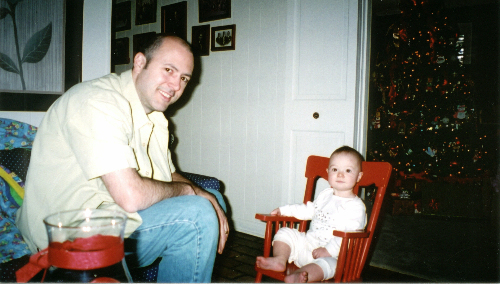 Lauren seems much older than her age.
Here she is - only 10 months old.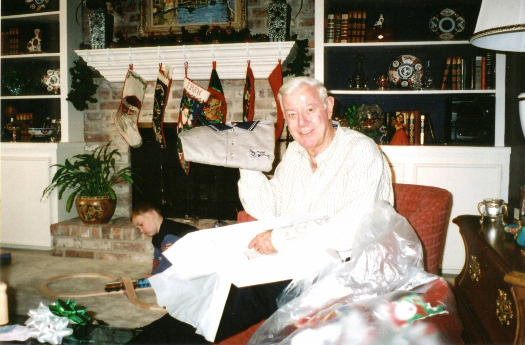 Pop's got a new shirt...
...and you can see Trey playing with his train - he LOVED that toy.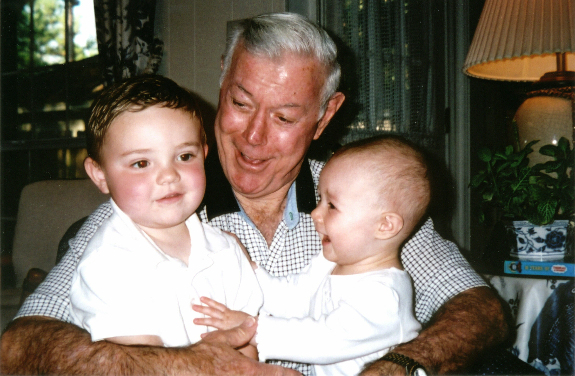 Lauren screams and grabs at Trey...who is a bit frightened by all the commotion.
While Pops seems to be enjoying the show.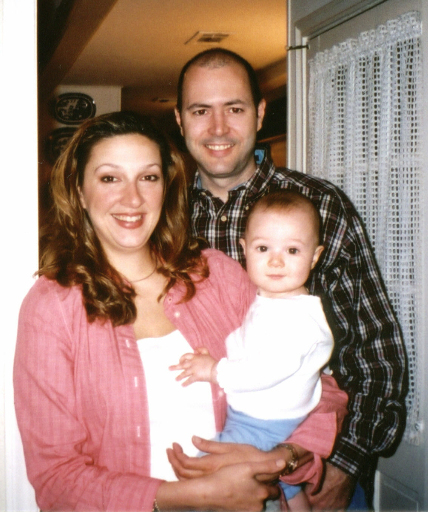 Merry Christmas from our family to yours!


If you made it this far - I'm impressed. I know that looking at other peoples Christmas pictures can sometimes be like a slow form of torture. But I LIKE IT AND I'M THE BOSS HERE.....hehehehe. Don't worry - only a few more to go. The rest of these pictures were taken at miscellaneous times throughout the Holi-daze.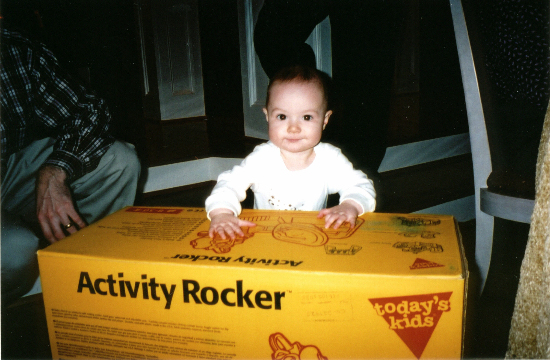 I can't read yet, but I know it's a BIG BOX!!!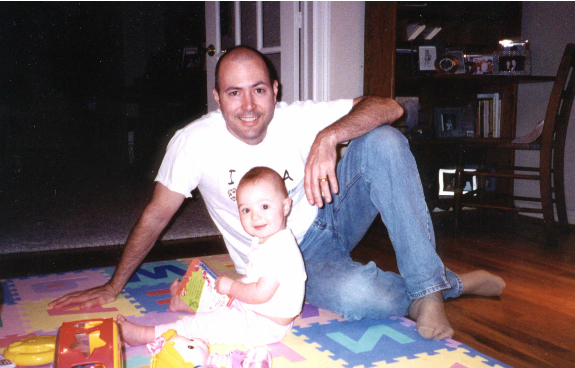 We love to play on the alphabet mat.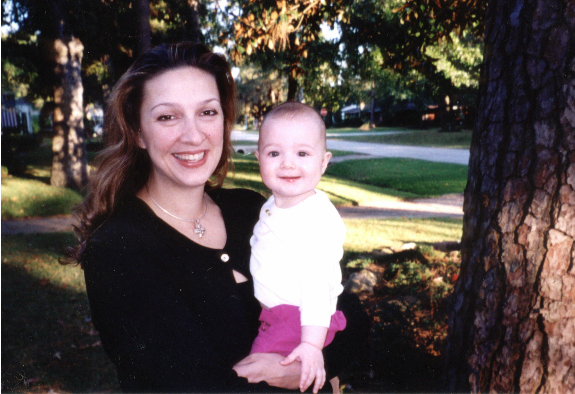 Hello Gorgeous!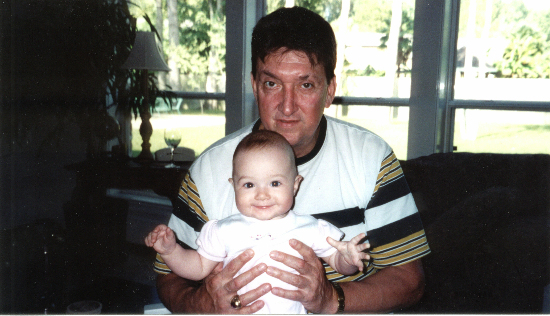 Lauren gets tickled by her grandfather Pere.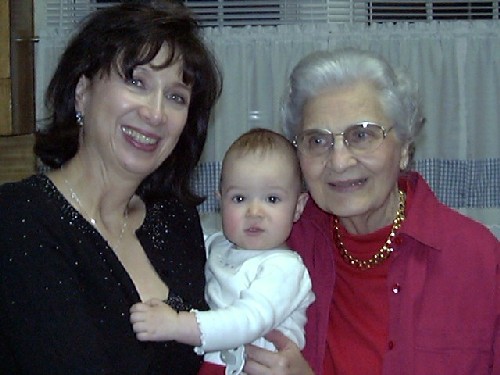 Lauren loves her Grandma and her GREAT-Grandma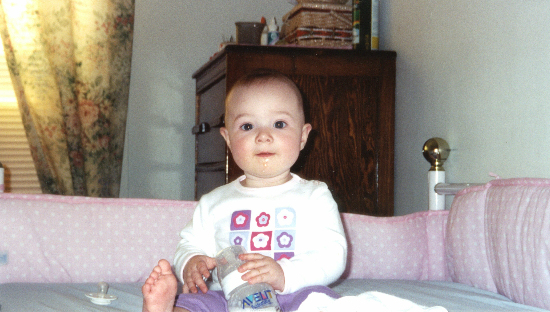 Here she is sitting in her crib.
Is it just me, or does she really get cuter every day?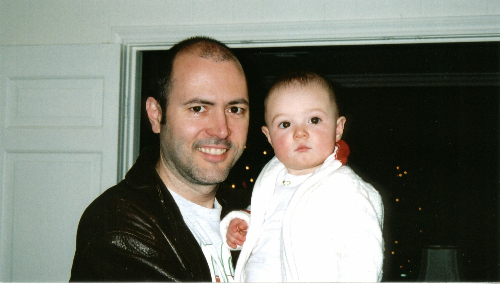 Awwwww...daddy needs to shave.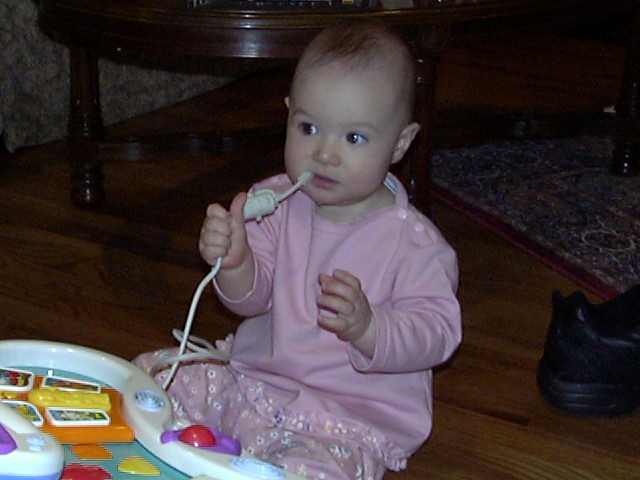 Everything MUST pass the taste test.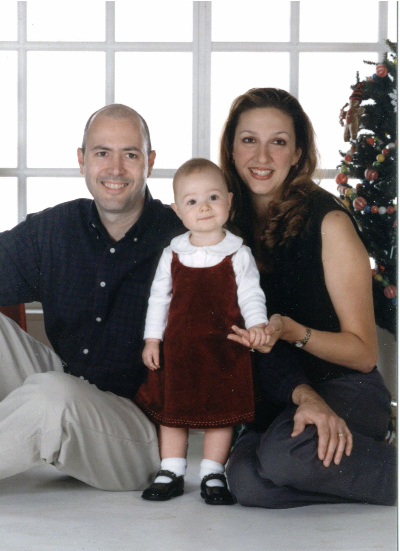 This was the picture we used on our Christmas card.
It's painfully obvious that these were professionally done.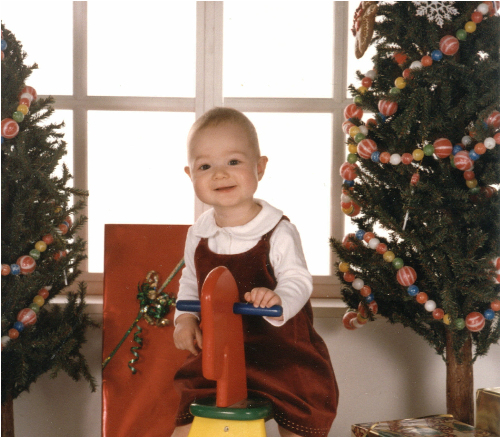 My first Christmas sure was fun - thanks Mom and Dad!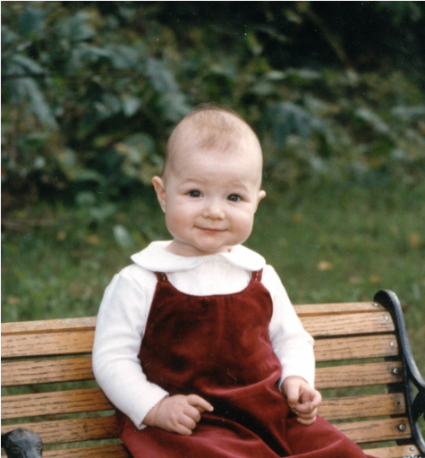 Awwwwwwwww so CUTE!!!!!!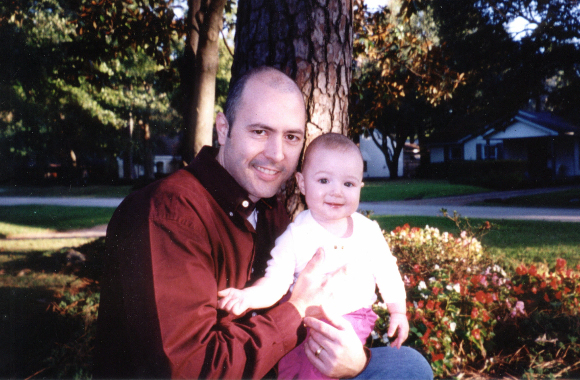 I just want to SQUISH her! ....(Daddy - NOOOO)

---