Miscellaneous Stuff from 2022 like Lauren's A&M Ring Celebration

I really should have made a separate page just for Lauren's A&M Ring ceremony. I think I have more than 20 pictures from that. Well, no worries - let's get get 'er done! We will start with some pictures that Lauren took in January of 2022. She and her friends visited Austin for a few days after the holidays.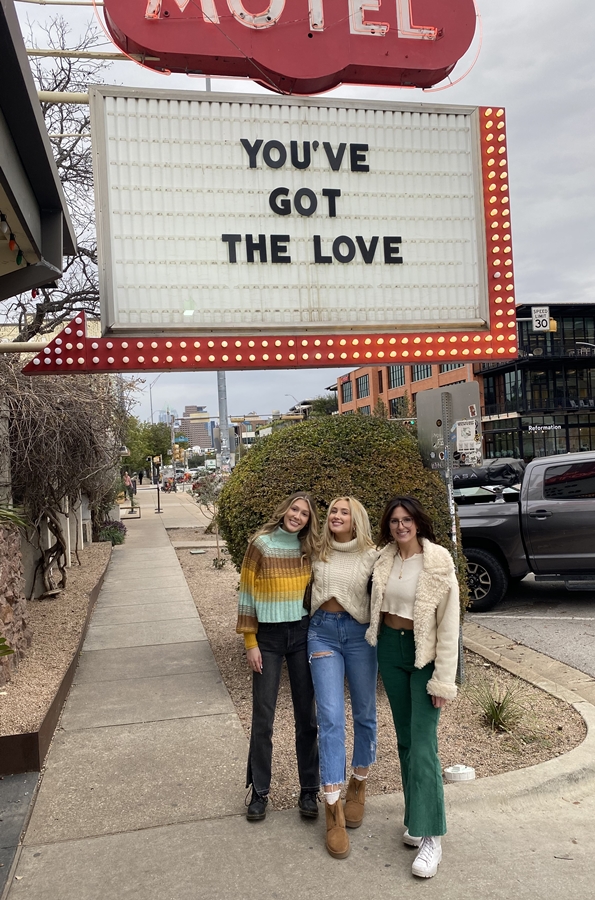 Lauren, Maddie and Bella visit Austin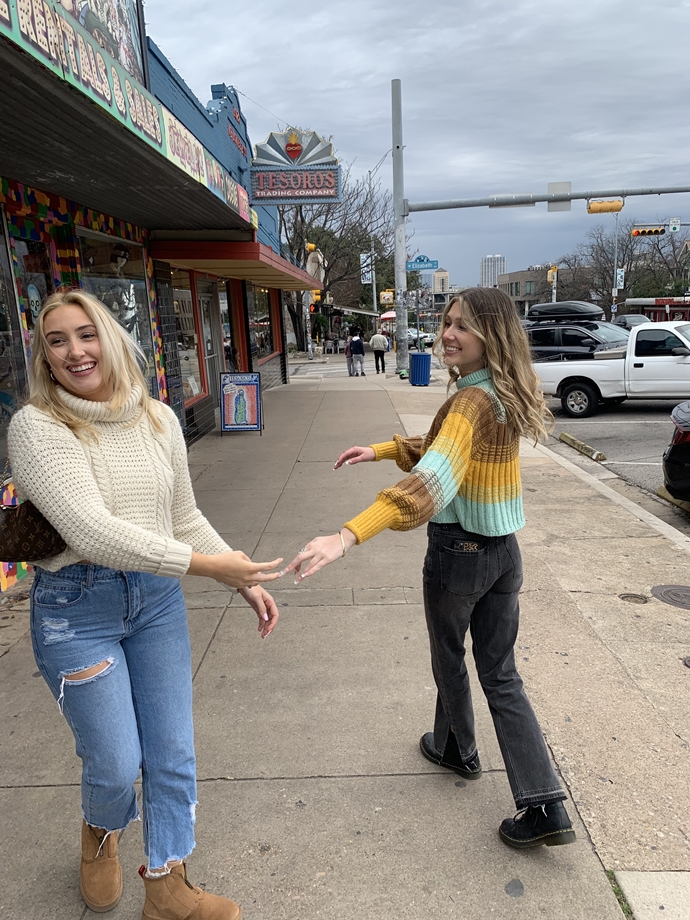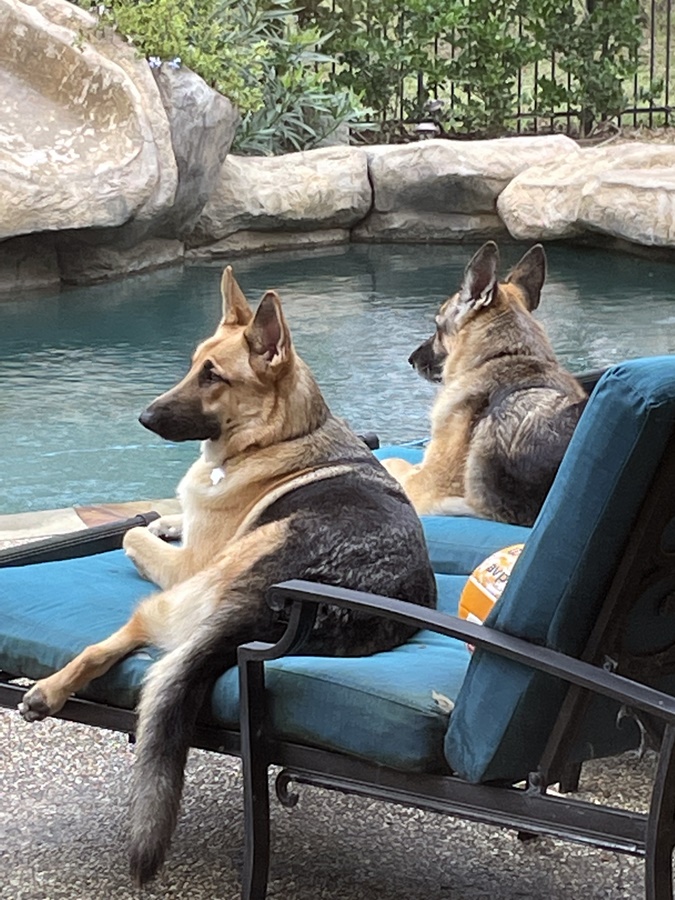 Also in January, Reese and Paris relax by the pool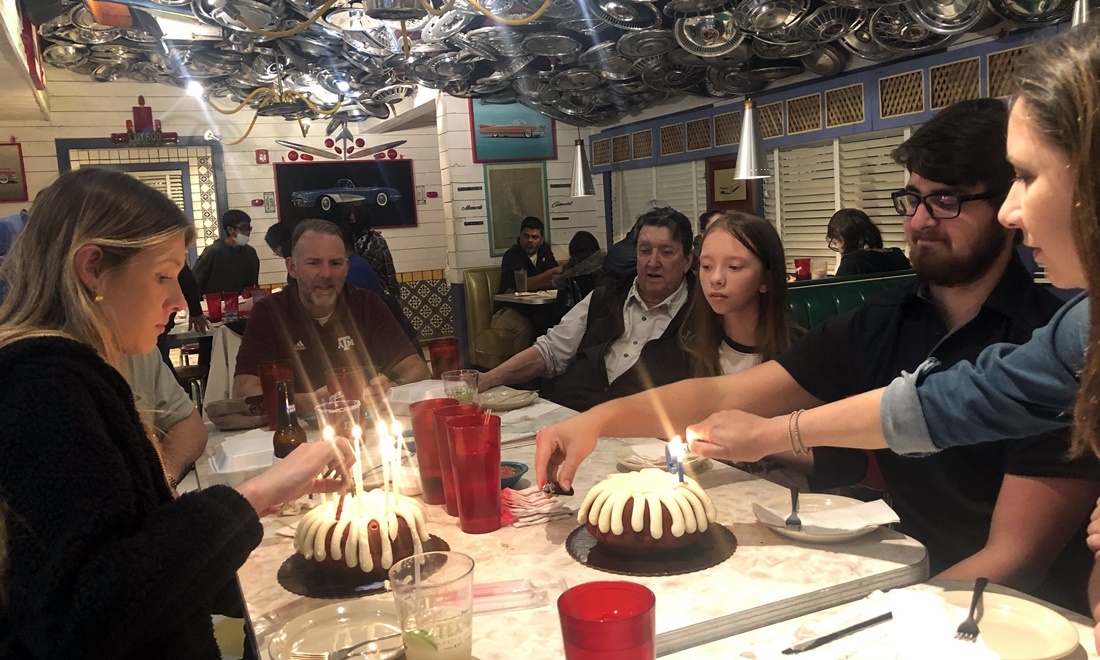 In March, Lauren and Ryan celebrate their birthdays at Chuy's - Yummmmmmmmmmm
We didn't do the usual Benihana because we had so may people attending.
CLICK HERE TO SEE VIDEO OF THE BIRTHDAY CELEBRATION
CLICK HERE TO SEE VIDEO OF THE BIRTHDAY SONG
Awww, Lauren and Trey all are so cute!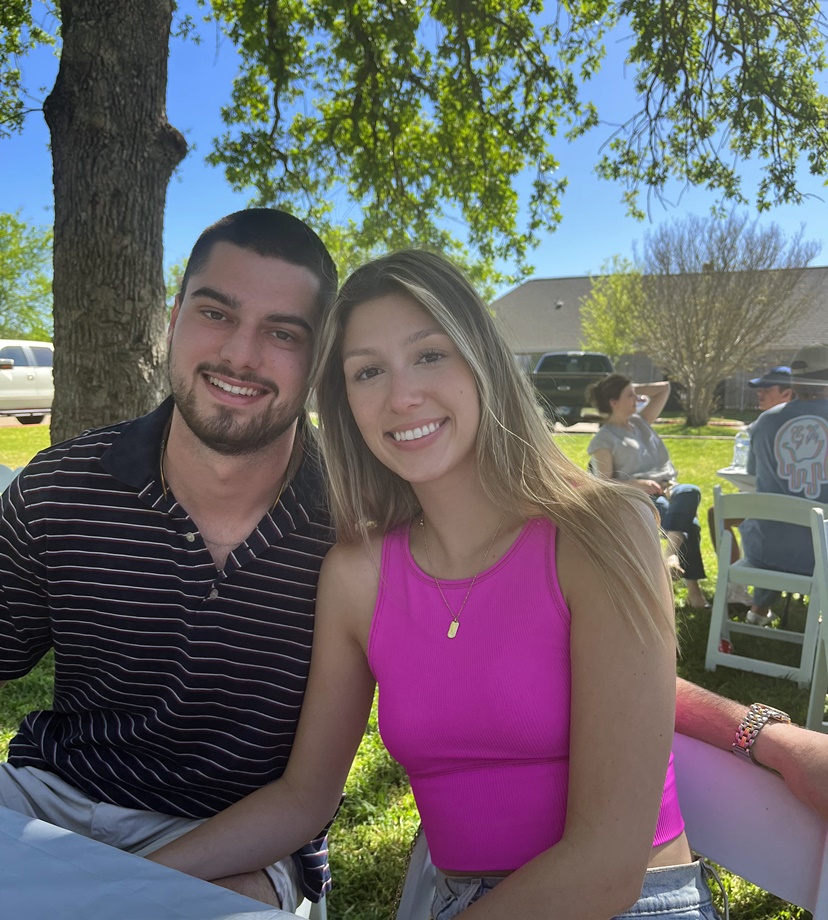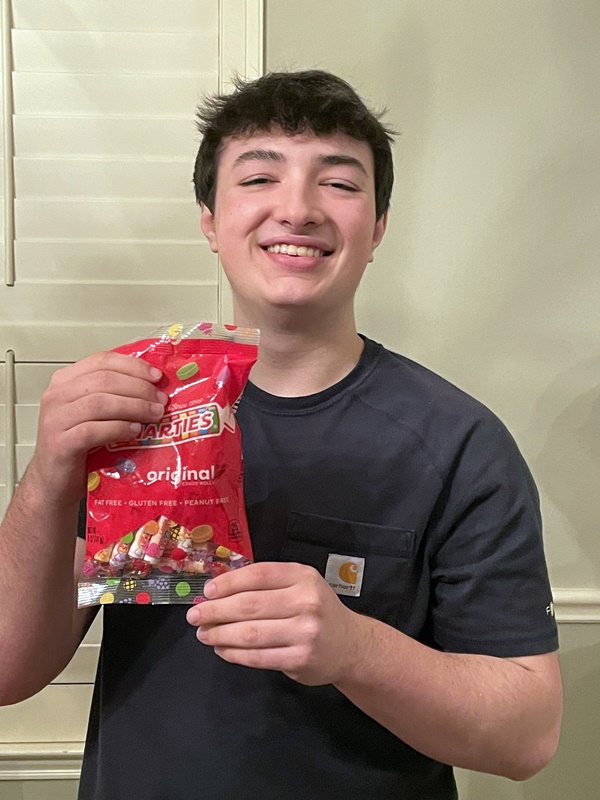 Austin with his favorite candy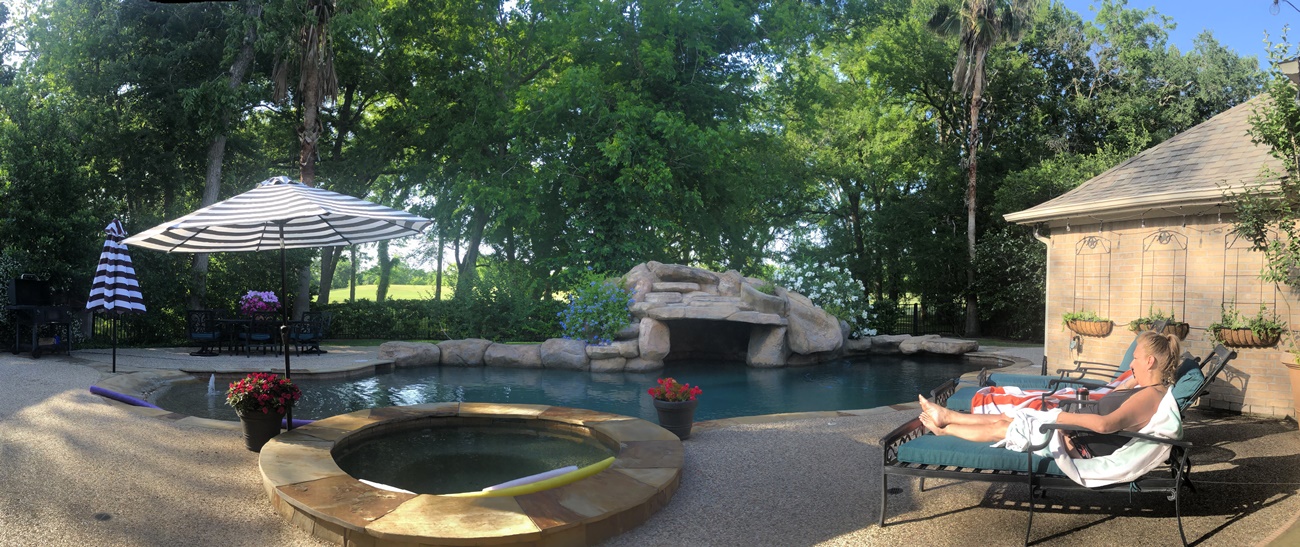 At the start of May, Jacqui enjoys some time by the pool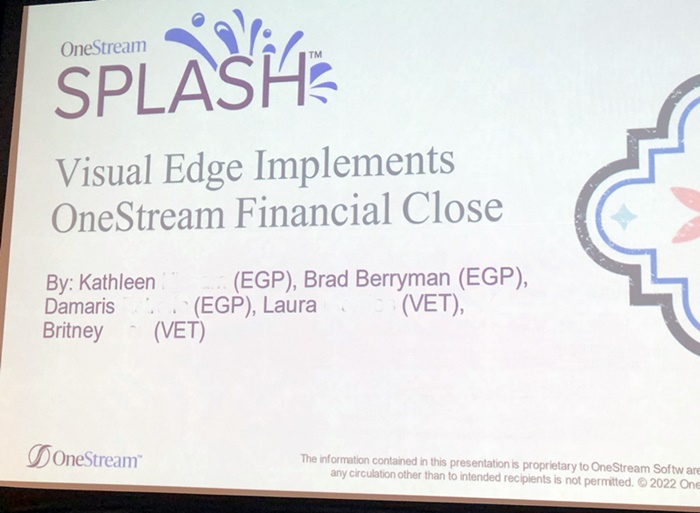 Towards the end of May, I attended the OneStream Software Splash convention in San Antonio.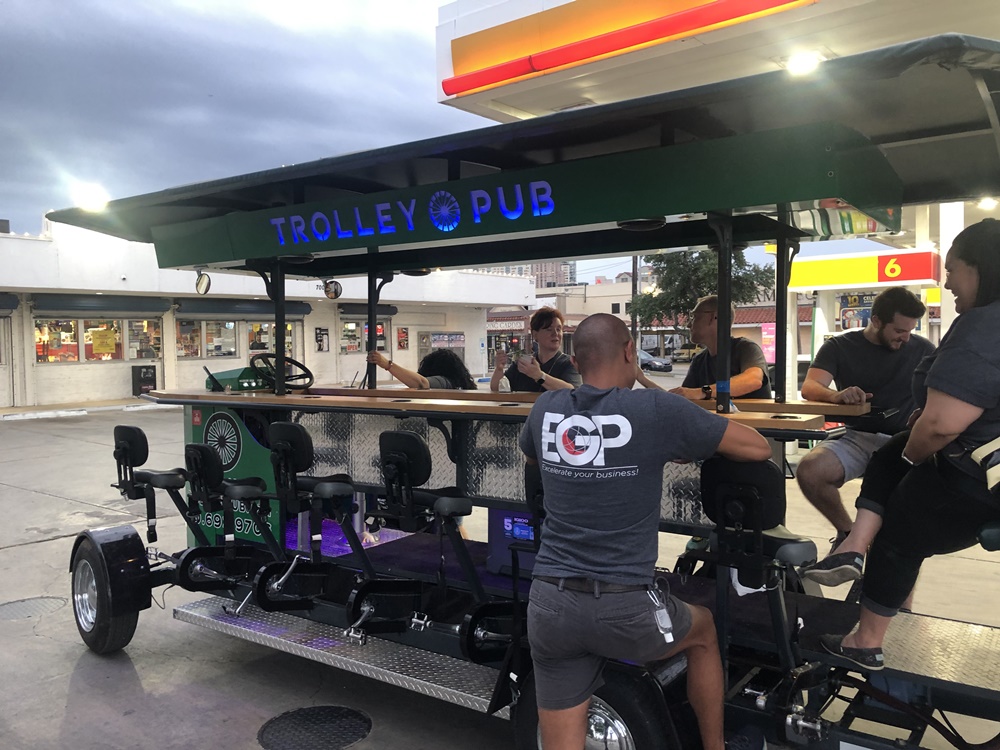 It was fun!
EGP rented a 'Trolley Pub' rolling bar - and we peddled around from bar to bar.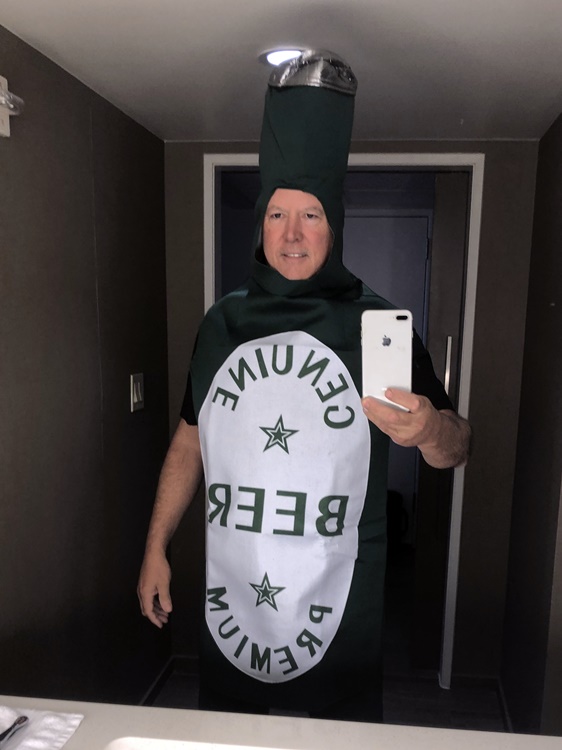 OK, this is crazy.
Yes - there was a costume night.
And yes - I actually wore this.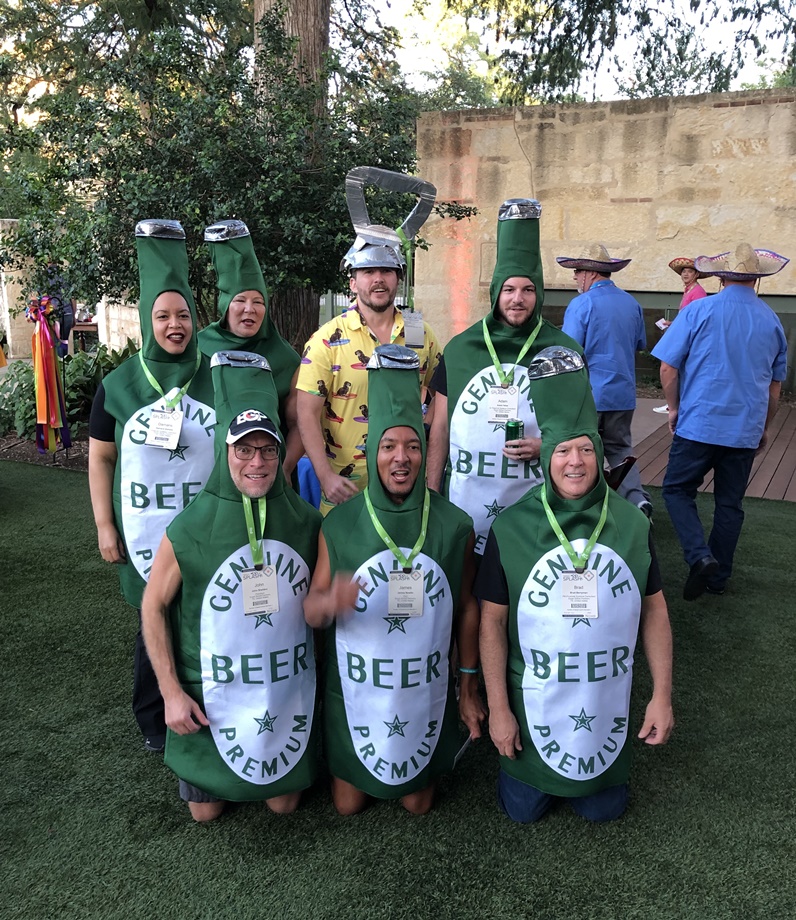 And I wasn't the only one - we were a six pack!
...with bottle opener, of course.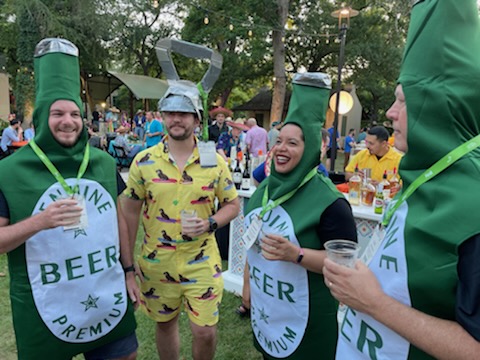 Ahhh, good times.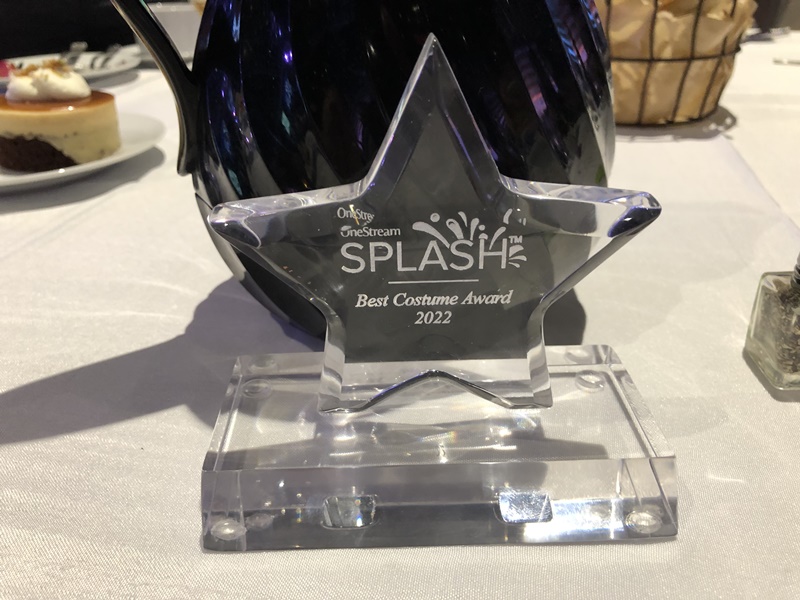 And hey - we won the award for best costume!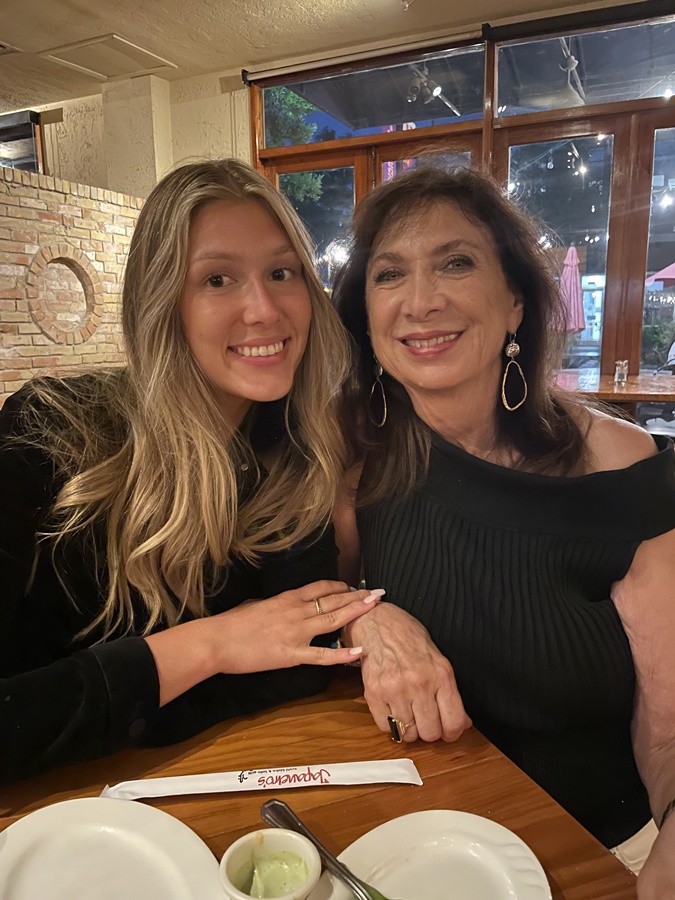 Lauren, Mimi and probably Jacqui have a nice dinner at Japanero's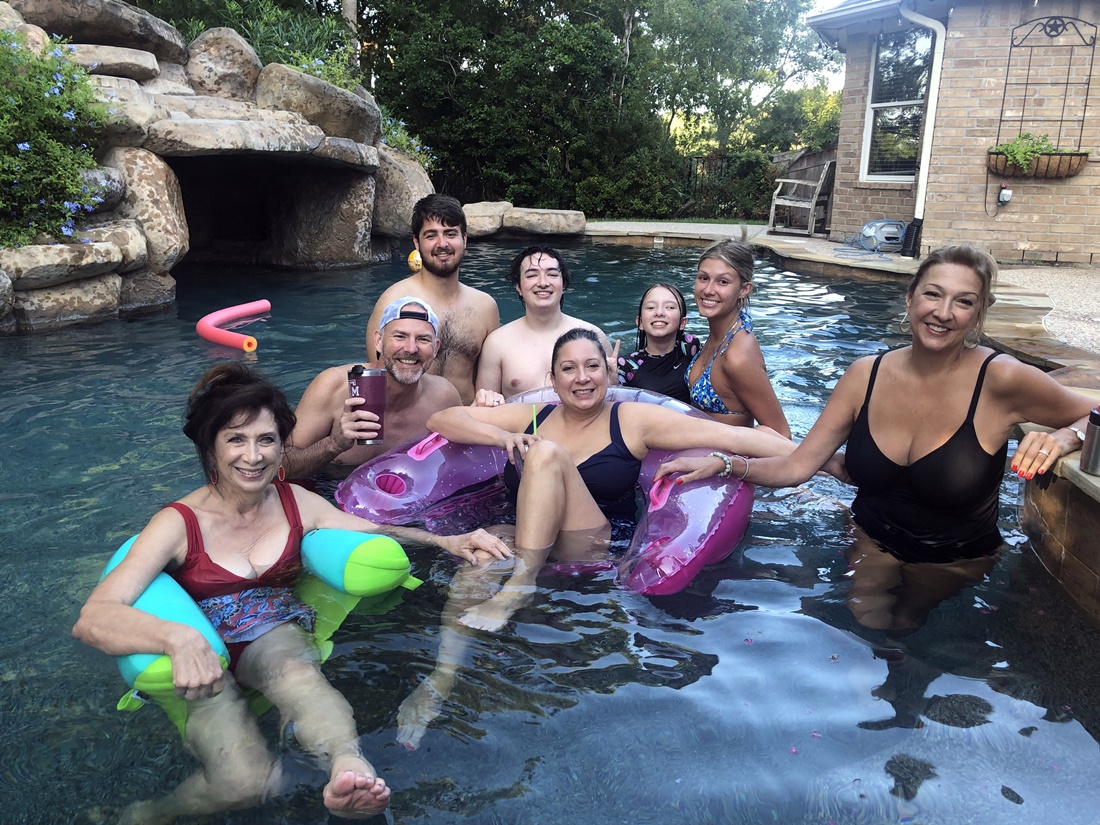 Just another family pool party for the 4th of July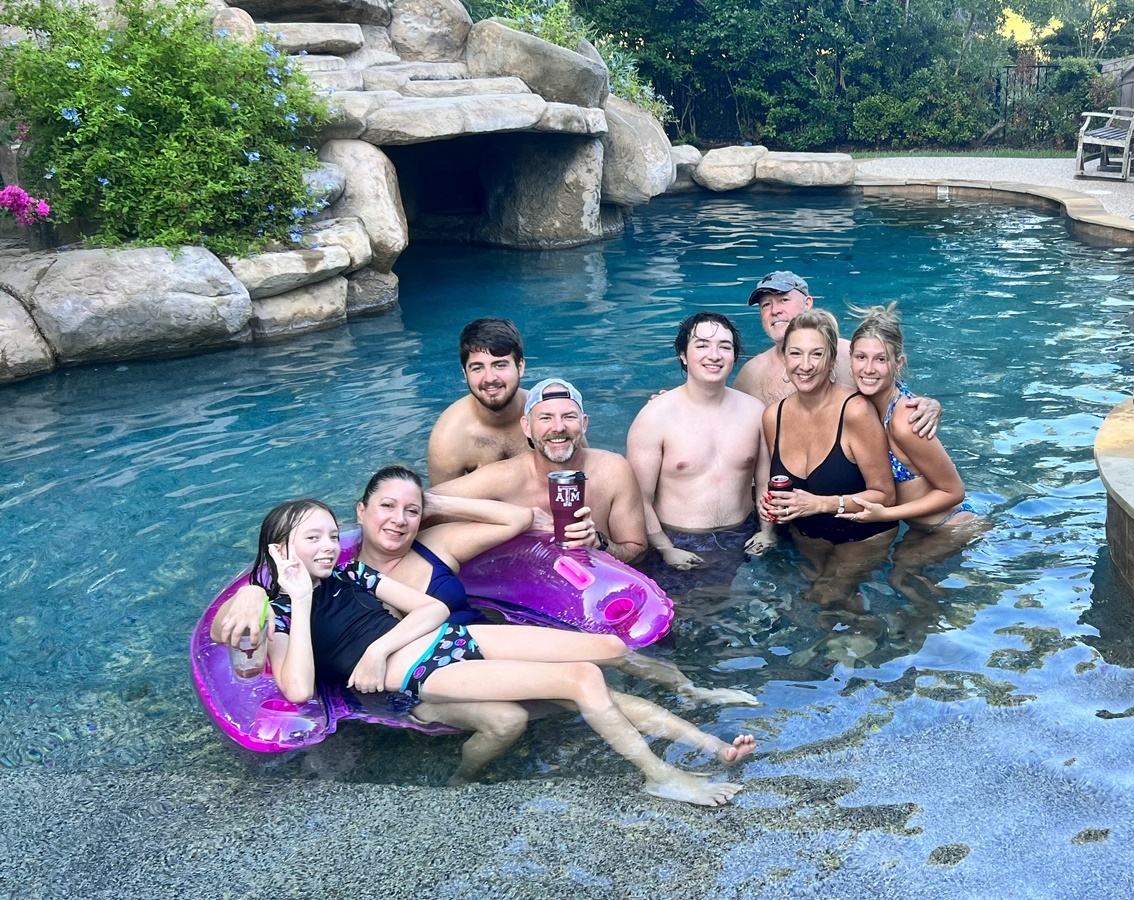 The Kerr's and the Berryman's have seen a few pool parties over the years.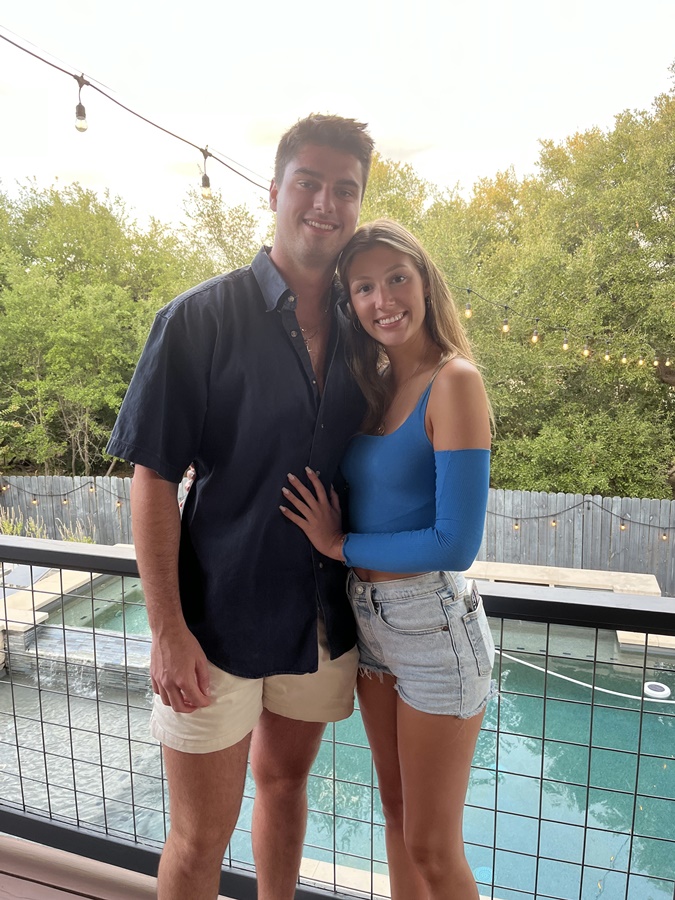 Did I mention that Lauren and Trey are so cute together?
Yes, I did.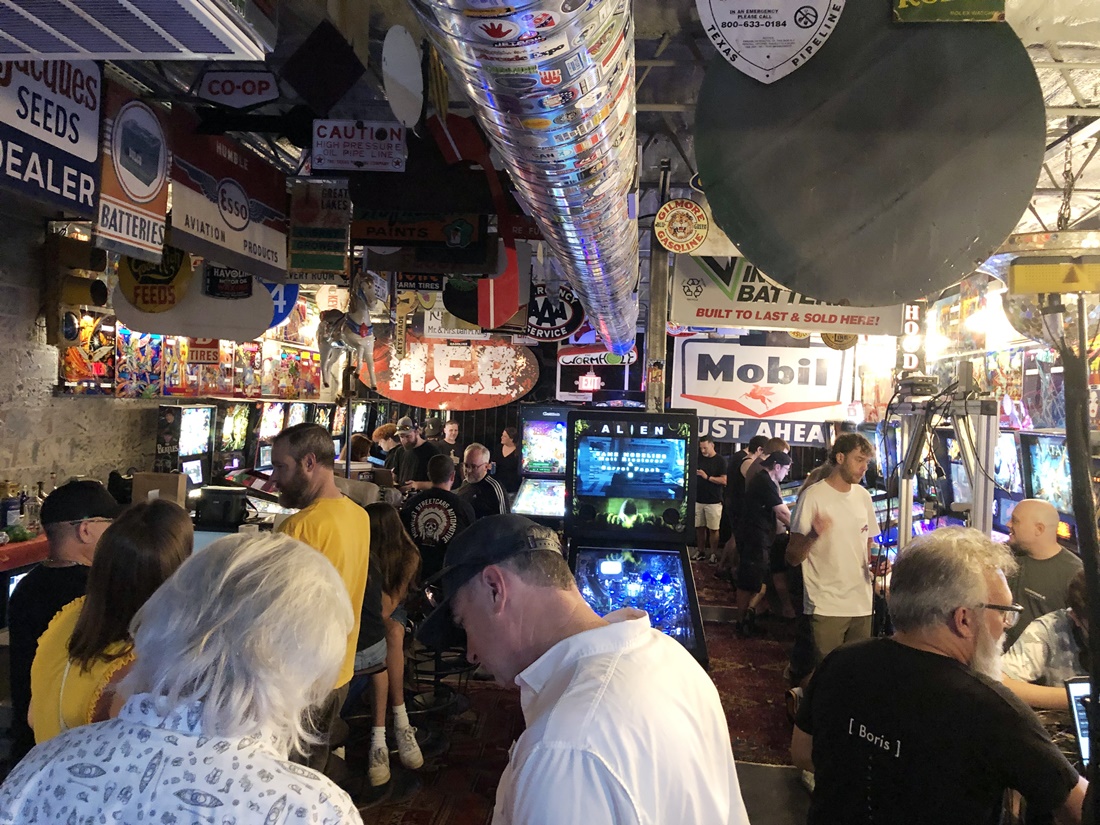 At the start of August, I had the chance to visit The WormHole - it's a private pinball party place in the Houston Heights.
CLICK HERE TO SEE VIDEO OF THE WORMHOLE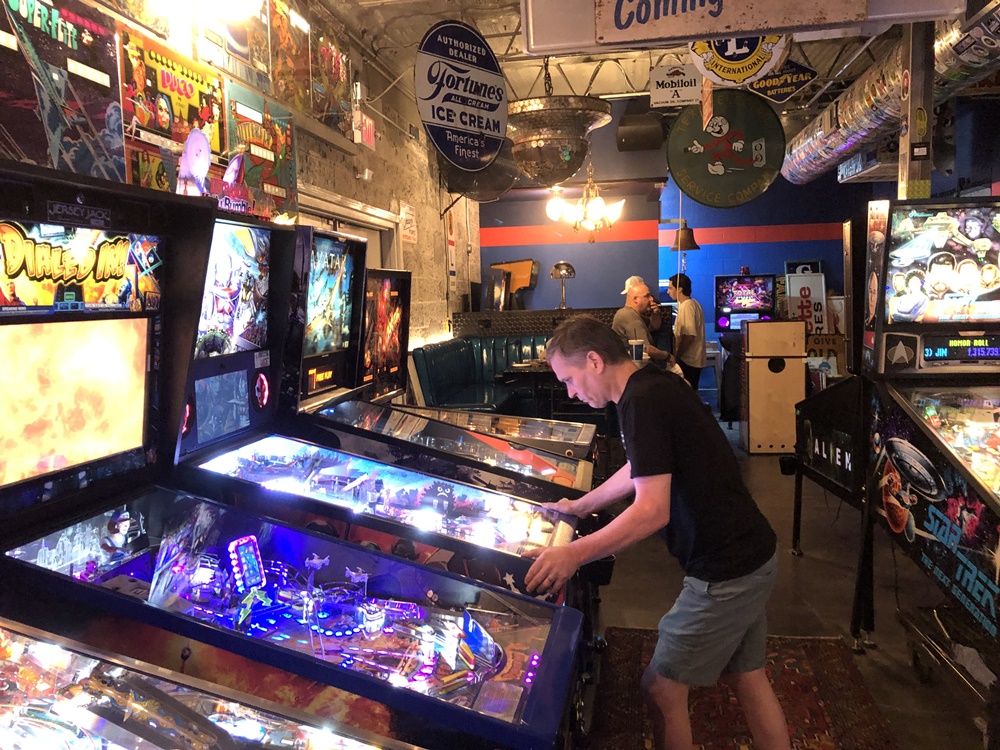 They have an amazing collection, in an amazing location - with a bar!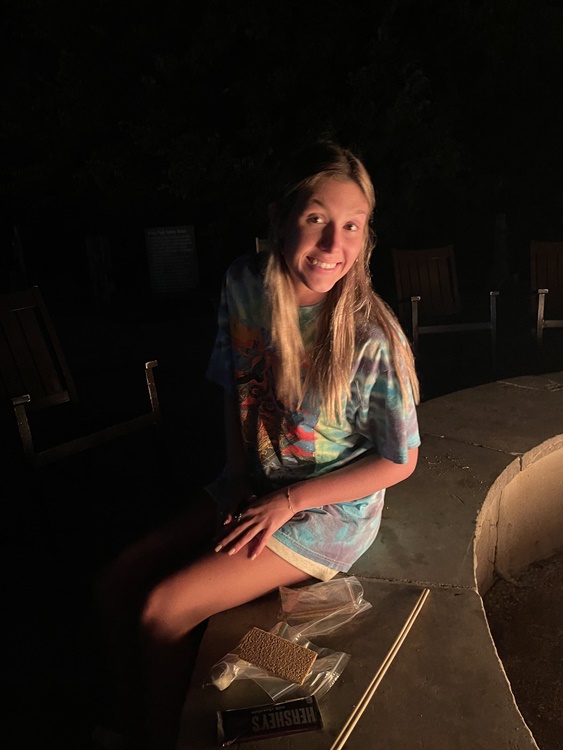 In mid-August, Jacqui and Lauren had a nice getaway at the Hill Country Hyatt.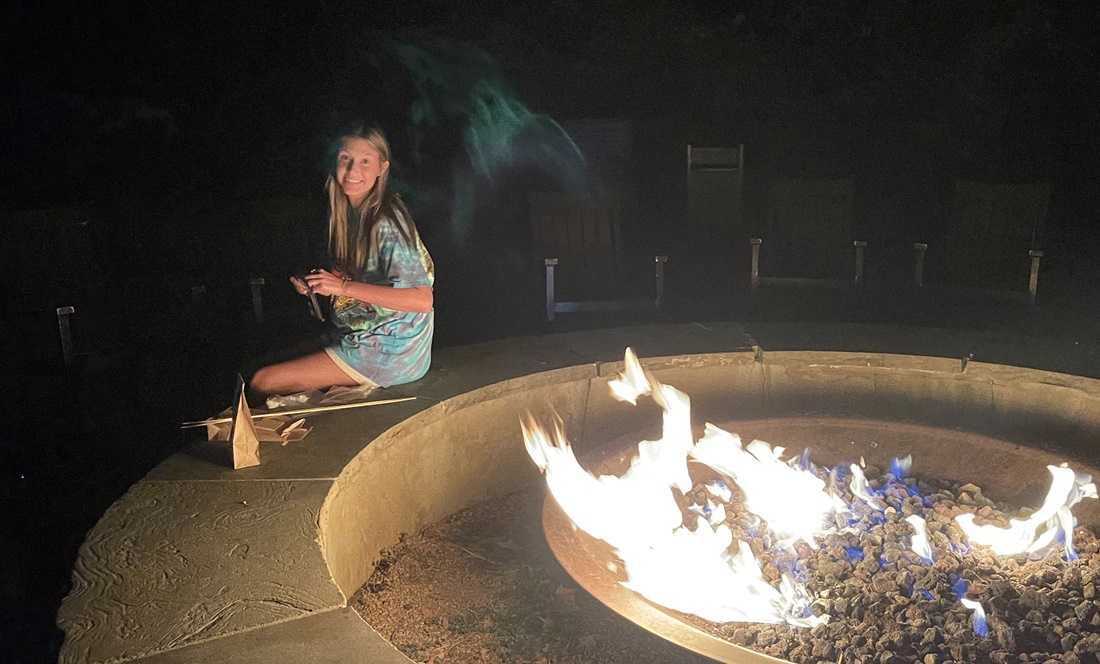 S'mores - Mmmm!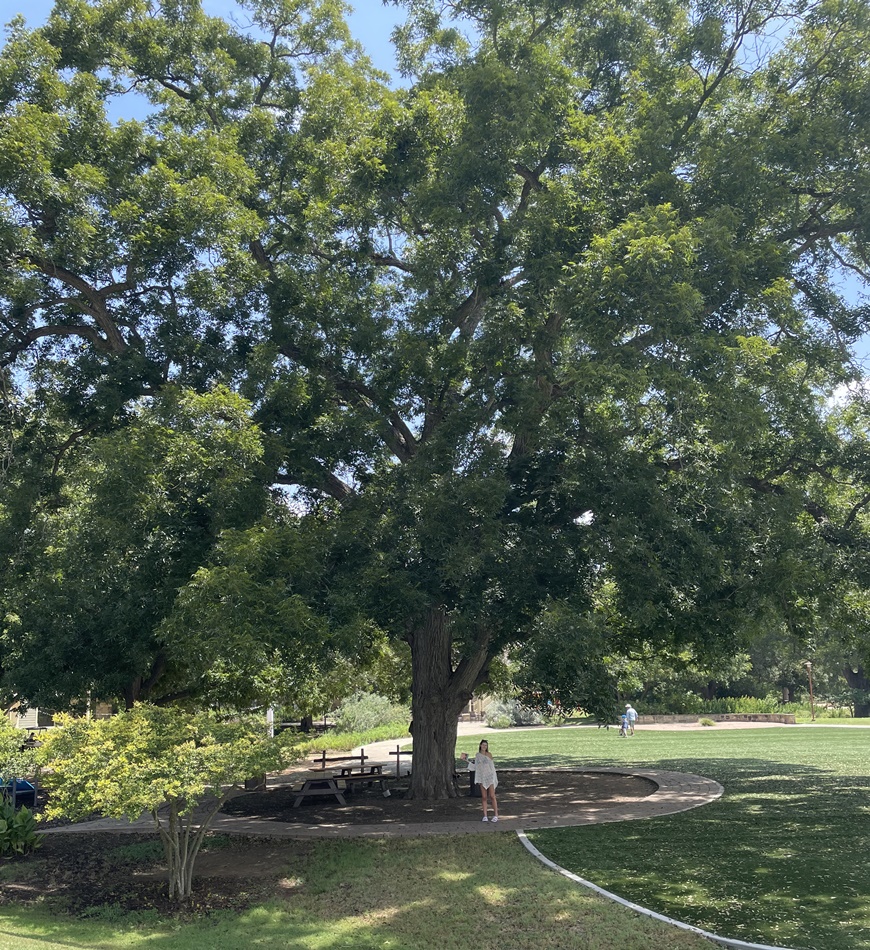 Yes, that's Lauren under a very big tree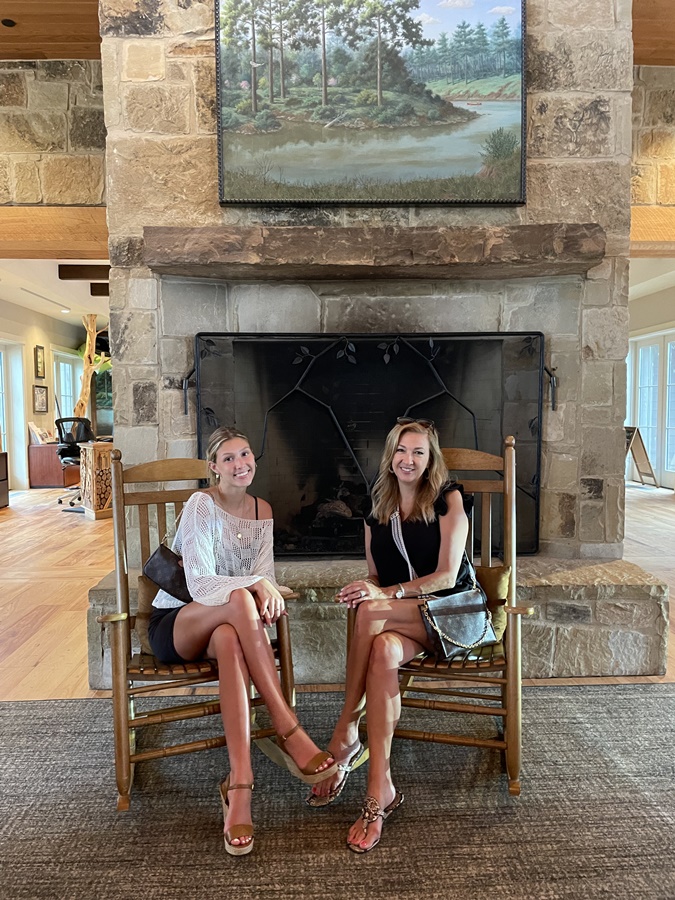 Y'all are BEAUTIFUL~!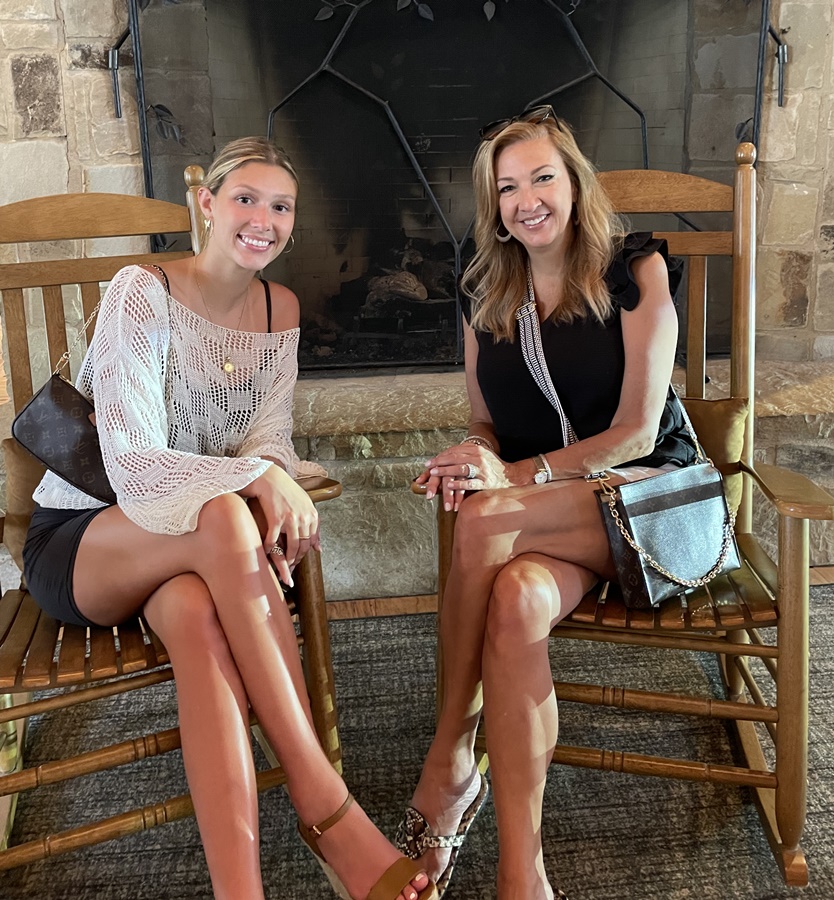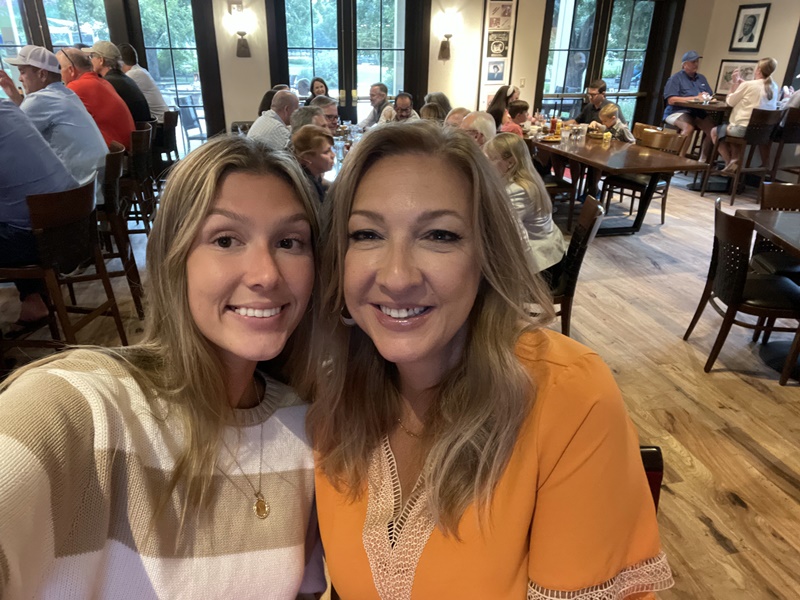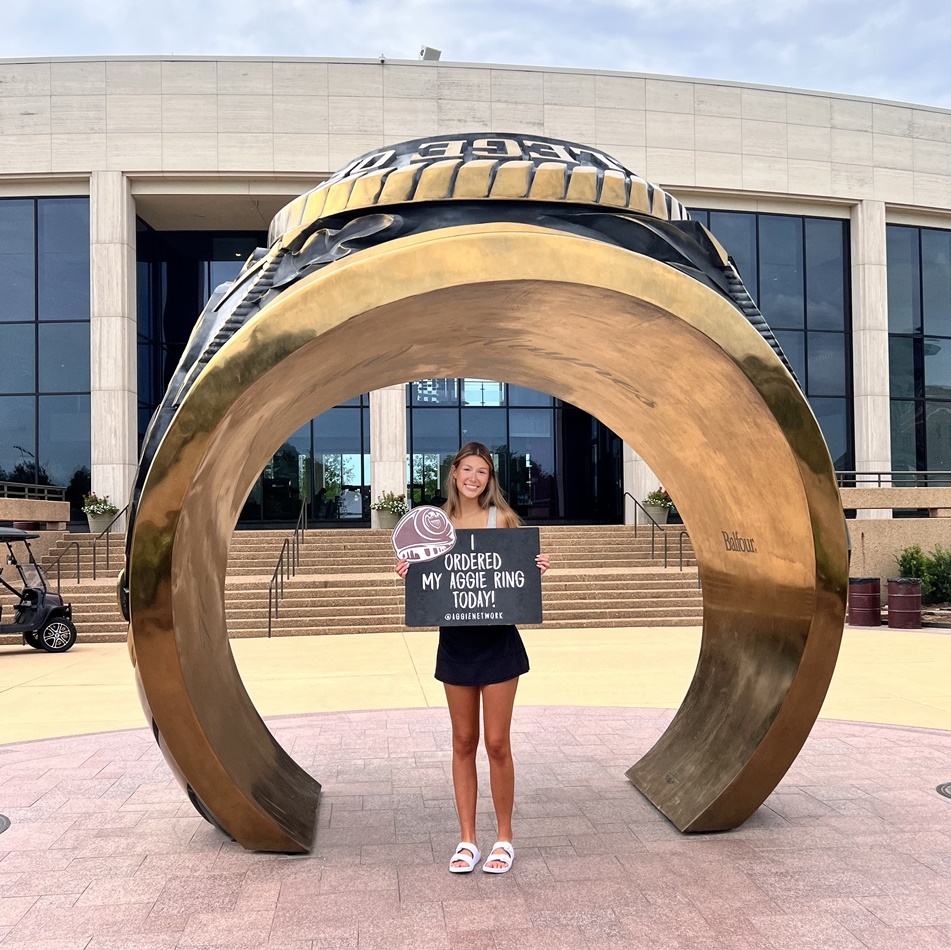 In early September, Lauren was able to order her A&M ring.
If you didn't know, it's a big deal if you're an Aggie.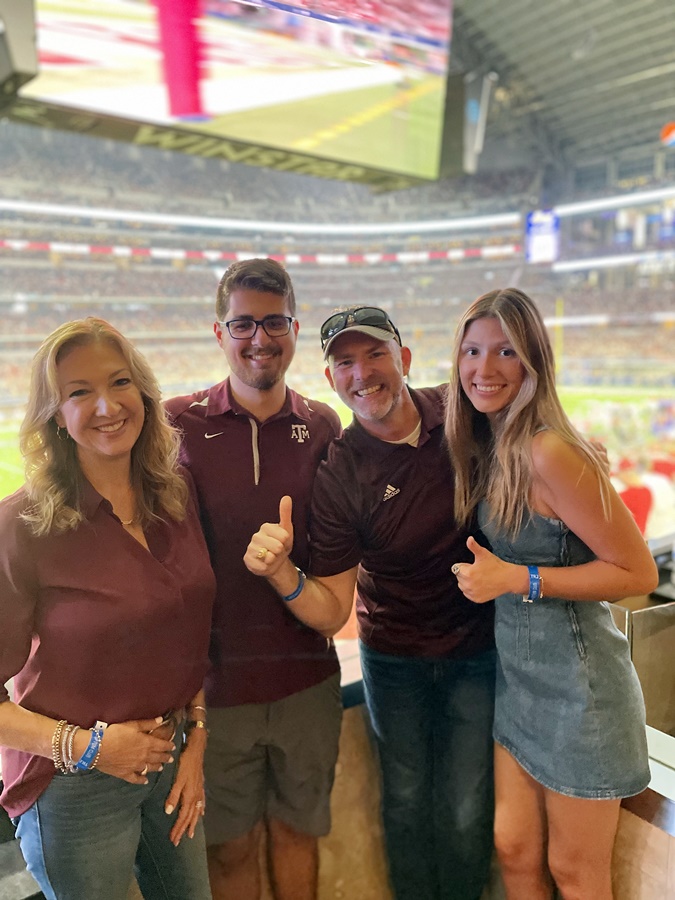 Towards the end of September is the annual A&M vs. Arkansas game that is played at AT&T Stadium in Dallas.
I didn't make it, but Jacqui and Lauren went with Kenn and Ryan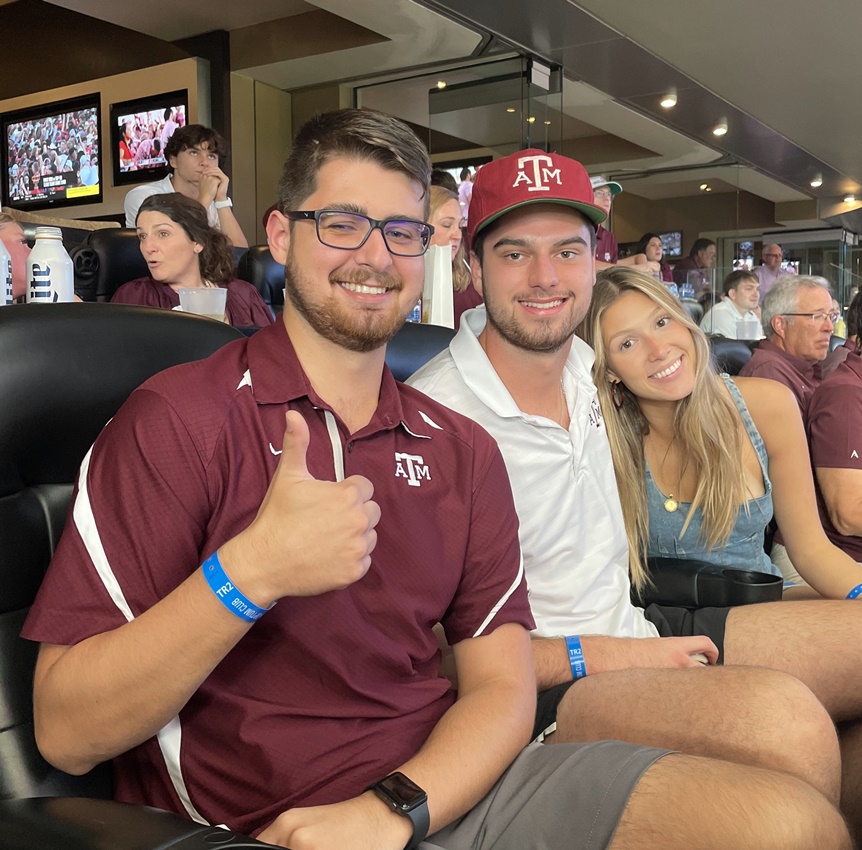 Since it was an A&M game, Trey was there too.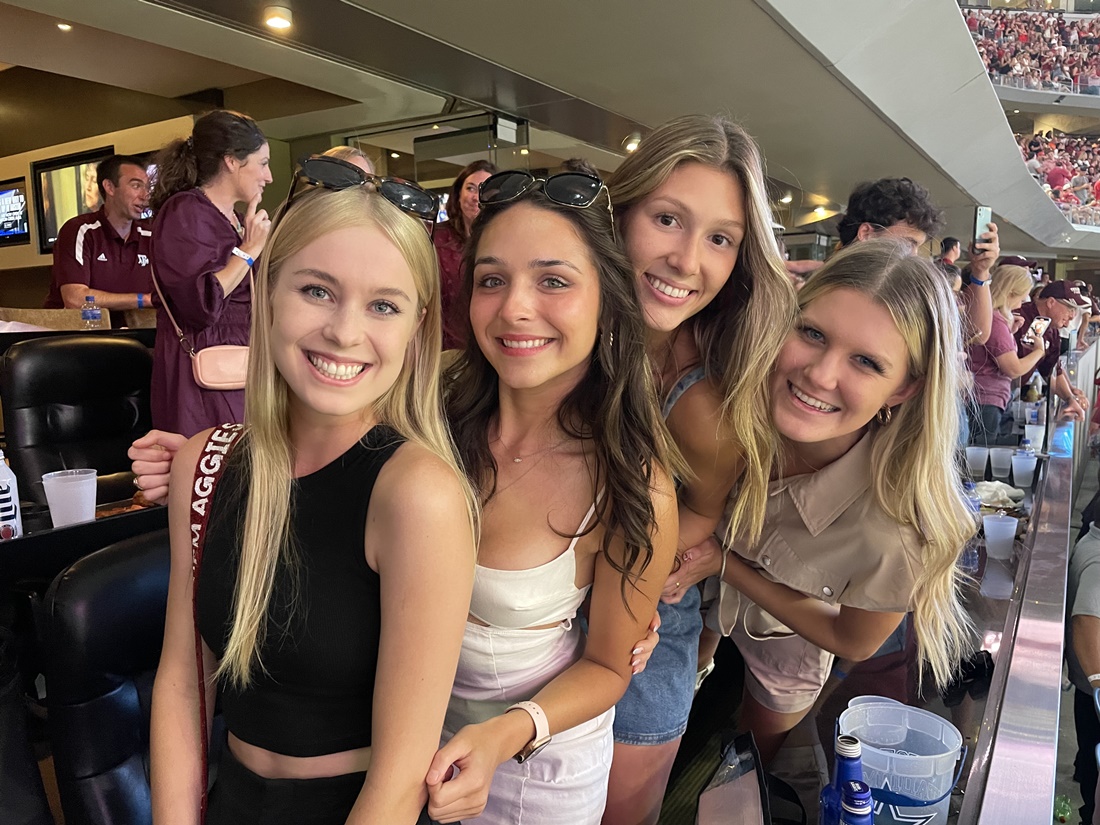 Lauren managed to sneak Parker, Sage and ?? into the suite.
Buy seriously, who's going to say anything to these girls?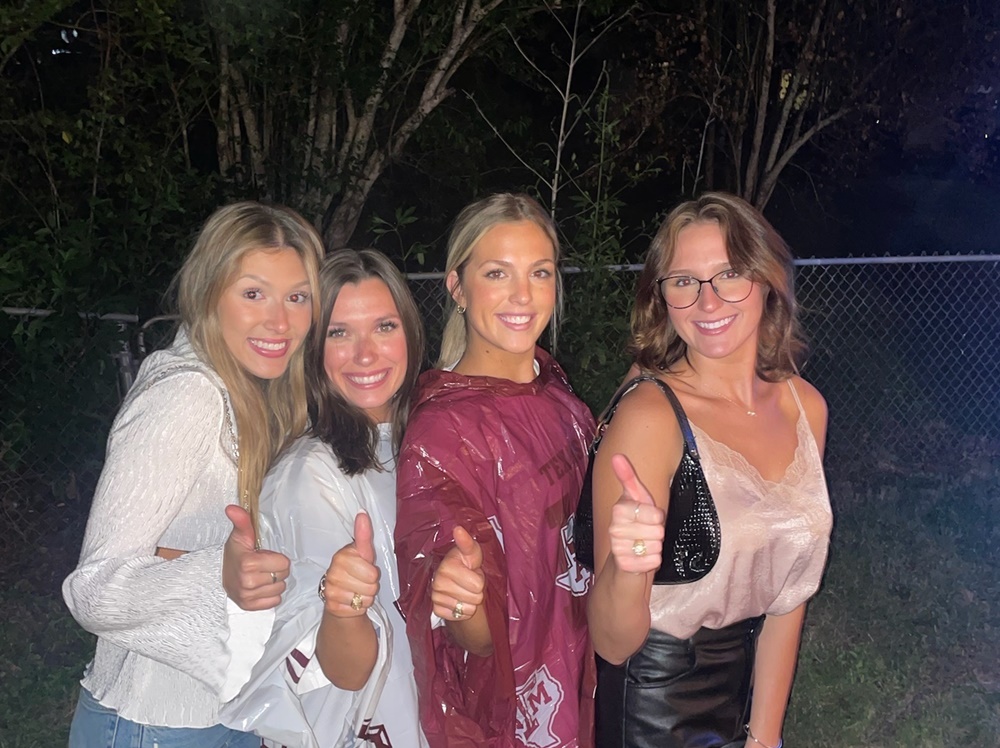 Lauren and Bella attend Natalie and ??'s ring dunk ceremony.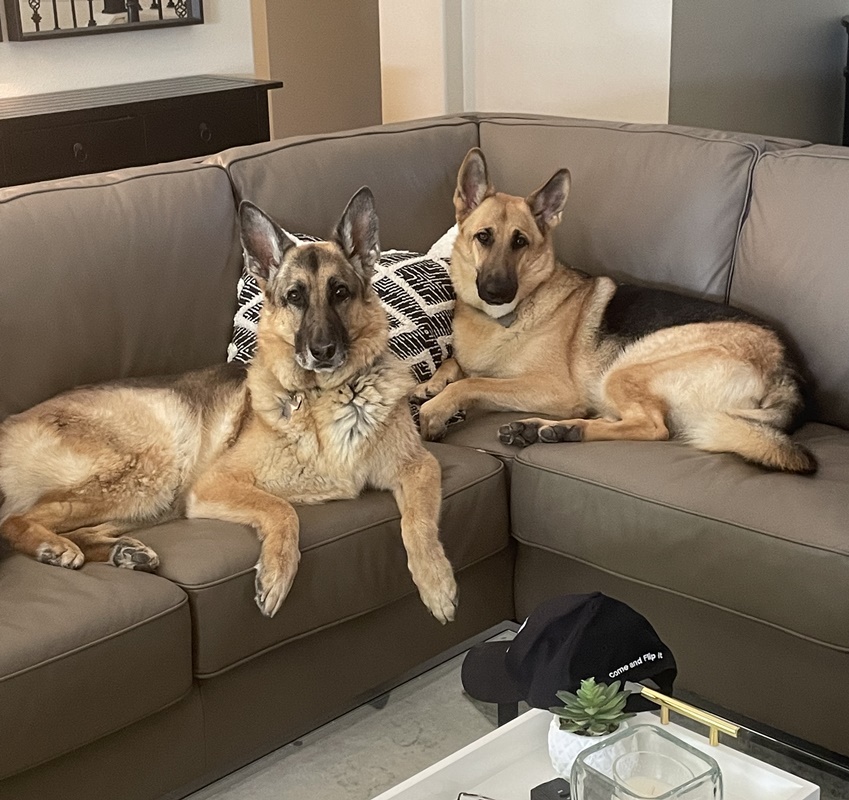 Yeah, y'all just go ahead and relax.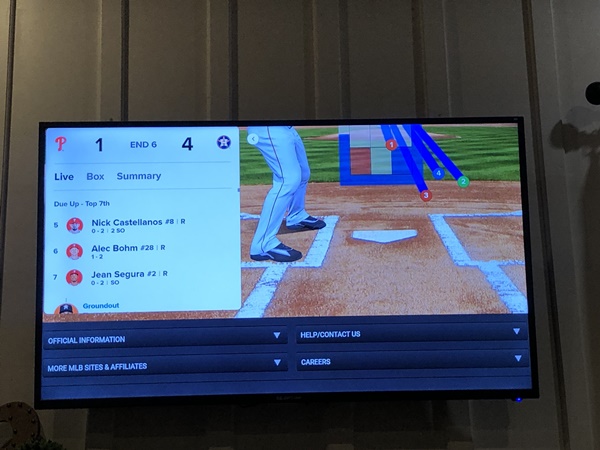 In early November, the Astros won the World Series!
I watched some of the games at the ranch.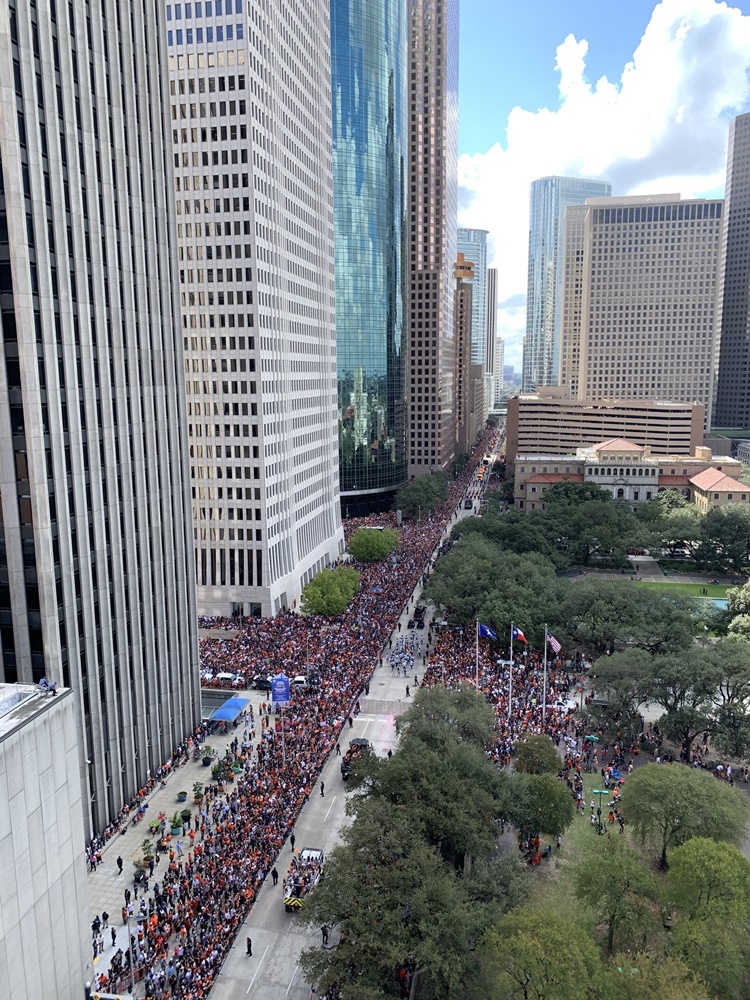 I had to steal this picture from Facebook
This is the Astros World Series celebration parade through downtown Houston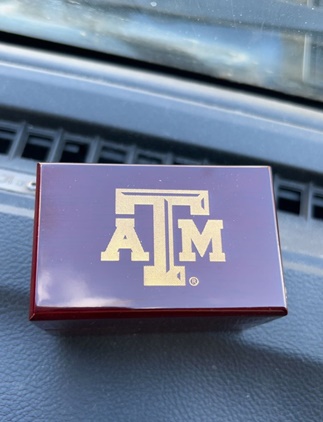 And now, it's time for all the pictures and vids from Lauren's A&M Ring celebration!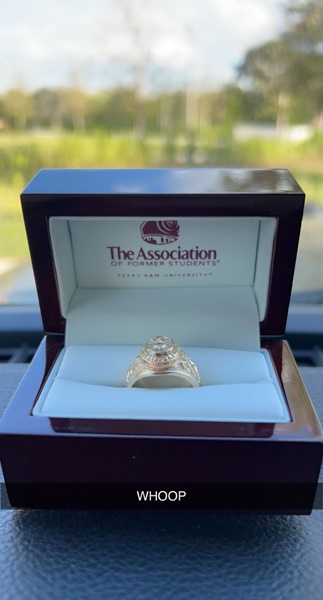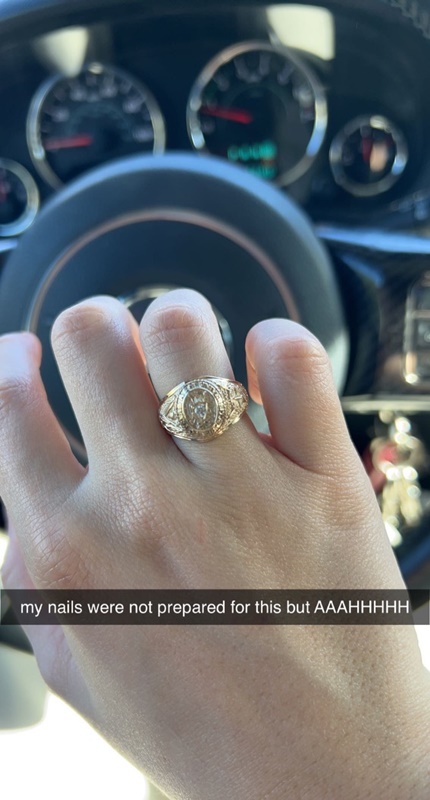 CLICK HERE TO SEE A SHORT VIDEO OF LAUREN GETTING HER RING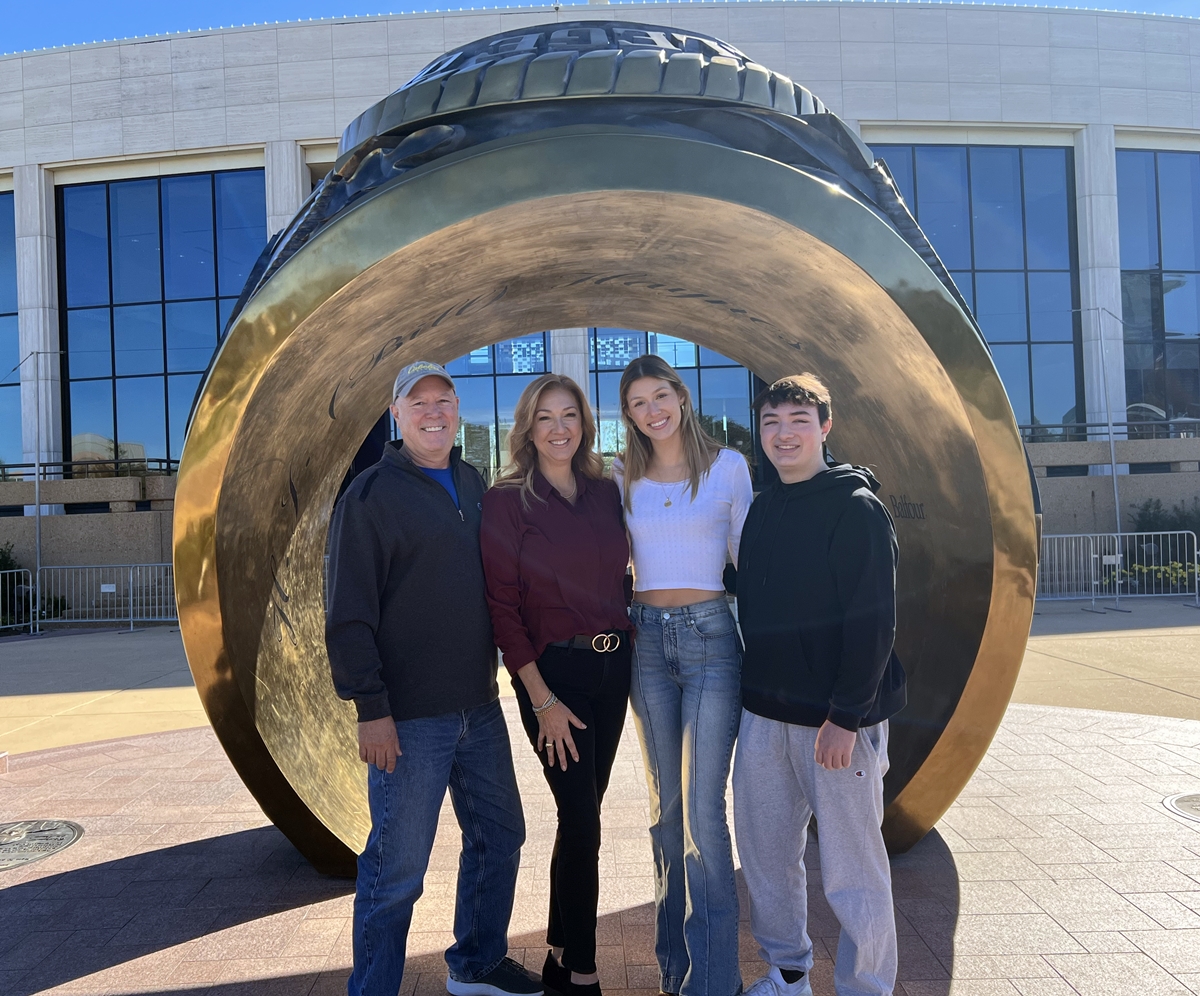 Mid-November, we drove to A&M to get some family pictures with Lauren and her new college ring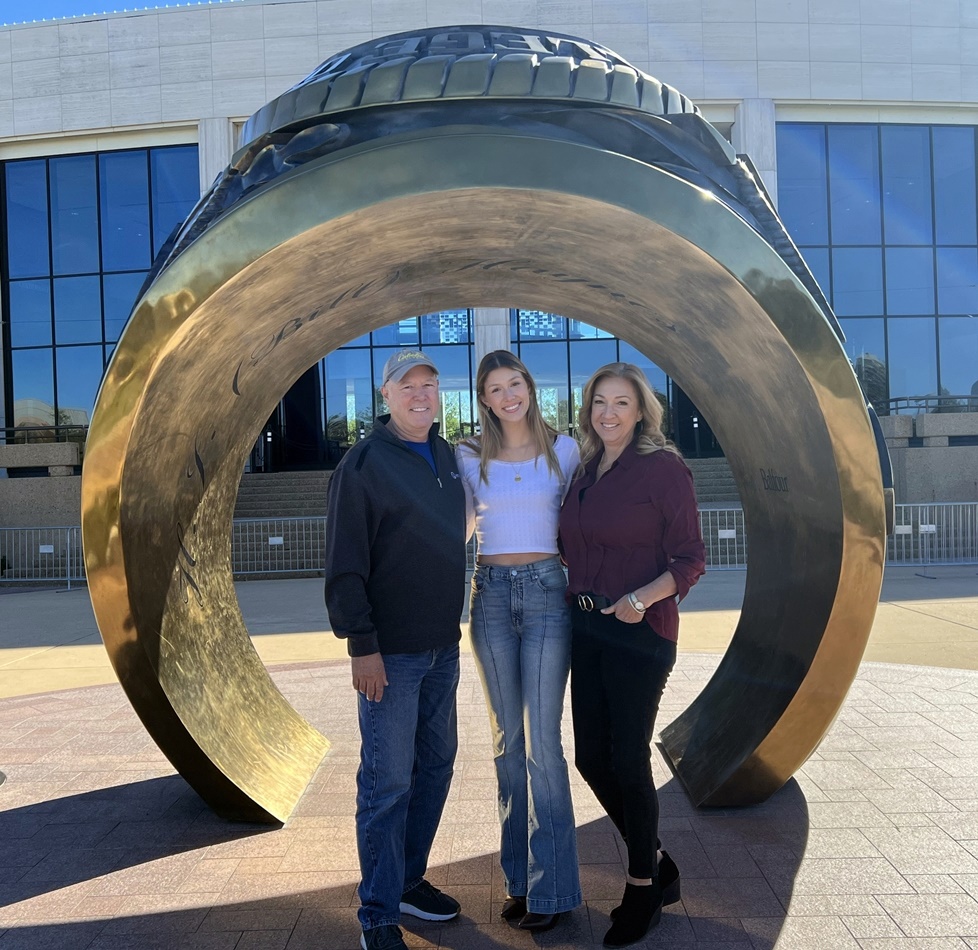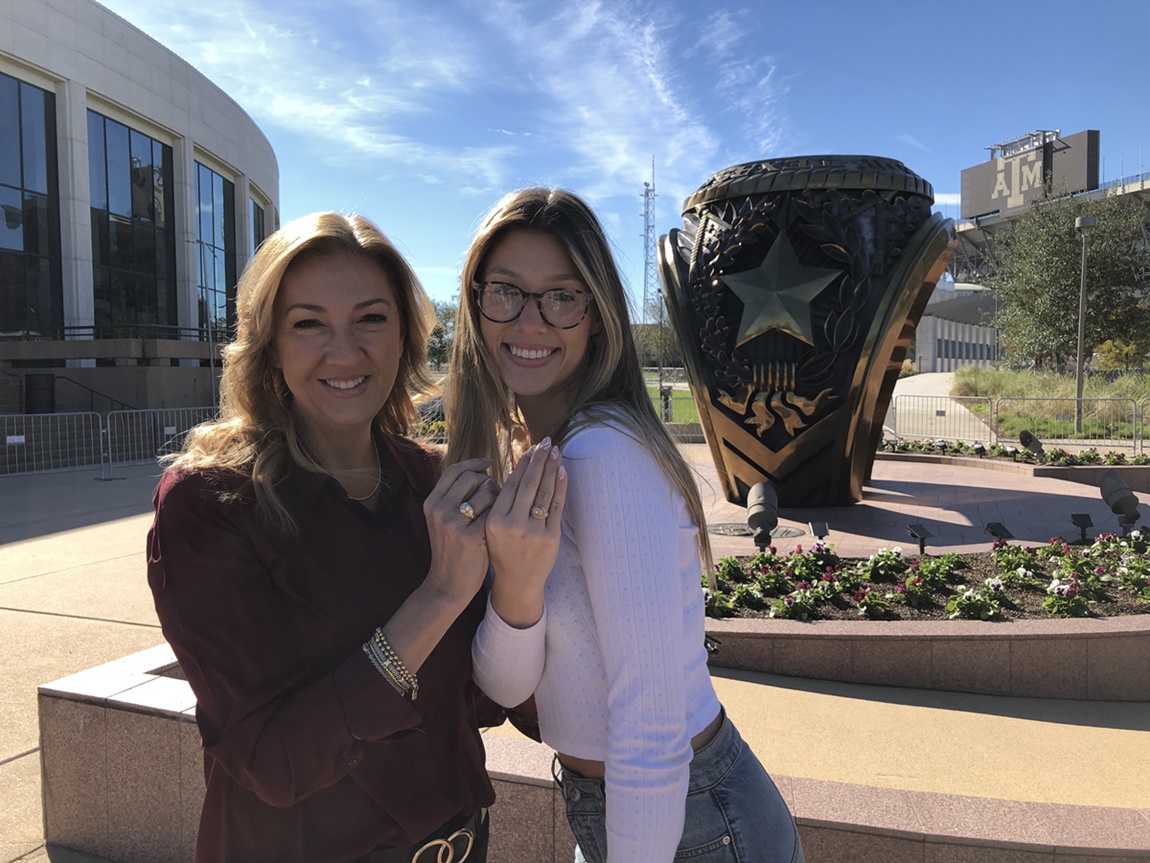 Jacqui and Lauren show of their matching rings - WHOOOOOOOOOOOOOOOOOOOOOOP!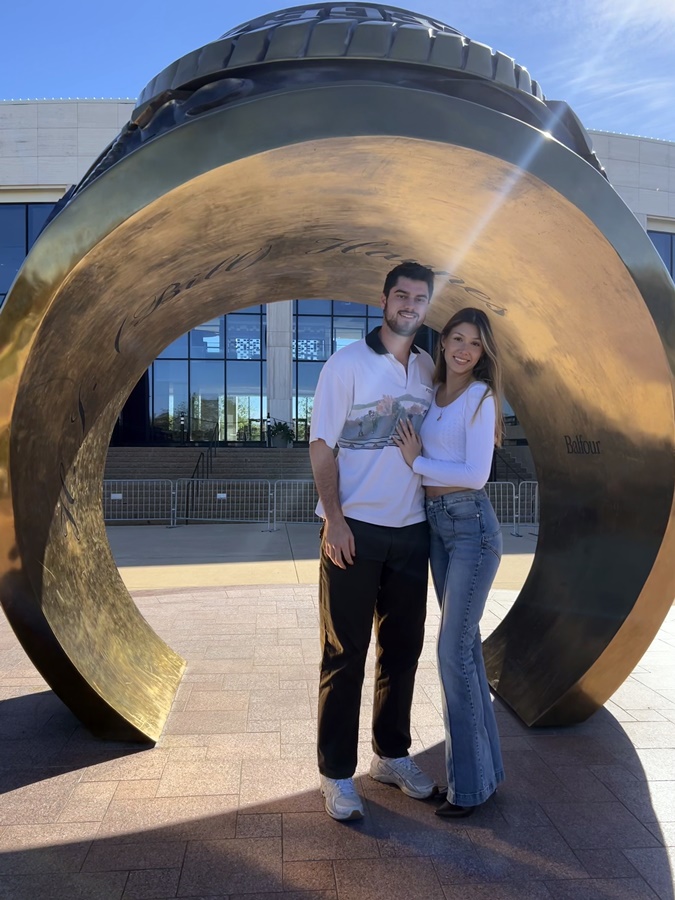 Trey will get his ring next year - and I'm sure there will be even more pictures!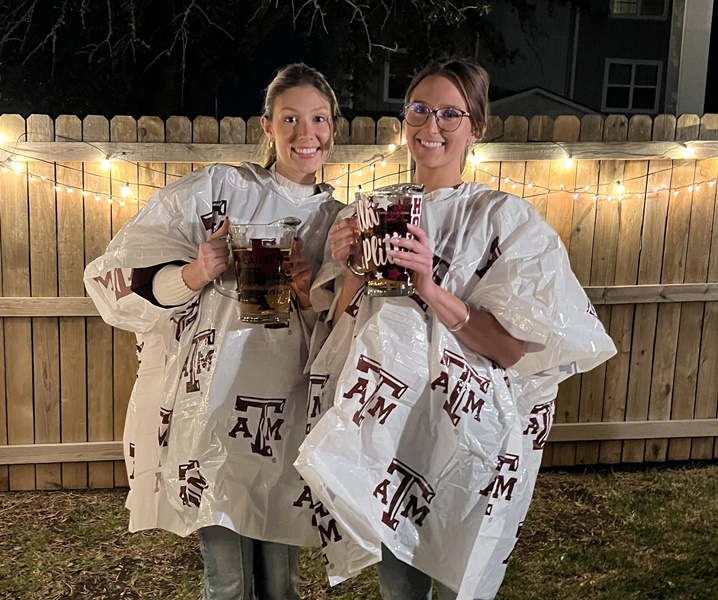 The weekend after the family ring pictures was the official 'ring dunk'.
The tradition is to dunk your ring in a picture of beer and chug it.
..Classy..
Anyway, it's a big deal - so there was a party at Lauren's apartment for Lauren and Bella's ring dunk celebration.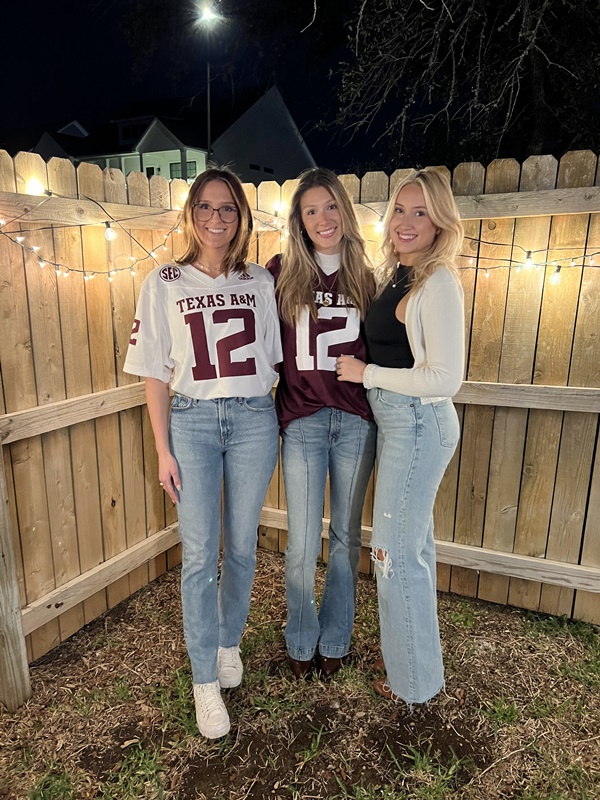 Bella, Lauren and Maddie get ready for the party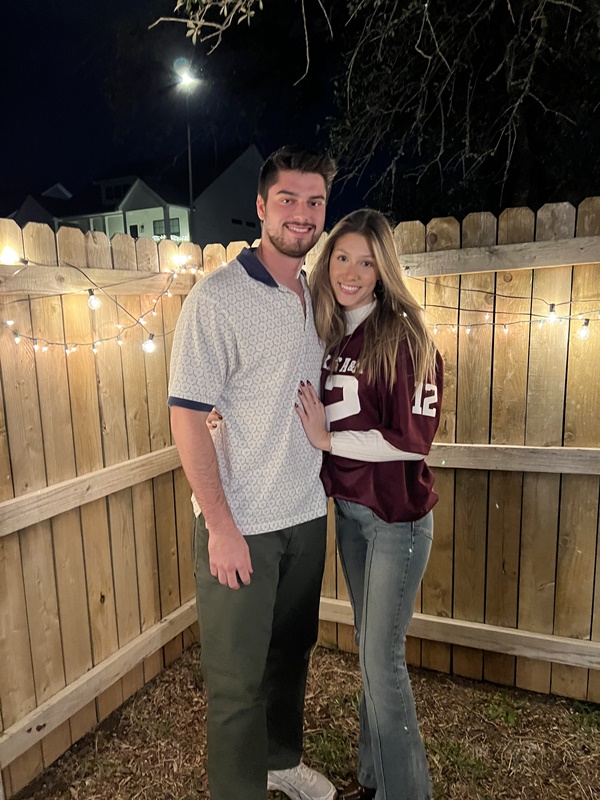 And of course, Trey was there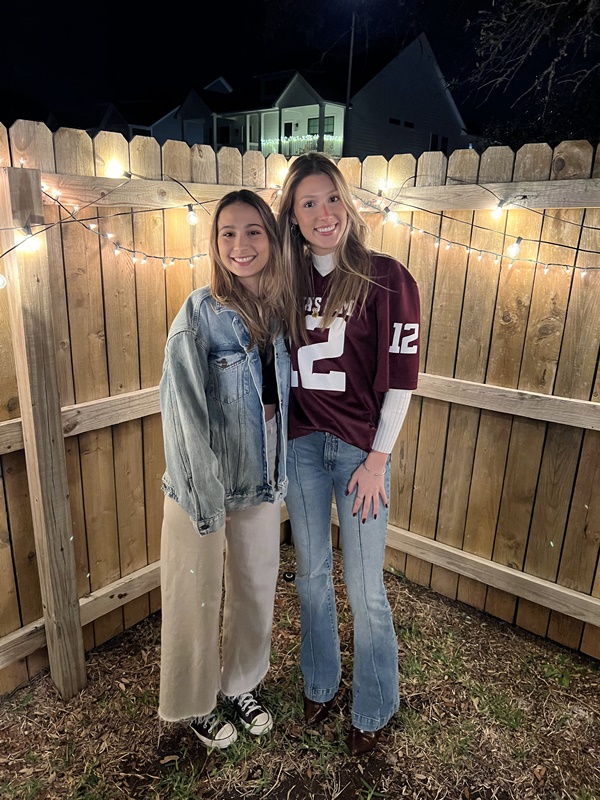 Amelia and Lauren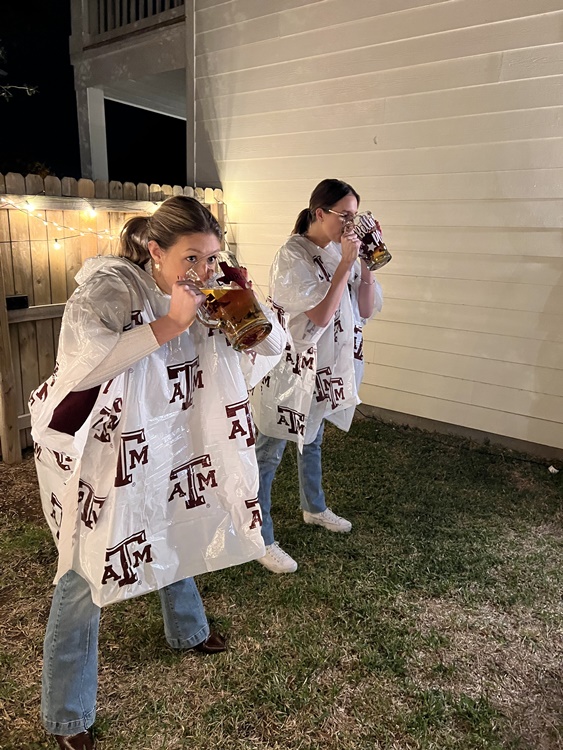 CHUG! CHUG! CHUG!!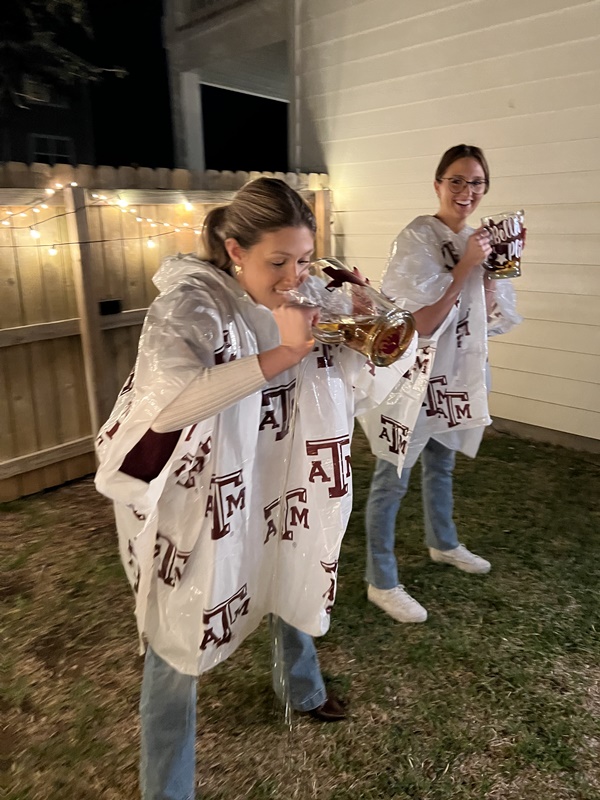 Lauren, you're spilling some!!!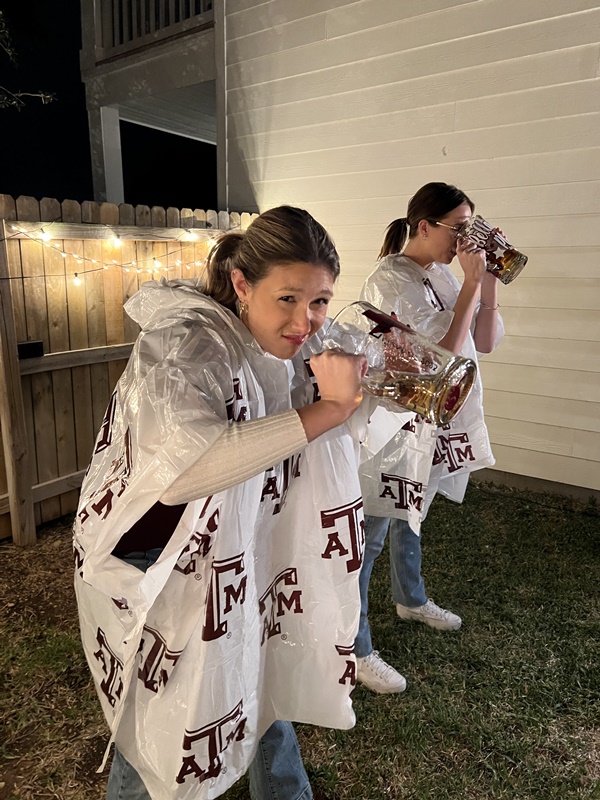 Mmmm, warm flat beer!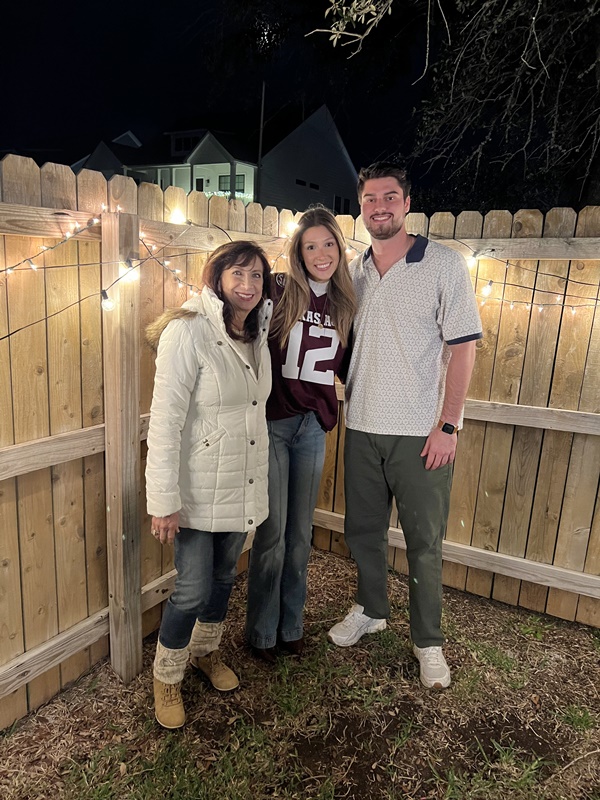 Jacqui and Mimi made the trip up there.
I had business at the ranch, and wasn't able to go.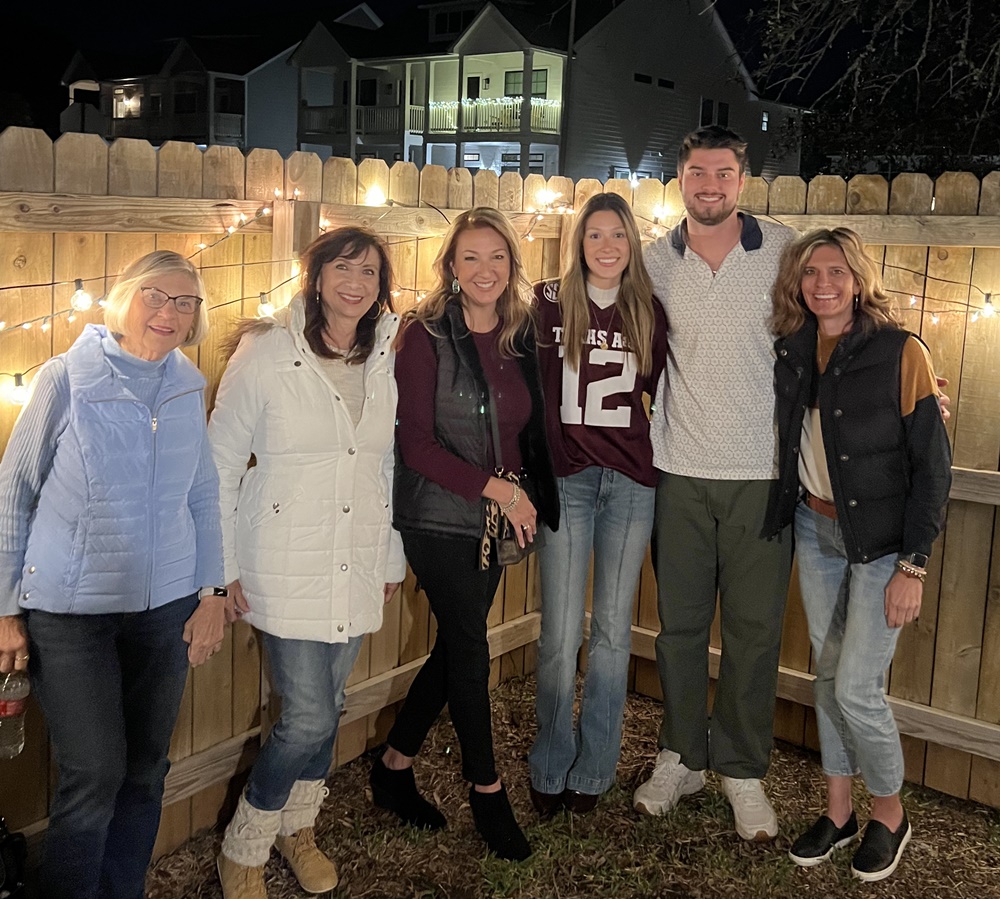 Trey's grandmother, Mimi, Jacqui, Lauren, Trey and his mom all enjoyed the party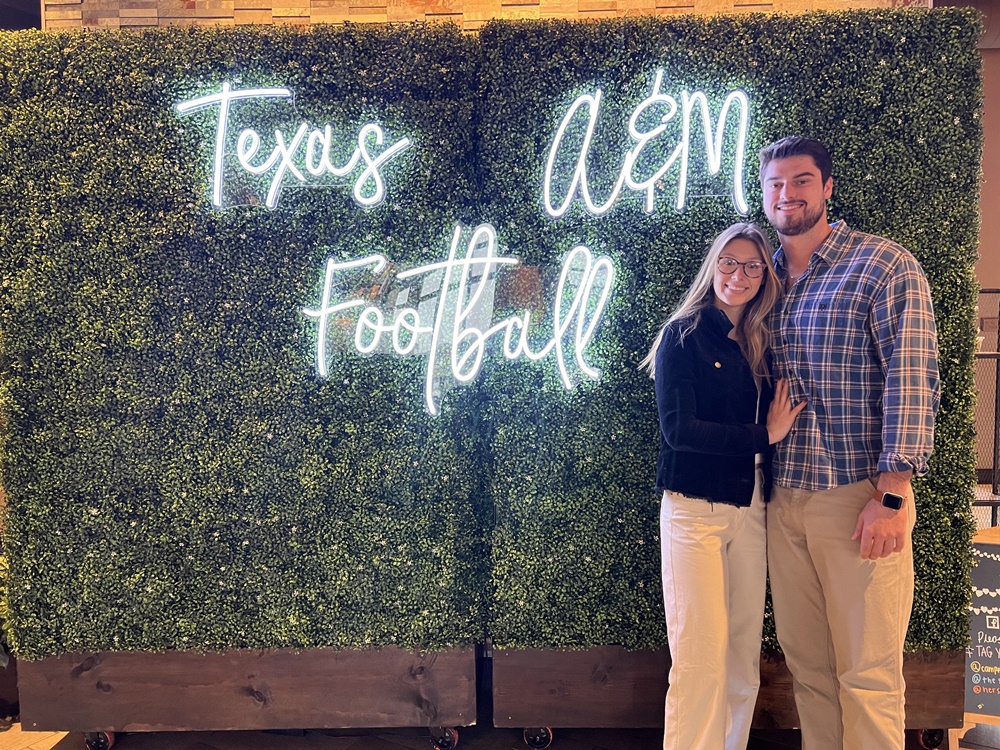 The next night they all went out of dinner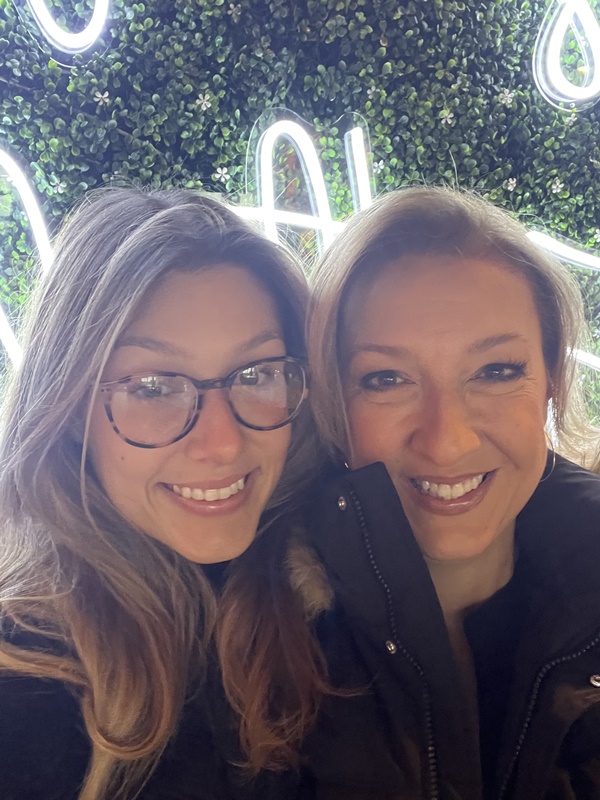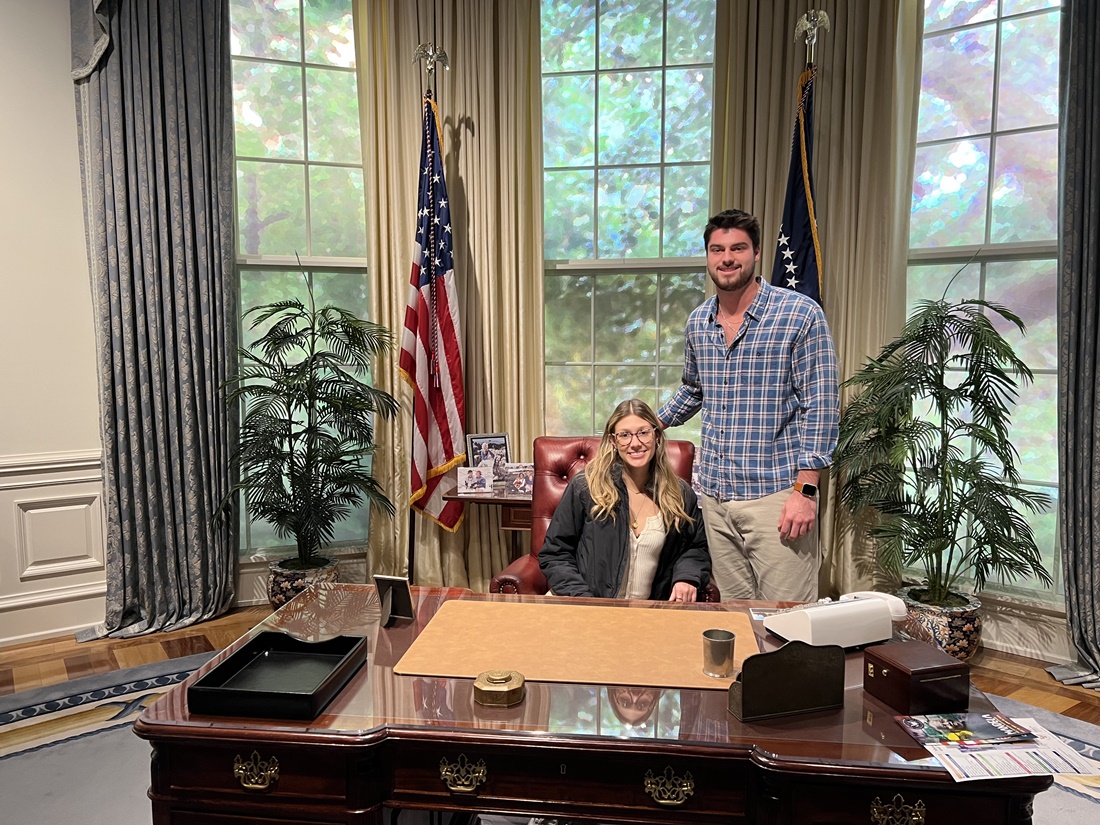 ...and got a chance to visit the George Bush Library.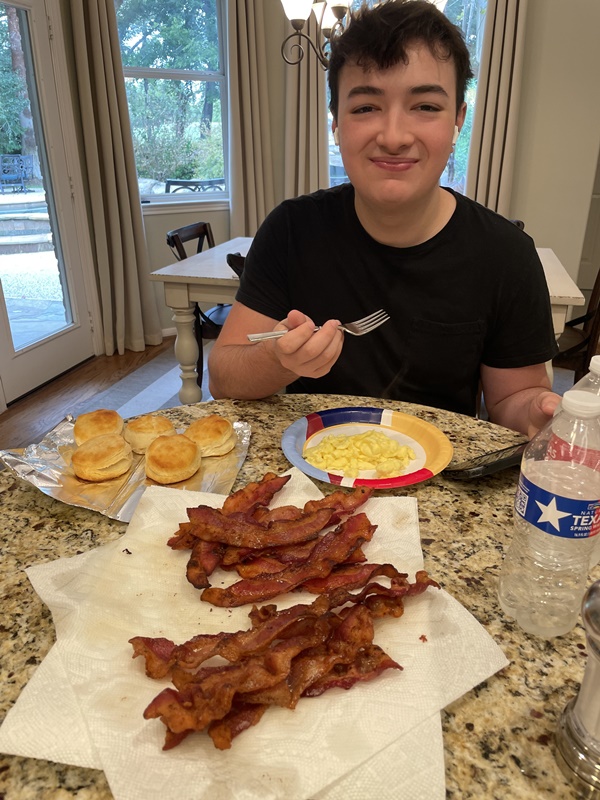 Back at home, Austin likes a big breakfast!
...but no, we didn't cook all that bacon just for him.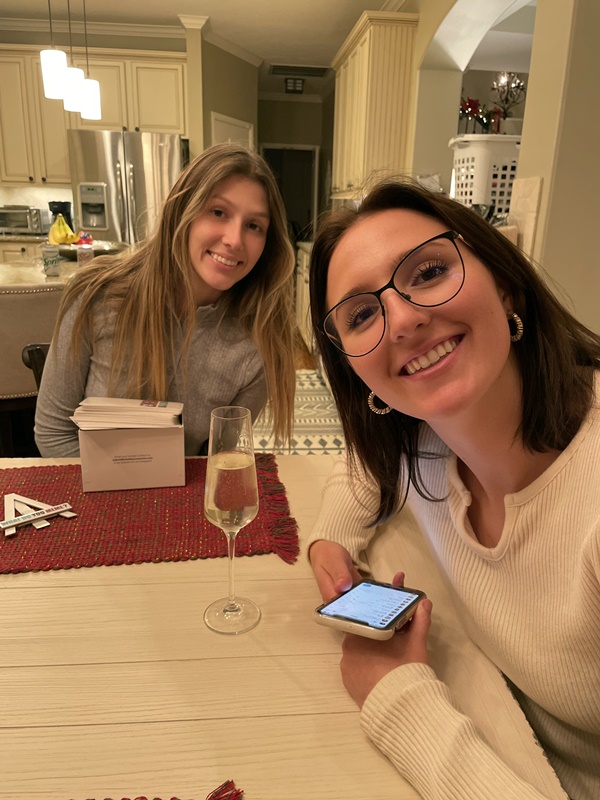 Lauren and Bella have been friends forever.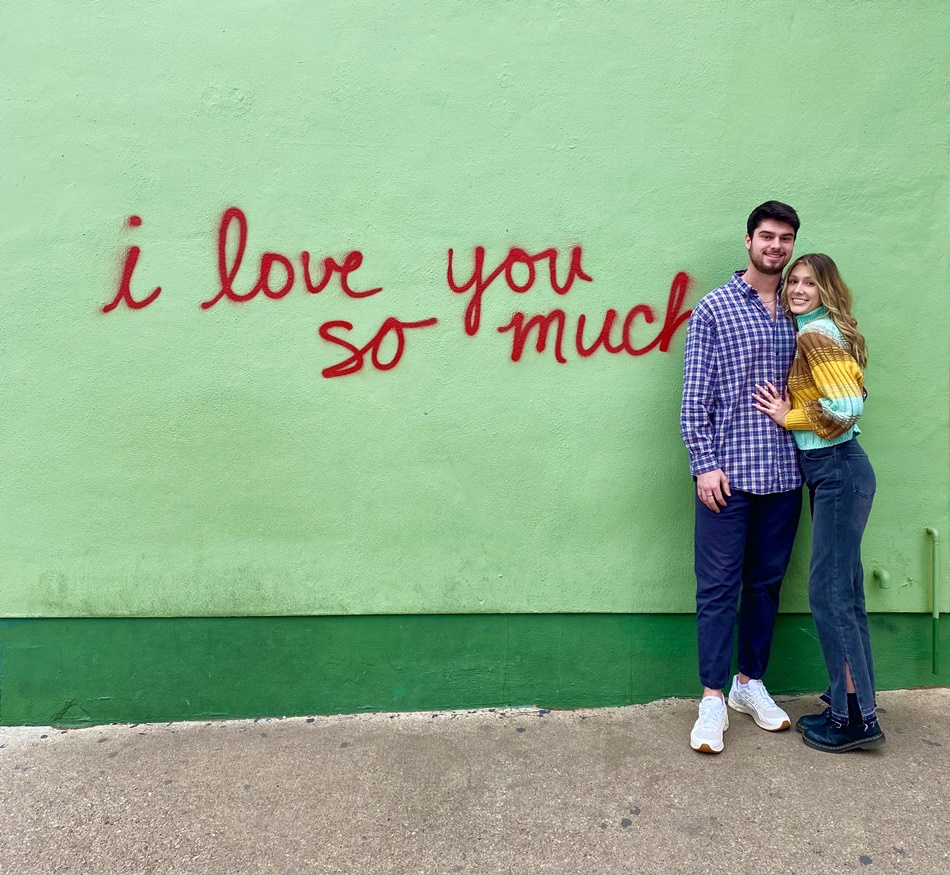 CUTE!!!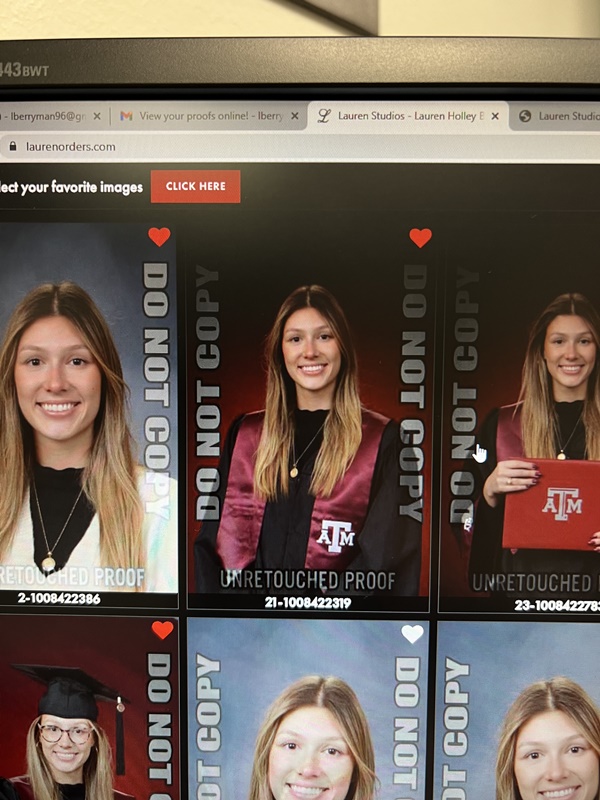 So proud of Lauren - she will be graduating with a degree in mechanical engineering.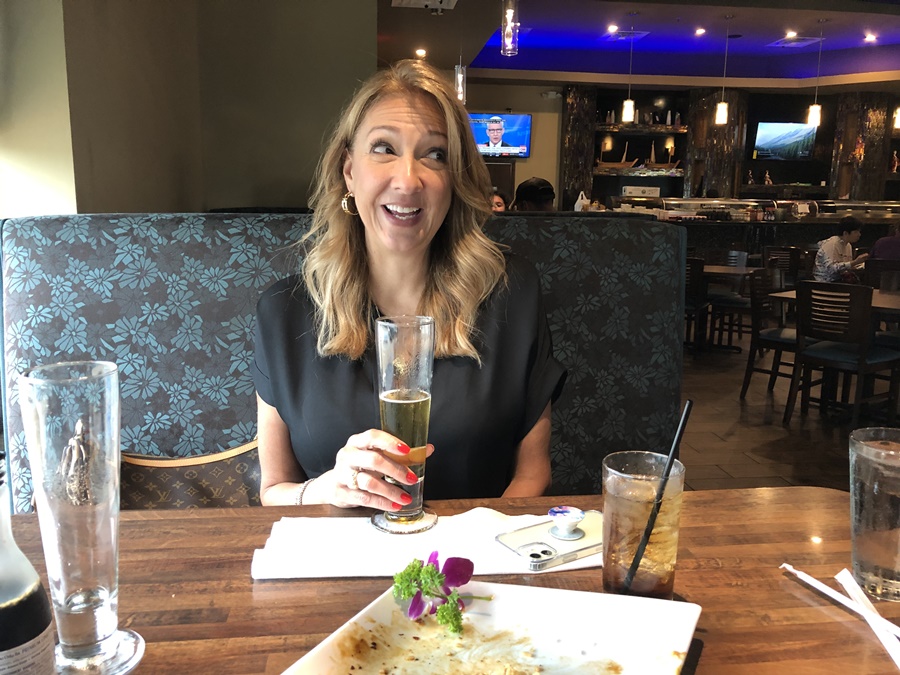 ...and I'll leave you with this picture of Jacqui while we enjoy dinner at Akashi.
We enjoy a few drinks with dinner, and usually end up talking about how blessed we are.
---