News ...or... New stuff ...or...whatever.
2018/11/13
And now the moment you've all been waiting for - the HALLOWEEN PICTURES!!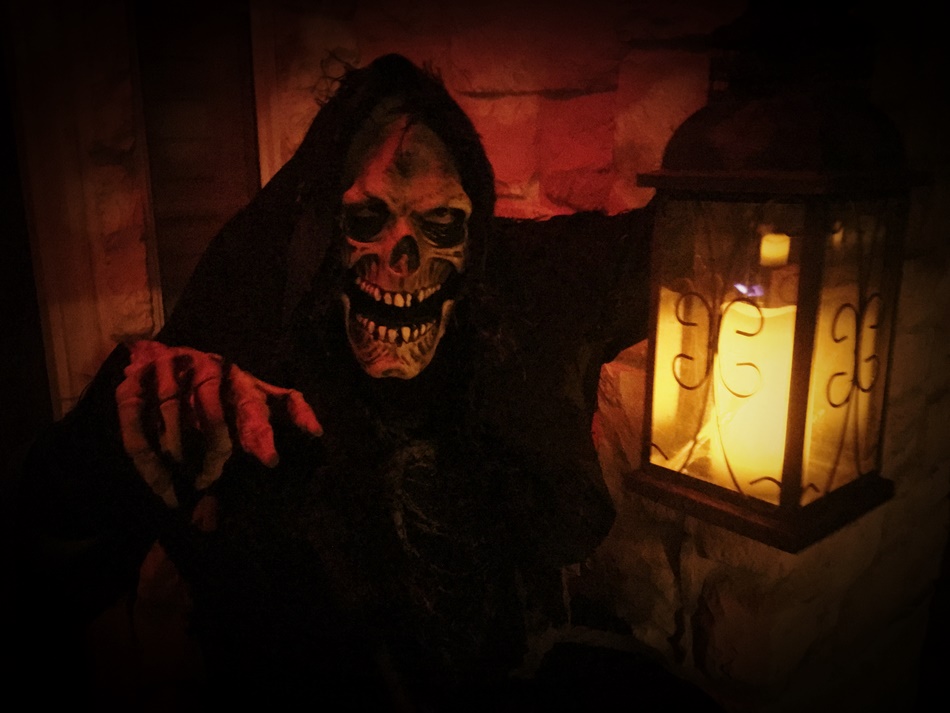 COME INSIDE AND TAKE A LOOK!!!
---
2018/11/08
I've posted pictures and some pretty cool video from my visit to my brother's ranch - Enjoy!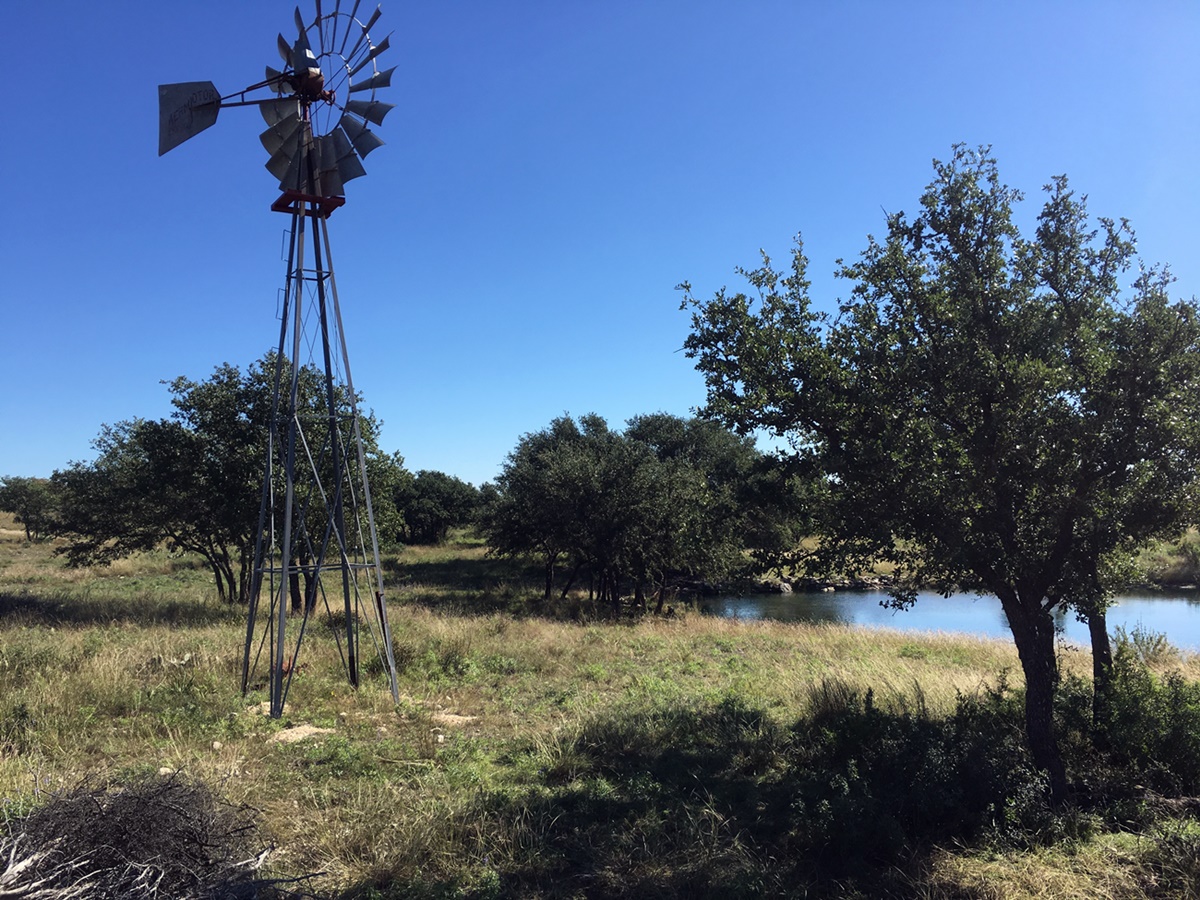 CLICK THE WINDMILL TO SEE ALL THE PICS AND VIDS
---
2018/11/03
Here are a TON of pictures from the 2018 Houston Arcade Expo
---
2018/08/22
I just posted a bunch of miscellaneous pics and vids from 2018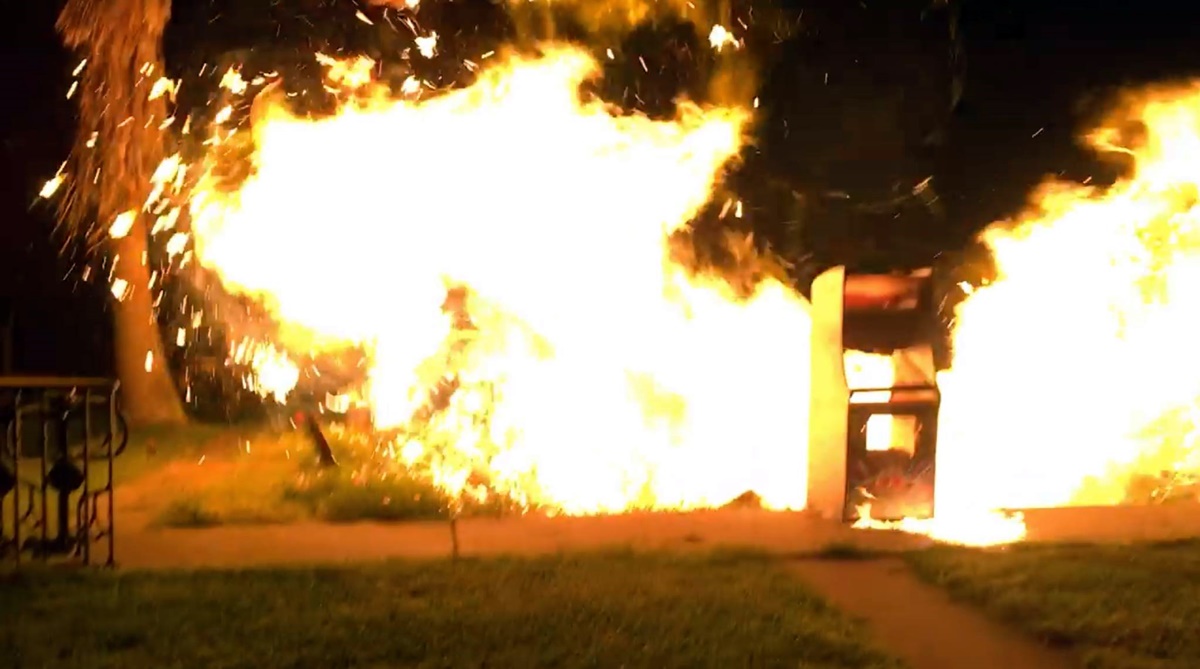 2018 was a BLAST~!! Check it out~!
---