Crested Butte 2023

We went back to ski Crested Butte for Spring Break again this year. Last year it was a guys trip - me, Austin, Kenn, Ryan, Jay and Christopher. This year it was me, Jacqui, Austin, Lauren and Trey. We had a GREAT trip! We were getting some fresh snow the day we arrived. The next two days were amazing - perfect weather and TONS of snow! On our third day of skiing, the skies opened up, and we got dumped on - probably another couple inches of fresh powder. It didn't slow down the boys - we still hit it hard that day while the girls went into town to shop. Our last day was another perfect weather day, and we had a GREAT time!!
We stayed in unit A1 of the Crested Mountain Condos. This is the exact same unit my parents would rent when they would bring us skiing. In fact, I had originally rented a different unit (not as good and more expensive), and so I contacted the owners of A1. It was already rented, but I said if anything changed to please contact us. About a month or so later they wrote me back and said it was available - woohoo!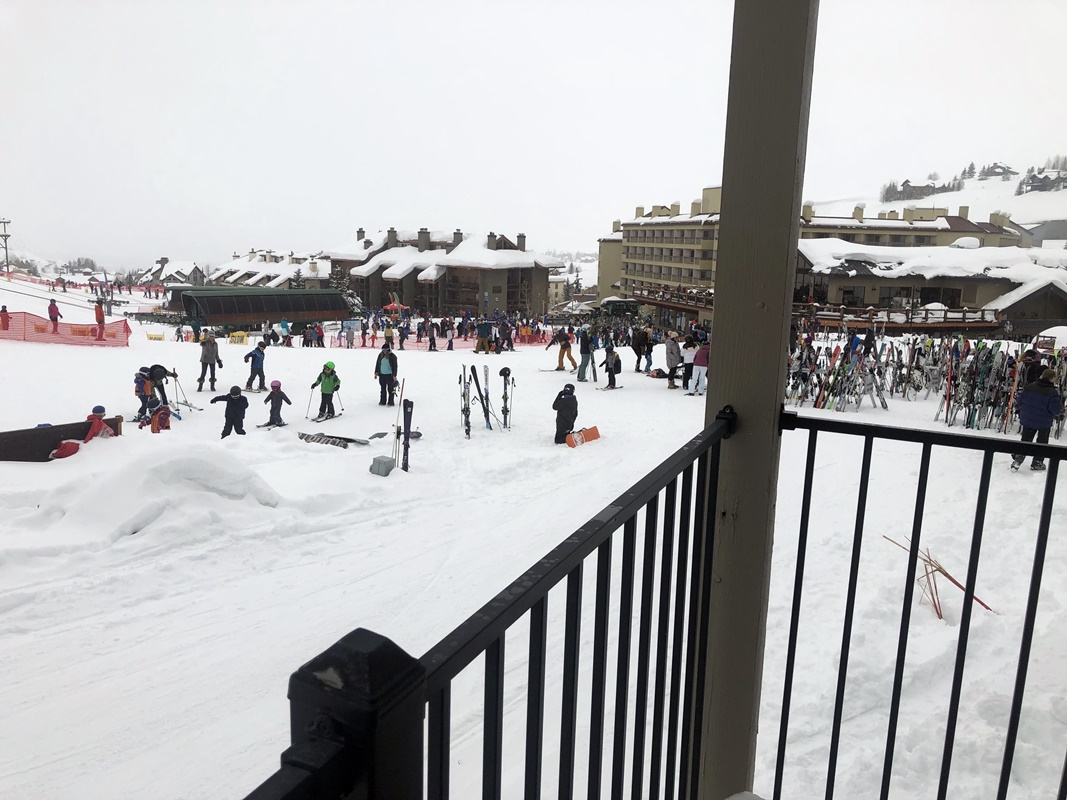 As I was unpacking my stuff, I stepped outside onto our bedroom balcony and snapped this picture.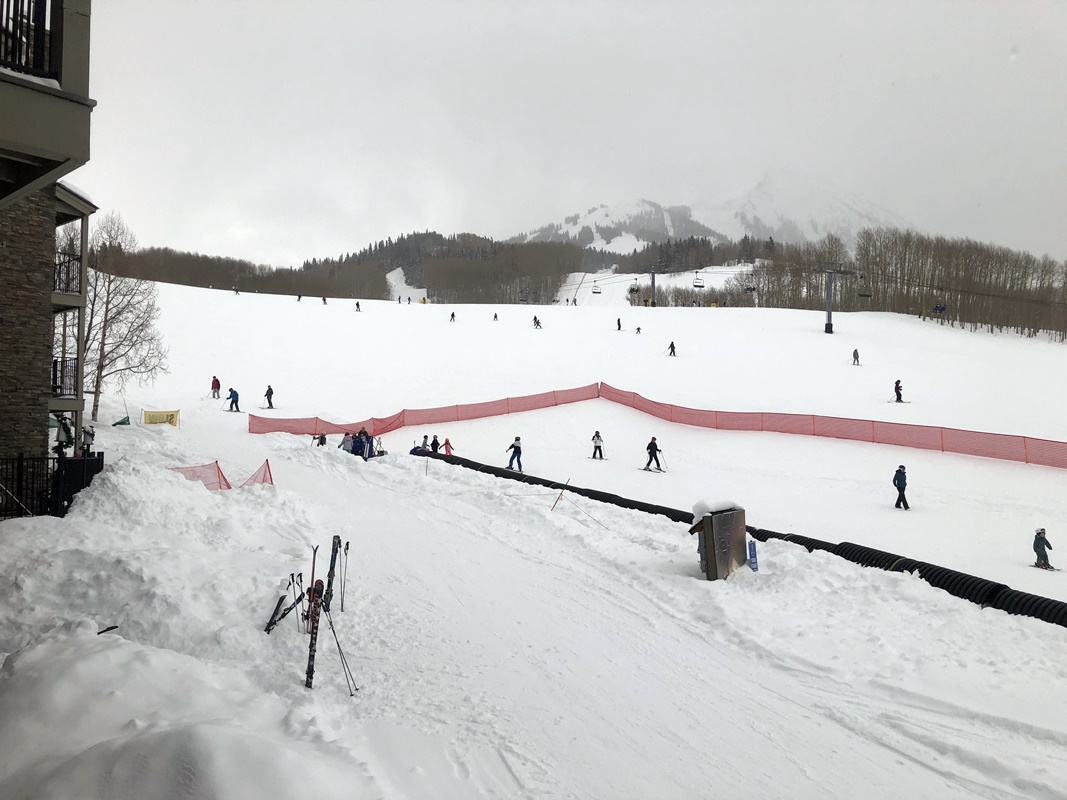 Mount Crested Butte is shrouded behind the snow and clouds
CLICK HERE TO SEE VIDEO OF LAUREN SLEDDING DOWN THE MOUNTAIN (with Trey's help)

This brought me to tears.
Can you believe it! The owners still had the same guest book my mom signed back in 2006.
...and here are the pictures from that trip.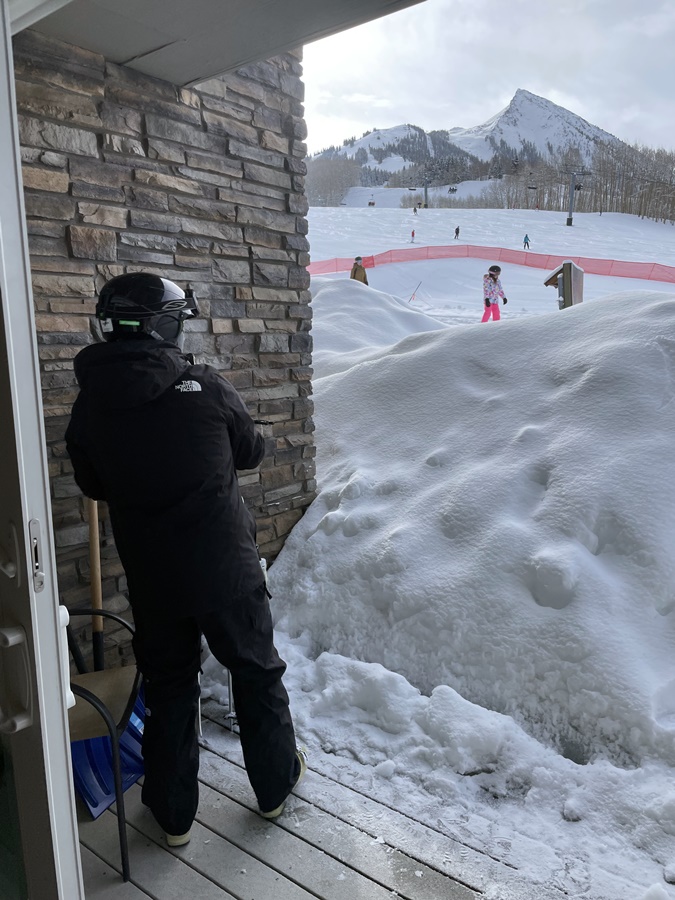 Let's go skiing!!
....how are we going to get out?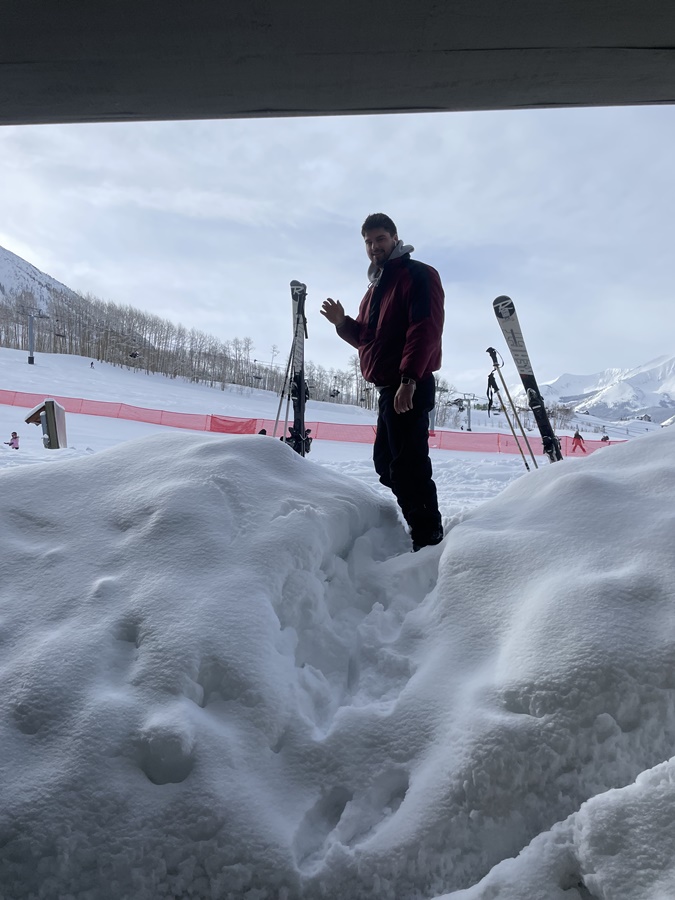 The snow was so deep!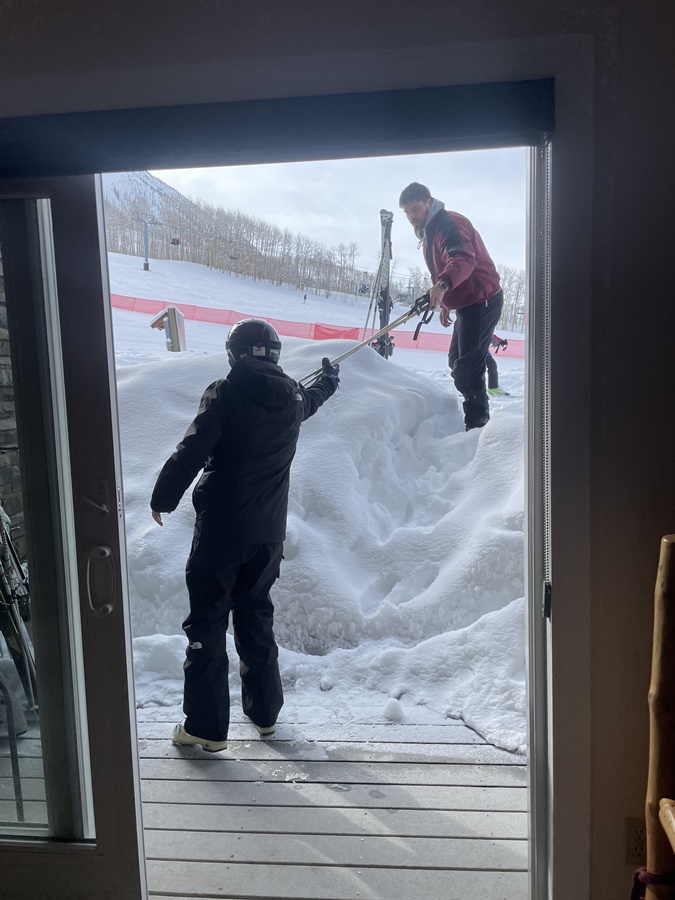 Our ski-in/ski-out condo is more like climb in/climb-out.
CLICK HERE TO SEE VIDEO OF US TRYING TO GET OUT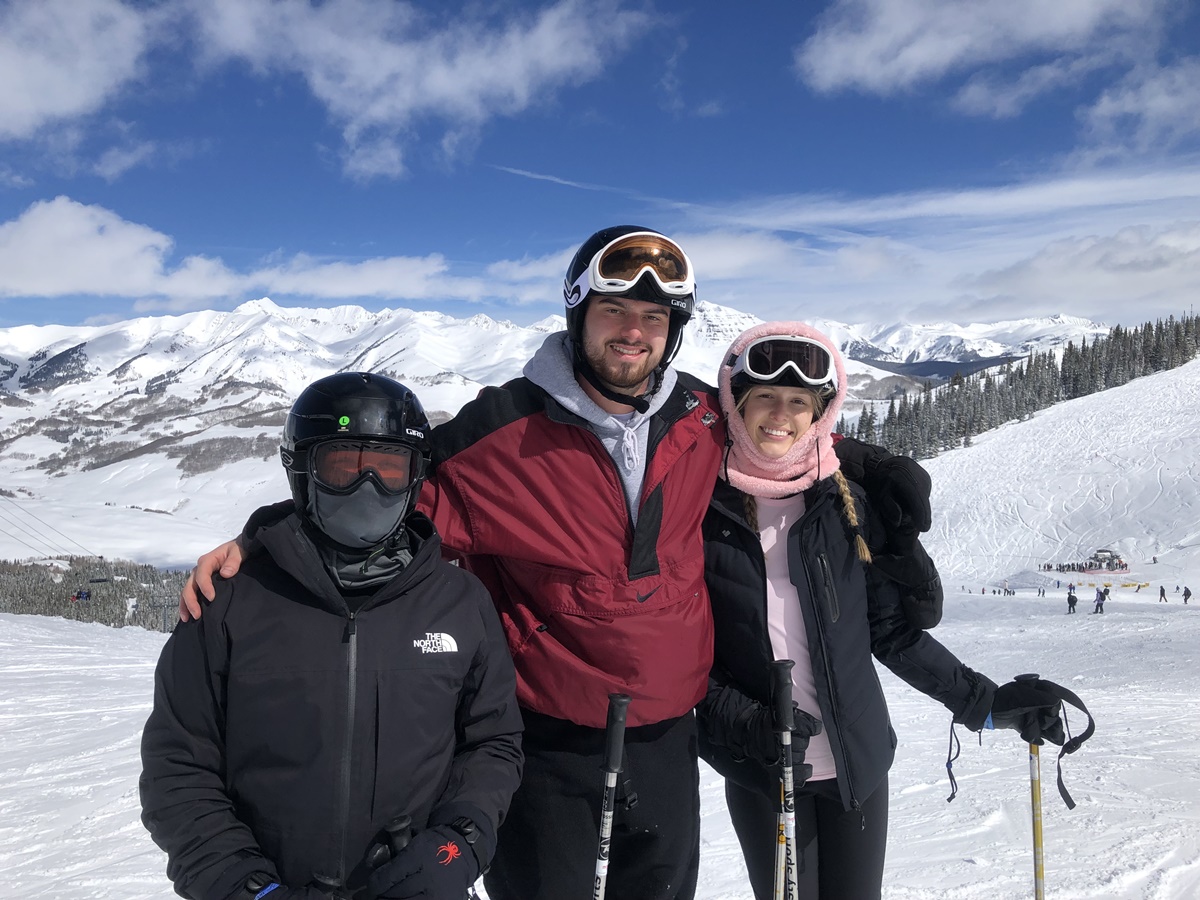 We are on the mountain!!
You can't tell, but that's Austin with Trey and Lauren.
CLICK HERE TO SEE VIDEO FROM THE CHAIRLIFT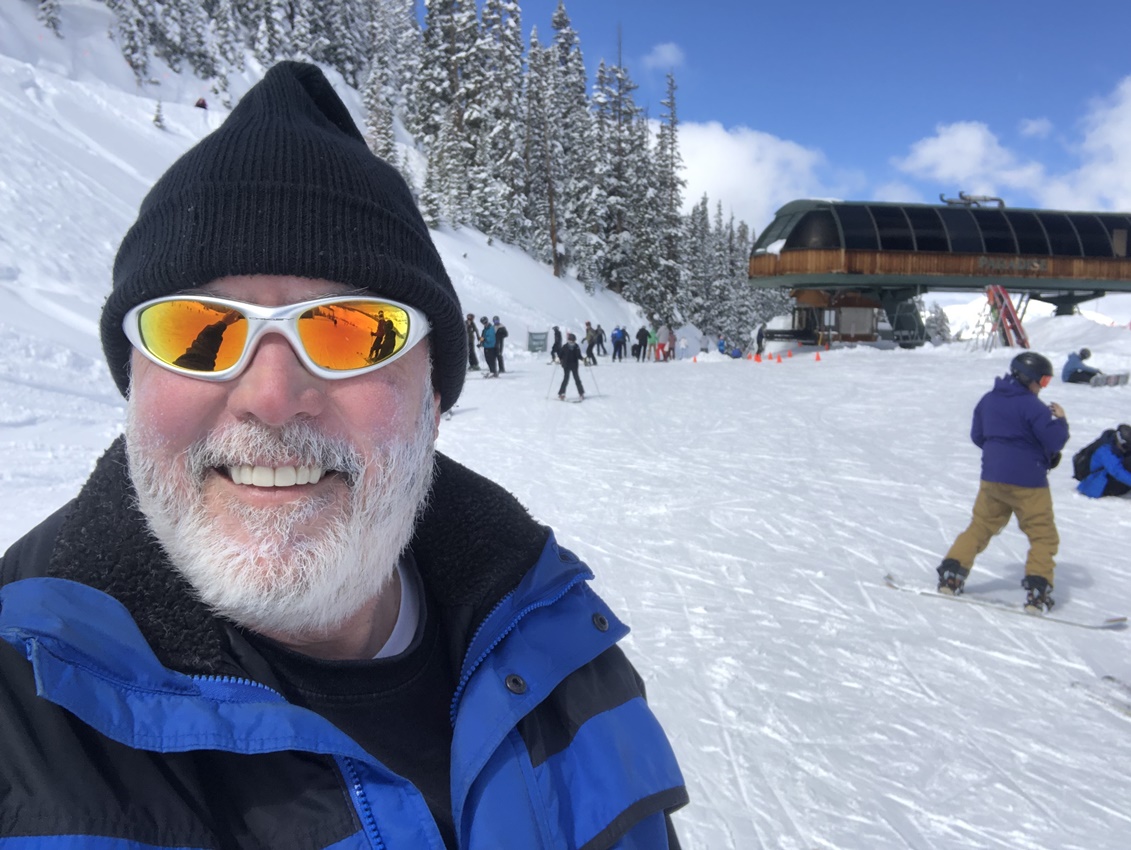 Hey - I made it to the top of Paradise Lift!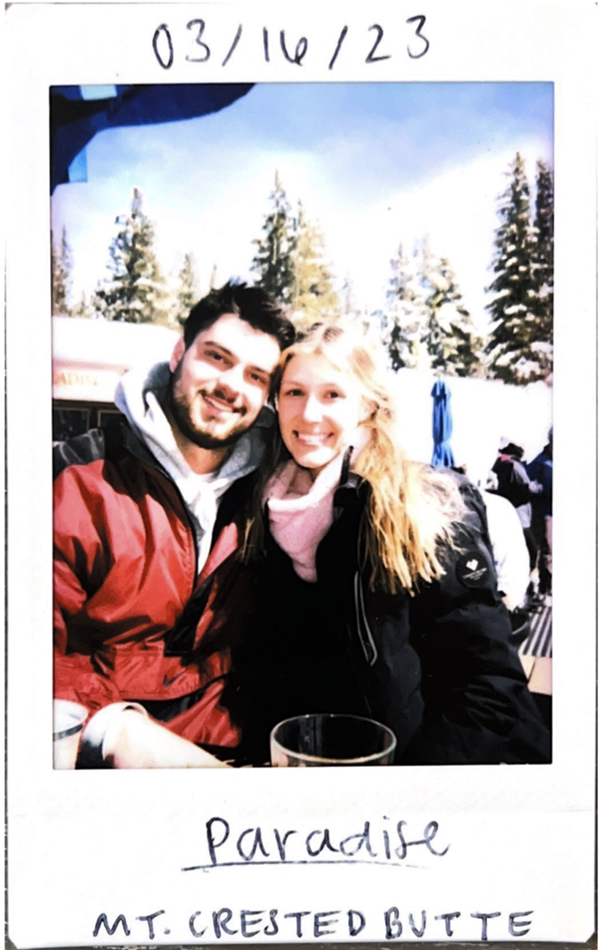 This is a Polaroid that Lauren took of her and Trey at the Paradise bar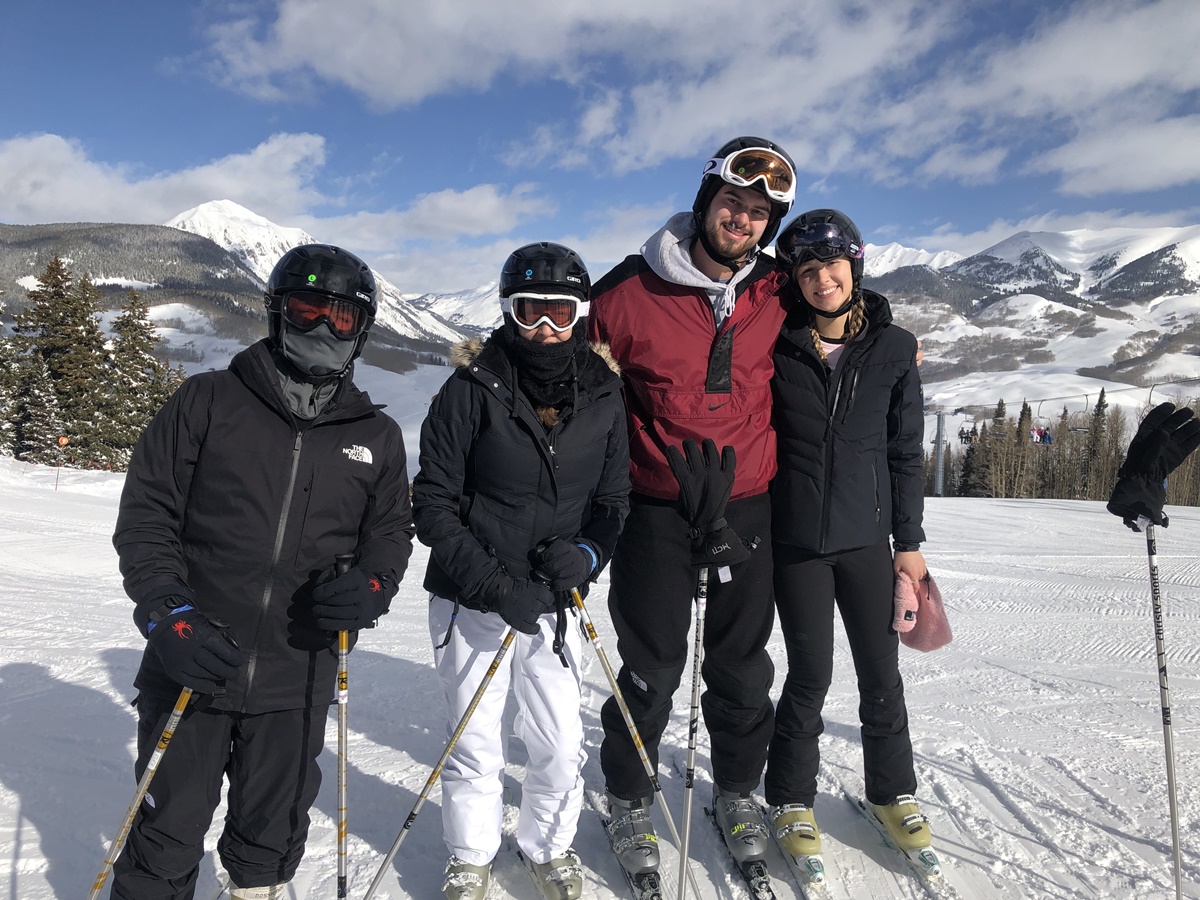 Austin, Jacqui Trey and Lauren
CLICK HERE TO SEE MORE VIDEO FROM THE CHAIRLIFT - WITH JACQUI TOO

My Family!!!
I had so much fun this trip!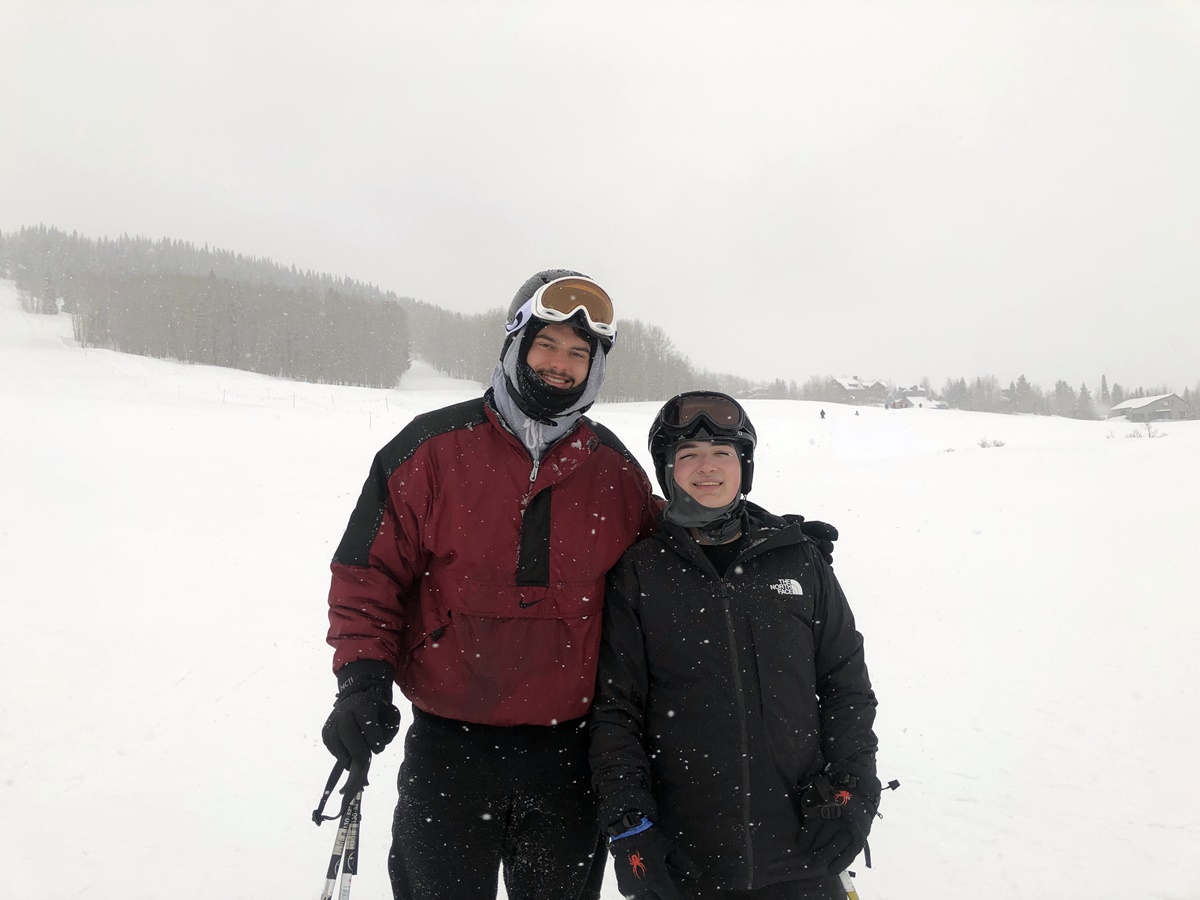 On the 3rd day of skiing we got dumped on.
...but it didn't slow down the boys!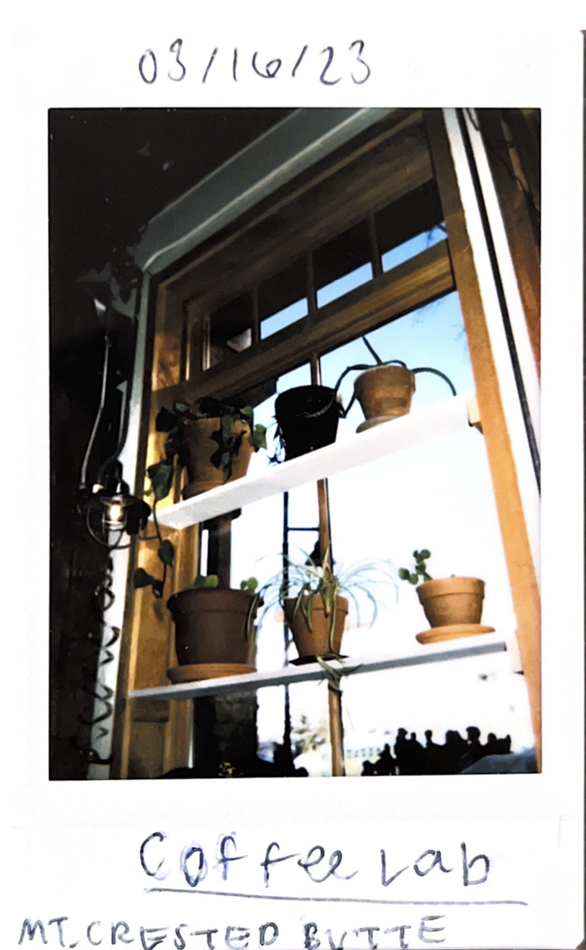 Another Polaroid from when the girls went shopping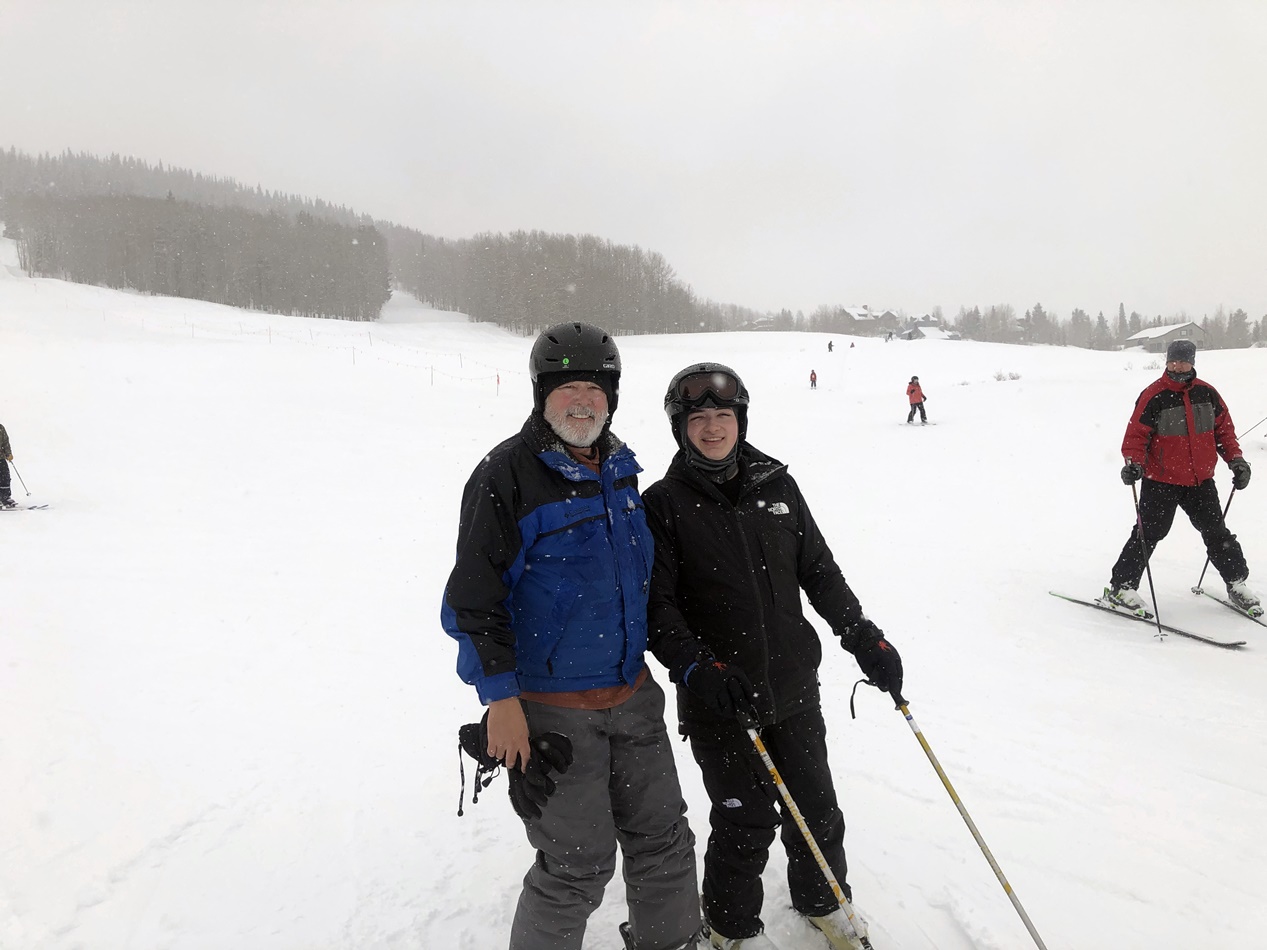 Meanwhile, we were still out in the snow.
WooHoo!!!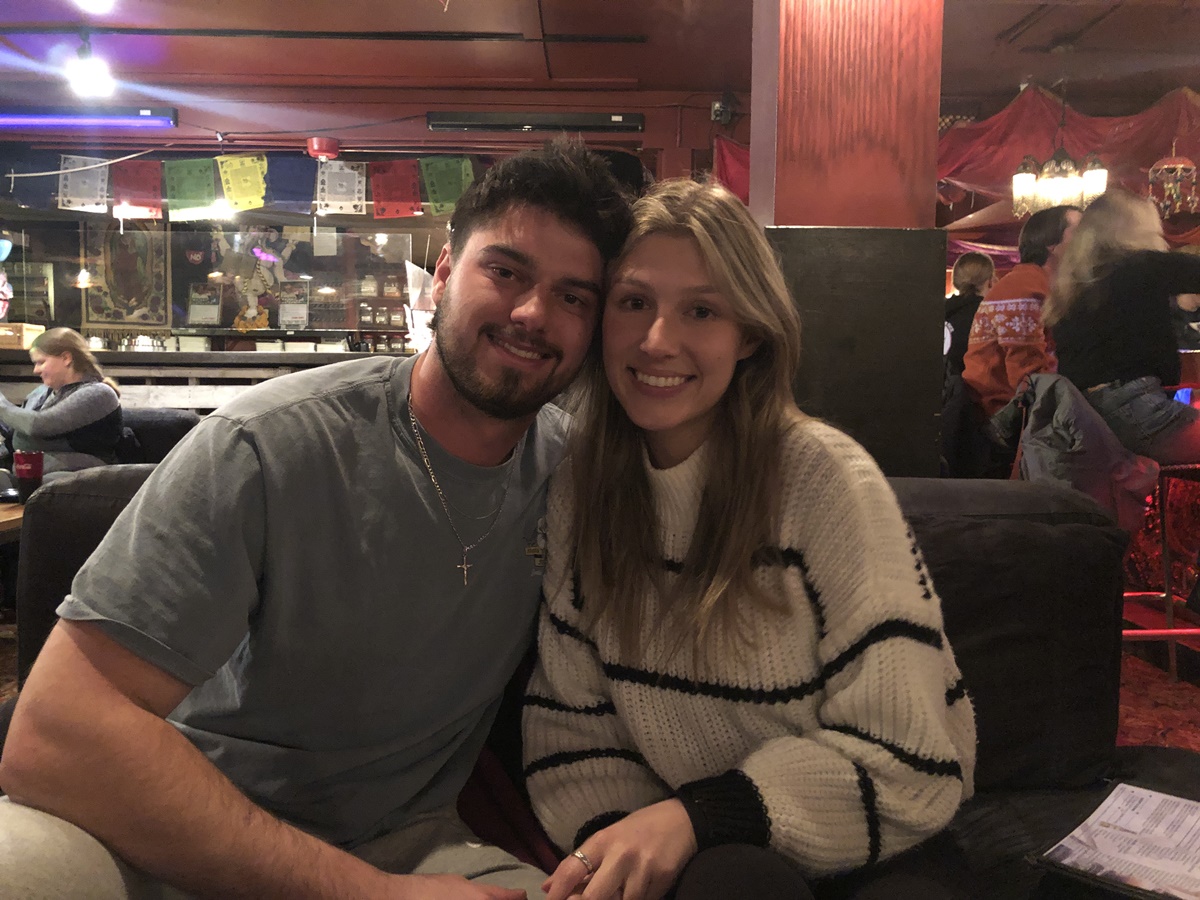 That evening, we went into town for dinner, and ate at The Secret Stash pizza place.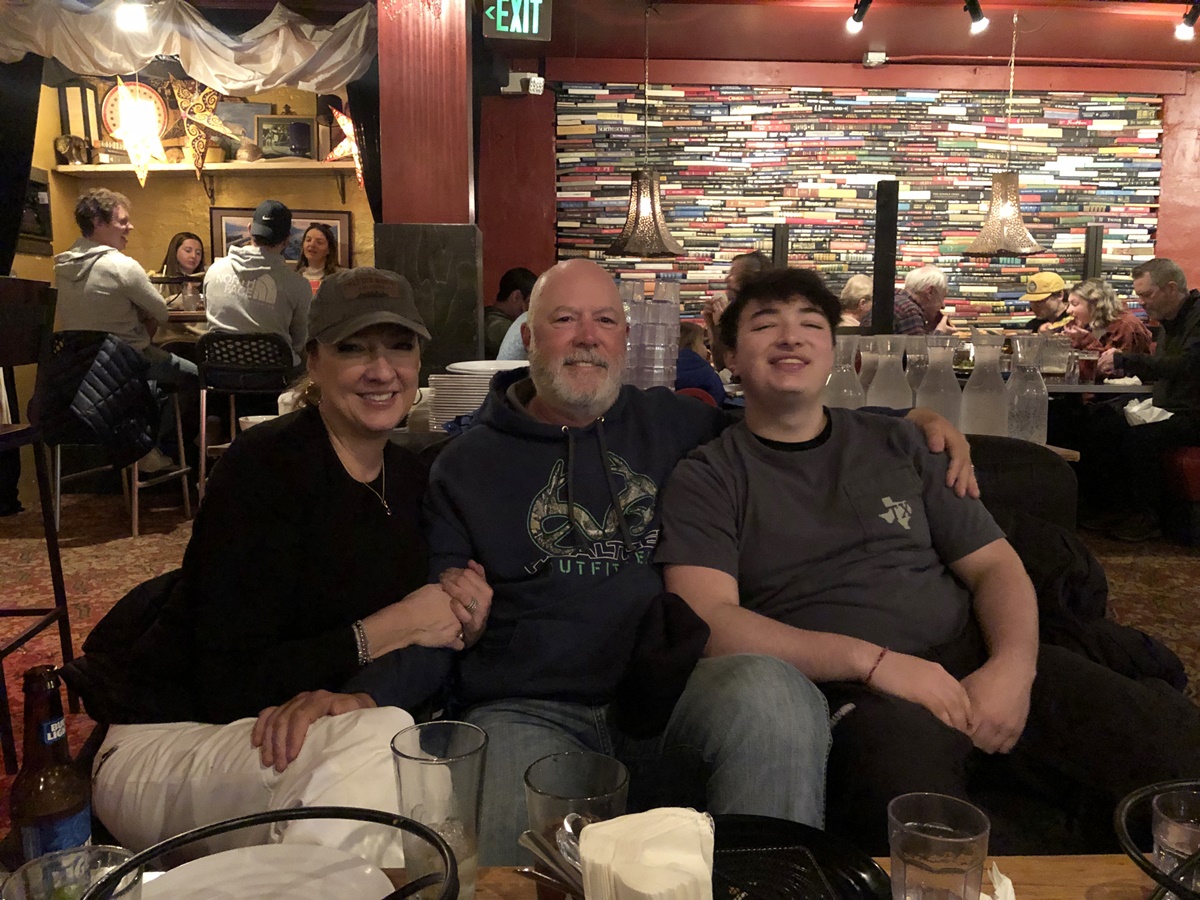 It was a neat place (we went there last year as well), but DAMN it's expensive pizza.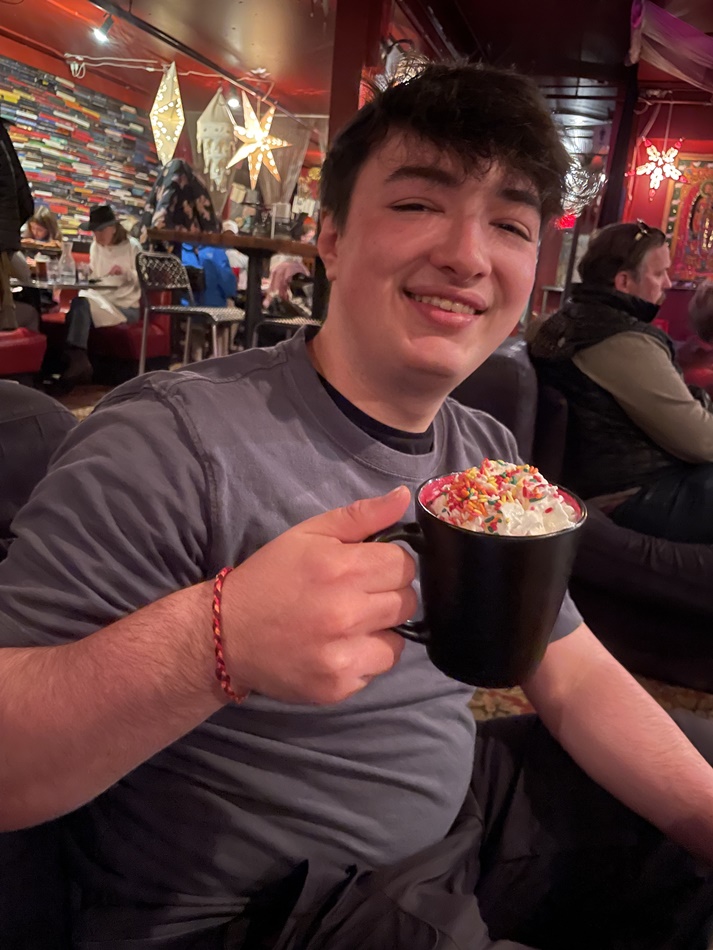 That is a FANCY hot chocolate!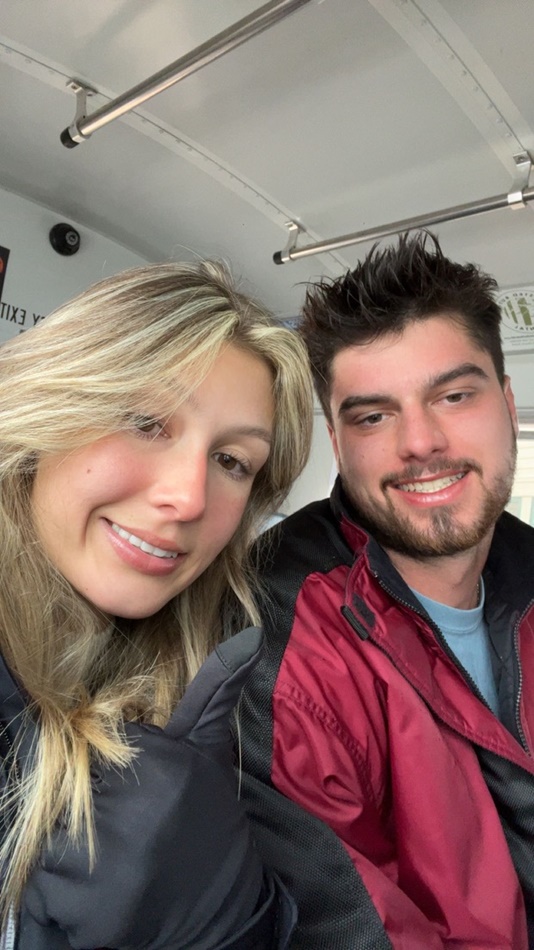 Lauren and Trey take the bus into town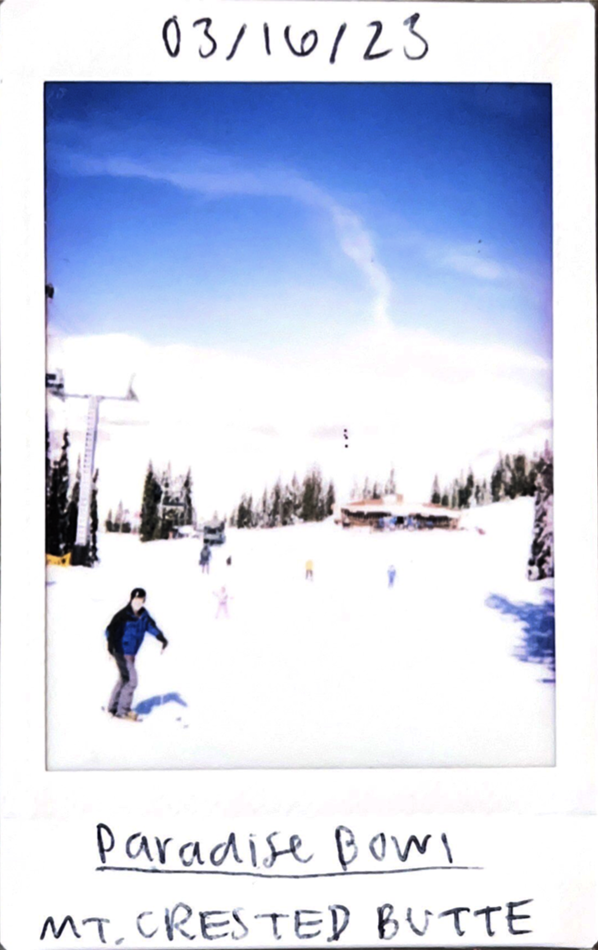 That's me!! ...just above the Paradise bar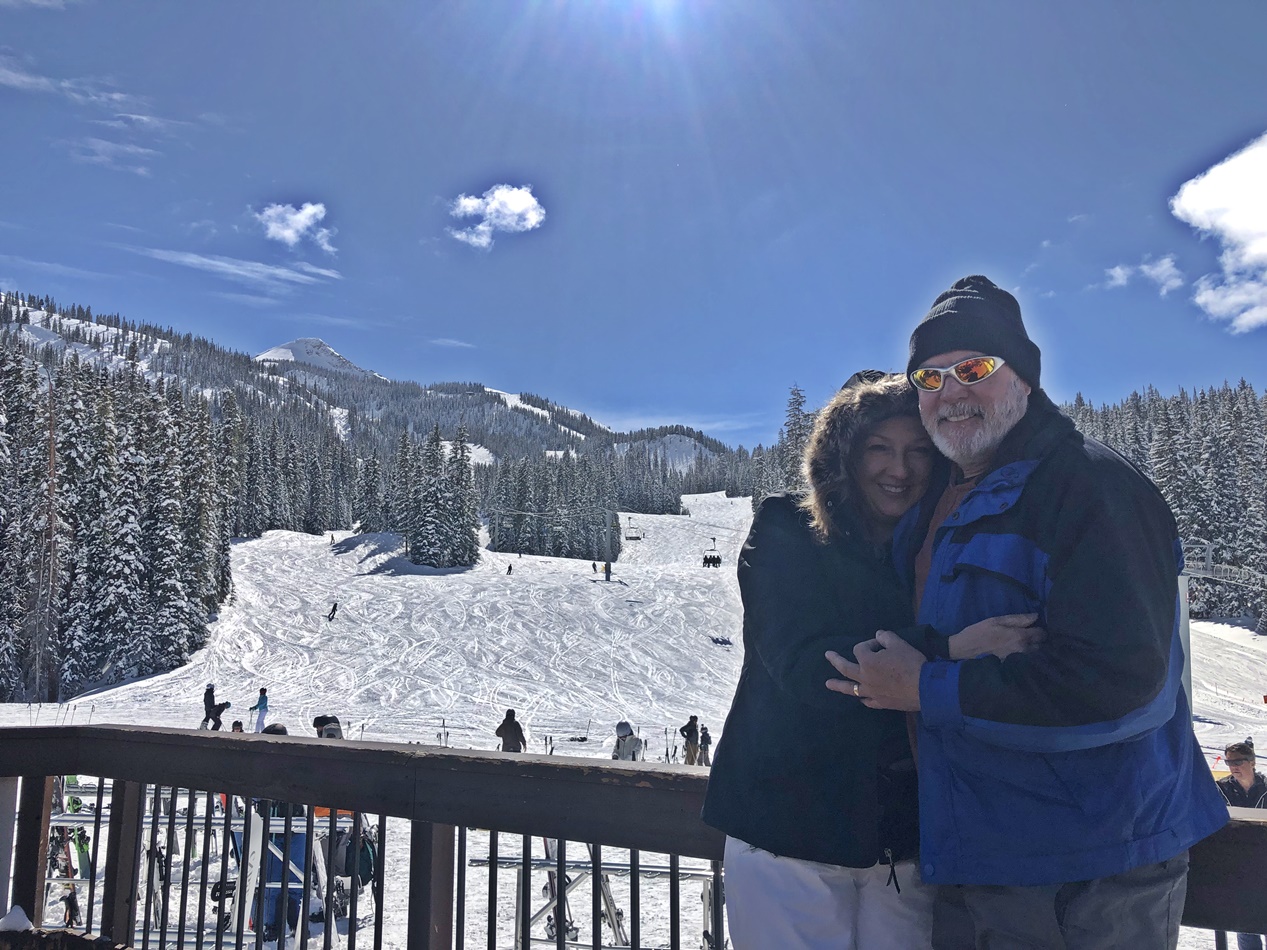 Here at the Paradise bar, Jacqui and I enjoy our last day on the mountain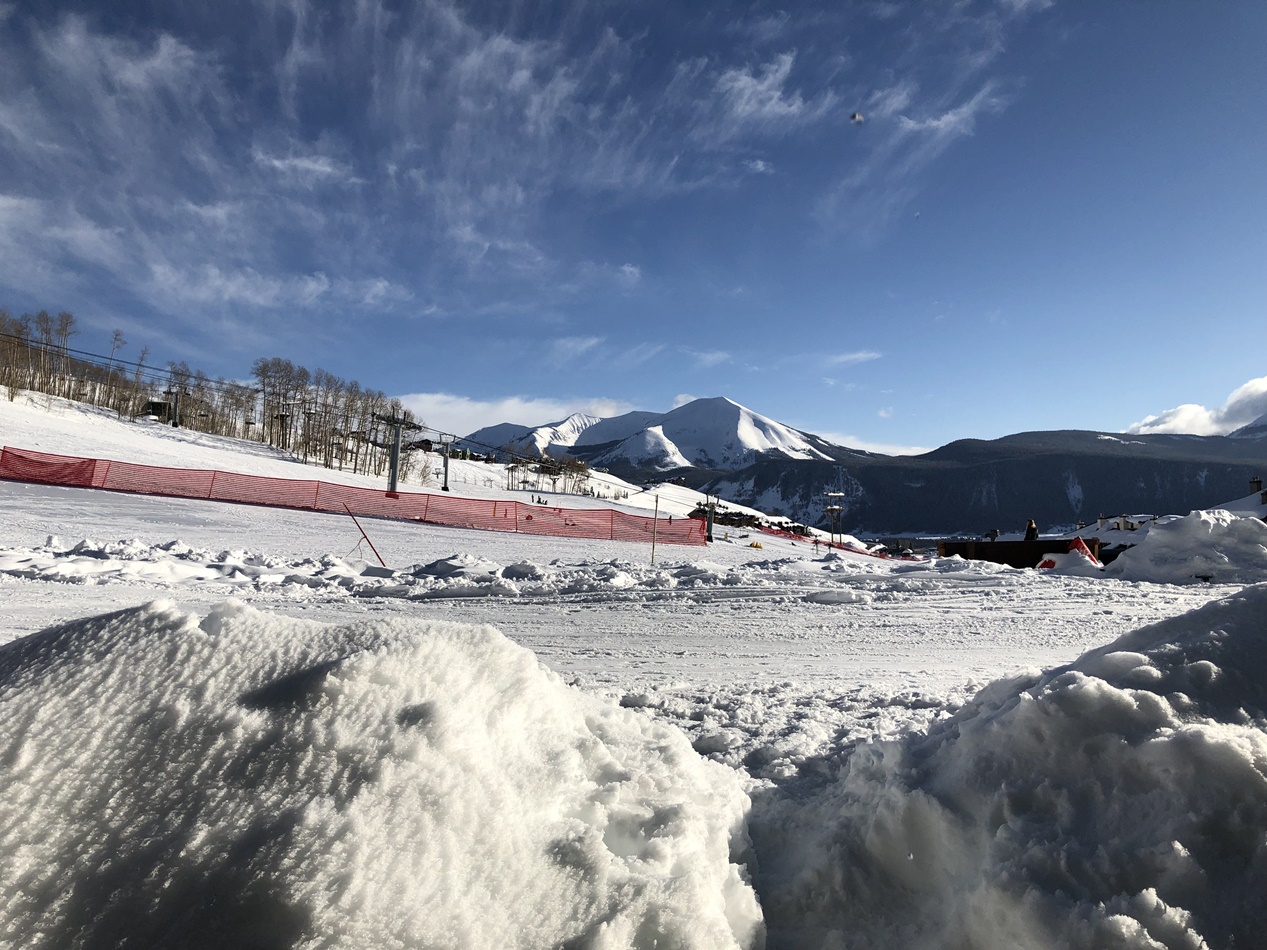 That evening, we tried to finish off the last of the liquor we bought, and I took a few last pictures of the mountain.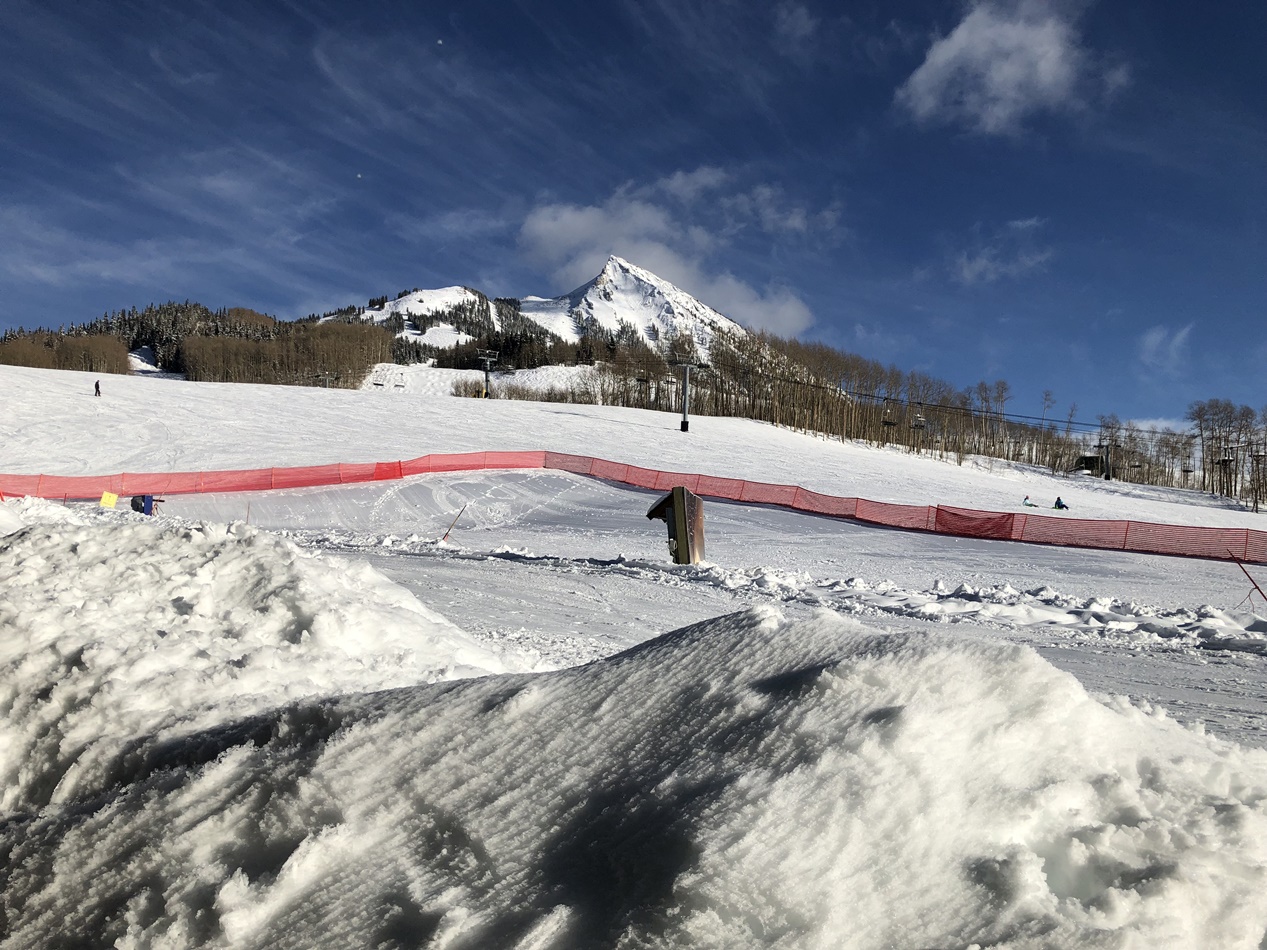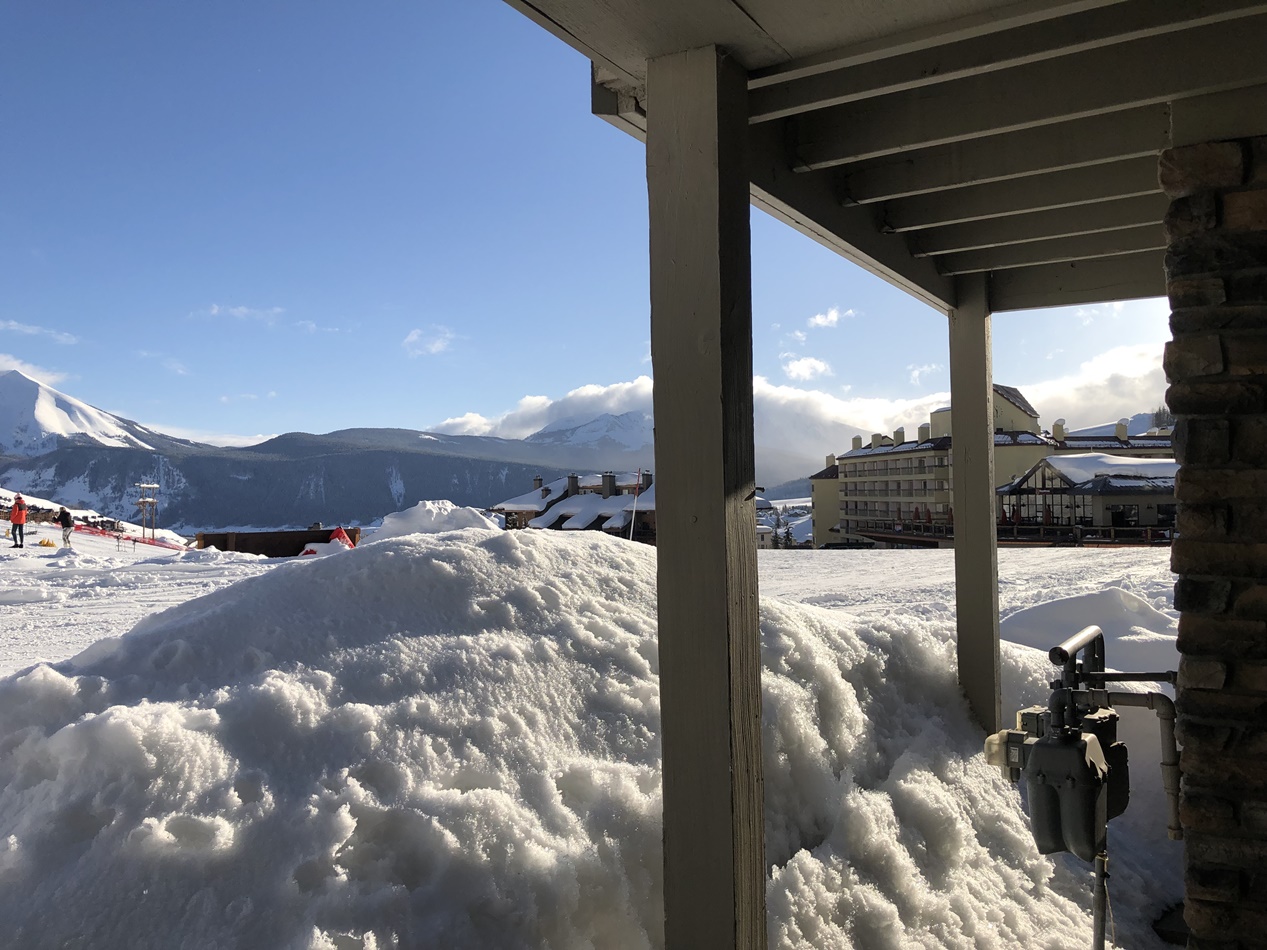 A panoramic shot from our porch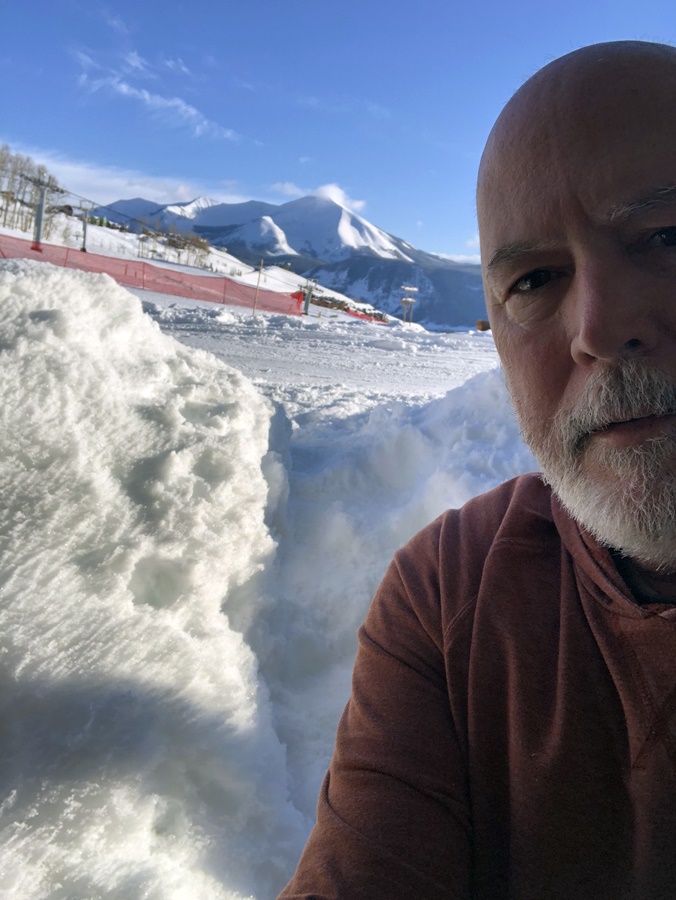 A selfie!
CLICK HERE TO SEE A VIDEO OF THE MOUNTAIN FROM OUR LAST DAY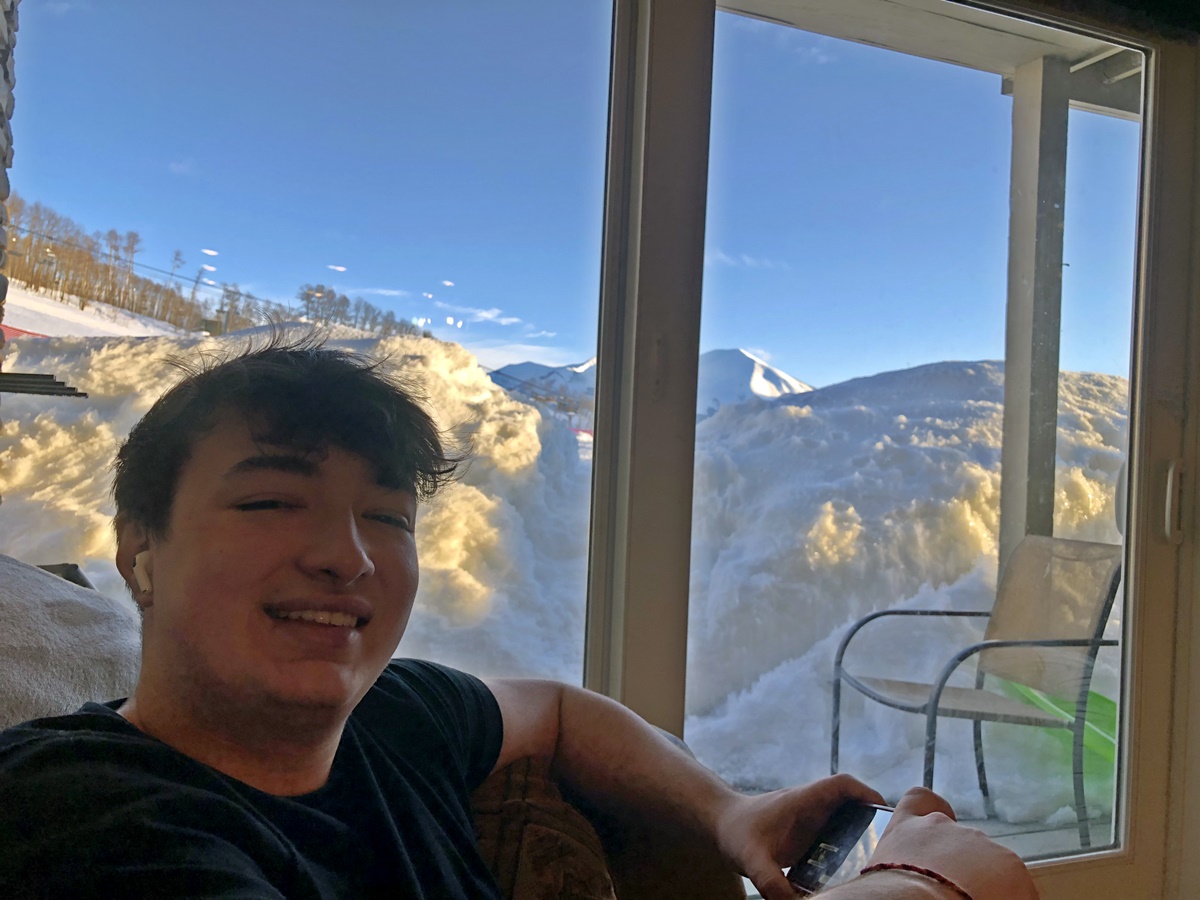 I think Austin had fun, and is ready to go again next year.
---