HALLOWEEN 2020
The Covid-19 pandemic really put a damper on Halloween this year. The CDC recommended folks don't trick-or-treat and instead do some other 'socially distant' activity. Yeah, well screw that. Halloween is Trick-or-Treating and parties. Nothing else. So I decided to slightly adjust my normal routine and put the candy on a table out front - so we kept our six feet apart. That said, the crowds were pretty light despite the weather being beautiful and it being a Saturday night. Oh well, even a global pandemic can't put the damper on my Halloween.
So here are some pictures I took that night, end edited to make them look even more spooky (well, I tried...)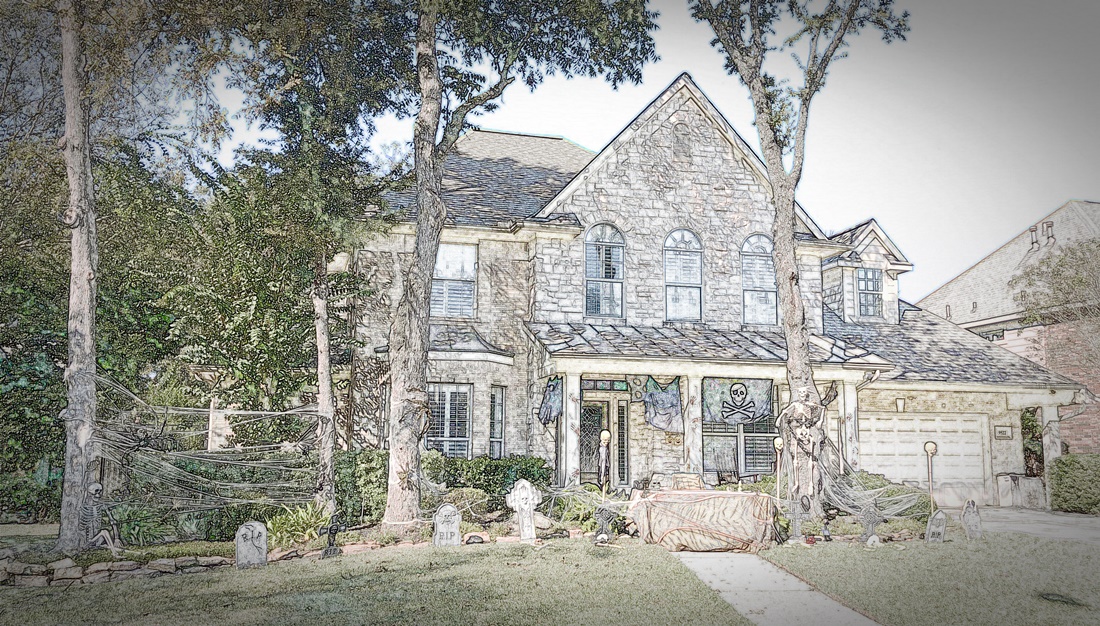 Gosh - this picture looks rather happy - and not spooky at all.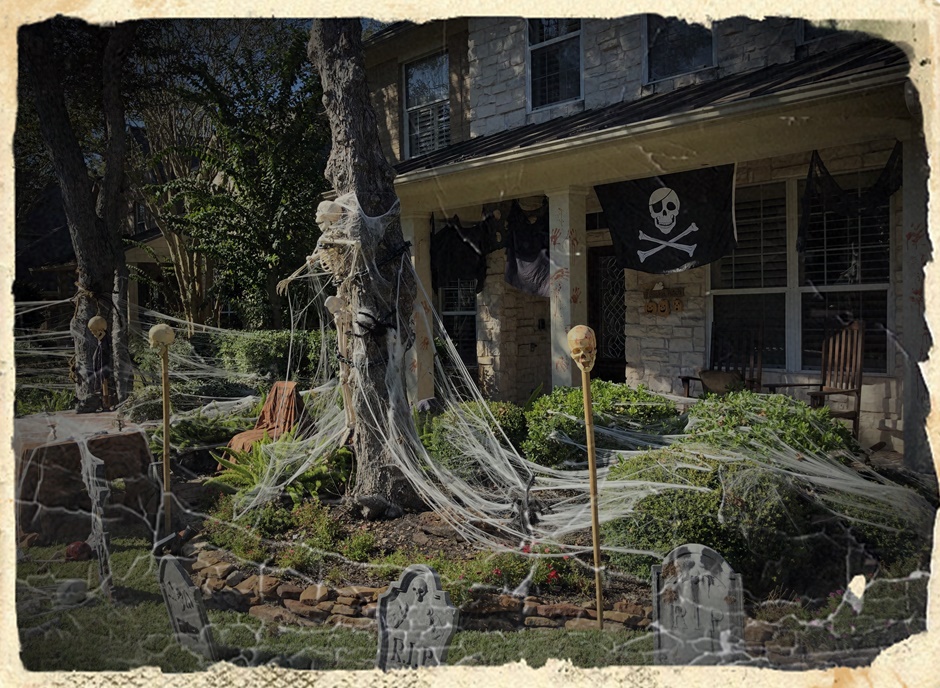 OK, that's a bit better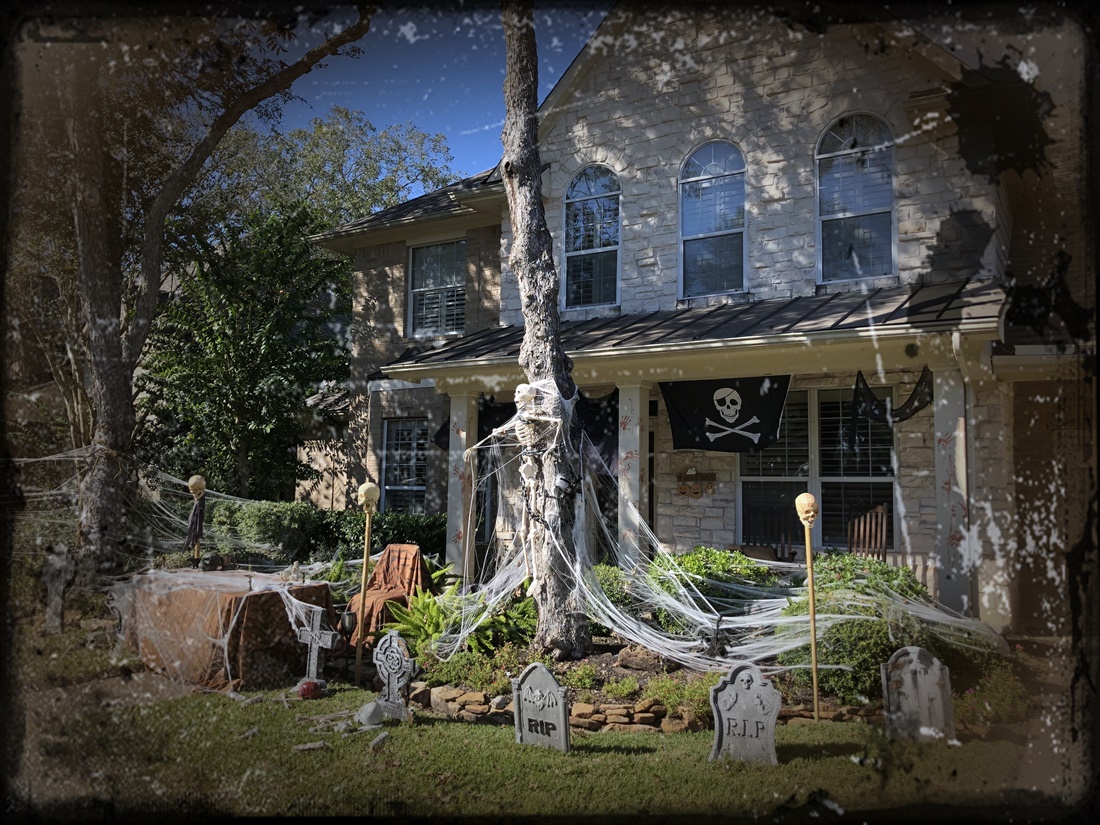 Notice my CDC approved socially distant candy table.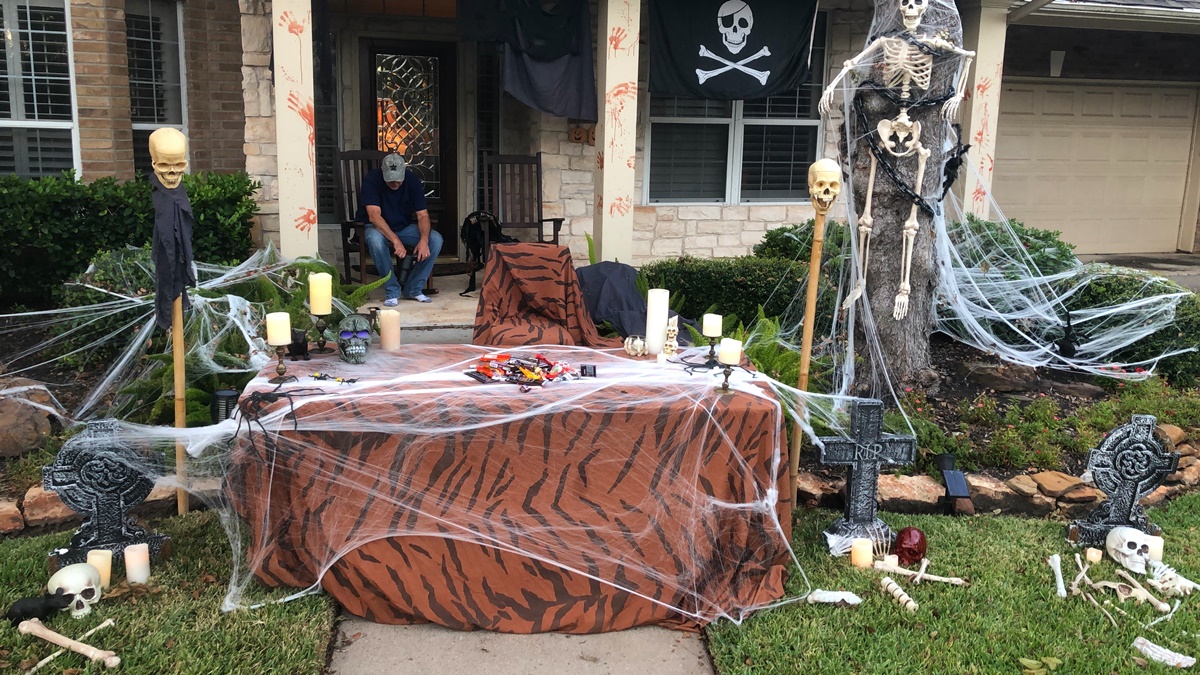 Jacqui got me setting up the last few decorations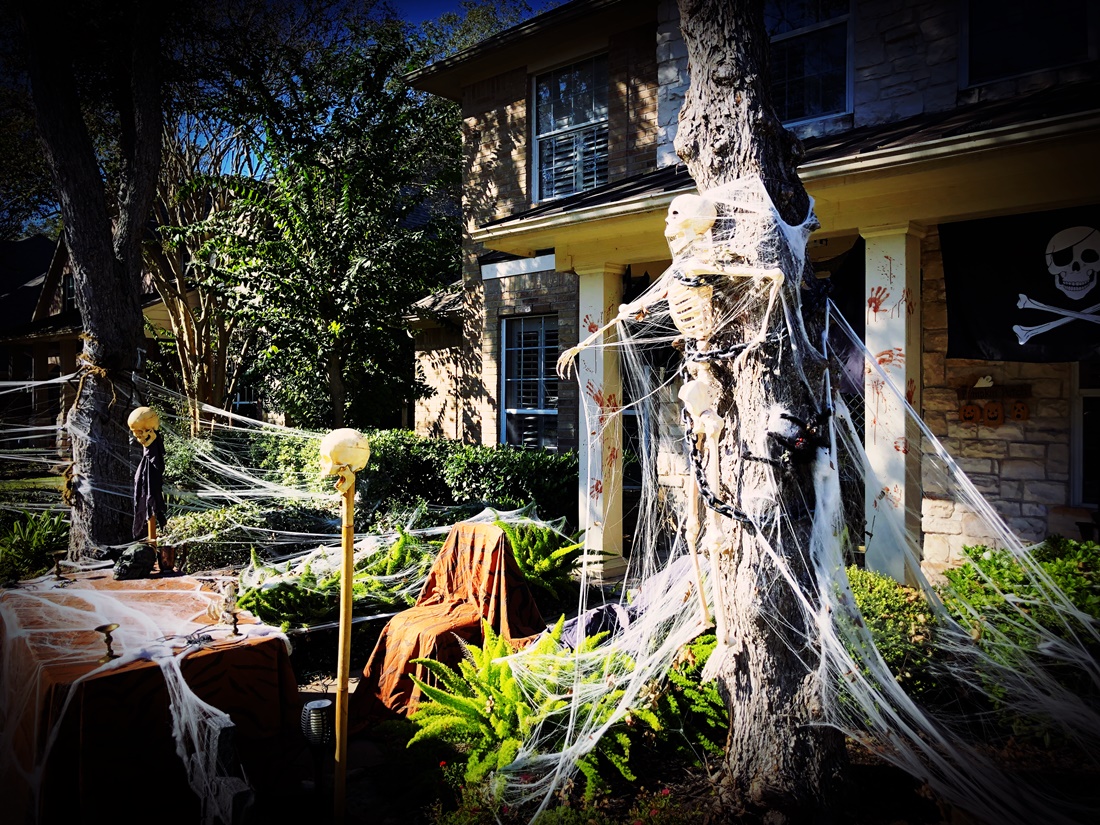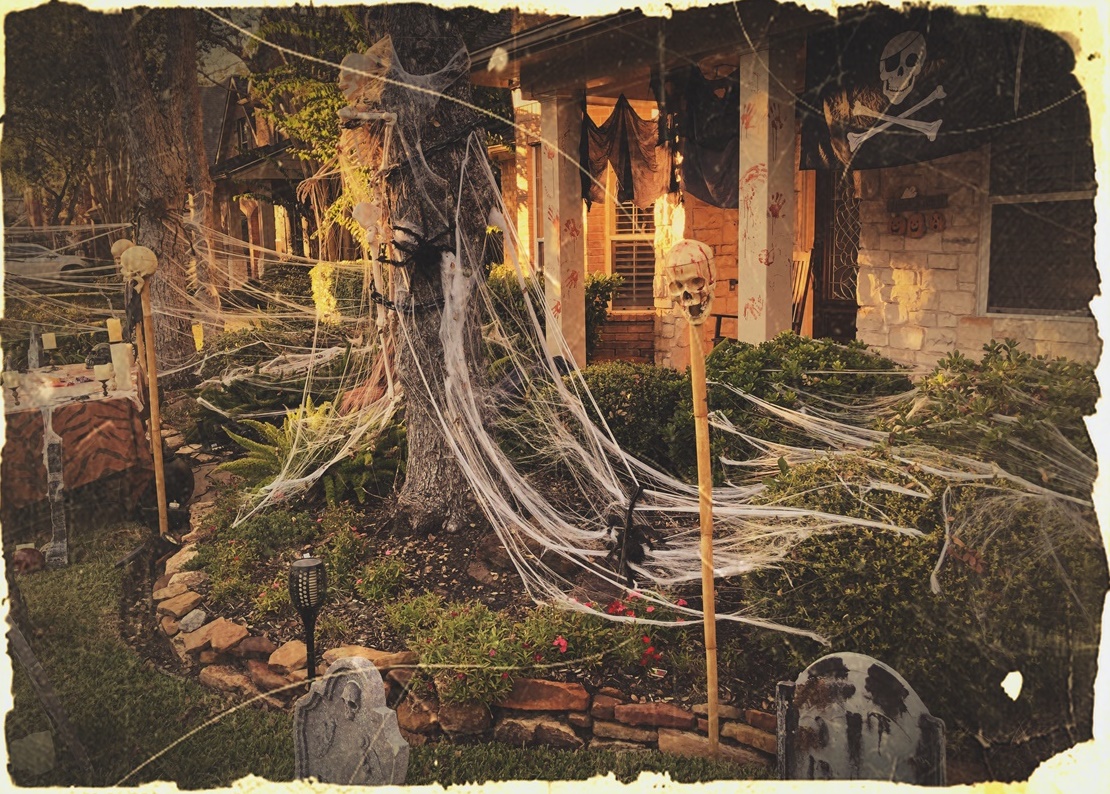 And the sun begins to set....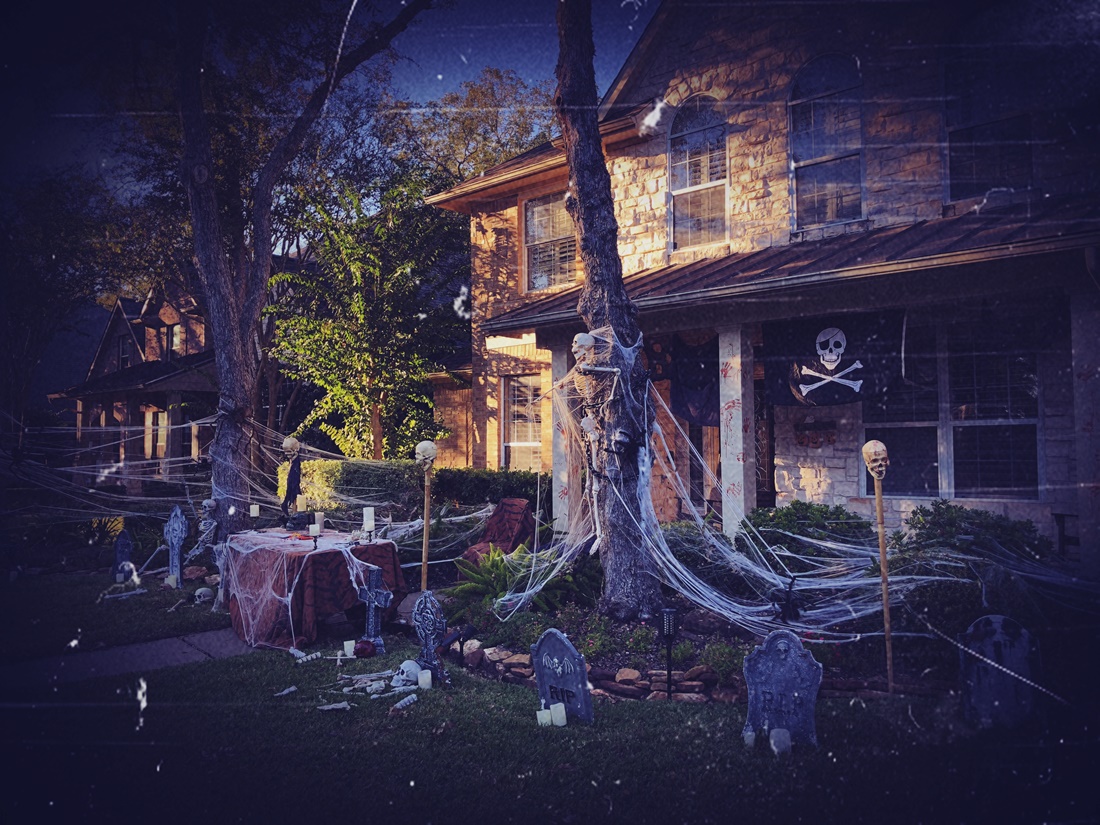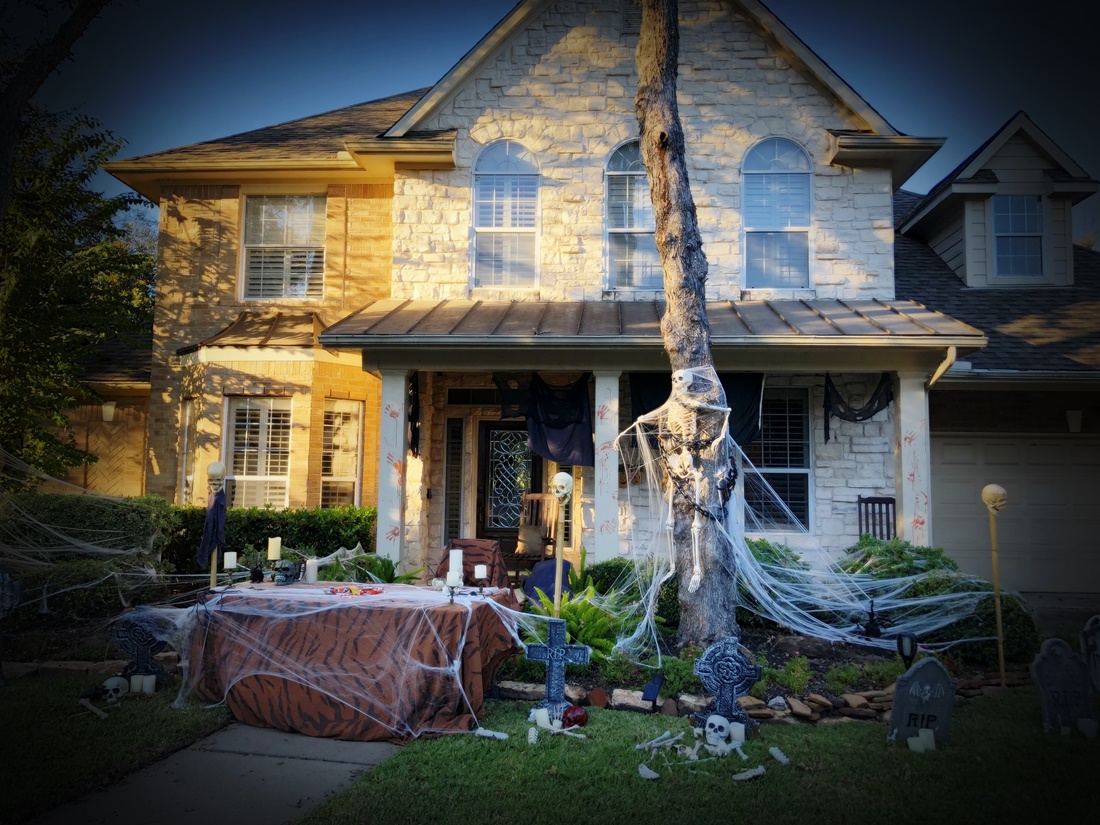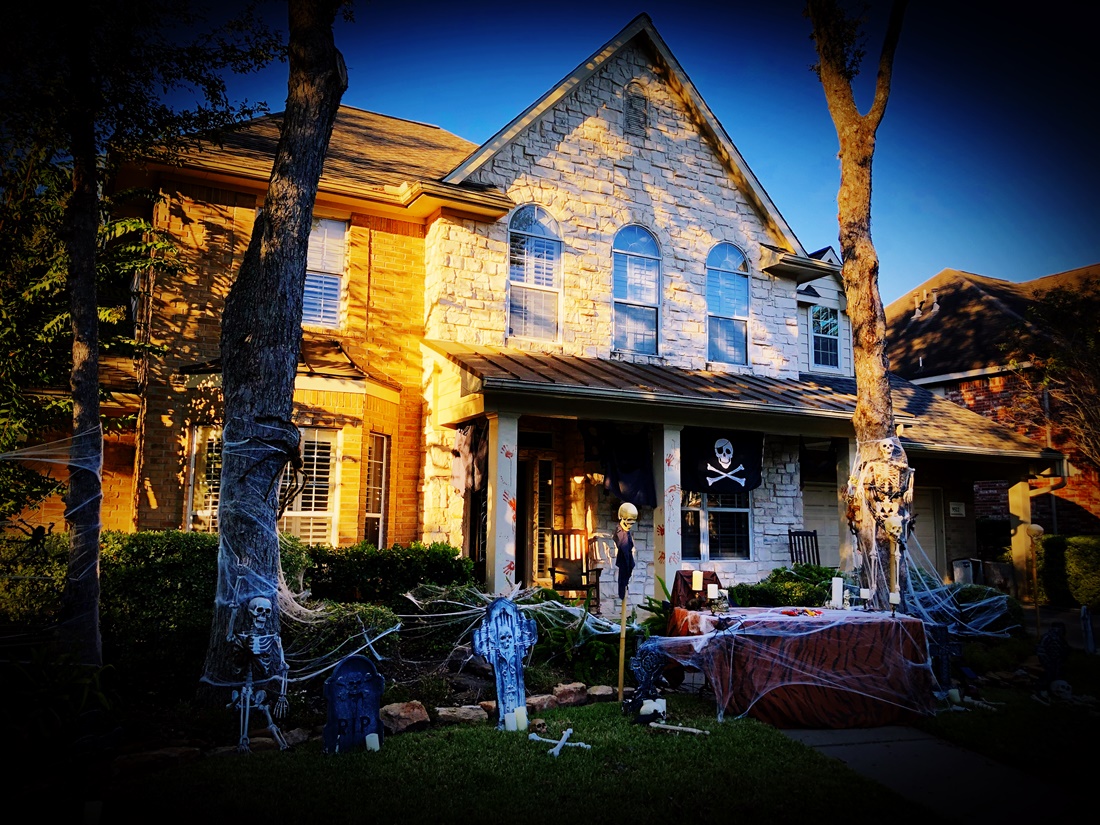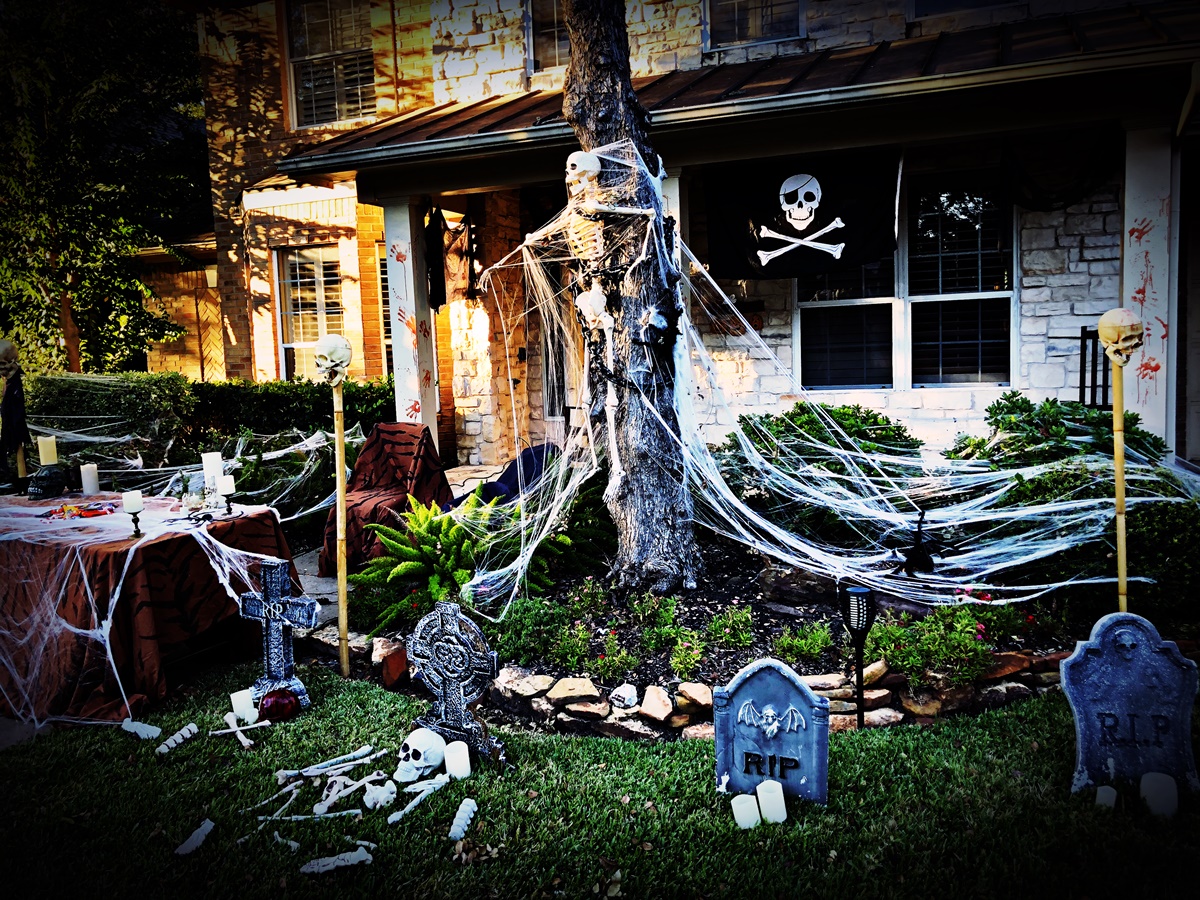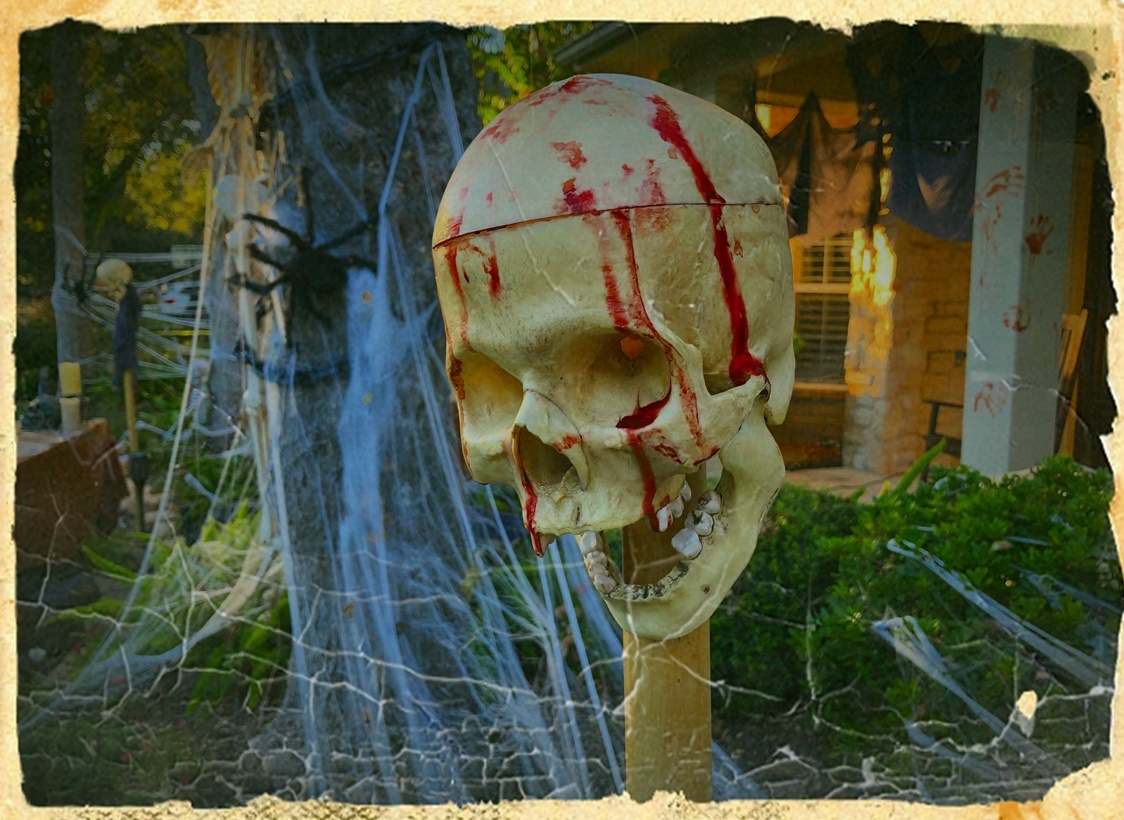 MuuHaaaHaaaaHaaaa!!!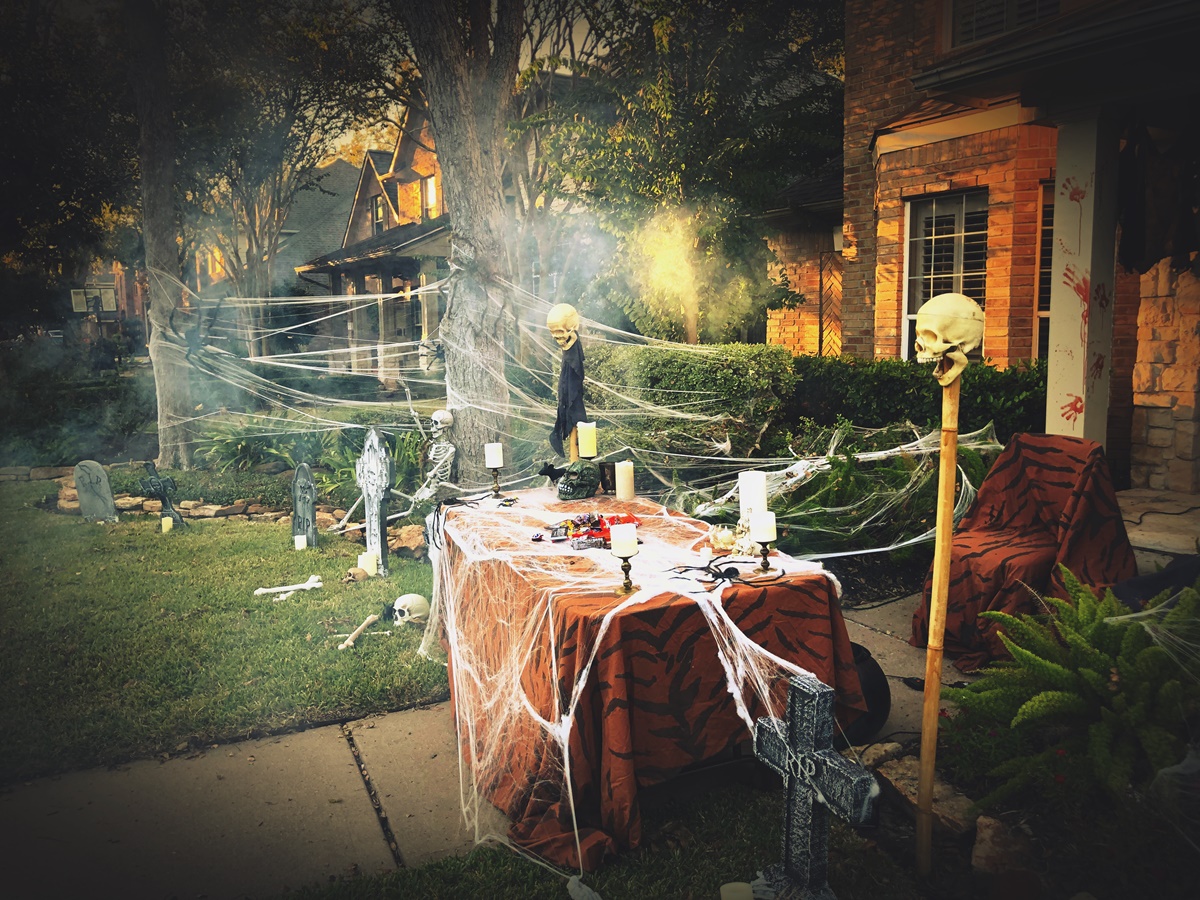 The fog machine is working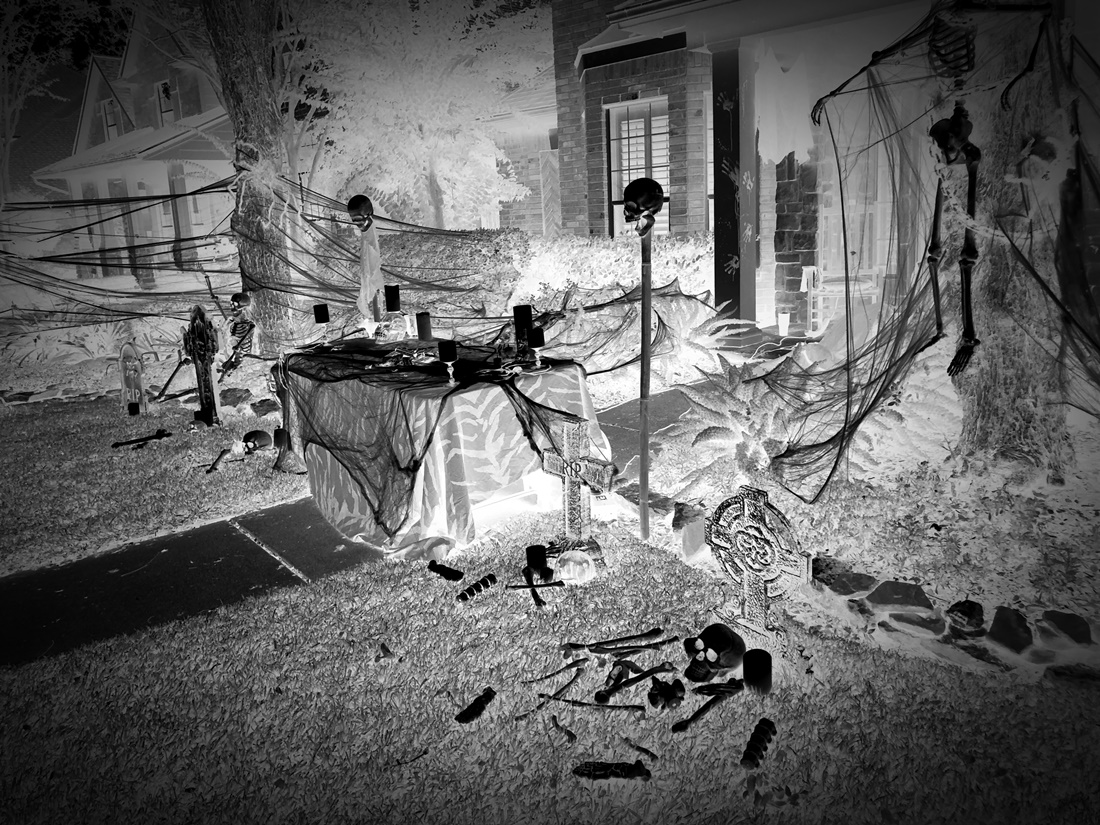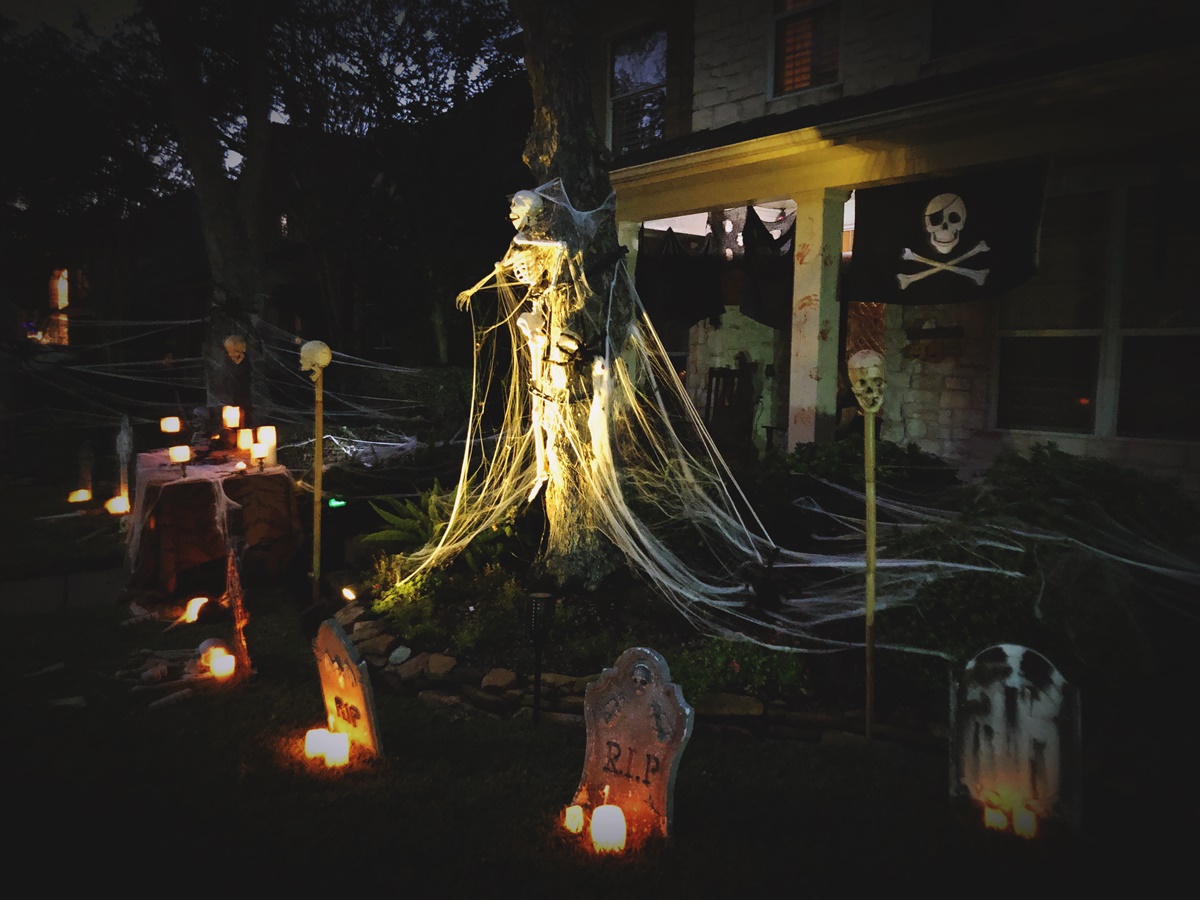 Ready for the (few brave) Trick-or-Treaters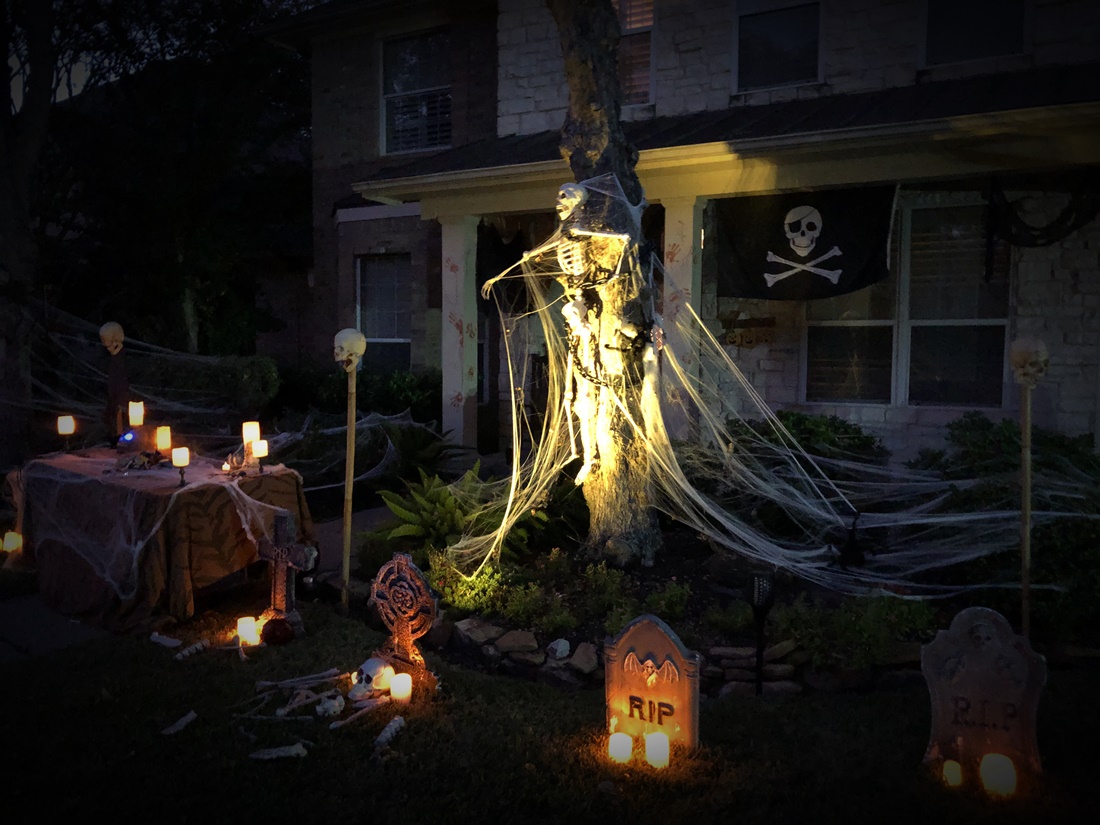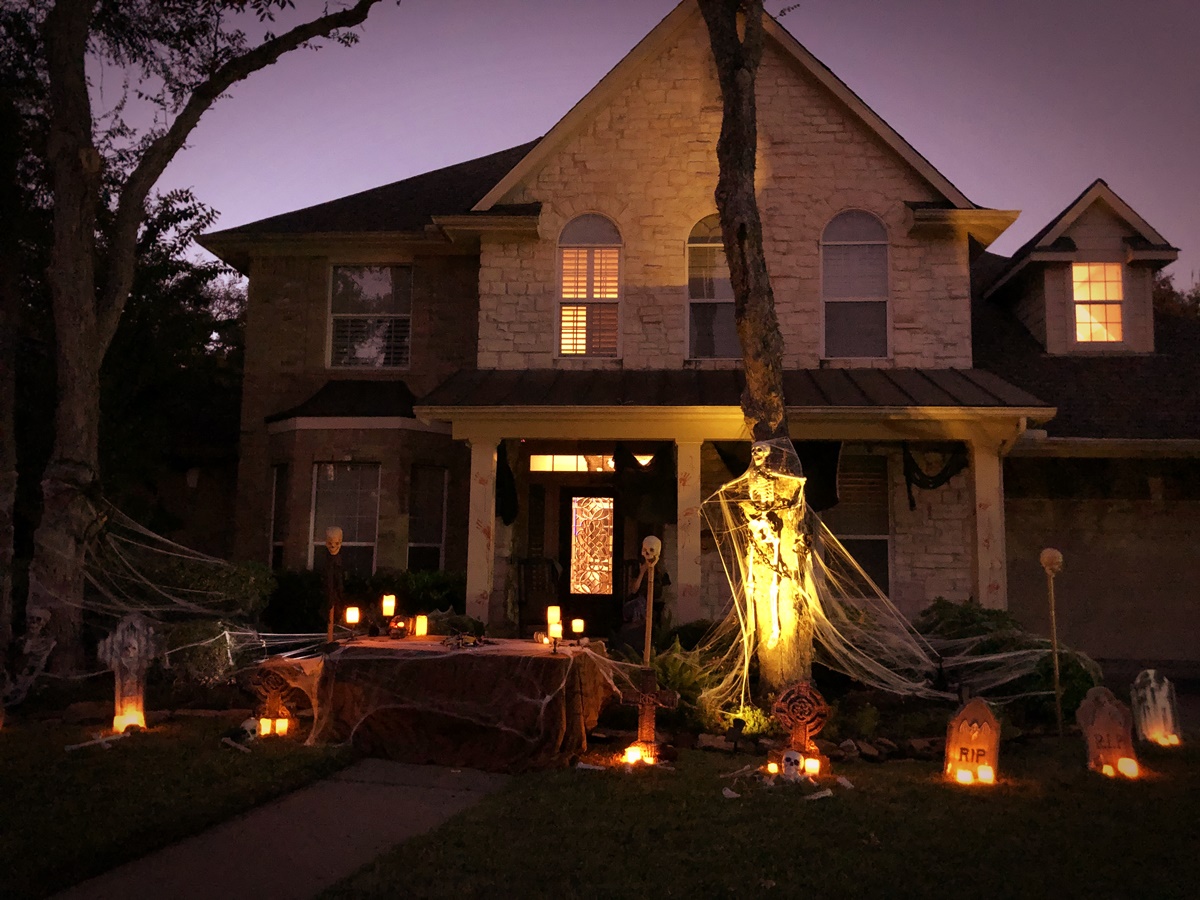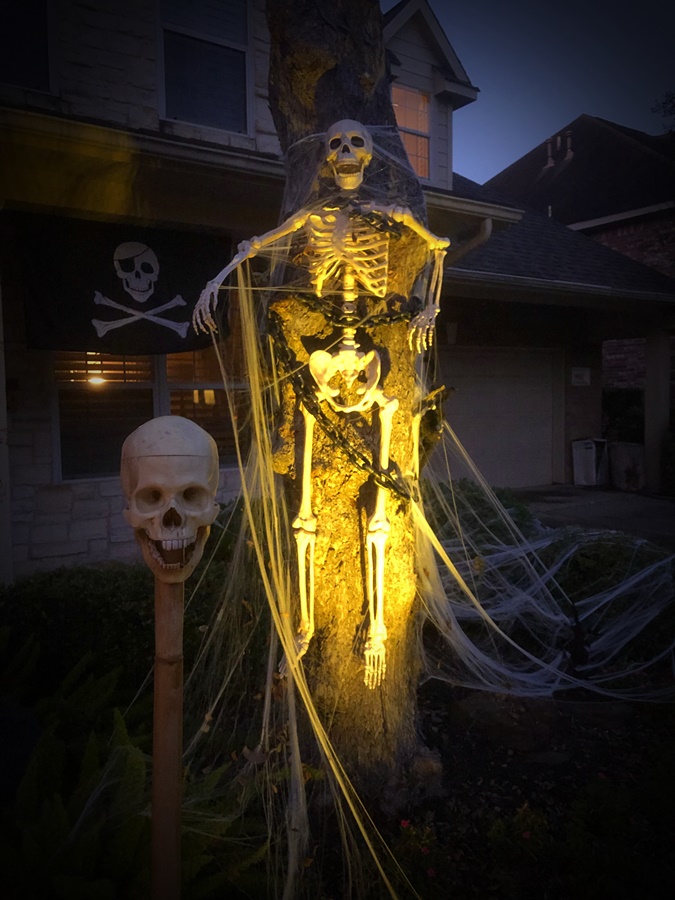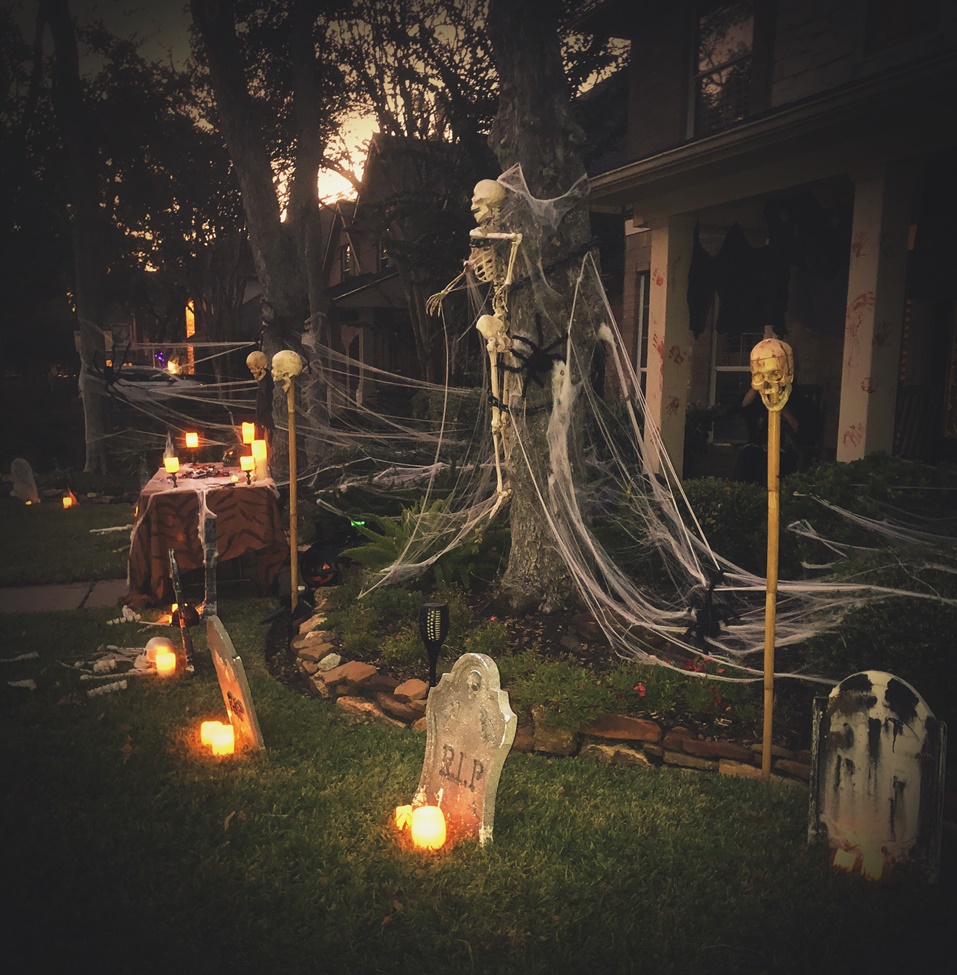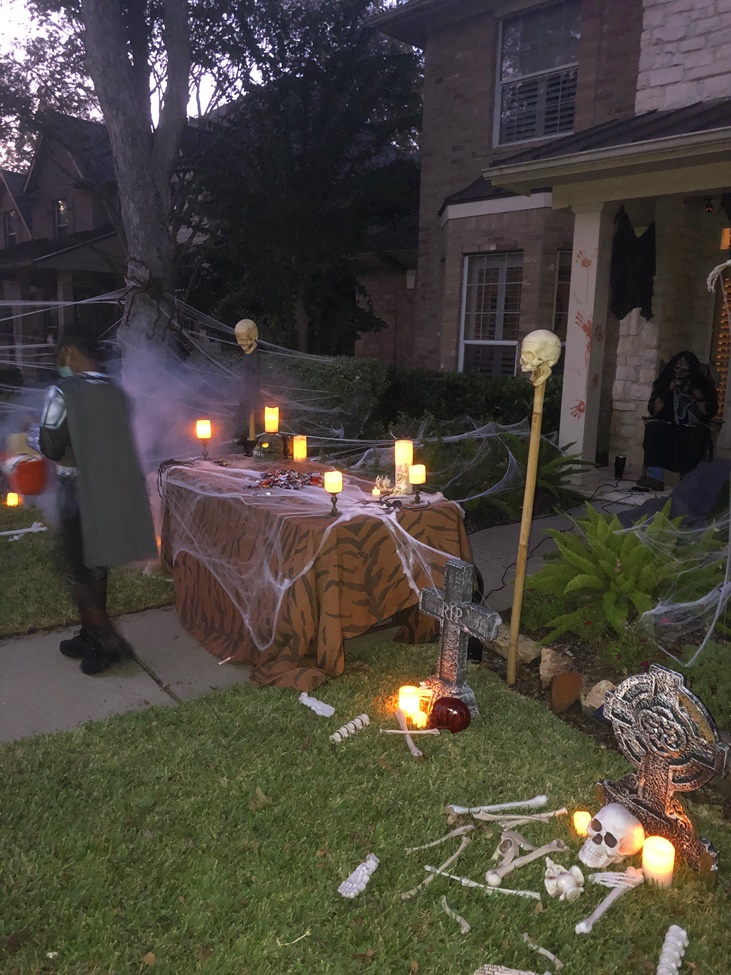 LOOK!!
Here's proof we actually did get a few Trick-or-Treaters that night.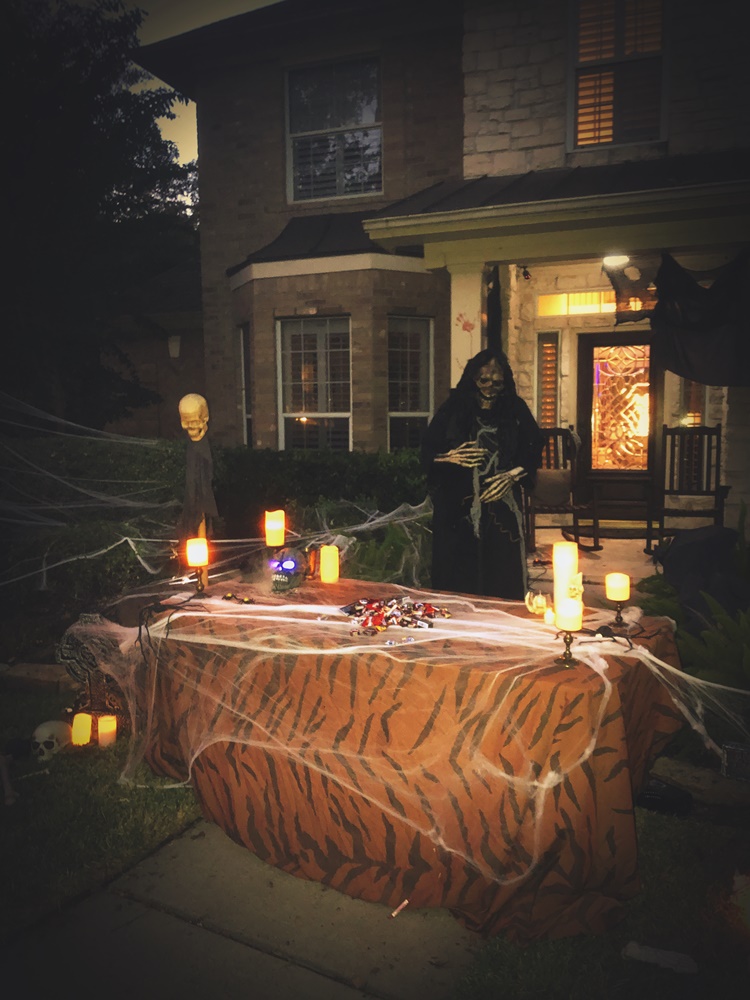 WELCOME!!!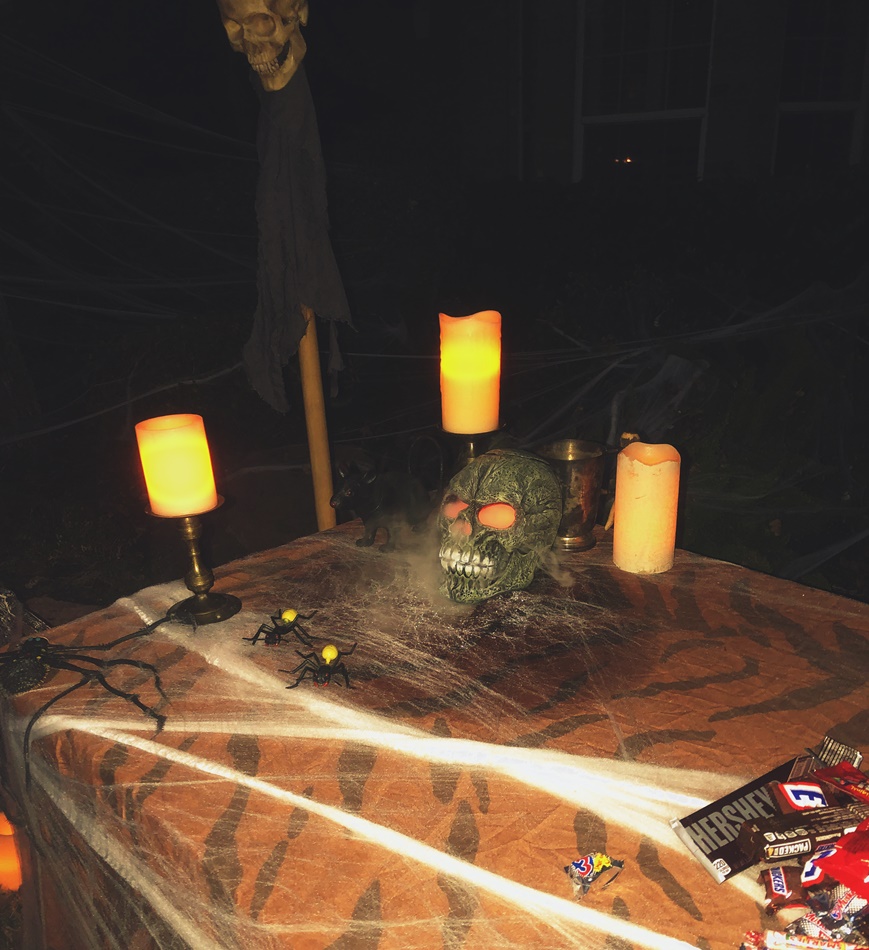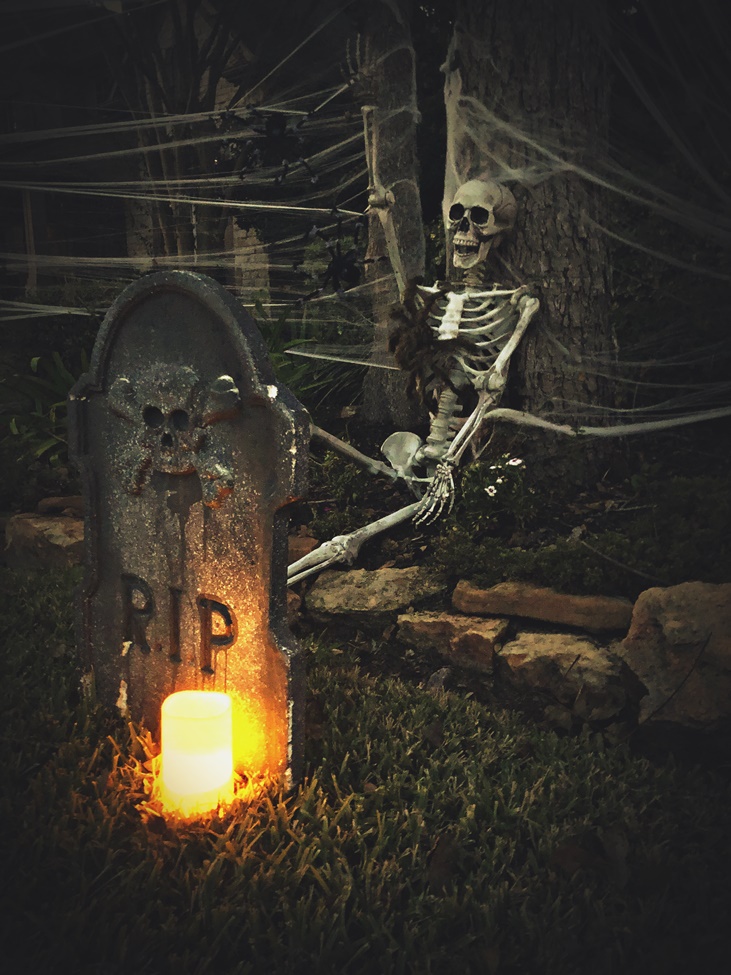 I hope everyone had a Happy Halloween
See Ya Next Year!!
---