Random pictures (and one video) from 2021
Today is November 21st, 2022. I am just now posting these random pictures from 2021 - a year late - so I'm not sure when half of them were taken, or the context..or...well. Now that I think about it, maybe the less I know the better. Here's a random sample of pictures (and yes, one video) from 2021.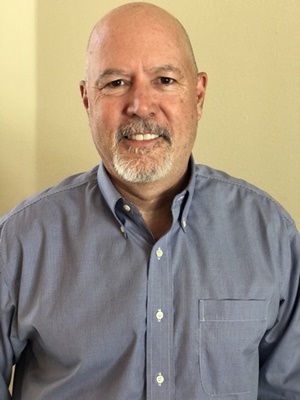 Hello!
This old man will be your tour guide through these random pictures (and one video damn it!)
I took this picture for my new job that I got in late 2021
While I was working hard to make some $$$...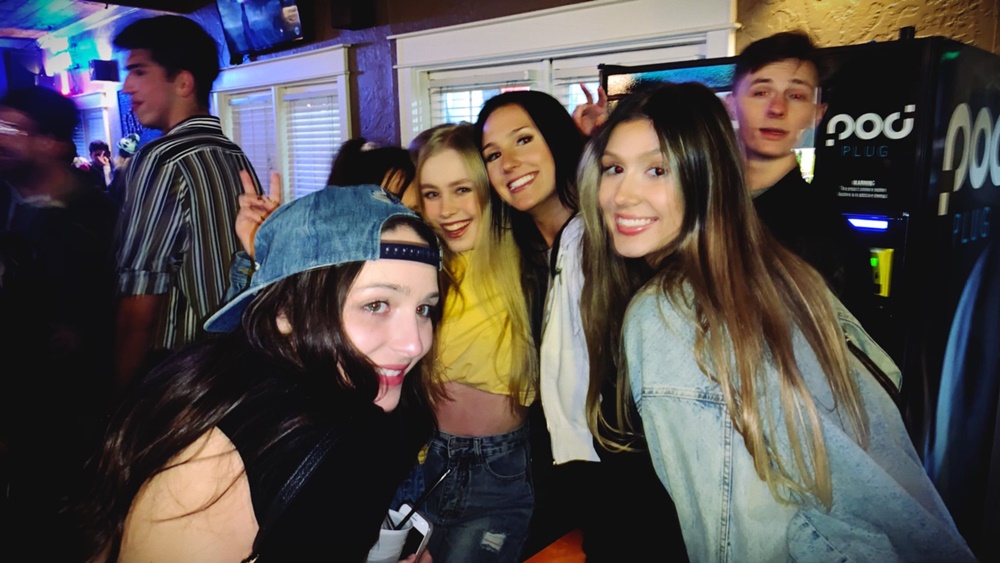 ...my daughter was enjoying the parties at college.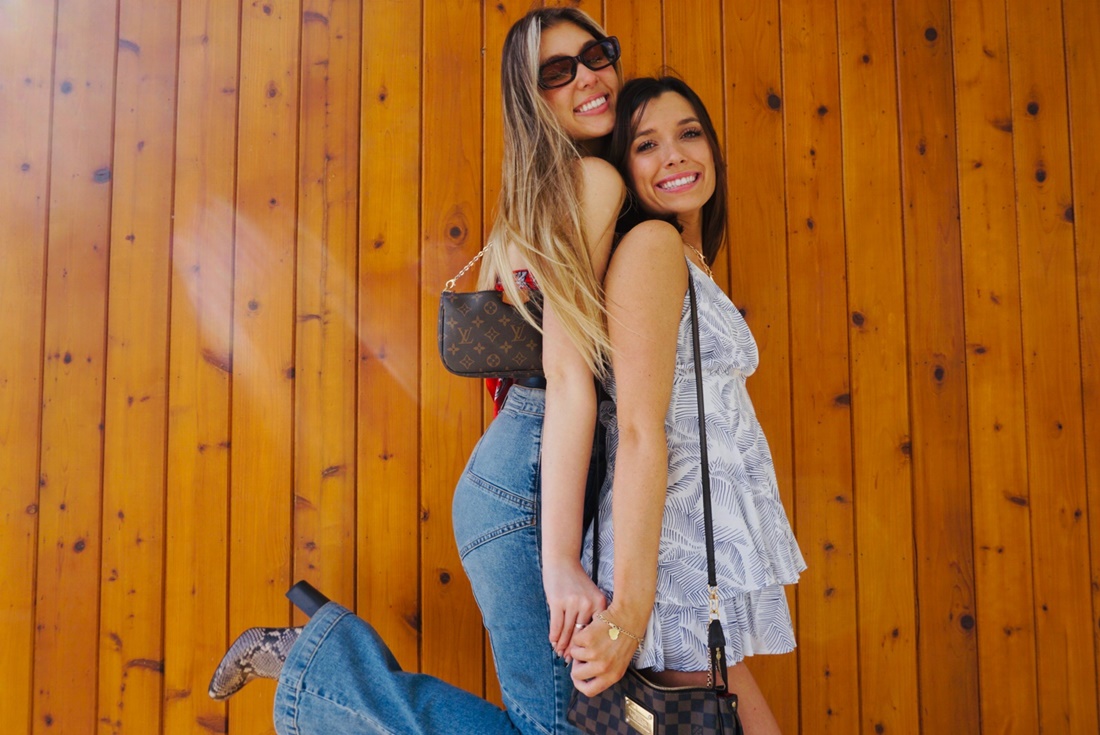 It's good to have friends to lean on.
Ha! See what I did there?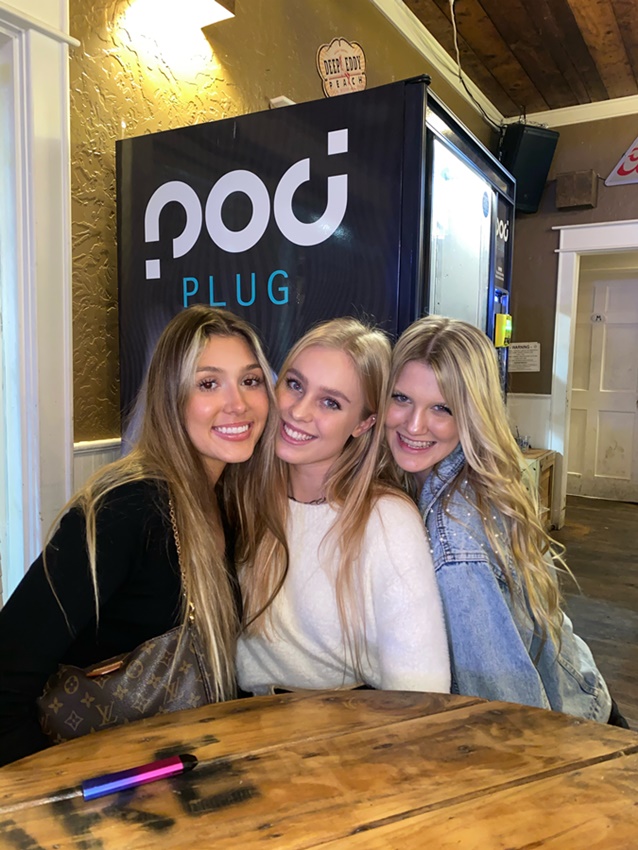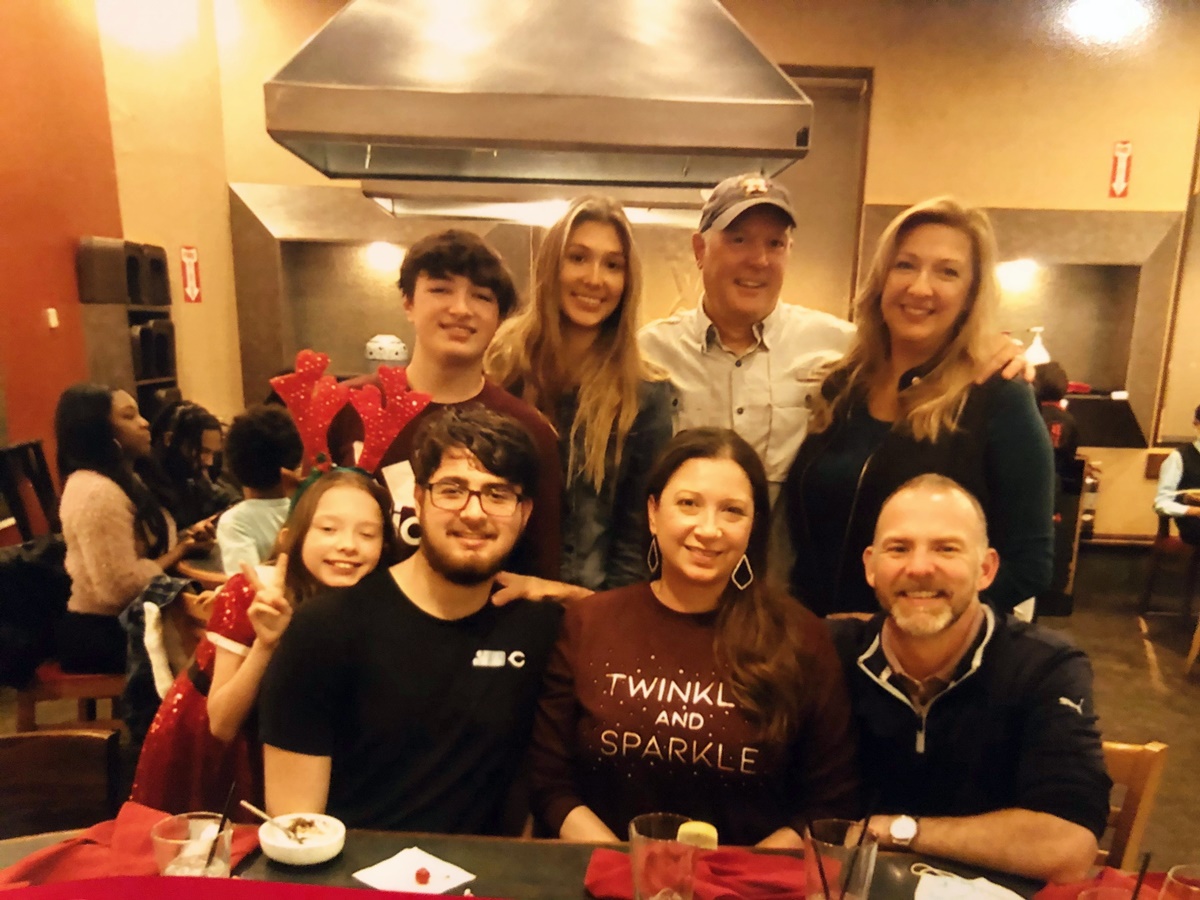 Our Benihanna birthday tradition continued in 2021~!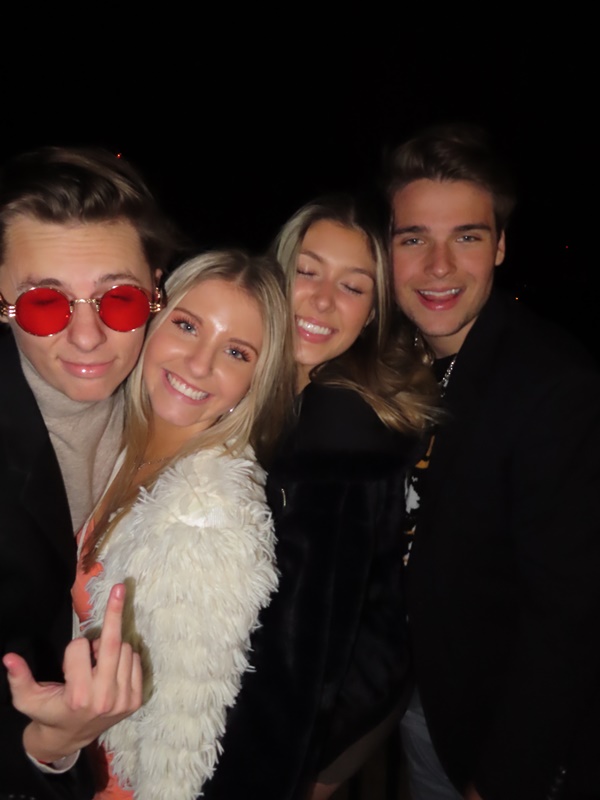 ...and after Lauren has fulfilled her family duties, it's back to college parties!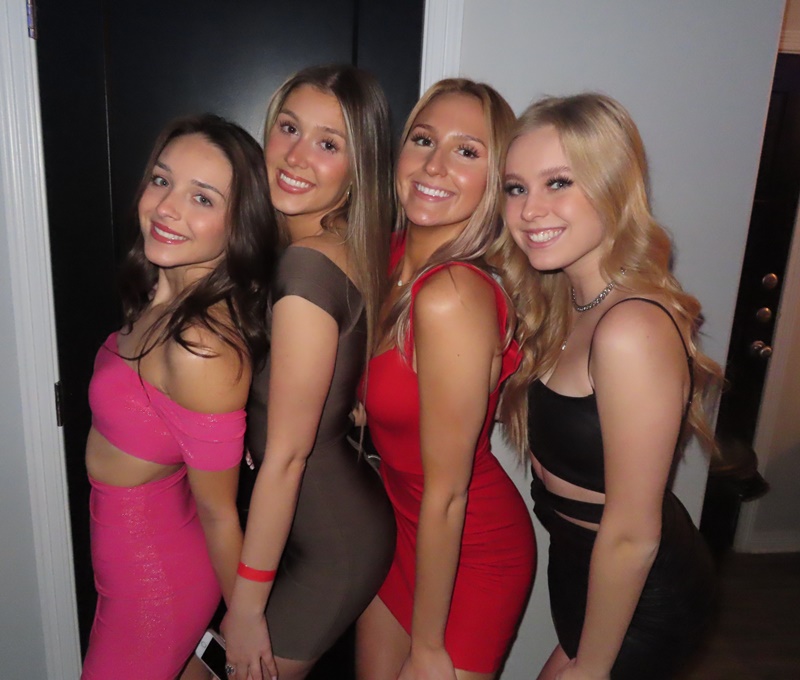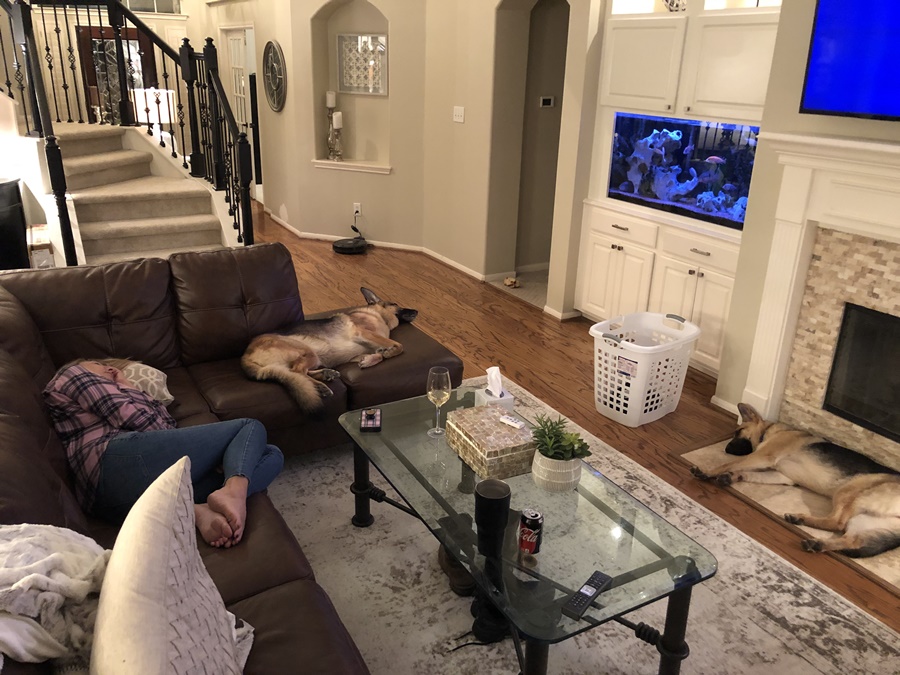 Meanwhile, back home...
...I see what happened here.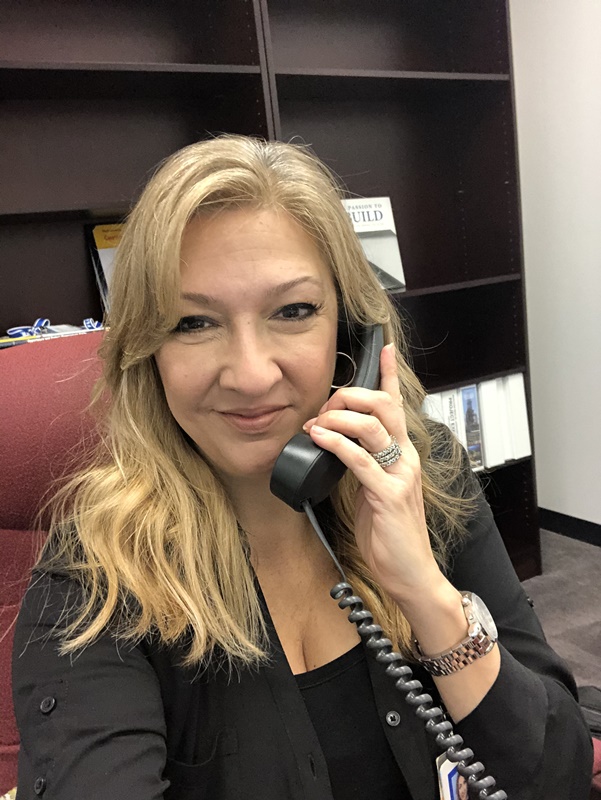 All kidding aside, my Honey works hard, makes great $$, and looks GREAT doing it.
You GO Jacqui~!~!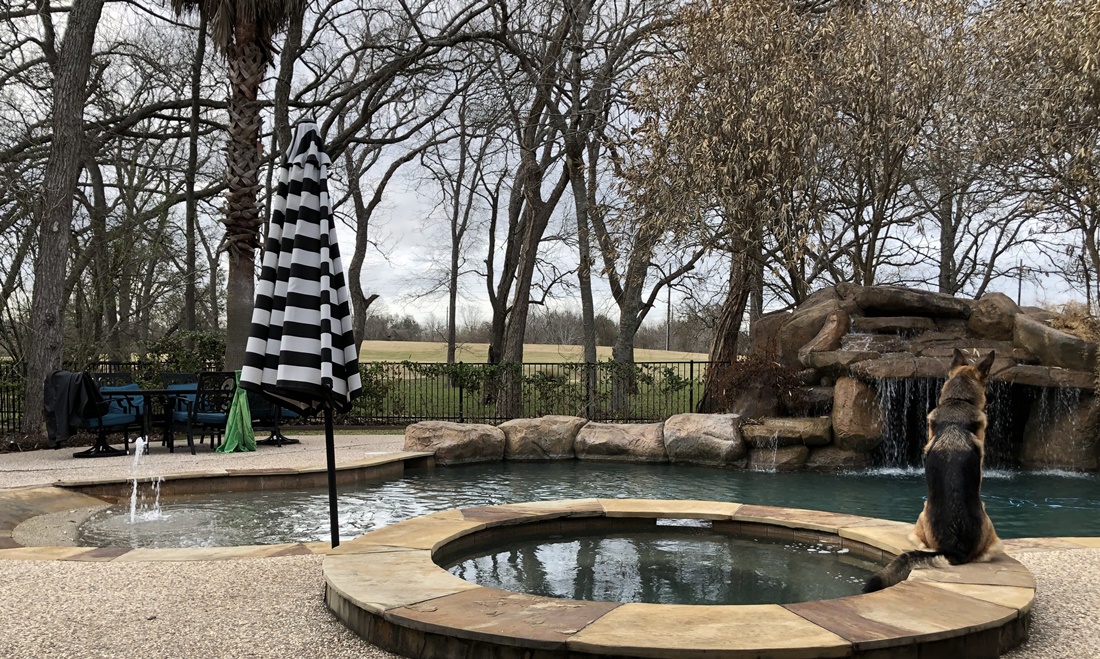 A moment of peaceful reflection before...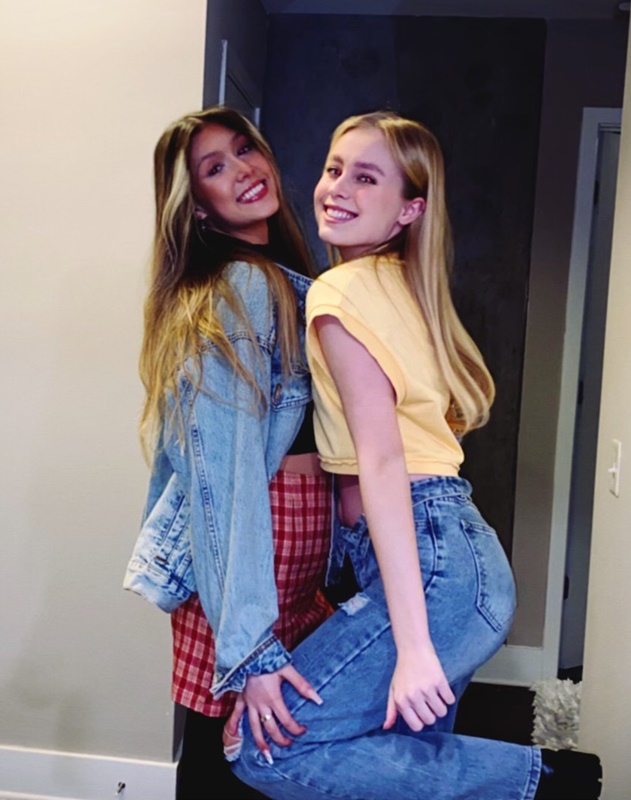 ...college parties~!~!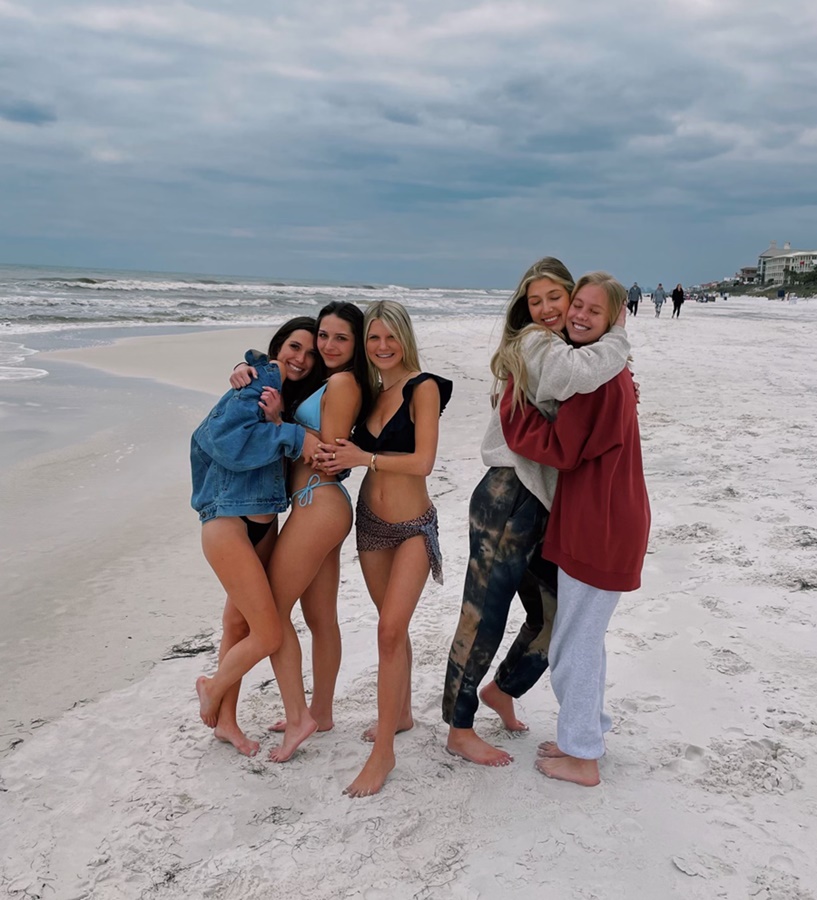 ...and beach parties~!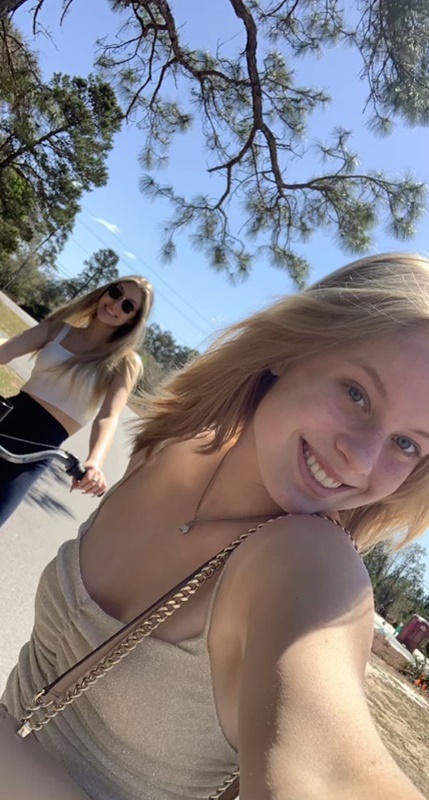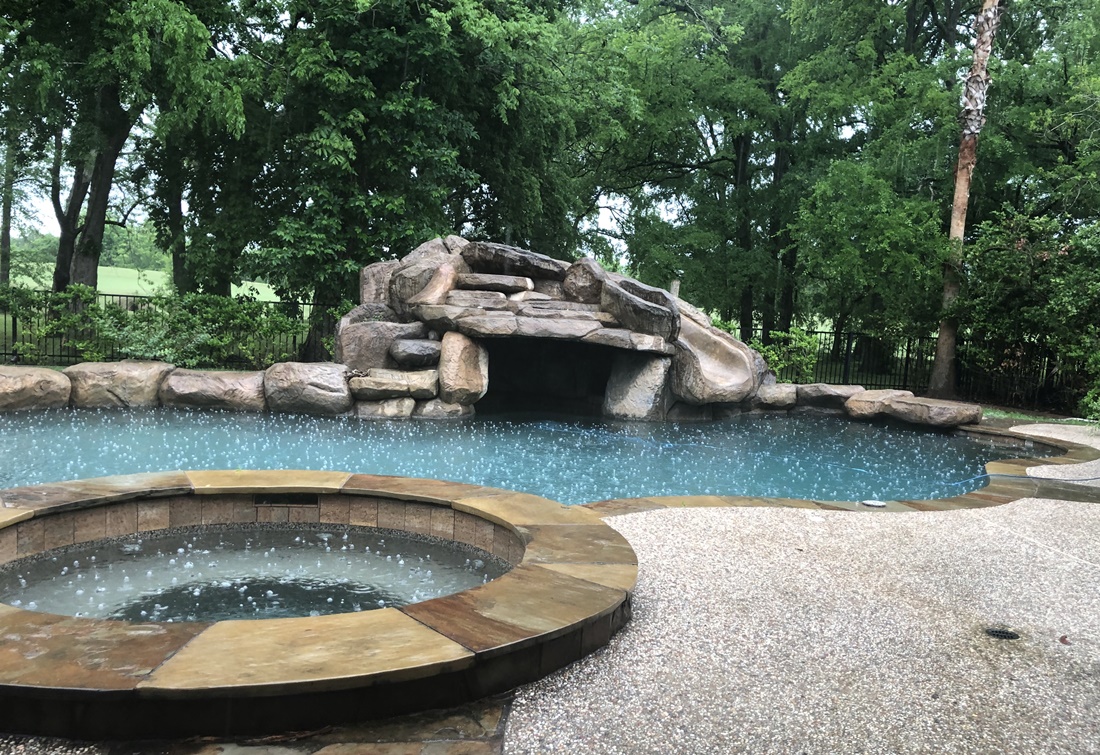 We are blessed.
Our backyard is beautiful...even in the rain.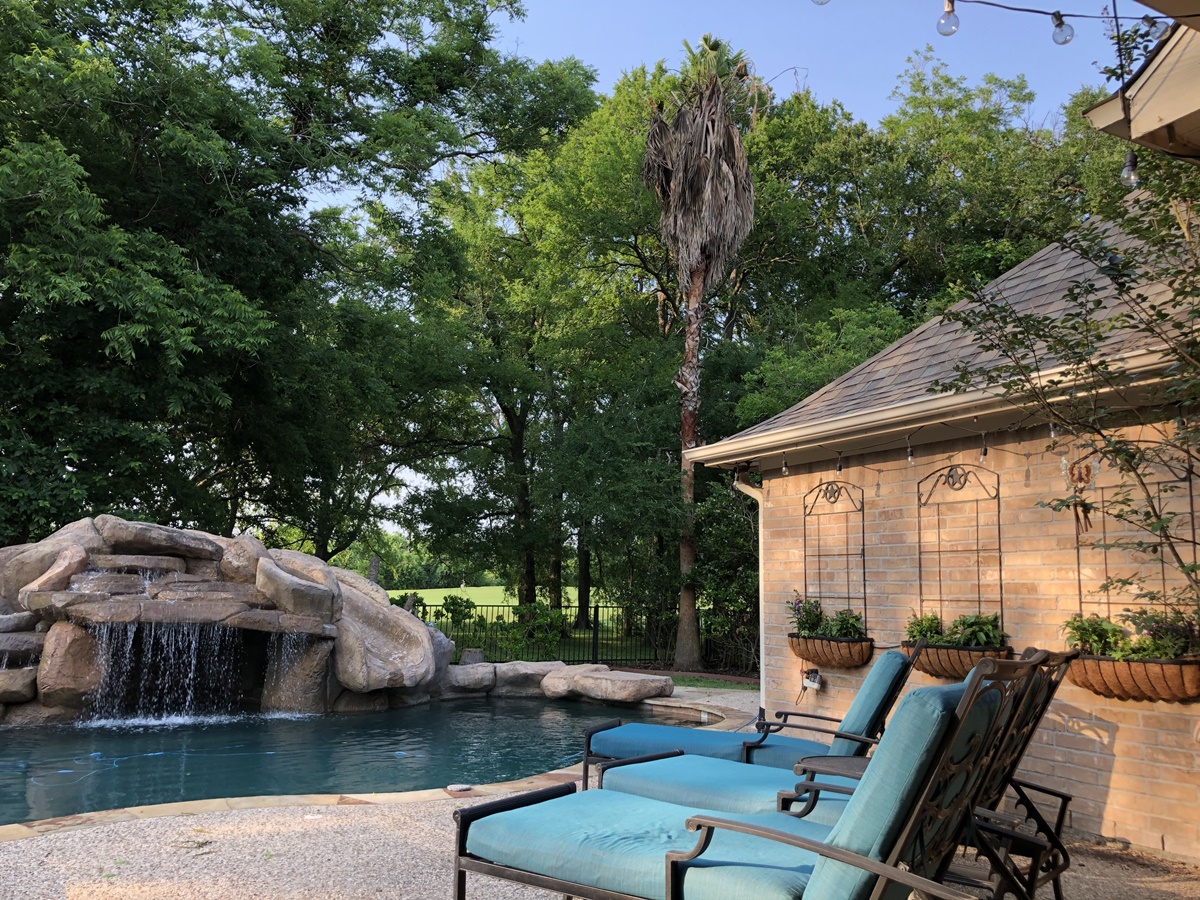 Yep, blessed.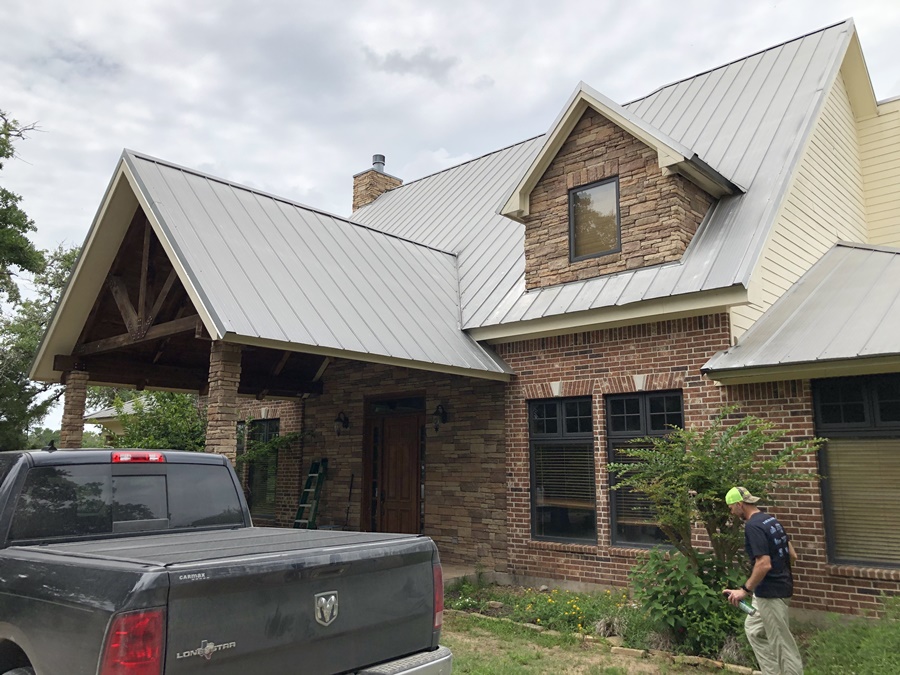 OH - Kenn and Julie purchased some property.
It's about 60+/- acres, with a beautiful house built with timbers cut from the property.
Super cool~!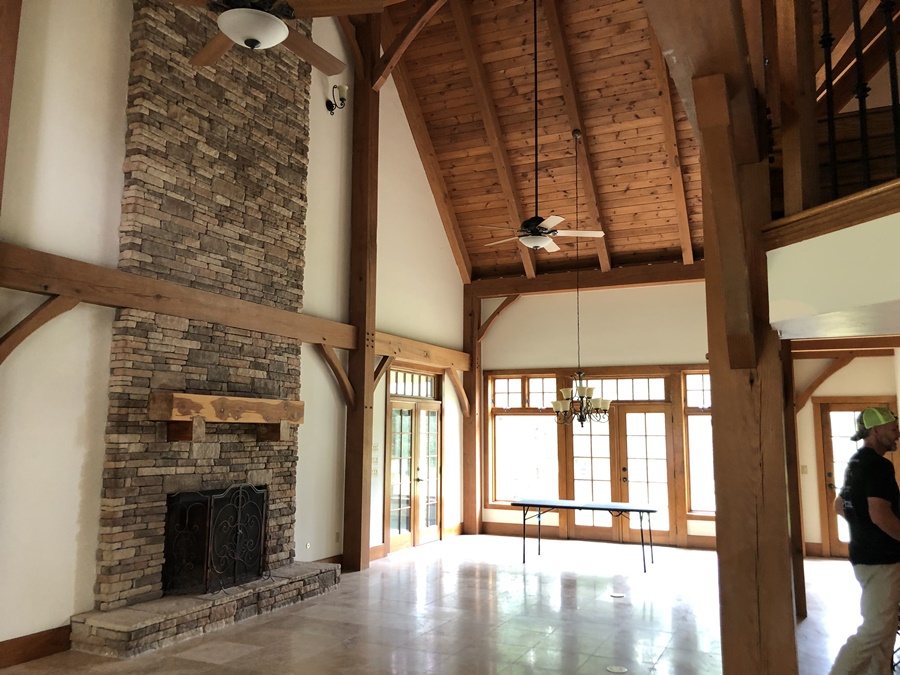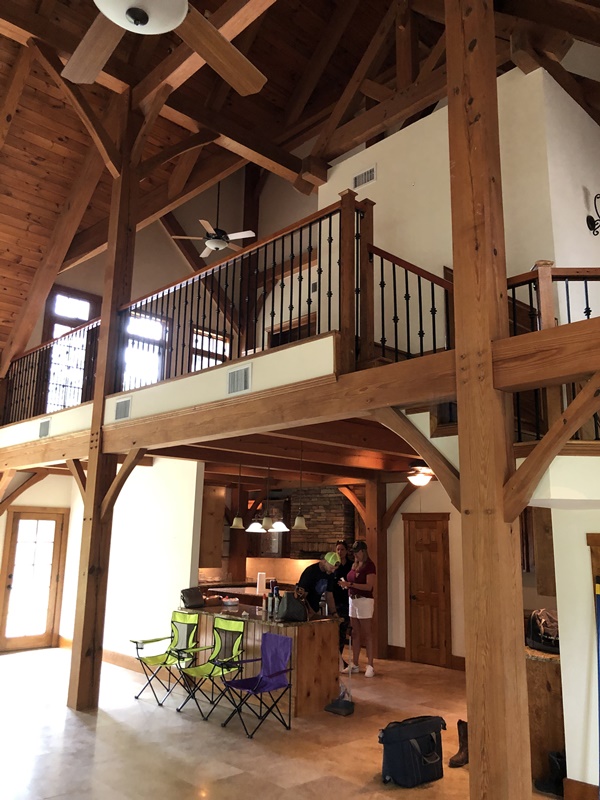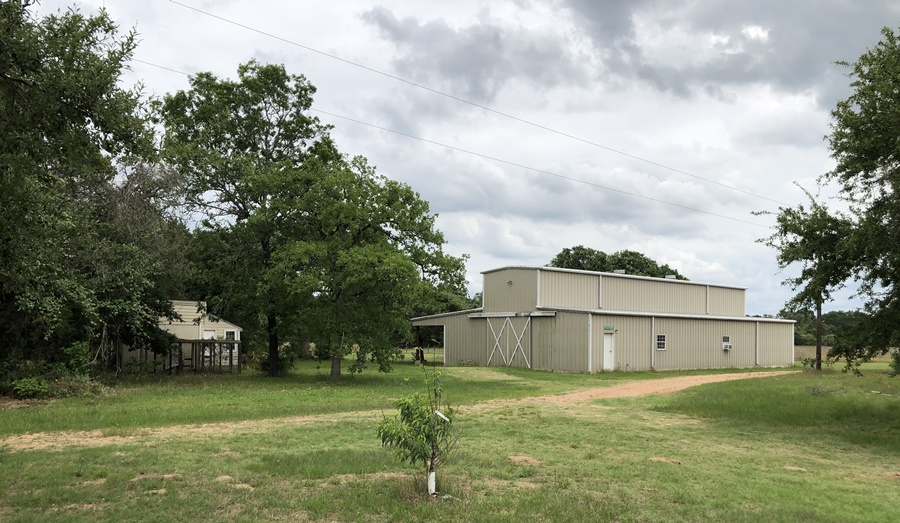 The house is beautiful and all, but this is what really made me jealous.
That barn is HUGE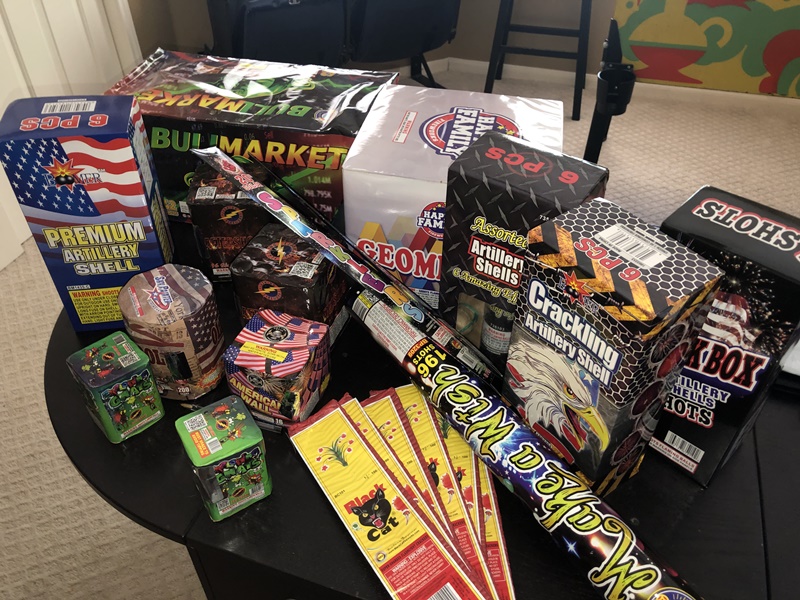 July 4th fireworks~!~!~!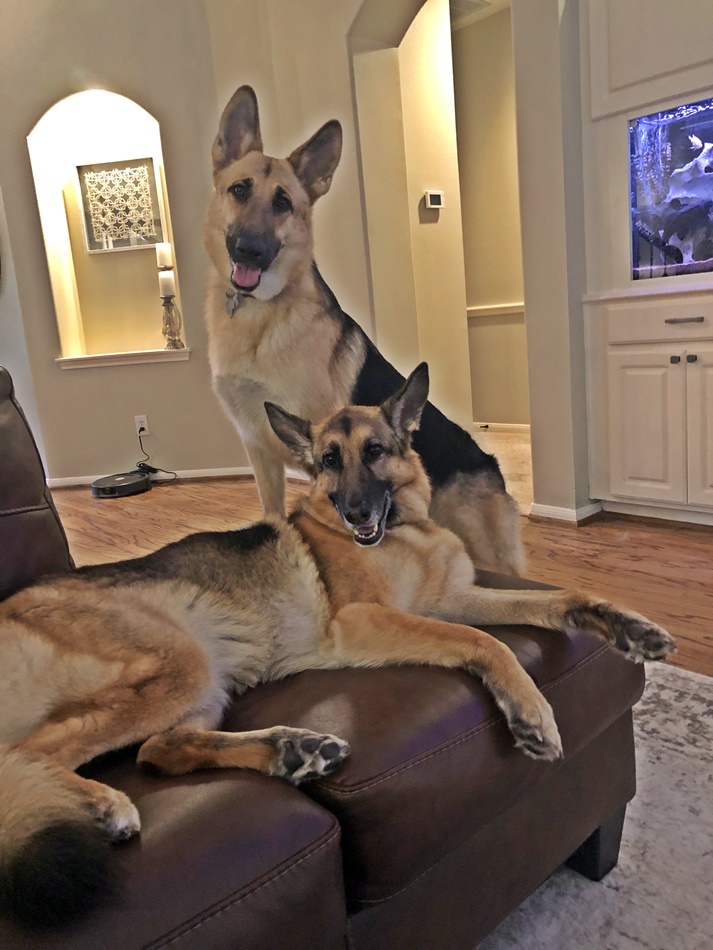 ...and look at the poochies~!
Awwwww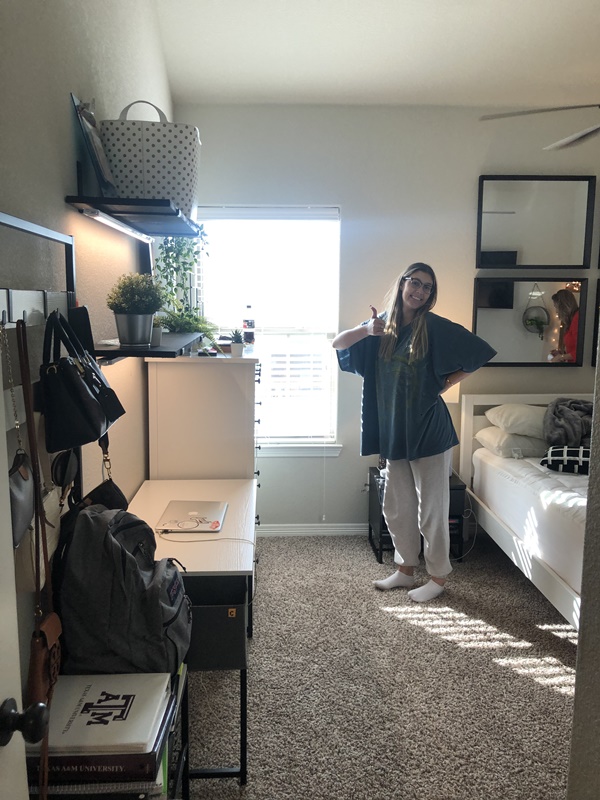 We helped Lauren move into a new apartment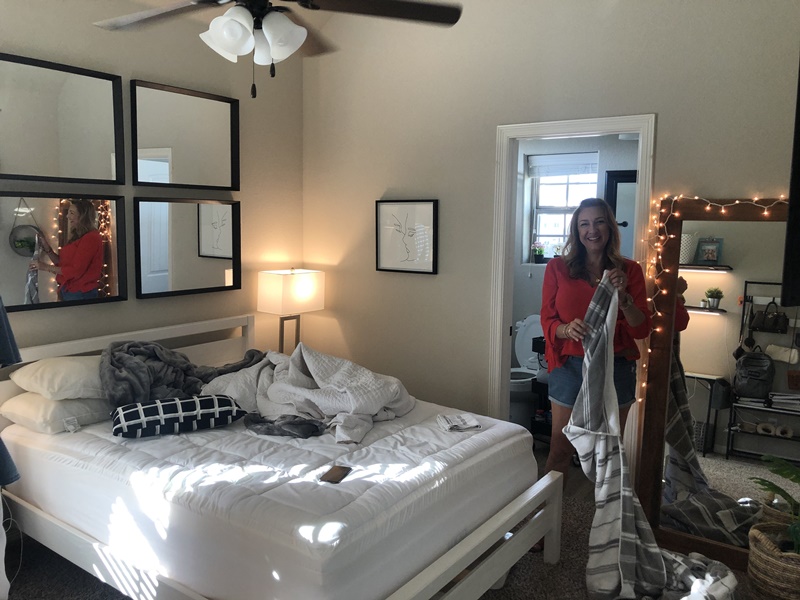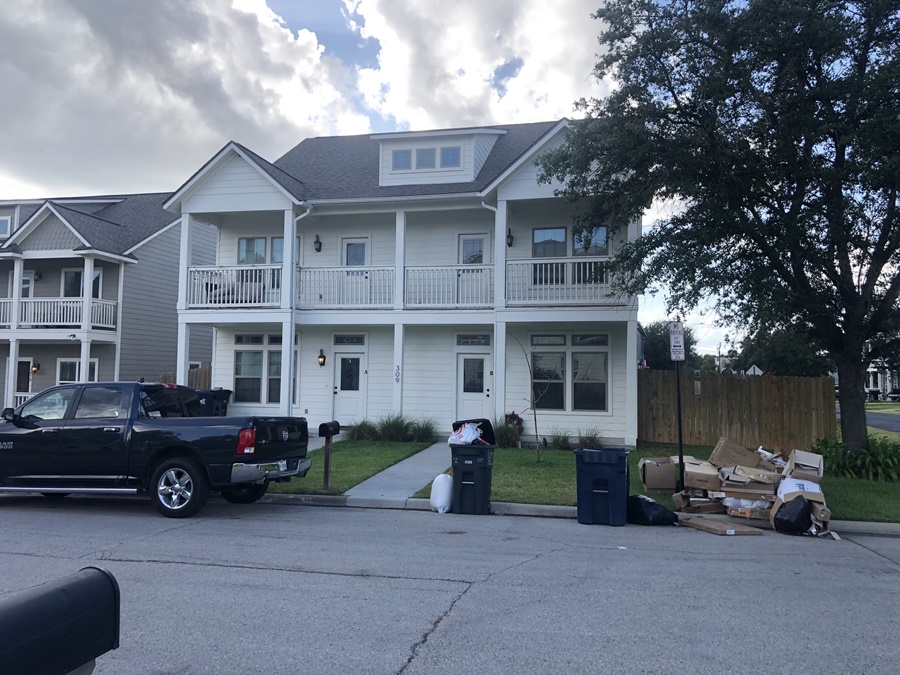 It's a cute place - gut there are FIVE kids living in each unit
So that's TEN kids living in the building above.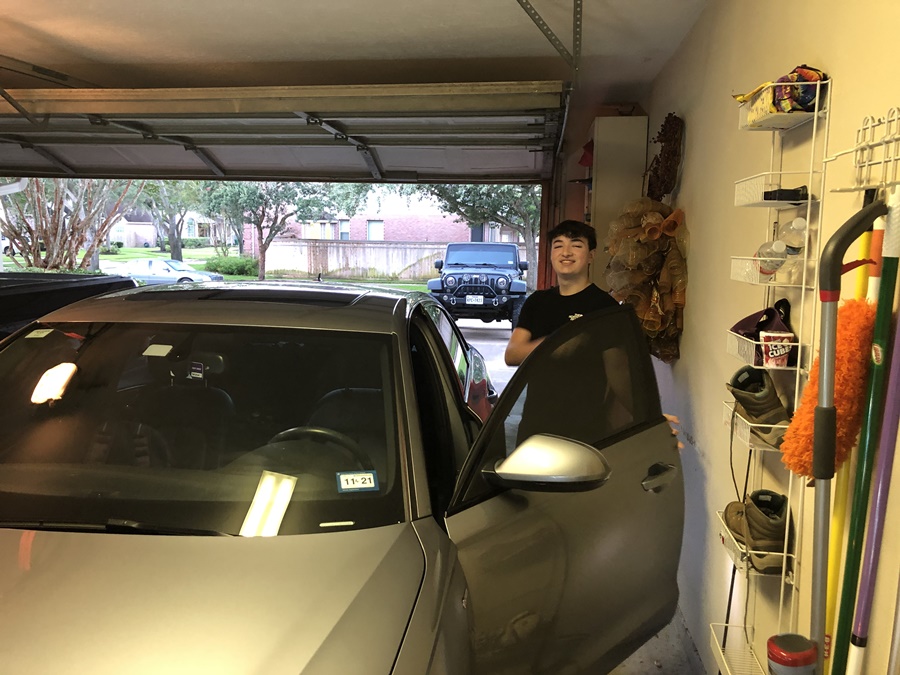 Austin drove himself to school for the first time~!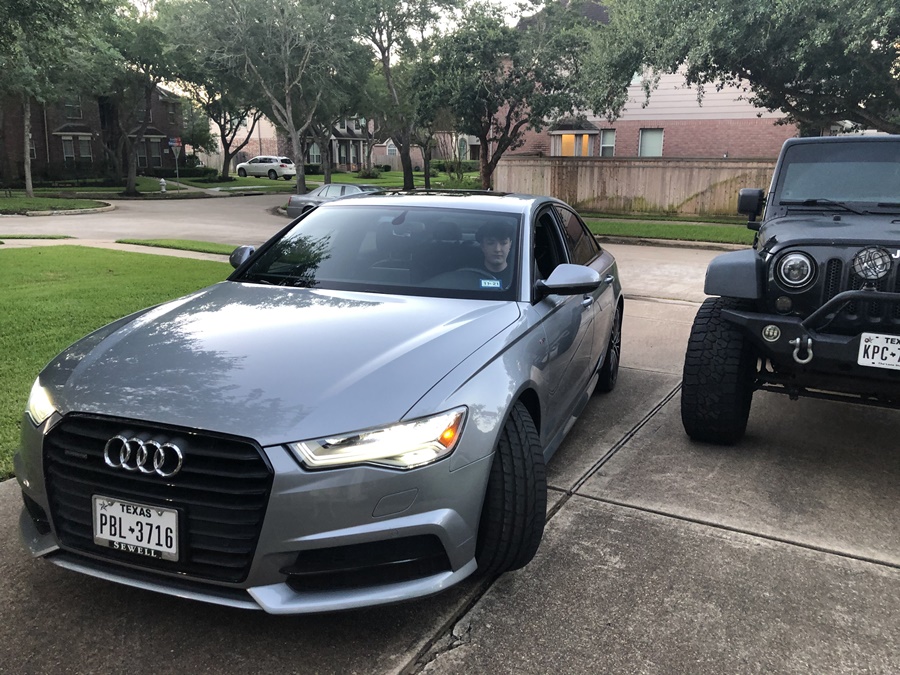 Careful....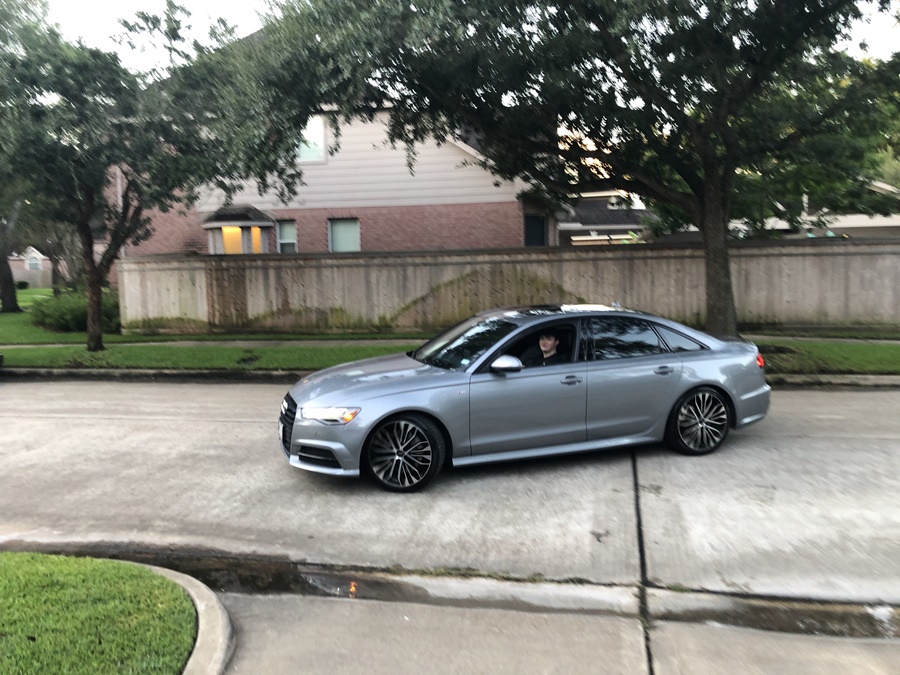 You got it!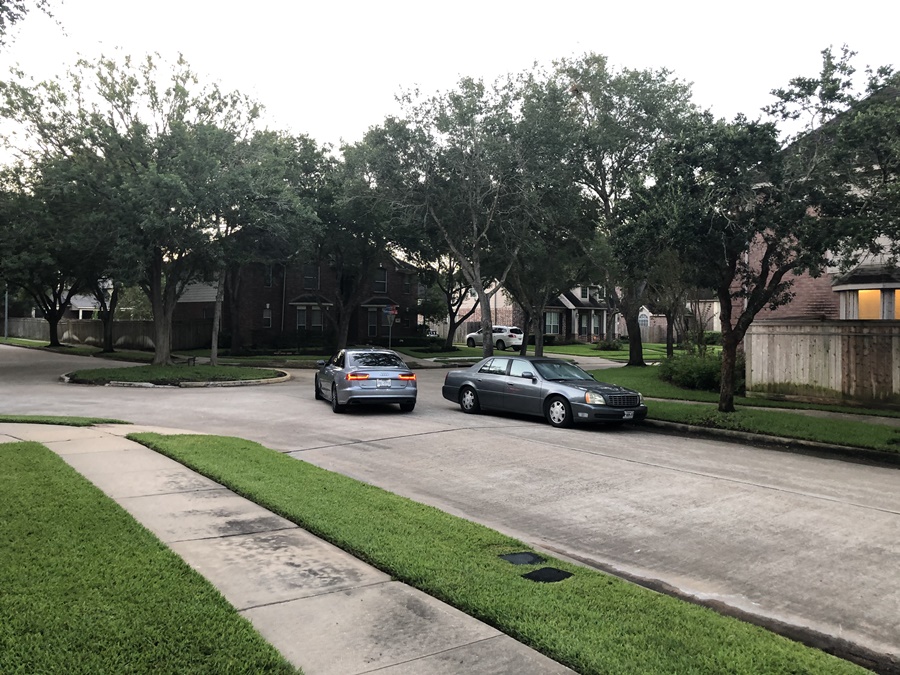 ...and there he goes!
Another milestone in life.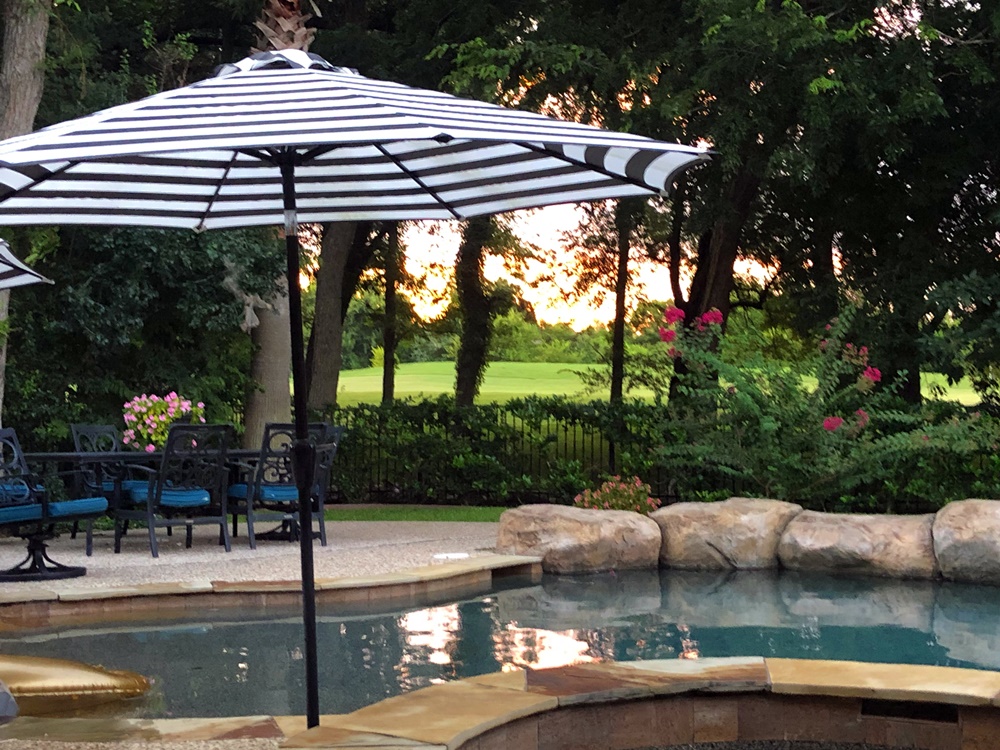 The sun sets on another beautiful day.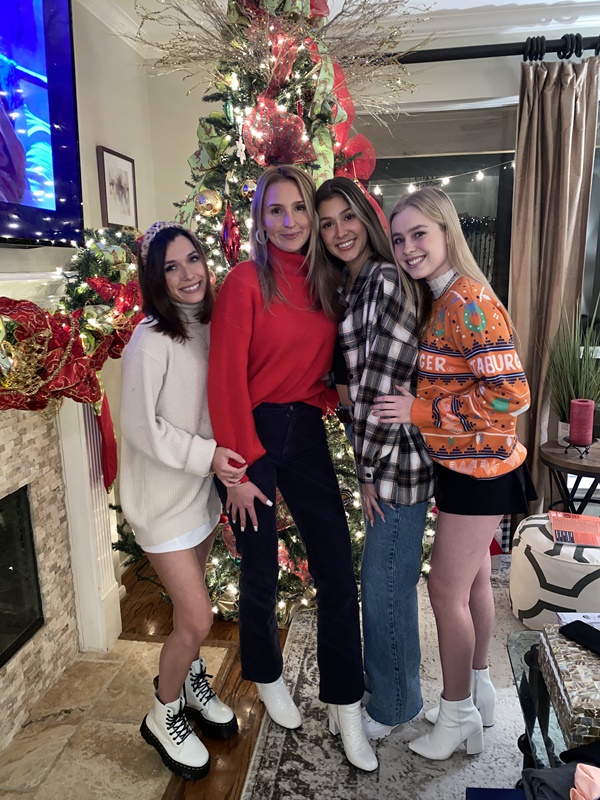 Is it Christmas already?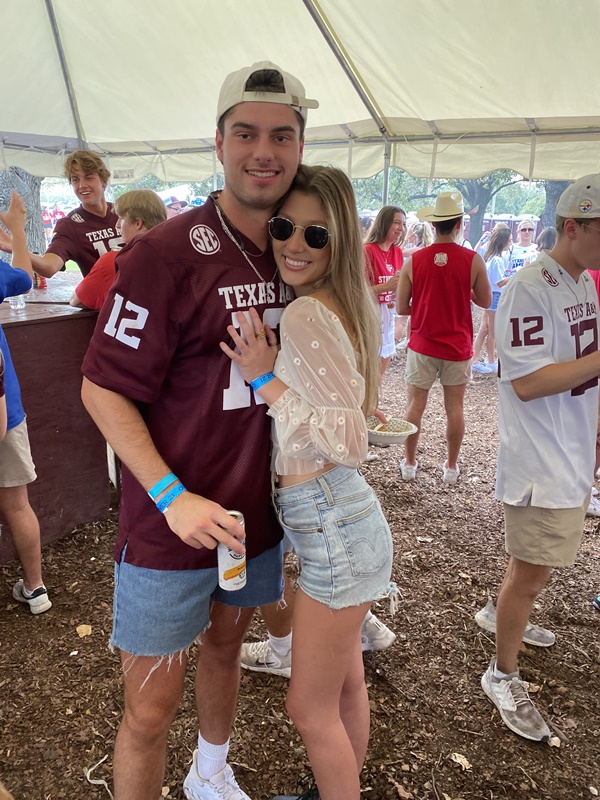 Lauren and Trey seem to be getting along pretty well
(and still are a year later as I type this...)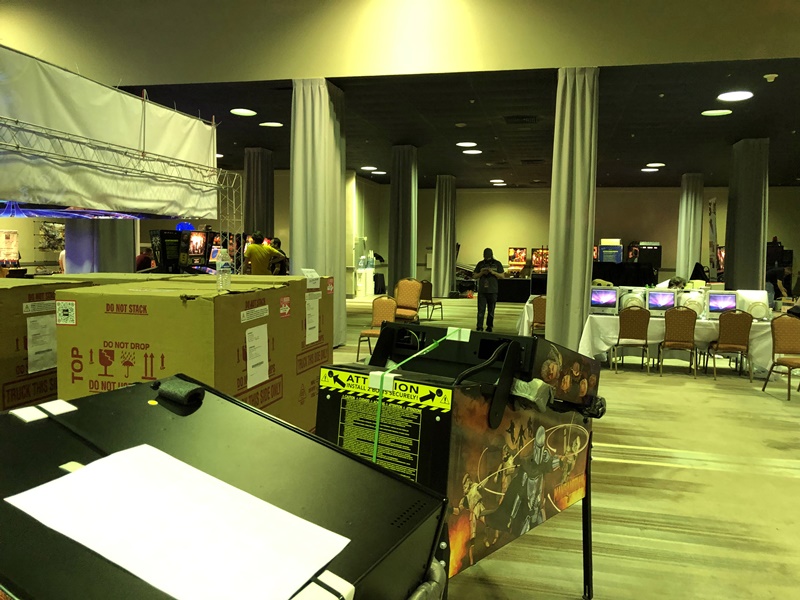 In November of 2021, I attended the Houston Arcade Expo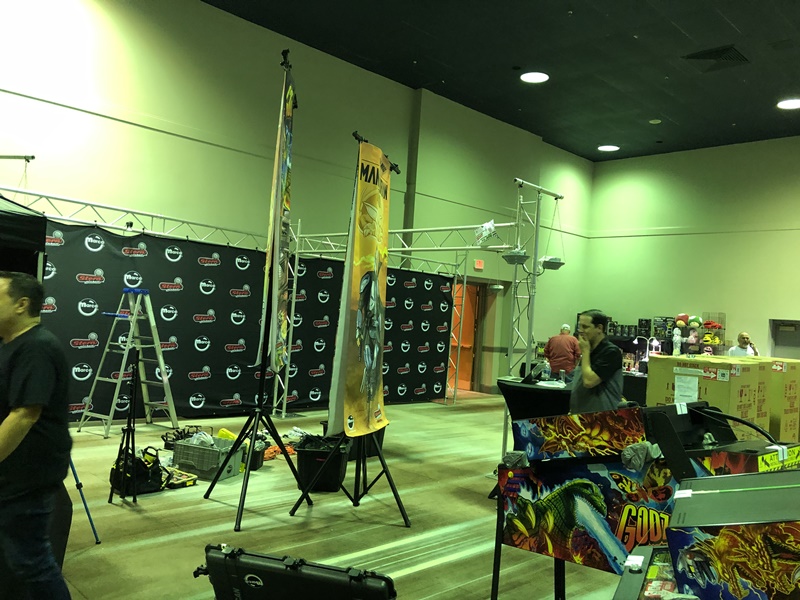 I took these pictures during setup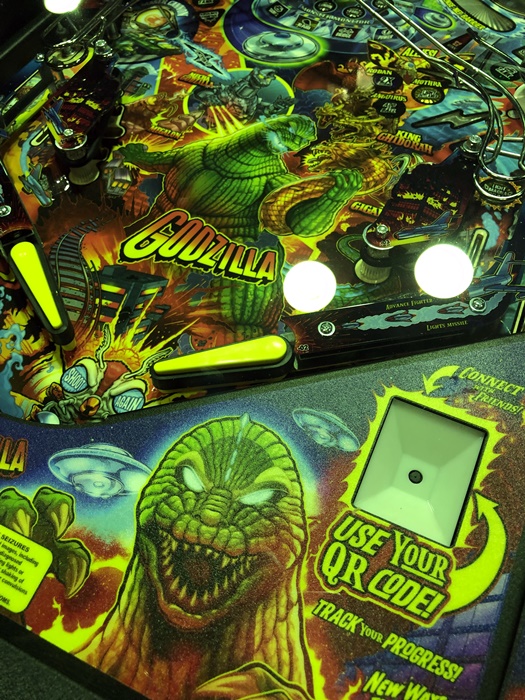 I didn't take too many more...
Blew out my back moving my Genie pinball, and spent a good portion of Expo sleeping it off.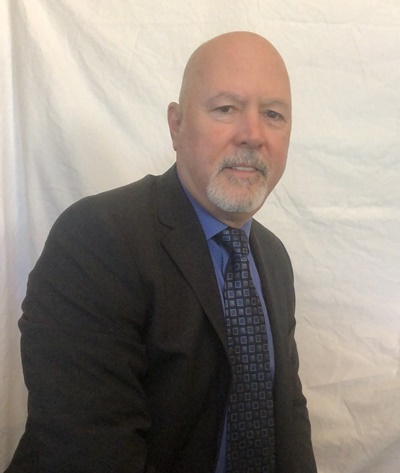 This concludes your guided tour through miscellaneous pictures (WAIT - what about that one video?)
Oh yeah - and one video - here it is..
CLICK HERE TO SEE THE ONE VIDEO - Kenn celebrates his 50th!!!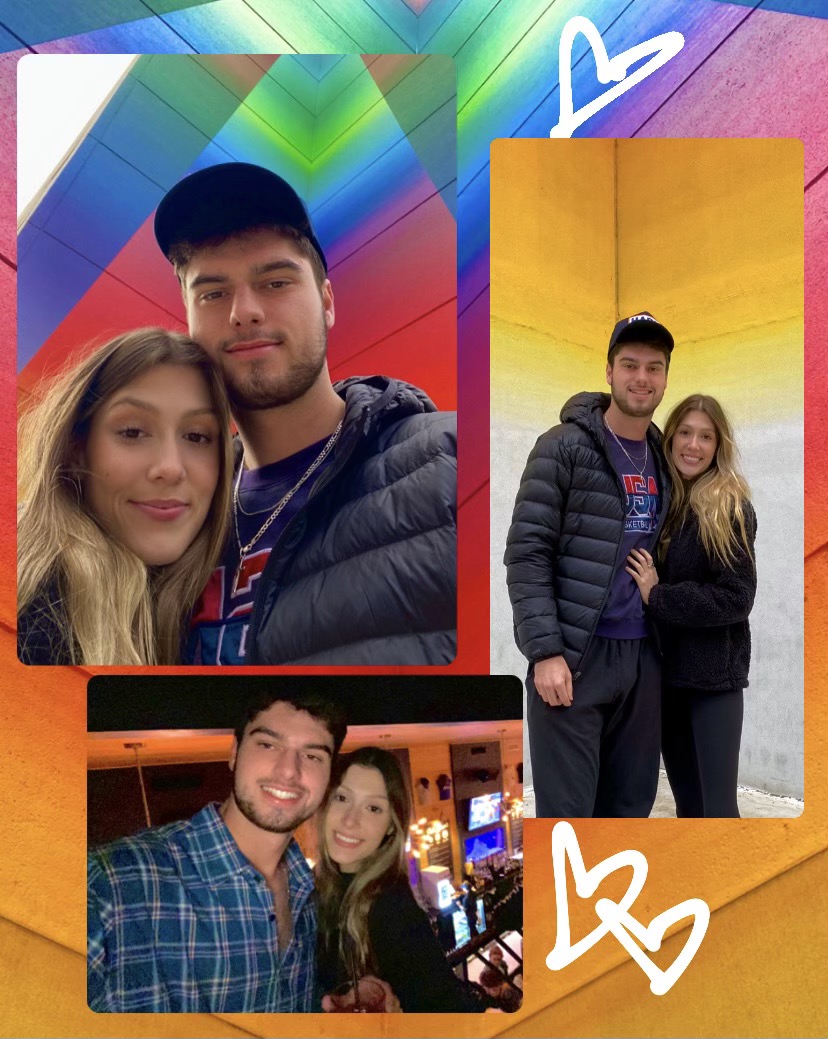 Overall, 2021 was a great year!!
---