Oracle Open World - San Francisco - 2013
In september of 2013, I attended Oracle Open World in San Francisco, California. While there, I got the 'once in a lifetime' opportunity to watch the America's Cup yacht race from the water. We wre taken out ina replica of the America - the ship that won the 1st race in 1851.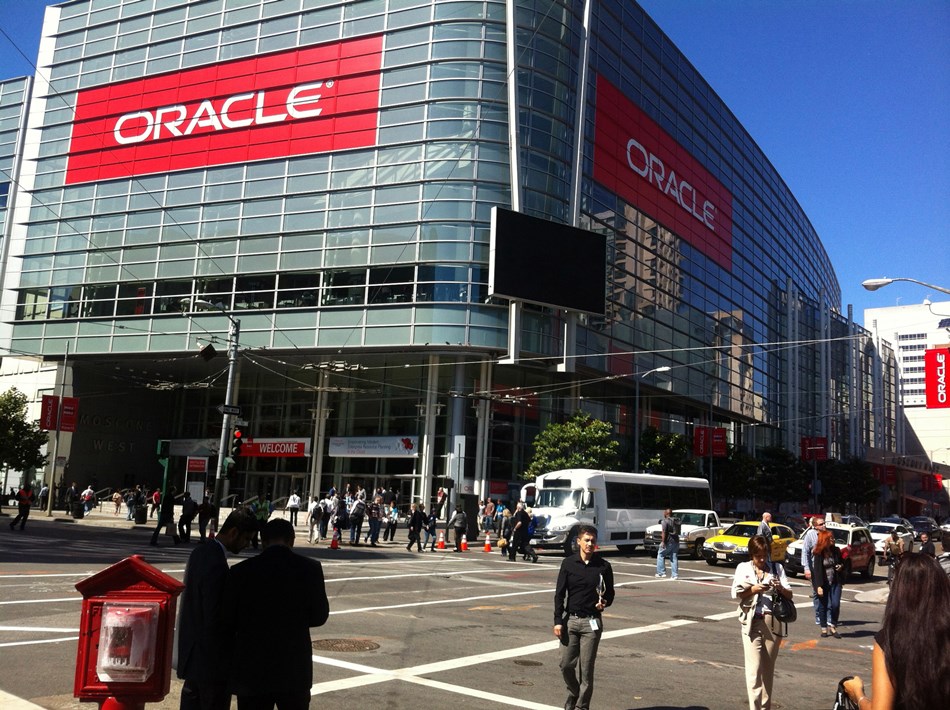 This is one of three large conference centers used for Open World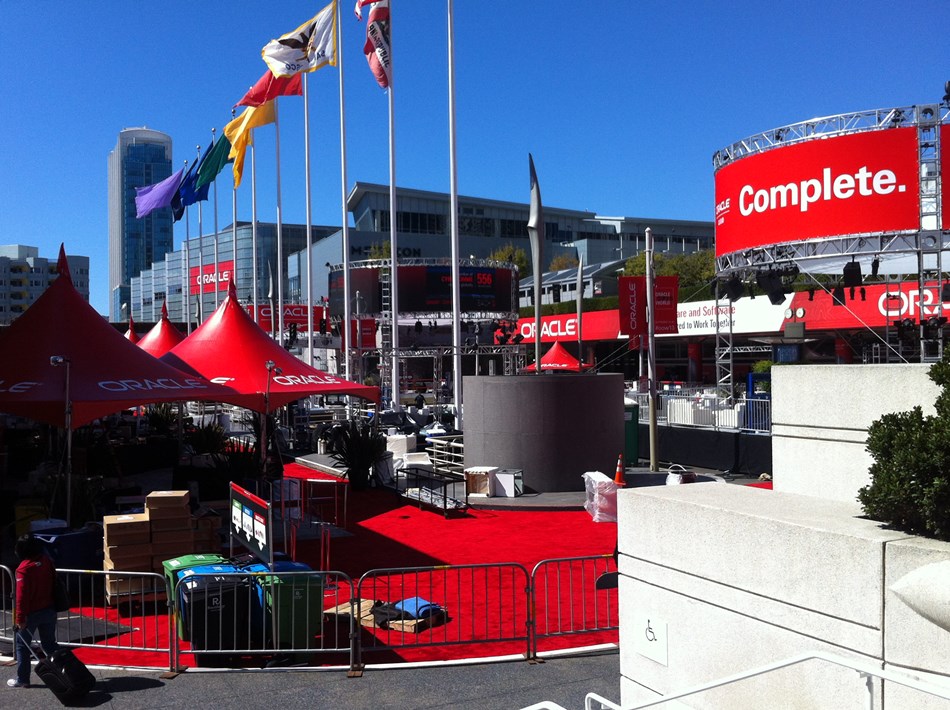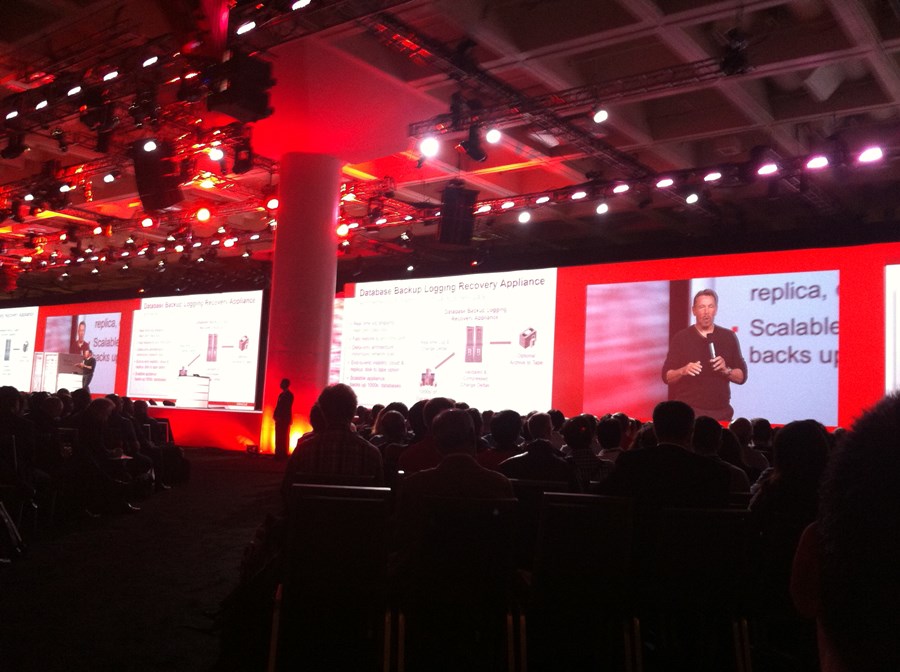 Larry Ellison gives the keynote speach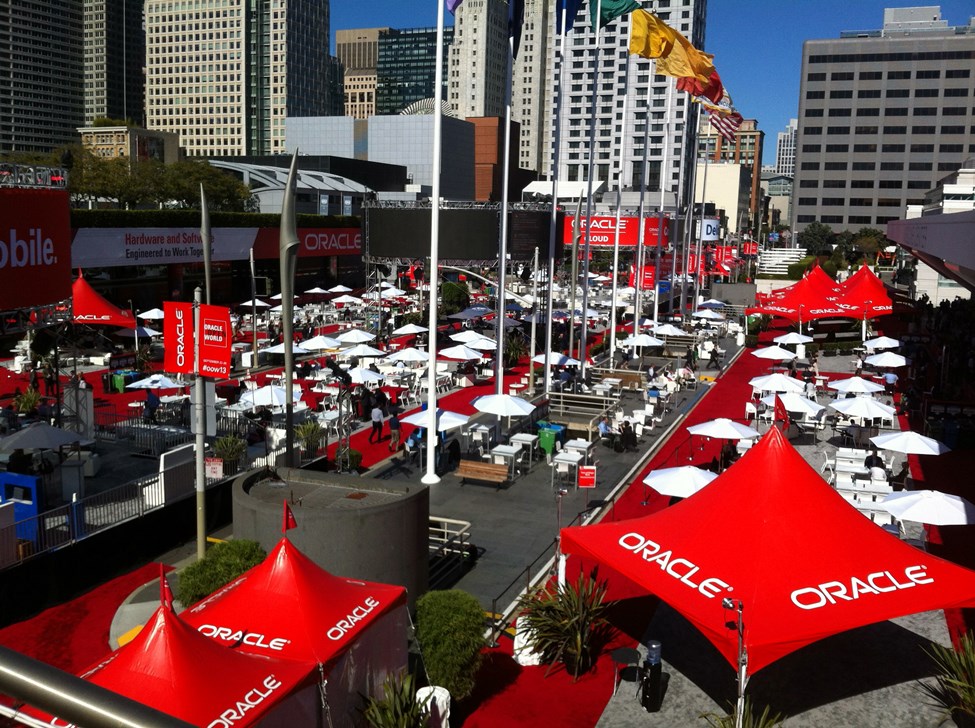 Howard street is blocked off.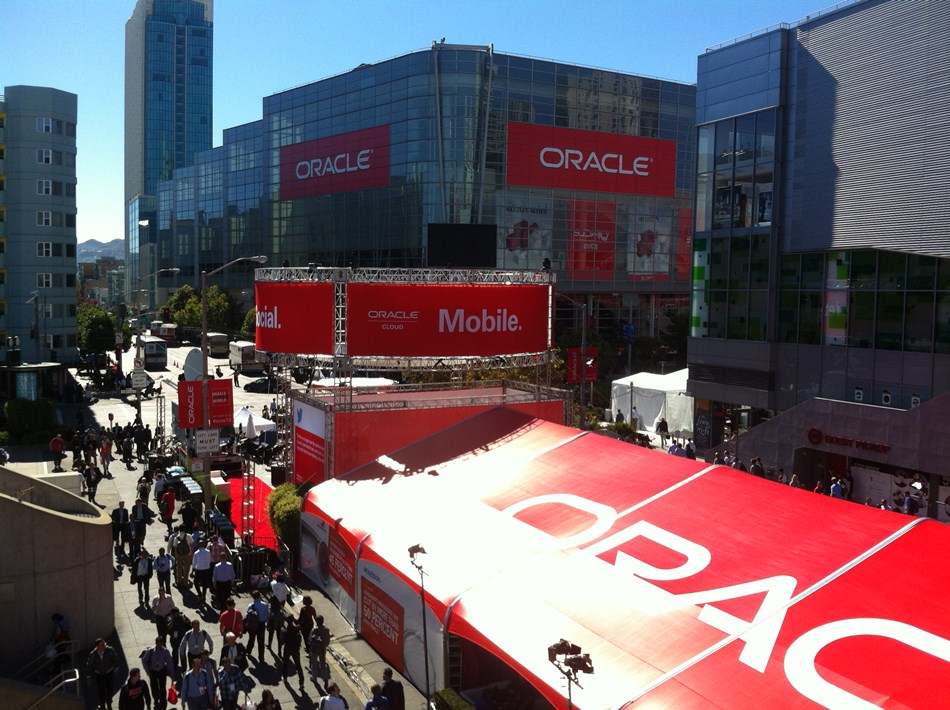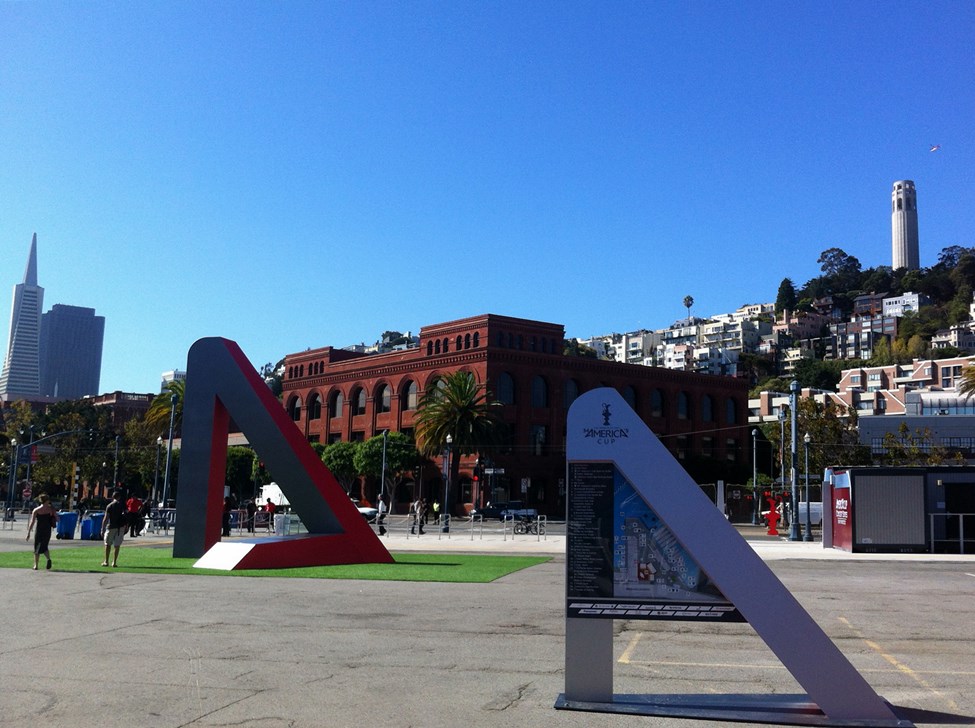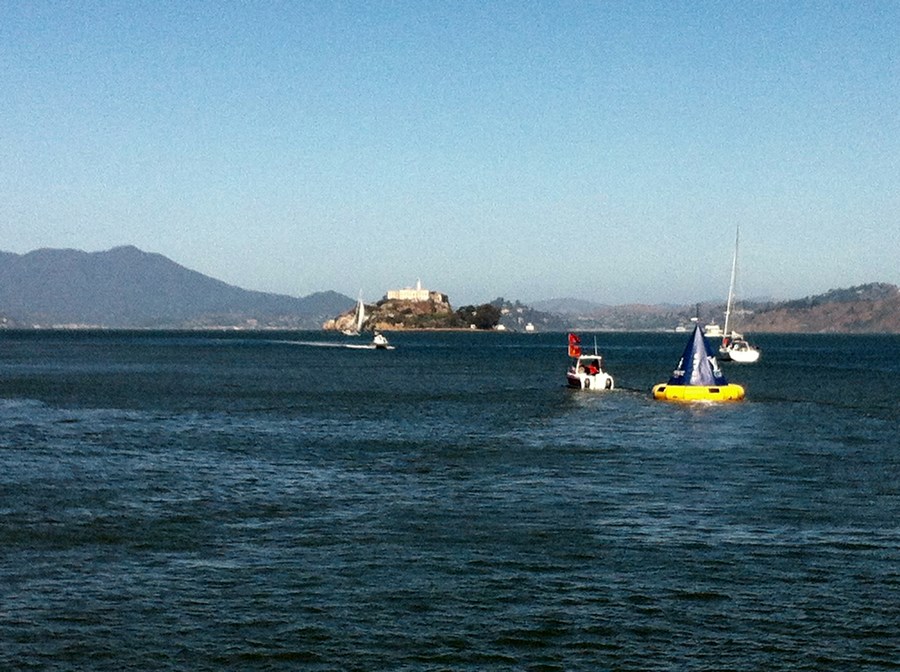 At the America's Cup races - Alcatraz in the background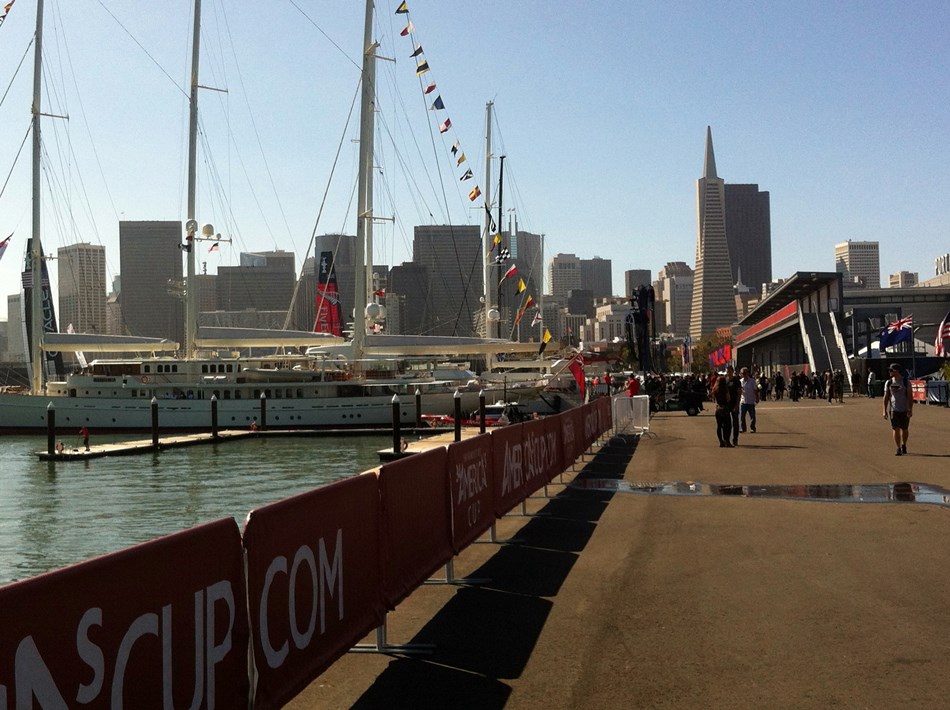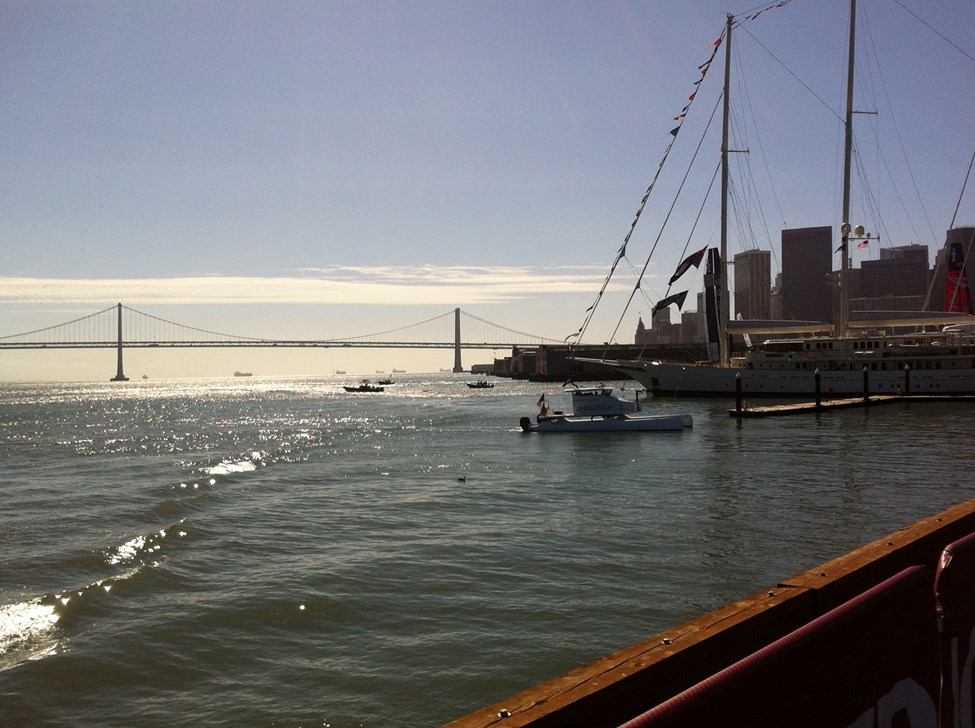 The Bay Bridge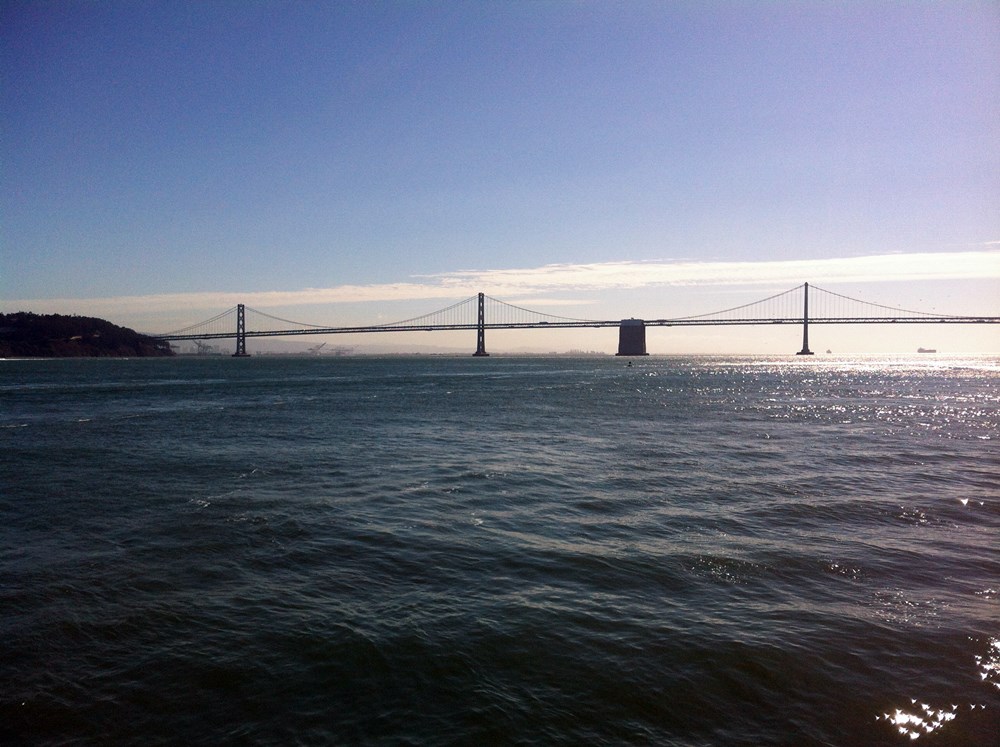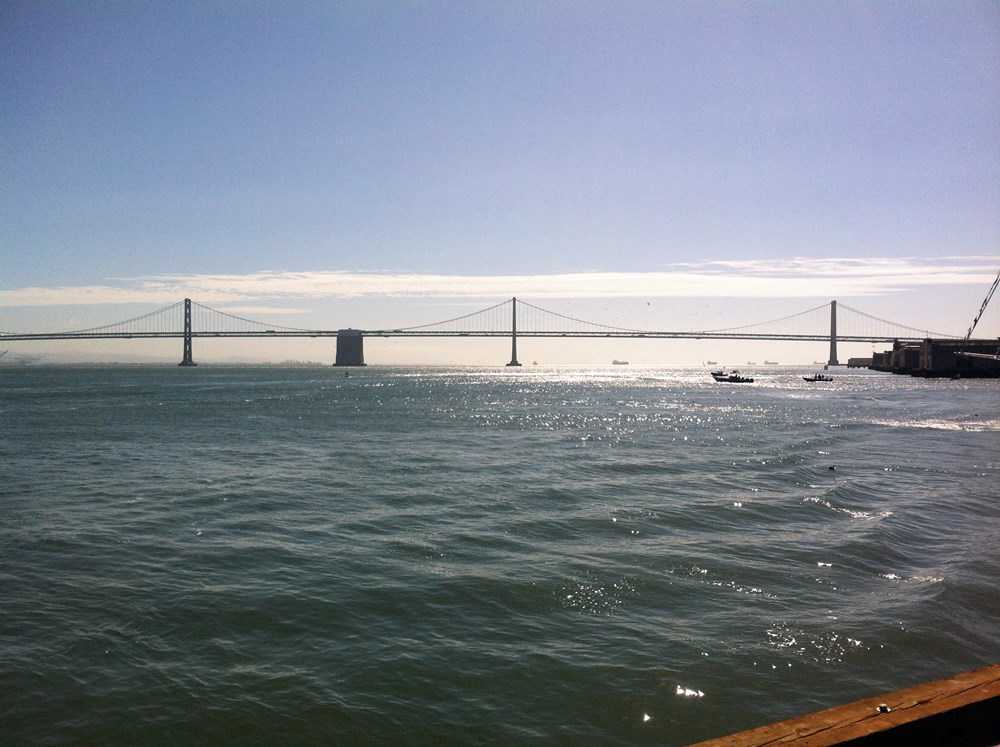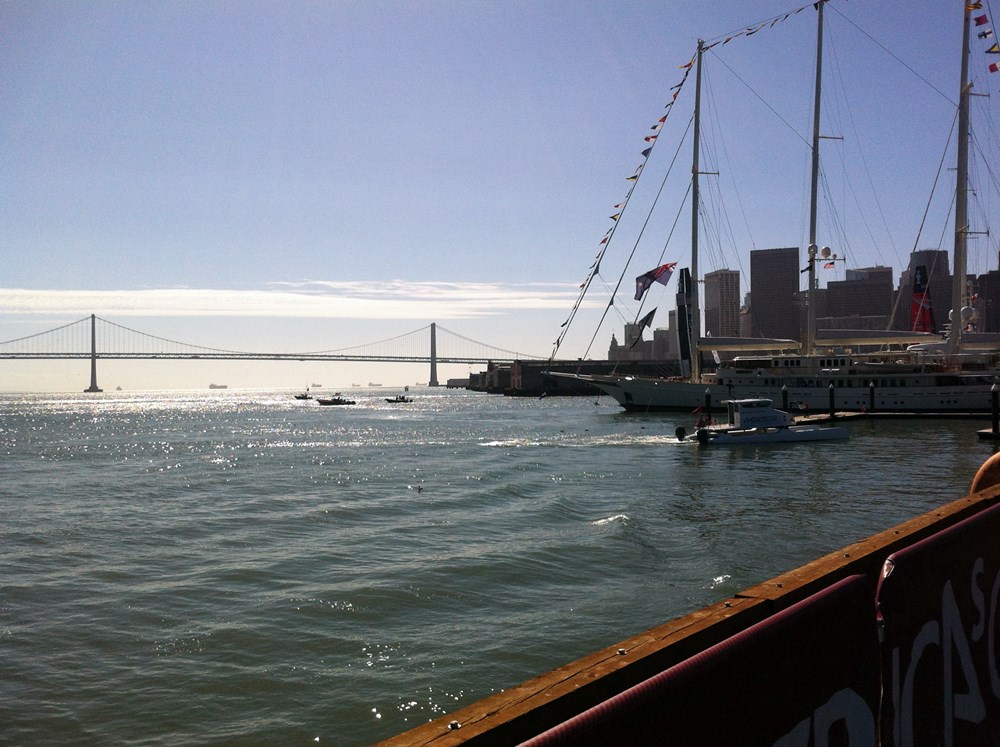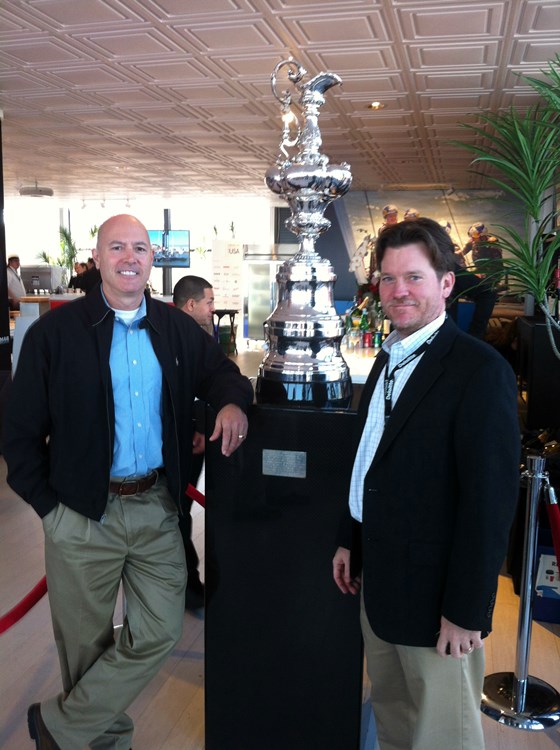 Jeffrey and I with the 160+ year old trophy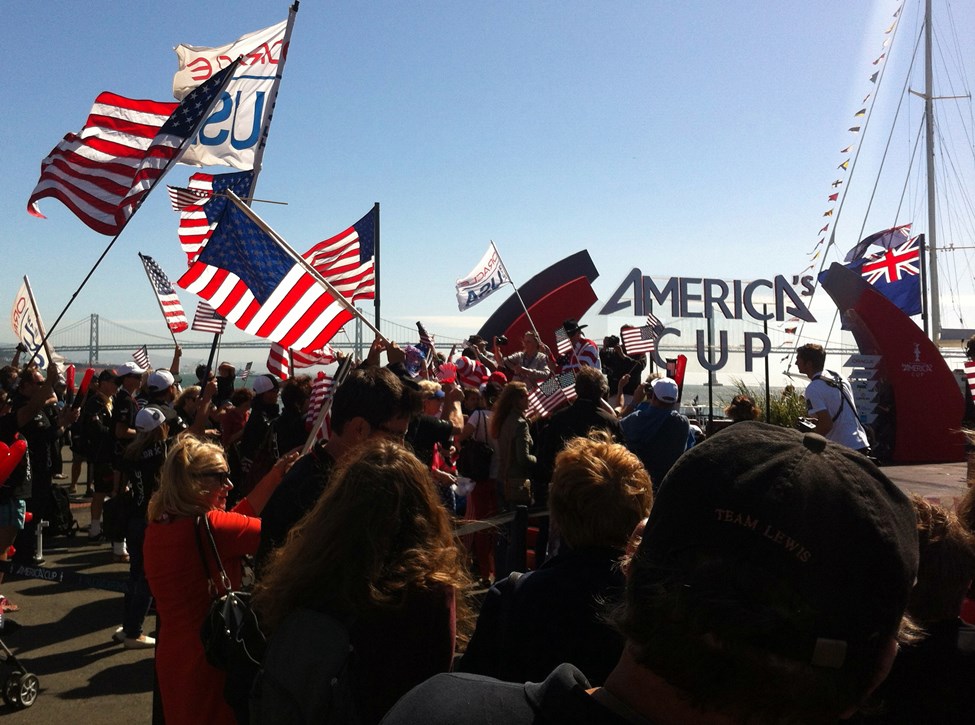 Pre-race party.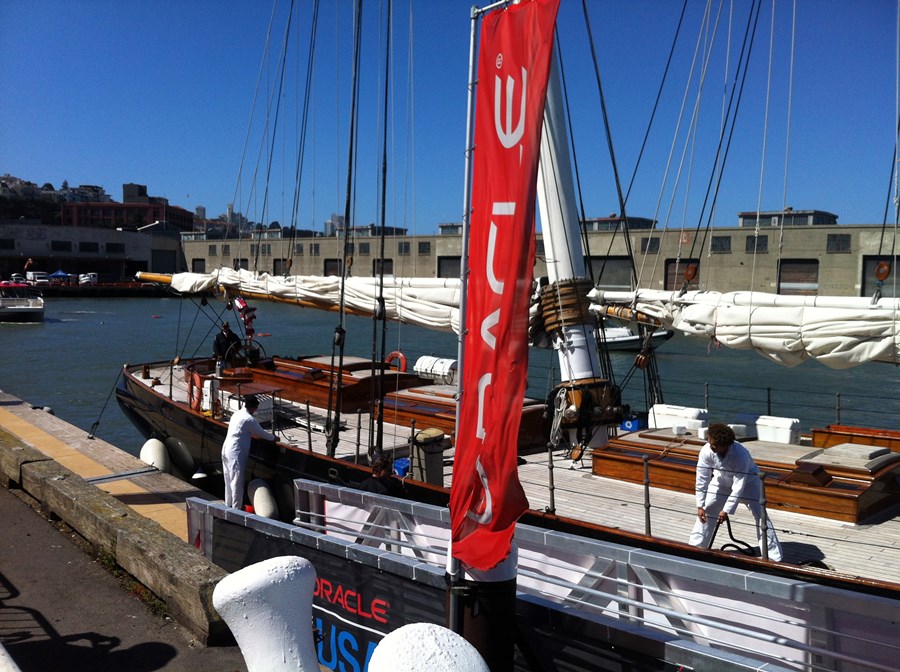 Getting ready to board the America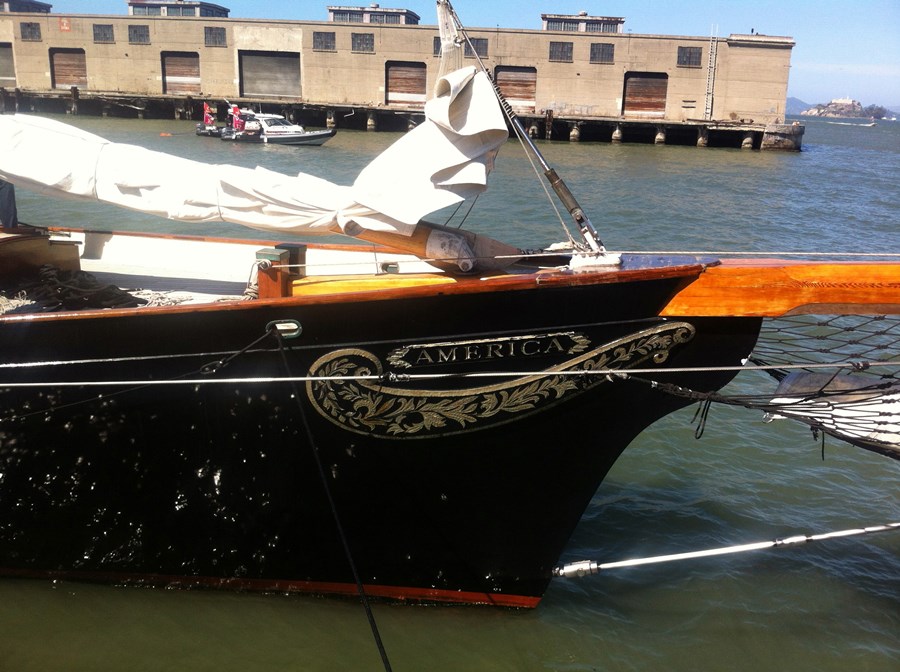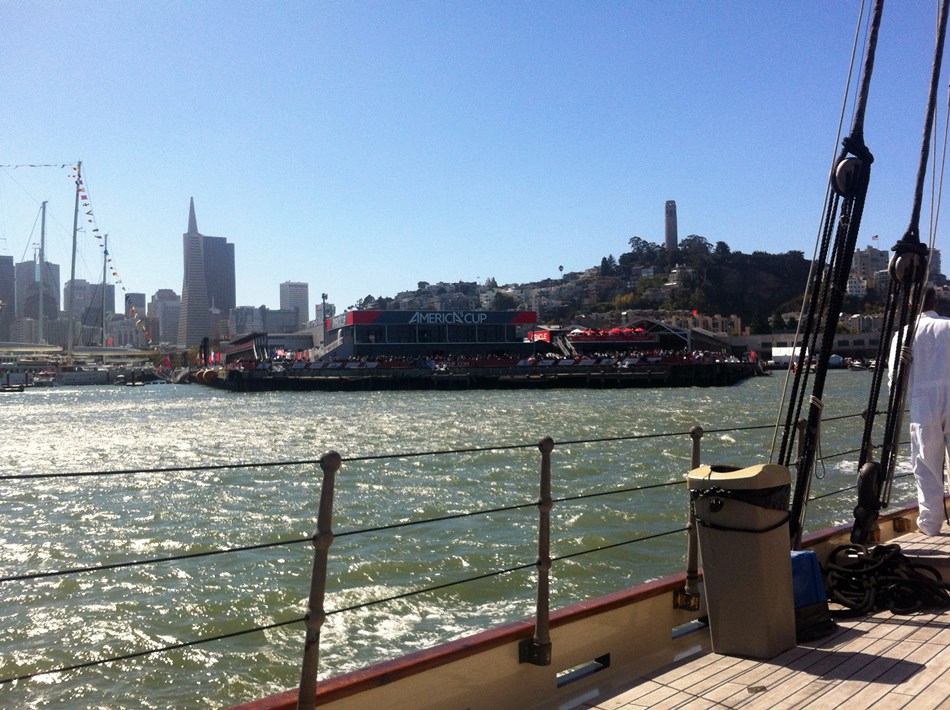 Leaving dock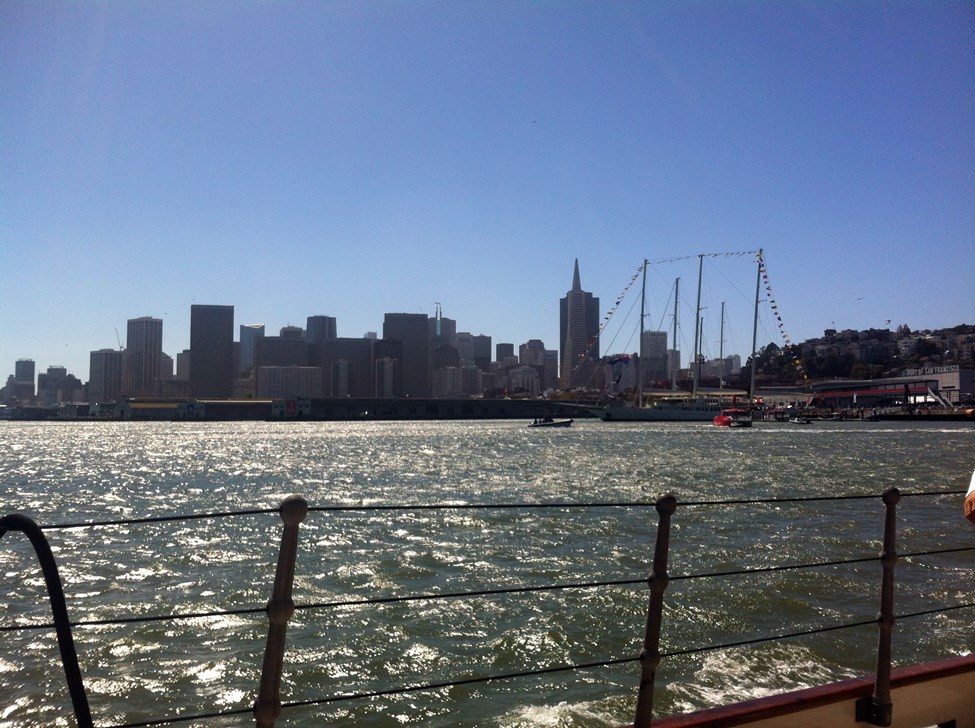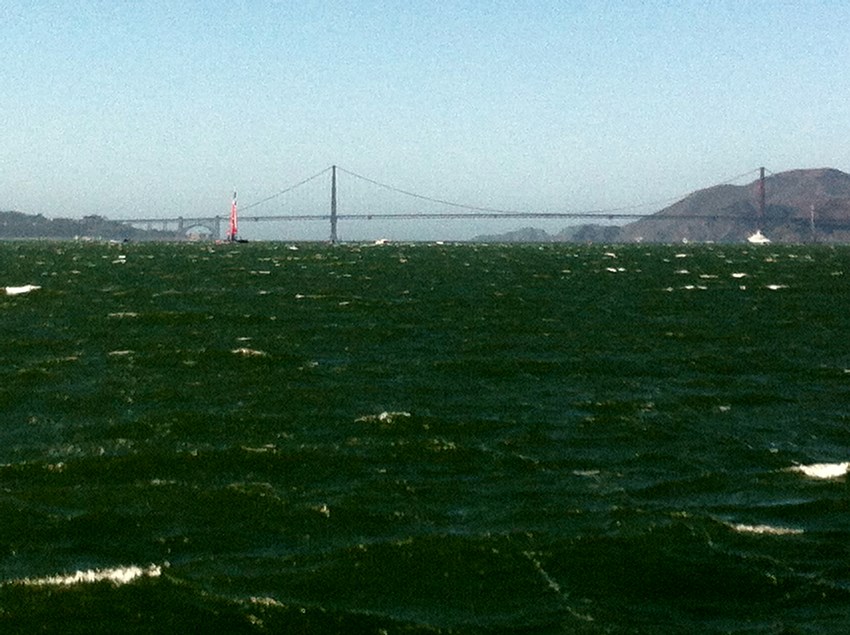 The Golden Gate Bridge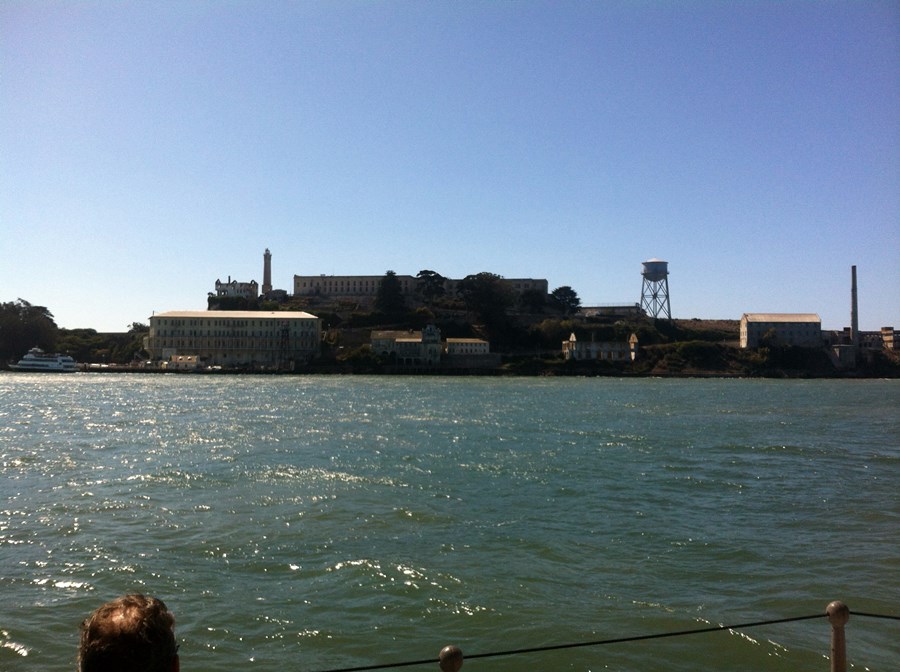 Alcatraz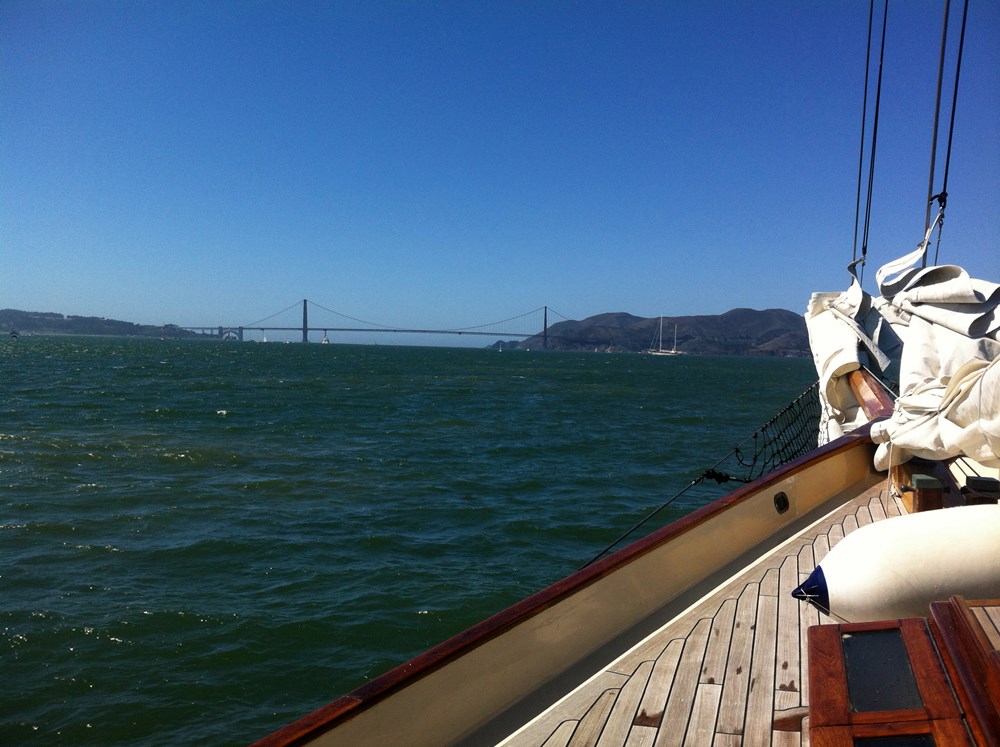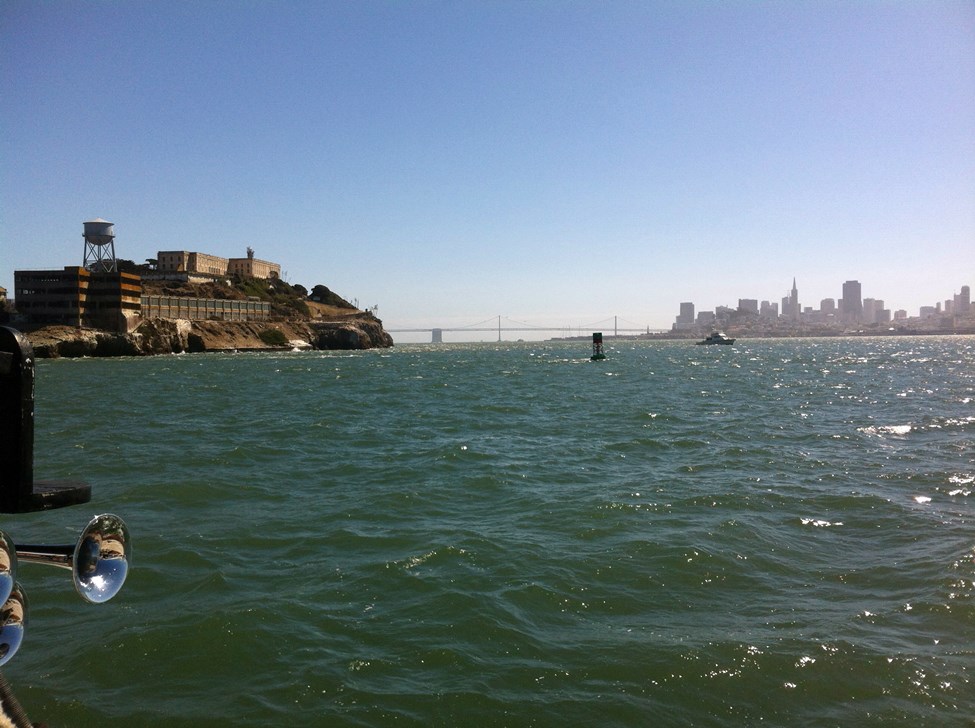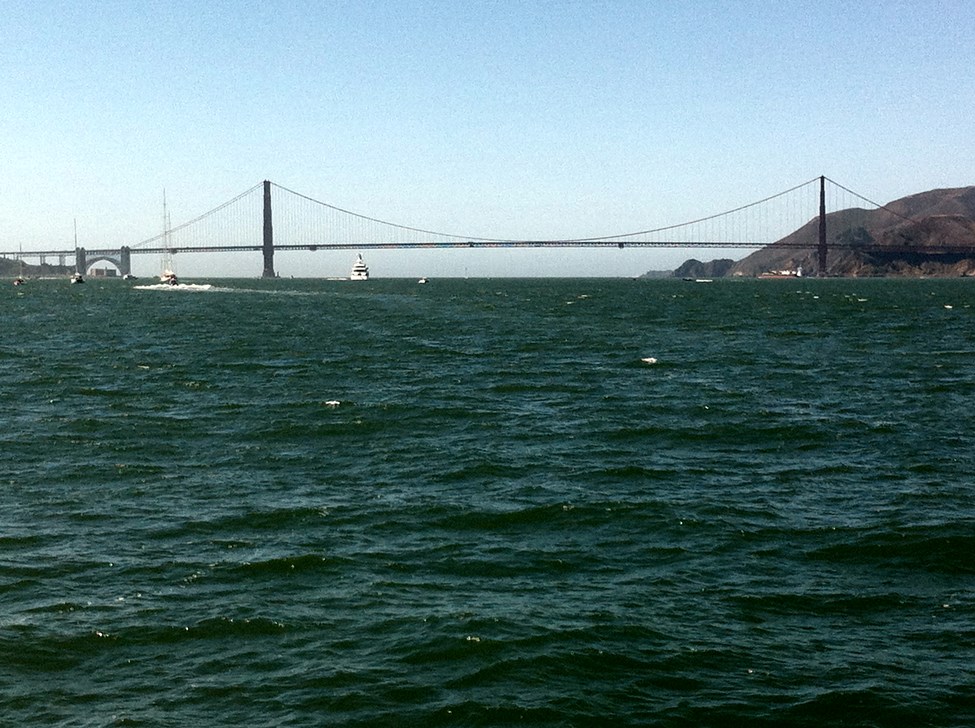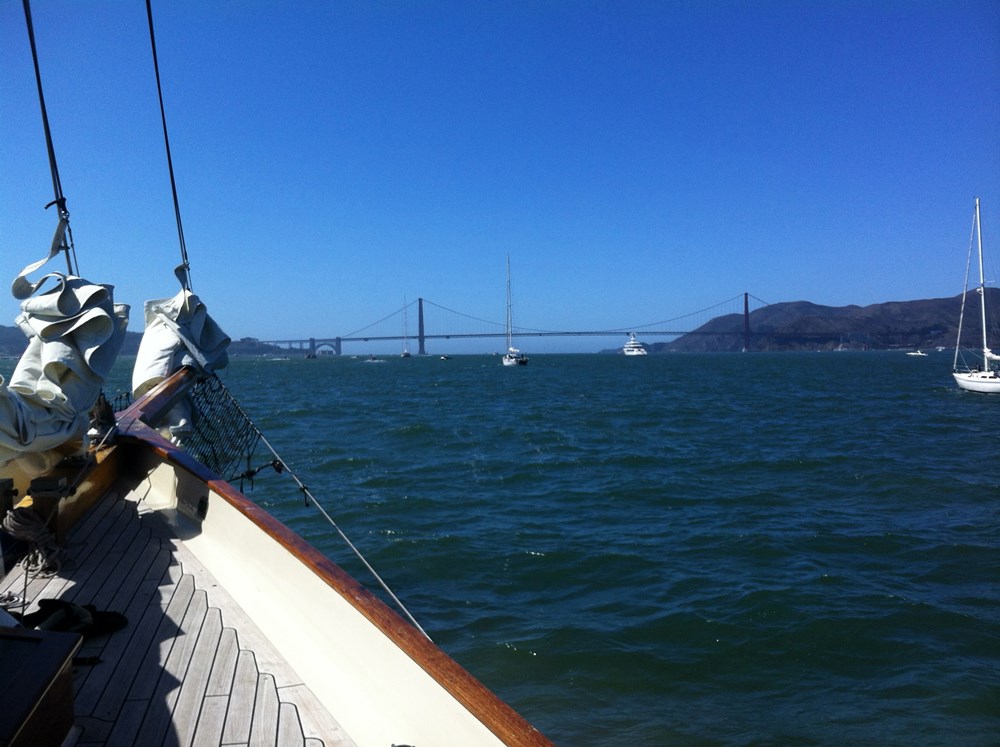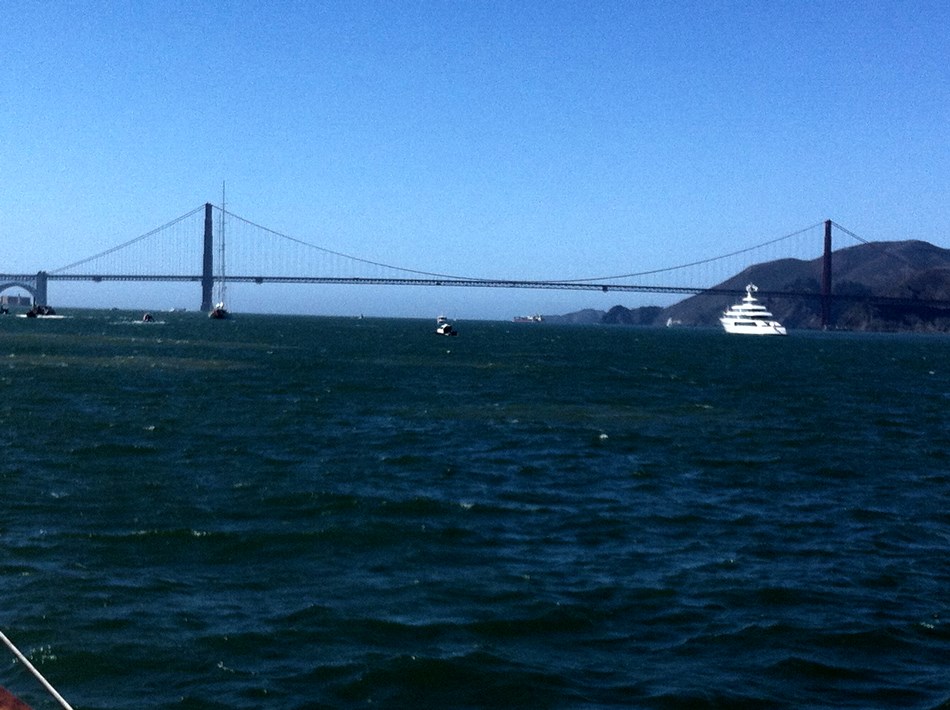 That big boat is Larry's yacht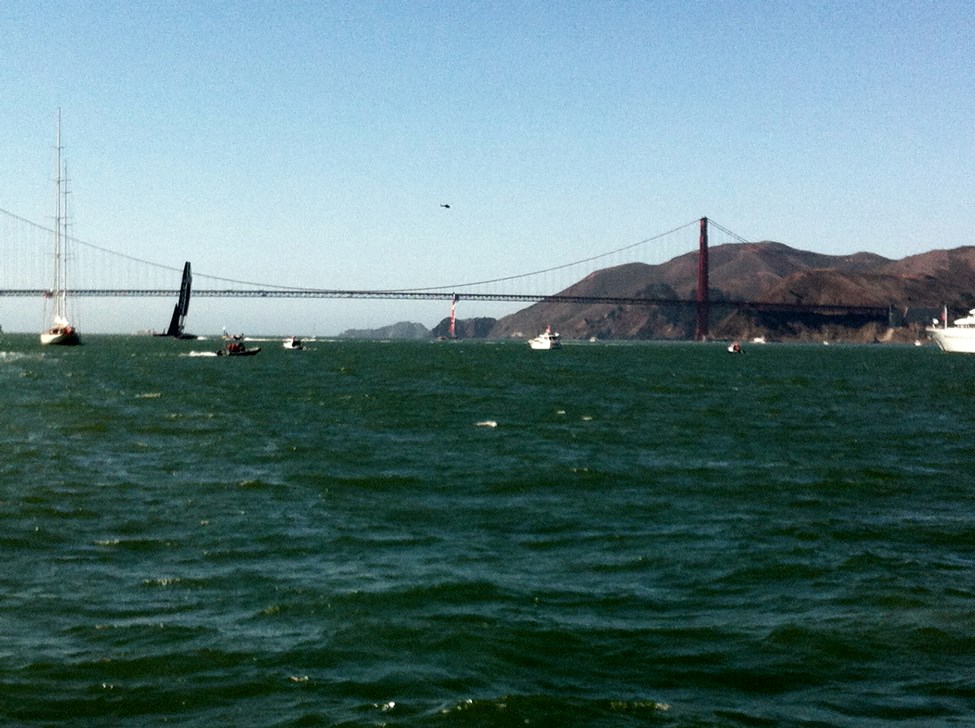 Towards the left, you can see the Oracle Team USA boat - with New Zealand in the center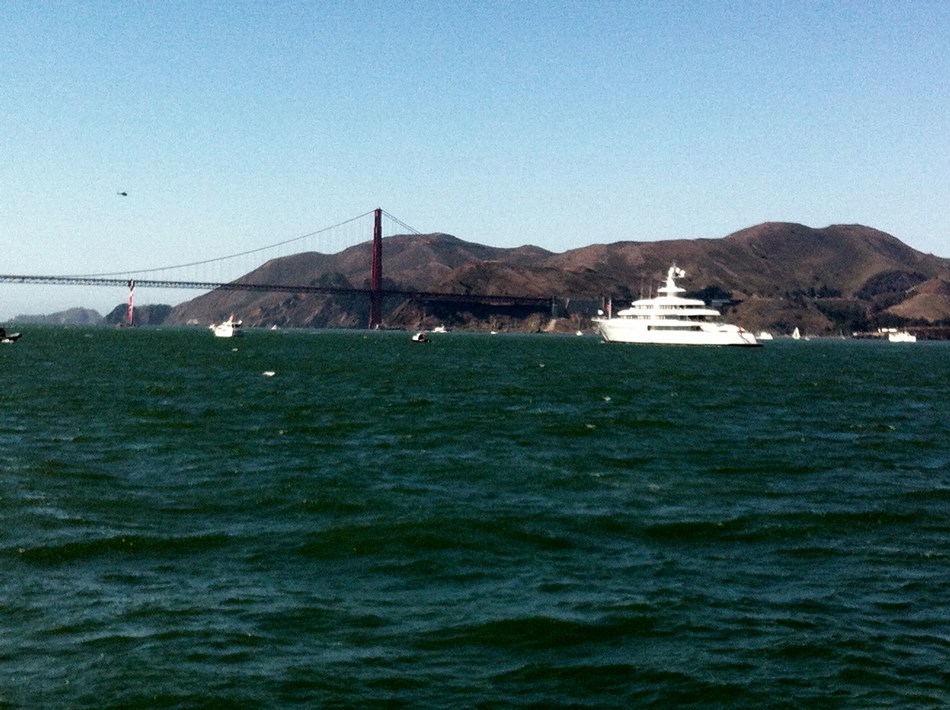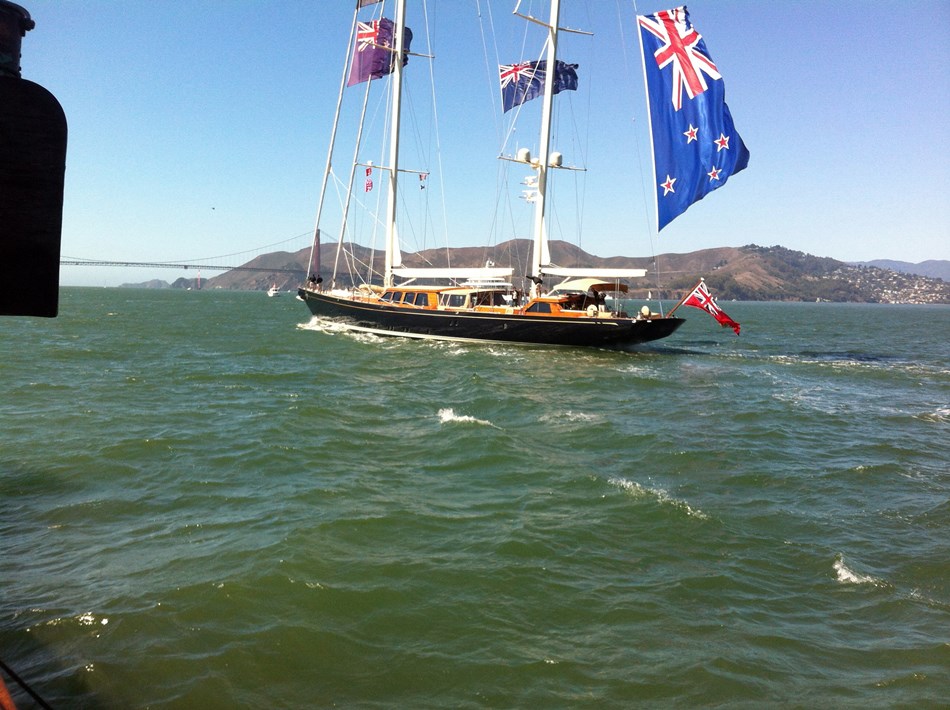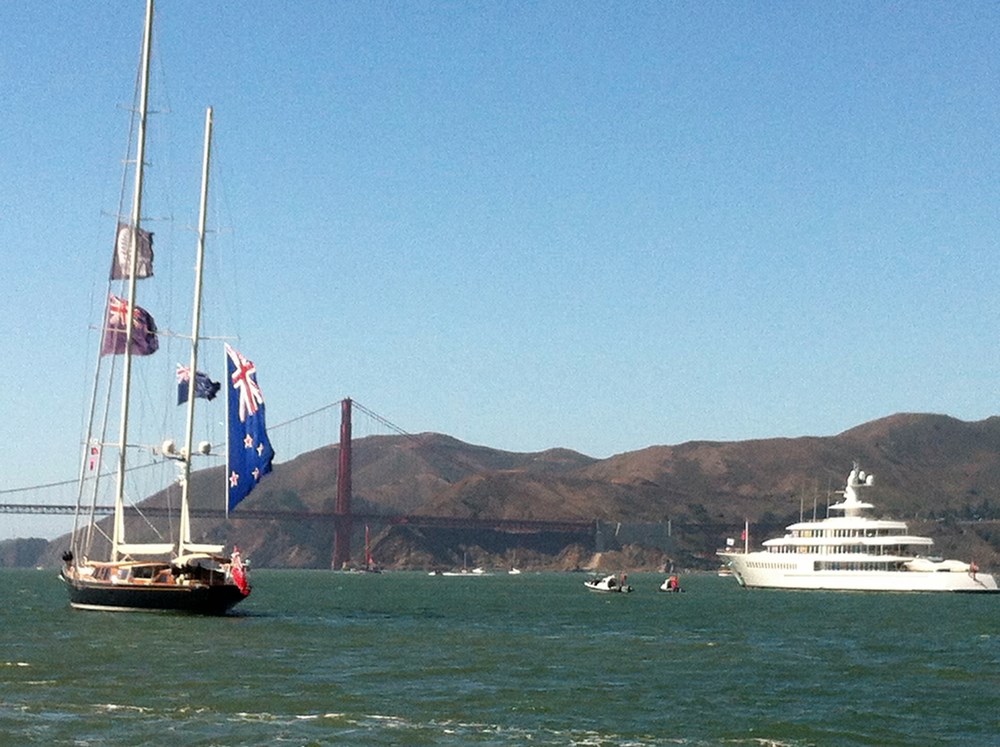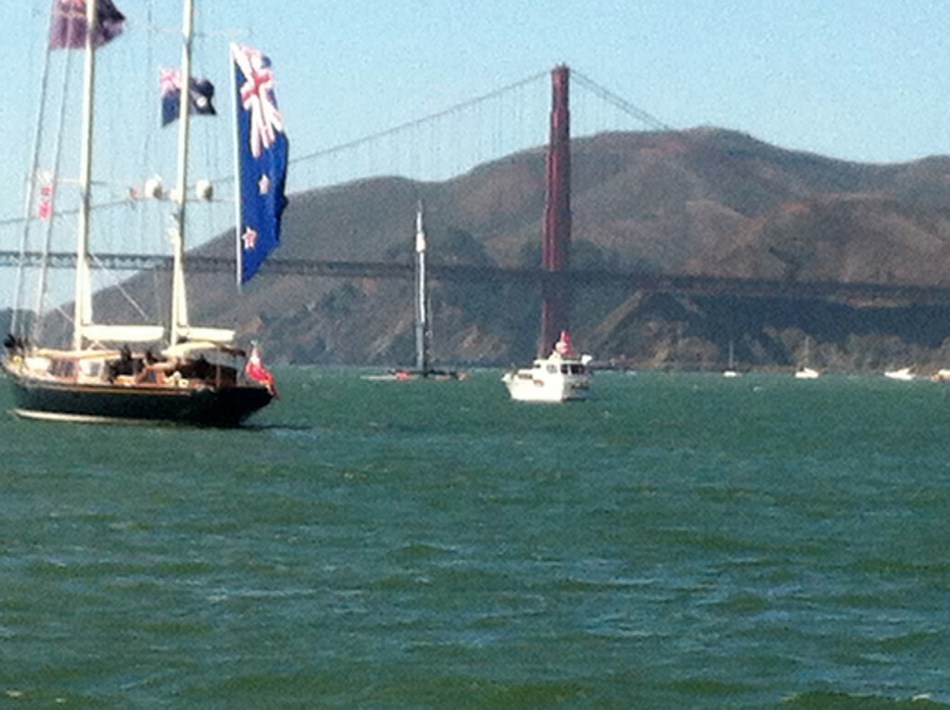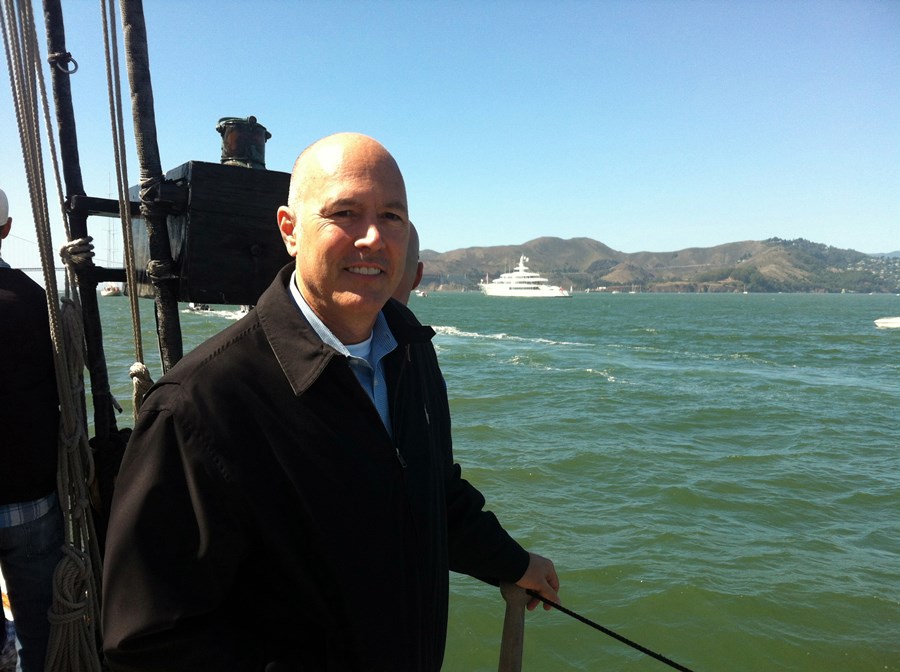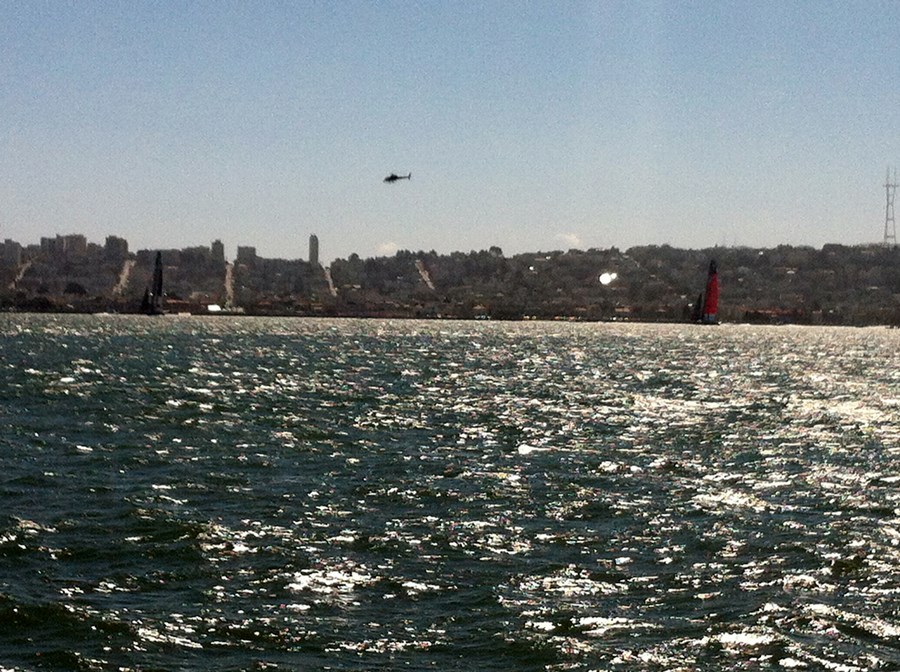 Team USA is in the lead!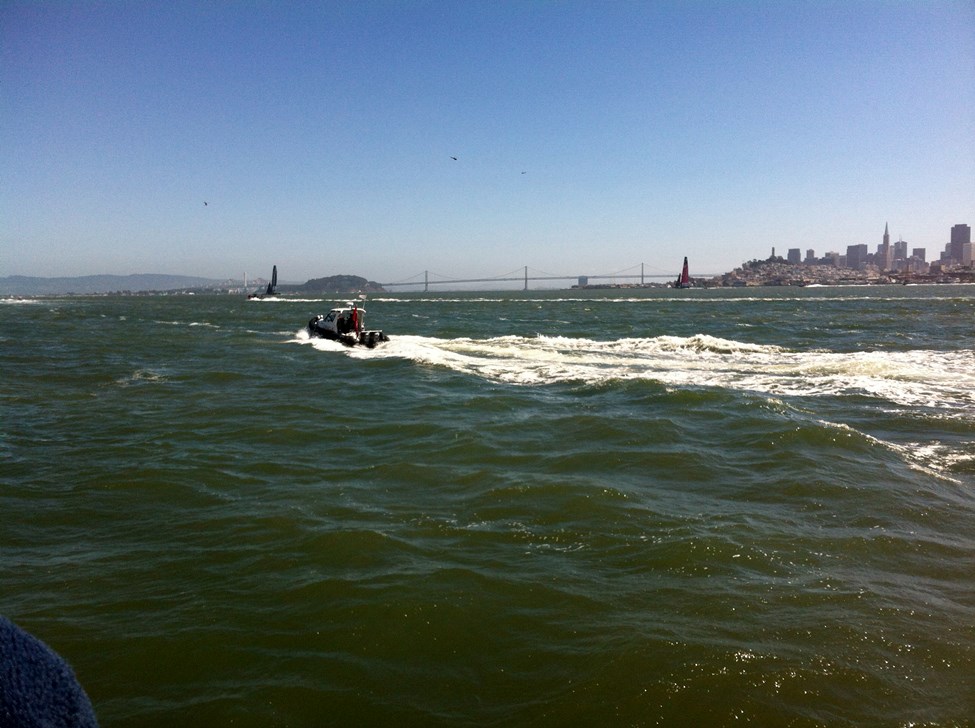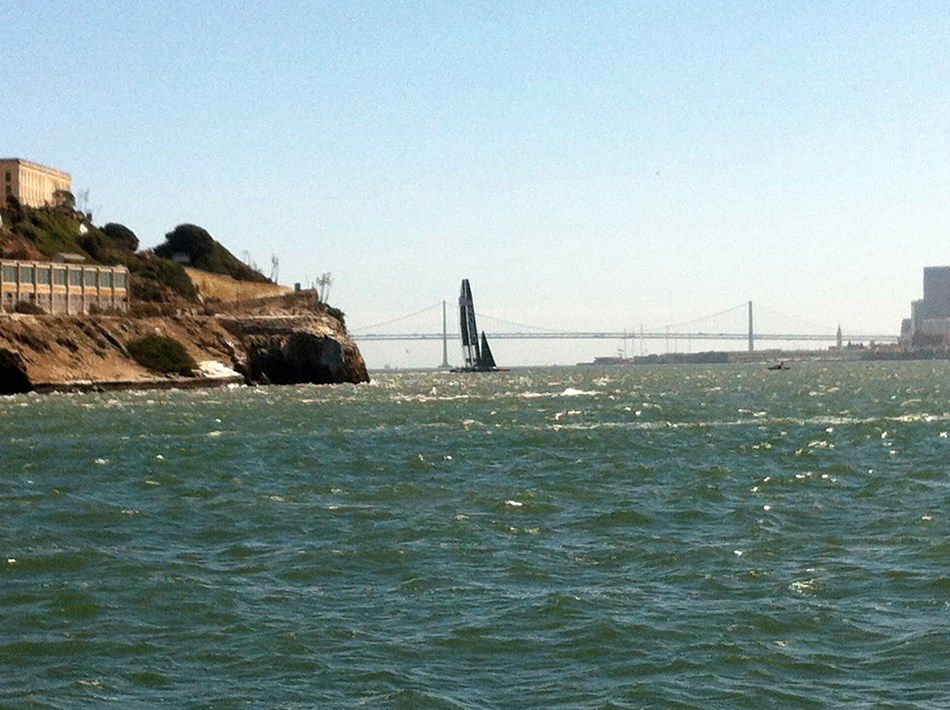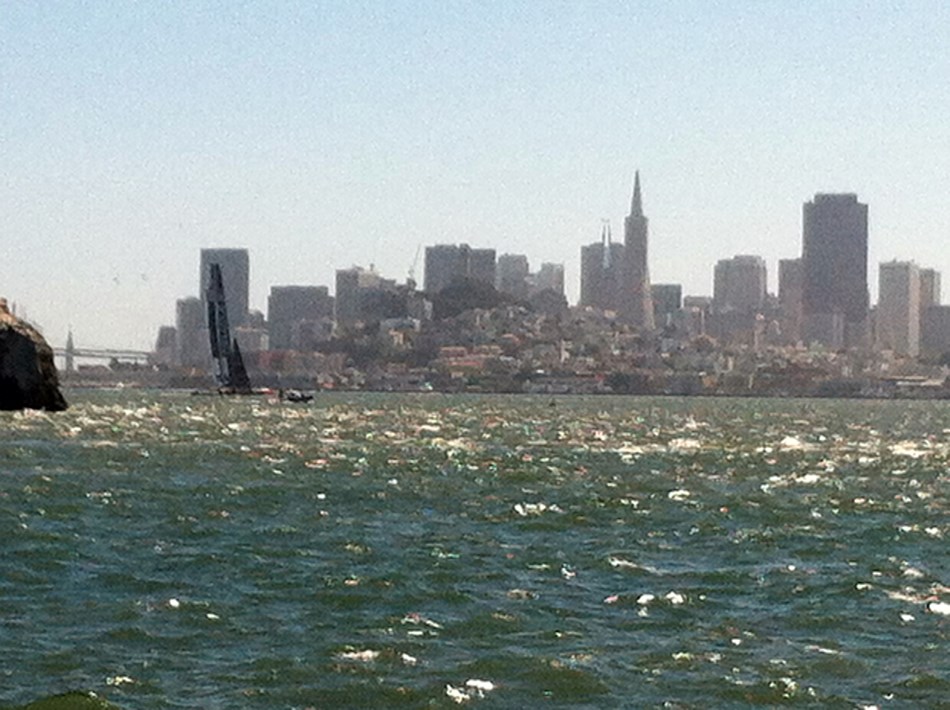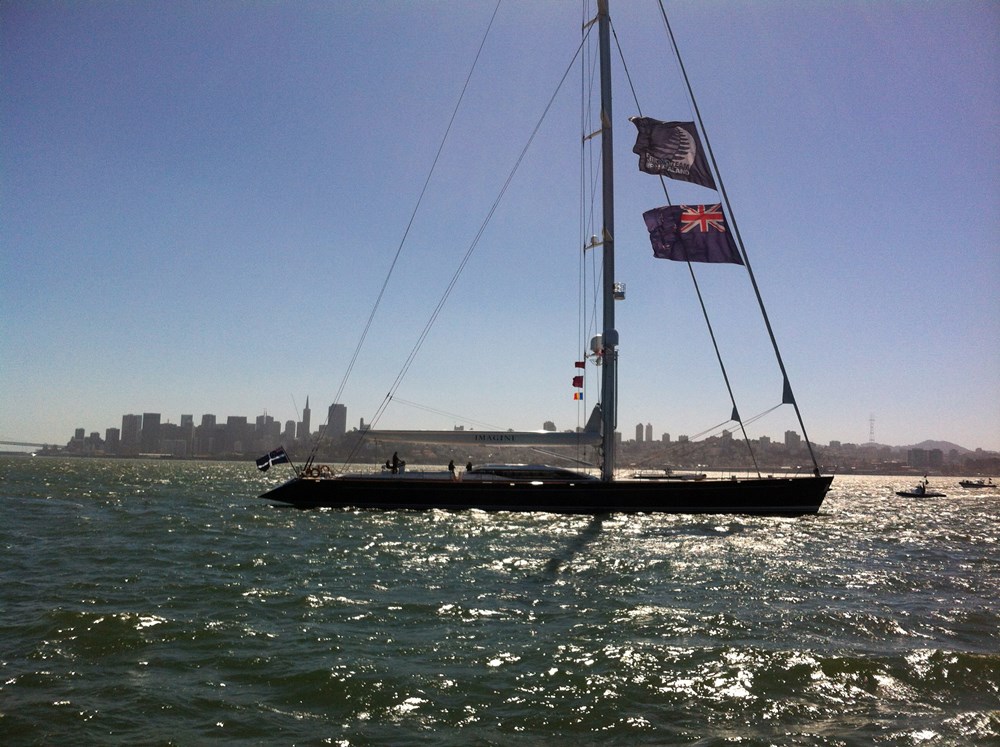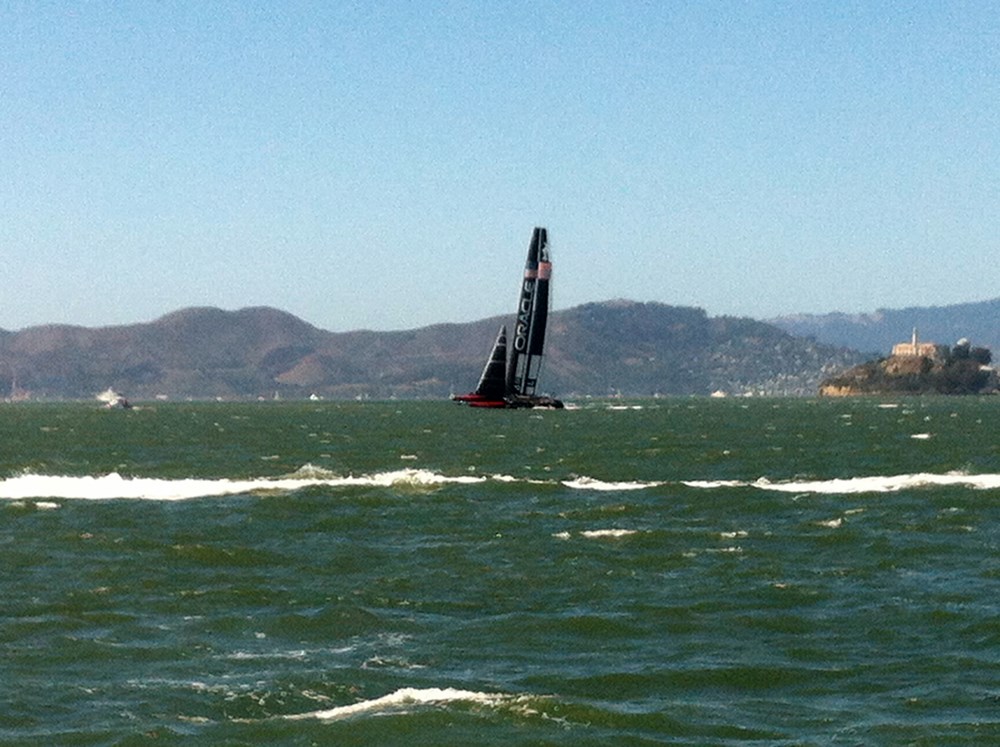 It was a victory for team USA!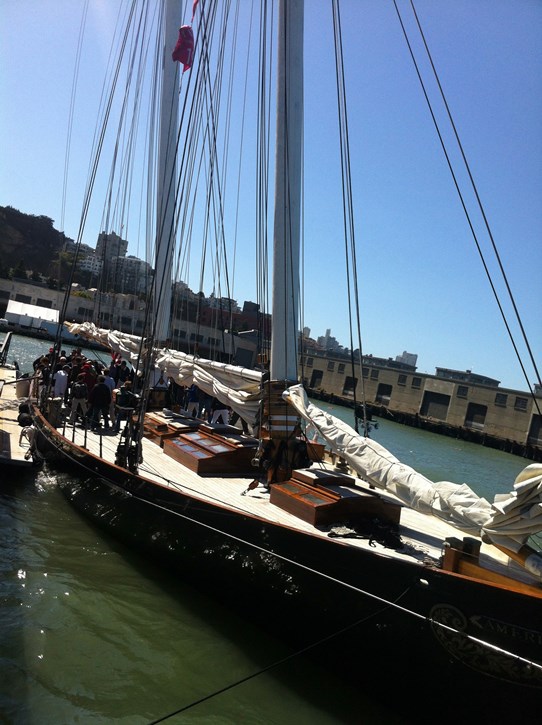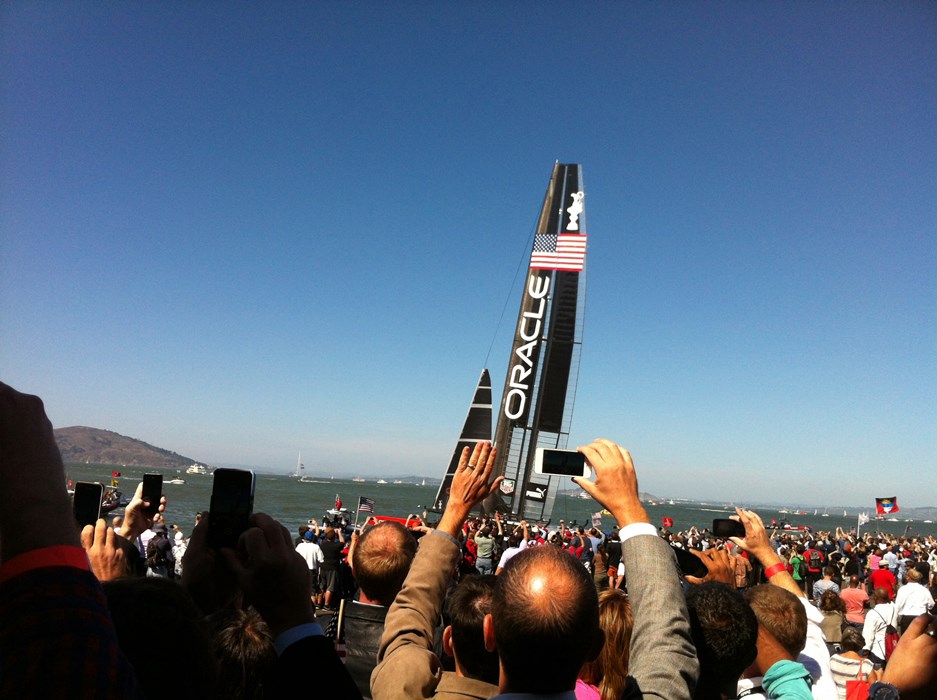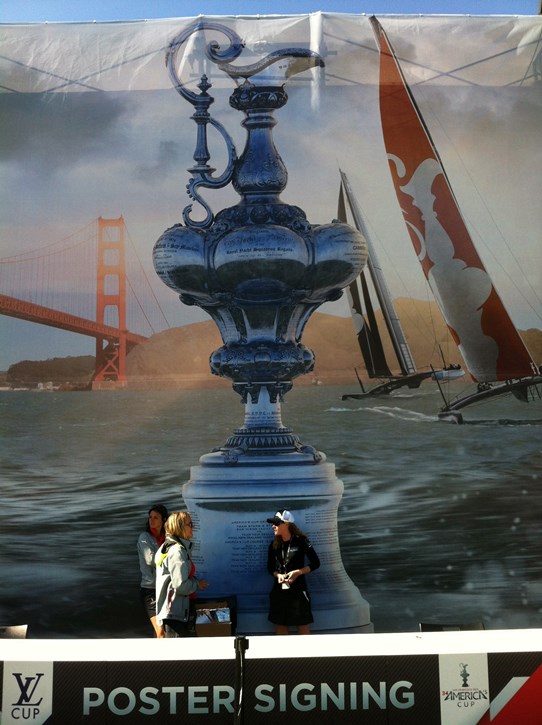 ---