November 3, 2007 - It was a beautiful Saturday night. A perfect night to relax outside at Cabo's - on the patio, enjoying some cold beer, chips and salsa. Then, a short walk to see Blue October play at Verison. When Jacqui asked me to get tickets for this show, I really wasn't too excited. But, I was pleasantly surprised, as Blue October put on a good show. Scroll down a bit and check out the video clip I took - not bad for my little camera, but I need to get a bigger memory card.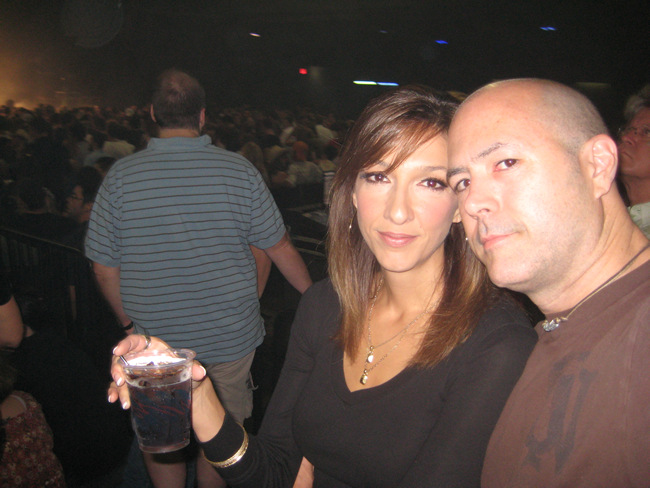 A quick self portrait before the show...... smile!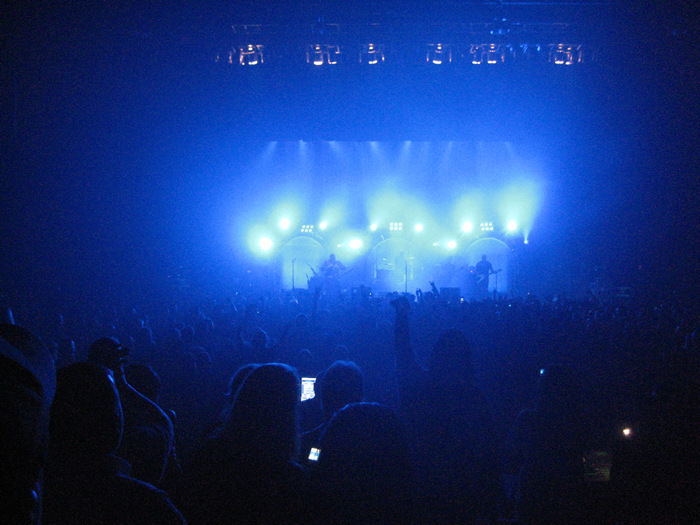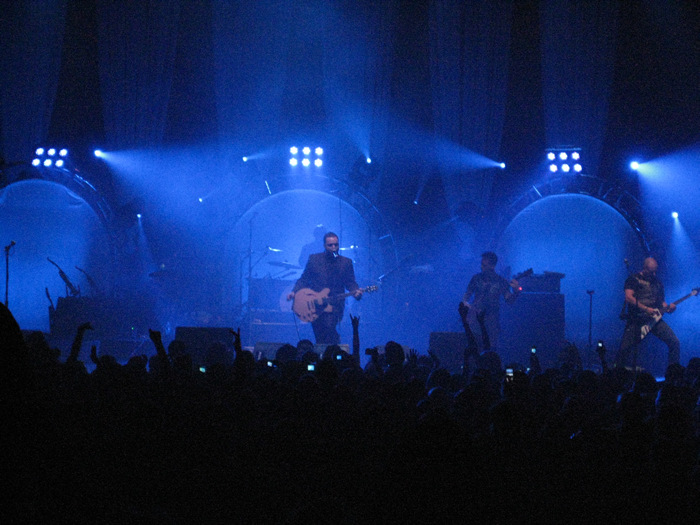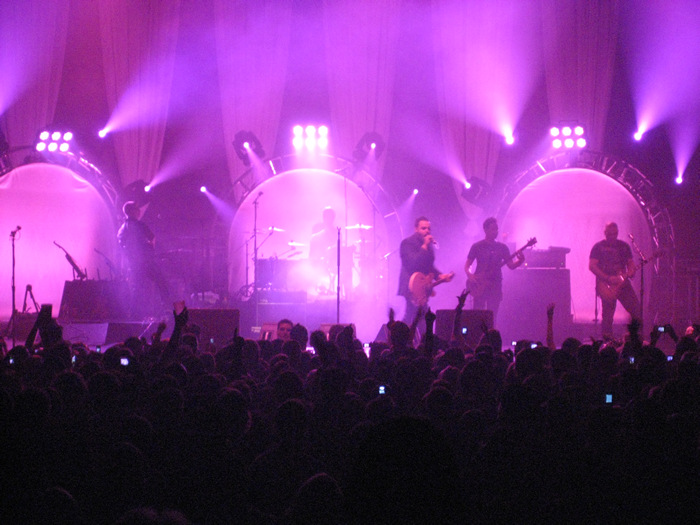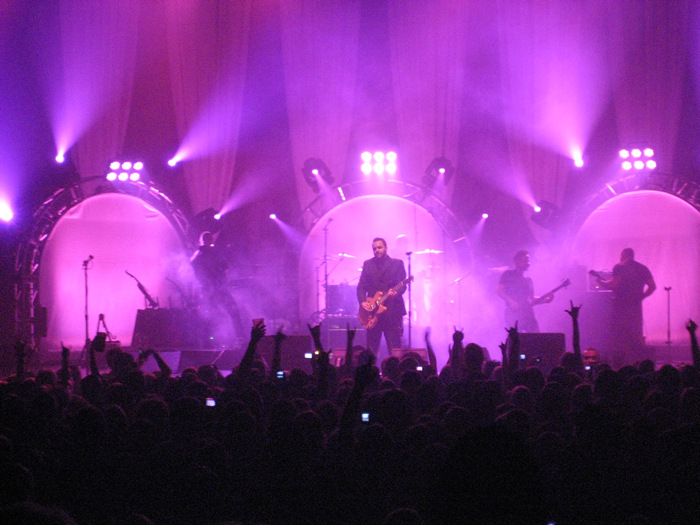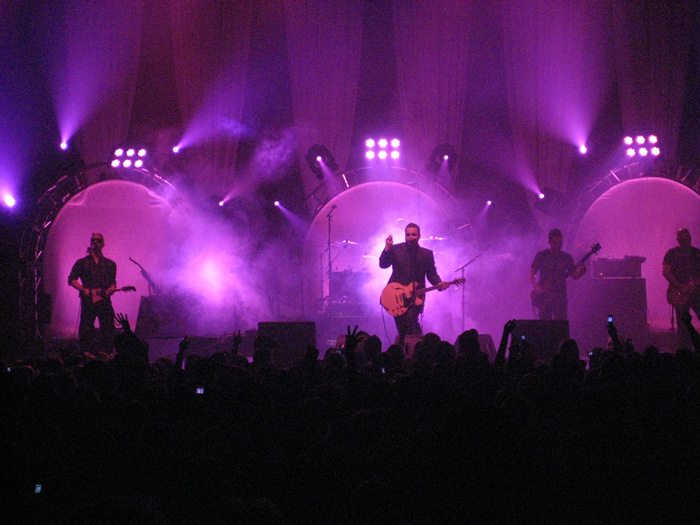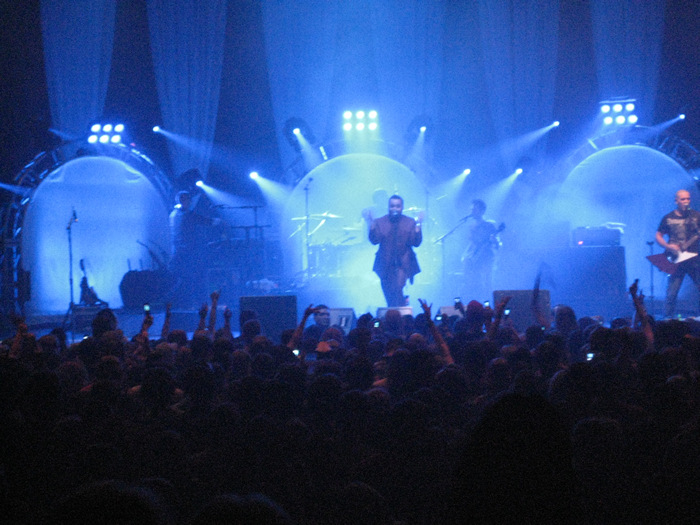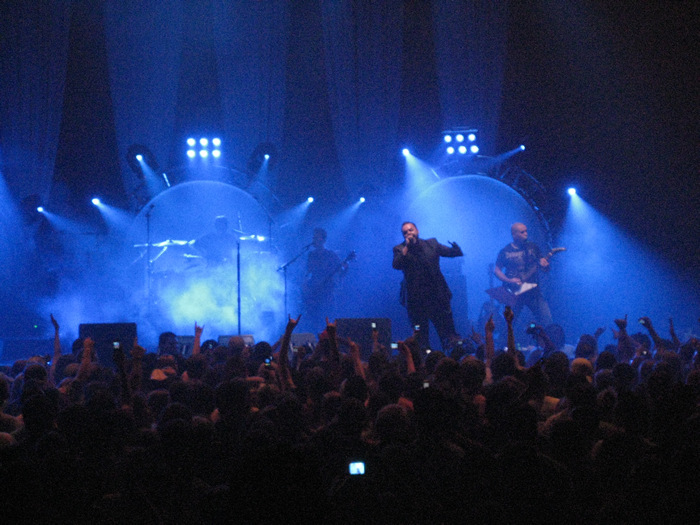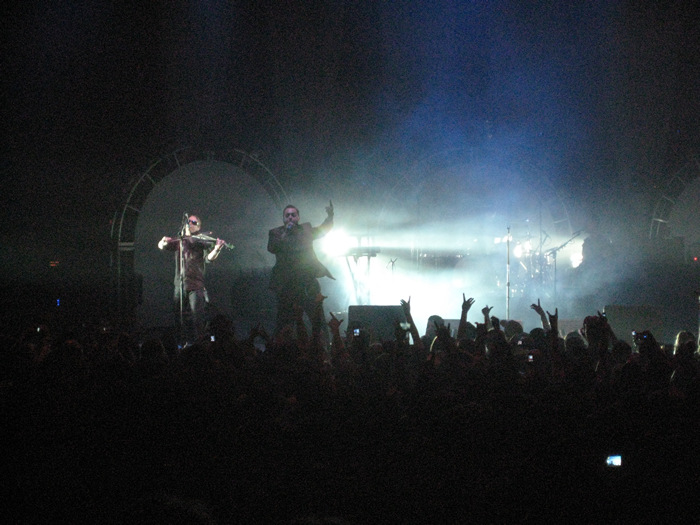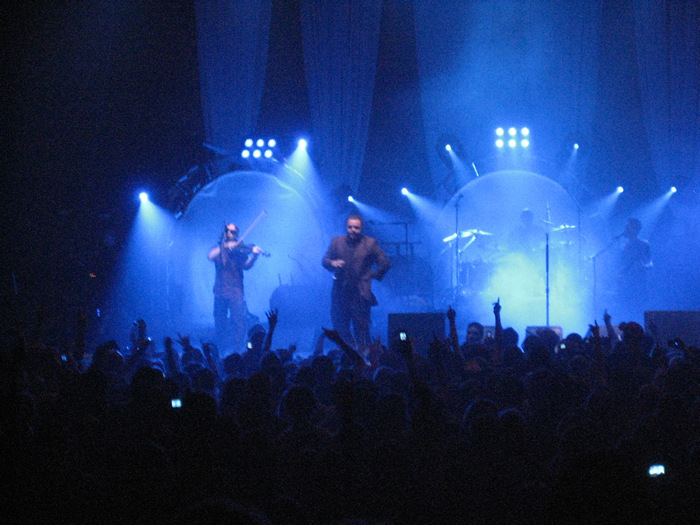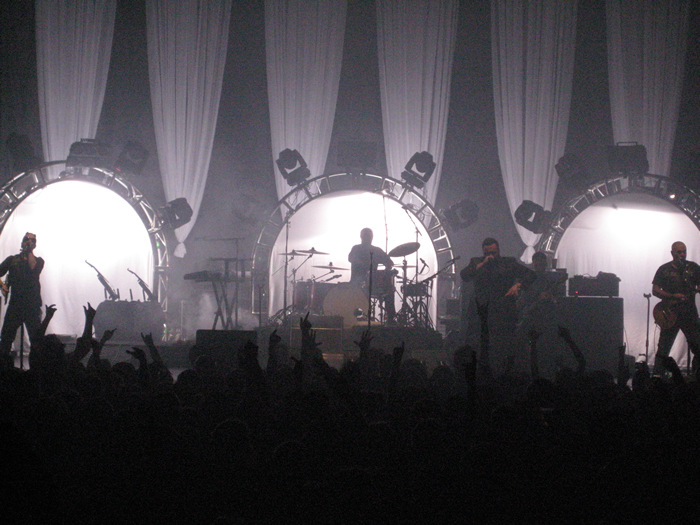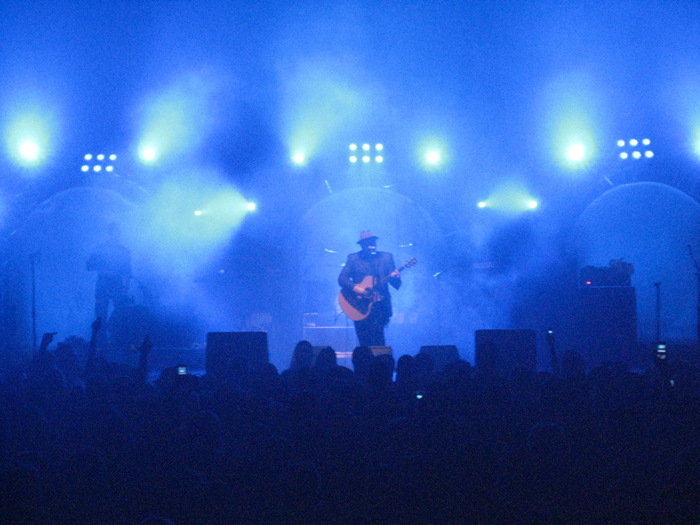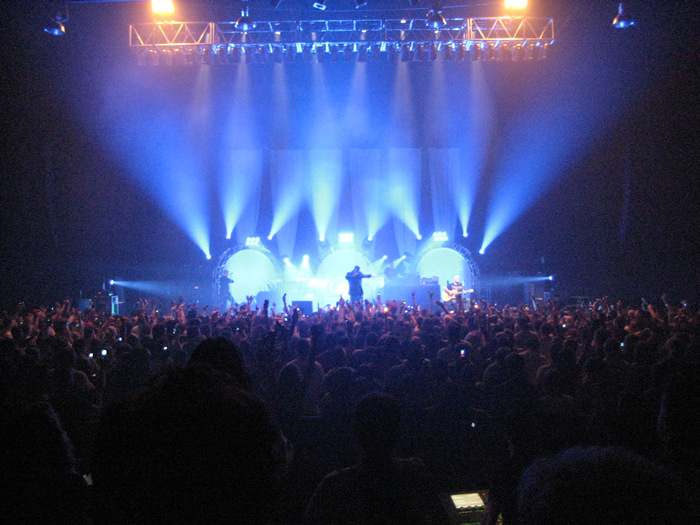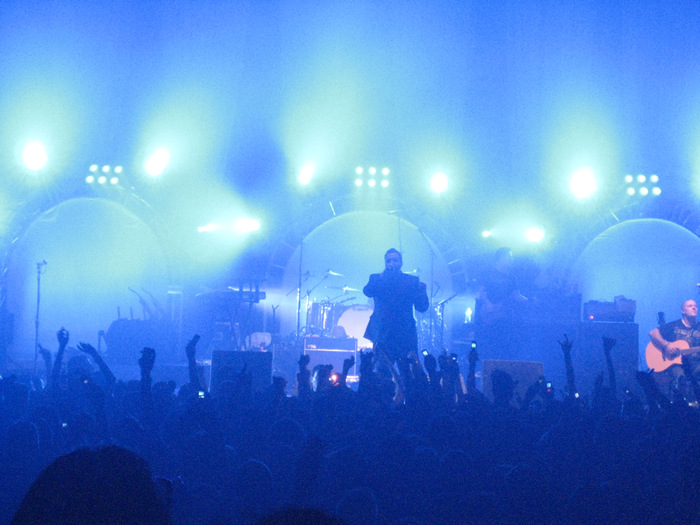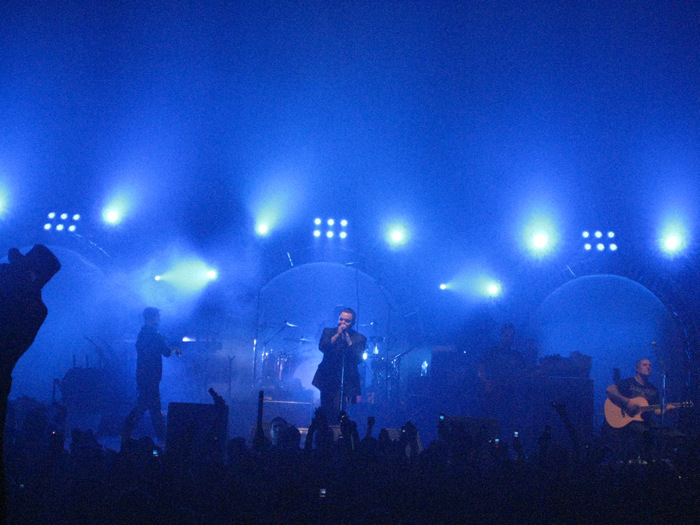 Here is the 25 second vid clip that I took....

No video? Get the DivX Web Player for Windows or Mac
NOTE: If you receive the 'not a DivX file' error - please load this player: http://divx.support.googlepages.com/DivXWebPlayerInstaller.exe
SETLIST:
Independently Happy
Shes My Ride Home
HRSA
What If We Could
Sound of Pulling Heaven Down
Balance Beam
Let It Go
Tomorrow
Calling You
Overweight
Drill a Wire
Somebody
Into the Ocean
X Amount of Words
Encore:
Breakfast After 10
You Make Me Smile
18th Floor Balcony
Italian Radio
Hate Me

...and finally, here are some other videos and pics I snagged from the net:
Blue October Performing "Drilled A Wire Through My Cheek" Live


Blue October Performing "Hate Me" Live In Houston, Tx


This guy got some GREAT pics - here's the original thread on the Blue October forum.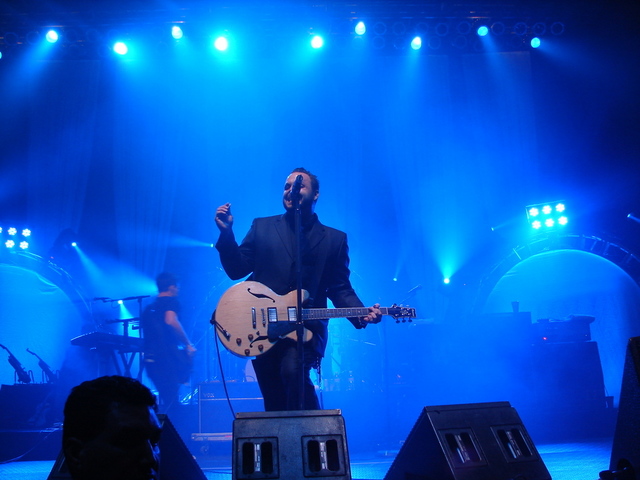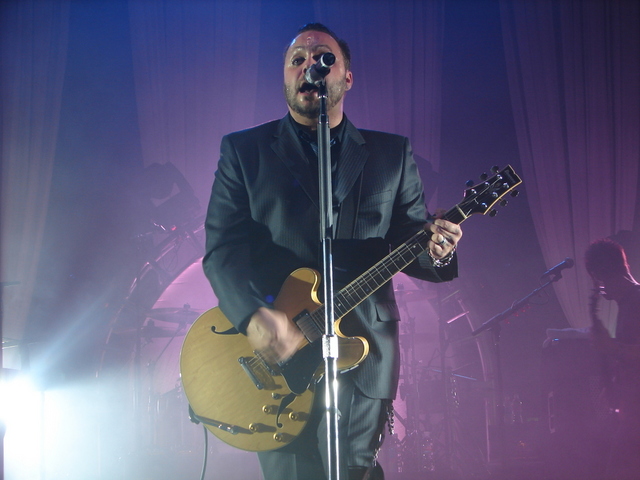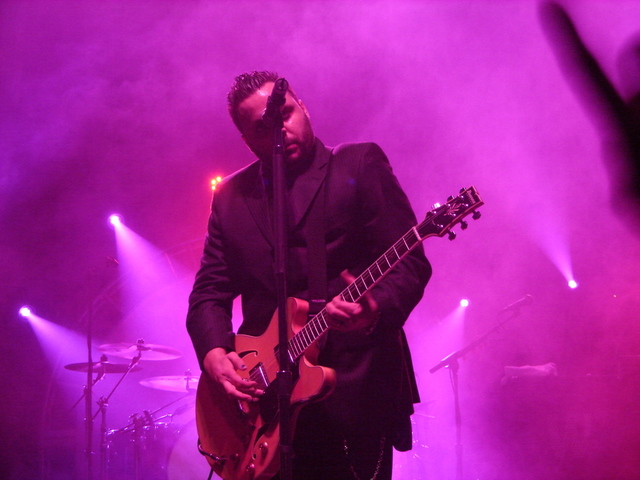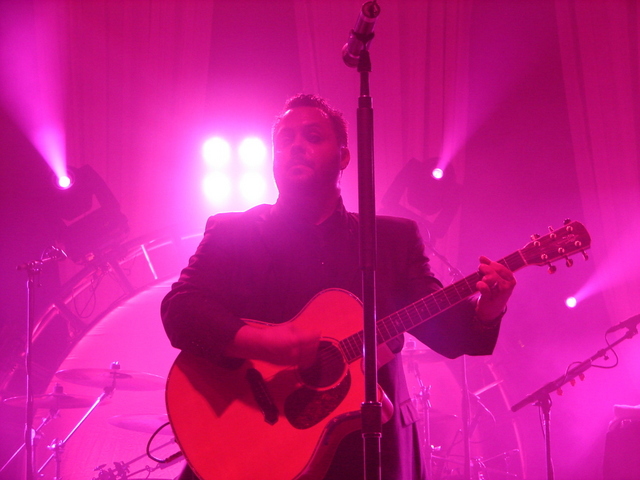 ---