November 16, 2007 - TOOL played the Toyota Center. BigRob, Monica, Tony and Ram met me at The B.U.S. bar across the street for a few cold ones before the show. This was my 7th time to see TOOL, and while it wasn't my favorite - it was much better than the 2006/09/11 show. I suppose it does make a big difference if your lead singer is sick or not...
SETLIST
Jambi
Stinkfist (extended)
46 & 2
Schism (w/ double-time section)
Rosetta Stoned
Flood
(Intermission)
Wings
10,000 Days (Wings Pt. 2)
Lateralus (With drummer from trans am)
Vicarious

As with any TOOL show, security was TIGHT. Yet despite that, we took these pics (with flash) before the show, and didn't get hassled.....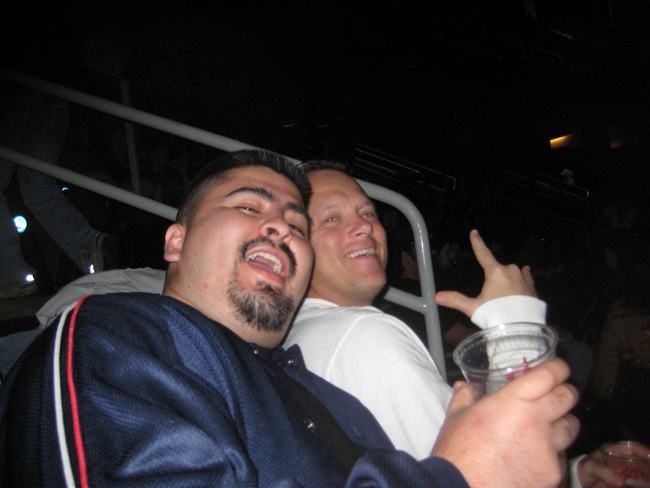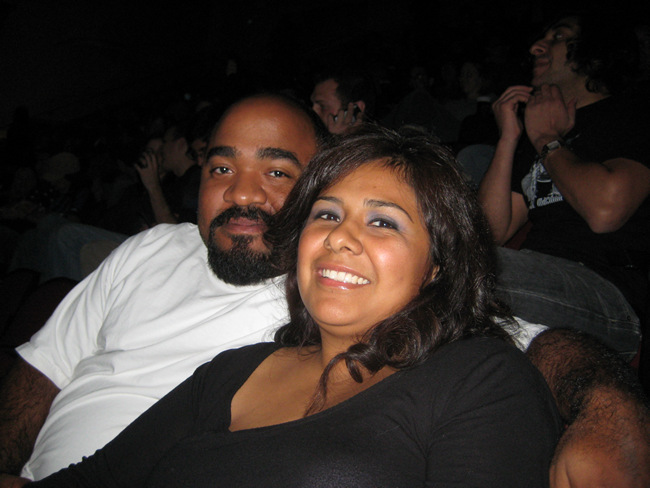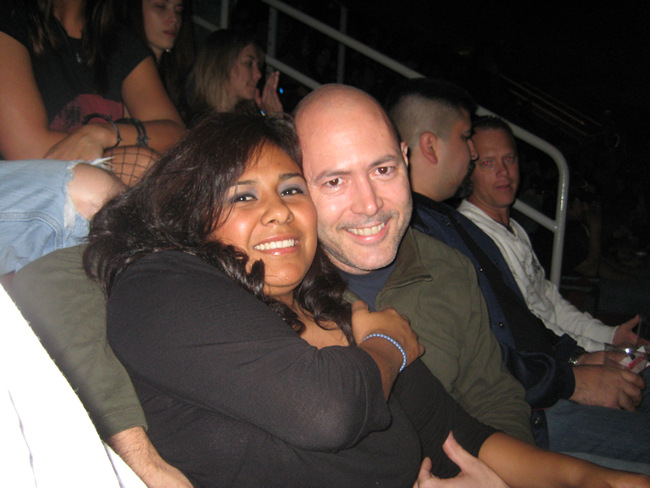 ...but when I took out my camera after the show started, I hear my friends saying "..behind you.."...and as I'm putting the camera away - security is right there, telling me "If I see that again - you're GONE!" So I didn't get a bunch of pics, and only took 2 video clips. Besides, we were so far back - it just wasn't worth getting kicked out. VID CLIP #1 - Rosetta Stoned (short)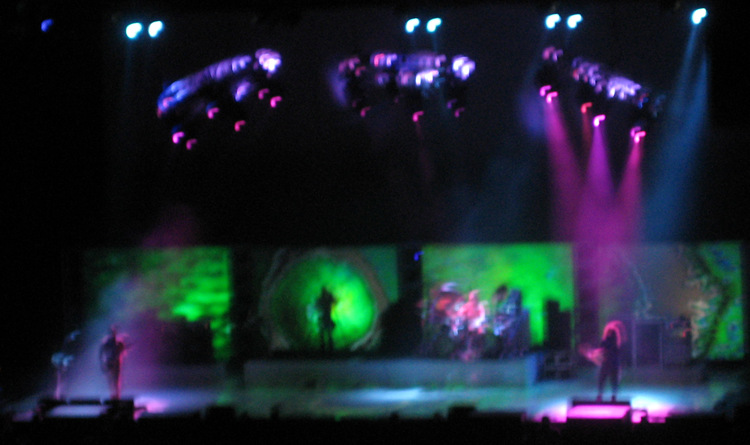 At the end of the show, I was feeling brave enough to bring out the camera again. This is the only decent shot I got. VID CLIP #2 - Vicarious (climax)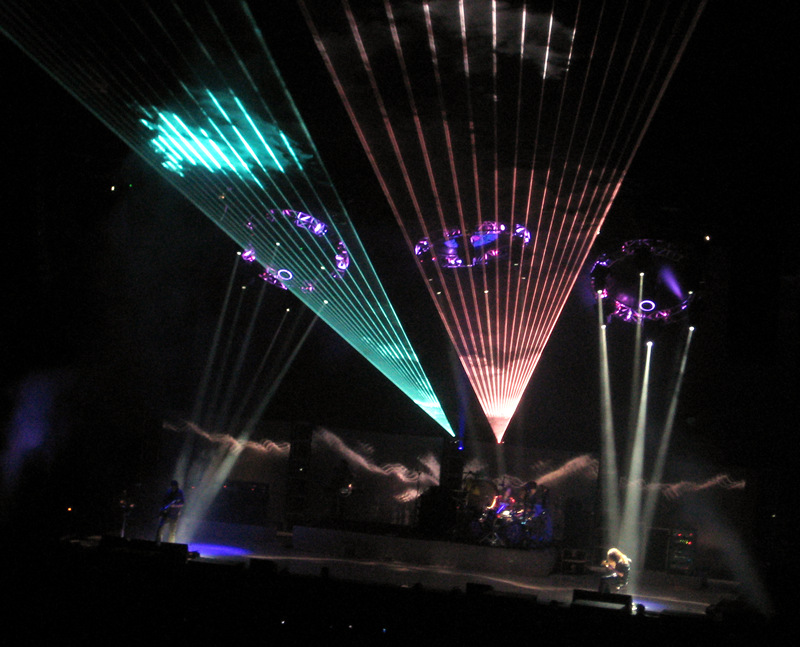 And here are all the vid clips I could find on the 'net:
---