It was a Friday night show at Warehouse Live - Queensryche and Don Dokken. We went with the usual crew - plus we ran into a few of our neighbors. We had a few drinks and snacks at Lucky's Pub before the show.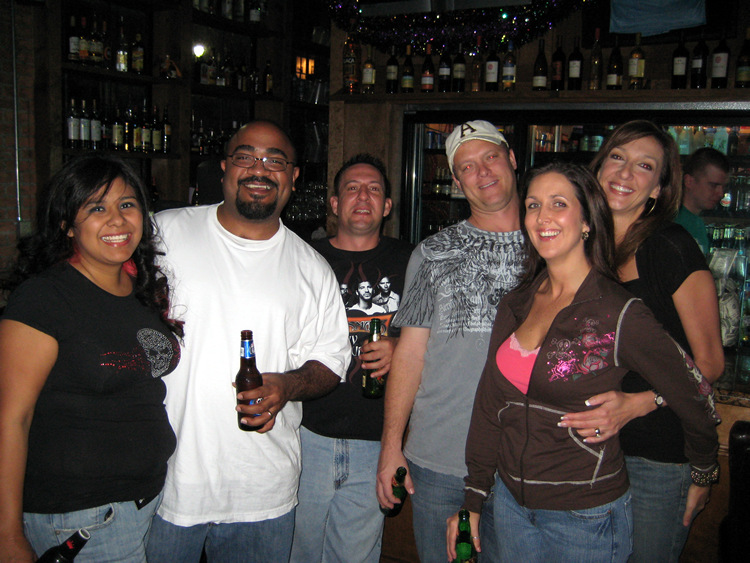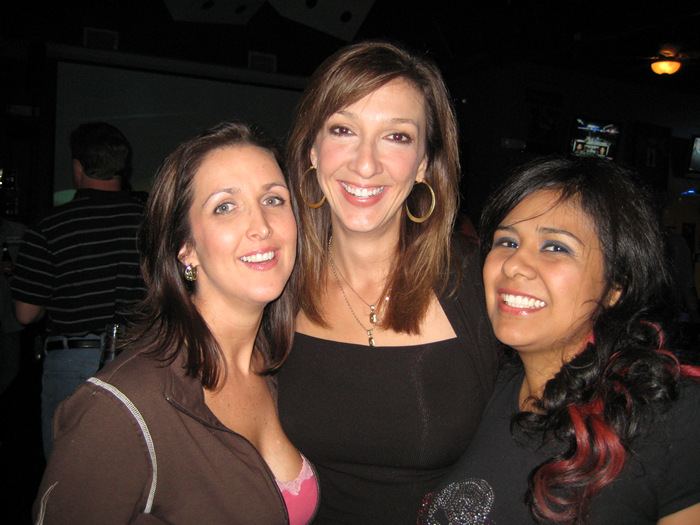 Here we are at Warehouse Live - waiting for Queensryche. Don Dokken was playing an acoustic set, and it just seemed a little too quiet and slow for us. So, we just drank more beer!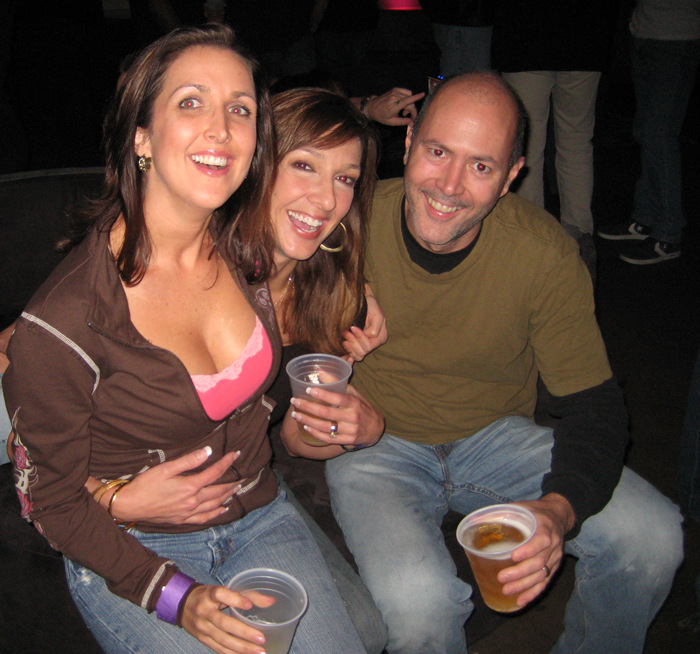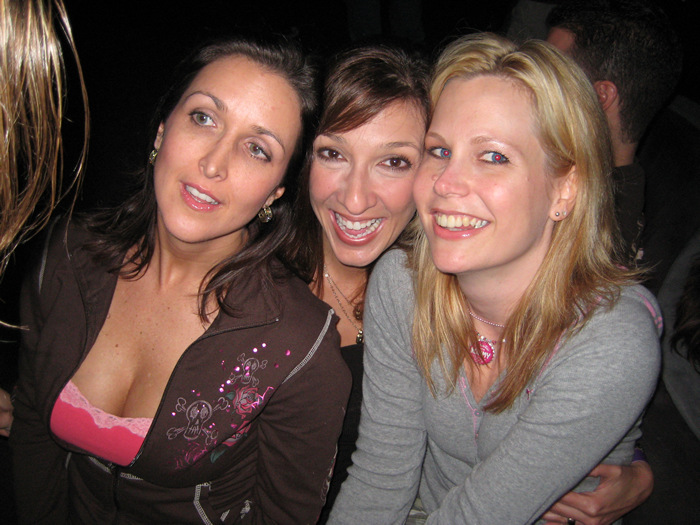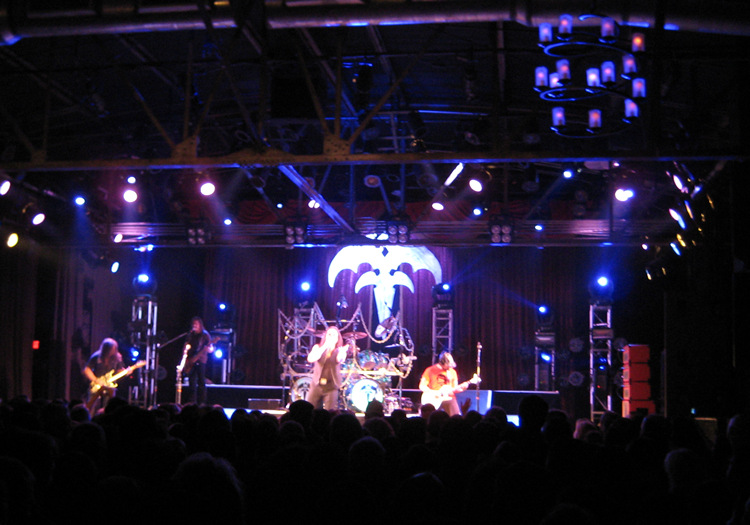 Q U E E N S R Y C H E !!
Here is the 1st video clip I took - BRIDGE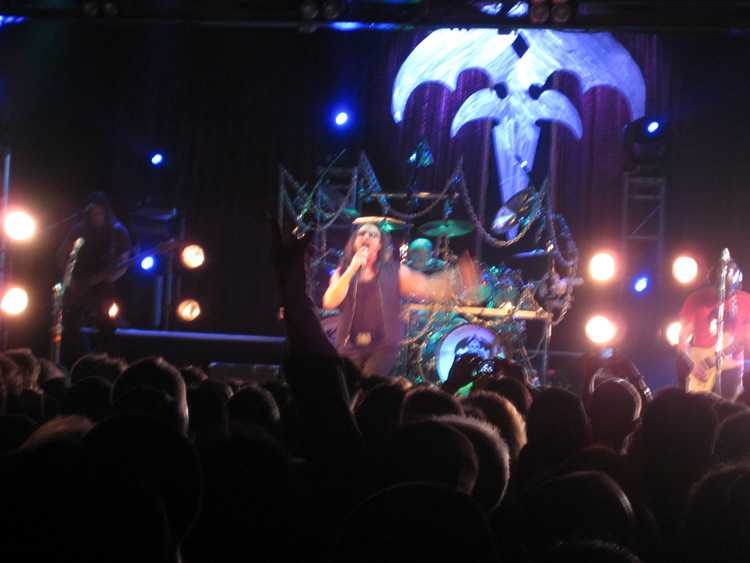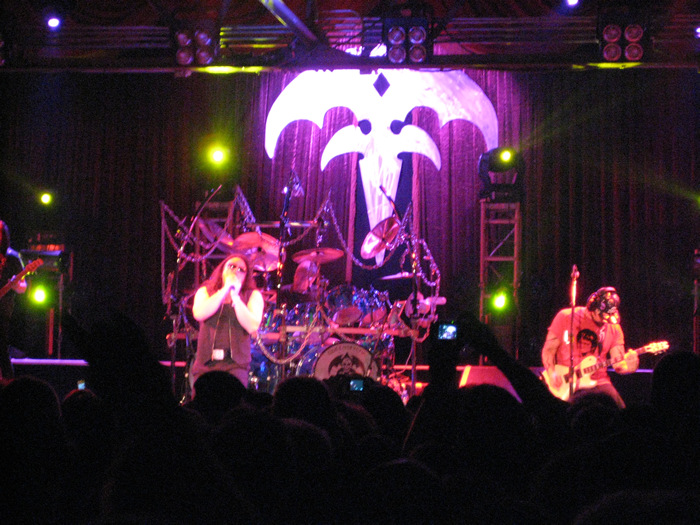 Here is the 2nd video clip I took - ANOTHER RAINY NIGHT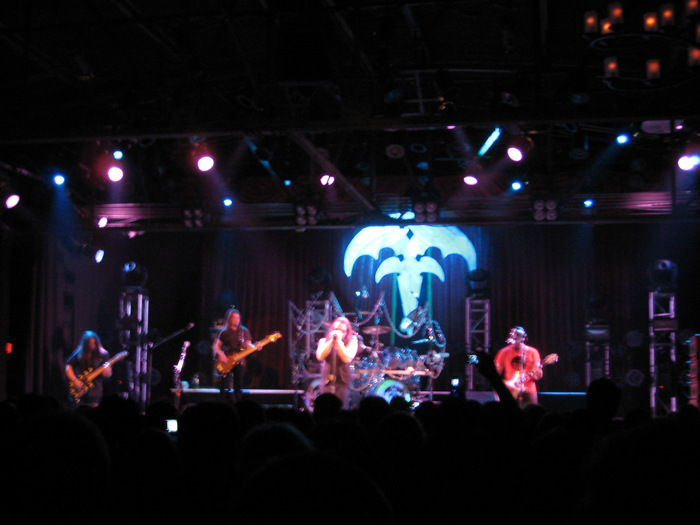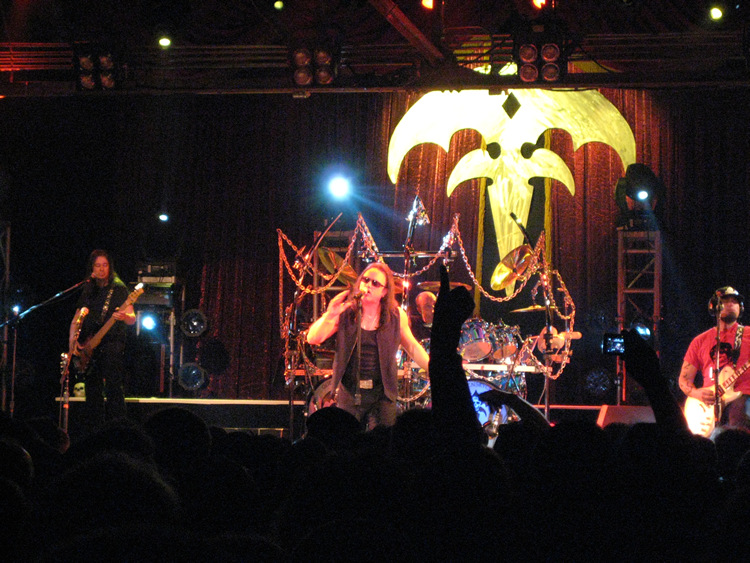 The 3rd video clip I took - check out Queensryche playing a cover of Black Sabbath's NEON KNIGHTS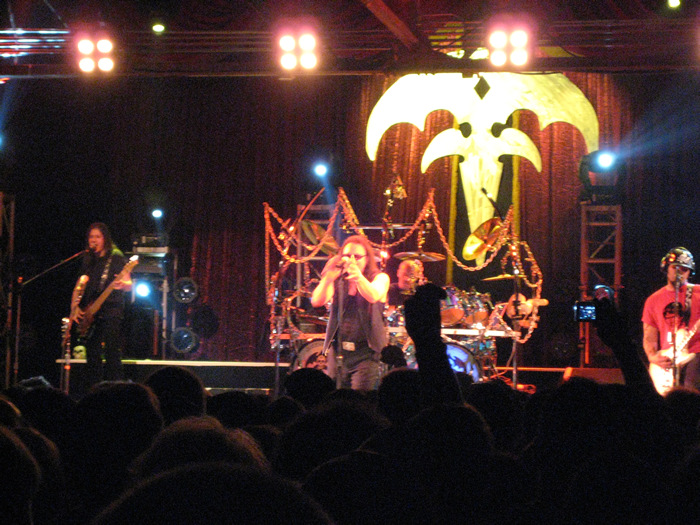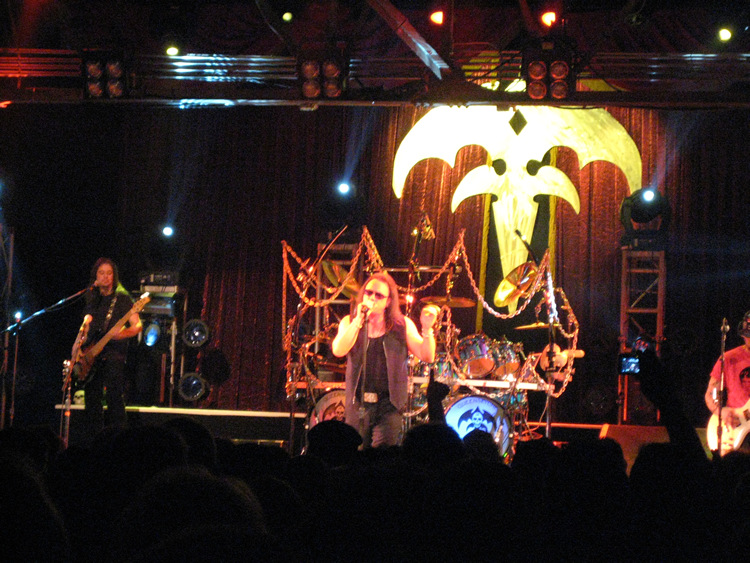 The 4th video clip, and final song for the night - EMPIRE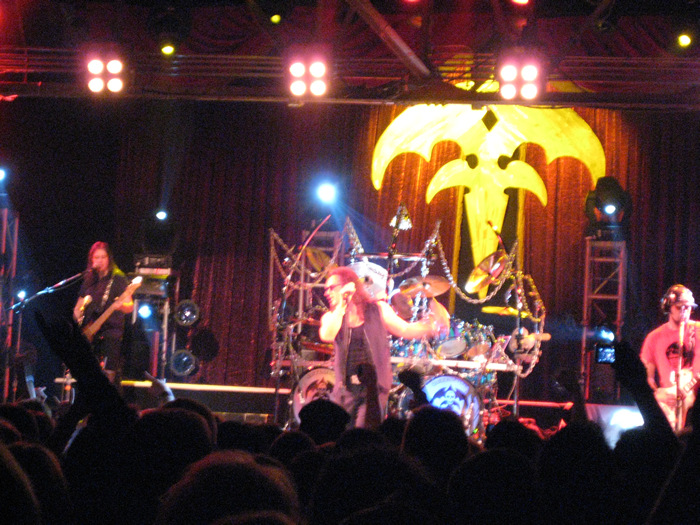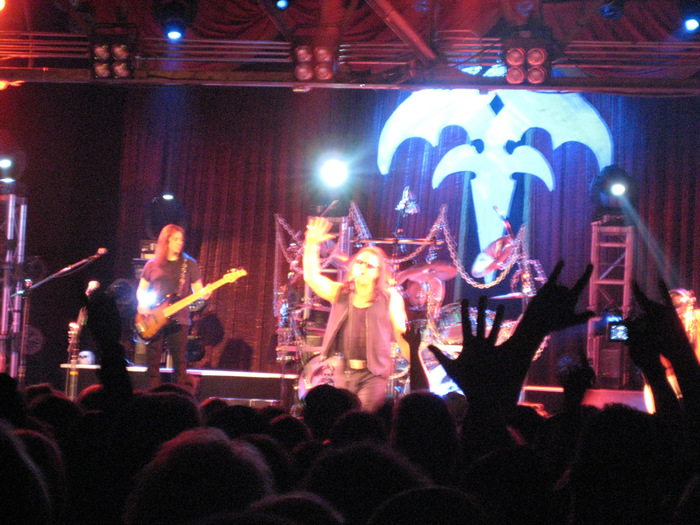 ...and the final video clip from the night - EMPIRE (conclusion)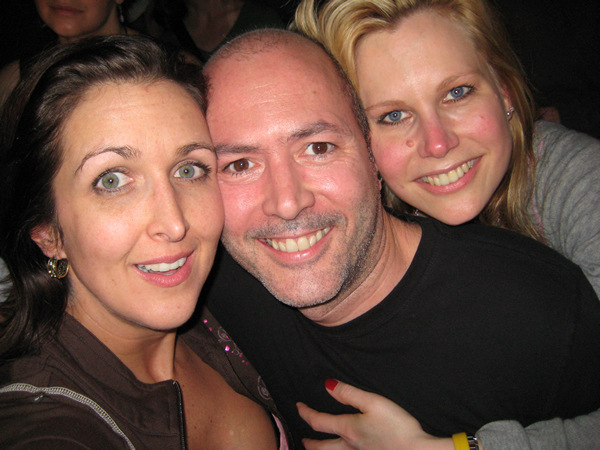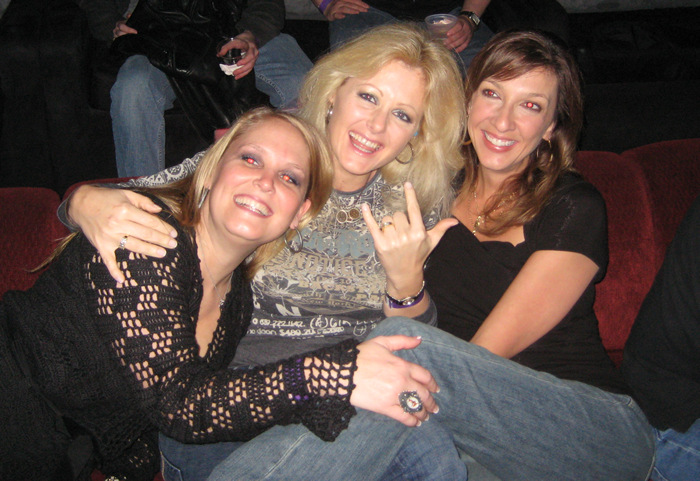 ---