It was a Friday night party at Stubb's Bar-B-Q in Austin, Texas as we rocked out to SEETHER!!!
When Seether tickets went on sale I saw that, in addition to the Houston show, they were also playing Friday night in Austin - I knew I had to go! Originally, it was going to be Me & Jacqui, Tony, Regina and Amy....but they had something else come up - so for a while it looked like it was just going to be me and Jacqui. At the last minute, Steven and Melanie decided to make roadie. Also, we met Jay, Sherrie and Lambo at Serrano's for some pre-show Tex-Mex. After several beers, we were able to talk Jay and Sherrie into tagging along with us too - WooHoo!!! - so there were six of us at the show.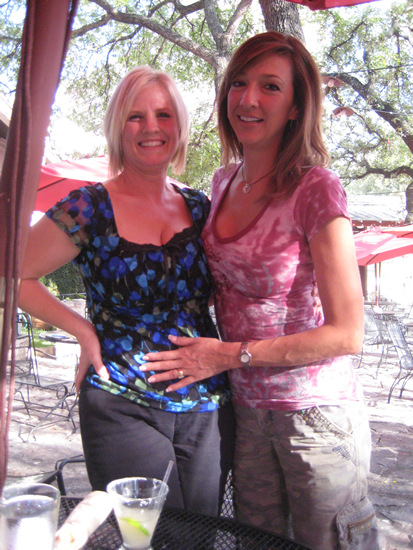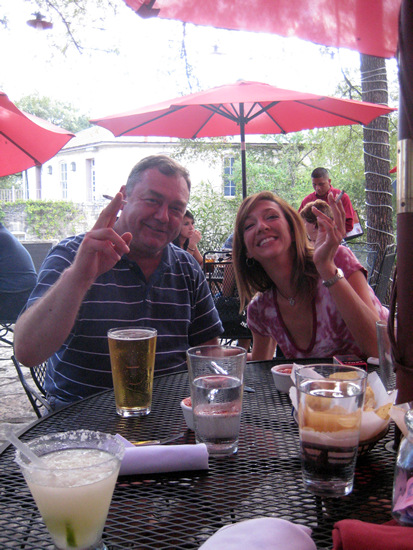 The Austin show was, for the most part - just like the Houston one. Safety Suit and Red were the opening bands. I did manage to get one clip of Red this time - hope you enjoy it. As for SEETHER - they were awesome! The crowd was really into the show, with the lots of bouncing, hands in the air - well.....watch the vids - you see.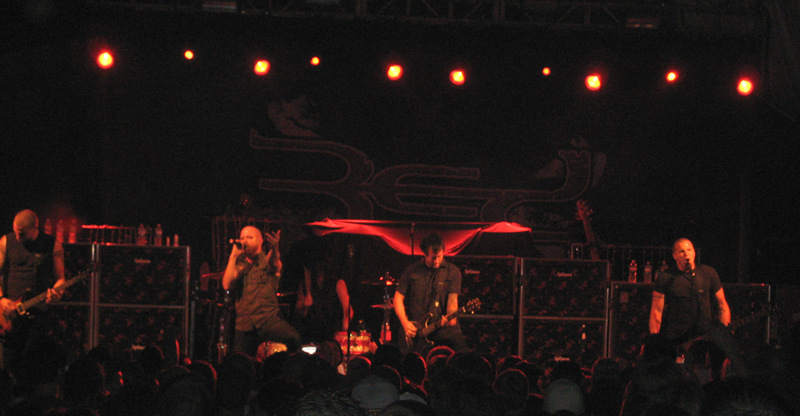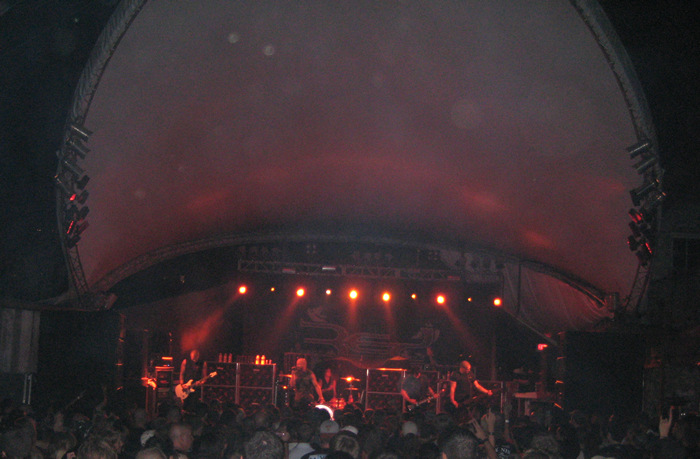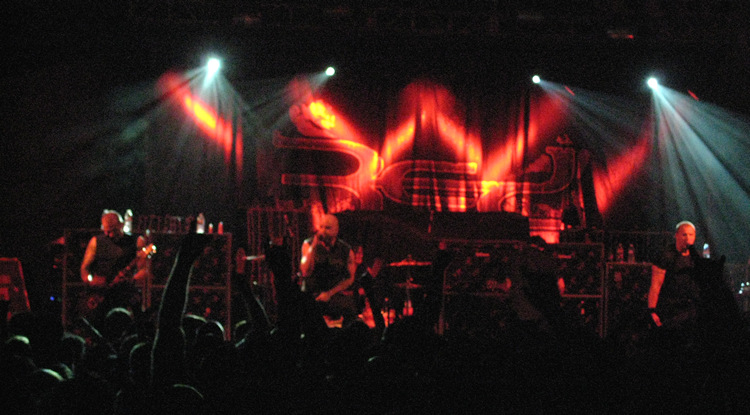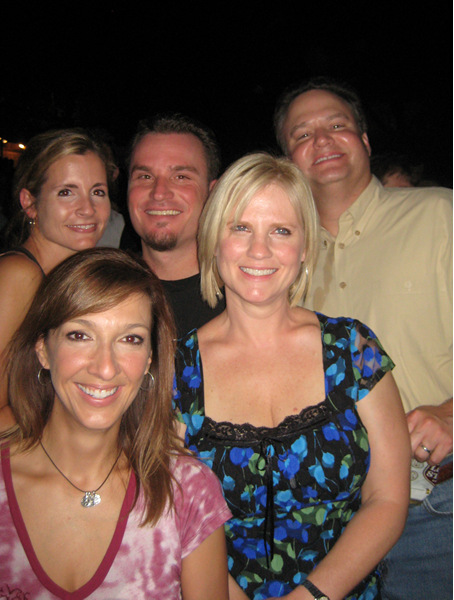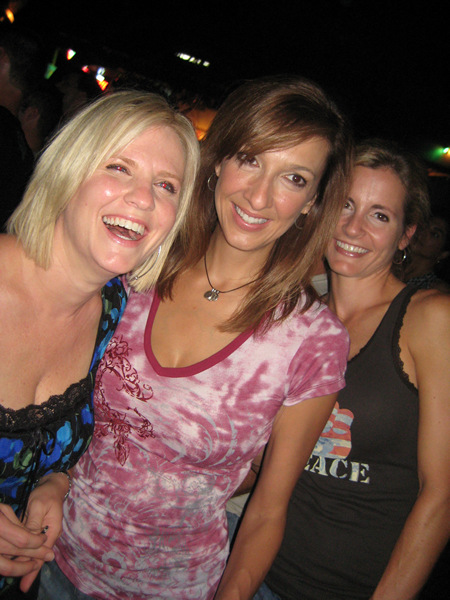 S E E T H E R !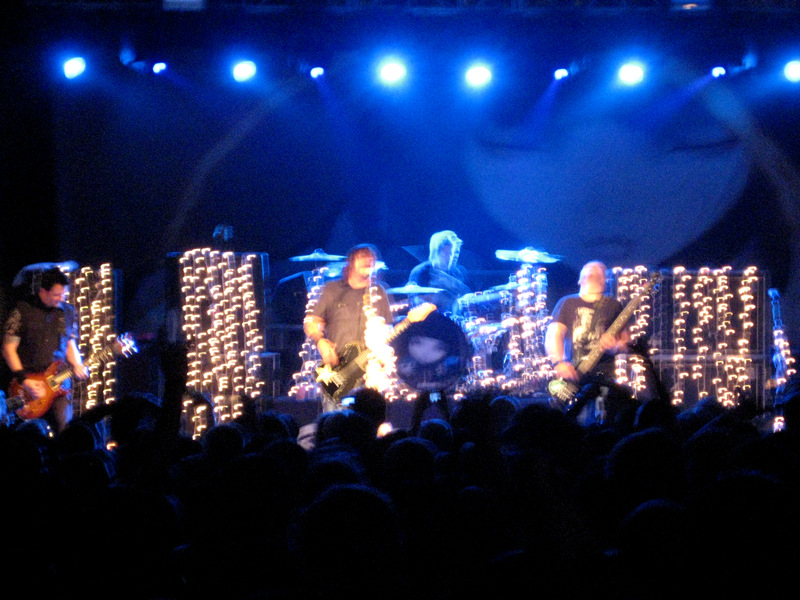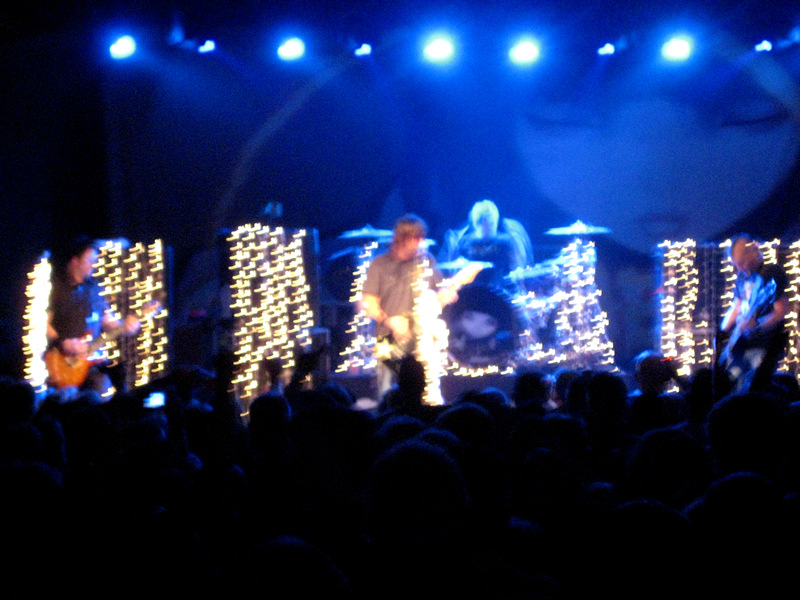 VIDEO #3 - SEETHER - Rise Above This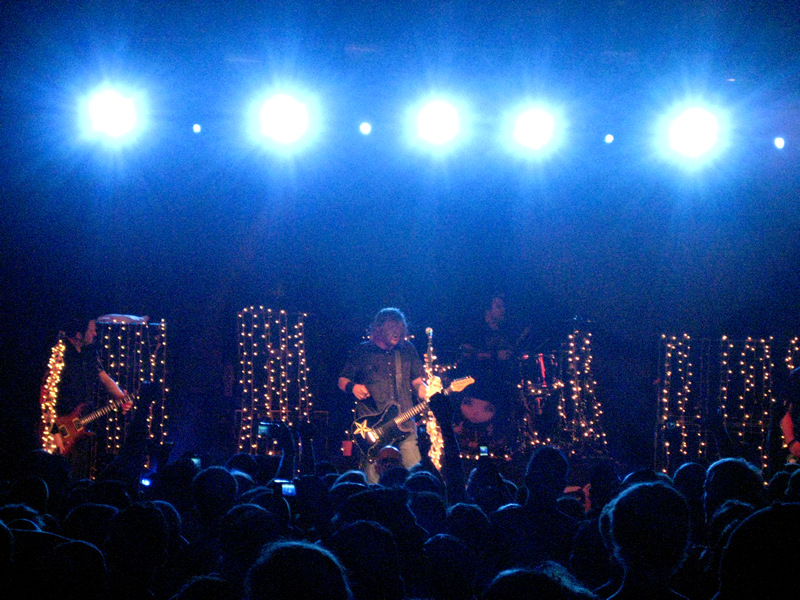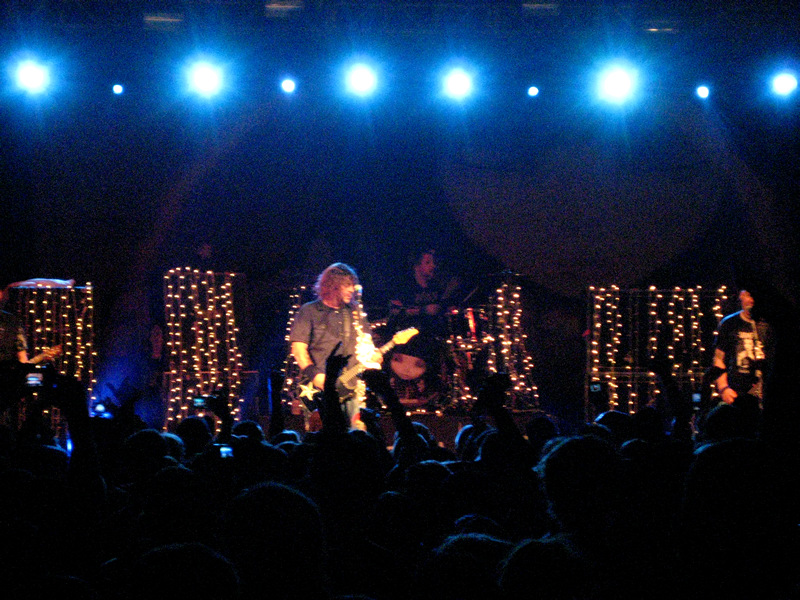 VIDEO #5 - SEETHER - Creep (STP cover)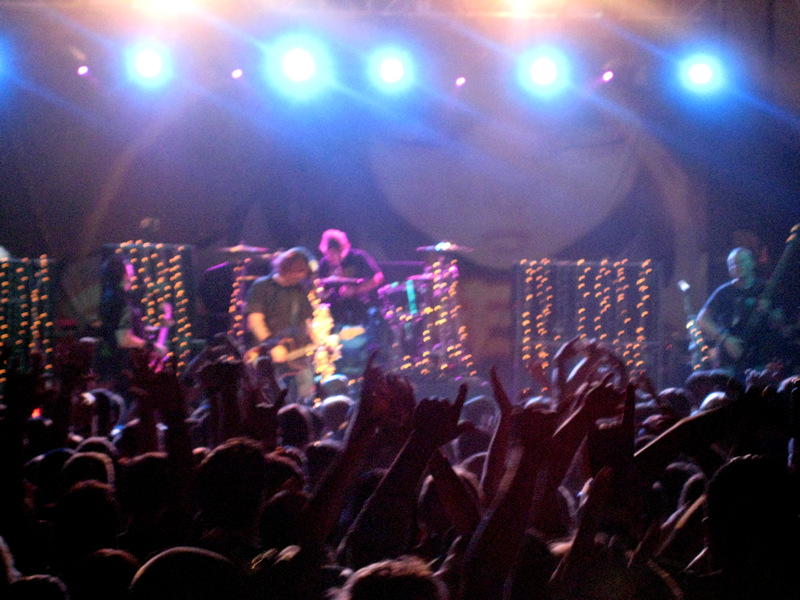 VIDEO #6 - SEETHER - The Technical Difficulty Song (random jam while trying to fix the new guy's guitar)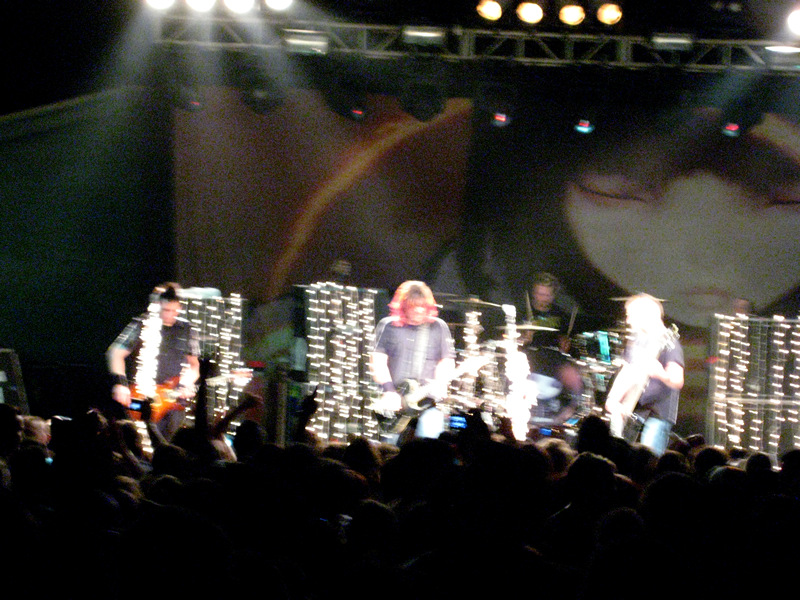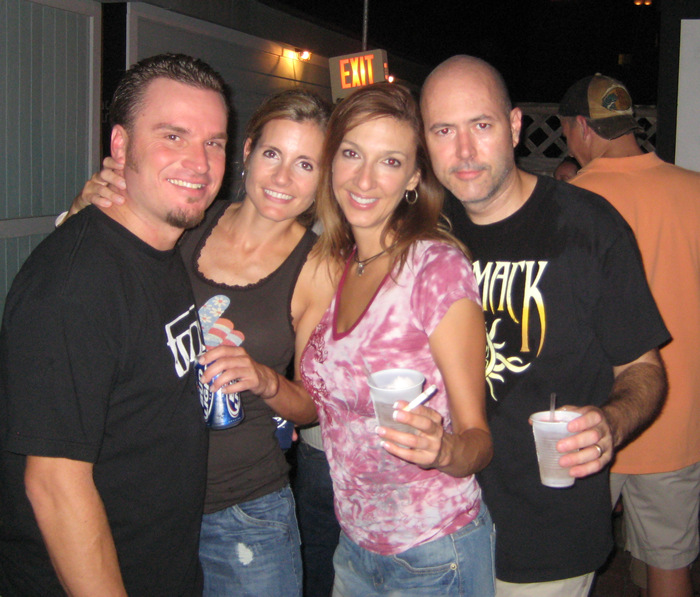 Maggie May's after the show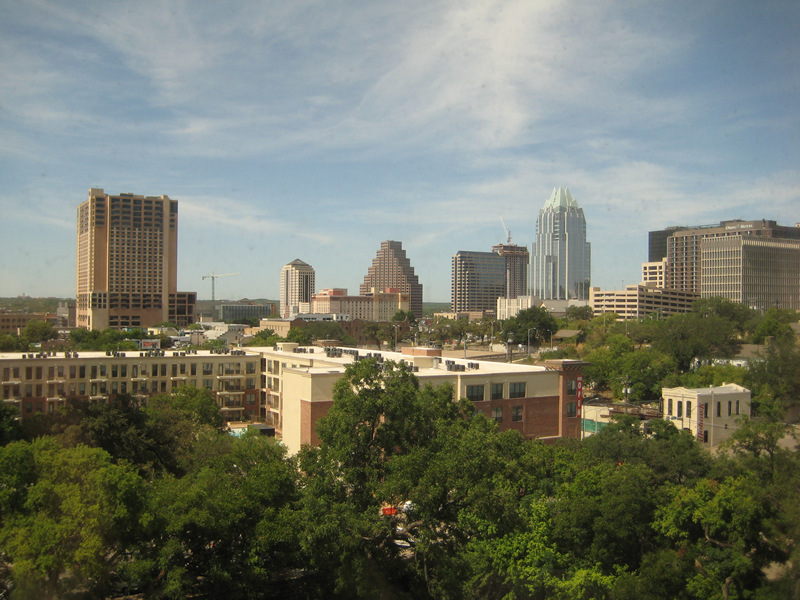 ---