Sounds of Seattle (cover bands)
When I was looking at upcoming concerts, I saw a Friday night show at House of Blues with Alice -n- Chains, Soundgarden and Pearl Jam. Wouldn't that be GREAT!! Well - it wasn't the *real* bands - they were cover bands. Still - I figured with enough beer it would be fun. So Jacqui and I went, and had our usual Tex-mex warm-up. We got there in time to hear the last AIC tune, and from that - we could tell why they were opening for the other guys. The guitars sounded ok, but the vocals - no. Thankfully, the Soundgarden and Pearl Jam vocalists were much better, and we ended up having a lot of fun. It wasn't very crowded, so Jacqui pulled me all the way to the front. Her first experience at the rail - WooHoo :-)
So here ya go - a few pics and vids from "Sounds of Seattle".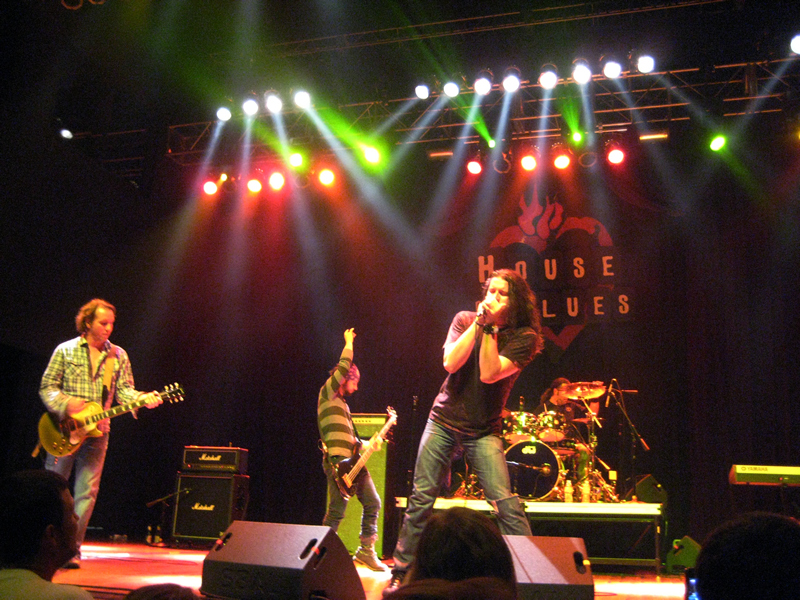 ...This guy did a pretty good job imitating Chris Cornell.....even looks a little like 'em.
CLICK HERE to see video of the Soundgarden cover band.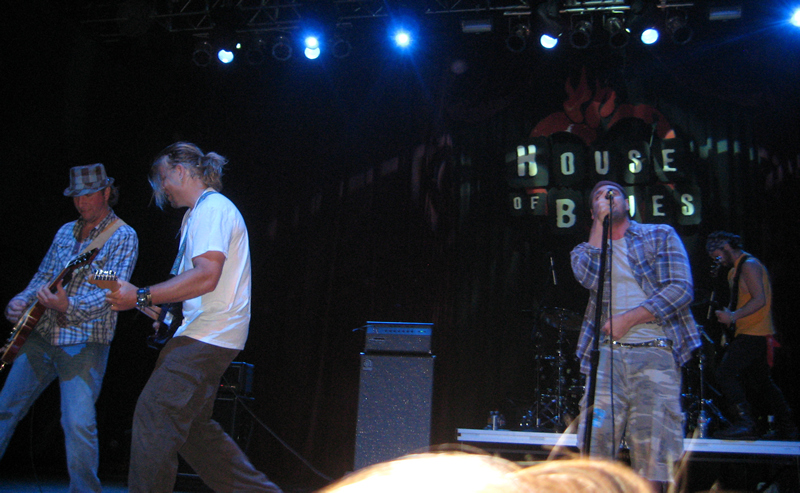 ...and the Pearl Jam cover band was pretty good too.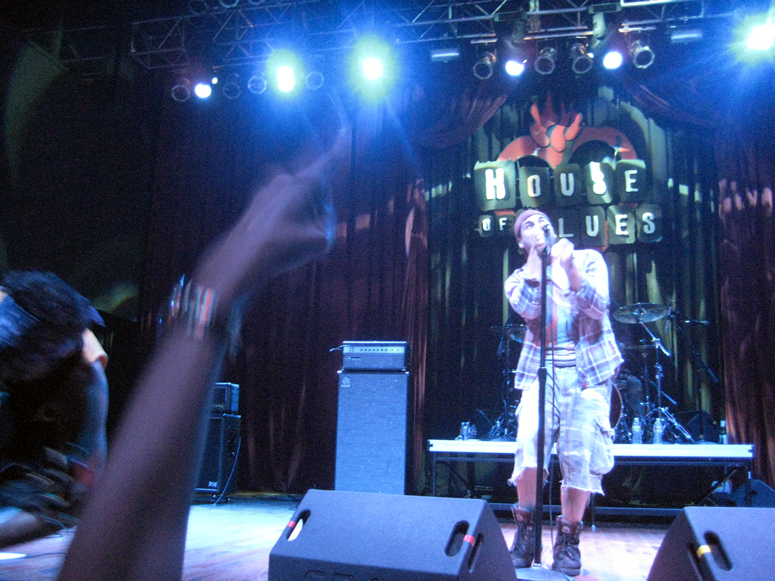 CLICK HERE to see 'Hungry' (Temple of the Dog)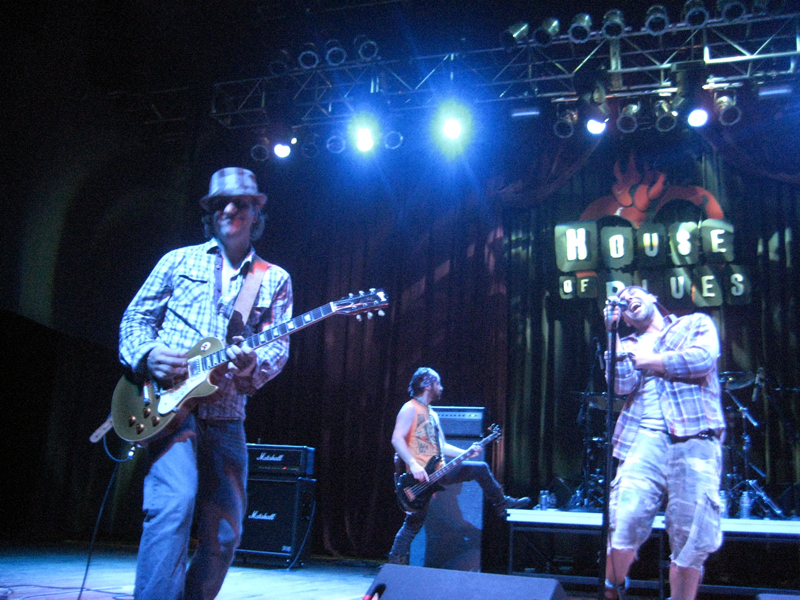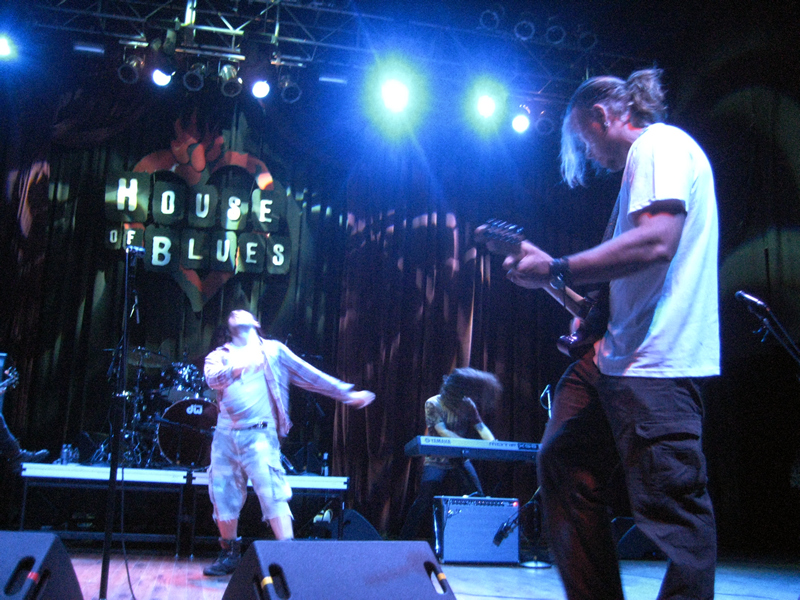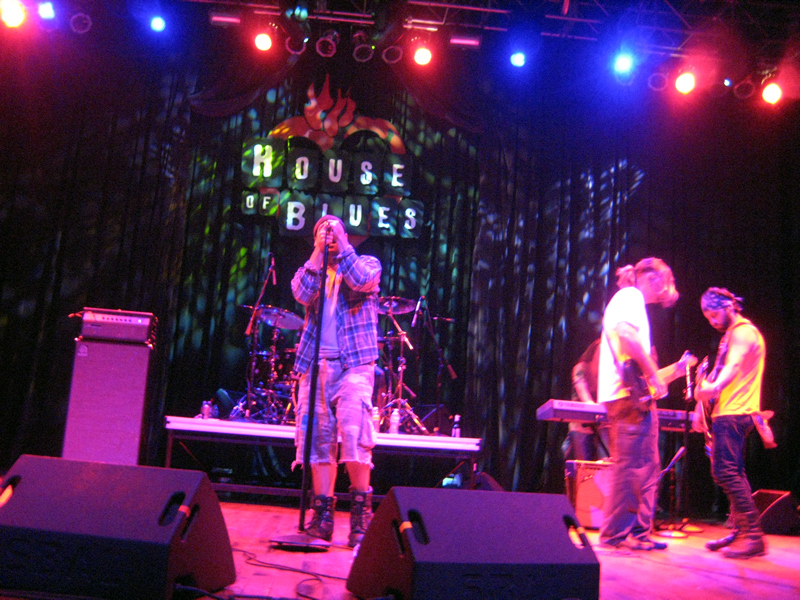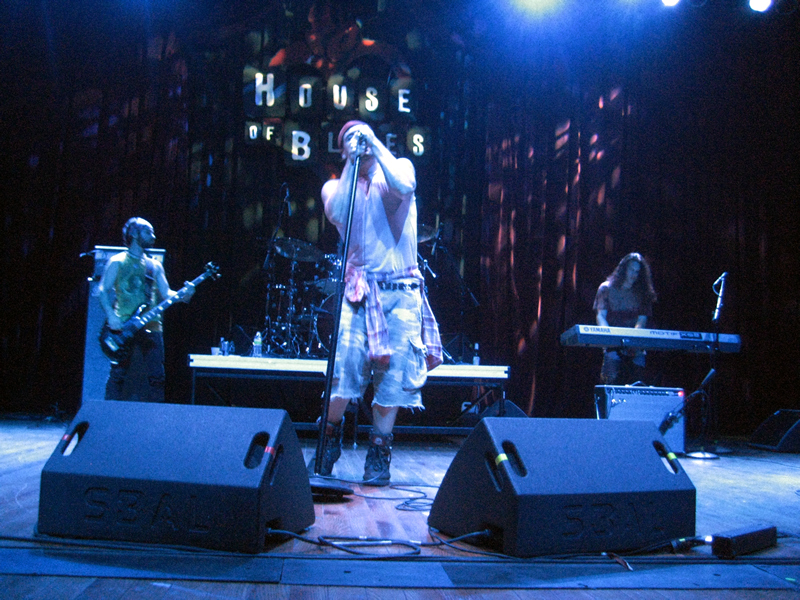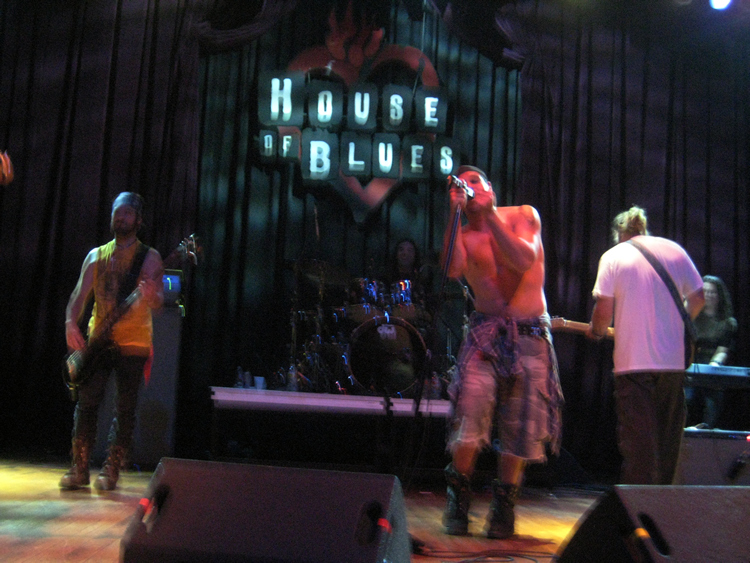 ...and to finish... CLICK HERE for the last vid. Enjoy!
---