TOOLogy

A TOOL cover band at the House of Blues on a Friday night? ....sure, count me in! Jacqui and I met up with Tony, Regina and Amy before the show for drinks at Guadalajara's. ...mmmmm.
I should also mention that this is the first time I'm posting pics and vids from my new camera. I got a BAD-ASS point and shoot that takes full HD video (1920x1080 Blu-ray quality) in stereo - it also does 270 degree panoramic shots, it even has a GPS and compass so any image can be tagged with that data (neat for google earth, and PMB). For this page, I've converted the video using DIVX down to 800x450. But check it out - still looks pretty darn good - and still able to stream fairly quickly - hell yeah!! ....well, anyway - on with the show.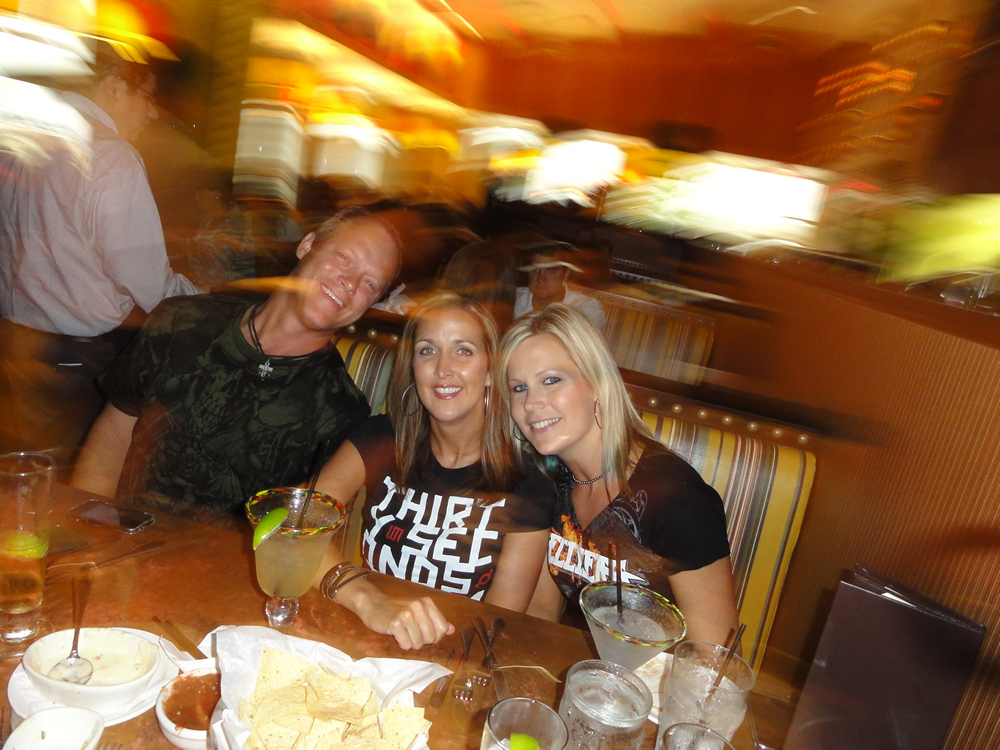 Neat effect on this pic - not sure how I did it.

...and now, time for some TOOLogy.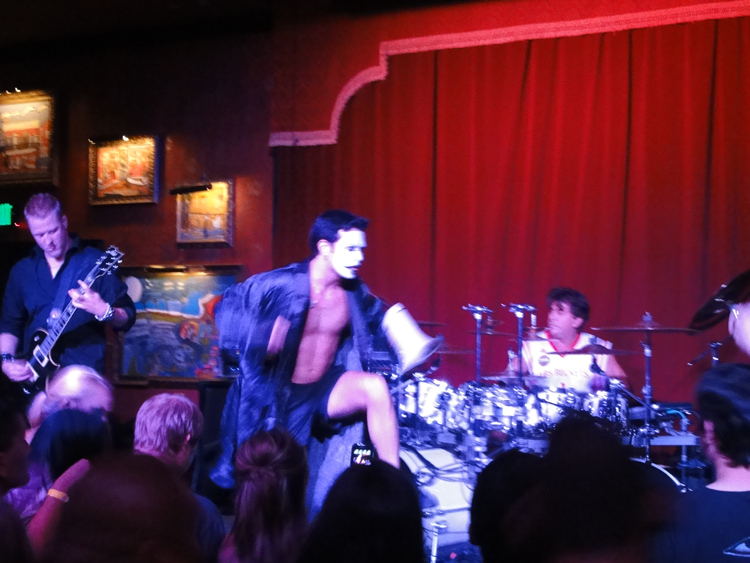 CLICK HERE for HD VIDEO from the show. ....it takes a bit longer to load, but quality is SO much better.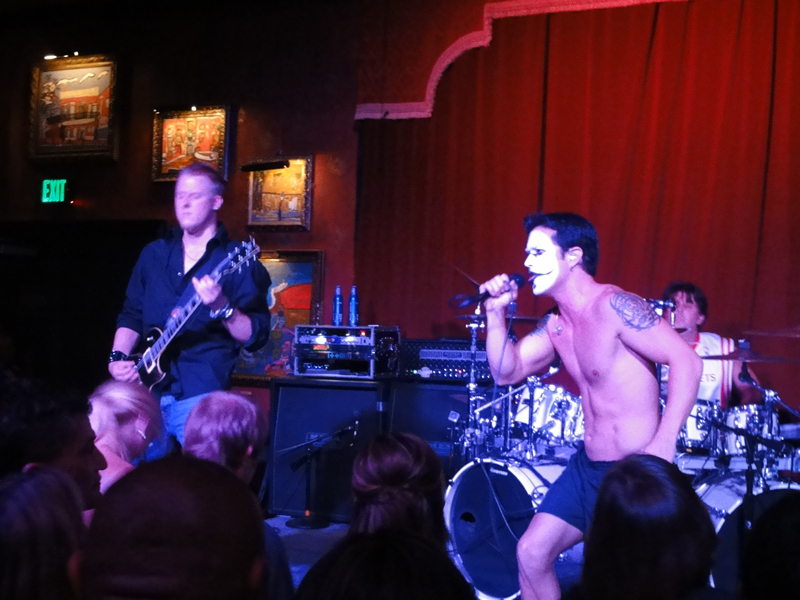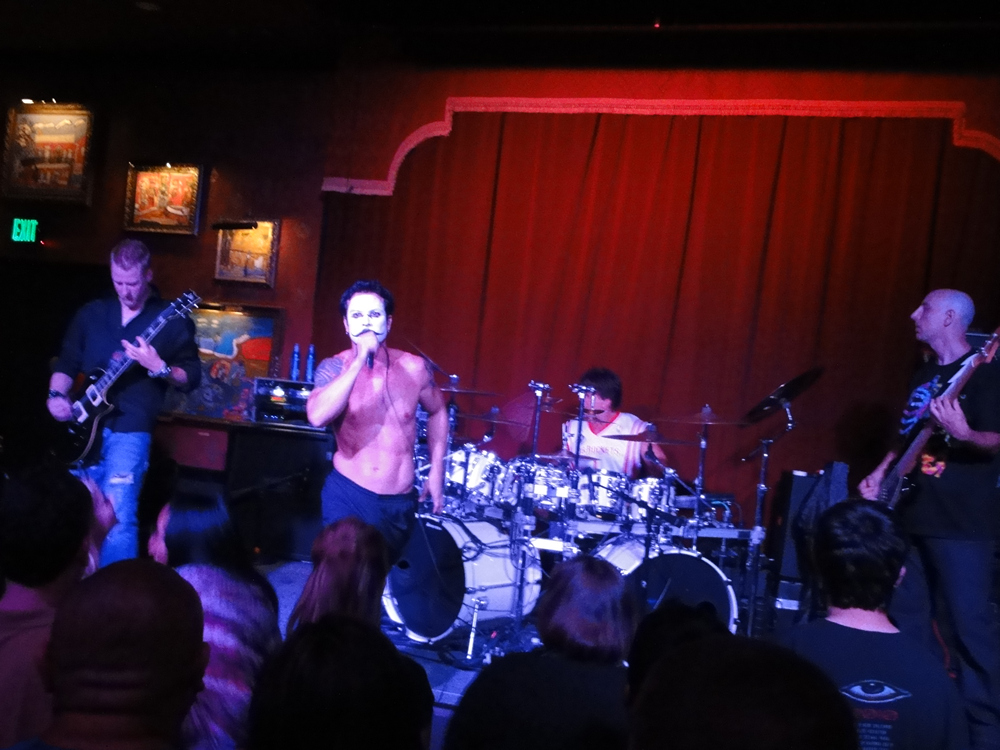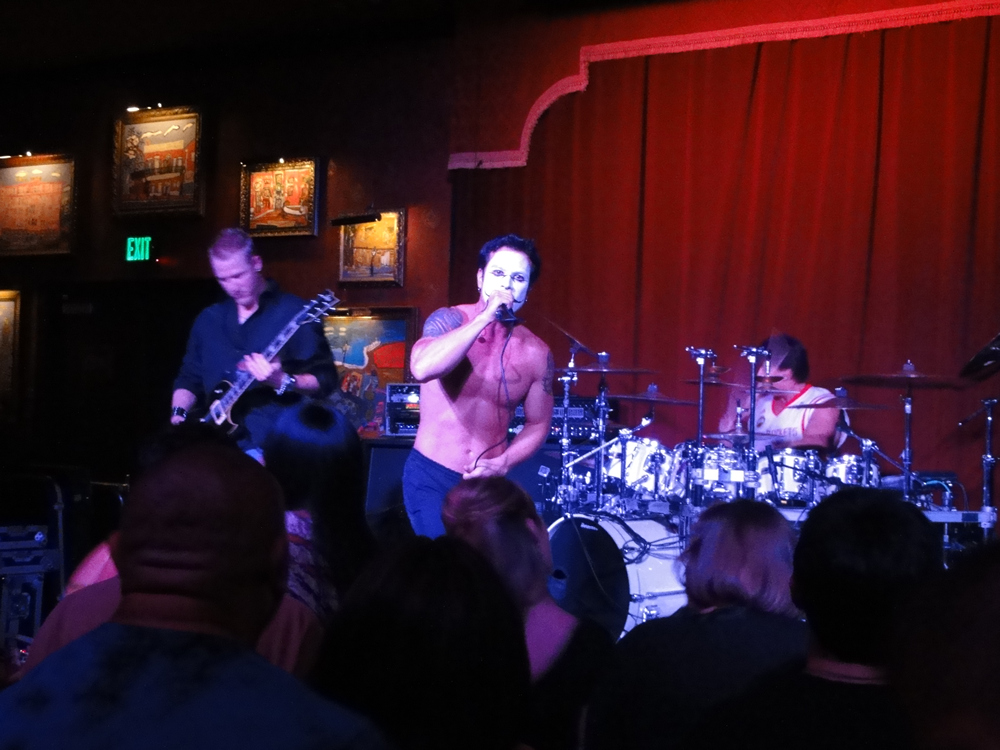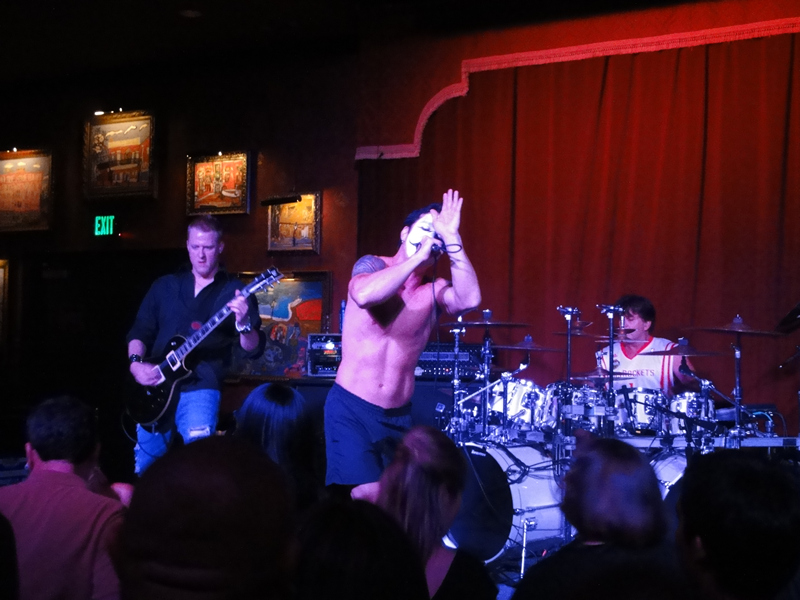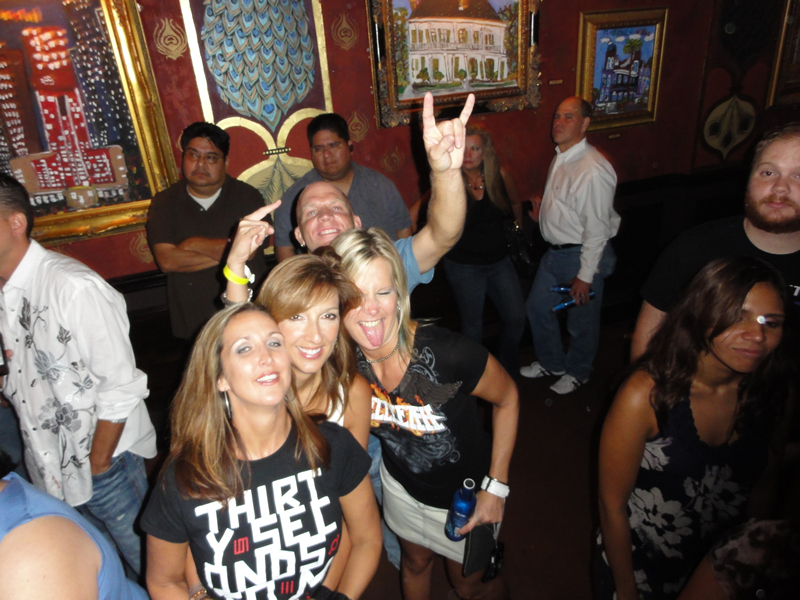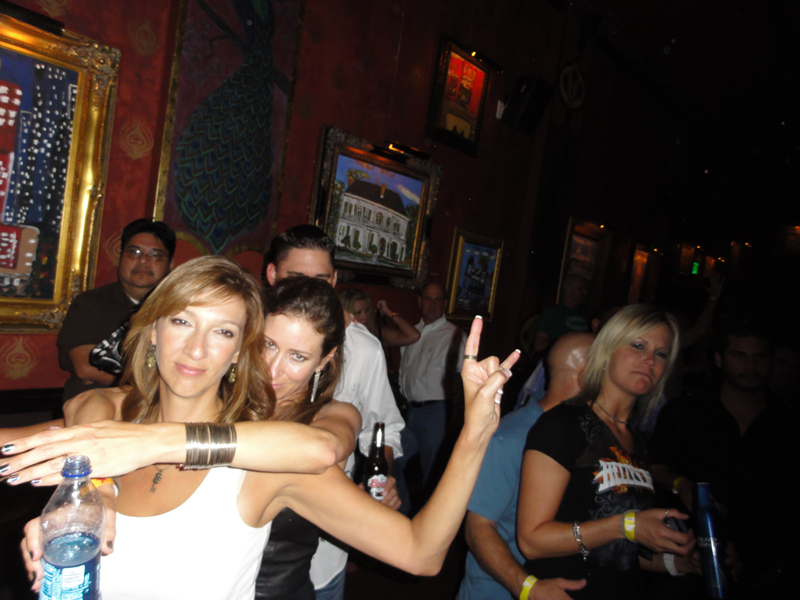 G'night y'all~!~!
---