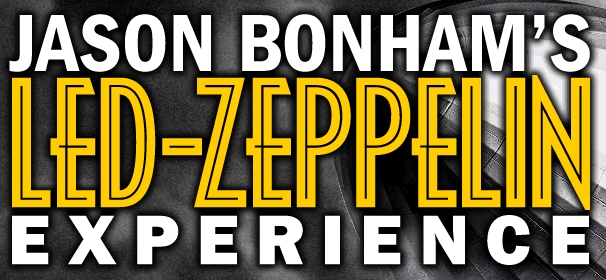 On Dec 10, 2007, the surviving members of Led Zeppelin - joined by drummer John Bonham's son Jason - made a triumphant return to the stage at London's O2 Arena. A lottery was held to get tickets for this once in a lifetime show - and over 6 million people applied. By all accounts - the show was a HUGE success, and it spawned rumors of a reunion tour. Alas, it wasn't to be.
Three years later, Jason decided to honor the 30th anniversary of his fathers passing by putting together a 'tribute' tour. I'm a devoted Zeppelin fan, so I really was looking forward to going. ....an he didn't dissapoint - they really cranked out the Zep~!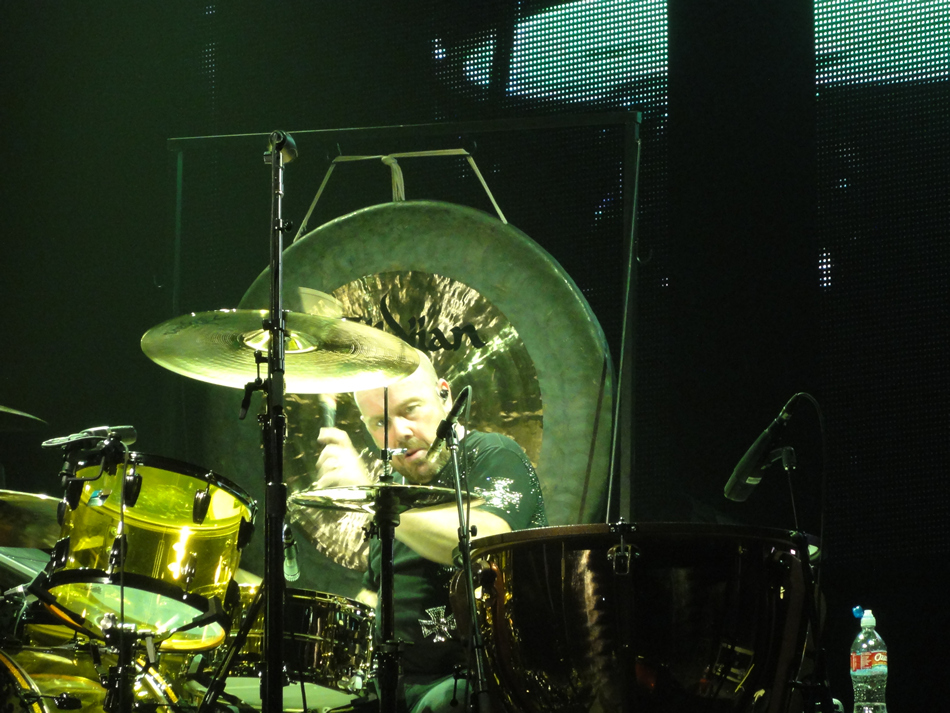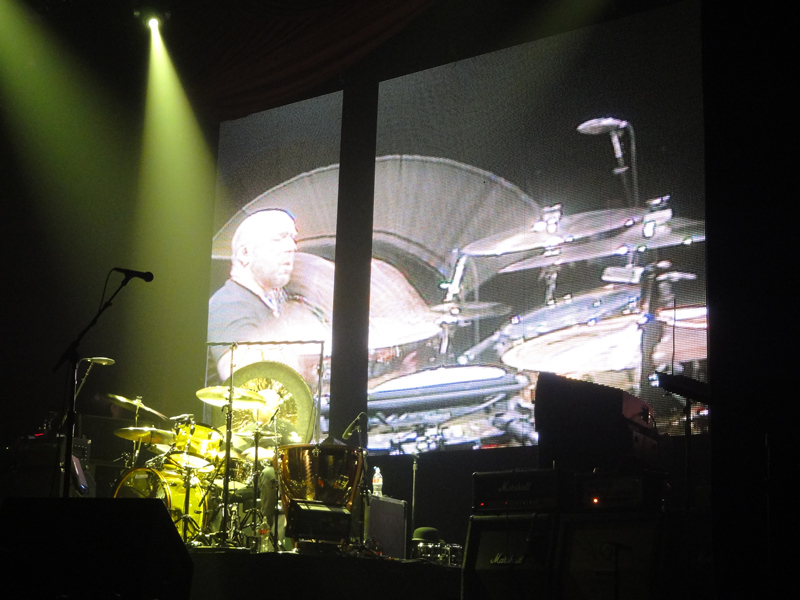 CLICK HERE FOR VIDEO #1 - Black Dog intro.
NOTE: Jacqui and I had 4th row seats on the right side - directly in front of the speakers. It was LOUD! You could feel every bass beat, and unfortunately my little digi-cam just can't record sound at that level....so the audio on my video is pretty crappy once the bass kicks in...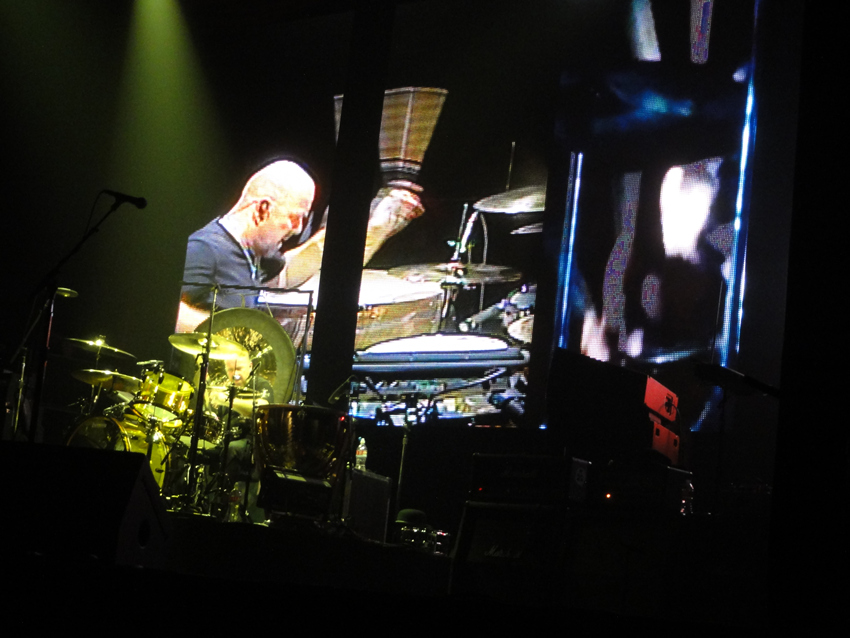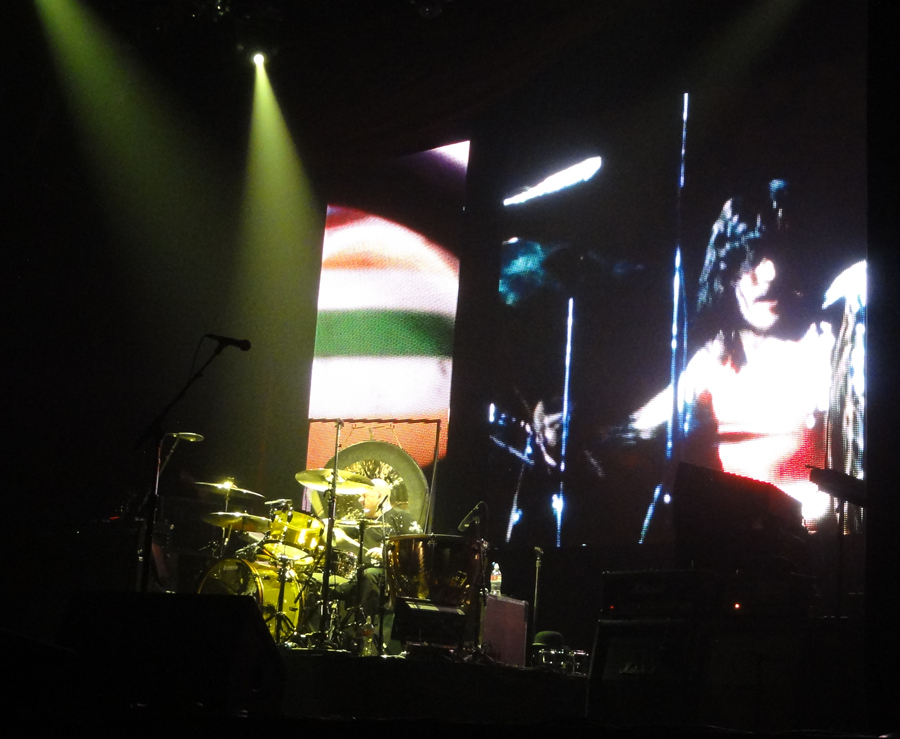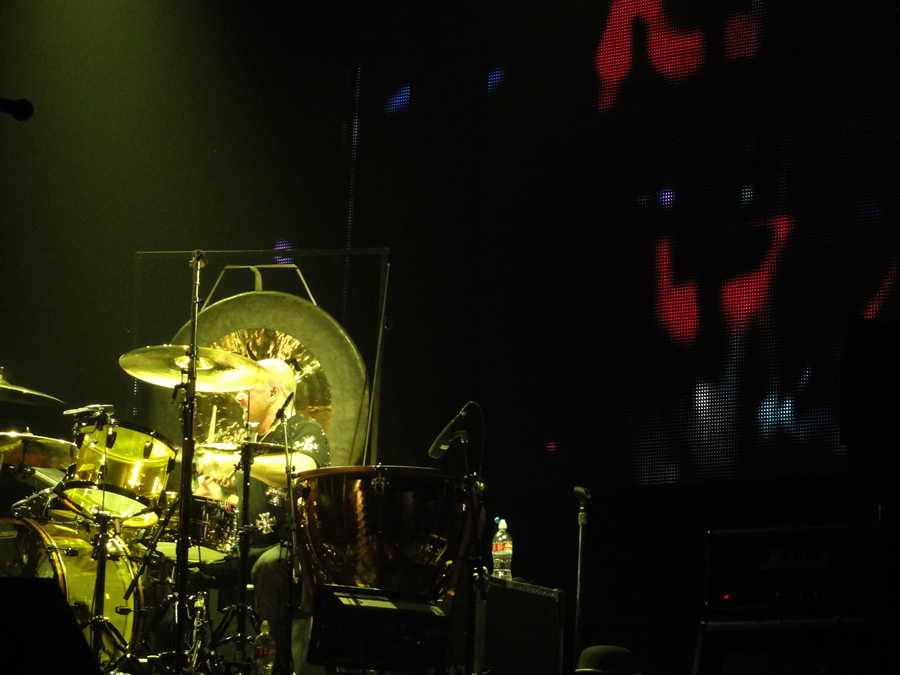 CLICK HERE FOR VIDEO #2 - How Many More Times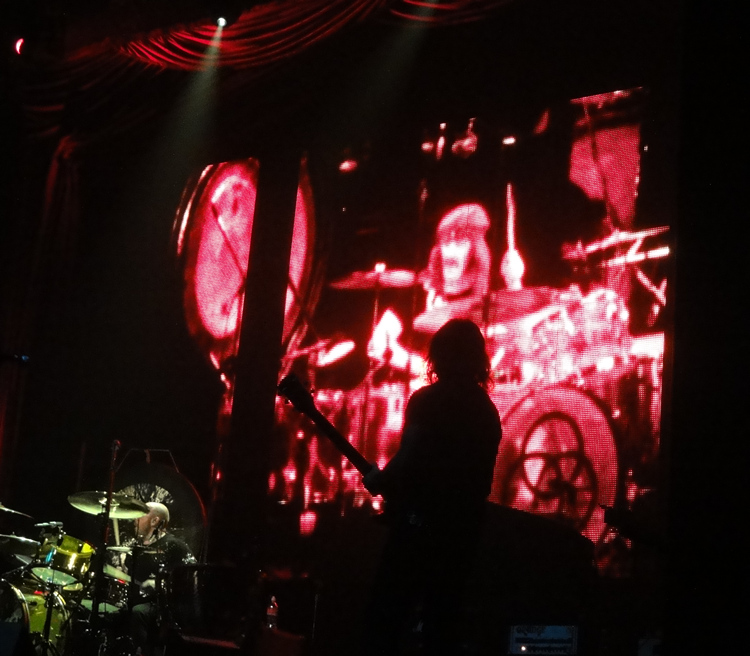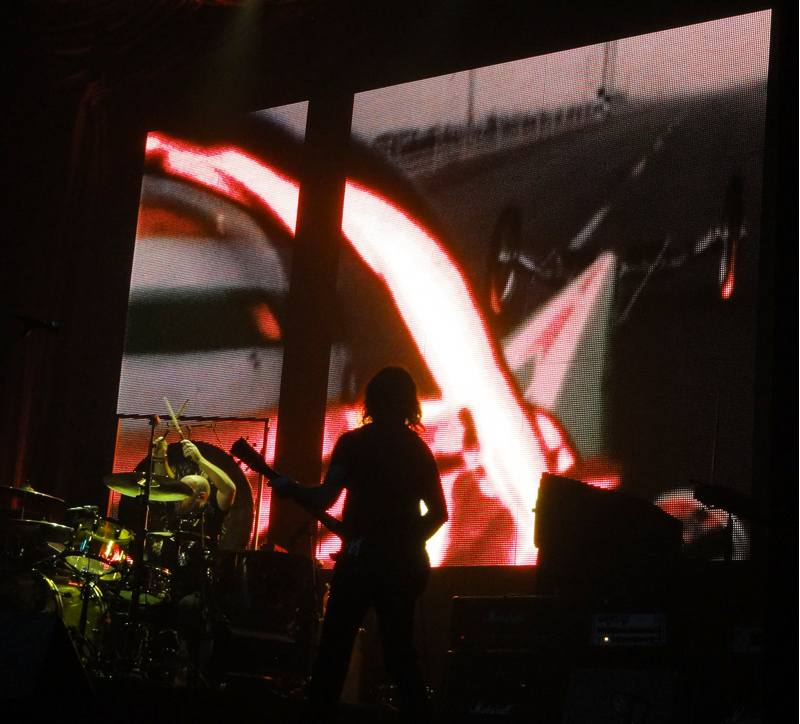 They showed a lot of video - including some really neat home footage of John with a very young Jason.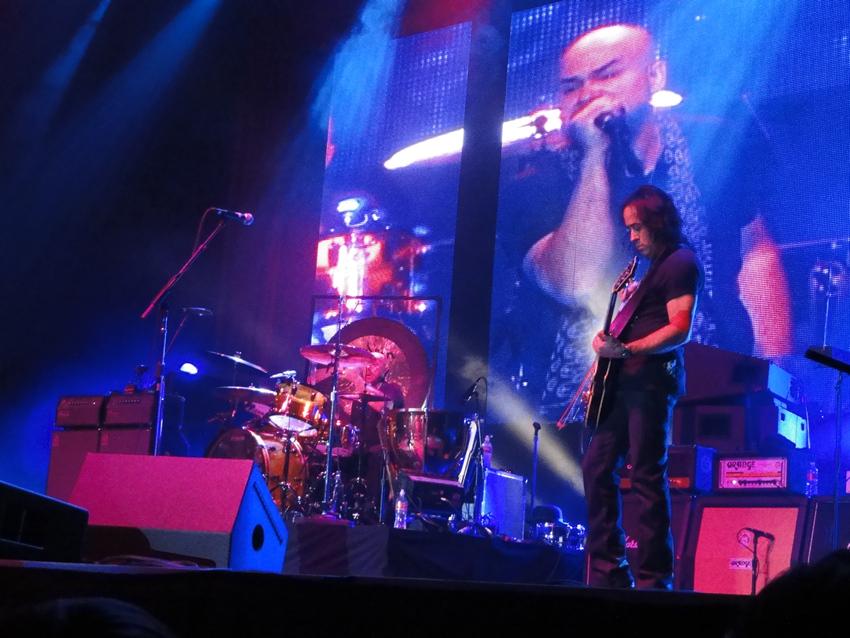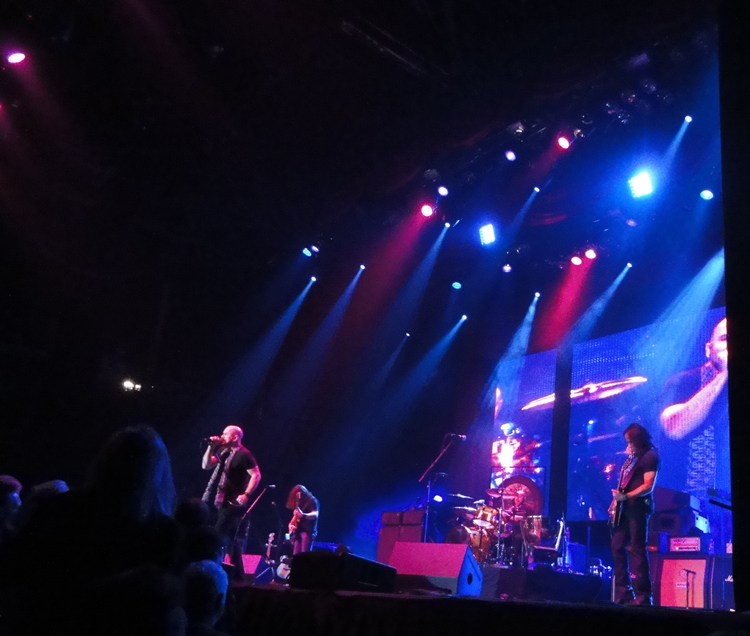 CLICK HERE FOR VIDEO #3 - Over the Hills and Far Away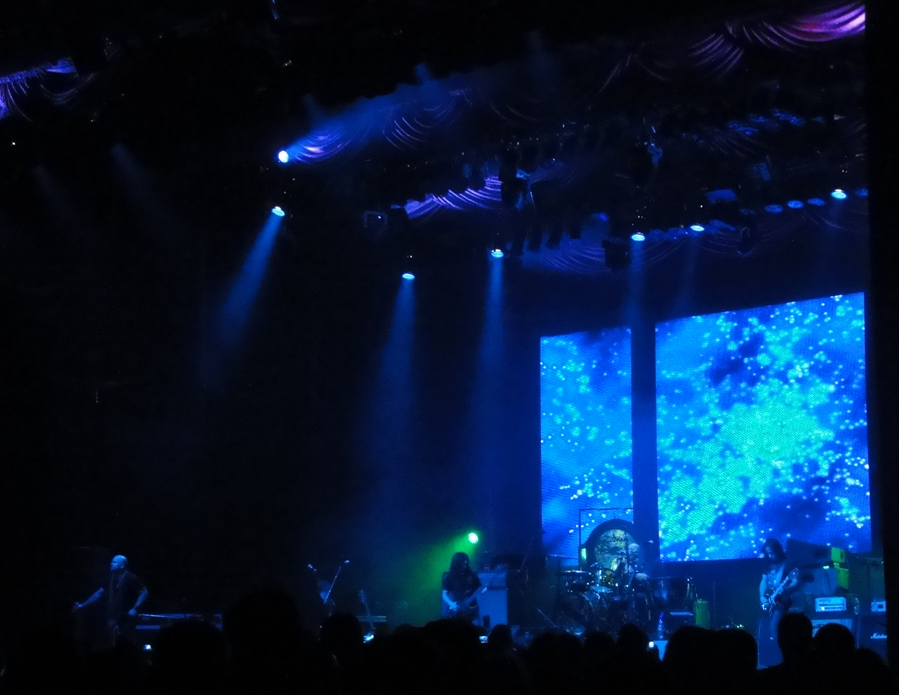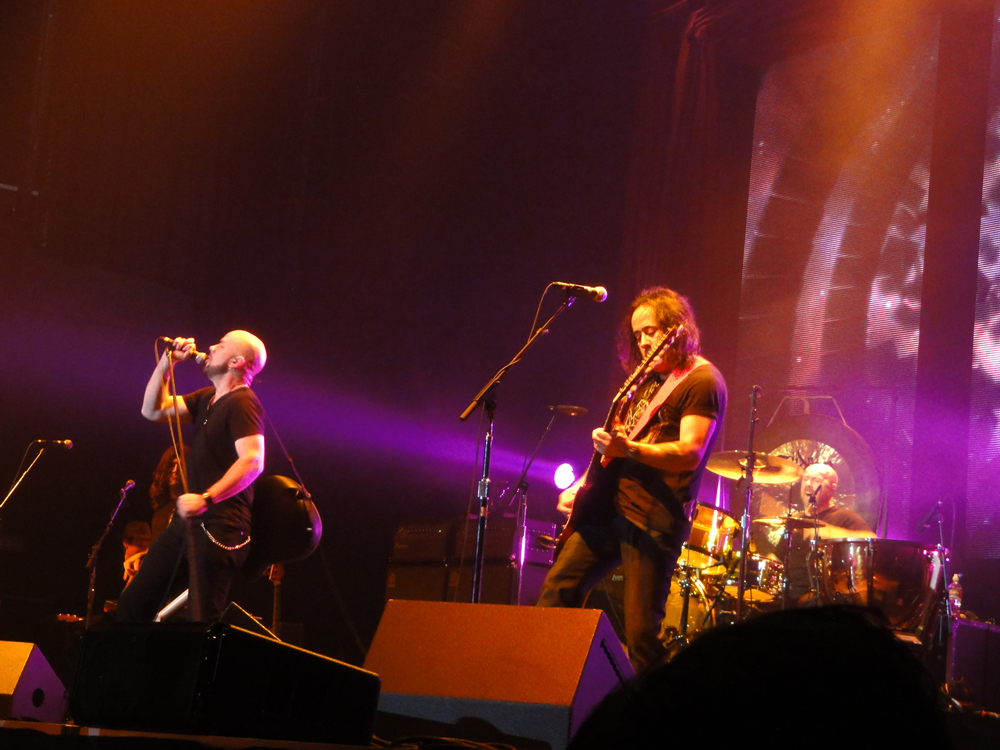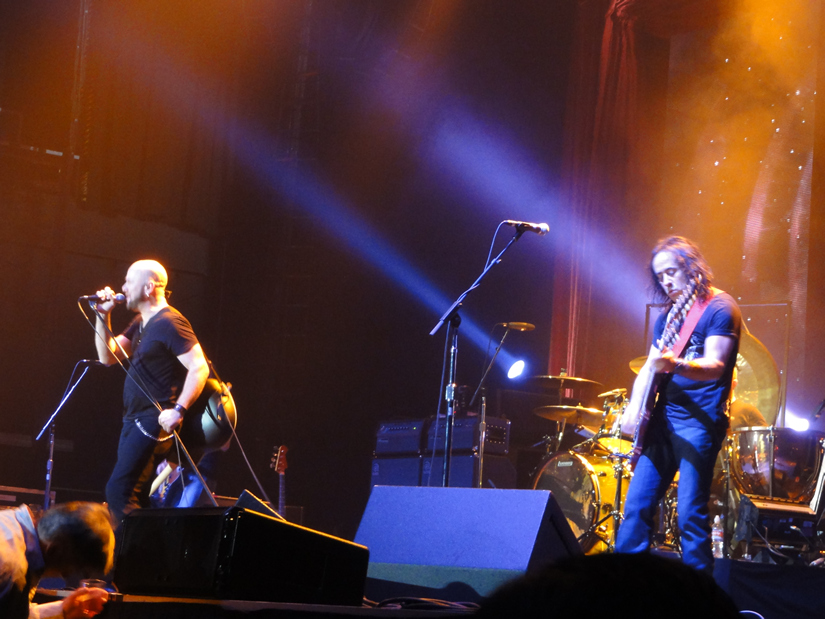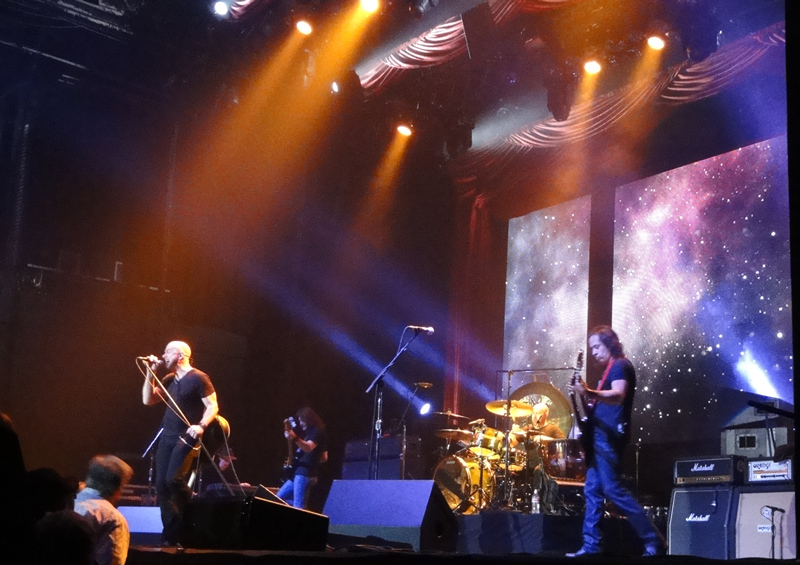 CLICK HERE FOR VIDEO #4 - Kashmir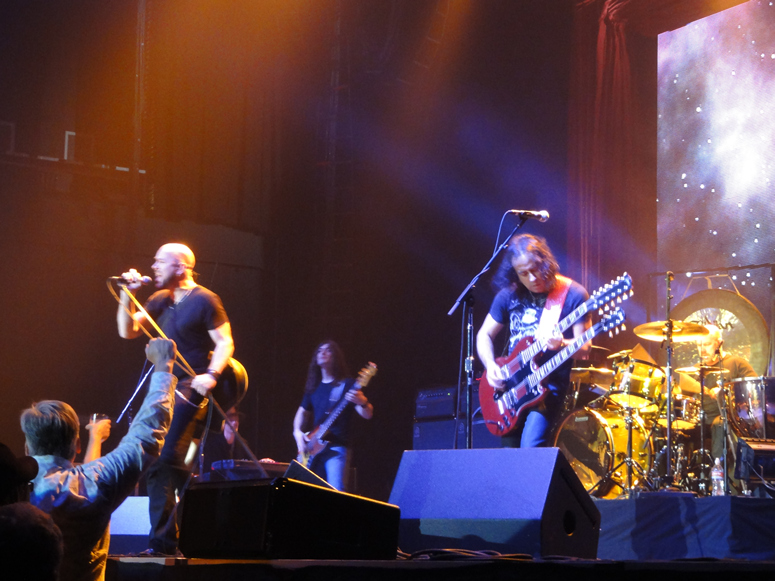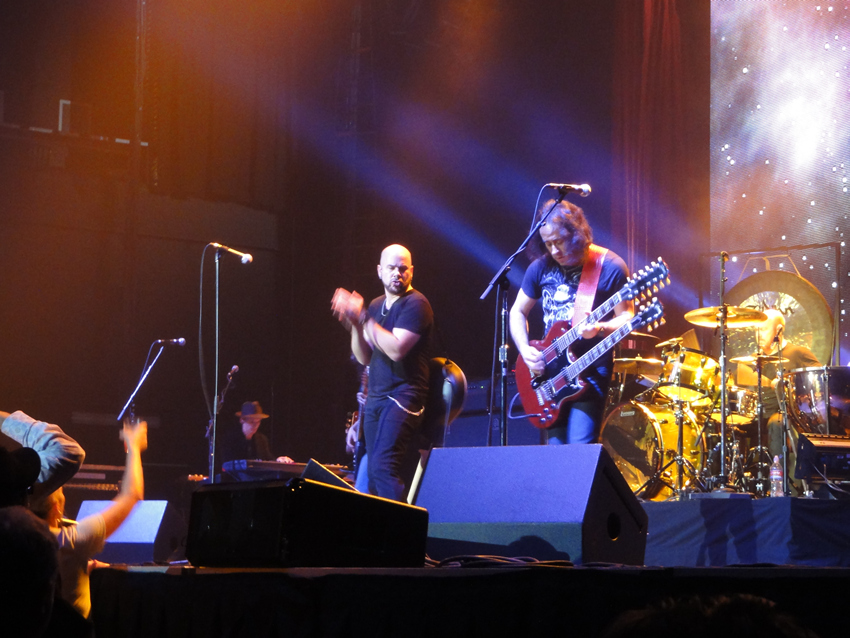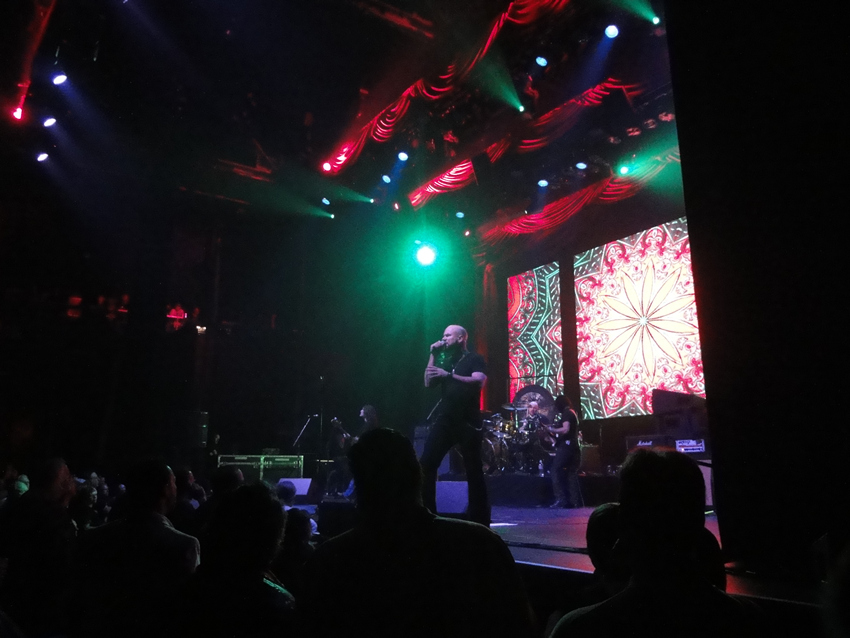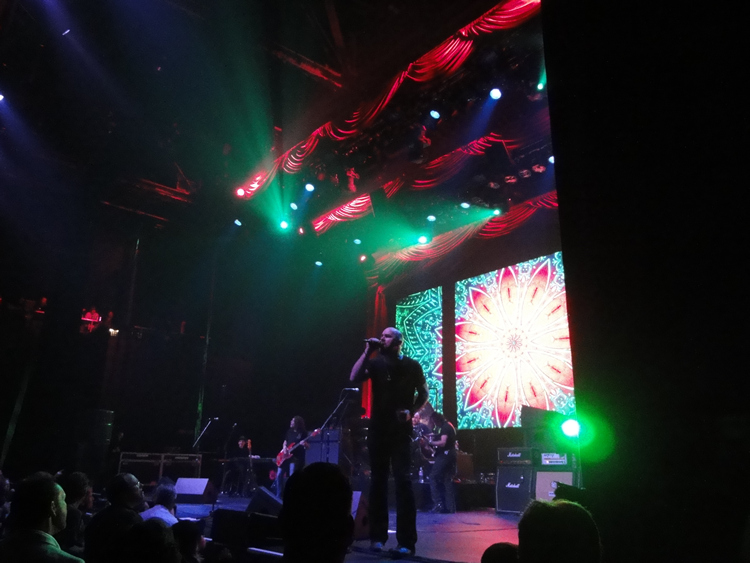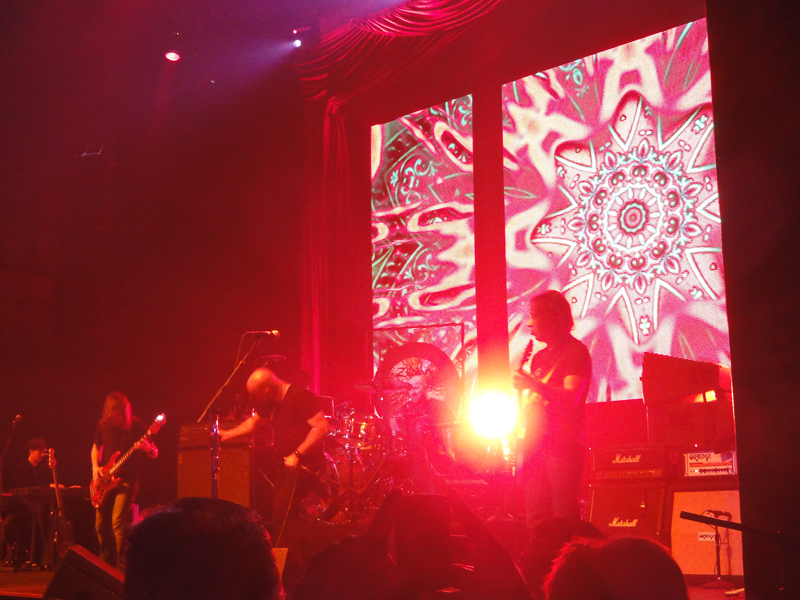 CLICK HERE FOR VIDEO #5 - While Lotta Love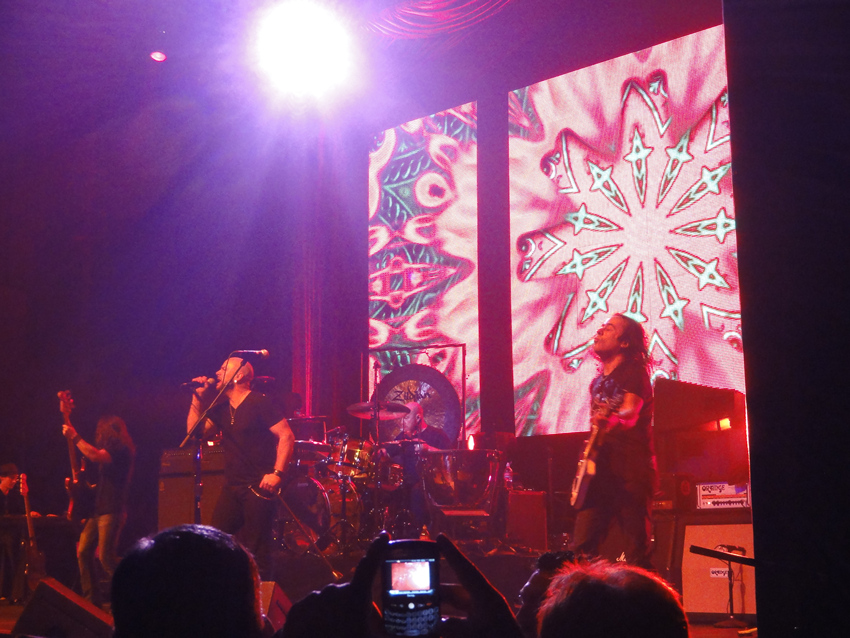 THANK YOU HOUSTON - GOOD NIGHT!!
---