Limp Bizkit at the House of Blues, May 29
This is my second time to see Limp Bizkit. The first was Buzzfest at Cynthia Woods, and they TORE IT UP. Tonight was no different. Limp Bizkit played all the old favorites and ROCKED THE HOUSE! And of course, I always enjoy watching Wes play guitar - he's really good, and pretty darn entertaining as well.
Jacqui and I met Tony, Regina, Justin and Christine at Guadalajara for pre-show drinks and food. From there we went to the Foundation Room for a few more pre-show drinks - then it was time for Limp Bizkit~!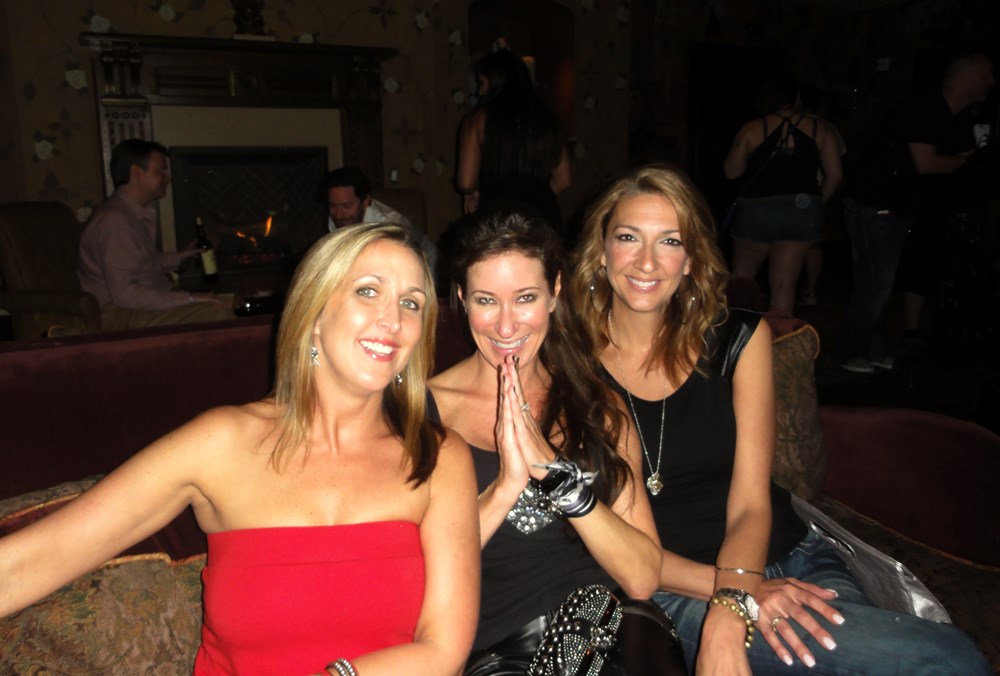 Regina, Christine and Jacqui are lookin good!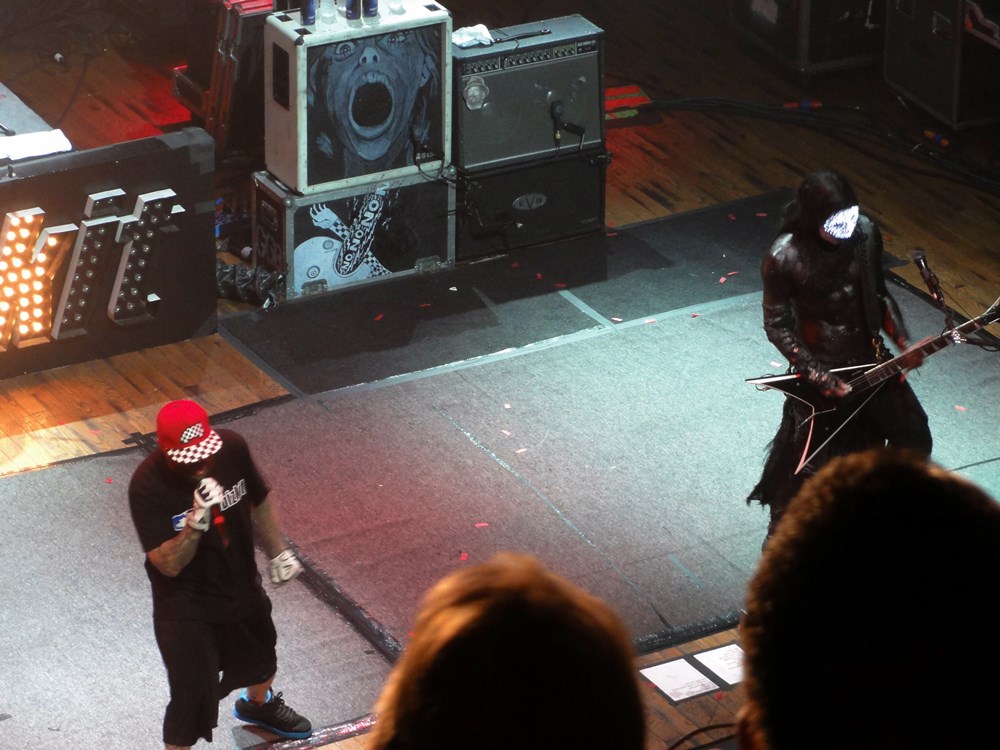 Our seats were on the balcony, about mid-way up.

CLICK HERE for VIDEO #1 - Intro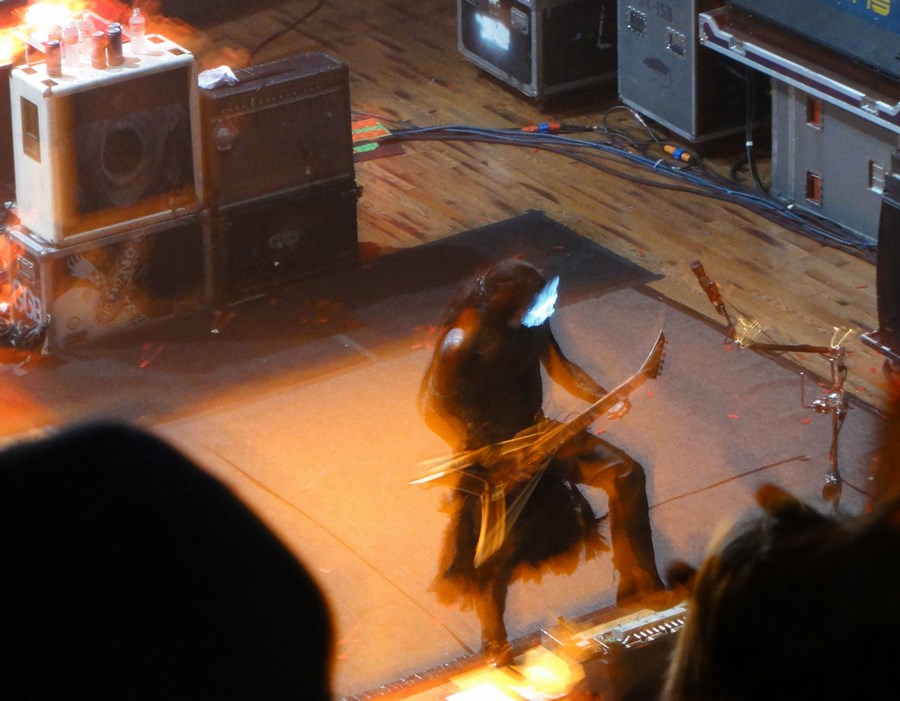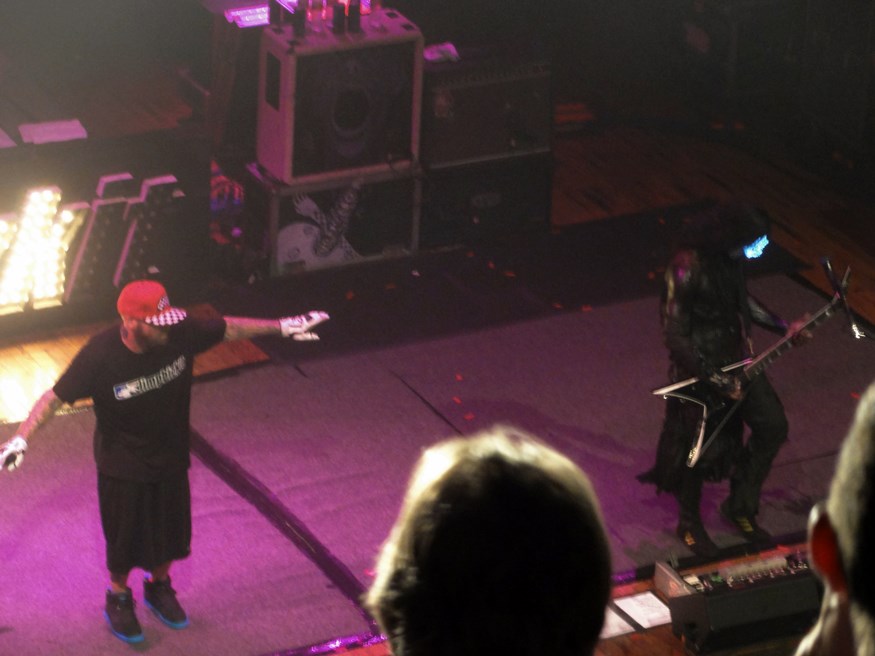 CLICK HERE for VIDEO #2 - Livin' it up~!~! (Best Vid)!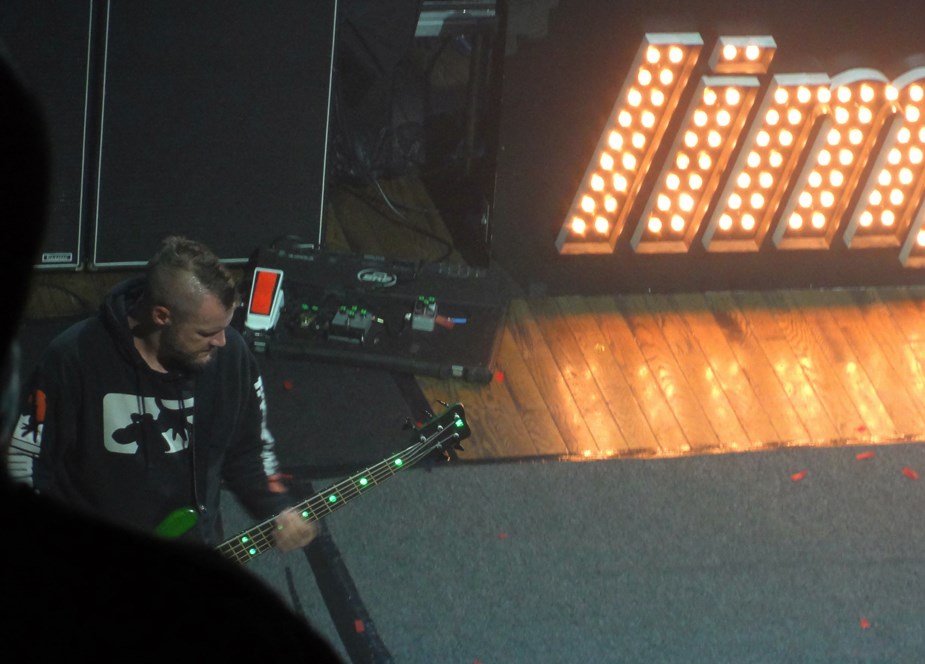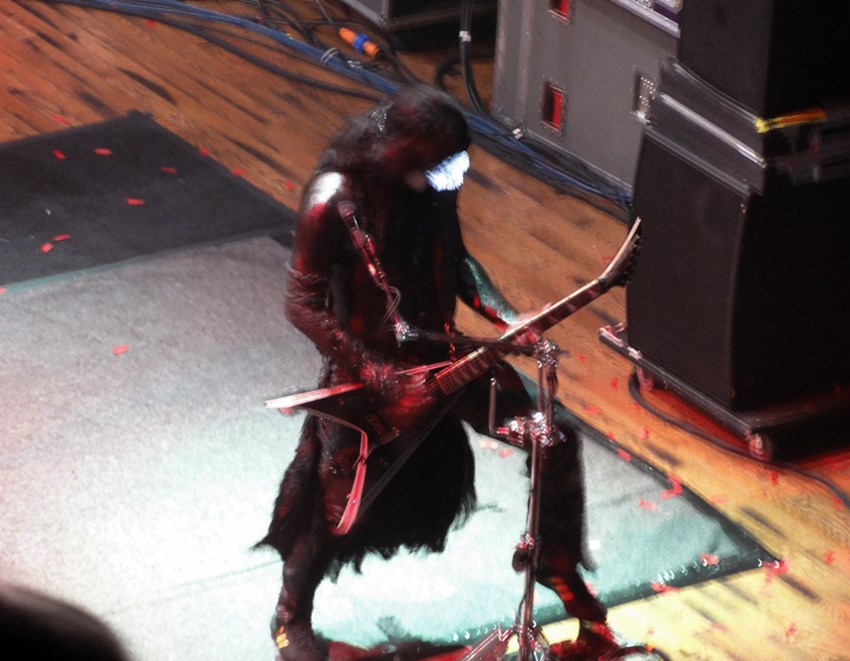 CLICK HERE for VIDEO #3 - Why Try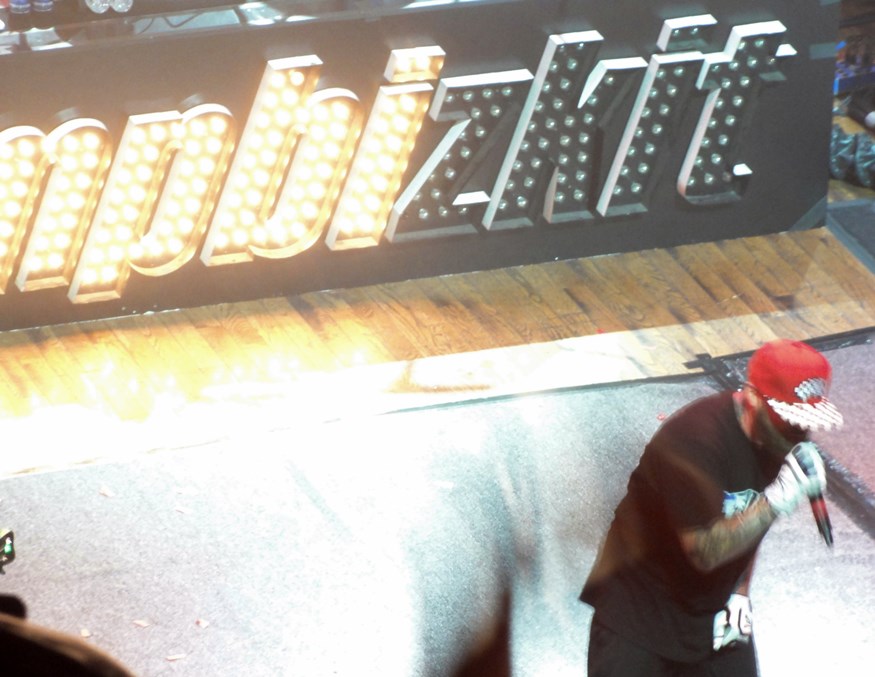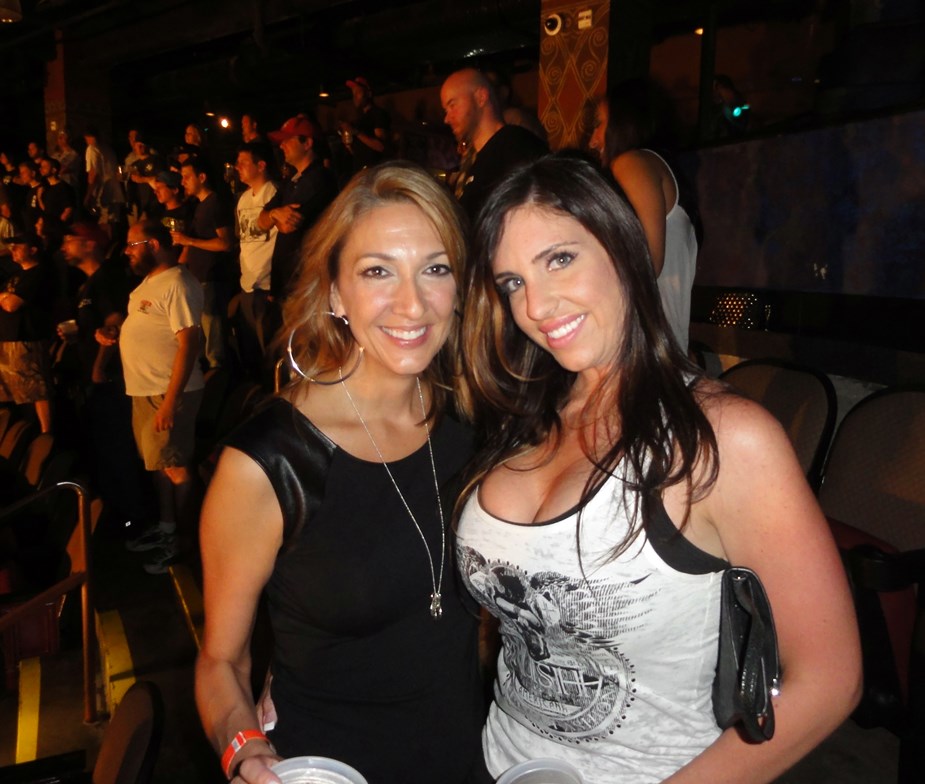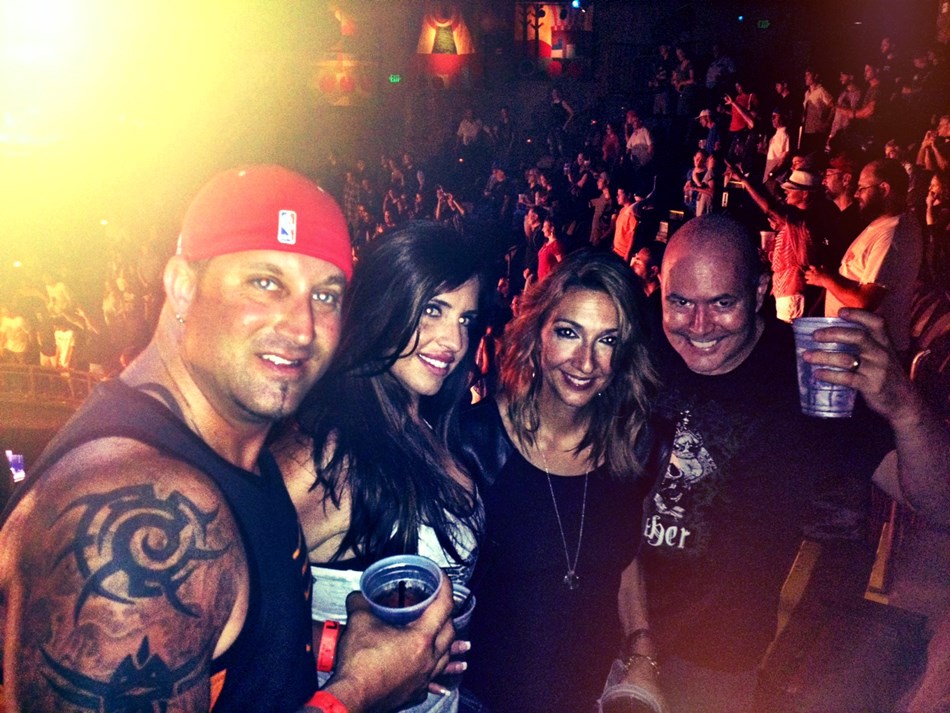 CLICK HERE for VIDEO #4 - Rollin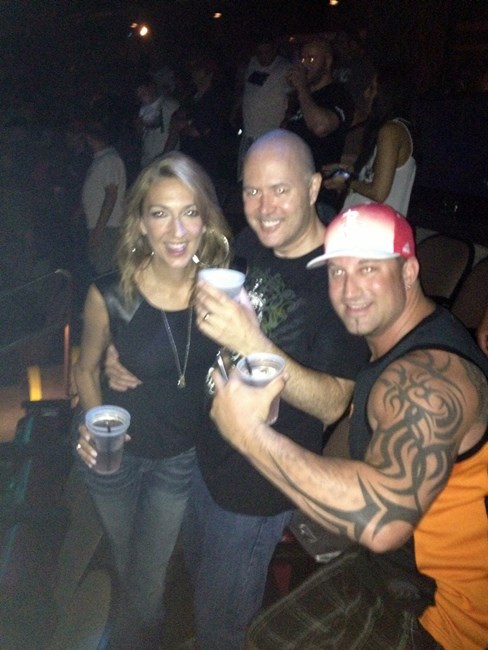 CLICK HERE for VIDEO #5 - My WaY
NOTE: The following pictures were ripped from The Buzz. I didn't take these pictures, but they were so good I wanted to include them also.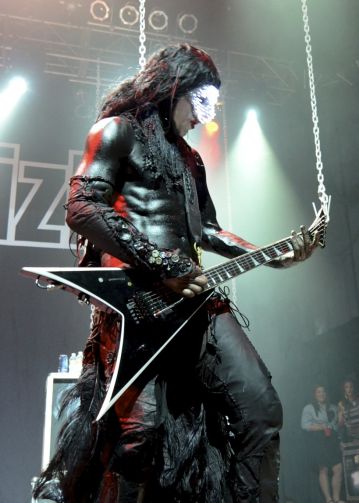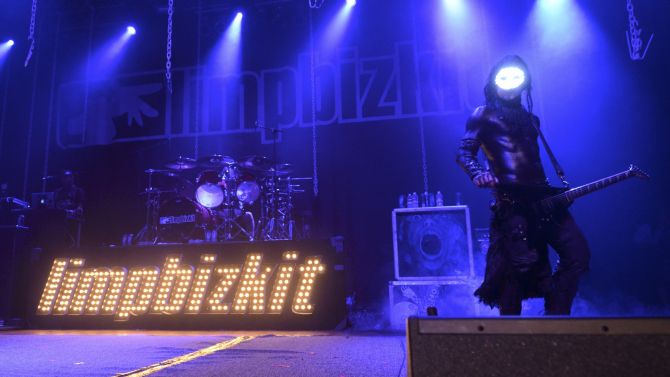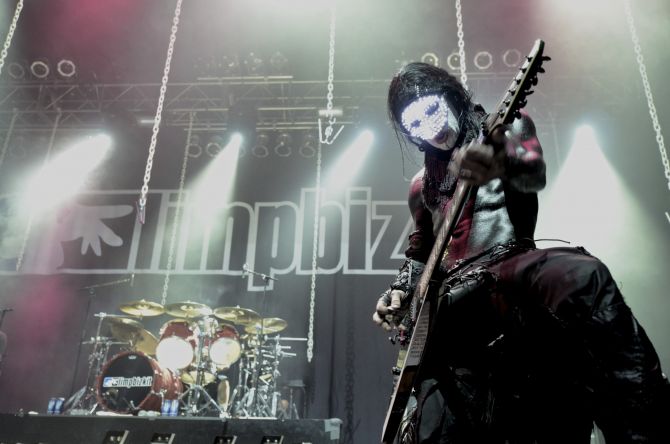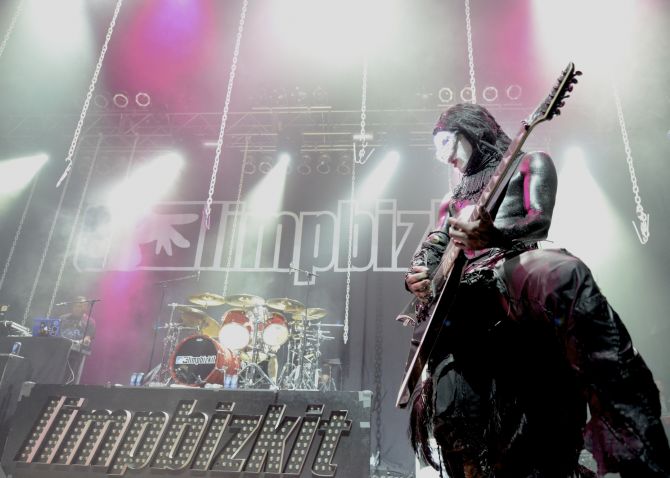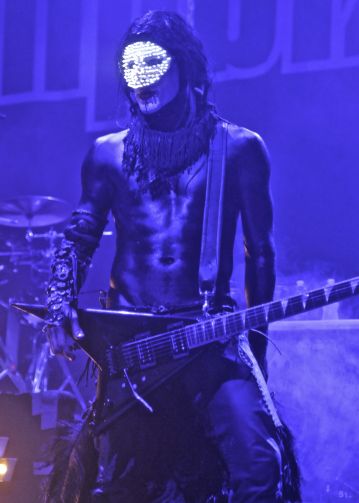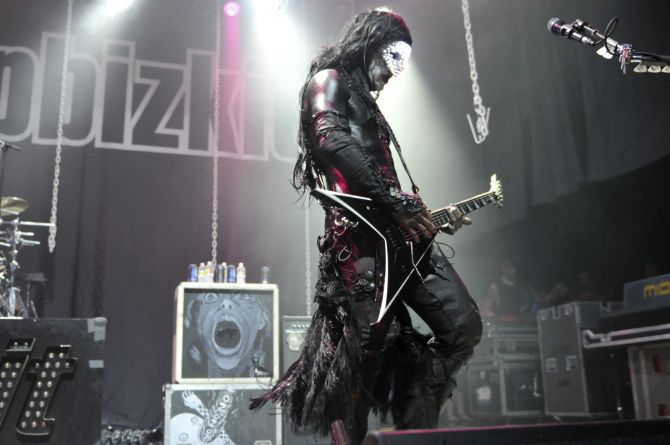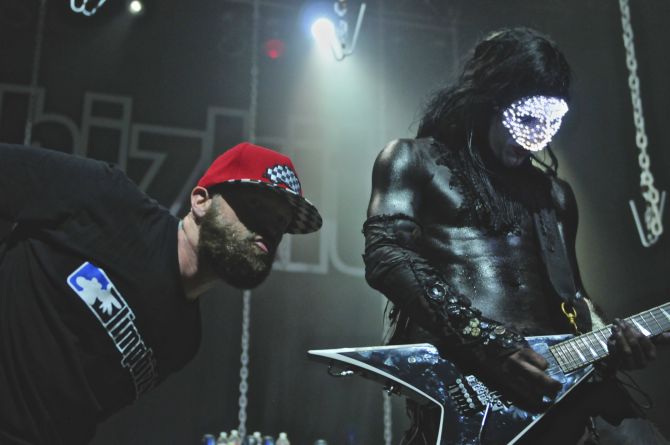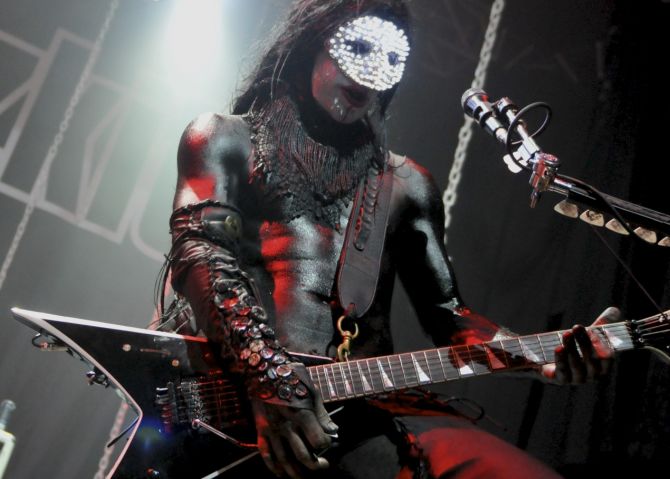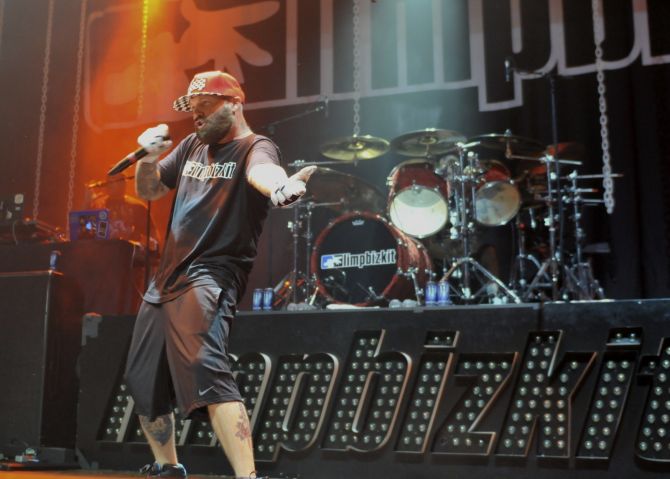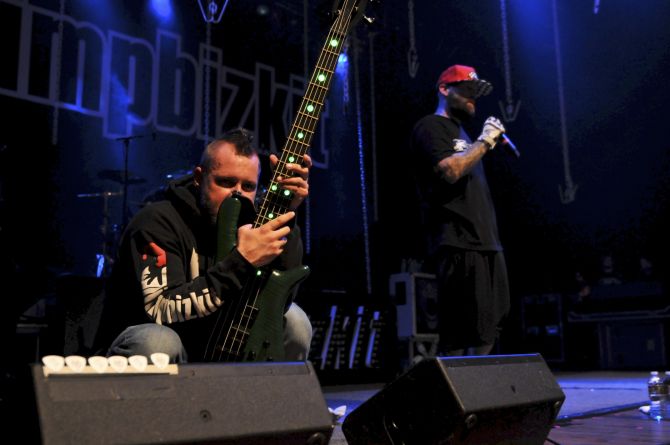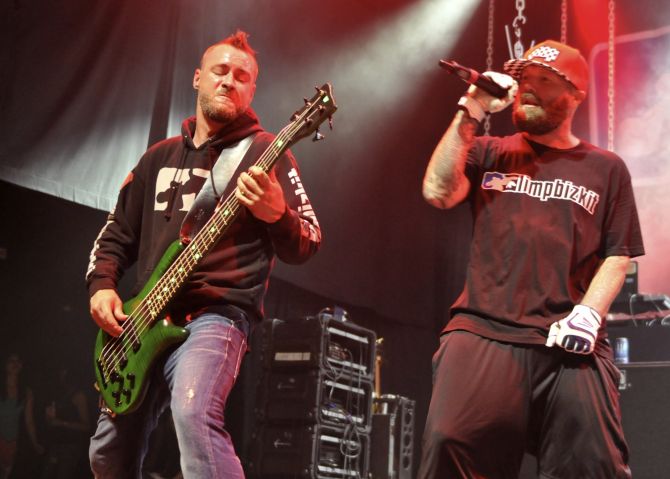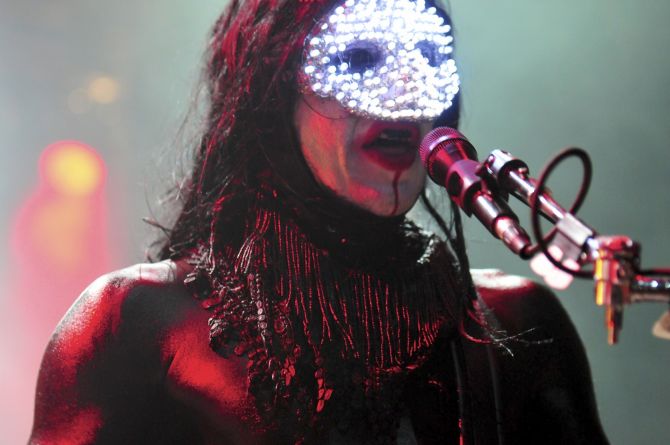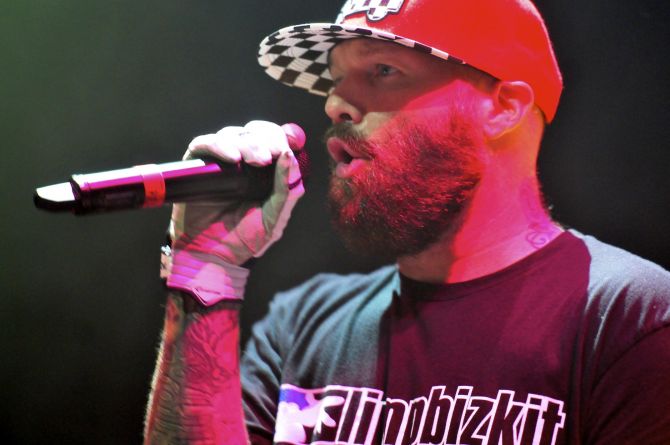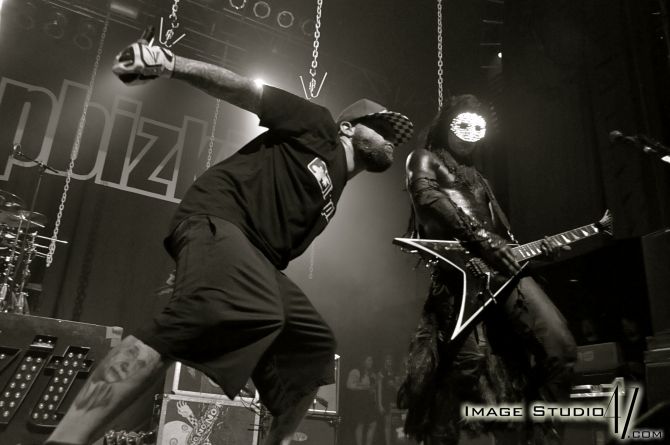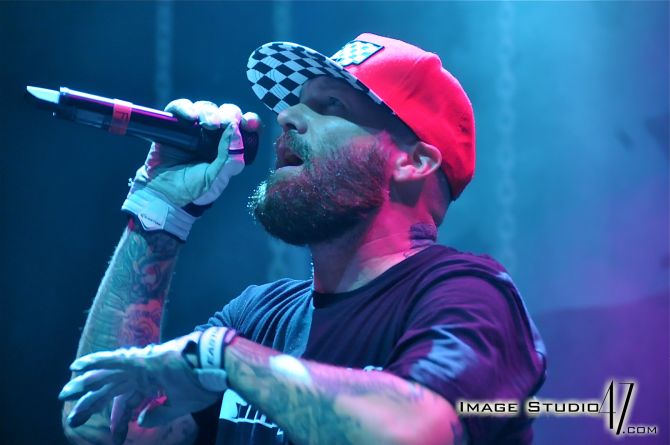 And here's some good video from the show I found on YouTube:
http://www.youtube.com/watch?v=cwrMVVno1J8
http://www.youtube.com/watch?v=IWbyAB9sGC0
http://www.youtube.com/watch?v=kZdd62C13GU
http://www.youtube.com/watch?v=Lvw9OFHMs3s

http://www.youtube.com/watch?v=Fokf71opaNI
---