THANKSGIVING and CHRISTMAS 2021
We are fortunate that we have a lot of family to share the Holiday Season. Of course, trying to arrange everyone's schedules and coordinate who's going to be where and when can get tricky. What Jacqui and I do is - we spend Thanksgiving with my family one year, and her family the next. On the year we do Thanksgiving with my family, we spend Christmas-eve with hers, and vice-versa. Got it? sure..
Anyway, this year was Thanksgiving with my family. We would usually do that at my moms, but this year Bill and Ilonka hosted, as she had some family (and dogs) that were to be included. So all the Thanksgiving pictures below were taken at my brother's house.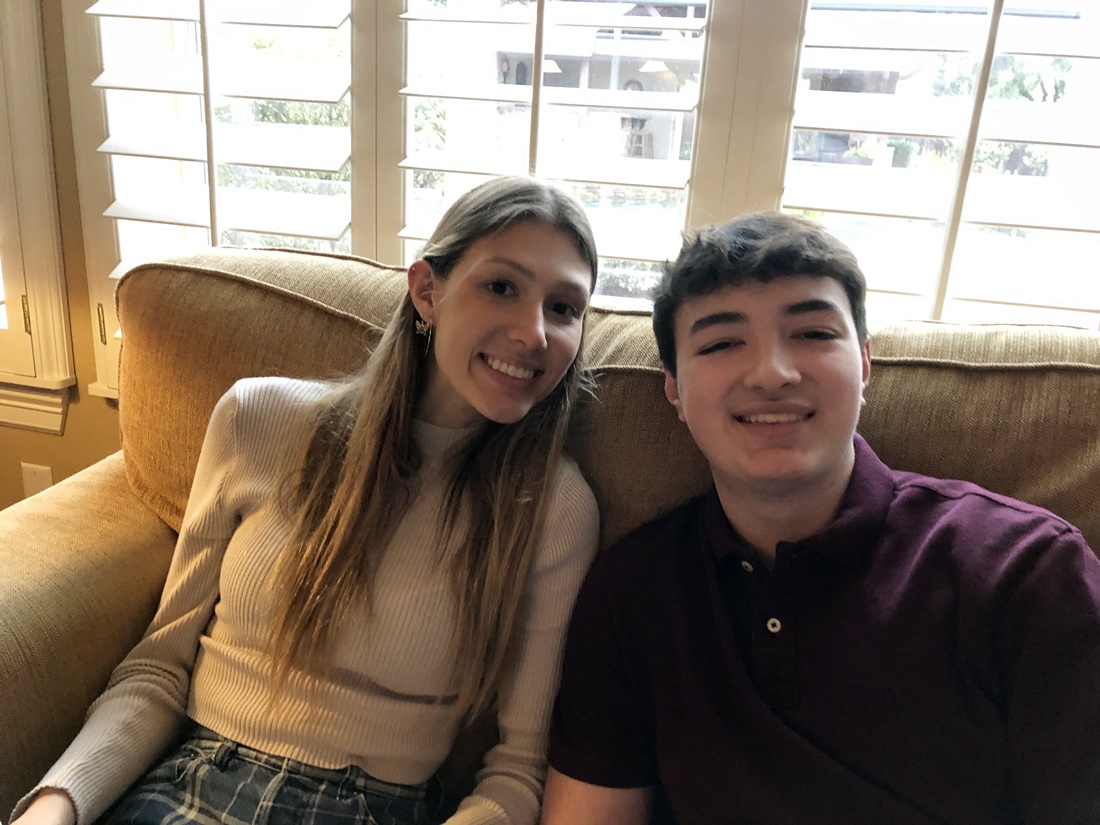 Lauren and Austin are super excited about the festivities! Mmmmm k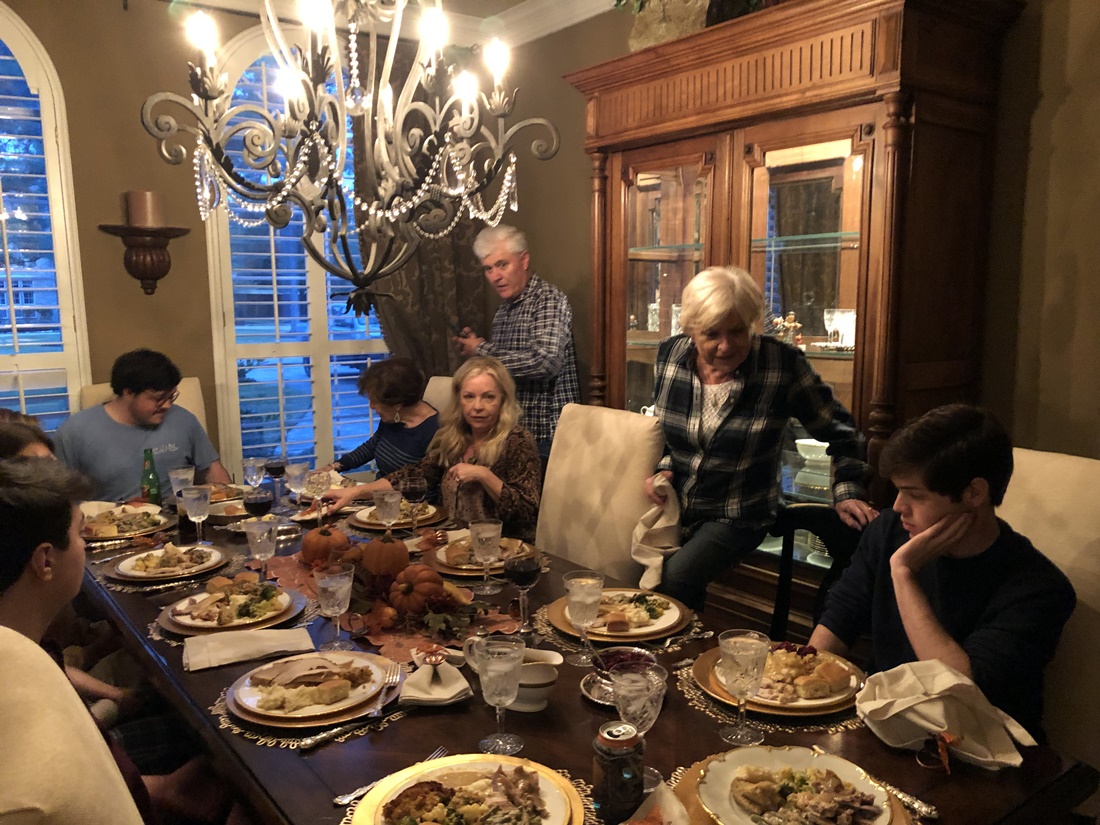 So while everyone sat down to eat - we decided to take a few pictures.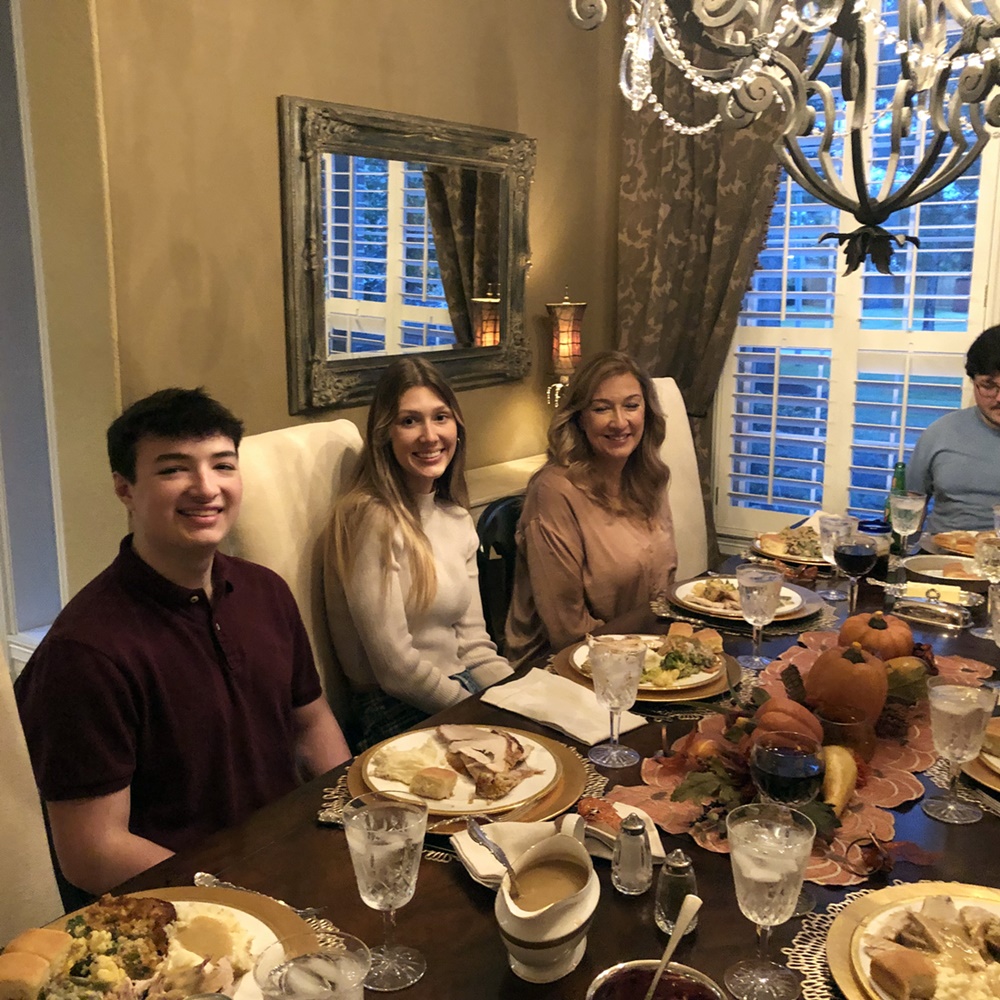 Is everyone hungry?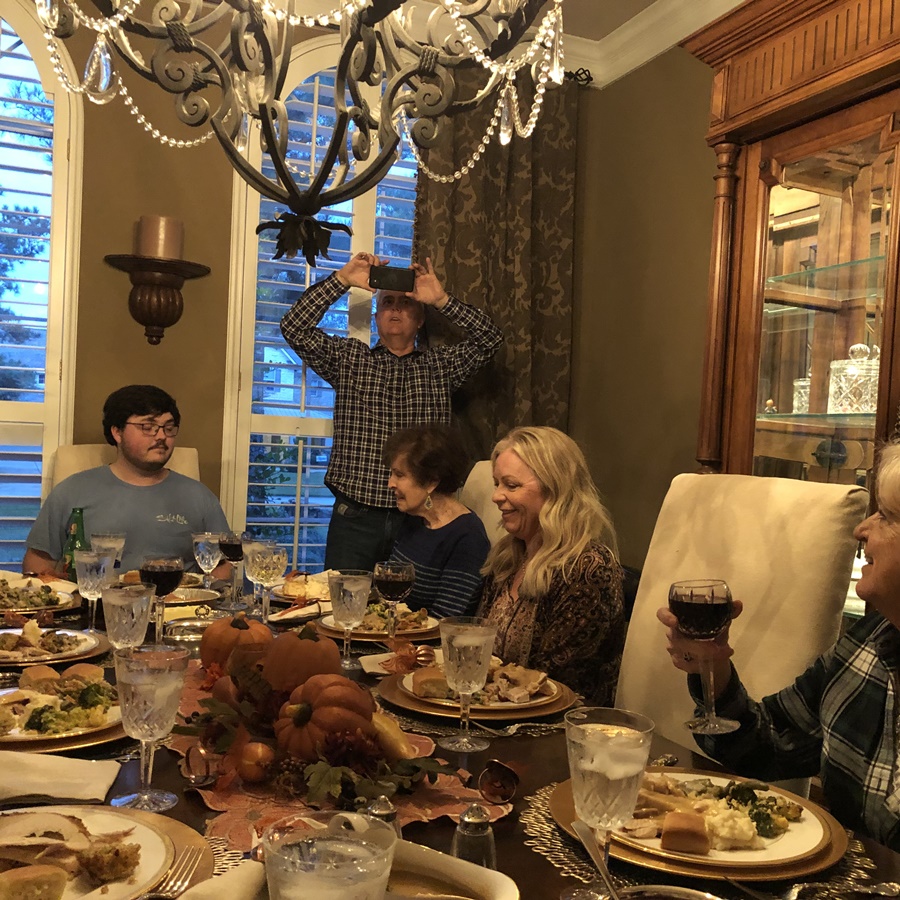 Bill gets in on the picture action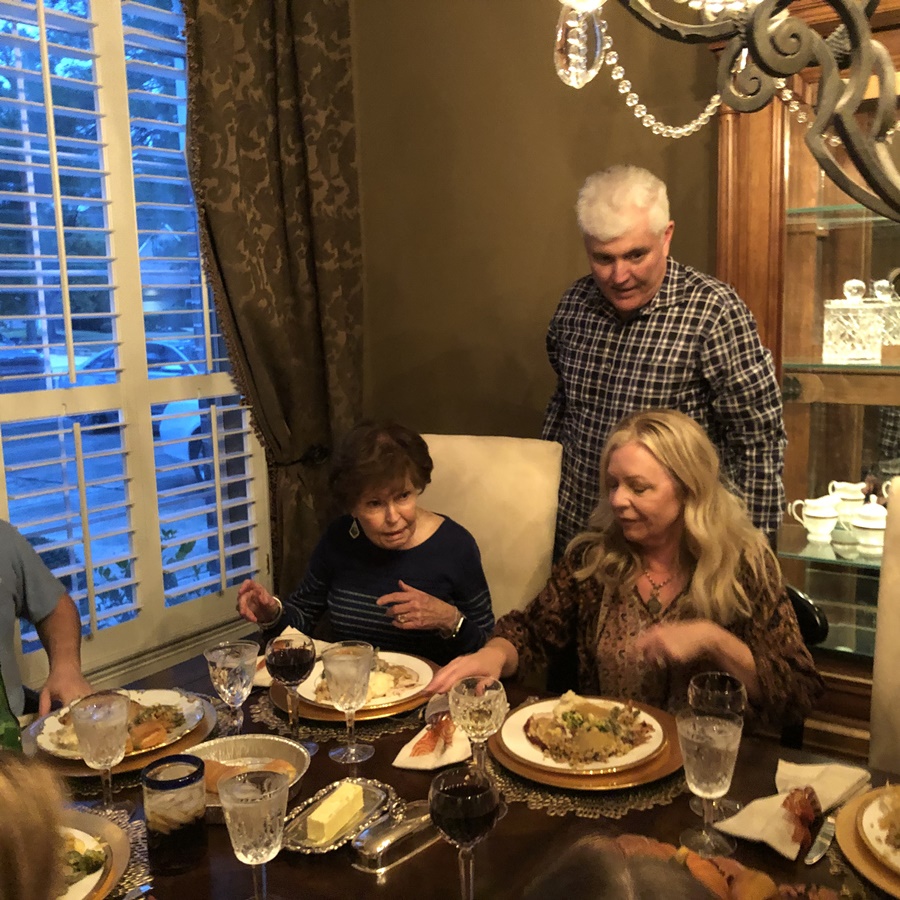 OK - are we ready to eat?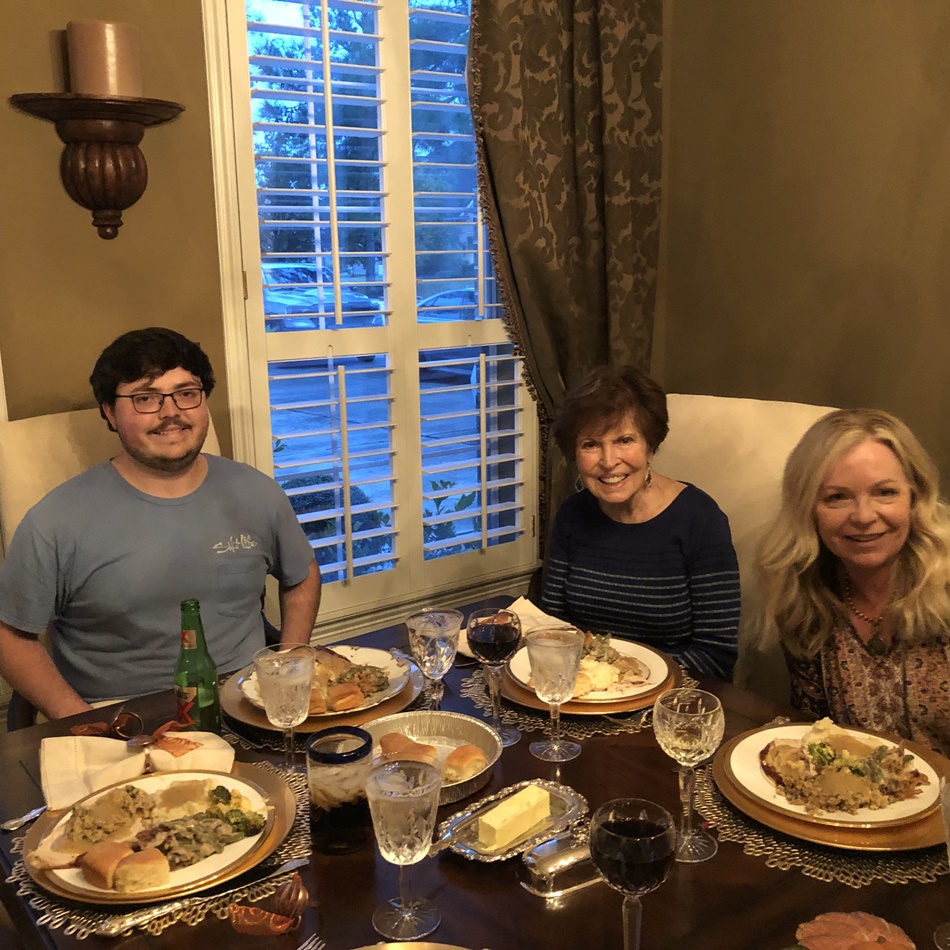 Hang on - smile!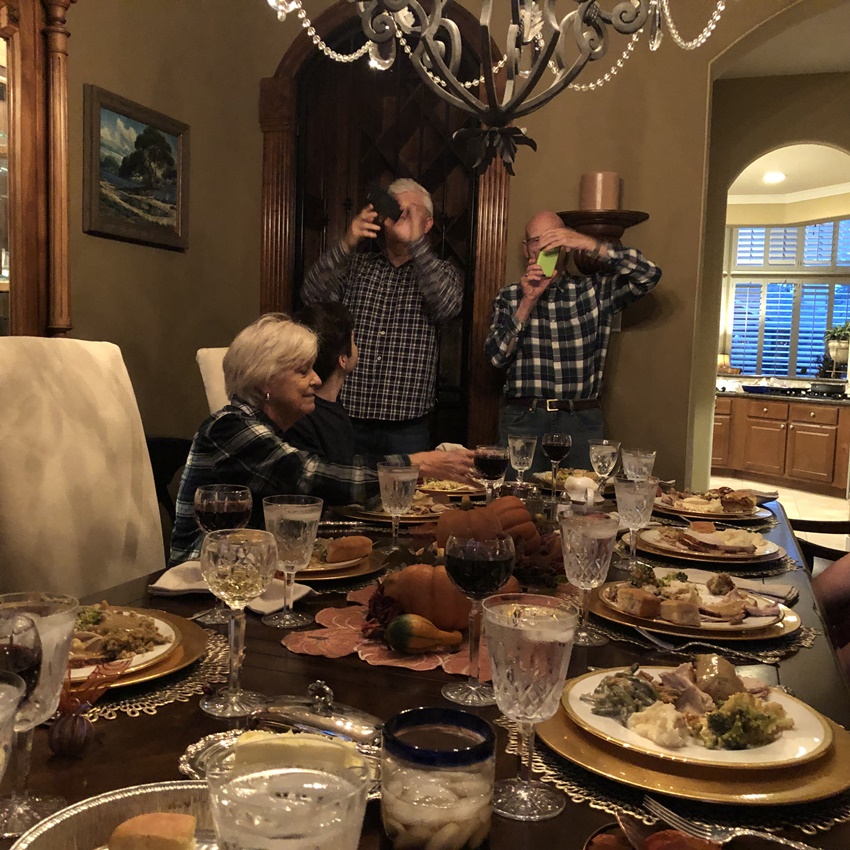 OK - just a couple more pictures....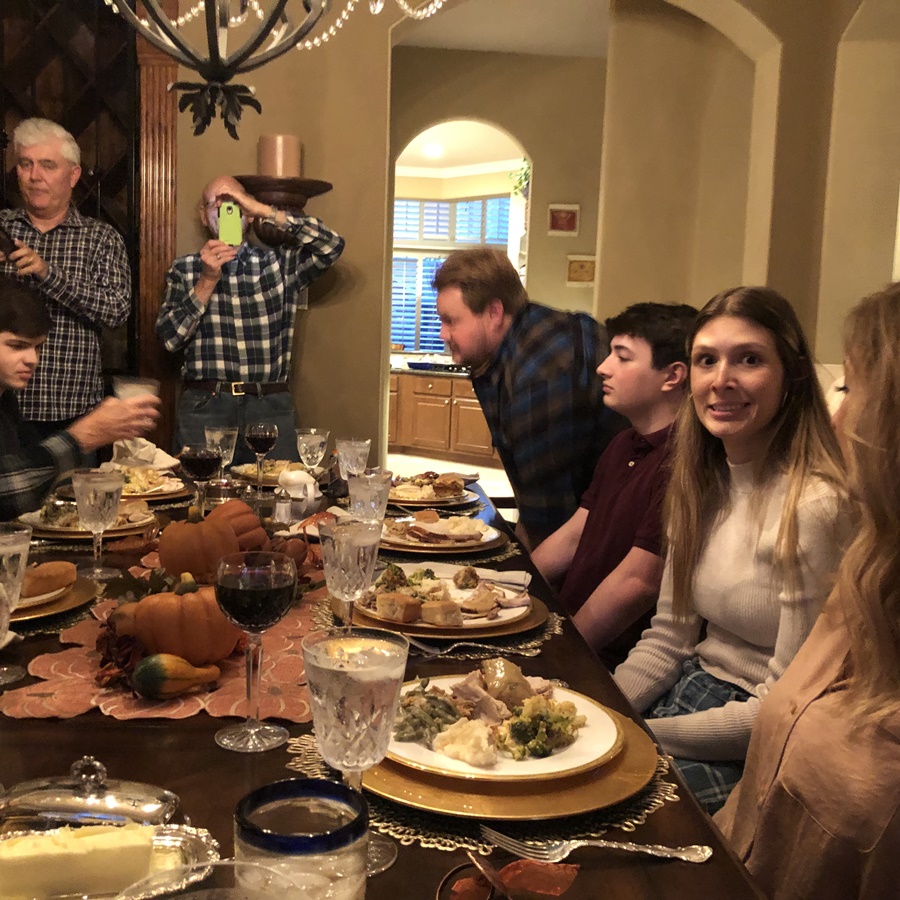 Enough pictures already - let's eat!
The look on Lauren's face is priceless.
CLICK HERE TO SEE THE THANKSGIVING VIDEO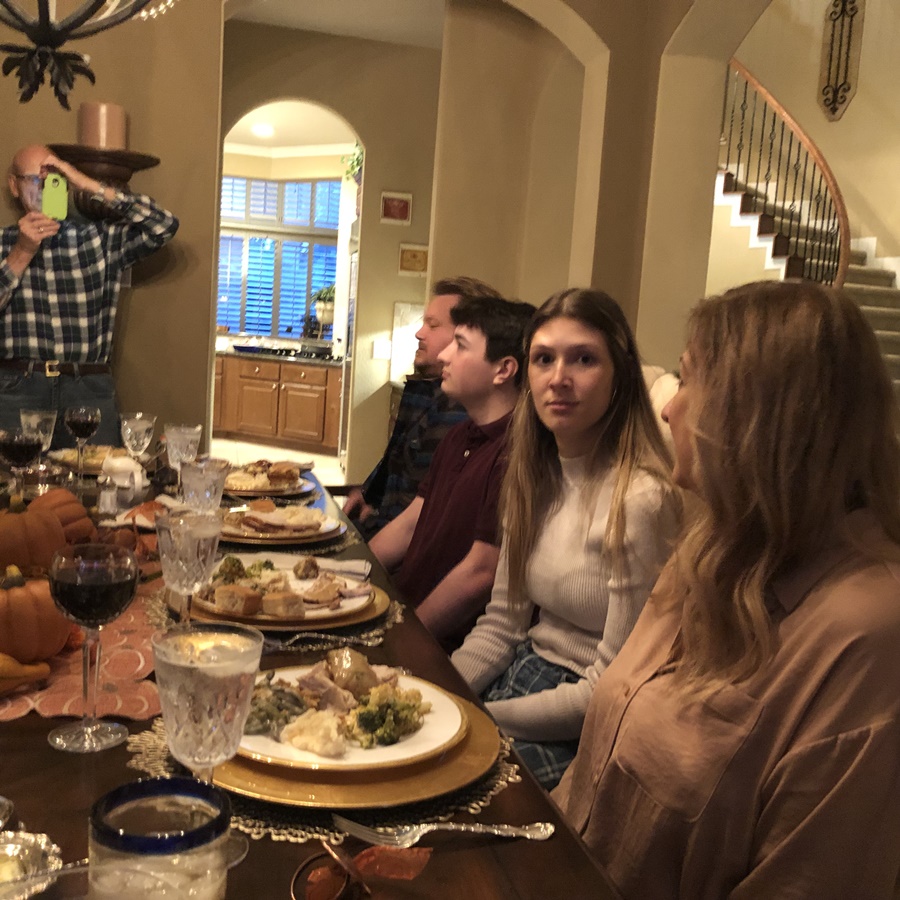 Happy Thanksgiving!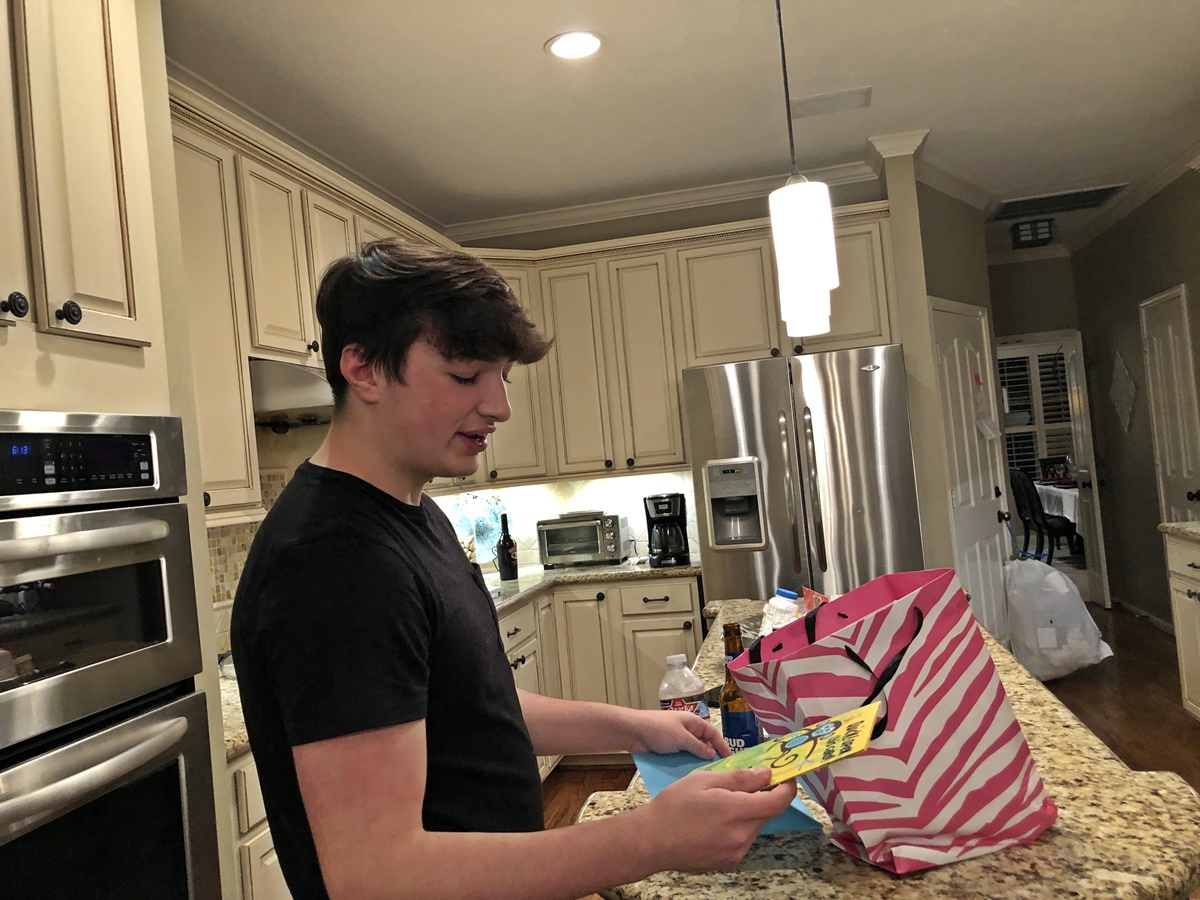 And HAPPY 17th BIRTHDAY AUSTIN!!!!

...how did I not get more pictures/video??
Surely we have some somewhere, and when I find it - I'll add it in - sorry Austin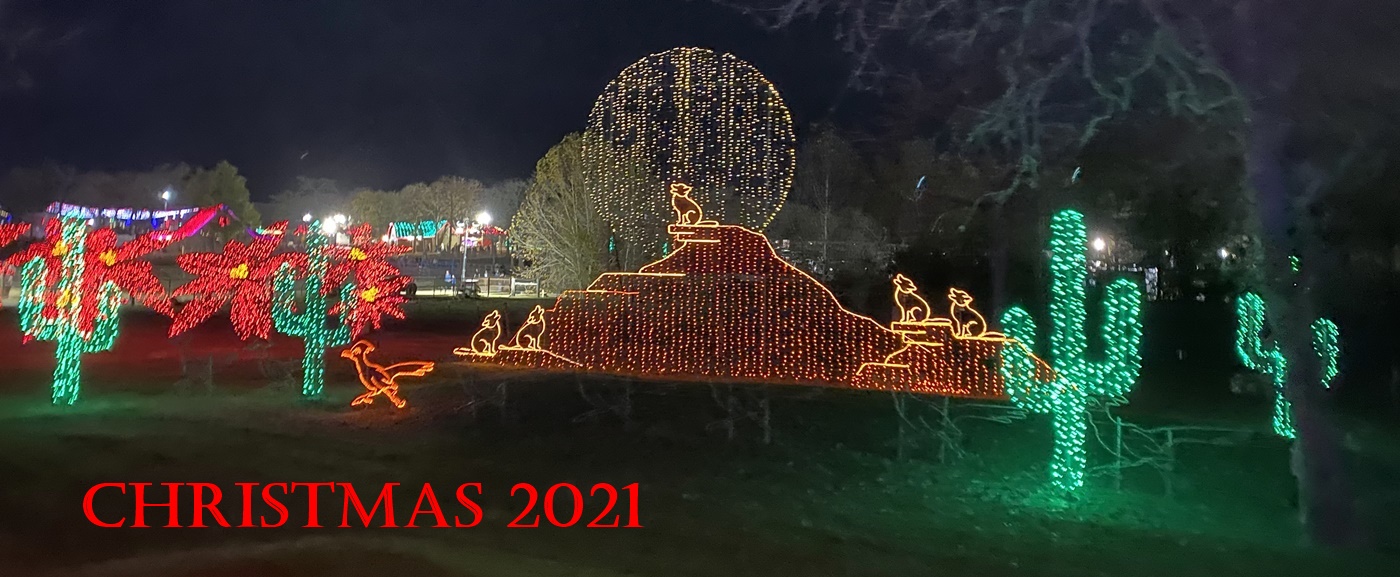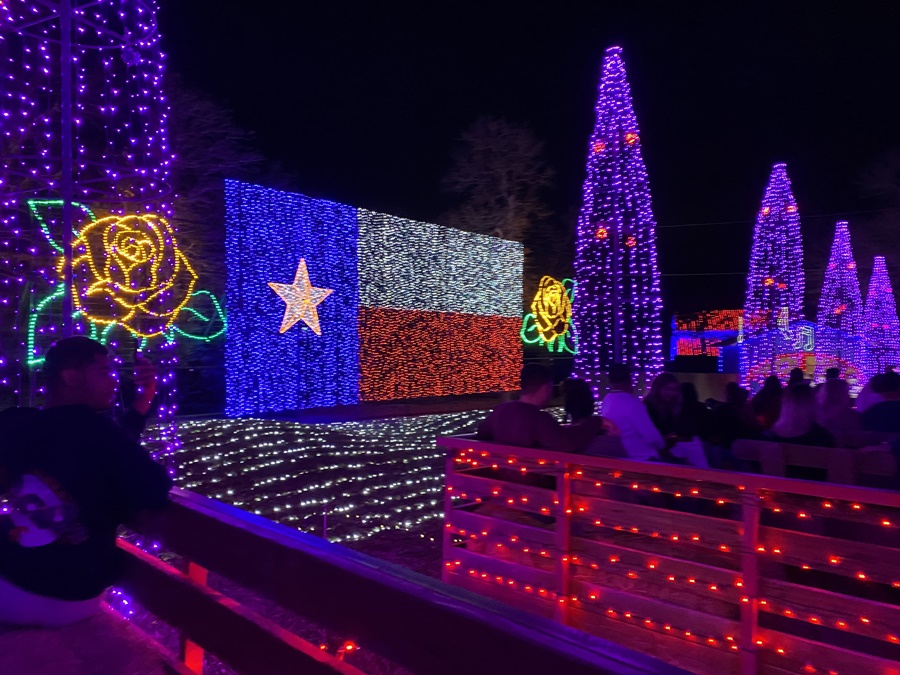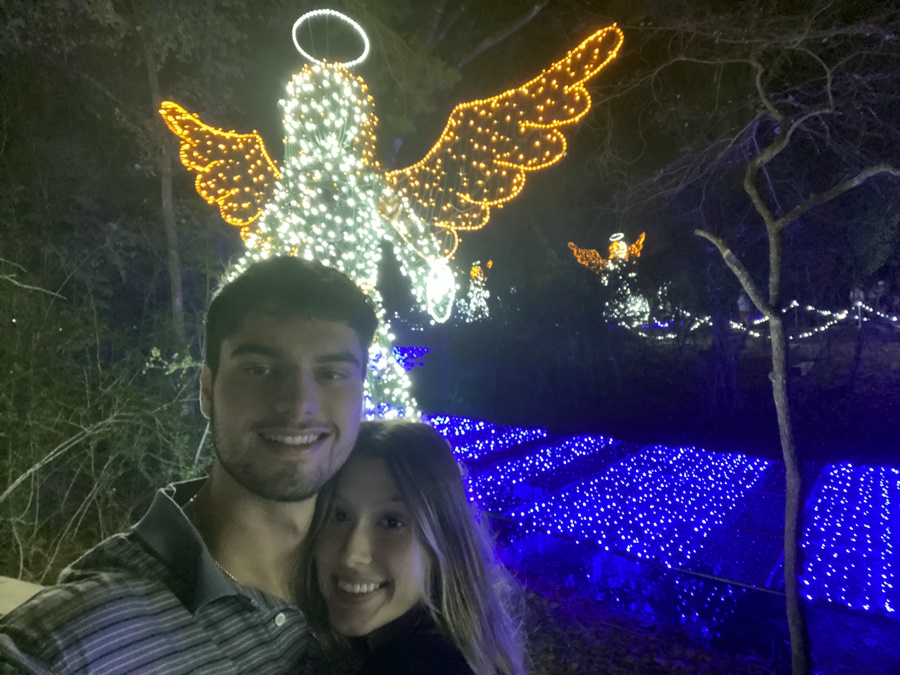 Lauren and Trey started off the Christmas season with some lights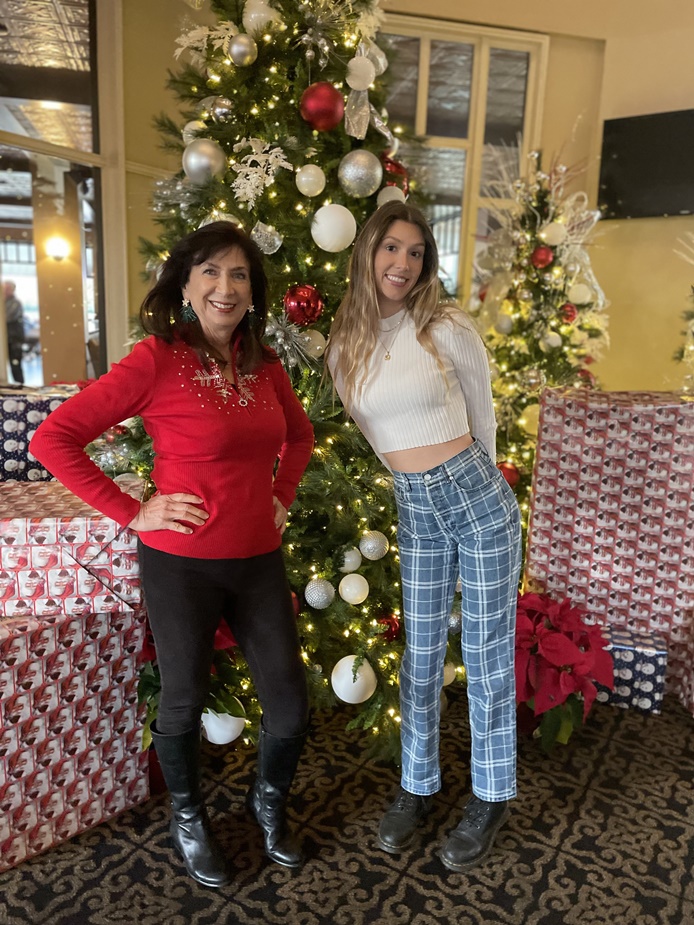 Mimi and Lauren get into the Christmas spirit!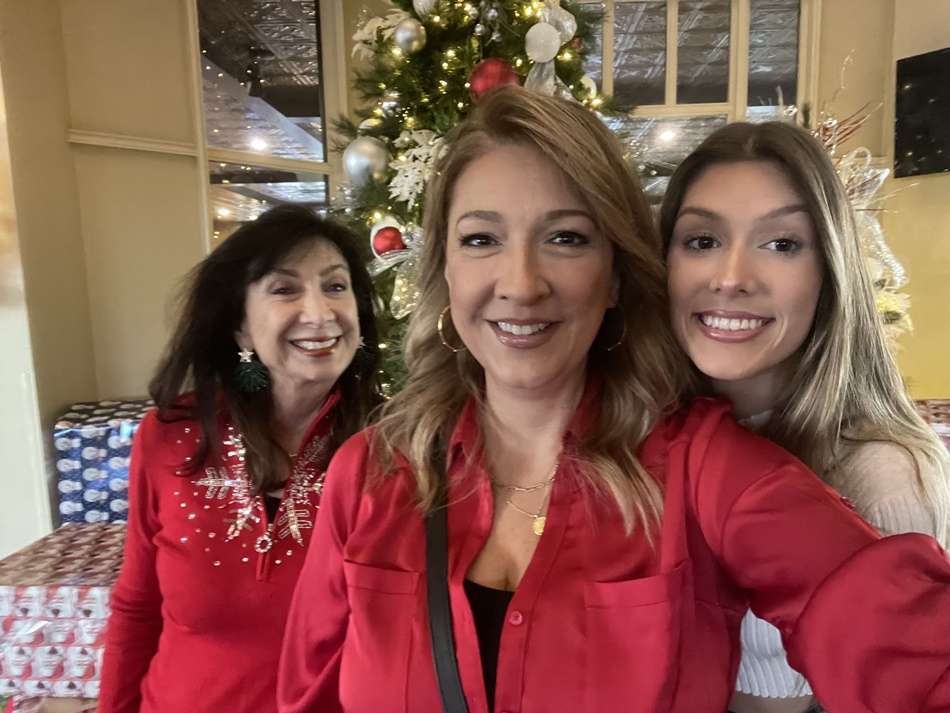 Lovely looking ladies!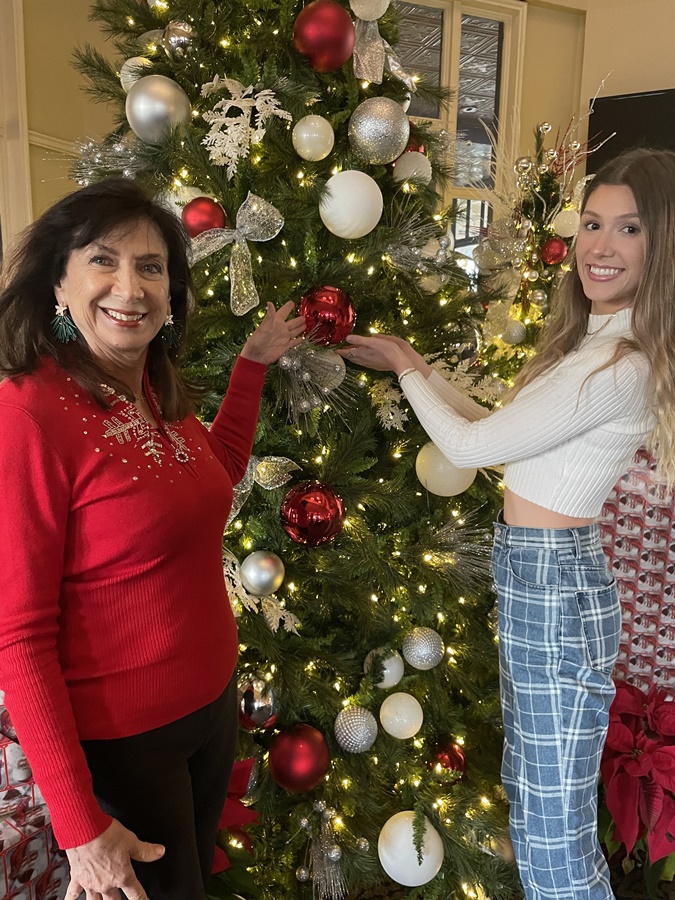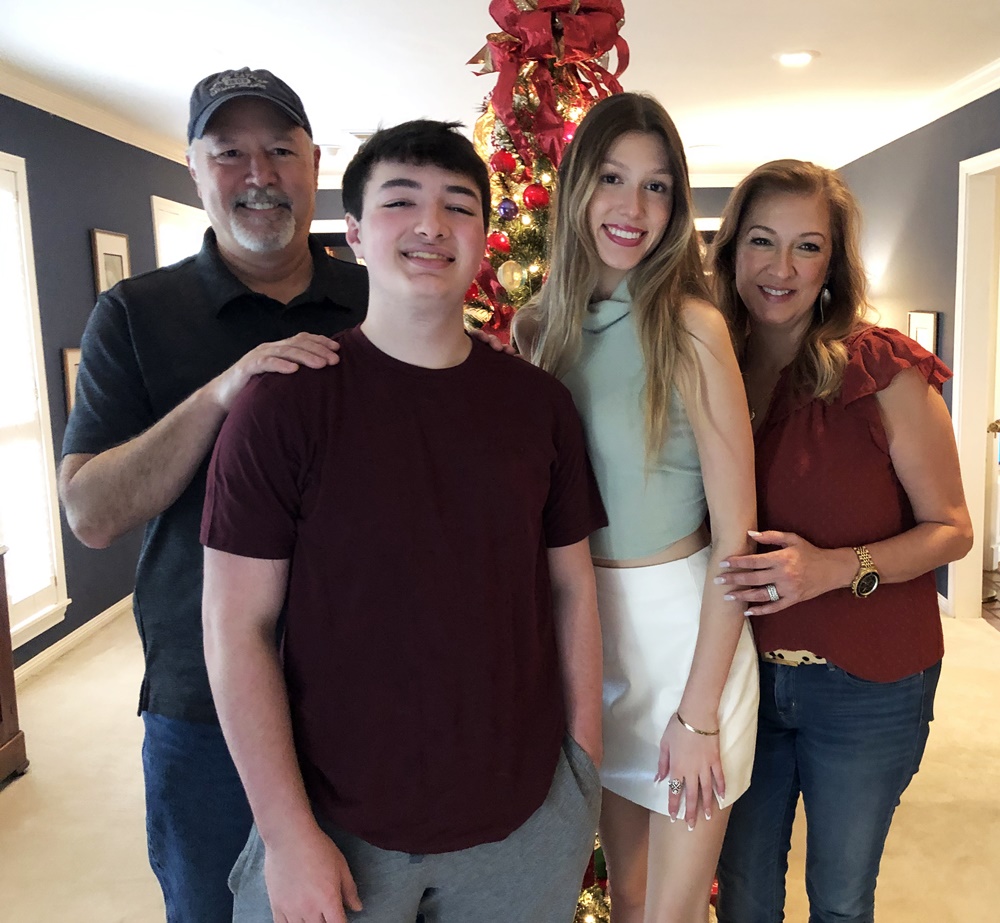 We pose for pictures at Nana's house.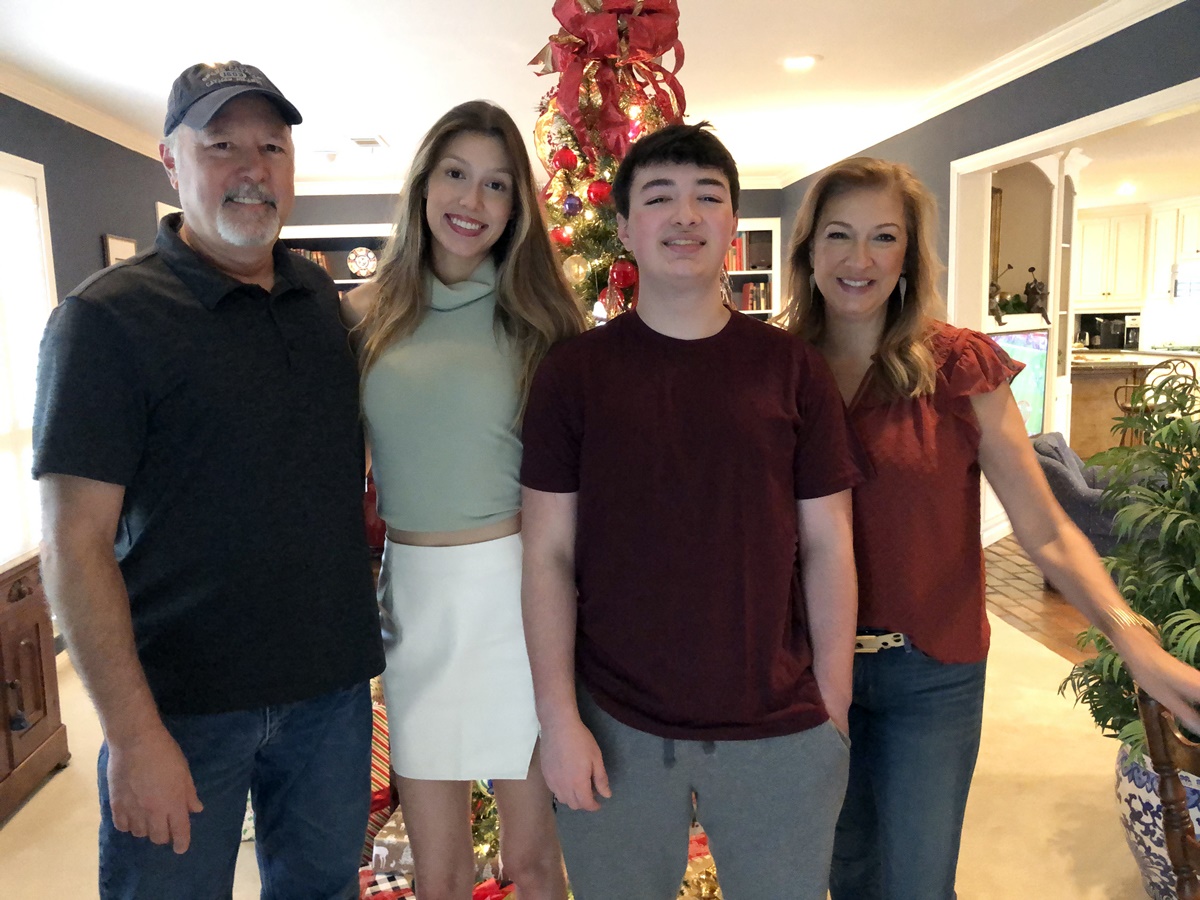 I could not be more proud of my family, and really do enjoy spending time with them over the holidays.
CLICK HERE TO SEE THE CHRISTMAS VIDEO FROM NANA'S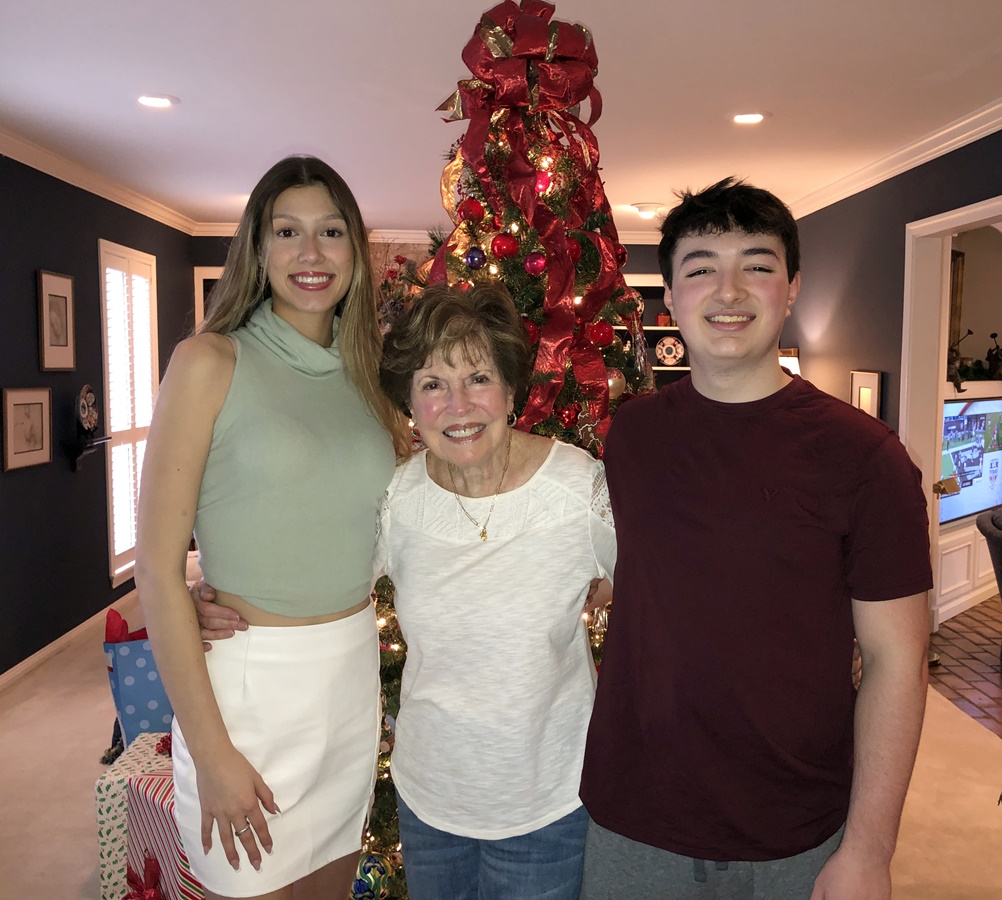 Nana with two of her four grandkids.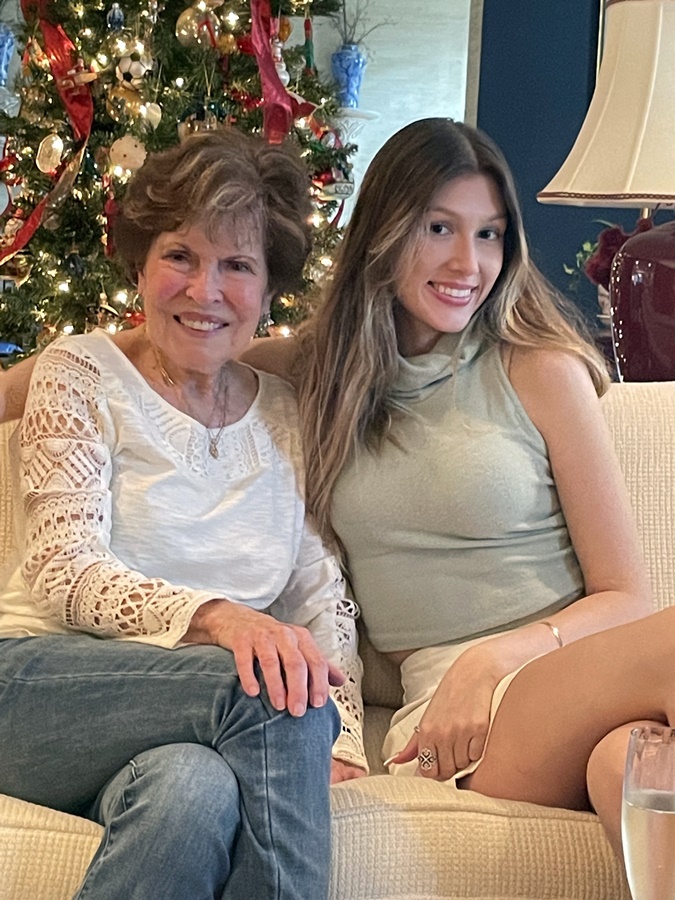 Cute picture!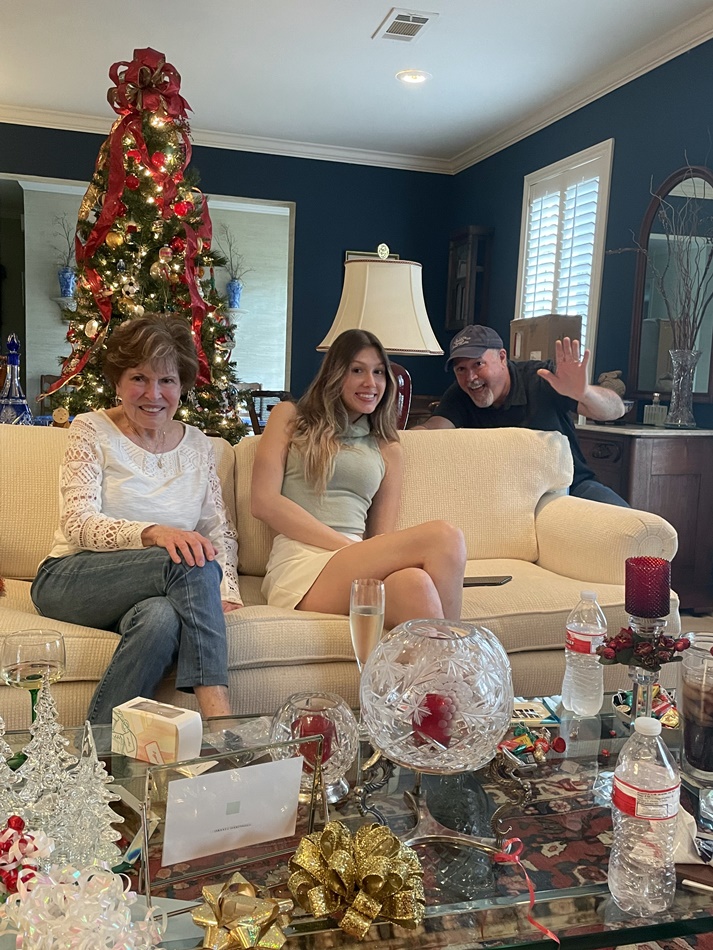 Photo Bomb!
I just had to join in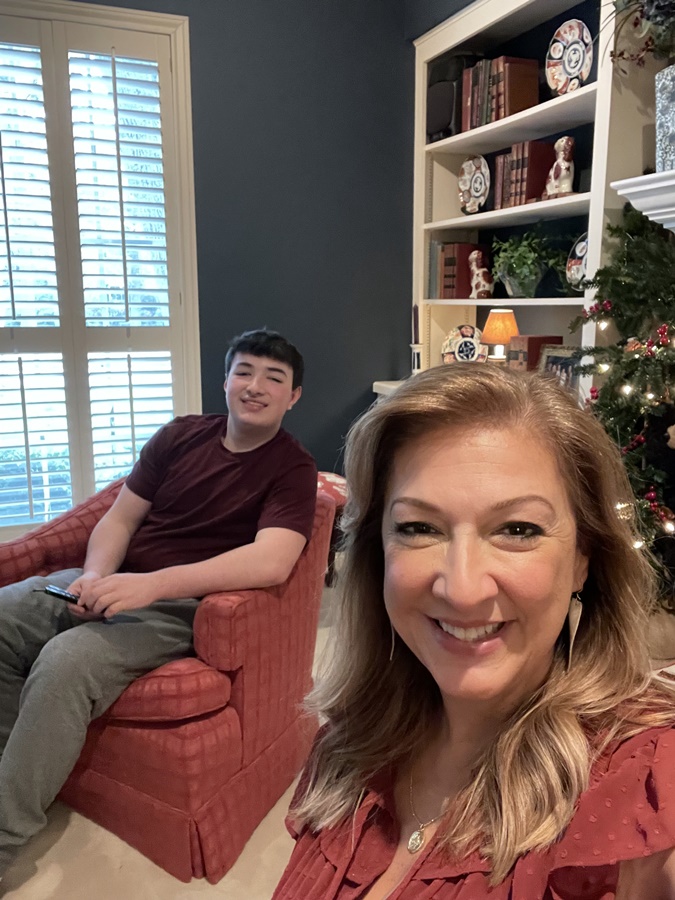 Merry Christmas Jacqui and Austin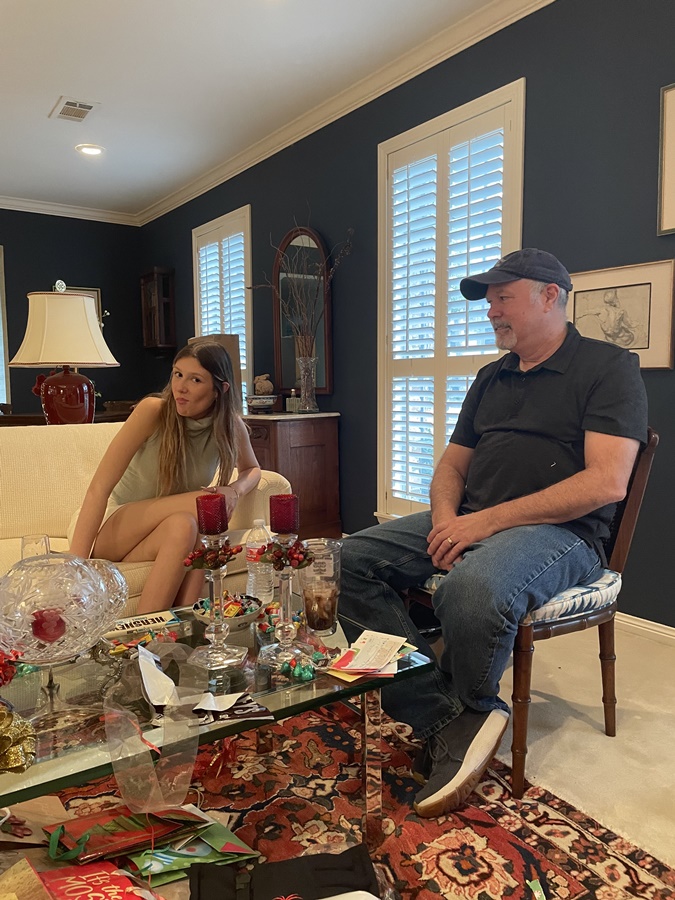 Gosh, I really need to shed a few pounds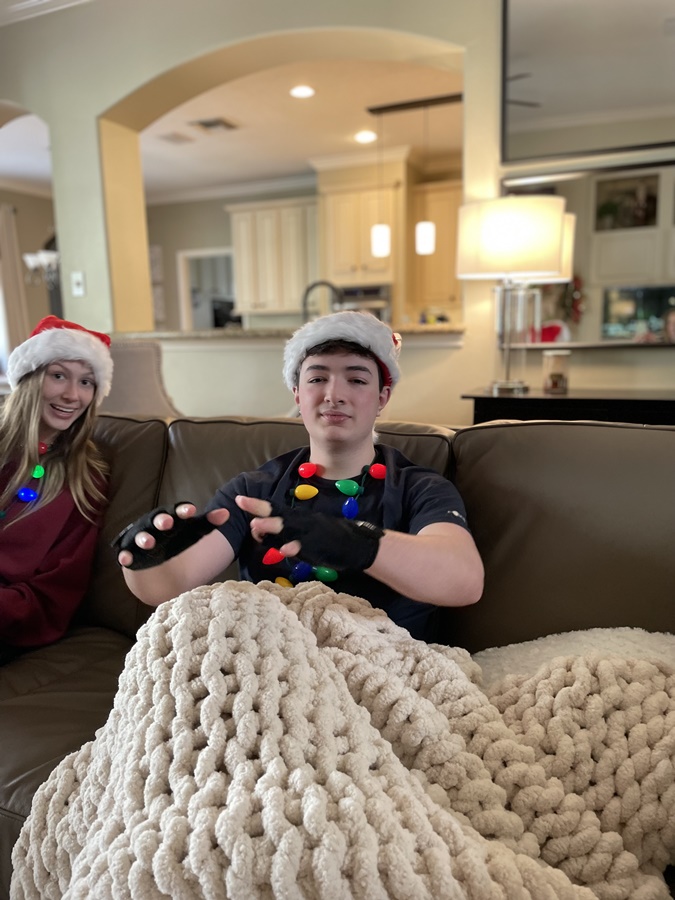 Christmas morning at our place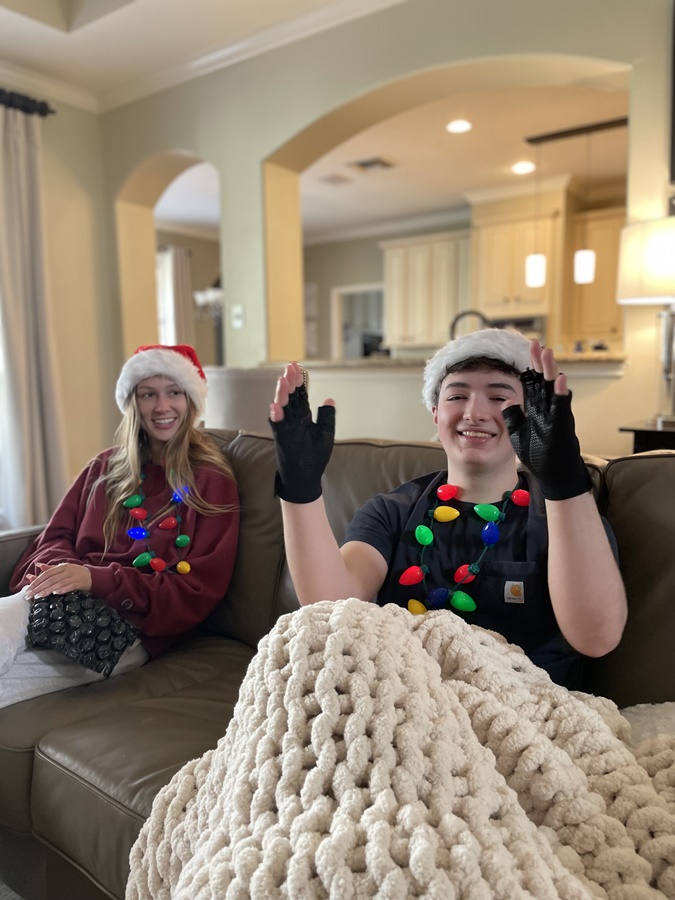 Austin got some workout gloves!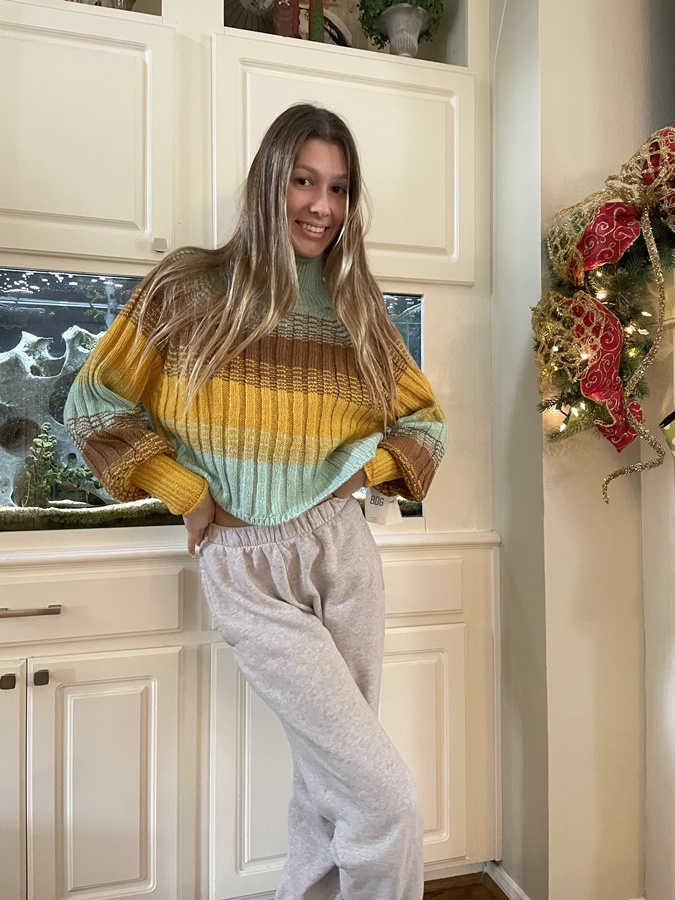 And Lauren got a new sweater - cute!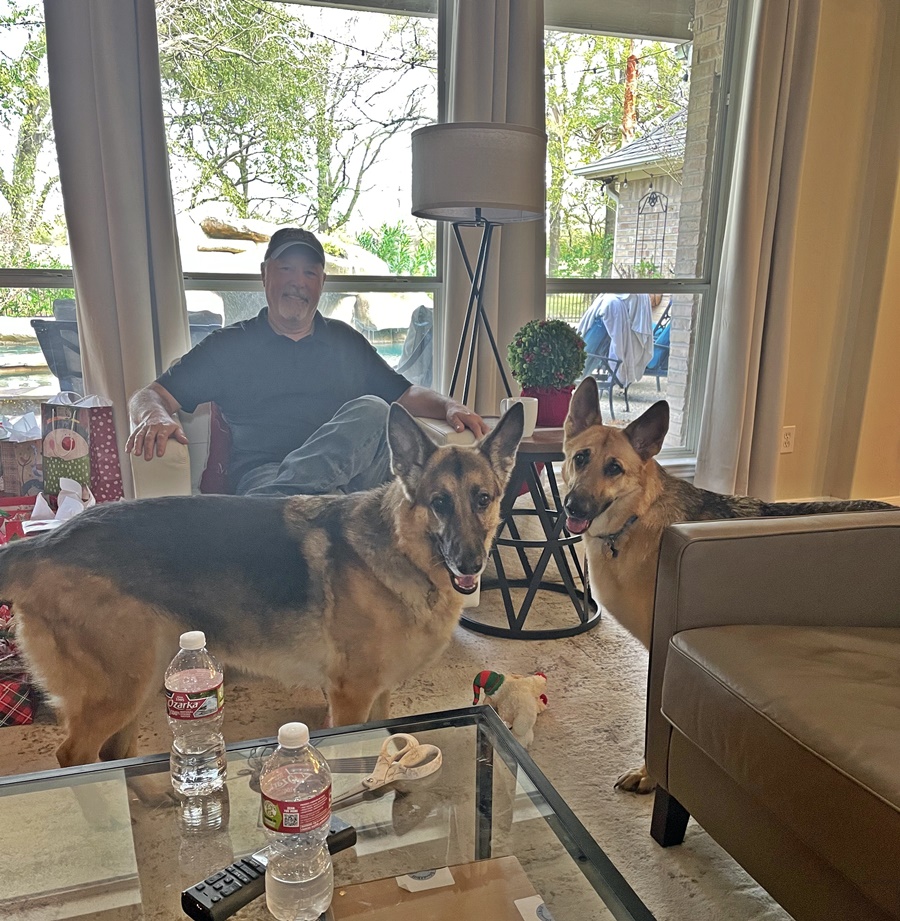 Paris and Reese have to be in the middle of everything.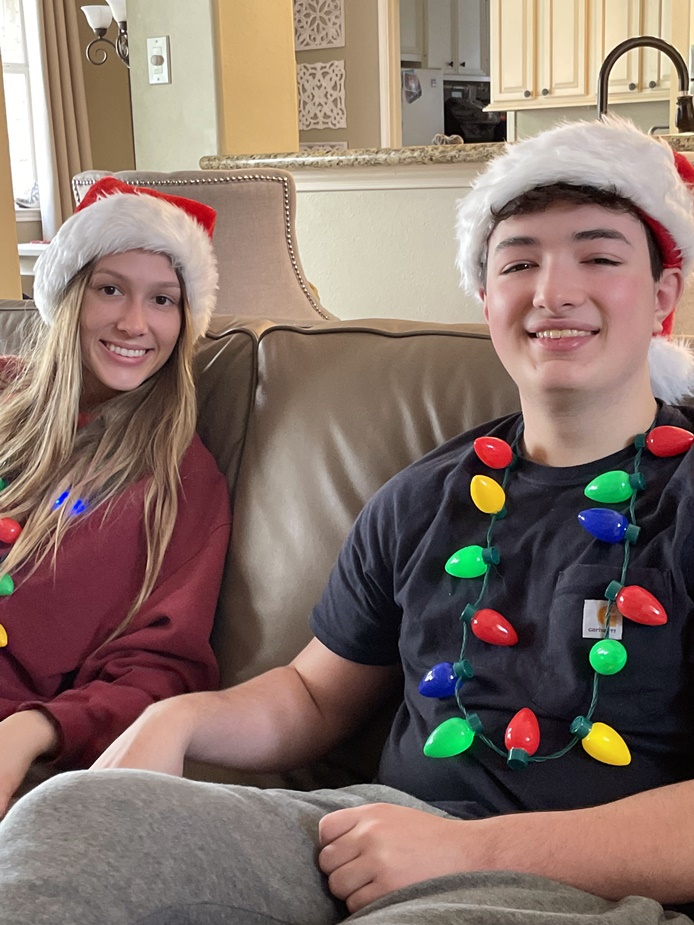 Merry Christmas kids!!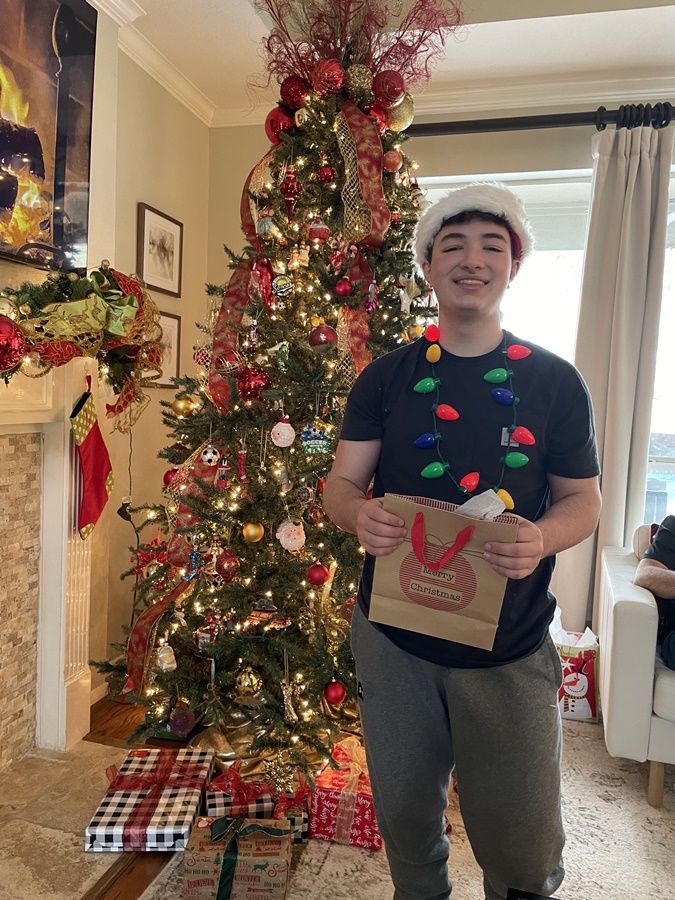 What'd you get Austin?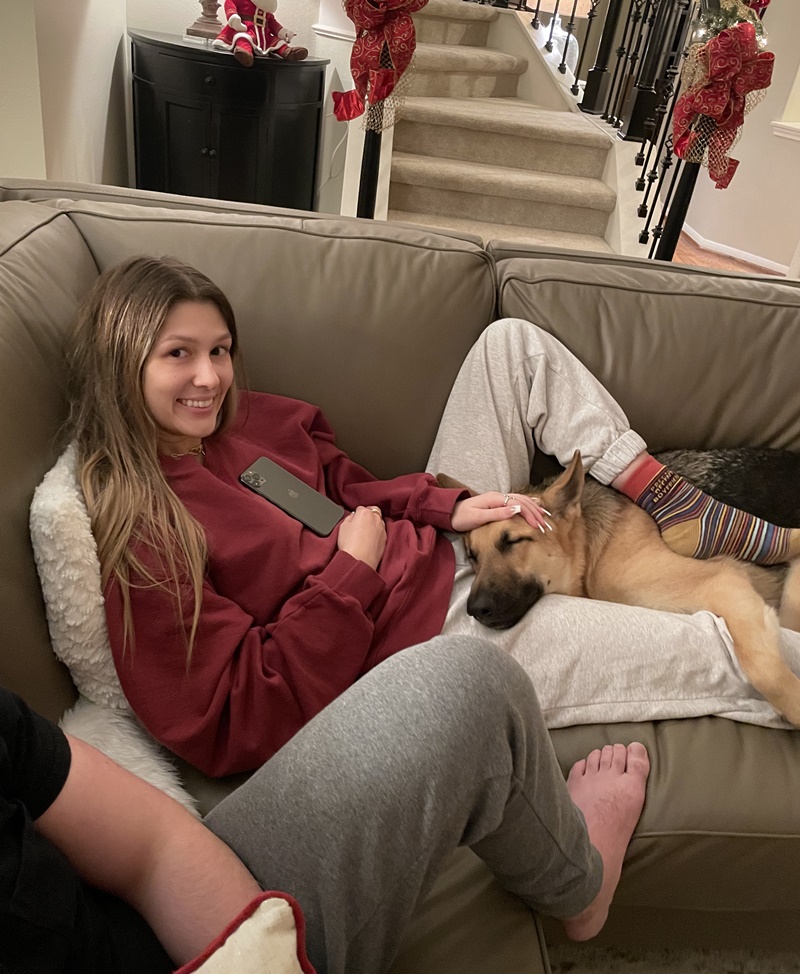 Reese gets some Christmas love. Awwwwww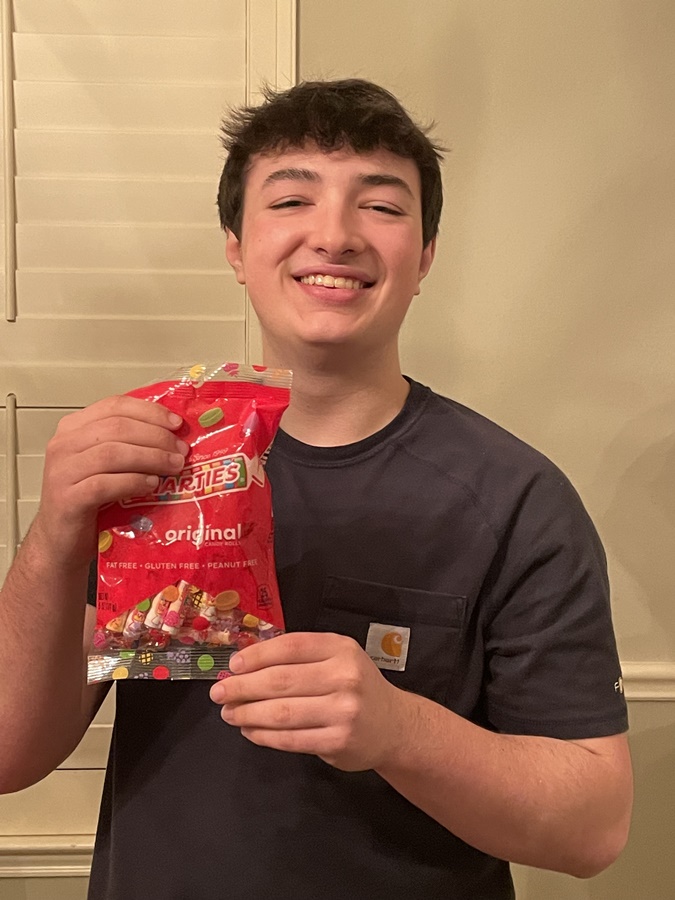 SMARTIES - YUMMMM
---