---
News ...or... New stuff ...or...whatever.
2023/09/28
Kathy and Tim invited us to their new house in Canyon Lake. While we were there, we saw Roger Craiger at Gruene Hall.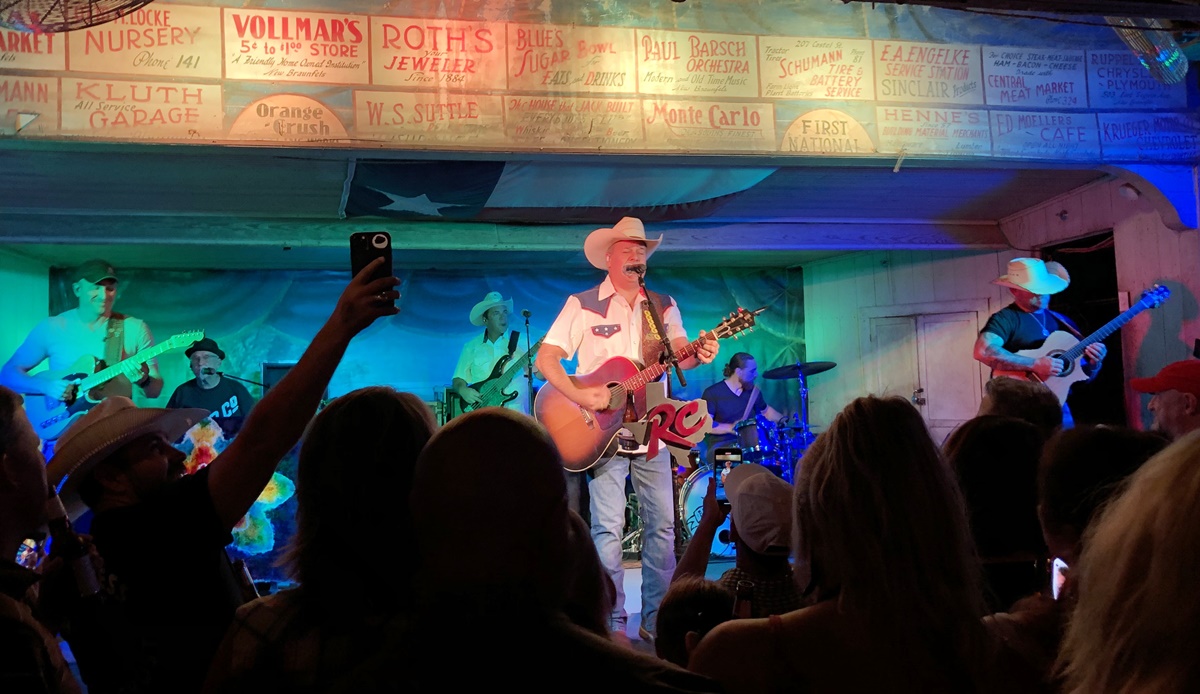 CLICK ROGER TO SEE ALL THE PICS AND VIDS FROM CANYON LAKE
---
2023/06/25
The Texas Hill Country has seen a lot of rain over the past couple months, and it's wonderful to see how green things are at the Double B Ranch. Oh, and we had the 1st dipping pool party of 2023!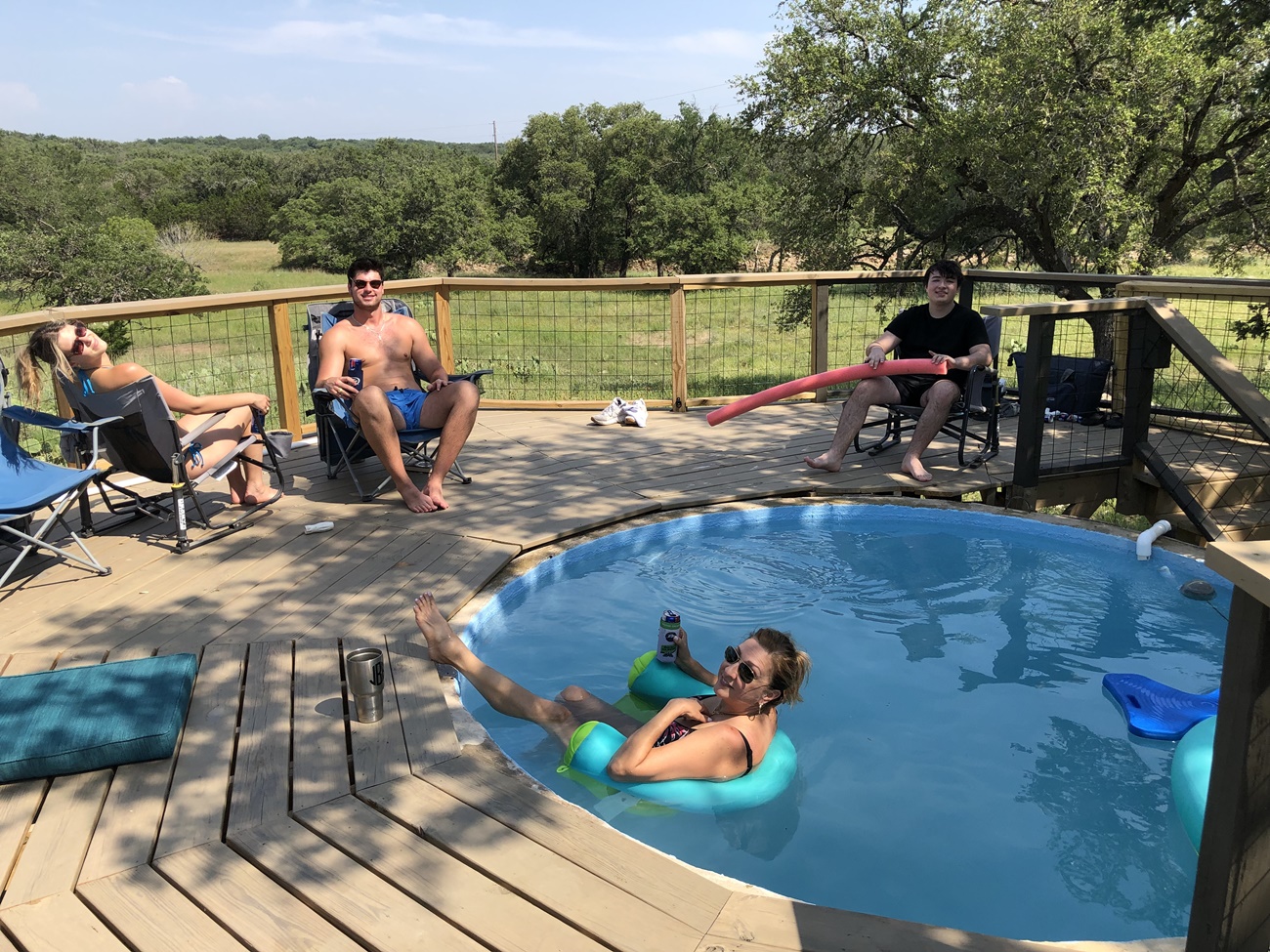 CLICK ON THE DIPPING POOL TO SEE ALL THE PICTURES!
---
2023/05/14
Today is Mother's Day. While Jacqui is having brunch with her mom, and before we head over to my mom's, I figured I'd knock out this website update. Here are pictures and video from our spring break ski trip to Crested Butte.

CLICK HERE TO SEE ALL THE PICTURES AND VIDEO FROM CRESTED BUTTE
---
2023/04/14
After working on it for over a year, I'm almost done with my dipping pool project.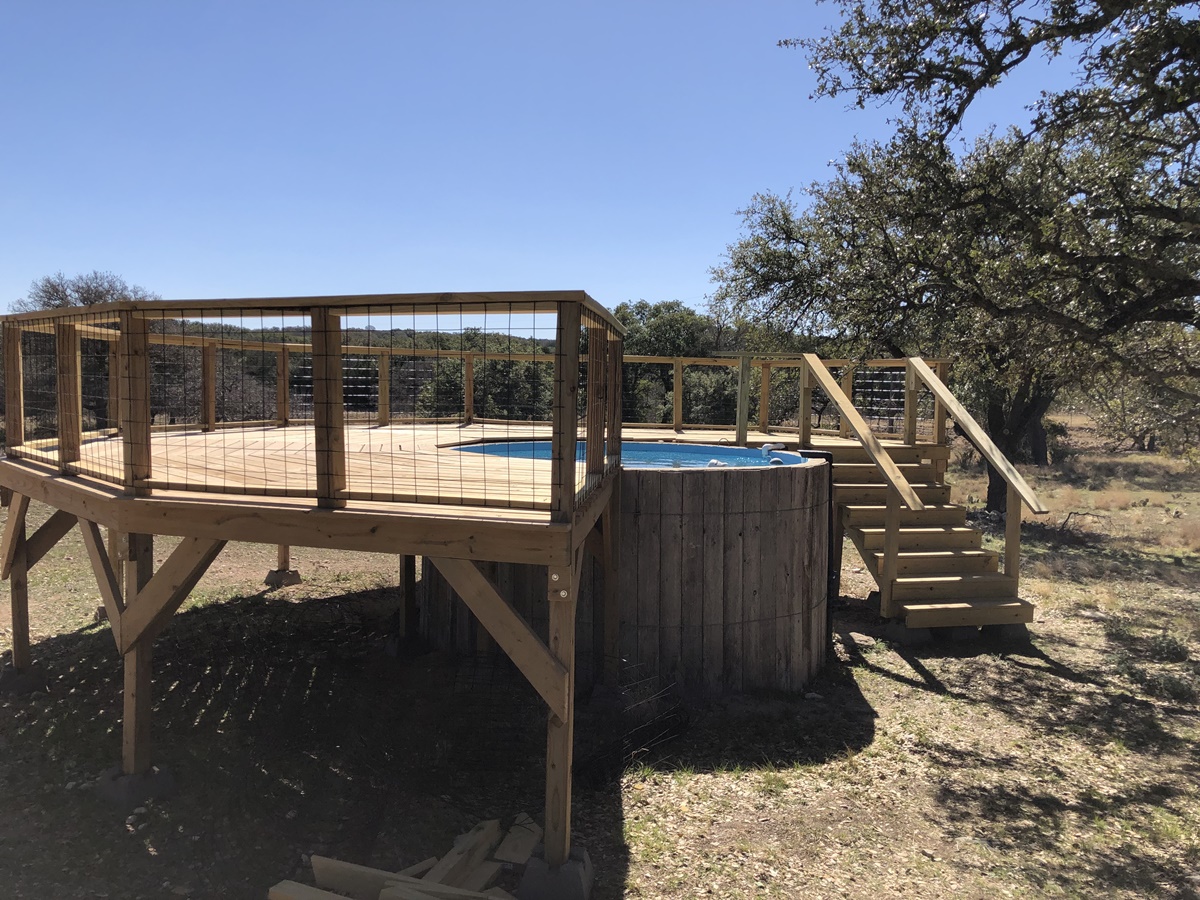 CLICK ON THE DIPPING POOL TO SEE PICTURES AND VIDEO FROM JANUARY THROUGH APRIL AT THE DOUBLE B RANCH
---
2023/03/19
And now, the last pictures from 2022. Here are a bunch of pictures and video from Christmas - enjoy~!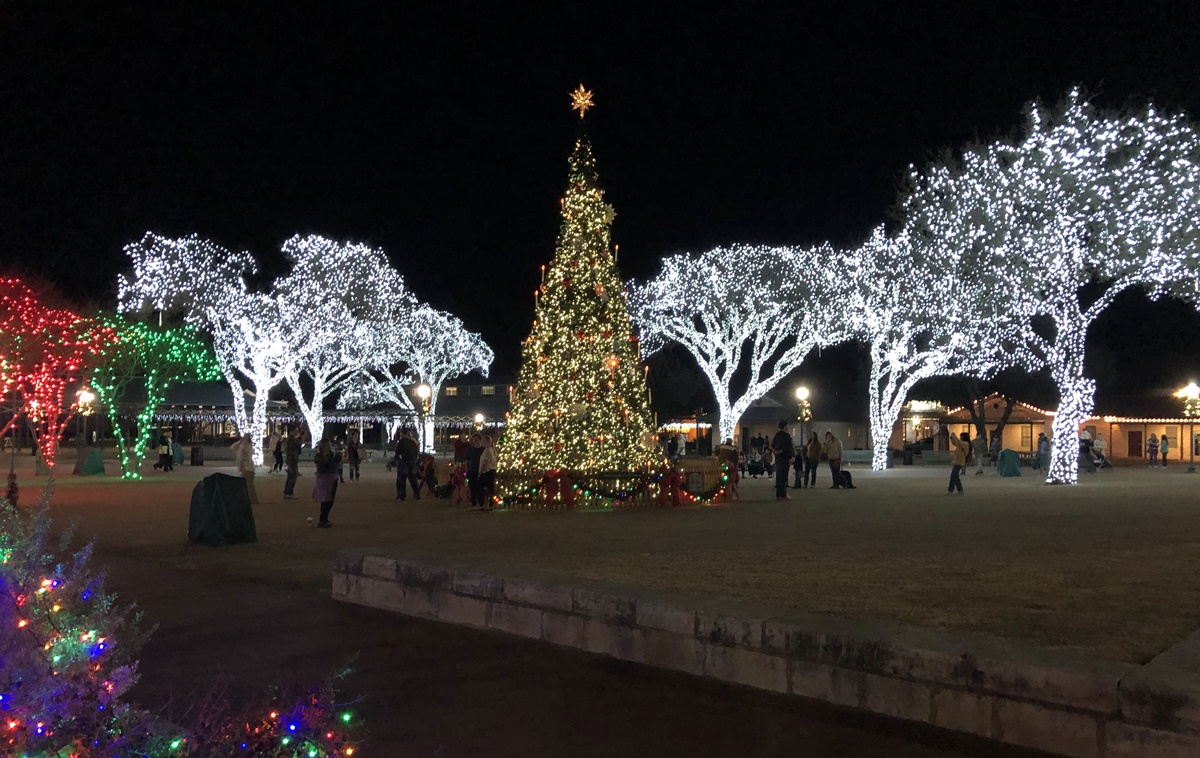 CLICK HERE TO SEE ALL THE PICTURES AND VIDEO FROM CHRISTMAS
---